I'm not saying our actors look like cartoons. Everyone is saying it. So let's dive into the investigation right away, and try to find out if our favourite movie stars are actually cartoons.
1. Akshay Kumar and Spongebob Squarepants
Akshay's character in ' Jaaneman ' was a nerd with buckteeth who later goes on to become an astronaut.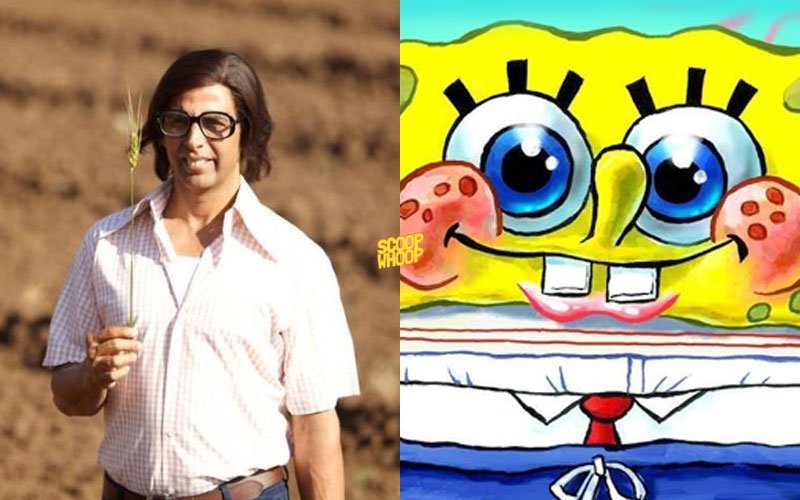 2. Anil Kapoor and Baloo
Bright colour jacket, flashy cap, mad chest hair and weirdly contorted face. Lakhan from Ram Lakhan was basically Baloo with no airplane.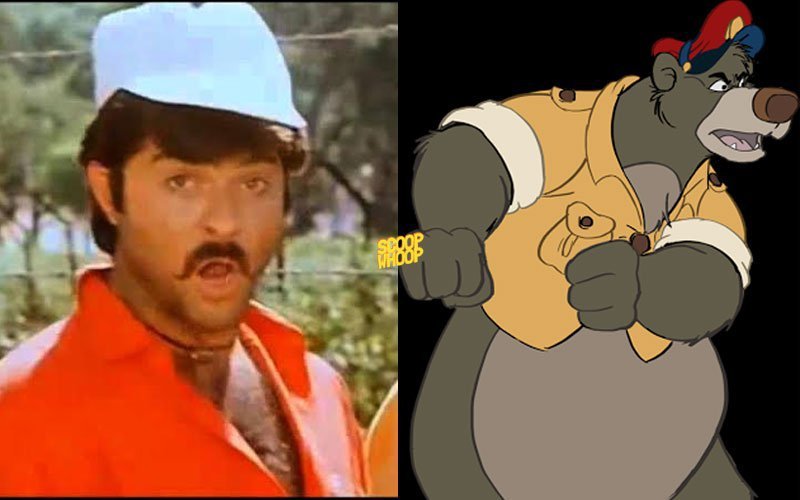 3. Ayesha Takia and Ms. Sara Bellum
Ayesha Takia's character in *ahem* life, is like Sara Bellum from Powerpuff girls. She's smart, qualified, efficient; but all we remember is…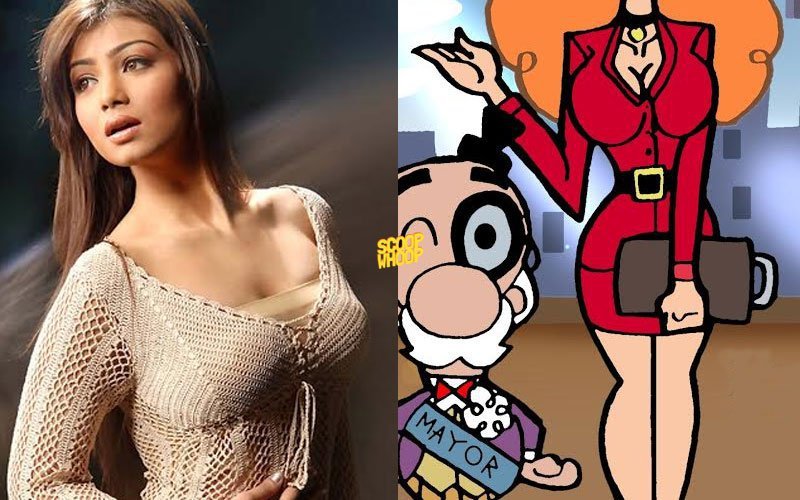 4. Feroz Khan and Felonius Gru
Feroz Khan from Welcome not only resembles Gru from Despicable Me, we even found scenes with very similar clothes. I think the makers of the animated movie were Feroz Khan fans.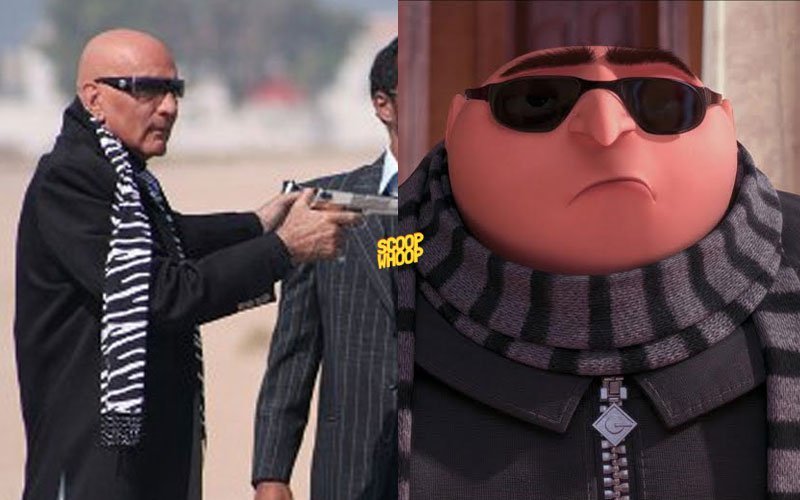 5. Darsheel Safari and Bugs Bunny
All I've got to say to the rising star is, Buck up Darsheel!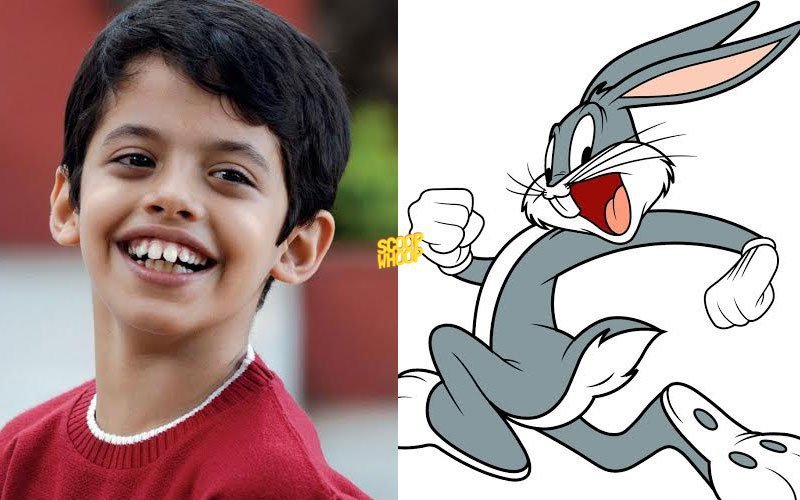 6. Irfan and Timon
Same eyes. Same nose. Same creepy smile. I now see all Timon and Pumba scenes in Irfan's voice, and I can't get it out of my head. Timon to Pumba: " Ek chhota recharge karna bhaiya! "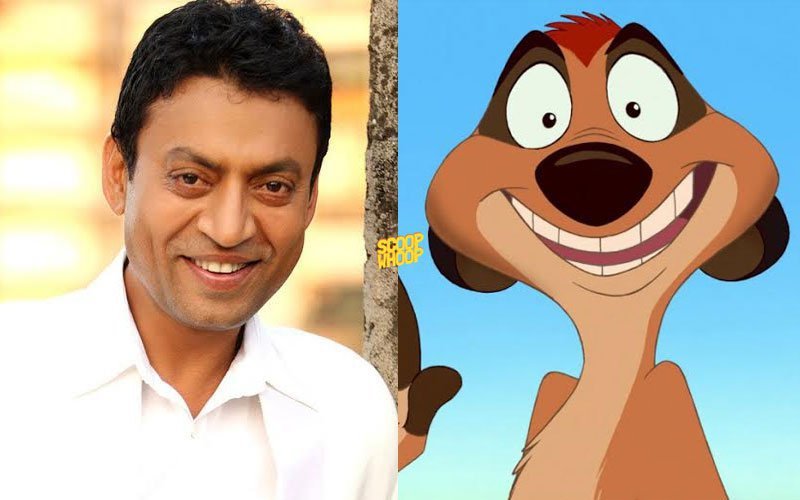 7. John Abraham and Johnny Bravo
He's got the style and the moves and the body. And women love him. And his name is almost the same.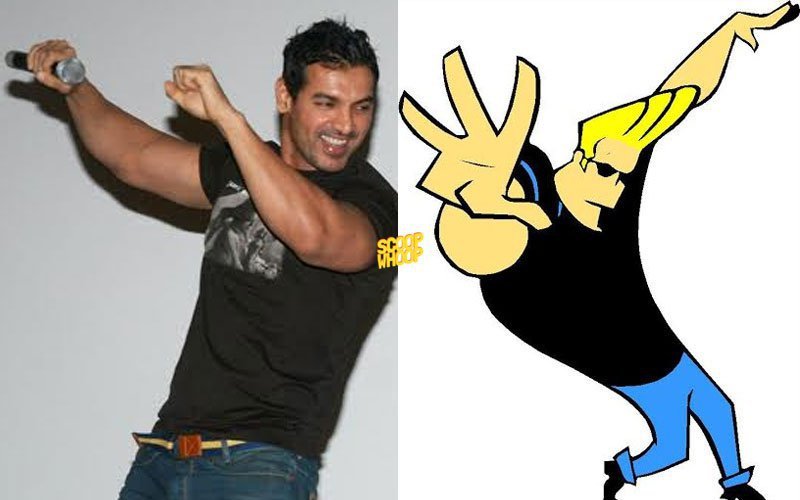 8. Mukesh Rishi and Brutus
The big guy villain who gets beaten up by a grass eating, pipe smoking, ugly ass sailor. Nobody wants to be Brutus, but Mukesh Rishi can't help it.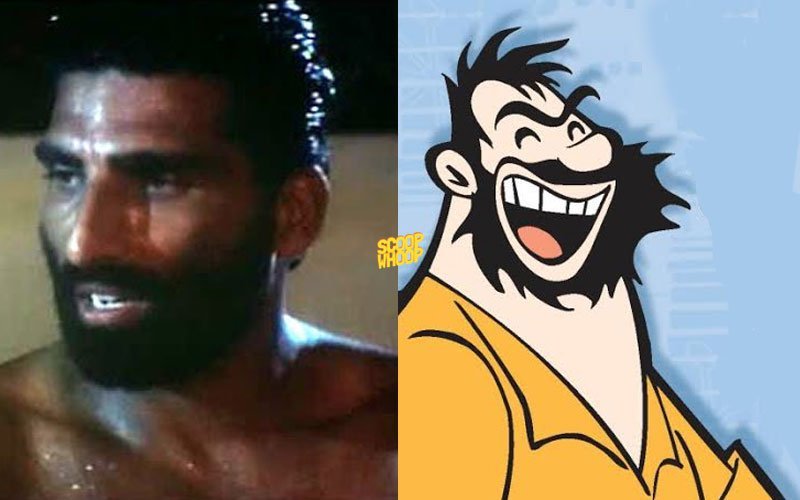 9. Nargis Fakhri and Donald Duck
Nargis has got a permanent pout and is always ready for a selfie. If only she was as witty as Donald, she'd have dated a less ugly guy.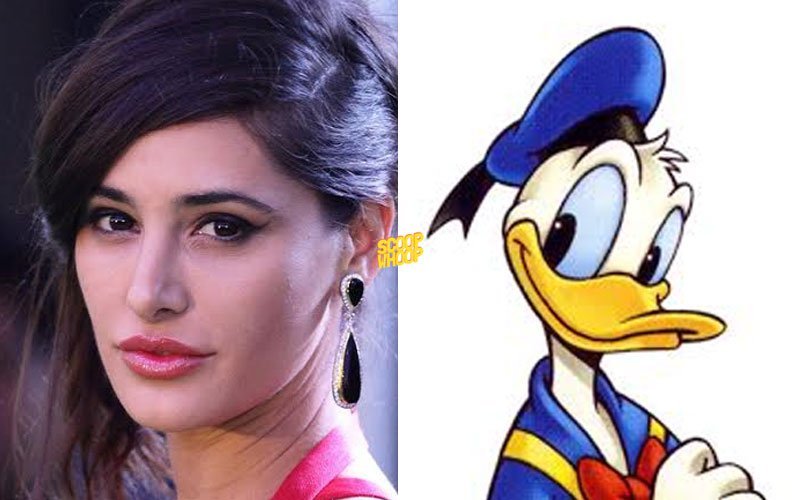 10. Priyanka Chopra and Wonder Woman
Action star, but really hot, so nobody cares about the action.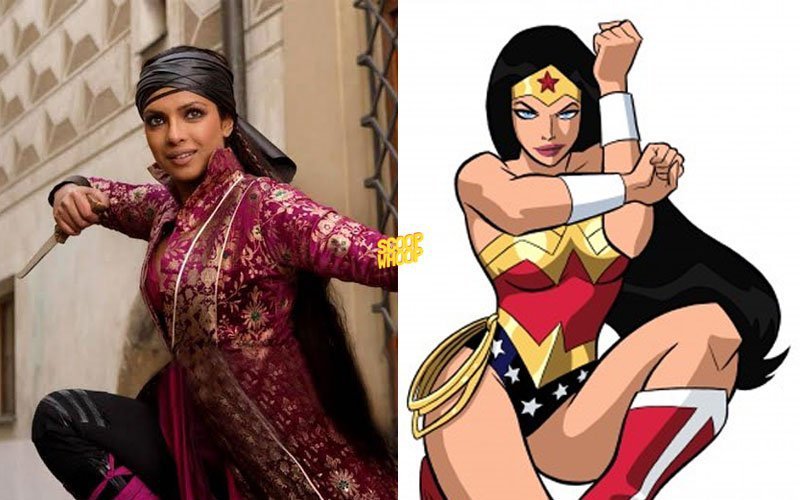 11. Salman Khan and He-Man
By the power of GraySkull, he has the power! But who cares because Bhai is better!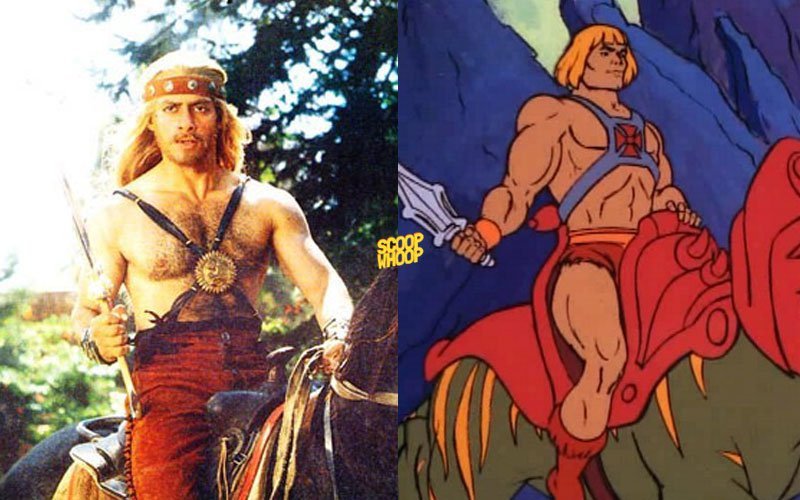 12. Sanjay Dutt and Uncle Festers
Adam's family star Uncle Festers was one AK-56 and a few hand grenades away from Sanjay Dutt's swag, but we'll give it to him.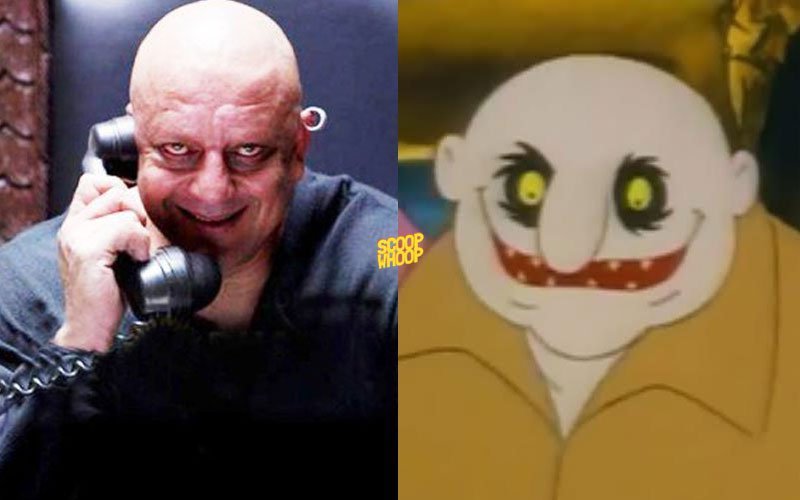 13. Sonam Kapoor and Olive Oyl
It's more about the body structure and the panache, than about the clothes. But yeah, the dressing sense looks similar.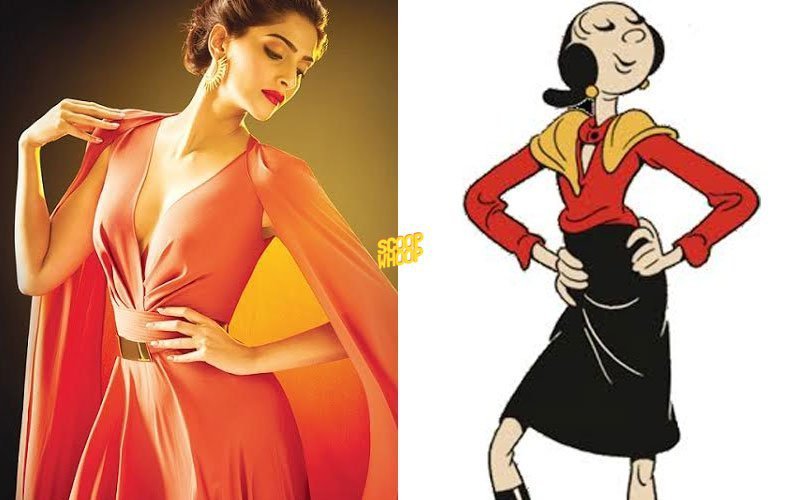 14. Vindu and Goofy
Speech impairment, crooked teeth and goofy.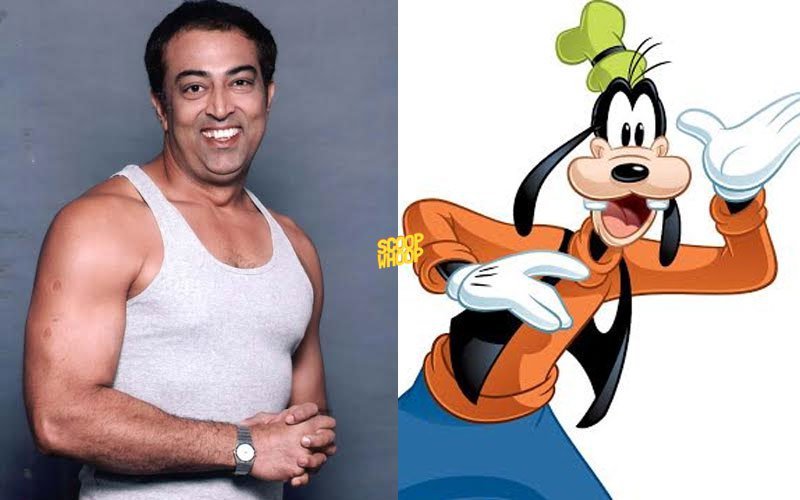 Entertainers nonetheless! Bless you Bollywood!