Jimmy Shergill is a fine actor. No matter how hard the talented actor tries to lift his characters by his own skill, he always ends up being the prick in the park!
Here are 12 instances where Jimmy Shergill got so screwed, he couldn't stand up… even in his own eyes:
1. Dil Hai Tumhaara- Friendzoned by Preity Zinta.
There are somethings mere mortals like us cannot even dream of. One such thing is stealing the girl from Bollywood's Greek God, Arjun Rampal. And when you're Jimmy Shergill carrying a puppet with you everywhere, you pretty much deserve to be dumped in the end.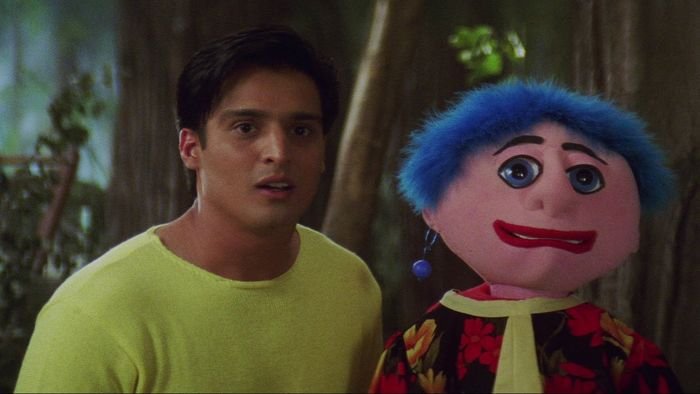 2. Munna Bhai M.B.B.S.- Dies of cancer in a comedy movie.
Now even Rajesh Khanna from Anand would give a more enthusiastic response to a semi-naked item girl hanging on him, singing 'Dekh Le' . But once again, the scriptwriter played devil and got the 'cancer-suffering'Jimmy to just lie there on the stretcher while the whole item song happened around him. Last I checked, Euthanasia was still illegal in India.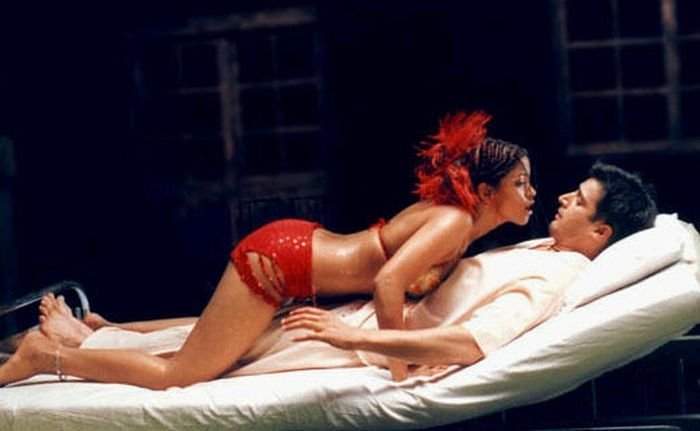 3. Lage Raho Munna Bhai- Back from the dead only to become a taxi driver.
Tch tch, how sadist is it on the part of Raju Hirani to torment a person who has already died! No, we are not talking about Mahatama Gandhi! We are talking about the man of the hour, Jimmy Shergill, who once again did what he does the best i.e. getting screwed.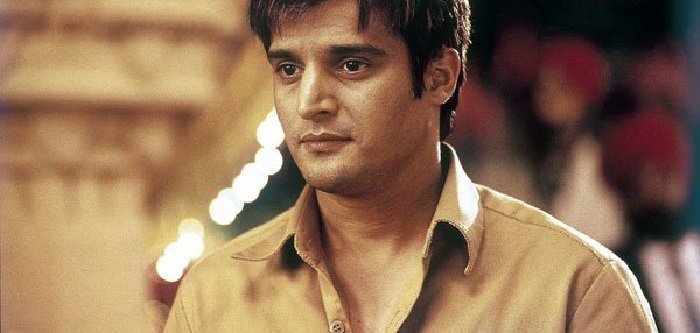 4.Tanu Weds Manu- Loses Kangana to Madhavan.
I mean, how could you lose to a person so non-violent that the only thing he has ever fought in life is cholesterol? Long story short, Maddy takes the girl while Jimmy is left giving silly reasons such as 'Aaj mangalvaar na hota… blah blah'
and he loses her to Madhavan yet again in Tanu Weds Manu: Returns
This image is exactly what Jimmy hopes for, but in reality, he is not an option for Kangana even when her marriage was on the rocks.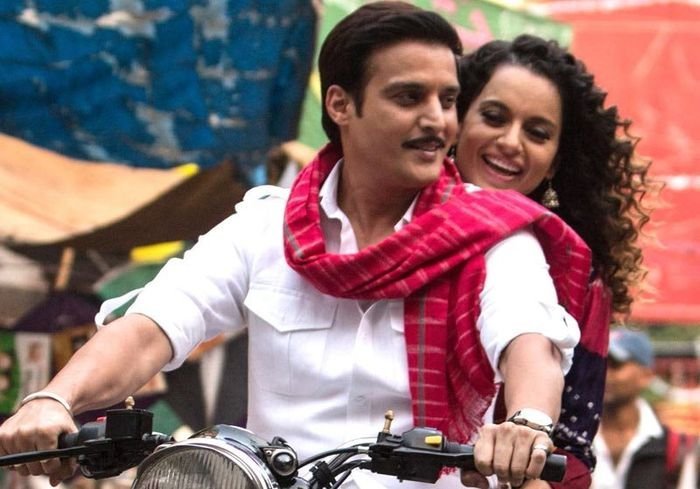 5. Bang Bang- Gets cast in a Hrithik-Katrina movie. Is killed in 5 minutes.
Full marks to Jimmy as it takes an extra effort to die within 5 minutes of the opening credits. For all those who reached the movie hall a little late, Jimmy was already shot dead by the terrorist before you made it to your seat.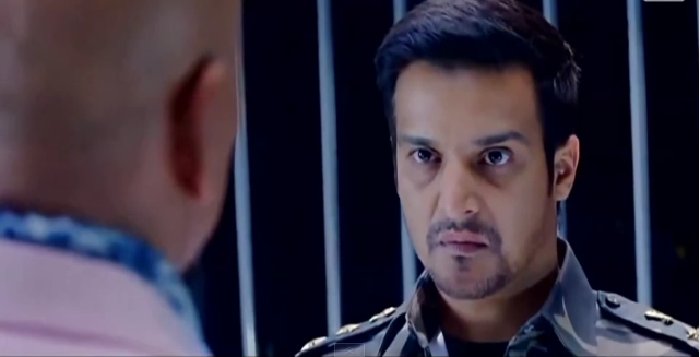 6. Bullet Raja- Gets hit by a Ravi Kishan bullet, of all people.
Playing a sidekick comes naturally to Jimmy Shergill. So when Saif made some enemies in the movie, Jimmy was the first one to present himself in the buffet to the 'sharp shooter' Ravi Kishan. Well, congratulations to Ravi Kishan for scoring his first hit ever!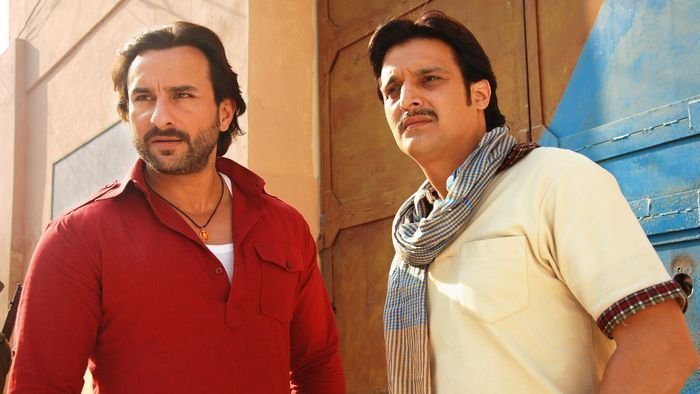 7. Dangerous Ishq- Takes 4 births but still gets screwed. In 3D.
What's with directors who keep bringing Jimmy Shergill back from hell to inflict more pain on the poor soul. The director of Dangerous Ishq had no faith whatsoever in the abilities of Jimmy and hence gave him four, yes FOUR, lives to do one simple task: separate the hero and heroine of the film. No prizes for guessing Jimmy got screwed in all four lives while the couple lived happily ever after.
8. Special 26- Looks like a loser when actually he was winning it all.
Yeah yeah we know, Jimmy was always with Akshay Kumar and his fake CBI team and misled the real investigations. Still, when the director had to think of one person who had to be thrashed and embarrassed throughout the movie, he chose Jimmy over a string of other relatively lesser known faces in the movie. Long story short, some people are just born for it!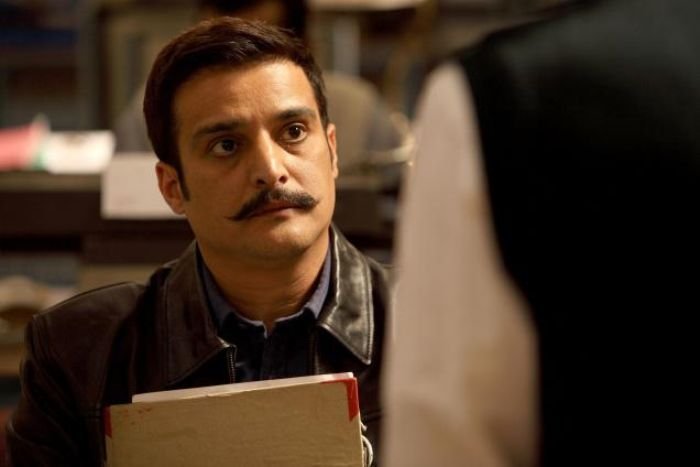 9. Tom, Dick & Harry: Tries to woo a girl but can't speak.
Tom, Dick and Harry has to be the dumbest movie Jimmy Shergill has ever been in. And he has been in freaking Punjabi movies. But take my word, being in Punjabi movies is way better than playing a mute in B-grade sex comedy.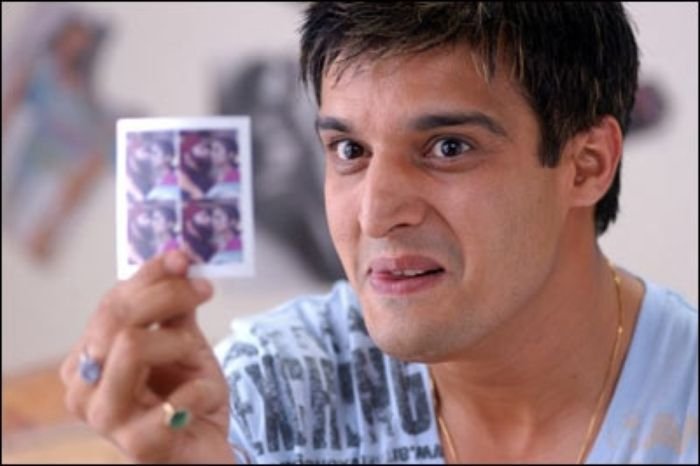 10. Raqueeb- Gets fooled and framed for murders by girlfriend.
We all have fought in love, lost in love and got hurt in love but Jimmy Shergill became the most obvious choice for Bollywood to play a boyfriend not only fooled and cheated by his girlfriend but also framed for murders. Tanushree Dutta makes plans of killing Jimmy under his nose and our unsuspecting sheep doesn't question the purity of his love until the fag end of the movie.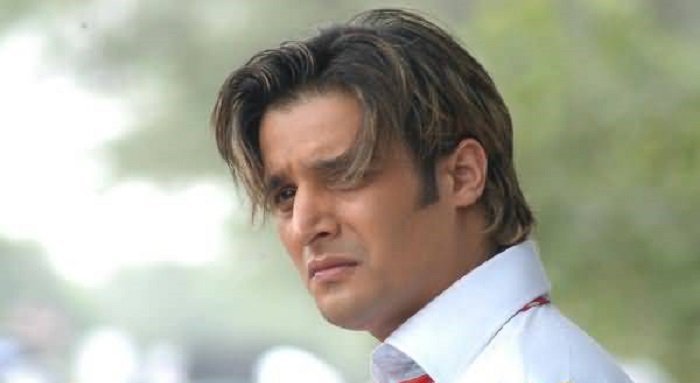 11. Saheb, Biwi Aur Gangster- Gets shot by the lover of his own wife.
Jimmy Shergill's association with cheating wives and girlfriends doesn't seem to end. Once again, Shergill plays an unsuspecting raja of a royal gharana whose wife has sex with another man, who in turn conspires to kill the raja and sit on his throne. But the Raja doesn't die, because as you know, Bollywood directors wouldn't even let Jimmy die in peace!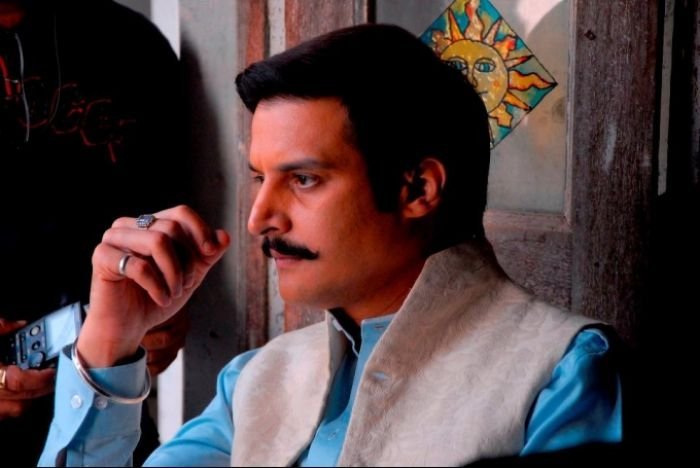 12. Mere Yaar Ki Shaadi Hai- Loses the girl to Uday Chopra. 2 minutes silence.
You can't lose a girl to Uday Chopra. Even if you are unlucky, even if you are not respected by directors, even if you are working in a YRF film, even when the girl in question is Tulip Joshi, you just can't lose a girl to UDAY CHOPRA. This is like India losing to Holland in cricket and Holland losing to India in football. In fact, we think Jimmy's fate was sealed the day he lost to Uday Baba and the tradition perhaps followed Jimmy in every movie!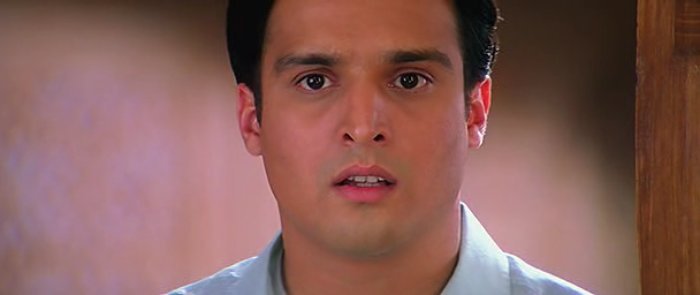 We're with you, Jimmy. We love you anyway!
This article was inspired by an awesome post we found on Facebook.