For years, Bollywood has been accused of copying blatantly from Hollywood. For years, it has been branded as Hollywood's poor cousin. But not anymore. For while we might've gotten 'inspired' every now and then, there have been instances when the east has ended inspiring the west. As proven by these pictorial evidence. Check 'em out. 
1. When Amitabh Bachchan was the inspiration behind Miley Cyrus' Wrecking Ball.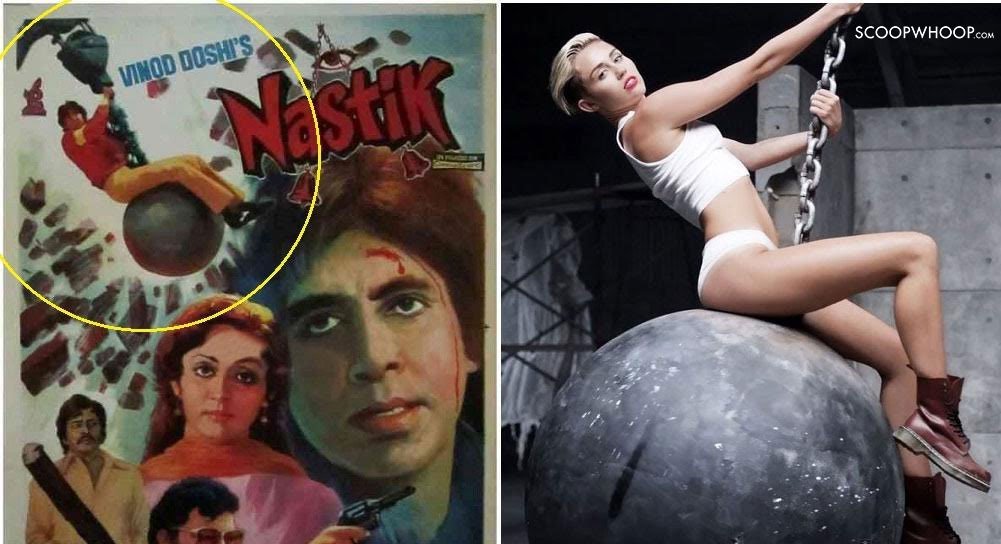 2. When Qayamat Se Qayamat Tak inspired that famous kiss in Spider Man.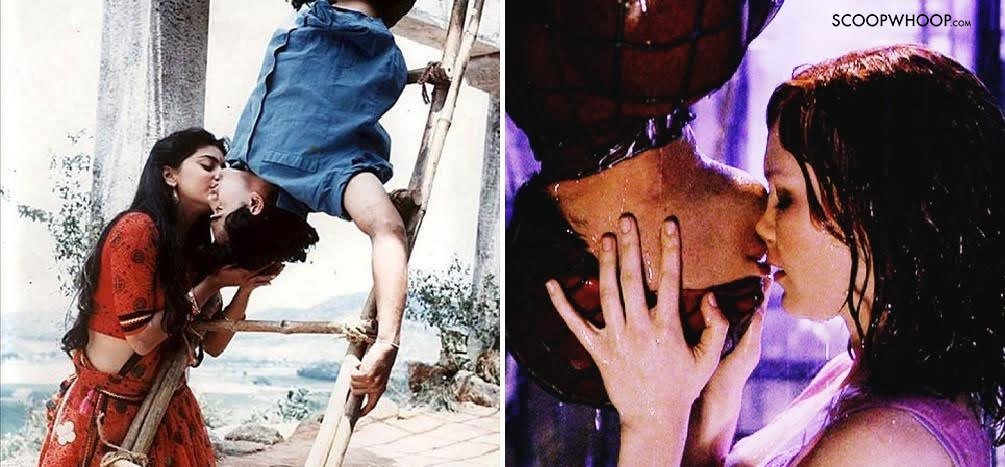 3. When Himesh Reshammiya inspired Cate Blanchett in Carol.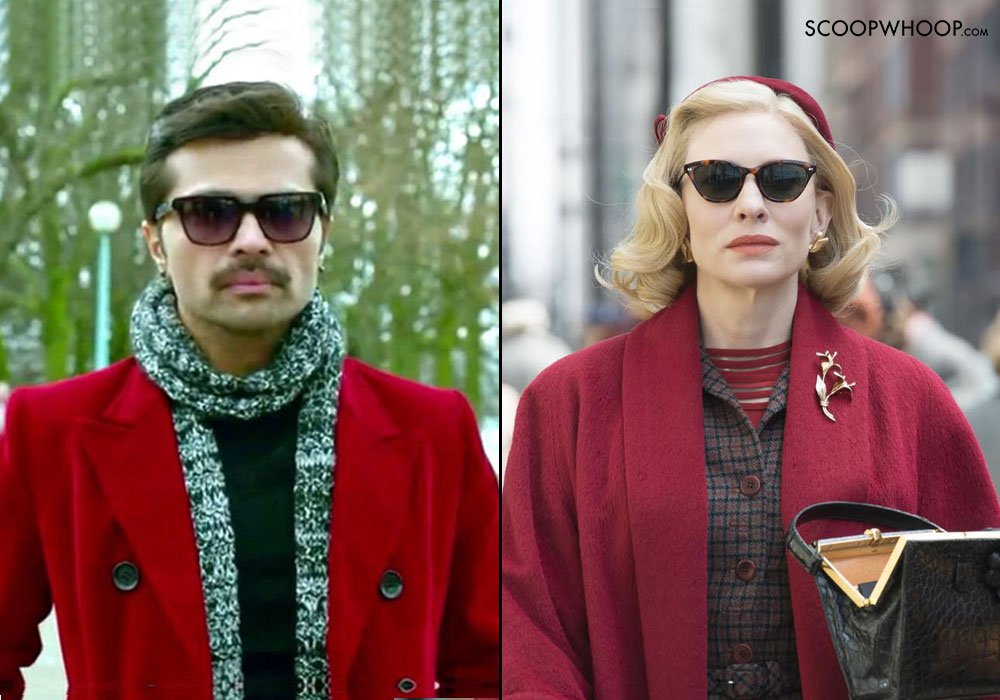 4. When Amitabh Bachchan gave Spider Man its iconic pose.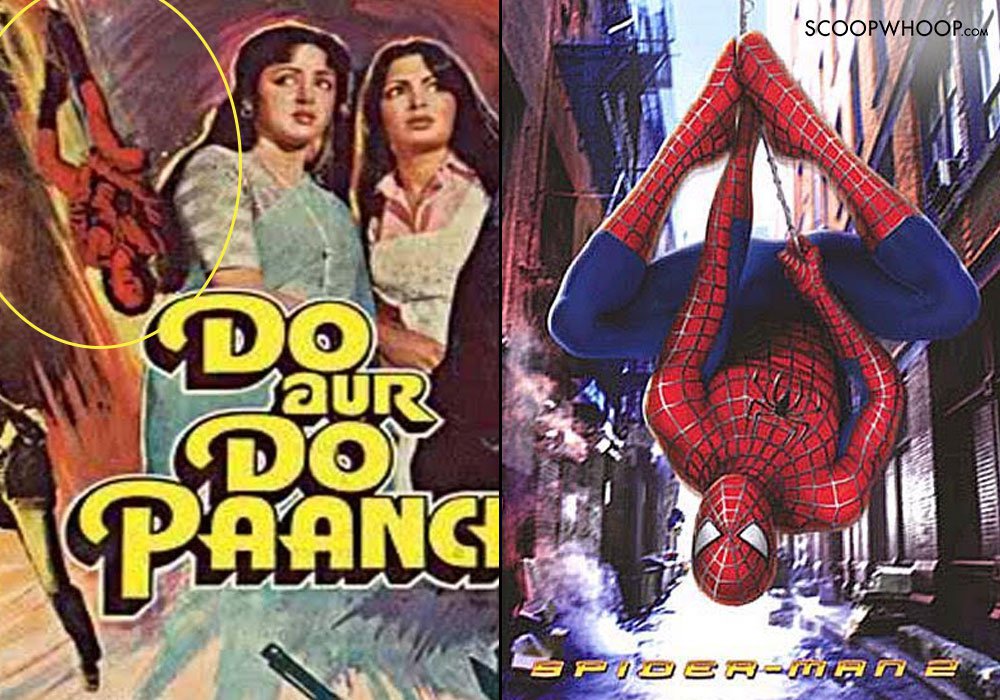 5. When this B-grade horror film was the inspiration behind Captain America's Red Skull.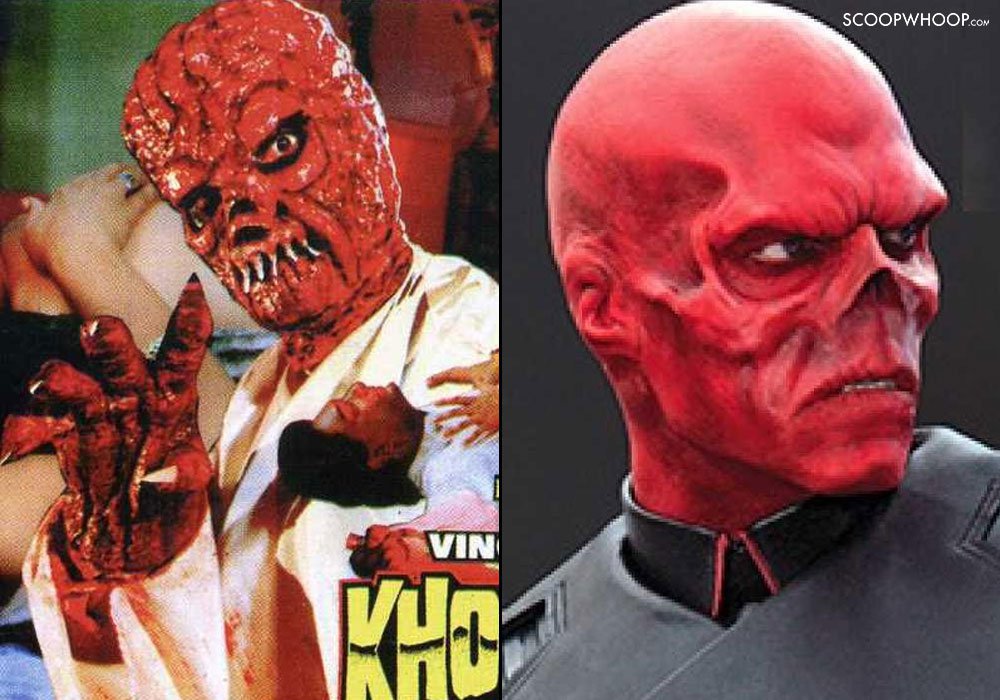 6. When Sharon Stone got so inspired by Jeetendra's swag, she decided to copy it in Basic Instinct.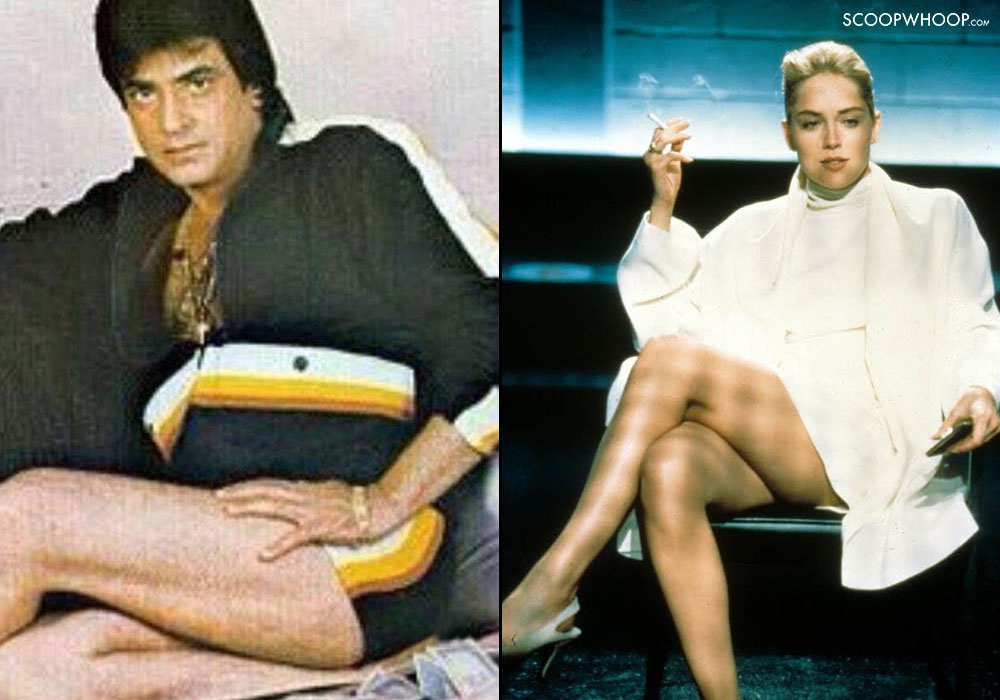 7. Proof that Zeenat Aman was the original Harvey 'Two' Face in Satyam Shivam Sundaram.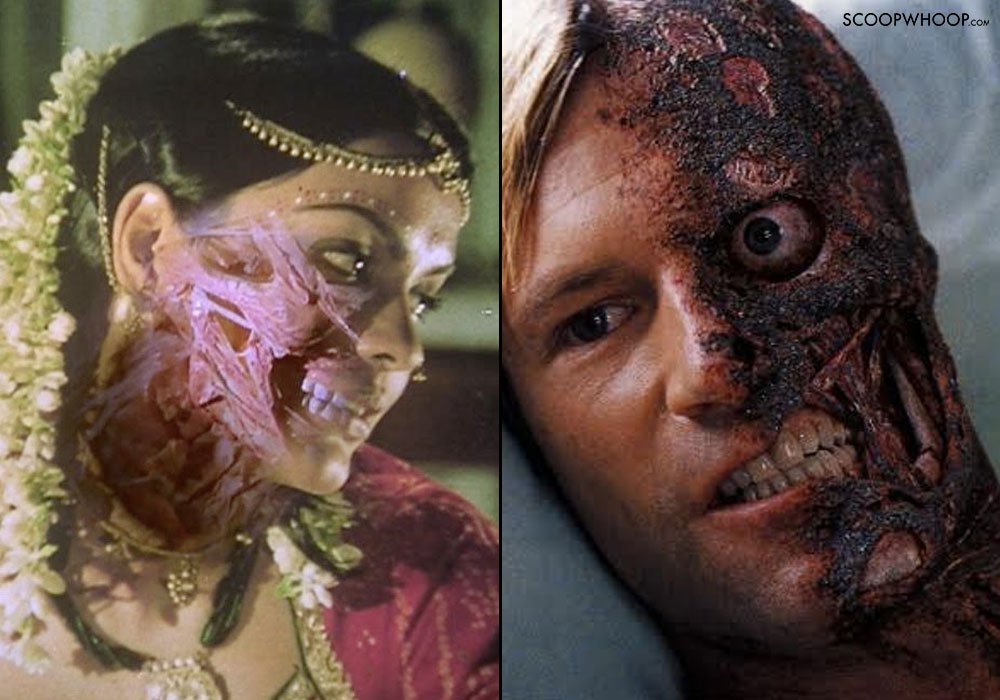 8. Long before Johnny Depp got famous, Rekha was the original Captain Jack Sparrow.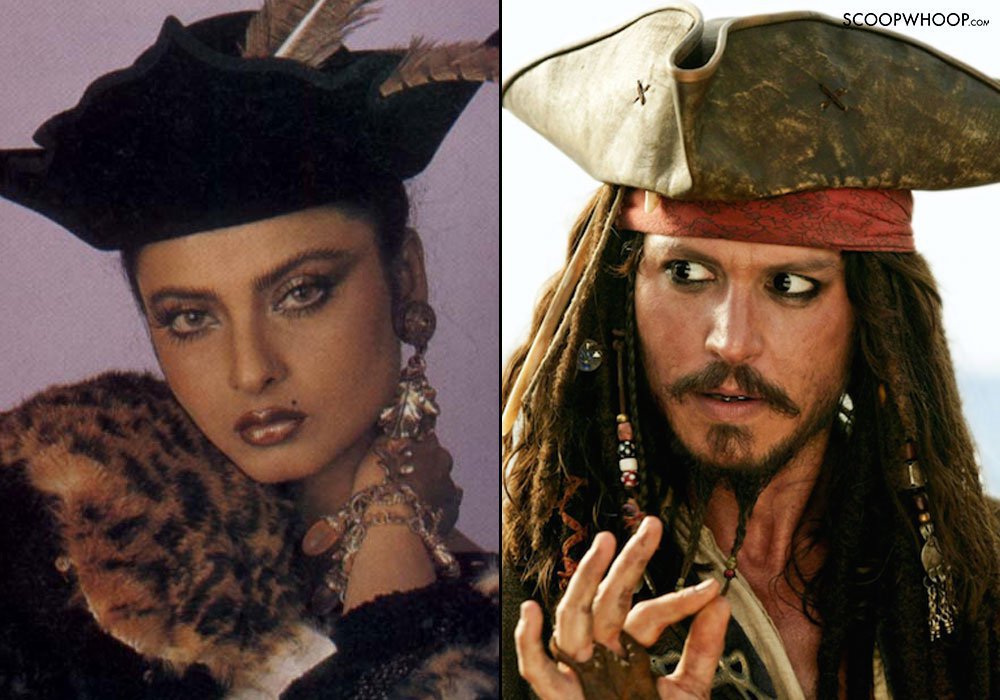 9. When Arnold Schwarzenegger made an entire movie out of SRK's photoshoot.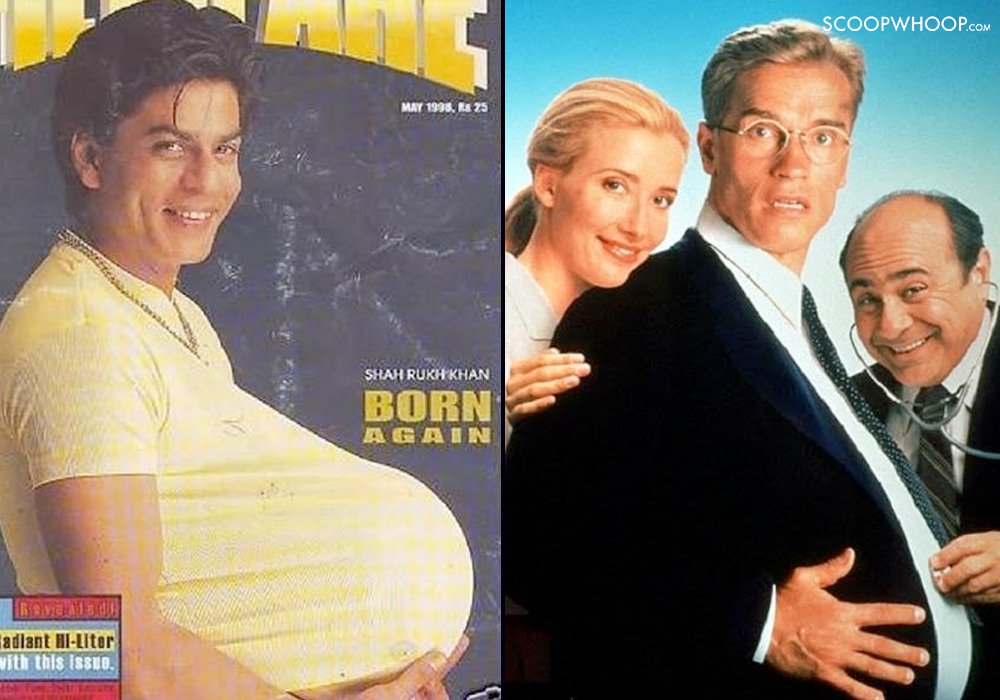 10. When Rekha gave Hollywood one of its most beloved superheroes.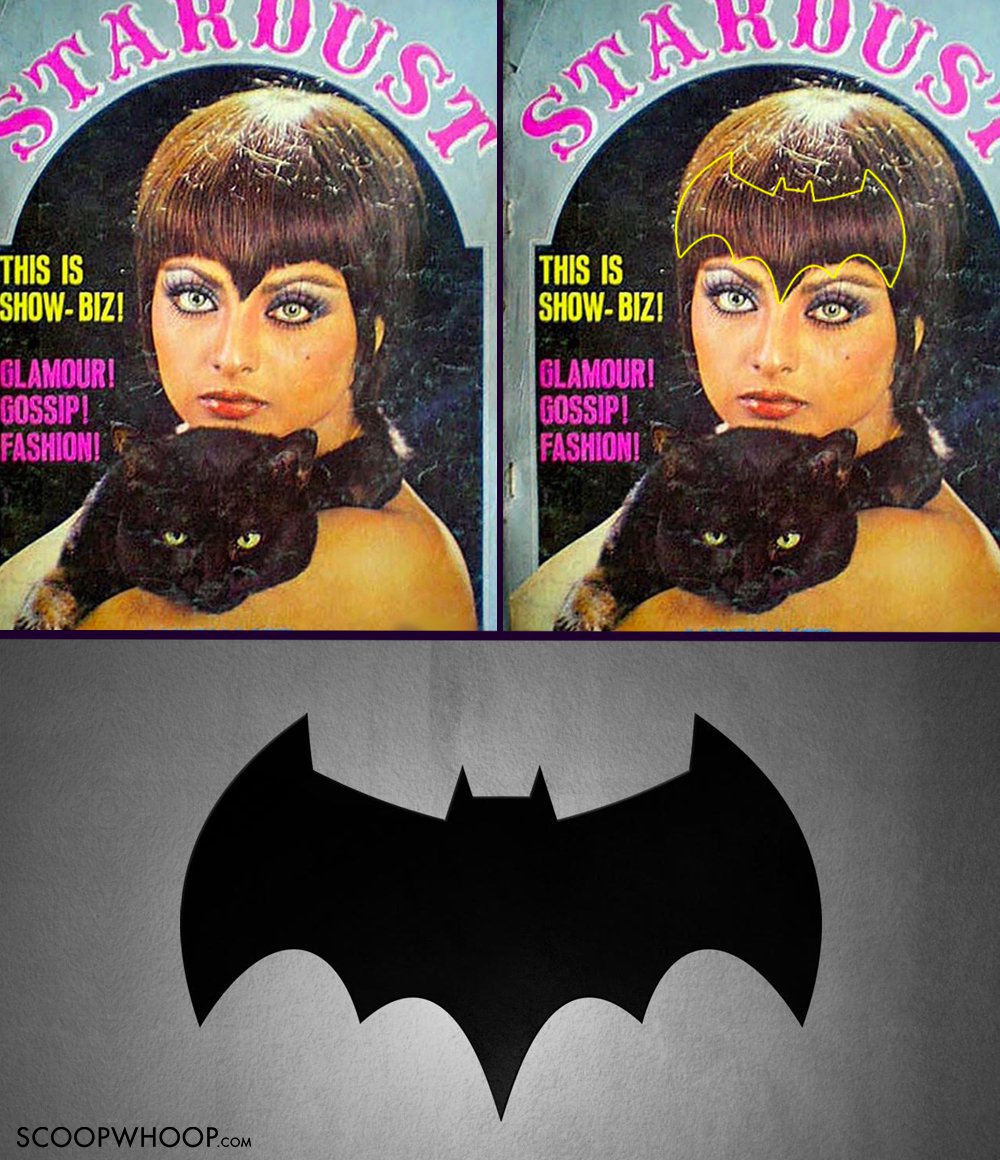 11. When Akshay Kumar's photoshoot inspired this girl's hairstyle in The Grinch.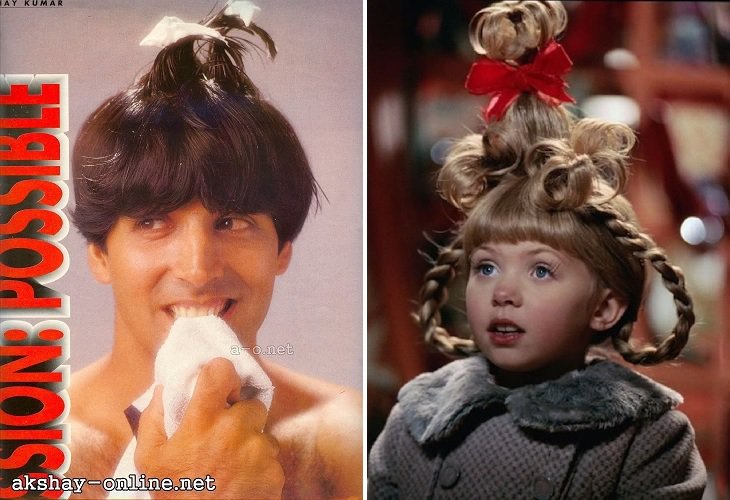 Bollywood. Inspiring the world since forever.