In a nation obsessed with Bollywood, it only makes sense that we try to find solutions to our everyday problems in Bollywood songs and movies. After all, while Shahrukh is our personal love guru, Salman is our personal trainer.
Nevertheless, any doubt you might still be having regarding Bollywood and it's influence on our lives will definitely be cleared via this hilarious video by Posteries . It captures Bollywood songs that accurately sum up our everyday lives. And man, are they funny!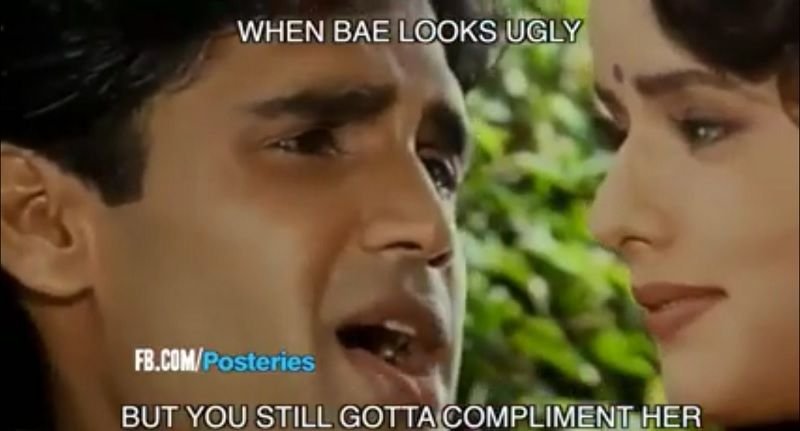 And how can you not relate to this situation. C'mon, we've all been through this one.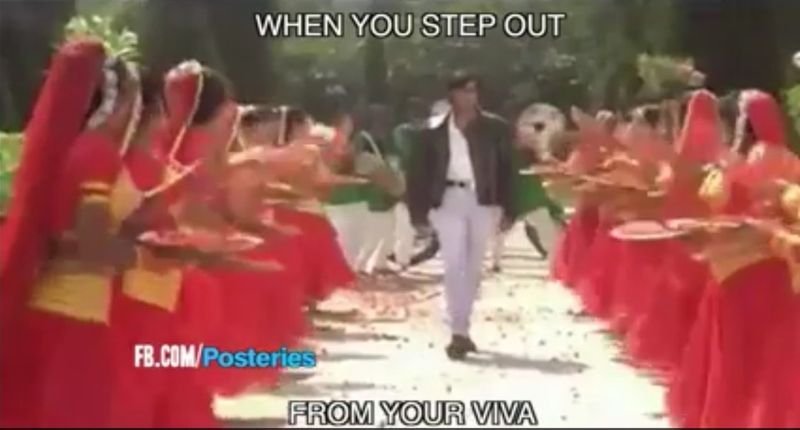 Every song is bang on. Mile sur mera tumhara, toh Bollywood bane humaara. Check out the hilarious video right here.
Bollywood and Life Nowadays

facebook.com/Posteries Hilarious 😀 😀 😀 😀 😀

Posted by Vellay – 18+ on Saturday, April 4, 2015