Bollywood is known for good looking people, method acting, thoroughly researched roles. NOT.
Men dressing up as women was always considered 'cool' in India. After all, the trend was set by Lord Vishnu himself. So, here's a compilation of our handsome dudes from Bollywood, showing off their… erm… inner aurat .
Warning: Once seen, these images cannot be unseen. Permanent damage to eyes may be caused.
1. This is the prettiest Mehmood has ever looked.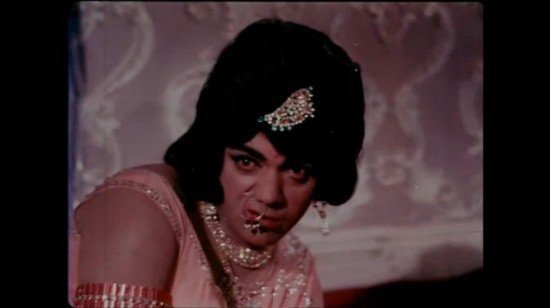 2. "I'm SO over Kareena!" We believe you Shahid.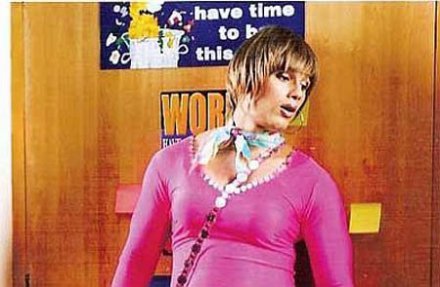 3. When Kiran Rao says, "Why can't you be more like me?" Aamir be like:
4. And Imran wanted to be just like Mamu-jaan !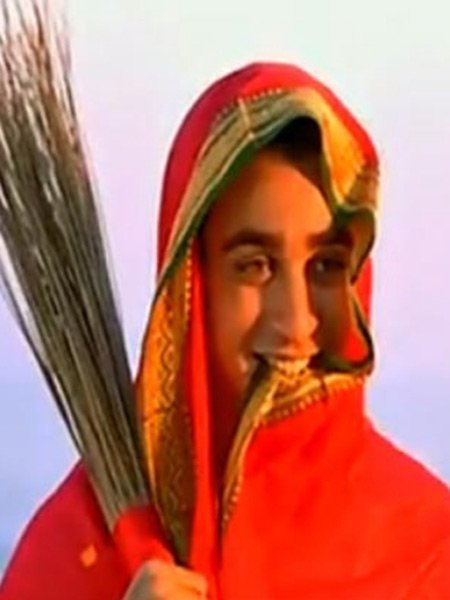 5. Kamal Haseena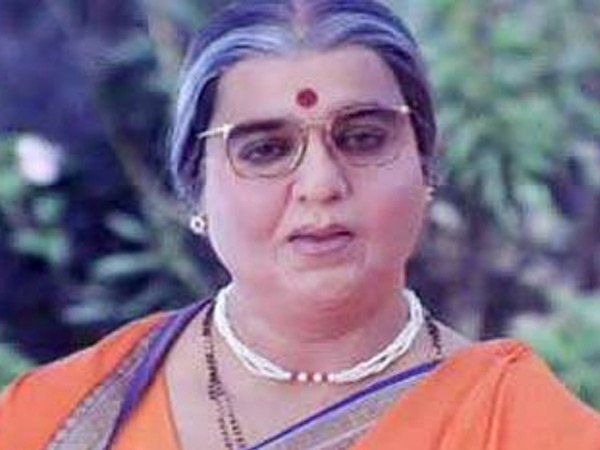 6. Sanju Baba in Yerawada jail be like…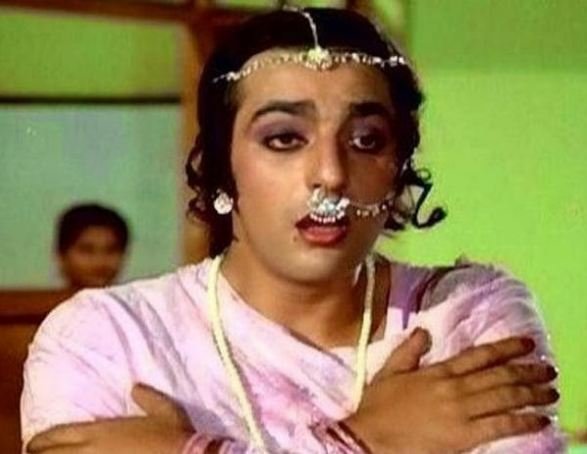 7. Rishi playing LiLo from Mean Girls.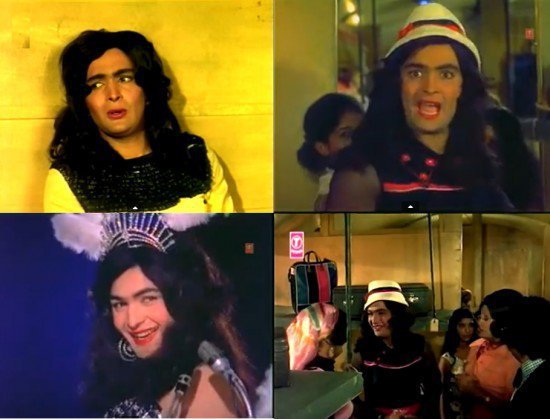 8. It runs in the Kapoor family!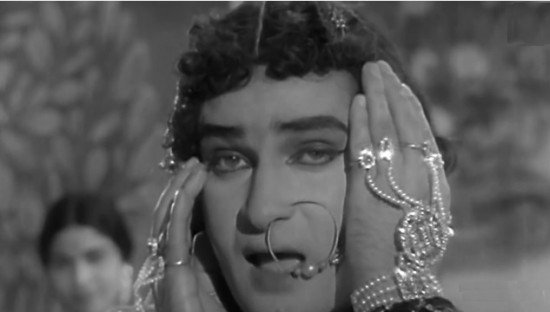 9. Angry young… erm… woman?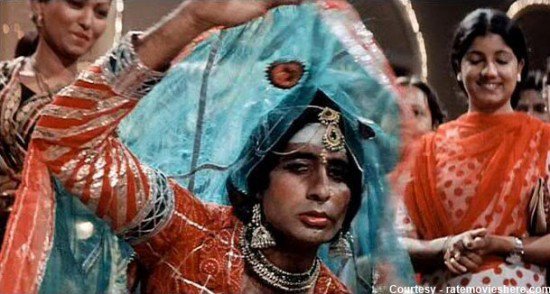 10. Chi! Chi! Shame-shame.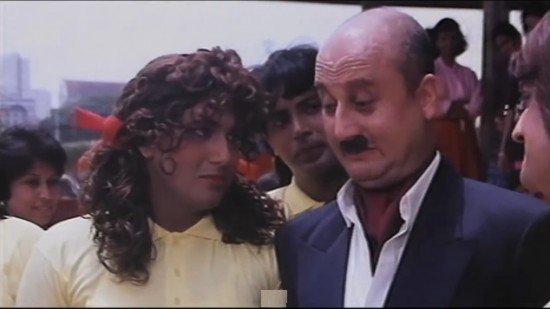 11. Ashish Chaudhary is certainly an 'asset' to the industry!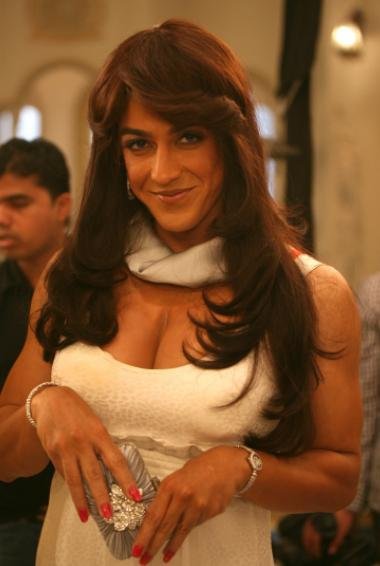 12. Dara sing 'you're beautiful.'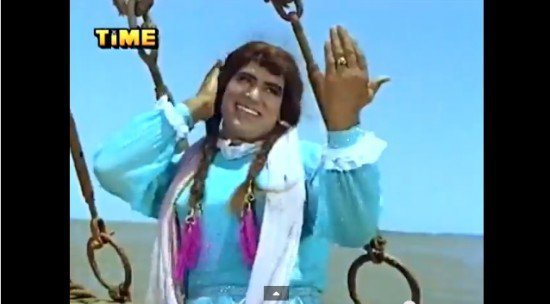 13. Vindu: " Daddy. Look, I'm a princess too! "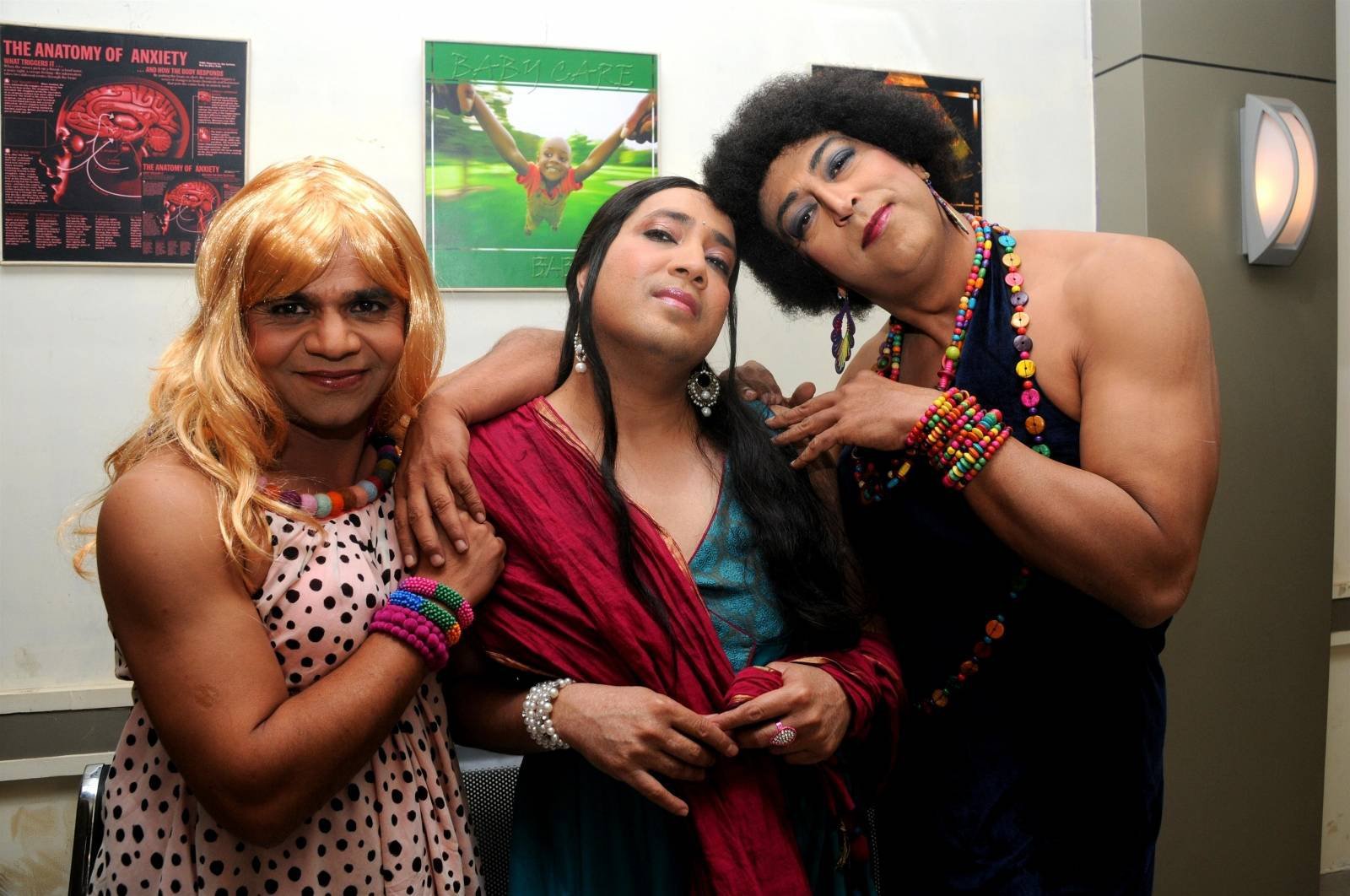 14. Oh Akshaye, you pretty beast!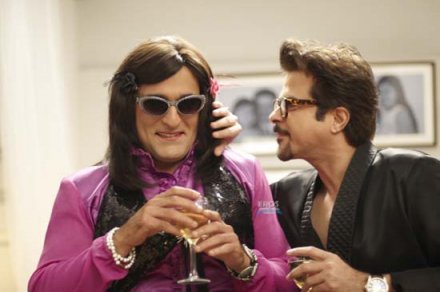 15. No amount of make-up can help you, Ravi Kishan.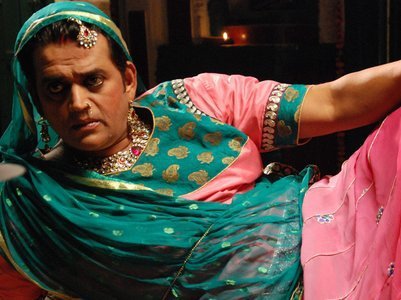 16. " Agle janam mohe bitiya hi keejo! "
Ranbir: "How about now?"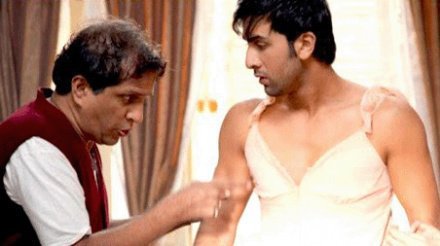 17. More like Begum khan!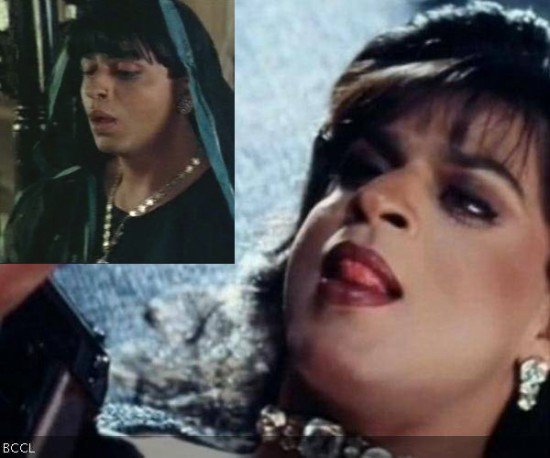 18. Nooooo! My eyes!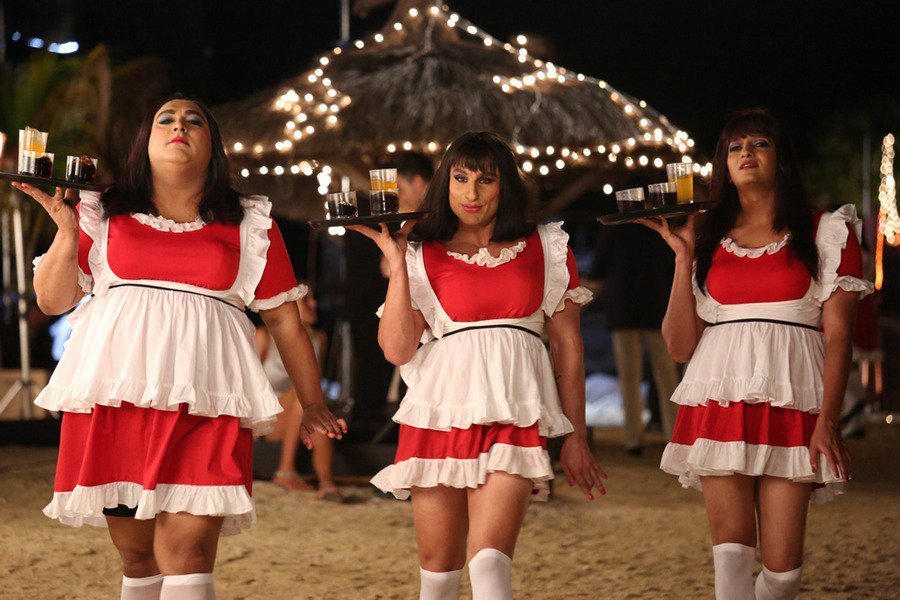 19. XX? XY? Oh God, Why?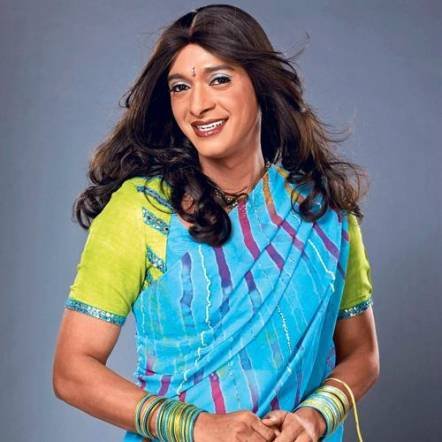 20. Director: "We're fed up of Prakash Raj as villain. We need a vamp."
Prakash: "OK."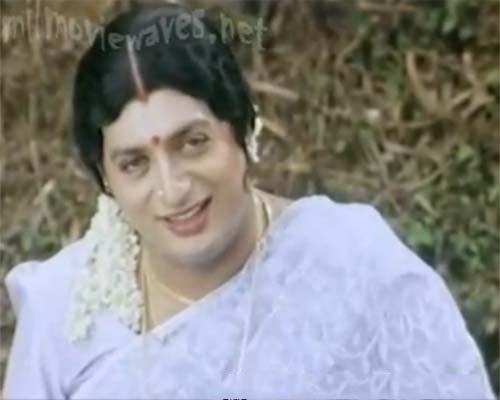 21. Are you sure he's not a woman?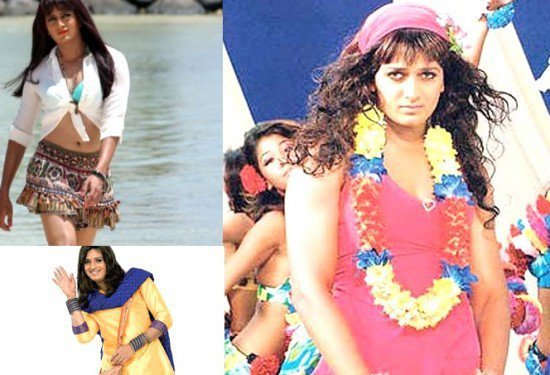 22. " Bhai! Har baar shirt hi utaaroge ya kuchh alag bhi karoge? "
23. Akshay and Deepak always had it in them.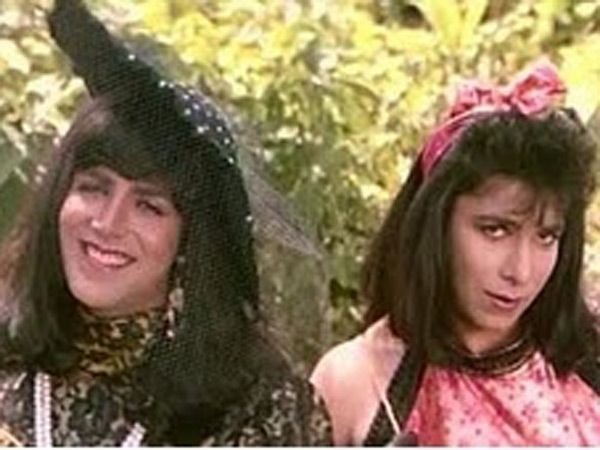 Peace!