The wait is finally over! Star Wars has finally released in India. And going by the rave reviews the film has been getting, it seems like it was totally worth the wait.
However, one impatient soul on Reddit just couldn't wait for the movie to release. Thus, said user Shark Thug, decided to Photoshop Star Wars characters onto Bollywood posters.
Take a look.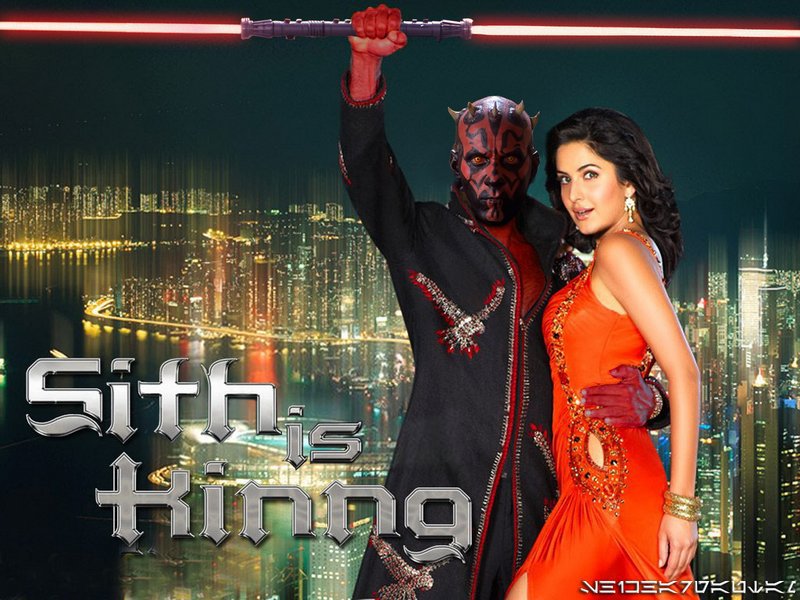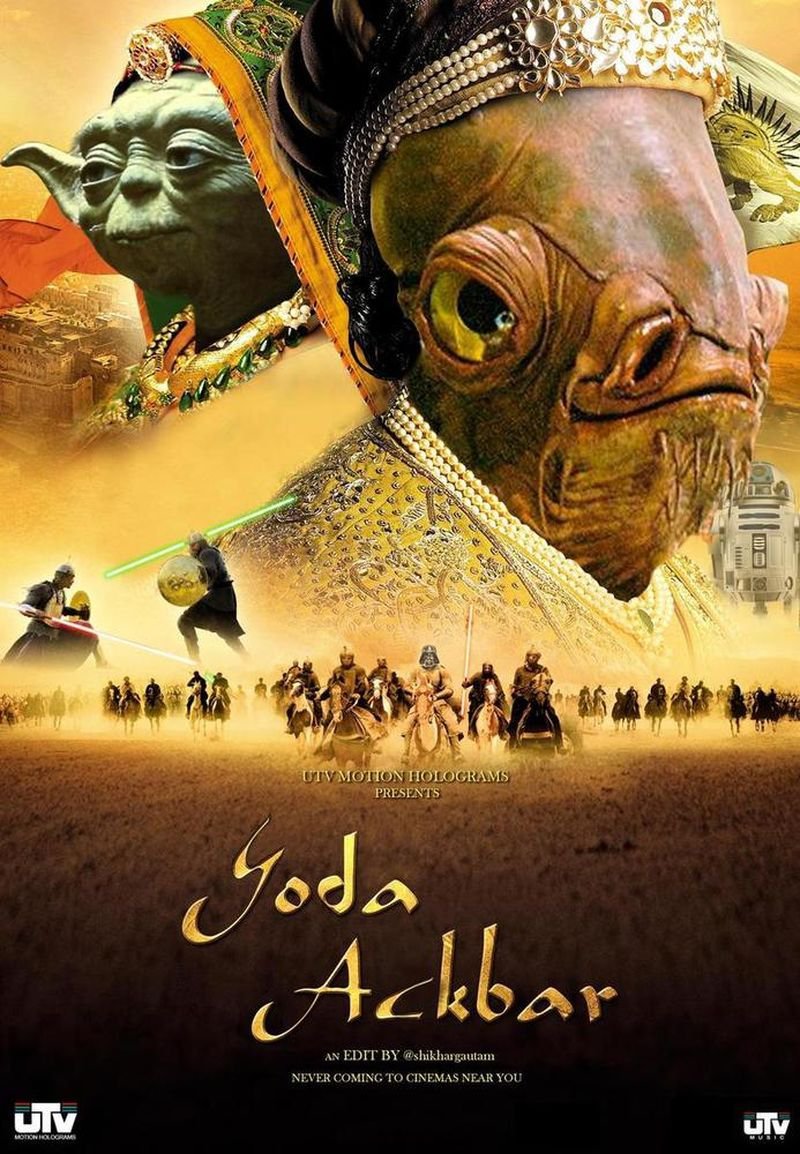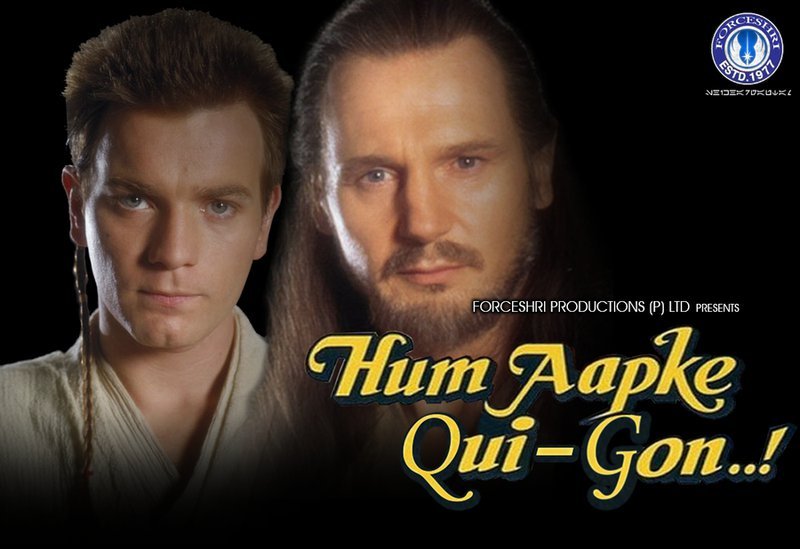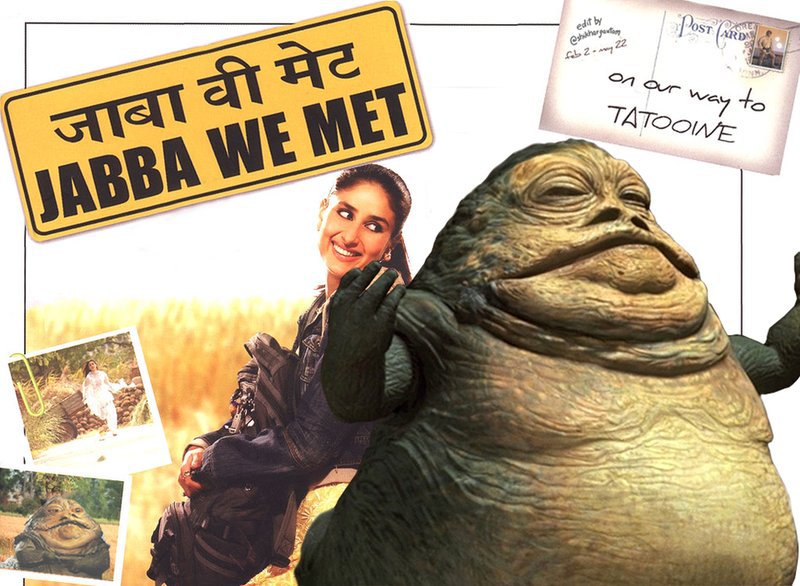 People loved the Photoshopped images. And many Reddit users then requested Shark Thug to come with some more Bollywood versions of their beloved Star Wars characters.
To which, the master level photoshopper readily obliged.
So while somebody wanted Jabba the Hutt to creep out Kareena…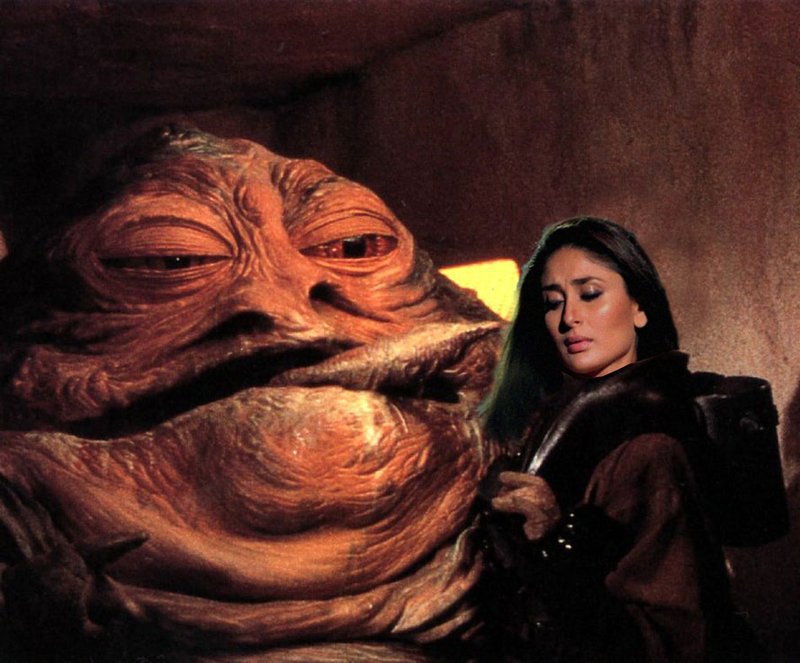 …Another user pointed out that Jar Jar Roshan needed to have an extra thumb.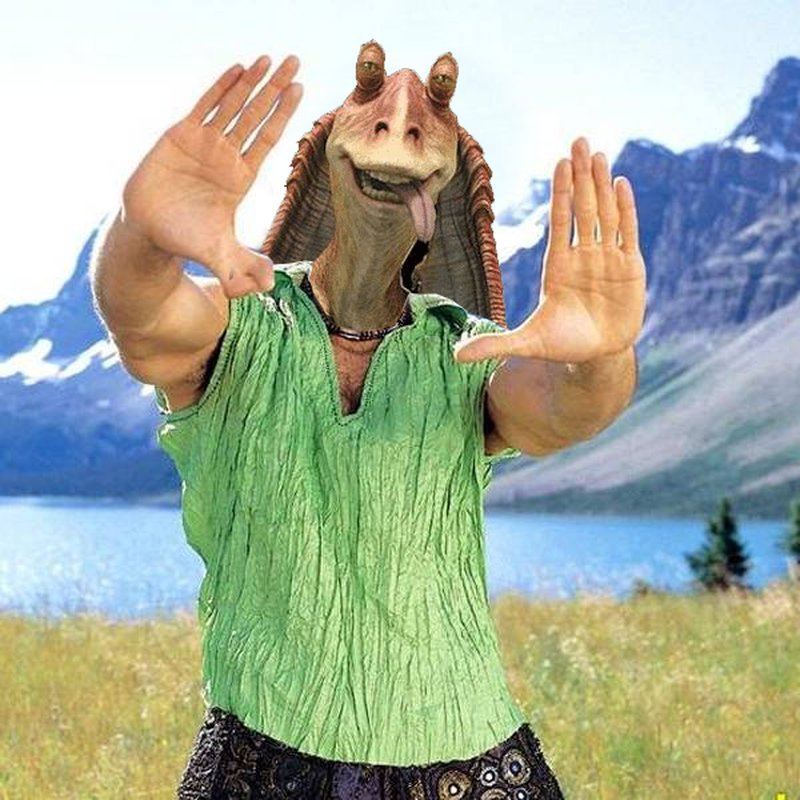 And of course, since it's Bollywood, Mr. Amitabh Bachchan had to be there.