Gone are the days when the sole purpose of a Bollywood movie was to evoke whistles from the frontbenchers. It's the age of infotainment. Want the moral of the story? Forget Panchatantra and Aesop's Fables, watch your favourite Bollywood flick instead. After all, beneath Salman's six pack abs, lies the meaning of life.
With these illustrations, I rest my case. Check them out and discover some new life hacks.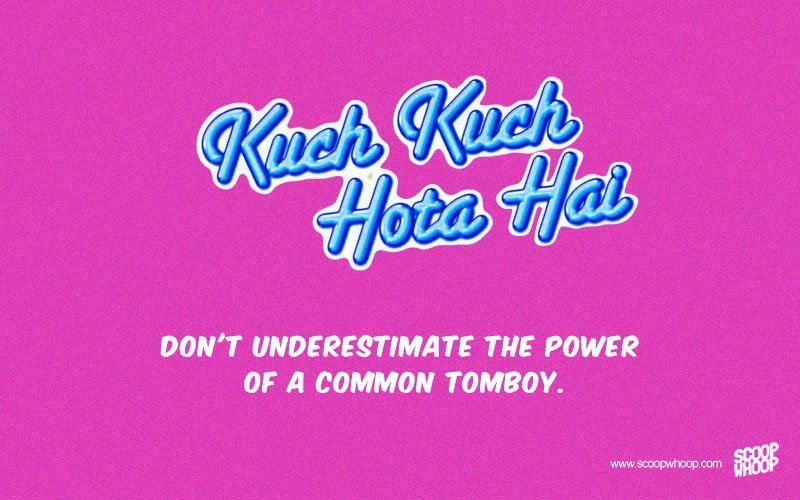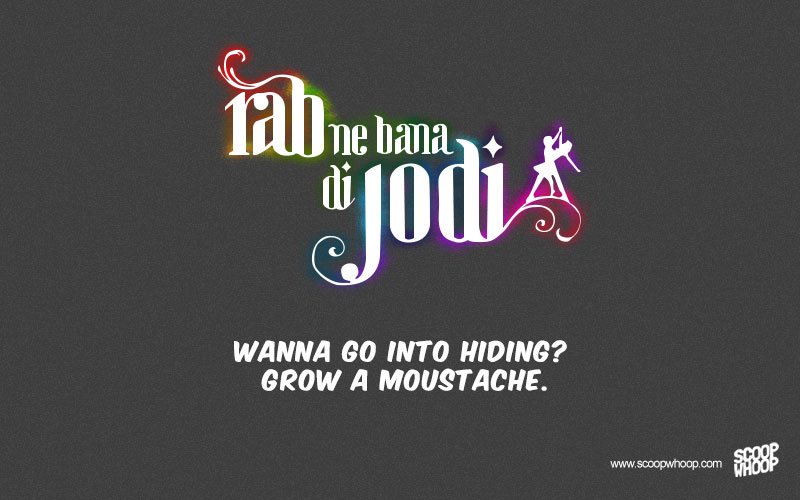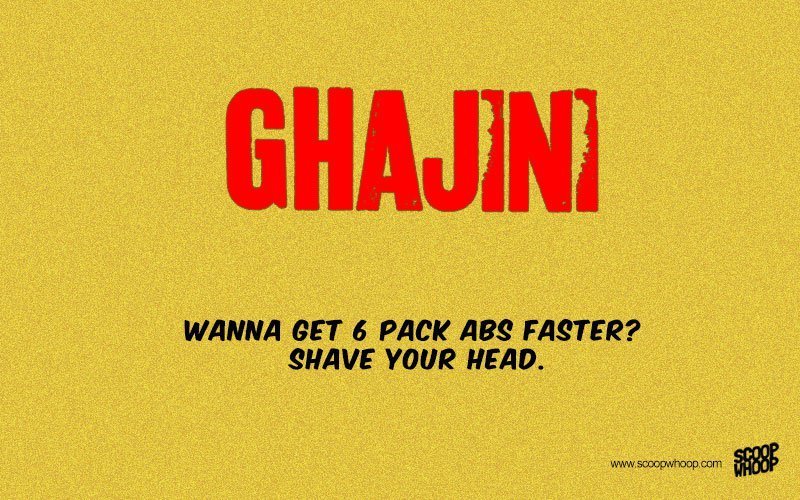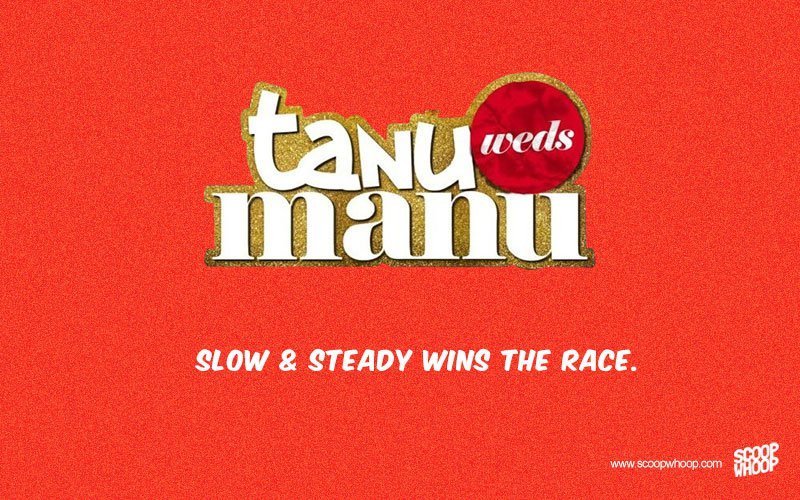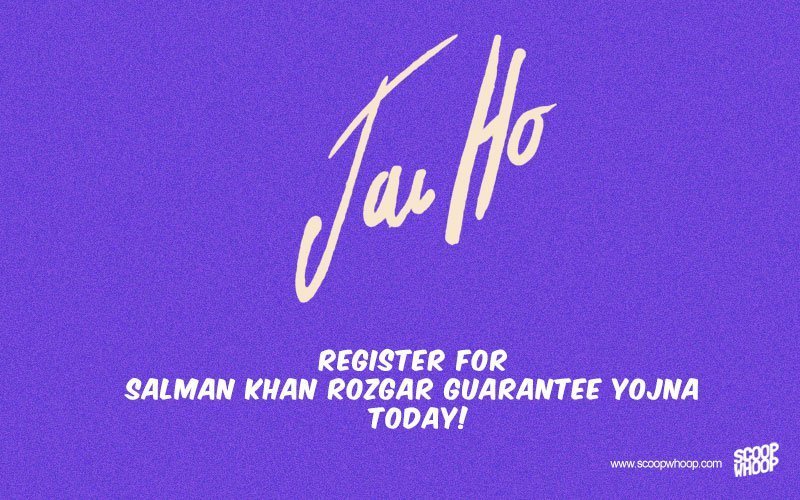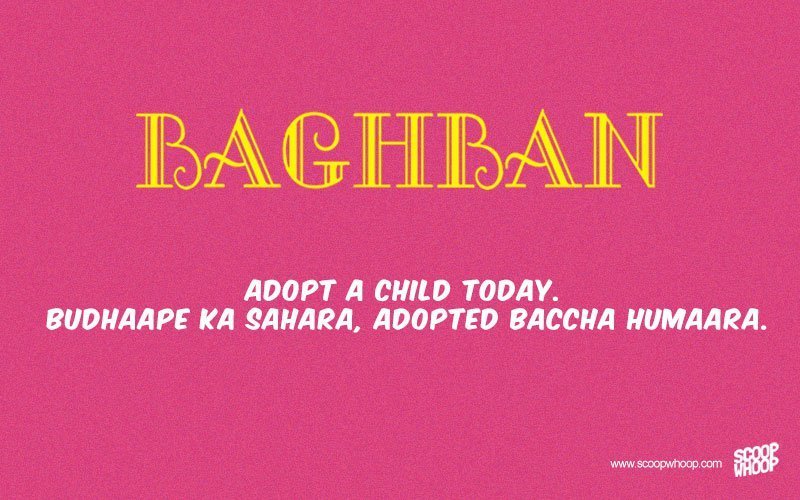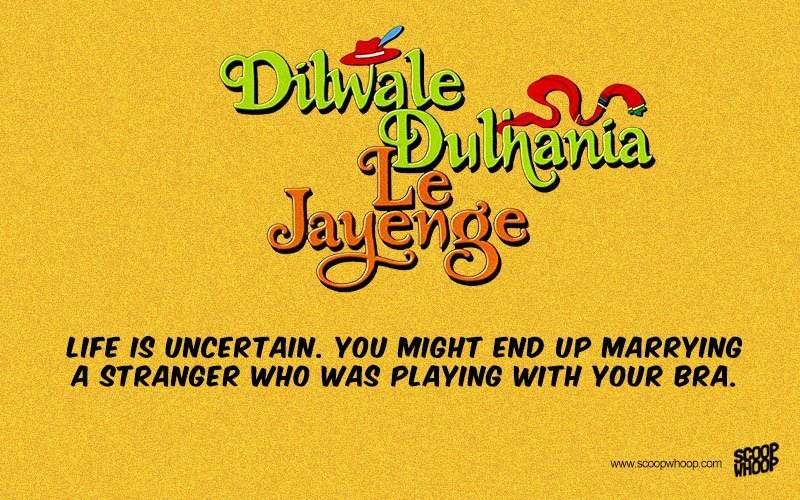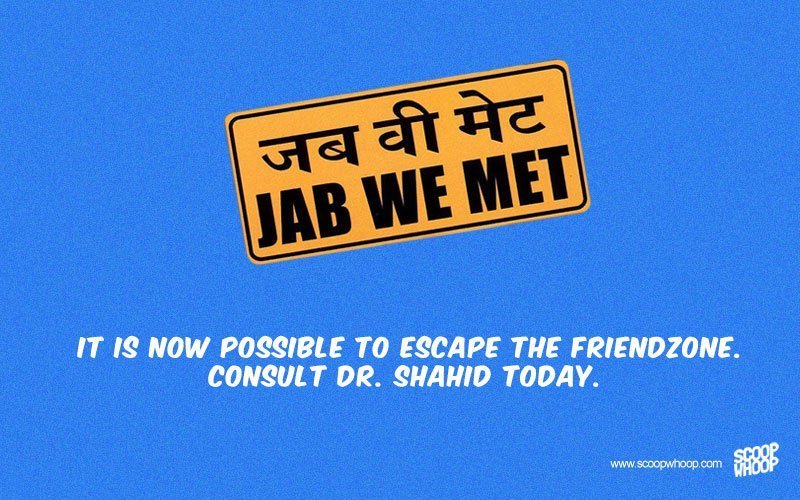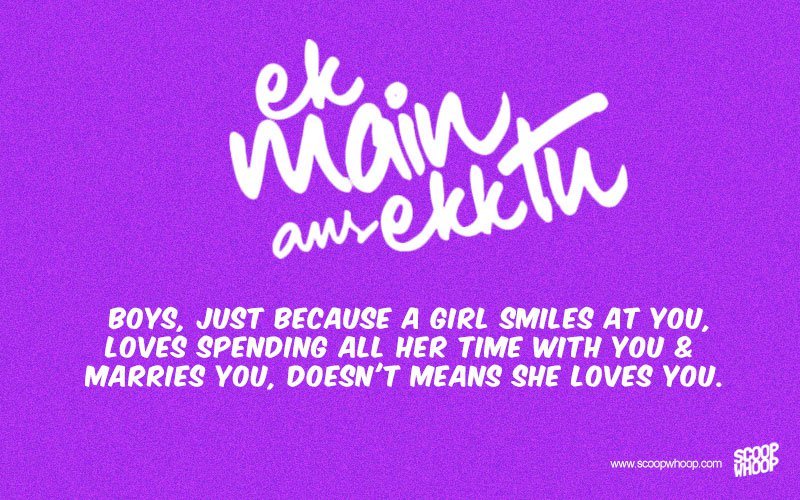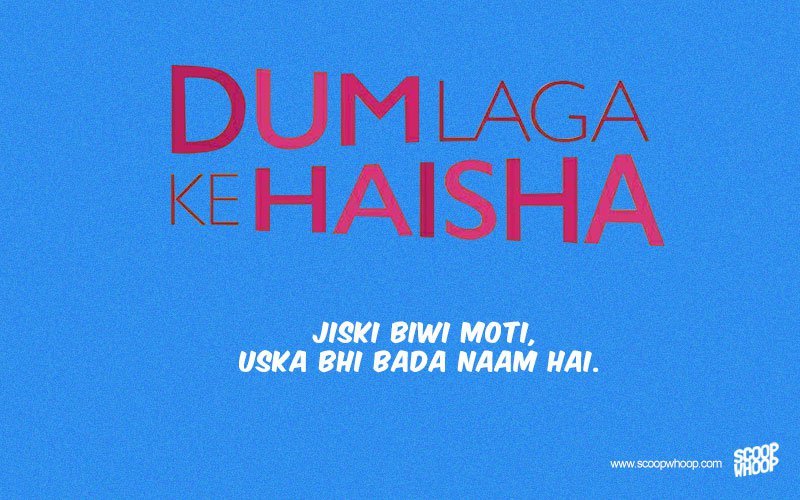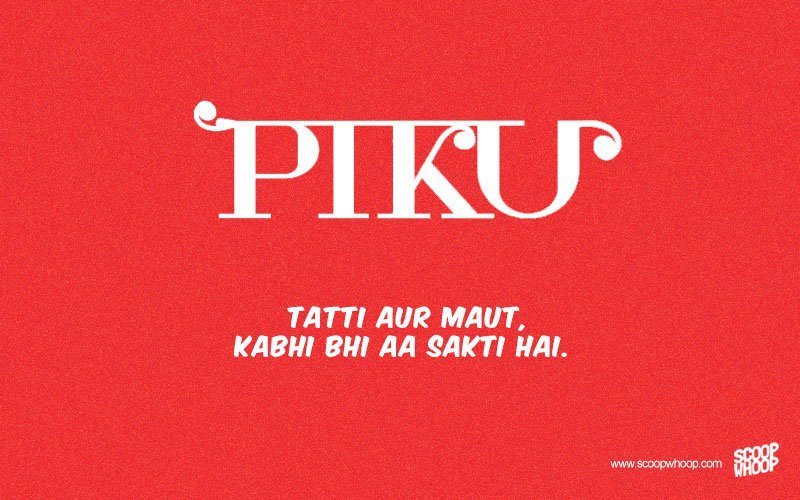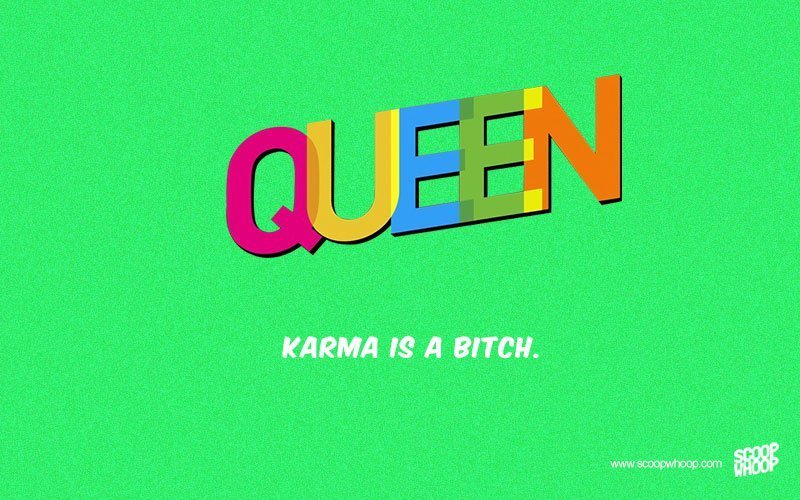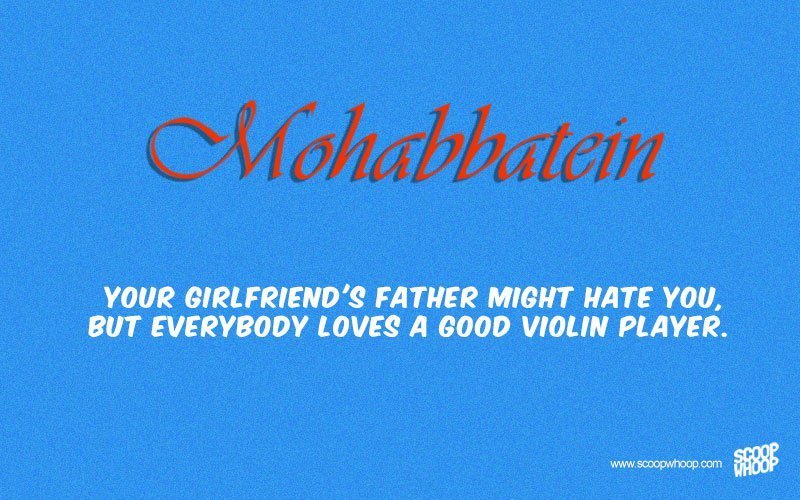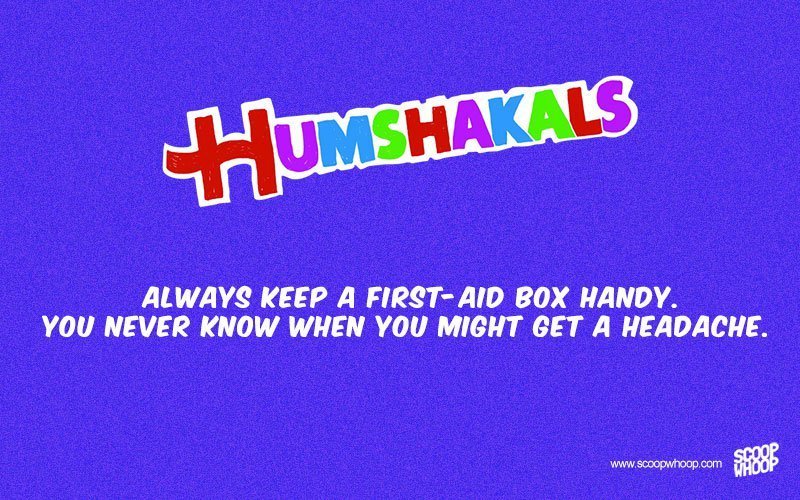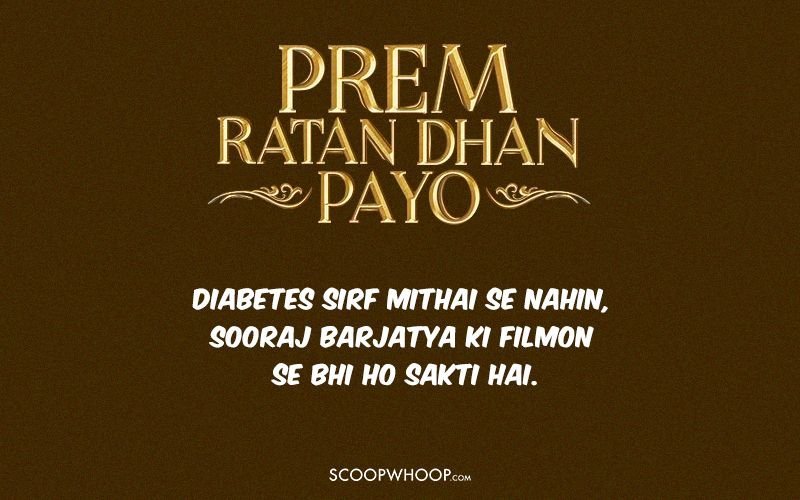 Hope you feel enriched after reading this post. Arrey, ismein thank you kaisa? Yeh toh hamaara farz tha.