We've all come across that one family that has an infinite number of members. A family, whose ancestry and lineage couldn't be justified by a mere family tree.  
It needed an entire forest. Take for example Bollywood showman Raj Kapoor's khandaan.
Seen here is an artist's representation of Raj Kapoor's family tree.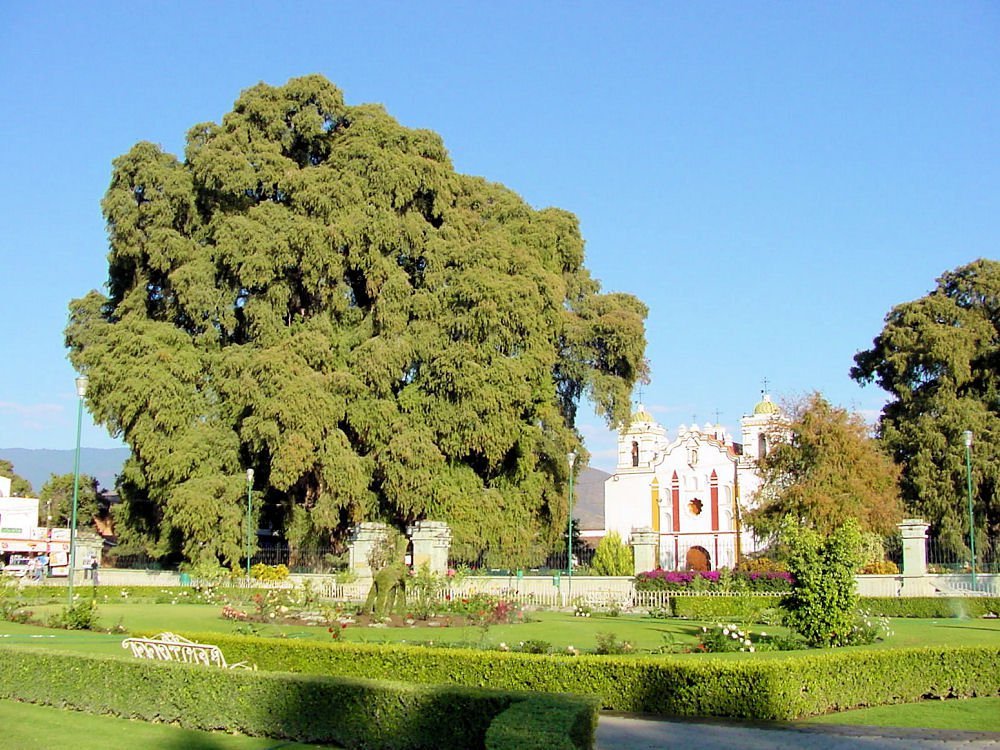 But recently, we came across another Bollywood family that puts even the Kapoor khandaan to shame.  
Bollywood icons Kishore Kumar and Ashok Kumar's family.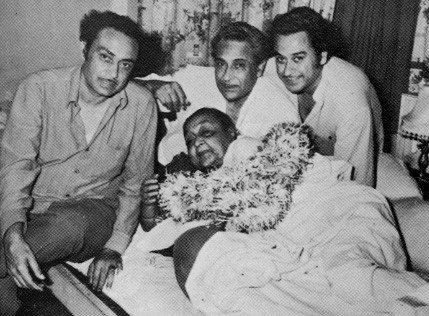 We kid you not, folks. Check this out.
Kishore Kumar married actress Yogeeta Bali, but then soon divorced her.
Yogeeta Bali was the niece of actress Geeta Bali.
Yogeeta Bali later married actor Mithun Chakraborty.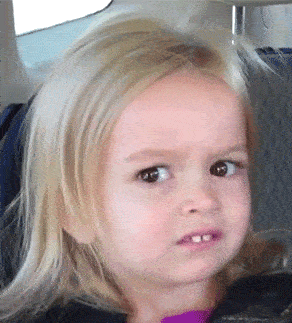 Turns out that the Ganguly family is spread throughout Bollywood. Thus, for your sake, we painstakingly simplified the entire family tree.  
Take a look.

The family tree is confusing af!  
I mean, take for example Yogeeta Bali's segment. Did life just take a full circle there?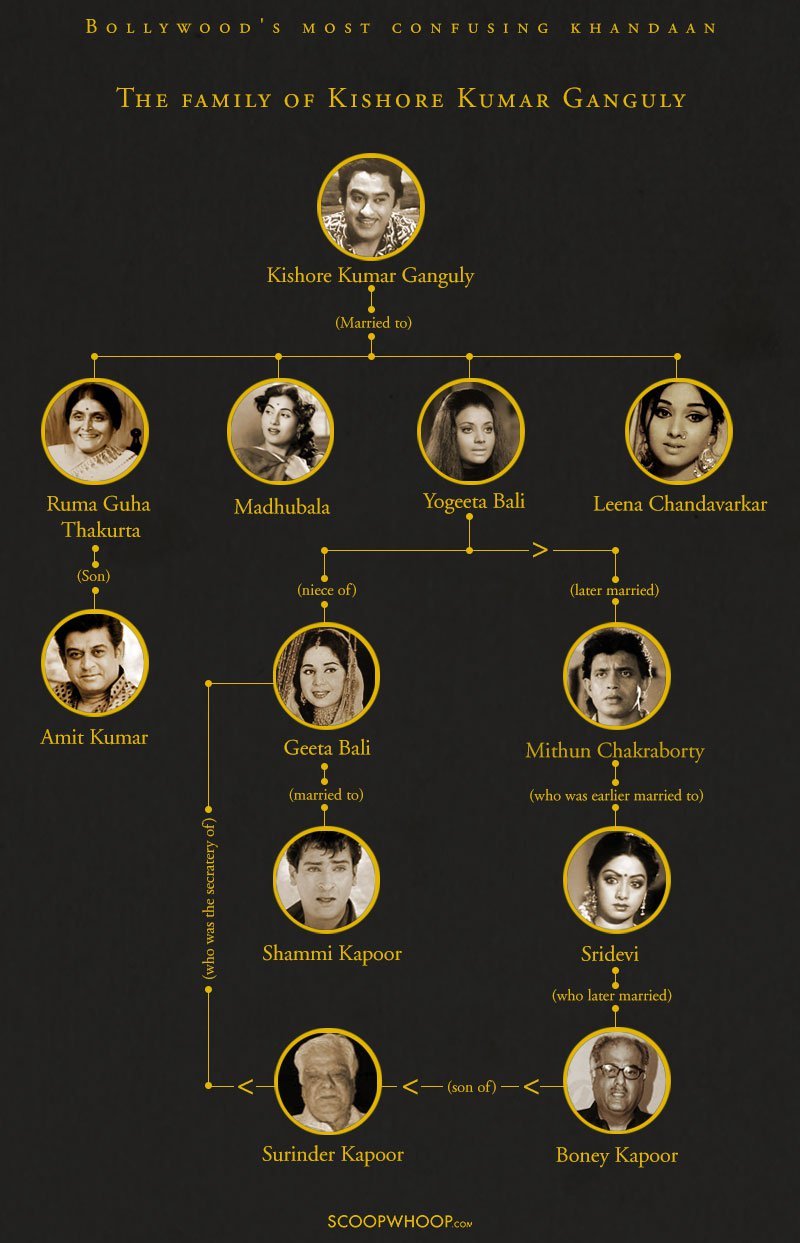 And it turns out that Kishore Kumar was the uncle of actresses Kajol and Tanisha!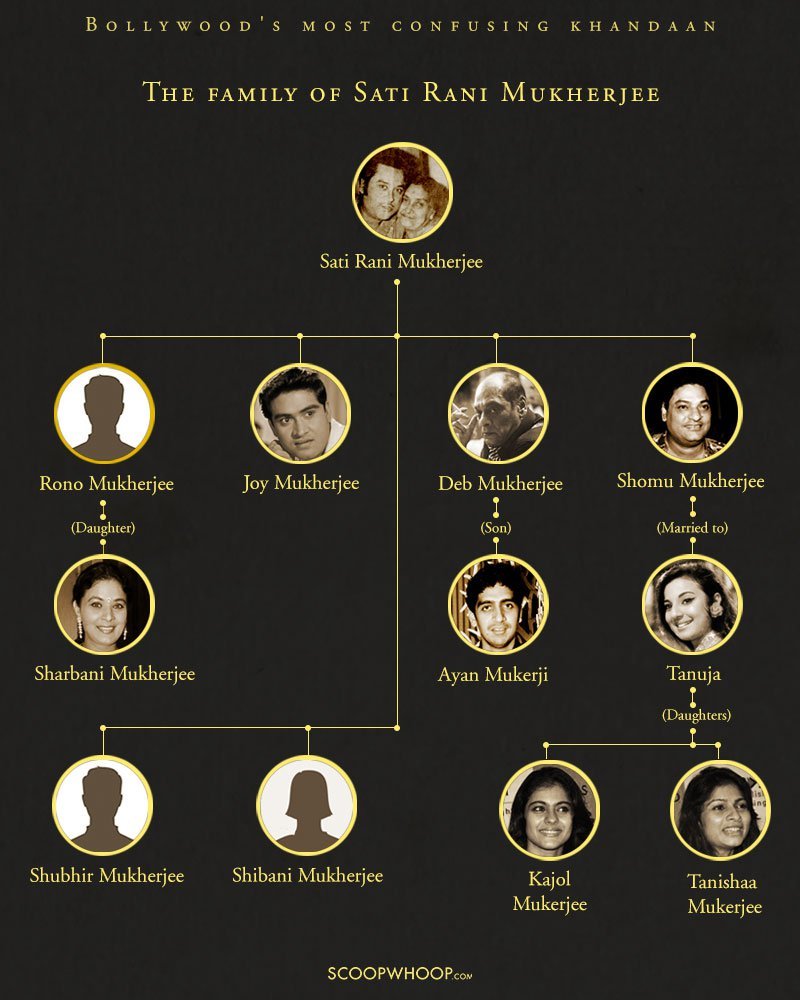 Yeh khandaan thoda sa aur bada hota, toh district ban jaata.
Designs made by: Suvojyoti Ray