Enter office. First things first: check Facebook. Then move on to personal Gmail account. Follow this up with a 20-minute "Kahin aur se interview call aaya?" conversation with the colleague at the adjacent cubicle. Then proceed to the cafeteria and sip your tea thoughtfully for the next 15 minutes. And after you've exhausted all your pre-work office rituals, you can reluctantly log into your official Outlook account. Switch to daydreaming mode and hold…
If you agree with everything that has been mentioned so far, read on. These 15 points are definitely about you:
1. In-time: 10 a.m.
Daydreaming about what's cooking for lunch: 10:30 a.m.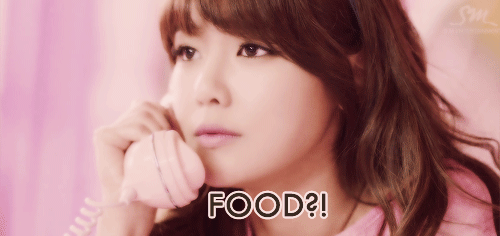 2. Getting frustrated with the mountain of work you just received.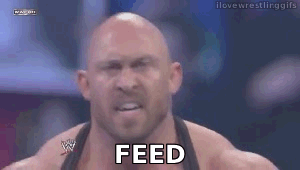 3. Getting famished exactly half an hour before lunch time.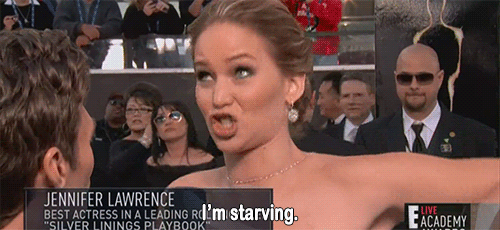 4. Making small talk with the boss to let him know that you work there as well.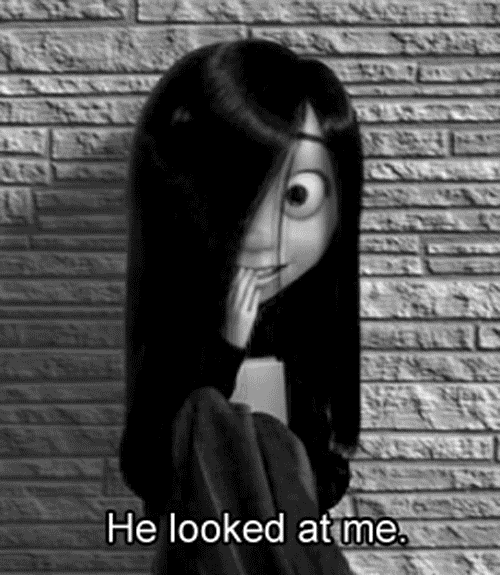 5. Side-eyeing the new hot chick/guy at work.
Looks cute. I wonder whether I should ask her/him out.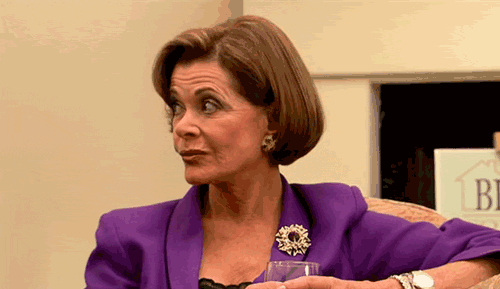 6. Contemplating different career options.
From the comfortable sarkari naukri to taking a year-long break for soul searching.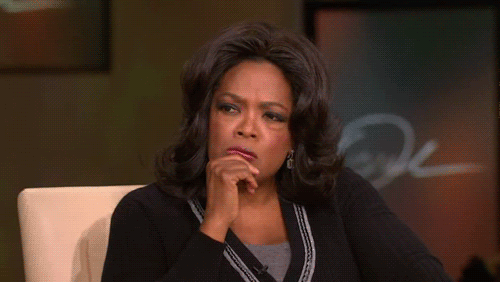 7. Sleeping with eyes open.
Finally, something we learnt in college actually comes in handy.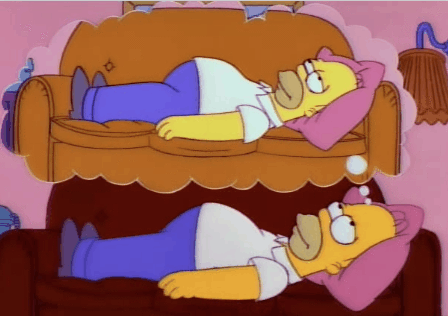 8. Wishing the absolute worst for your office frenemy.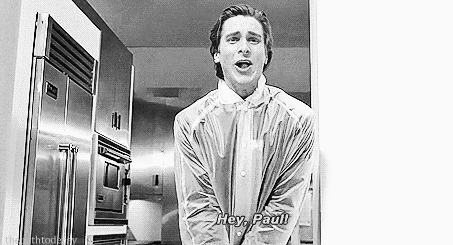 9. Checking out blocked websites.
Naukri.com? No. YouTube? No. Facebook? No. FML!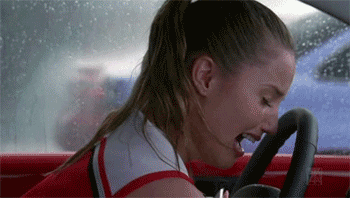 10. Nervously shifting tabs on your browser as the boss passes by.
And almost having a mini heart attack.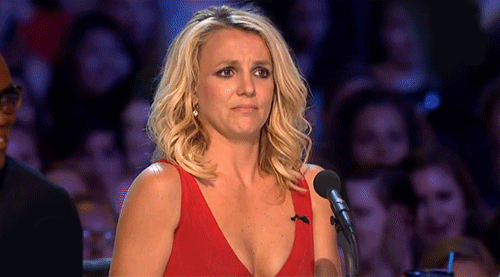 11. Waiting for the hot chick/guy to enter the cafeteria.
Time to go check her/him out on the pretext of having your 10th cup of coffee.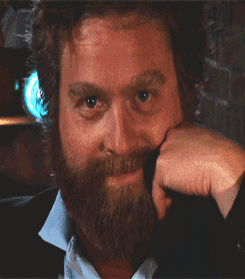 12. Asking for stationery.
Sticky notes, pens, notepads or anything else. Just to look busy.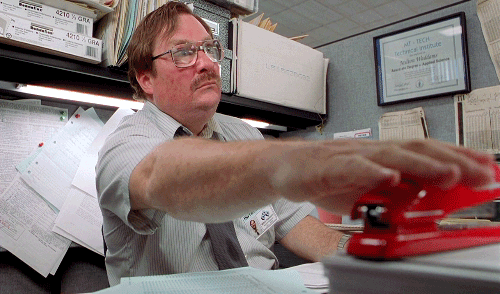 13. Online shopping.
Clothes, bags, mobiles, books, movie tickets, chaddis… Anything!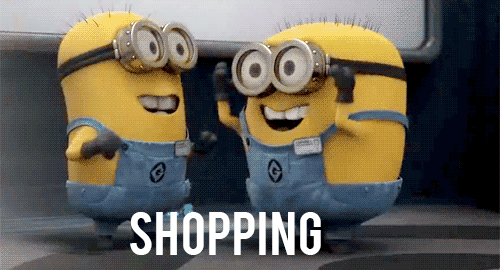 14. Eagerly looking at the clock/watch every 5 minutes.
Is it time to leave yet?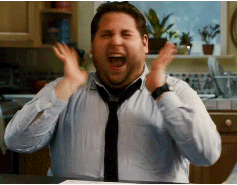 15. And finally, it's time to leave.
And so you live to die another day.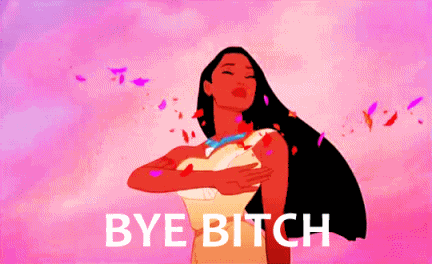 The next time you're bored in office, you know what to do!