Since we are all working from home, it is not uncommon for any of us to attend team meetings via Skype. Which can be a pain in itself but you gotta do what you gotta do.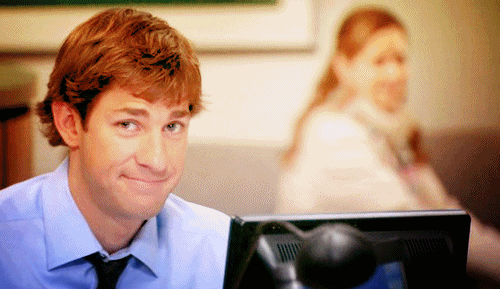 But what if I told you, our meetings cannot hold a candle to the meeting this person just had. While Rach Clegg was on a video conference with her boss, the latter managed to turn herself into a potato due to a filter mishap and couldn't turn back into a person, resulting in her looking like a potato with a face throughout the meeting. 
Rach's boss Lizet Ocampo, the political director for the American Way can be seen in the picture looking like a potato with very derpy eyes.
The tweet has since gone viral. 
To her credit, the potato boss is taking pride in her filter mishap!
Amidst all the jokes and the potato puns, even Microsoft chimed in!
Hats off to potato boss lady. And cheers to her for not firing anyone for posting this online and honestly speaking, I honestly have no idea how they managed to do the entire meeting while reporting back to a potato.