"Woh kehte hain na, best things in the world are free. Par ab waise paani toh free raha nahin."
 – Geet, Jab We Met 
10 years ago, Geet had single handedly fought for her right to cheap water by refusing to pay ₹2 extra to that shopkeeper at the Ratlam station.
However, looks like her efforts went in vain considering there are still some people out there who don't believe in selling water at affordable rates.
Ladies and gentlemen, here's presenting Evian water.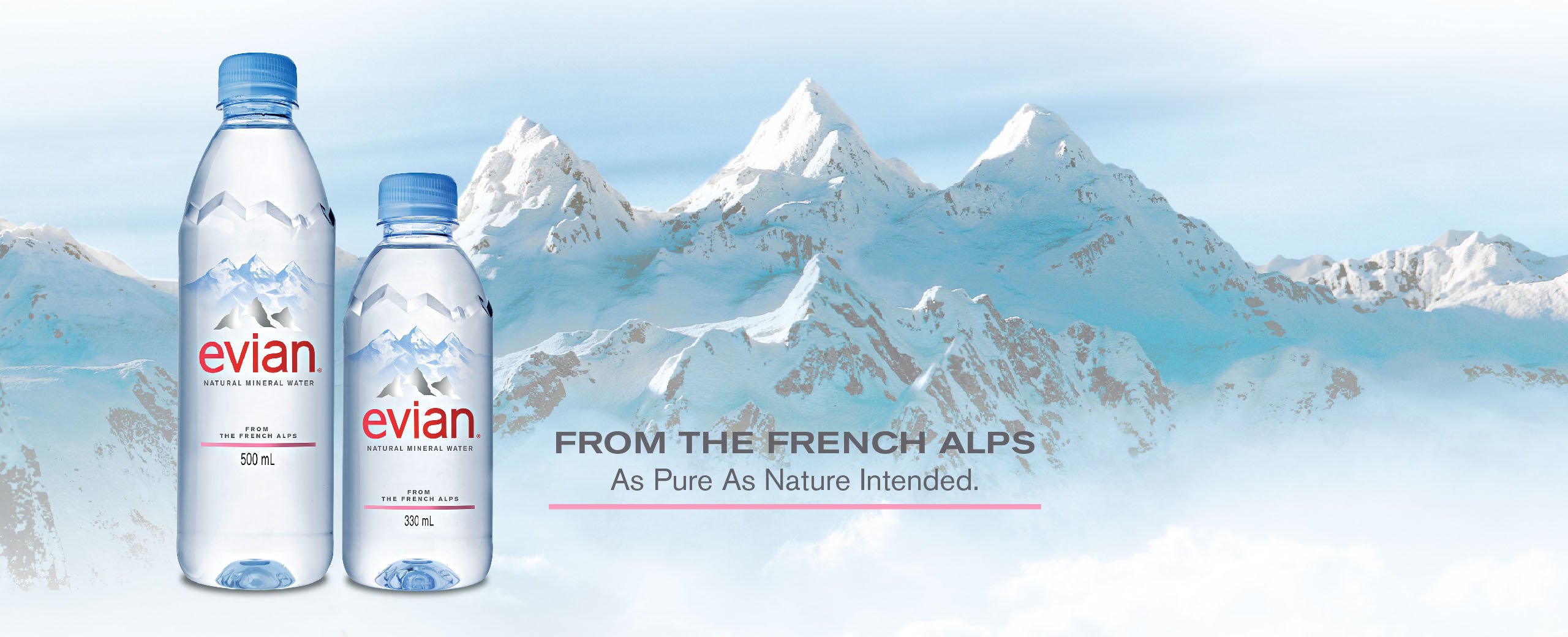 "Hmmm, the bottle looks nice. But how much does it cost?" you ask.
Now I can simply state the price here but lemme make the shopkeeper from Jab We Met answer that for added impact.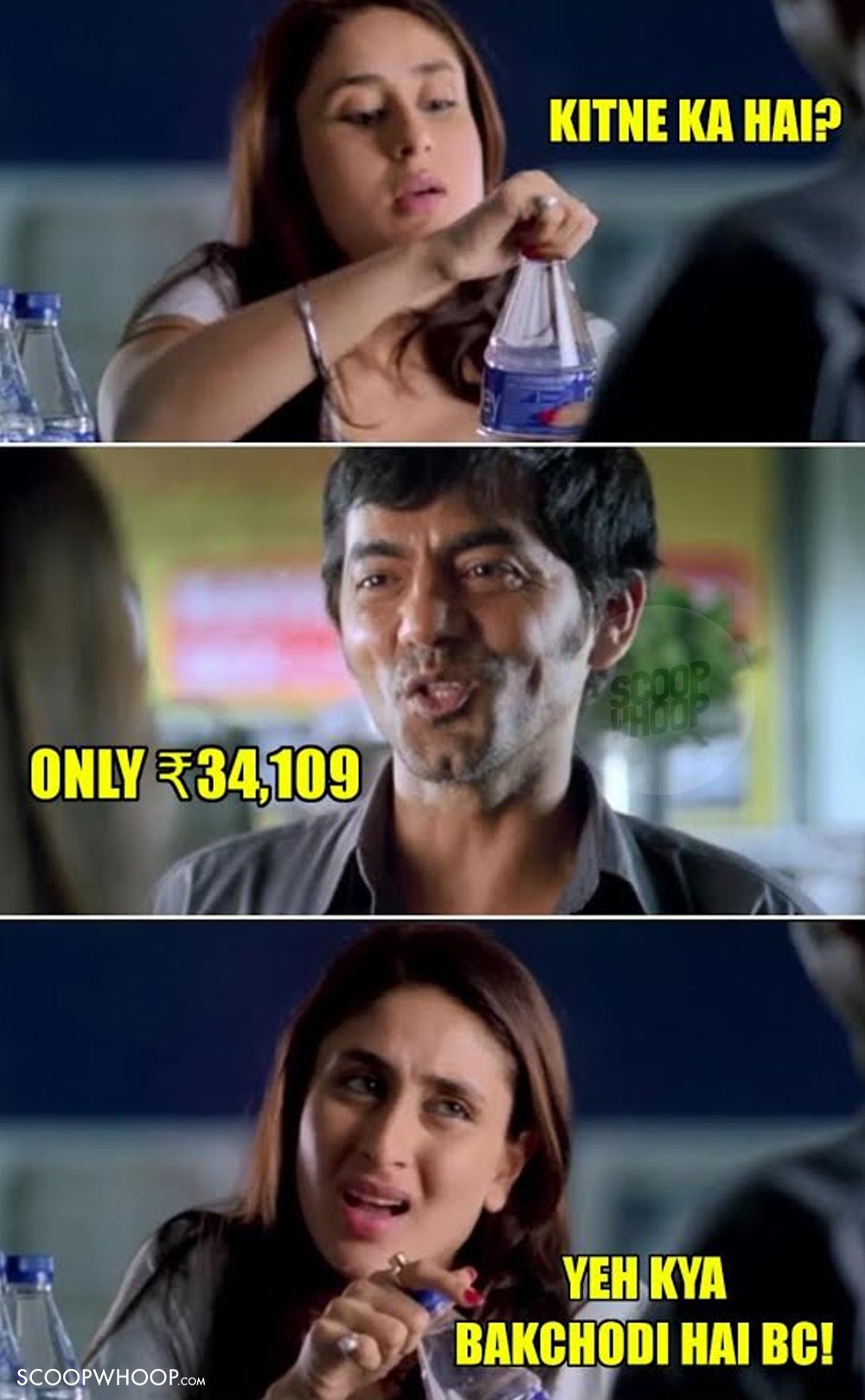 You read that right. No, it's not 34.109. 
It's THIRTY FOUR THOUSAND ONE HUNDRED AND NINE RUPEES.
For a pack of 12 bottles. Which means, one bottle costs around ₹2,842.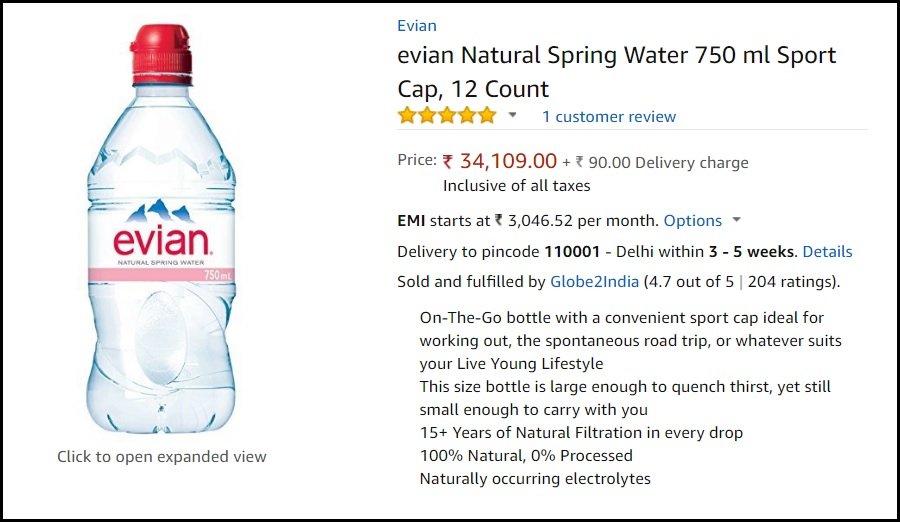 The budget for Deepa Mehta's 2005 film Water was less than that.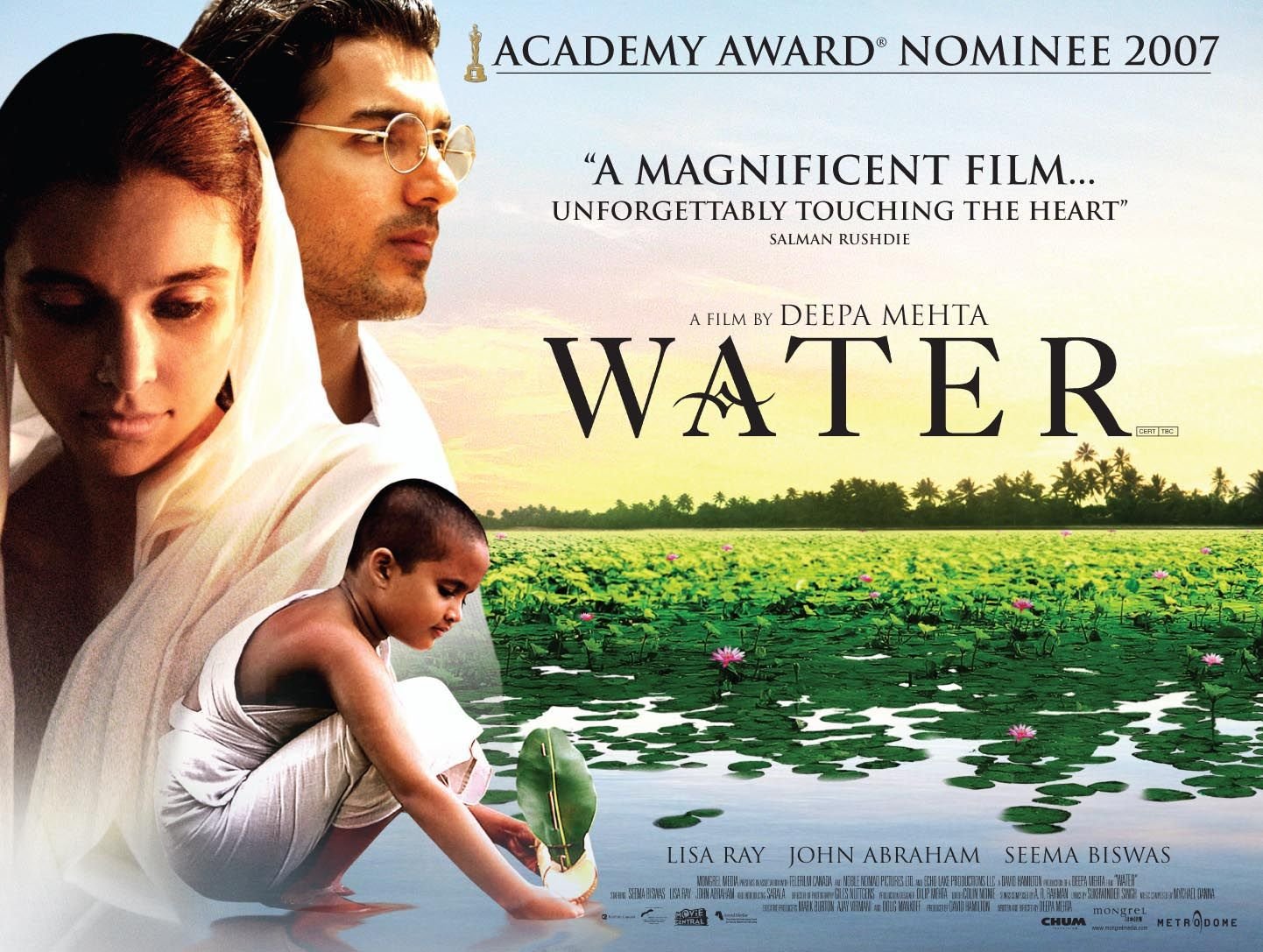 Oh, and did we mention that there's a ₹90 delivery charge involved as well?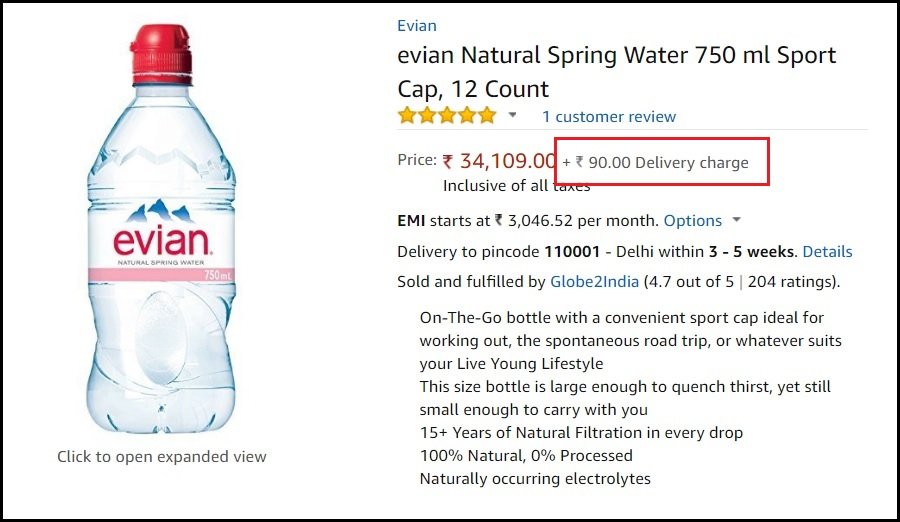 Don't worry if you cannot pay the entire amount in one go. There's easy EMI available as well.
Also, it's priced high because there's 'more than 15 years of natural filtration in every drop'.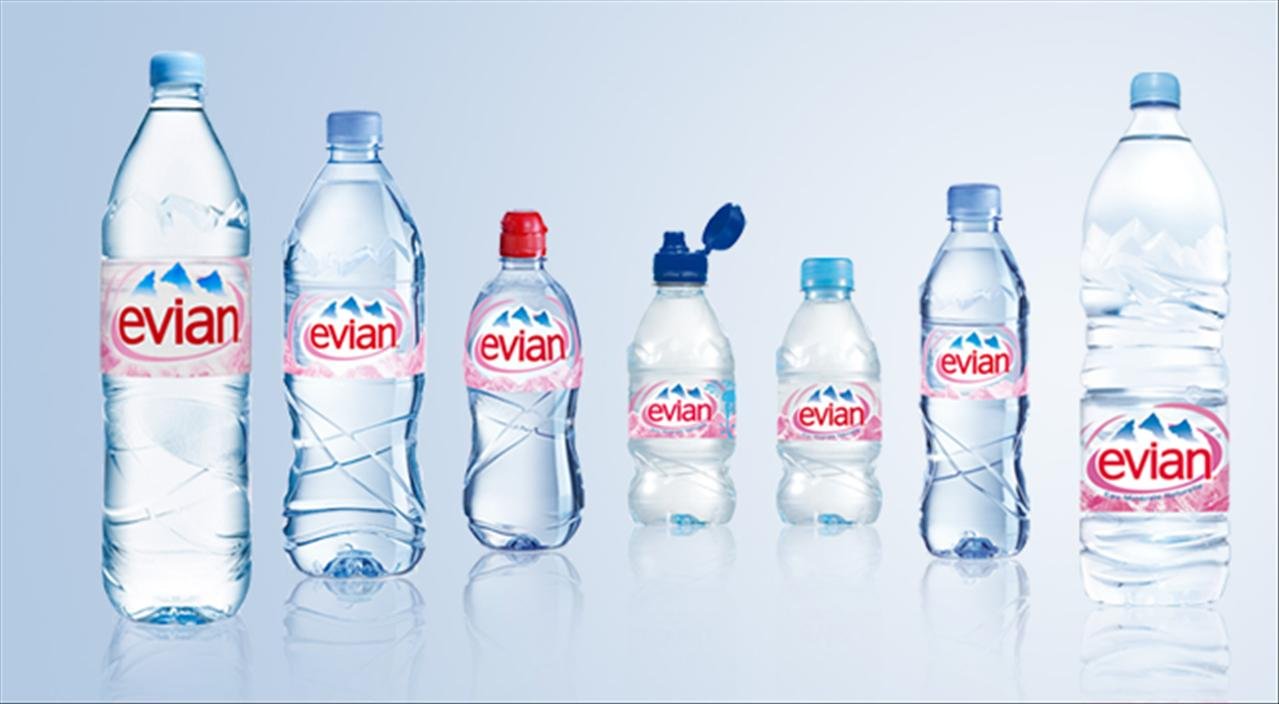 "Wow! Who'd pay that much for a bottle of water!" you ask.
Well, according to some news reports cricketer Virat Kohli does.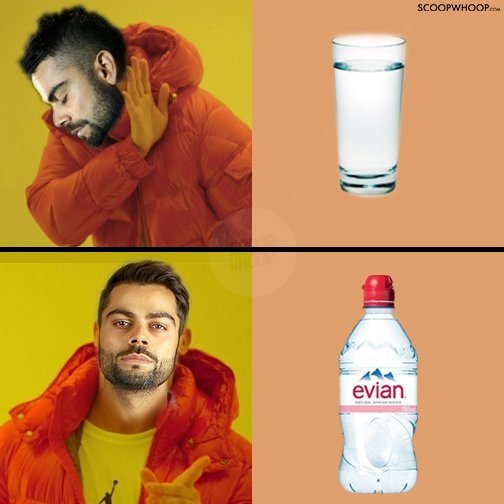 So is he the one who'd also reviewed the product under an alias on Amazon? Perhaps we'll never know.

Buy this if you really wanna save water. Ek ek boond bacha bacha ke peeni padegi.