Driving on Indian roads requires a lot of patience, it's almost like walking on a rope where there are 15 people behind you, waiting to overtake you. There are a lot of things we want to say to the driver honking furiously behind us but most of us decide against it.
Well, not anymore. We designed some honest car bumper stickers which can communicate the basics with the person driving behind you. Take a look.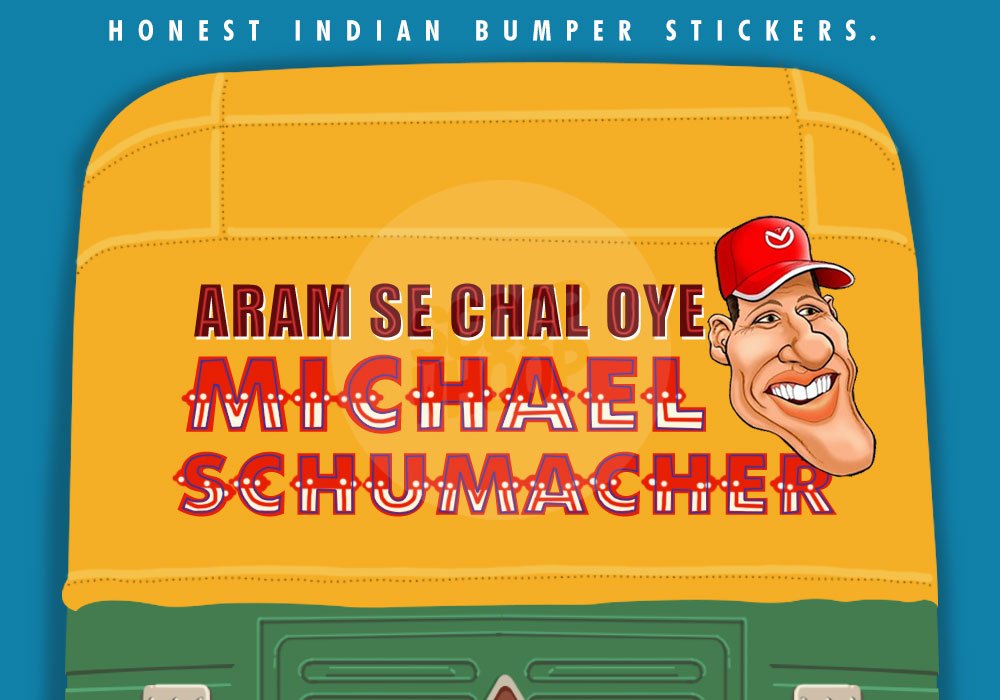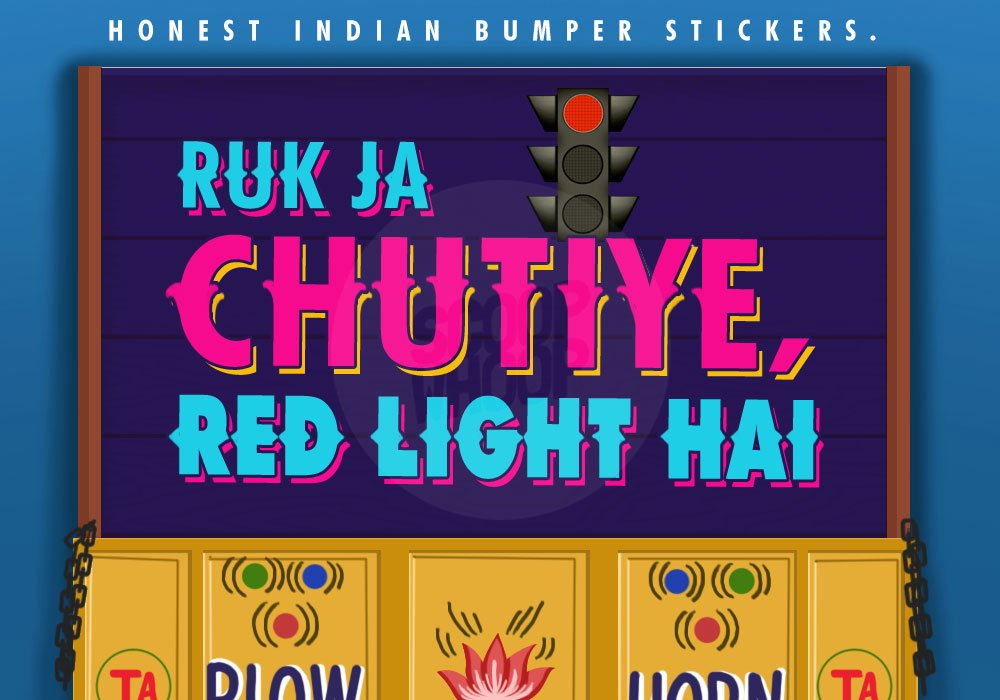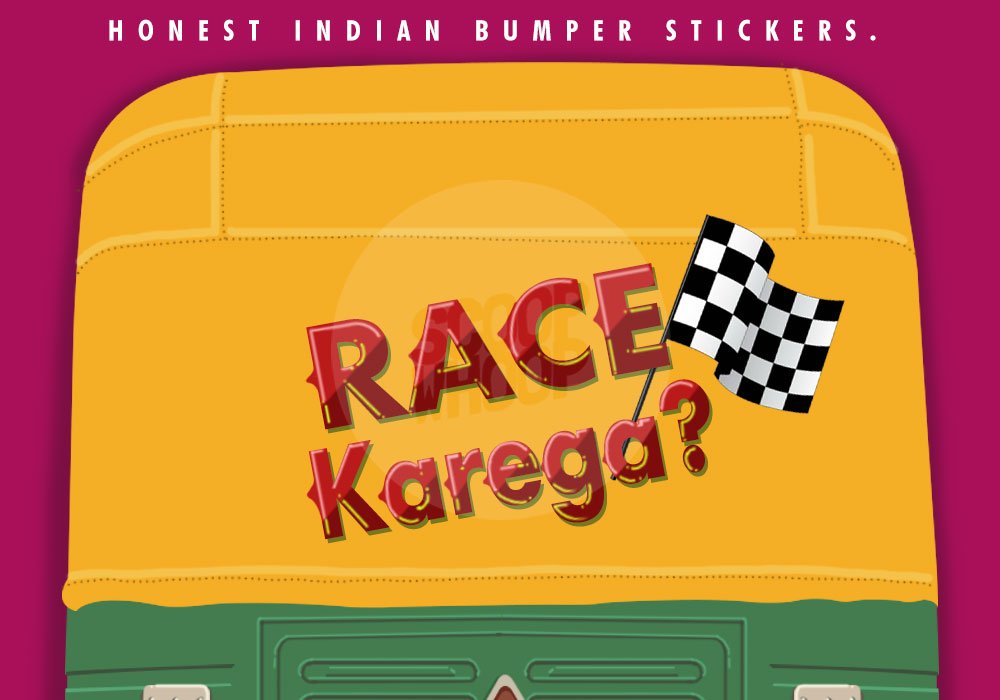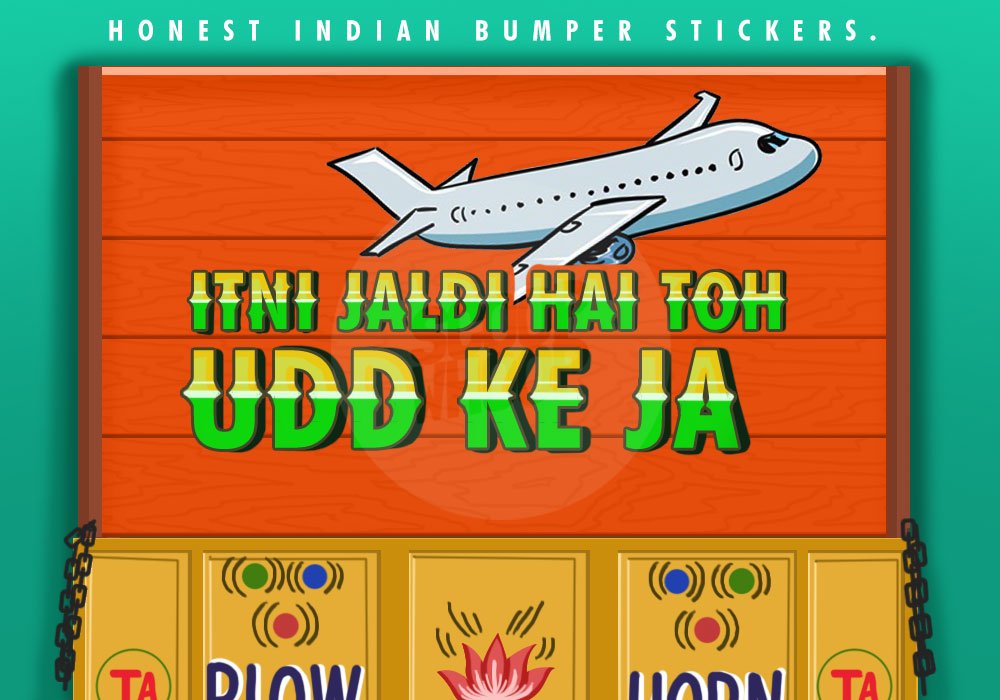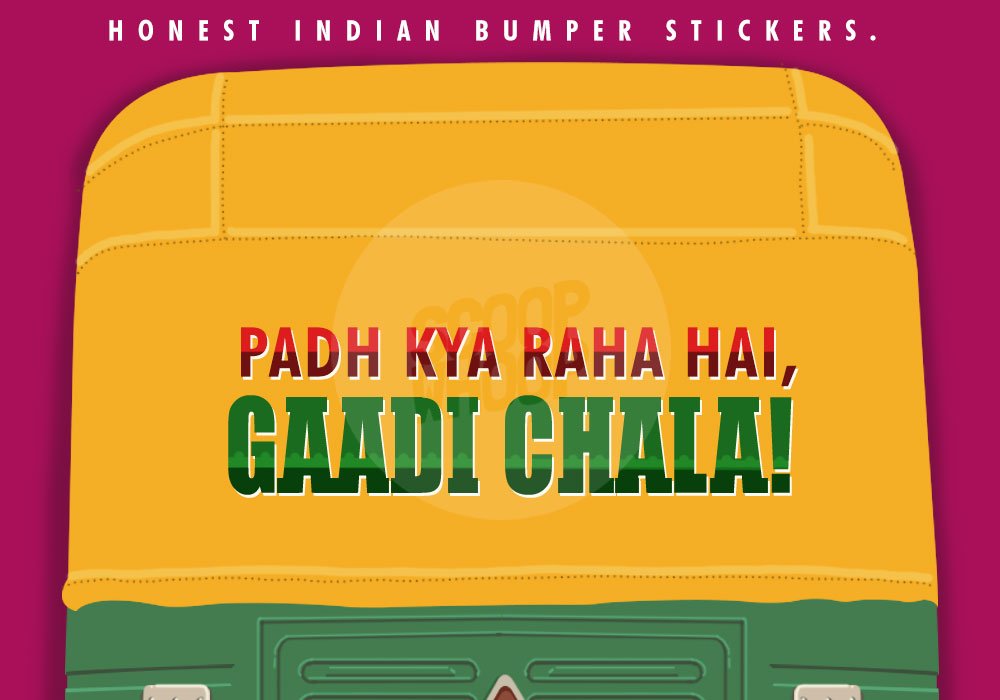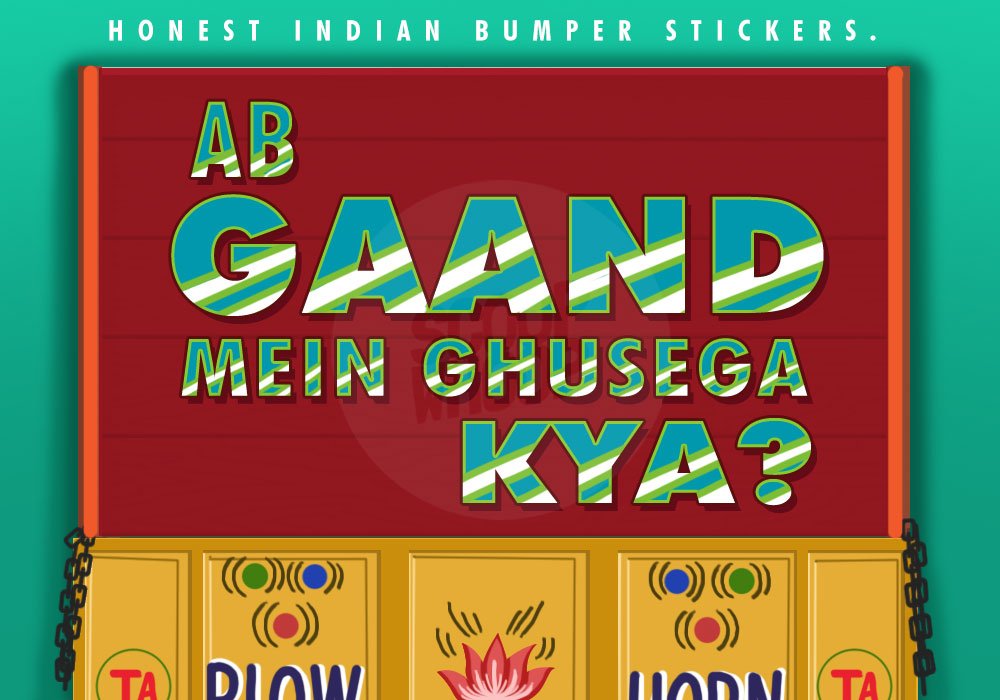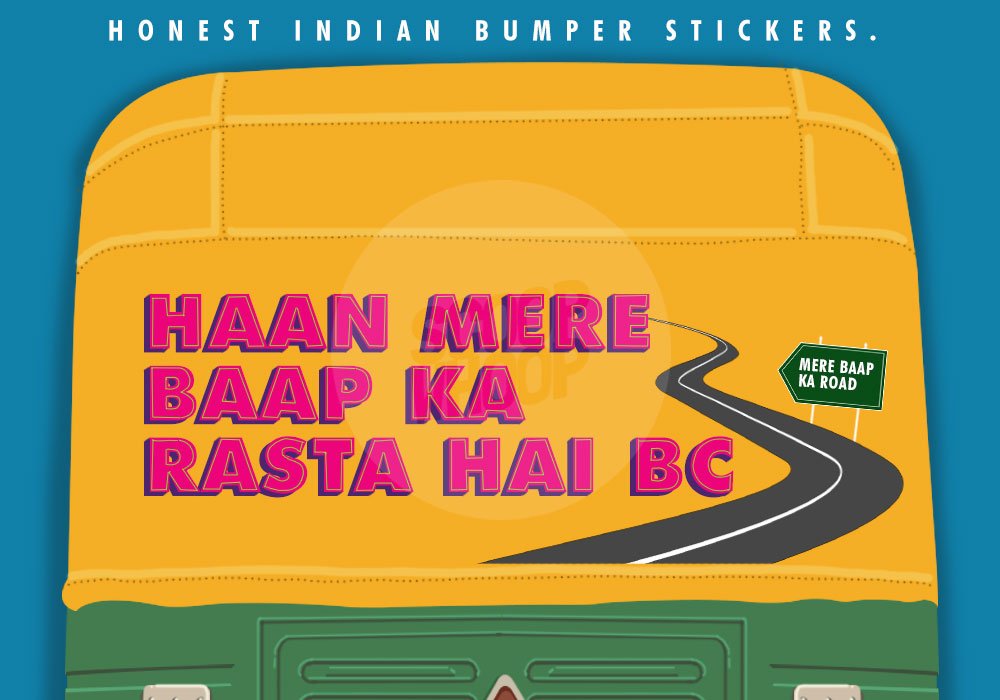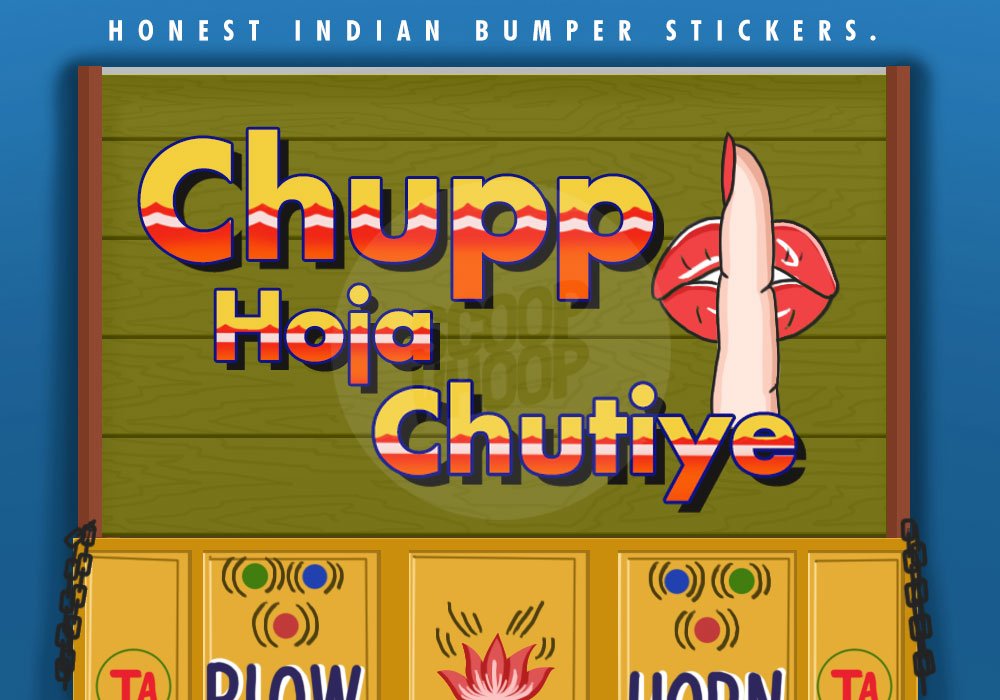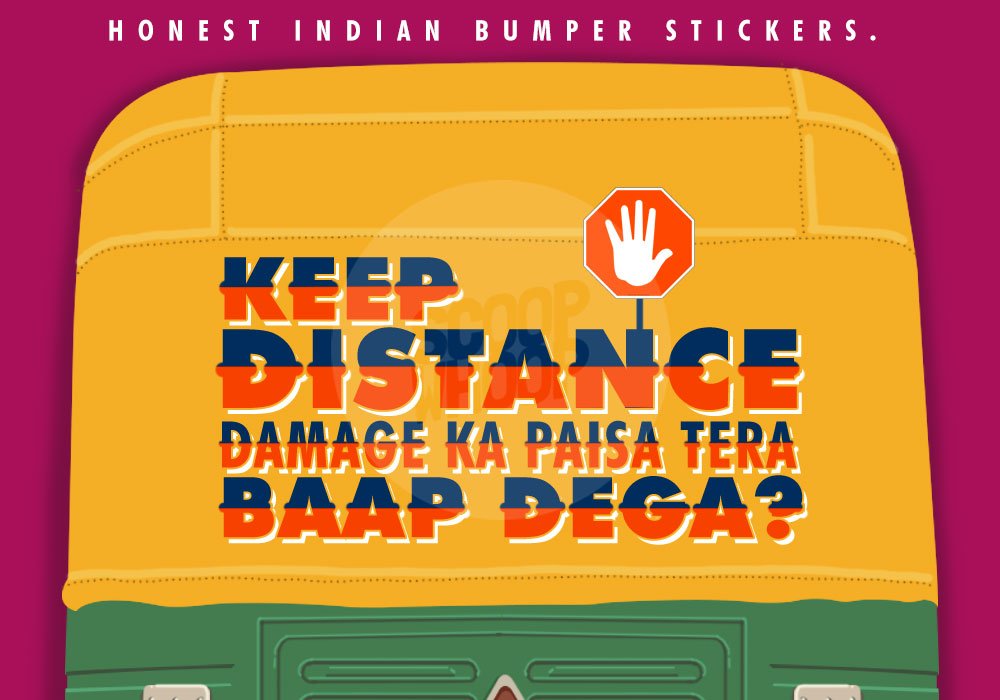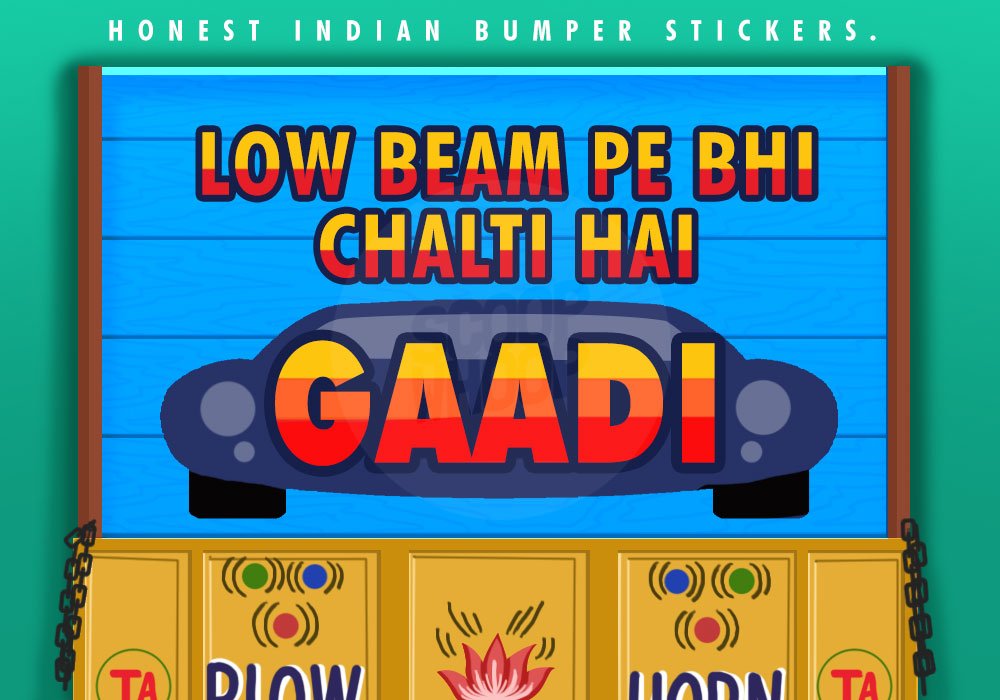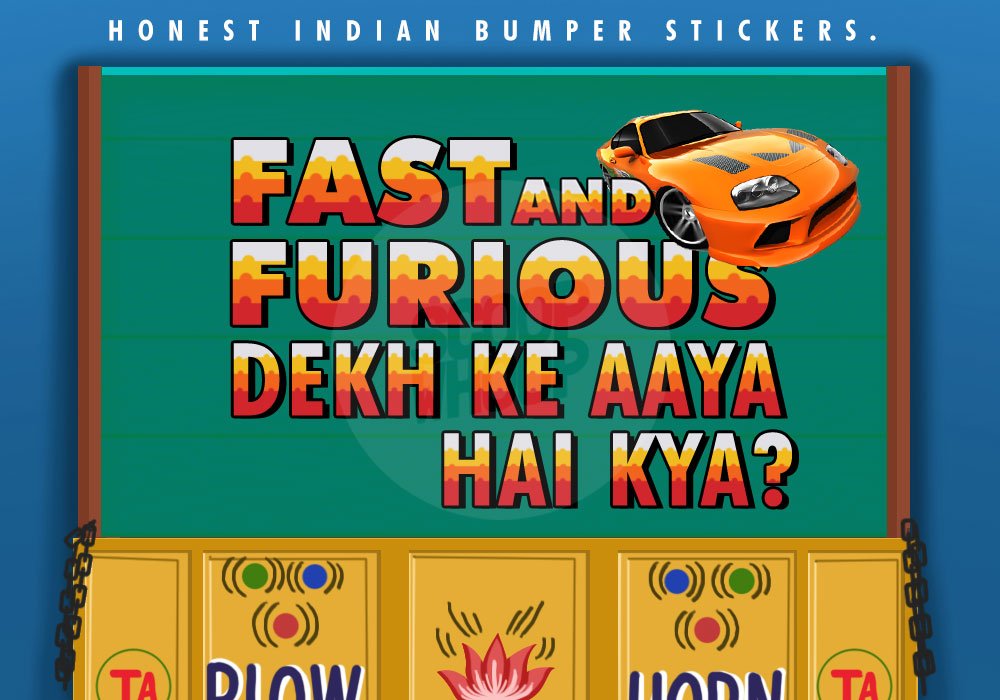 Can't wait to get a real life version of one of these.  
Design Credits: Puneet Gaur