After the recent #BeefBan, we wonder how far our beloved right wing authorities can go to ban everything that offends them. Here are 9 food items whose lives are at steak (see what we did there?), and could soon be banned, per the Maharashtra government's sound logic.
Ban away!
1. Kesar – Because it hurts Saffron sentiments!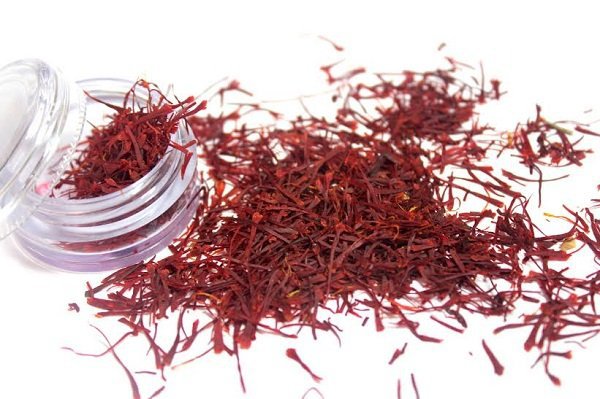 2. Lotus stem – Kamal should only be on Kamal ka button.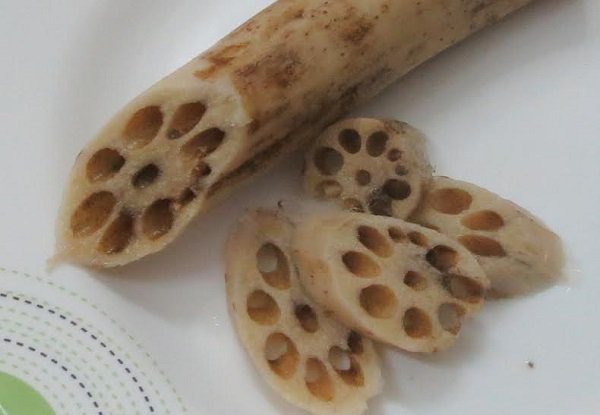 3. Lady Finger – How can a lady raise a finger? Just how?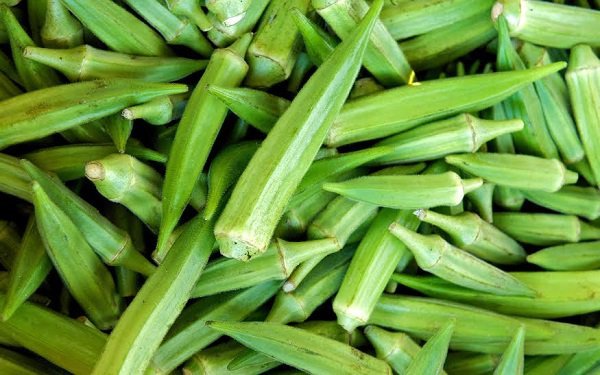 4. Orange – Orange is the new black, bitchesss! #AbKiBaar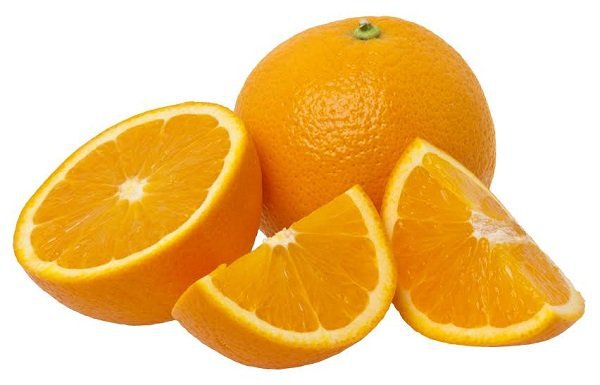 5. Mango – How can you tell a man to go? And it's just so Aam. #RivalParty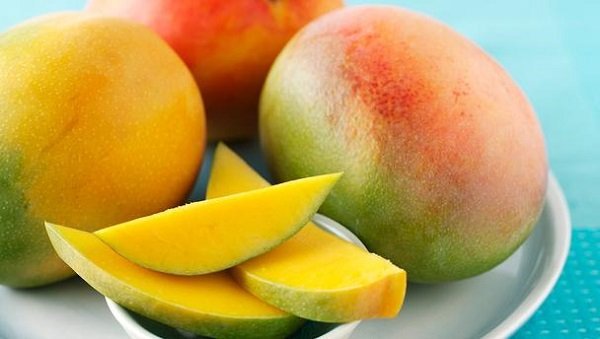 6. Tinda – Because it sounds like Tinder. #WesternCulture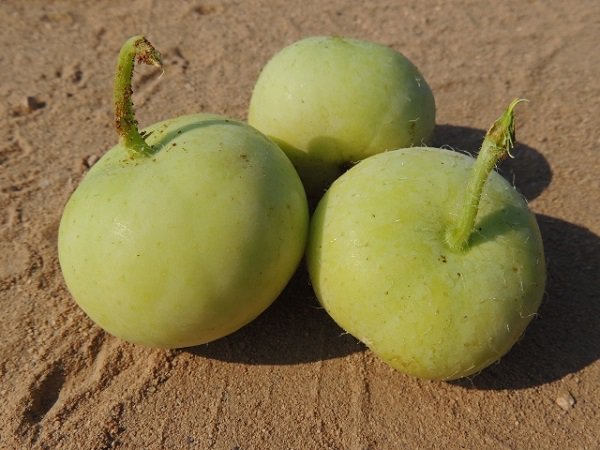 7. Mooli – 'Moo' is the sound made by cows. It hurts cows' sentiments. #WeLoveCows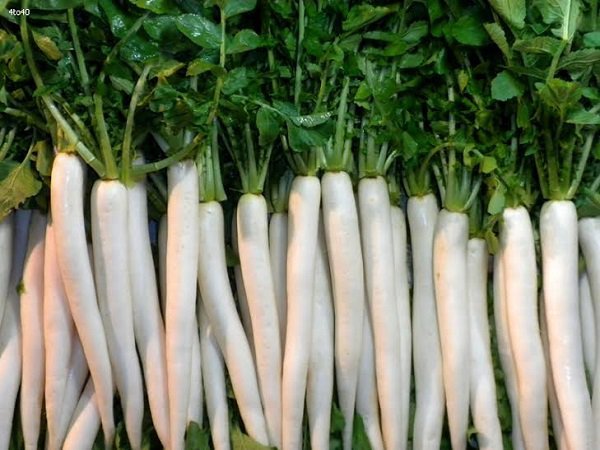 8. Eggplant – Eggs and plants together are 'unnatural'! #377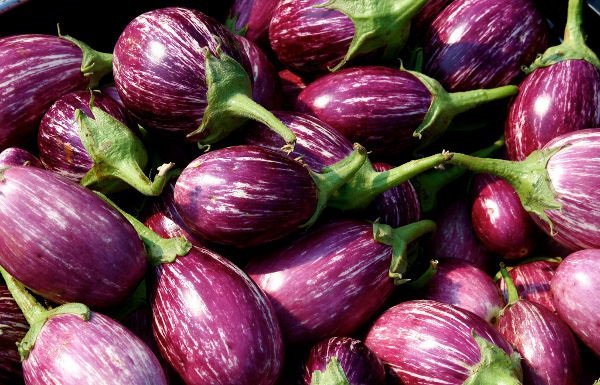 9. Green peas – Because, GreenPeace?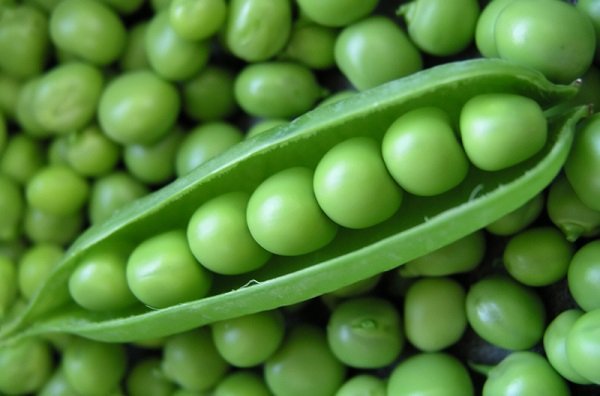 This is all in good humour. No beef, Maharashtra government.
Feature image by Bernadette Baum