If you watch John Oliver regularly, you know that there has been an entire episode dedicated to the Turkmenistan President, Gurbanguly Berdimuhamedov and his obsession with horses.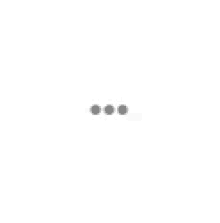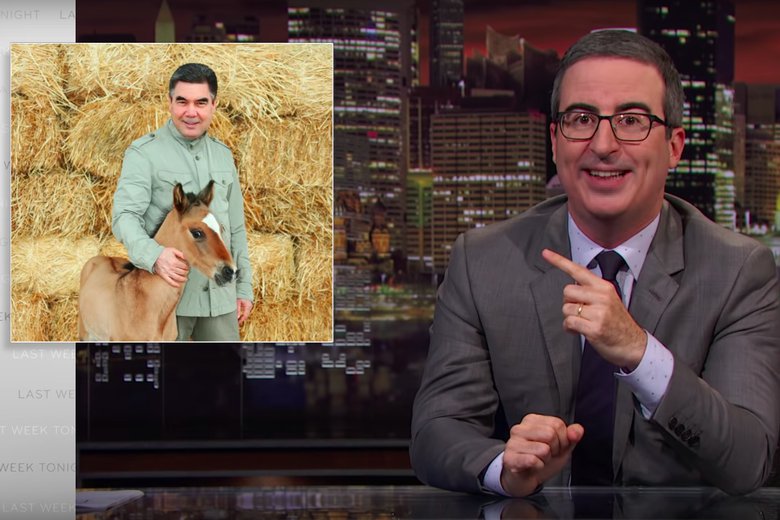 But in case you haven't, here's a picture of him in his office that'll help you understand that when we mean he's obsessed with horses, we aren't kidding!
Can you actually count the number of horses in this picture? Well, Twitter certainly has been trying to do so. 
I am not even trying to count. So I am just gonna let you do this and let us know in the comments.