Remember how we always had to beg our teacher for grace marks just so that we could pass gracefully? Well, apparently, there are some students out there, who've never faced such trauma. These special kids are called toppers.
Like Sarthak Agarwal. Sarthak Agarwal who? Well, the superhuman who'd scored 99.6% in CBSE class 12th boards exams last year. And, in the process had broken the Internet. With memes like these.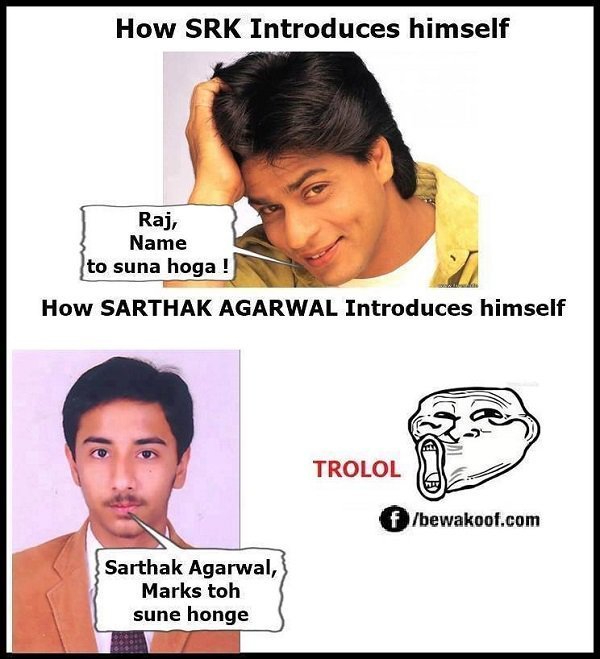 Well, a new year ushered in a new topper. And the Internet went crazy again! Check out these hilarious memes trolling M. Gayatri, the CBSE topper this year. FYI, she scored 99.2%.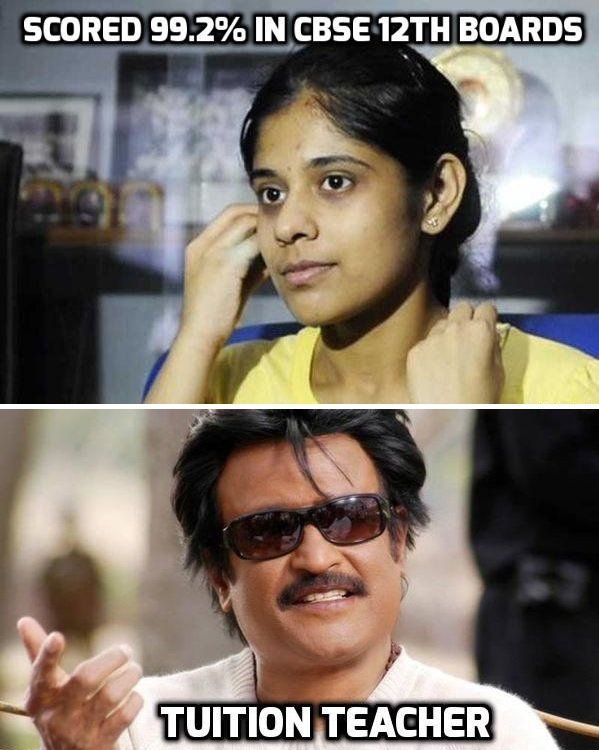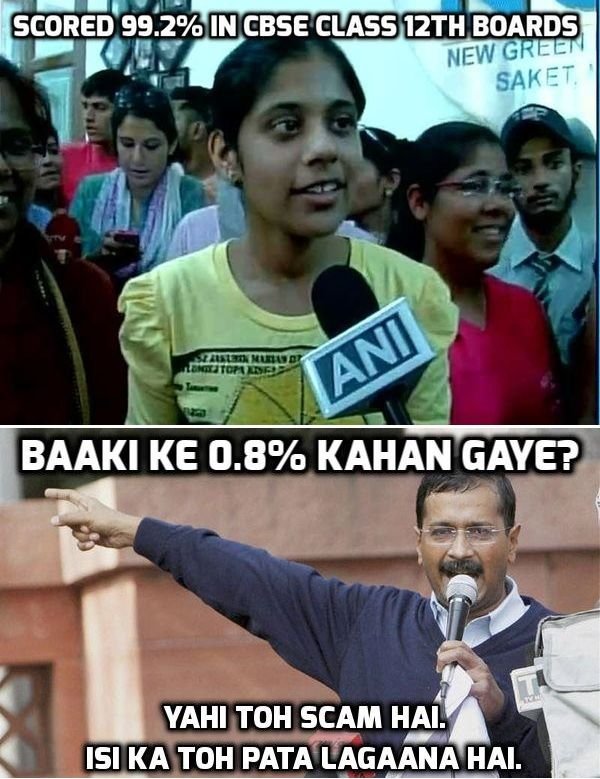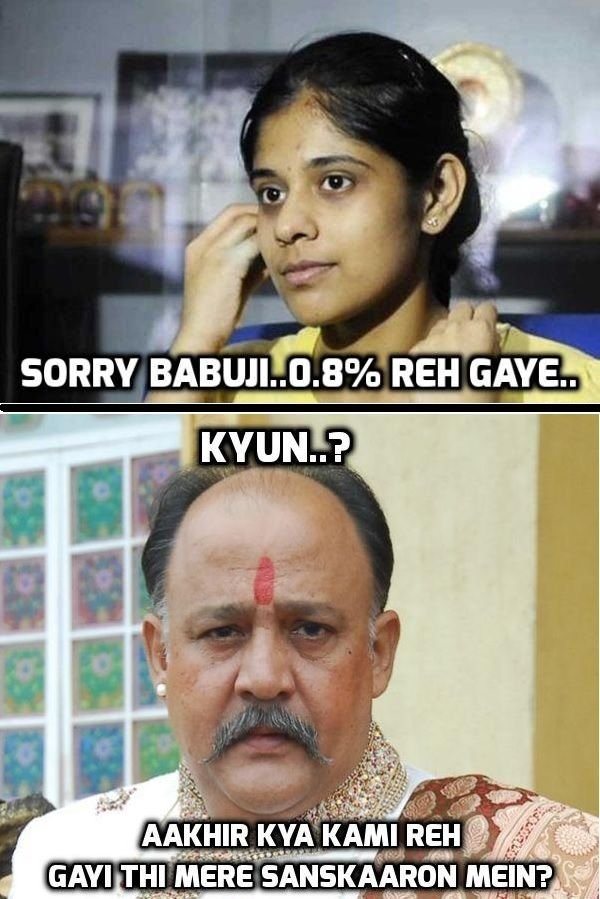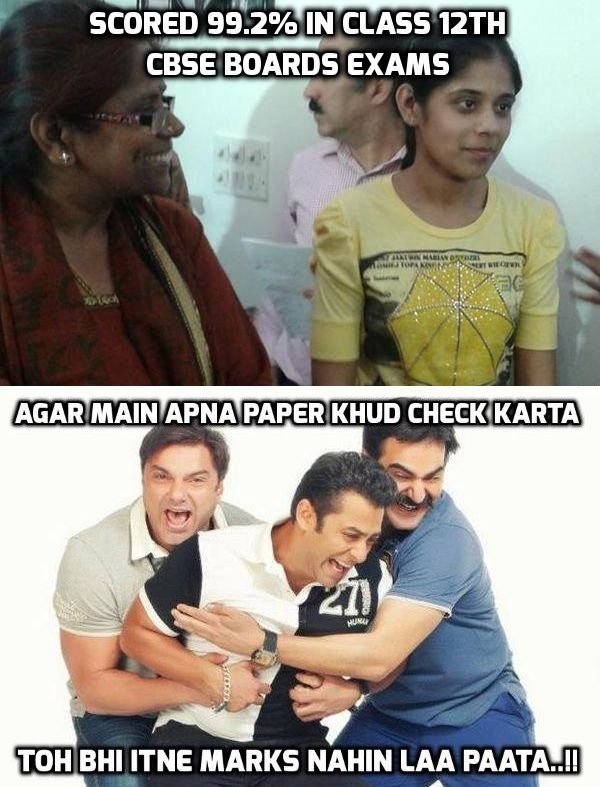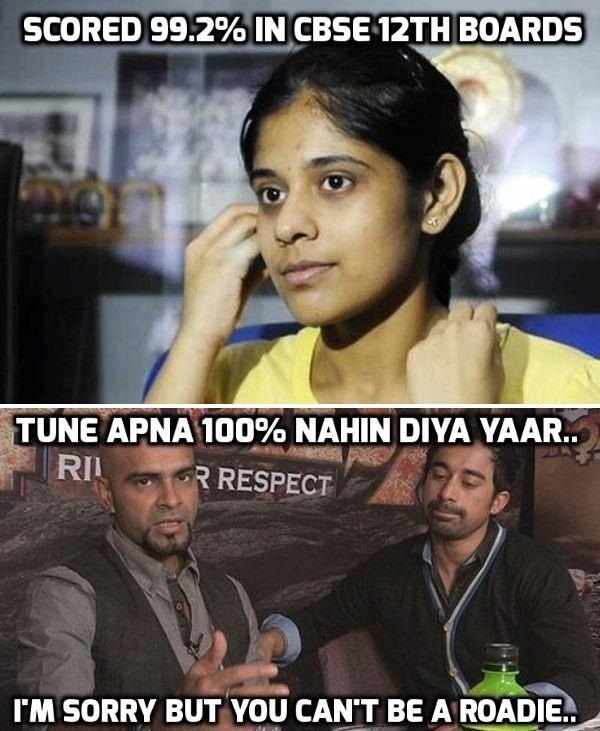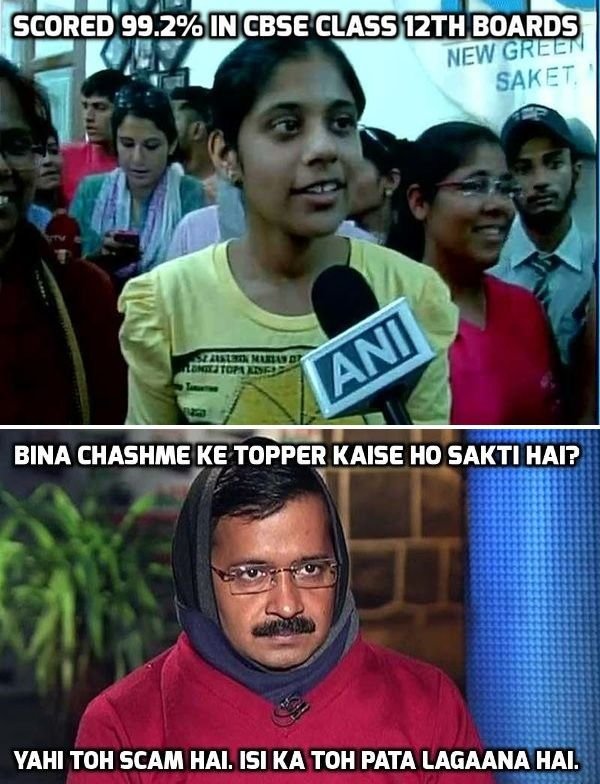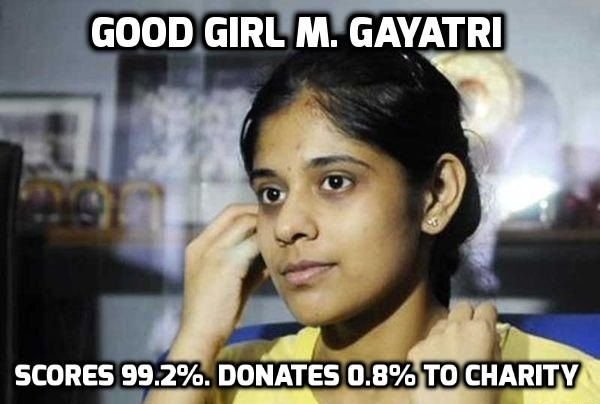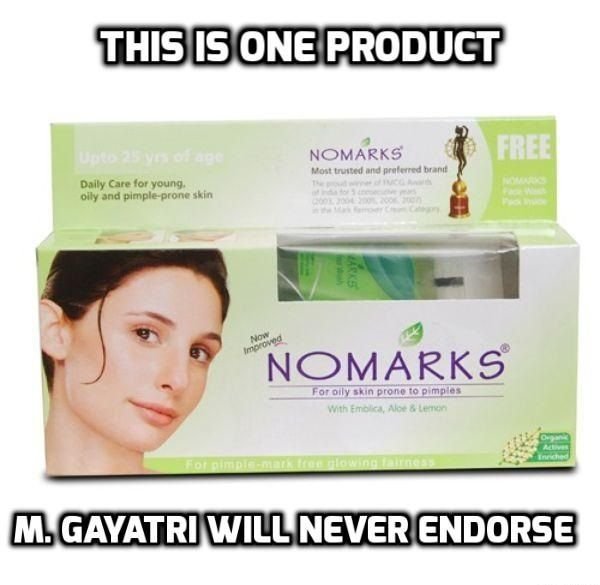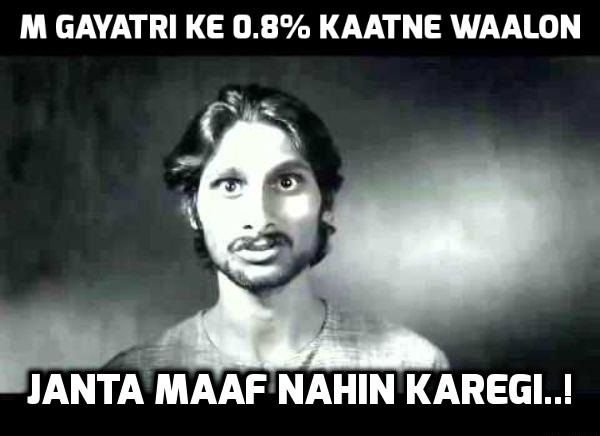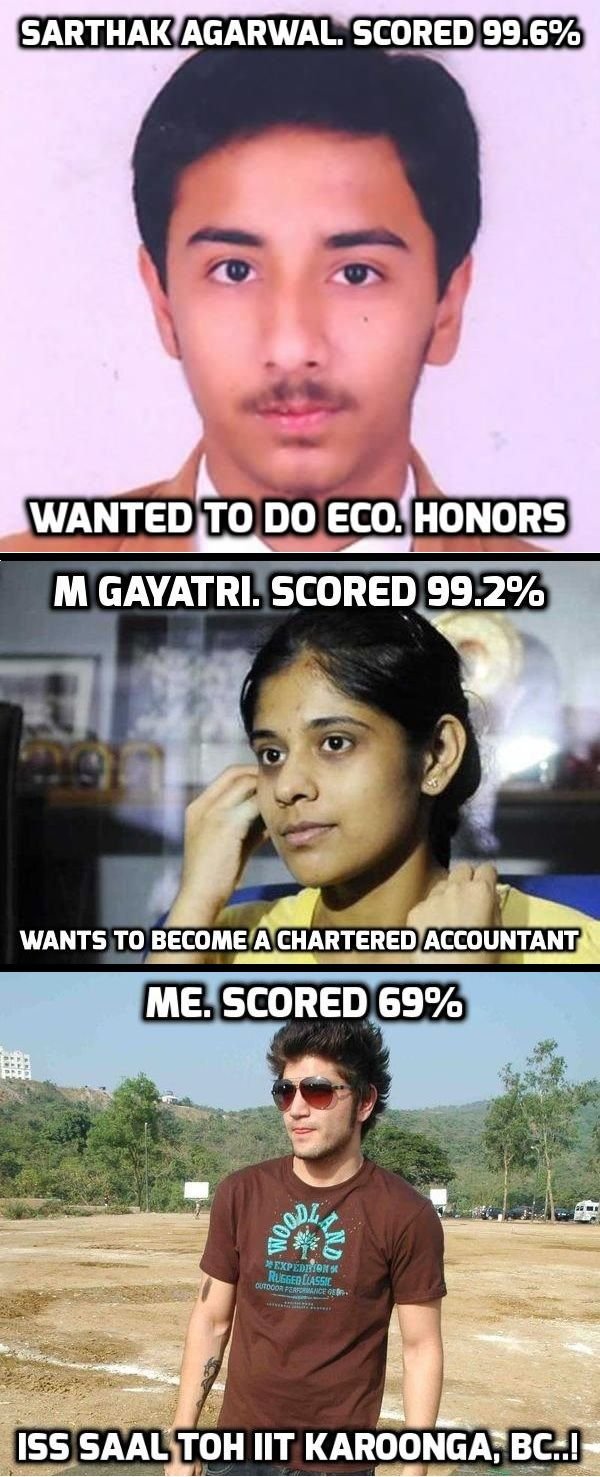 Haters gonna hate. But Gayatri, you made us proud! Way to go girl. Peace!