Before Salman Khan and Akshay Kumar, there was Sunny Deol; the quintessential action superstar. The desi tough guy with big biceps and an even bigger fan following. While he might be fed up of tareekh pe tareekh, today's tareekh is very important because it happens to be the man's birthday today.
Hence, to honour our very own Sunny paaji, we made these memes. Take a look.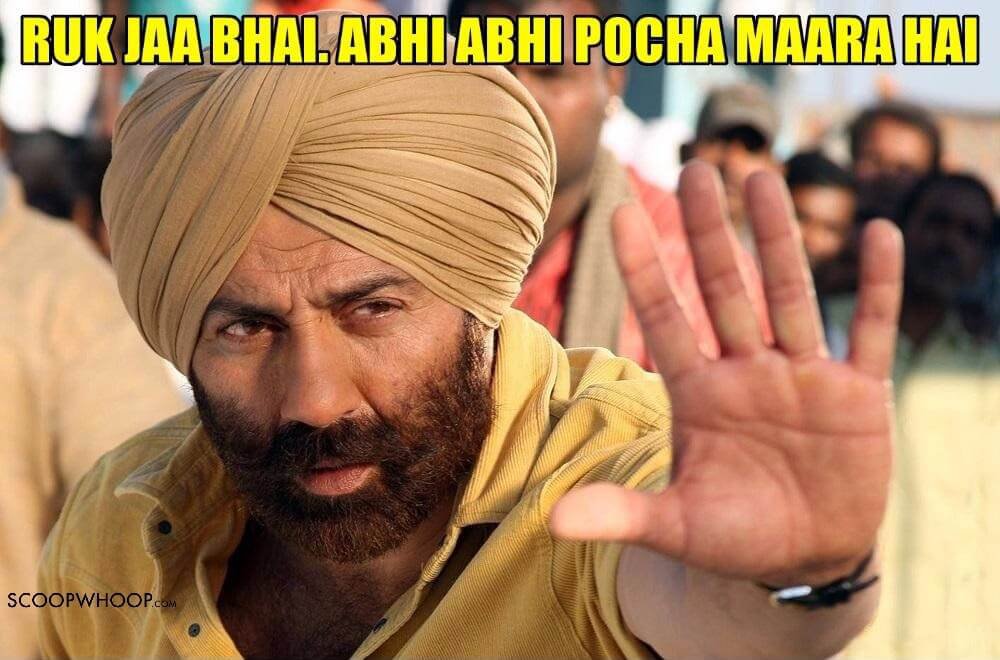 .
.
.
.
.
.
.
.
.
.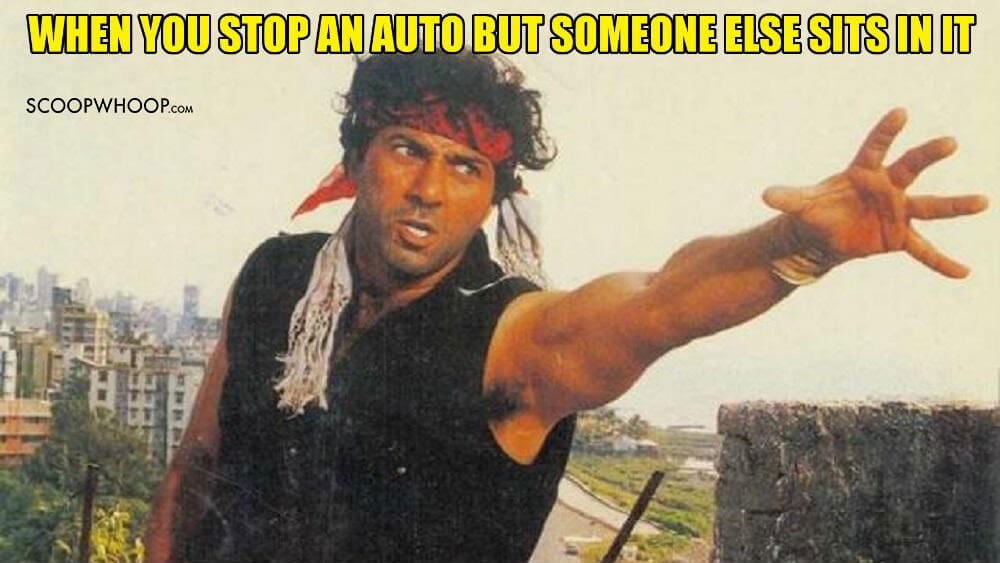 .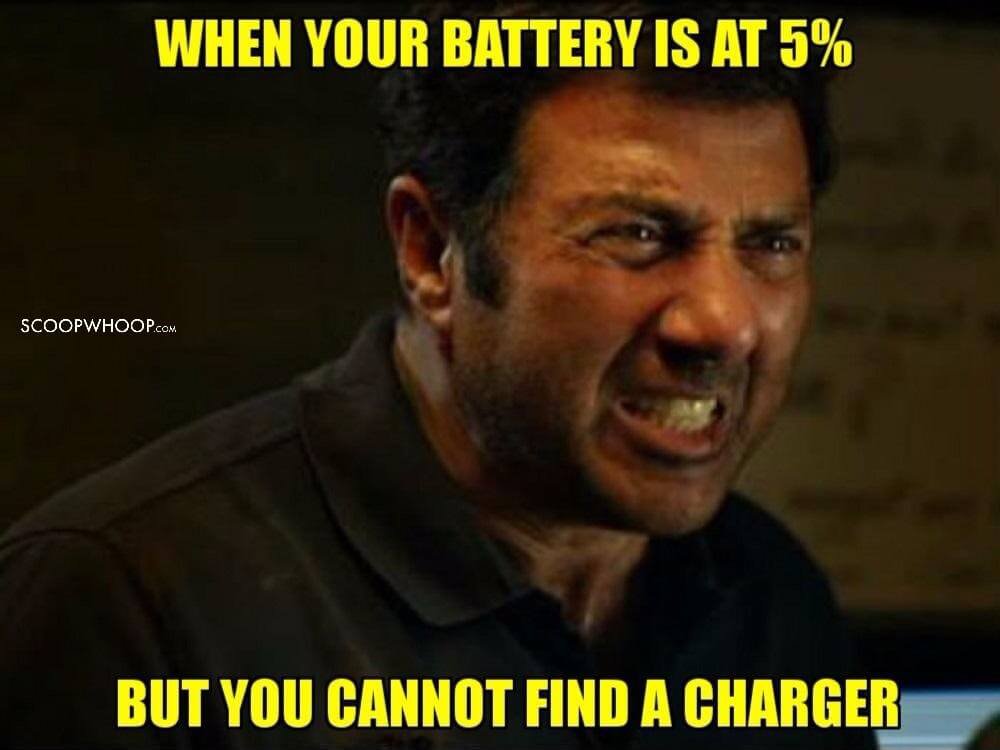 .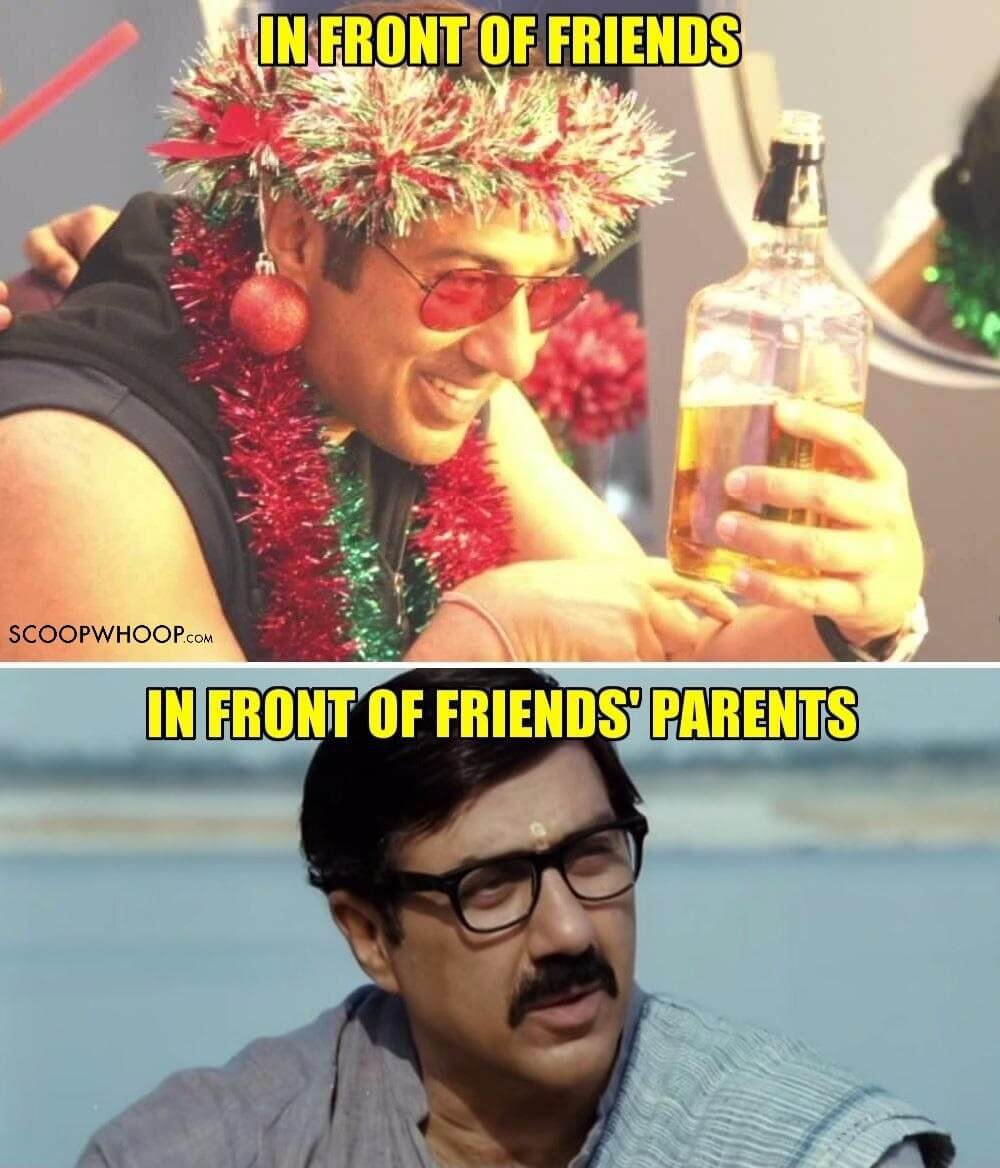 No if, no but. Sirf jatt!