You've heard of the spirit world. You might have heard about dual existence in the parallel universe. But have you ever heard of your avatar in the animal world? Of course you have! Here are the animal avatars of some of your lovable celebs. See if you agree with us.
1. Akhilesh Yadav and a Dog
I don't know what is it about him, but this dog looks exactly like Akhilesh. What could it be? Am I missing something?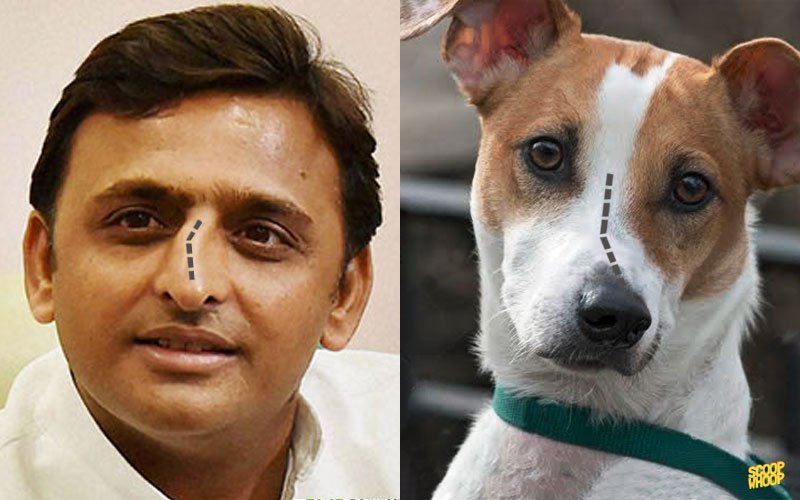 2. Atif Aslam and a Mountain Goat
Same voice. Same talent. Woah, they're the same!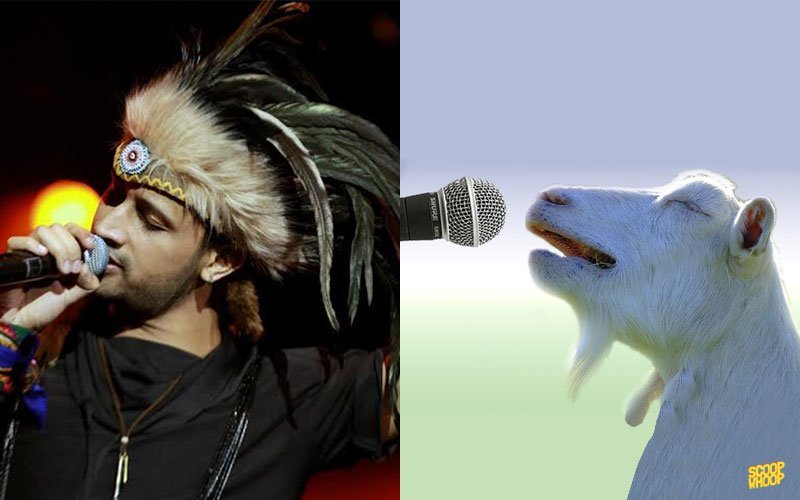 3. Diandra and the Punk Rock Turtle
I don't think the turtle can carry the bald look as well as Diandra, but for now, they look identical! Bingo!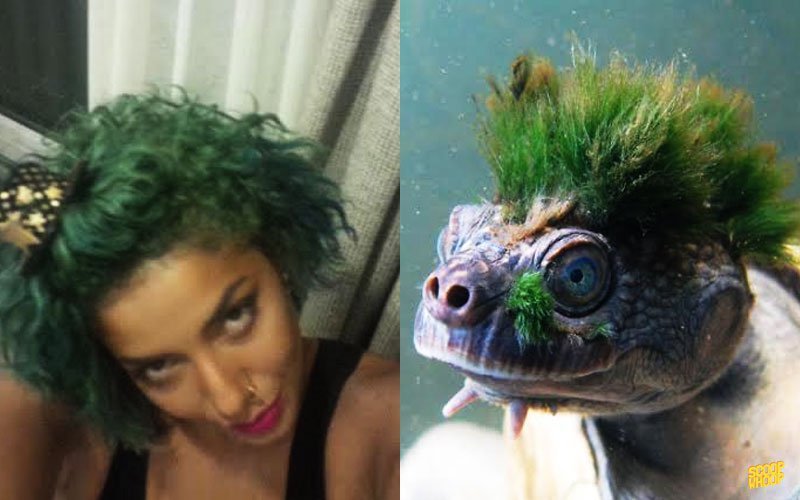 4. Ishant Sharma and a Komondor Dog
Not as tall, but cut the doggie some slack, will you?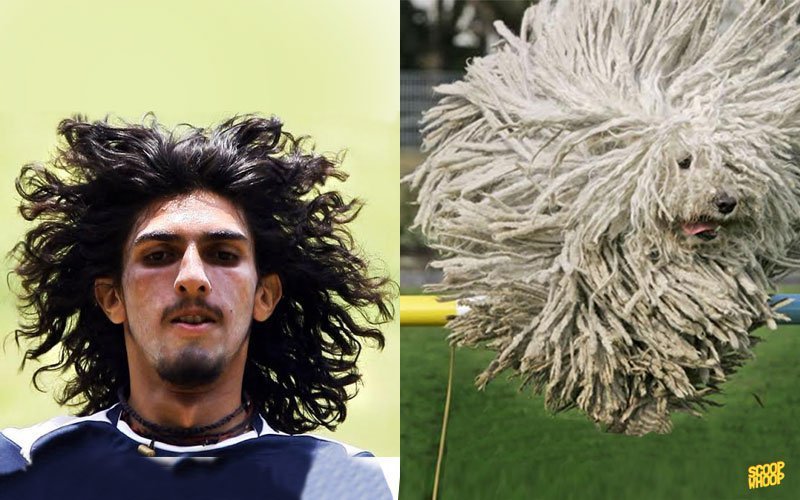 5. Kalki Koechlin and a Llama
What innocence! Love you Llama!
P.S.: I love Kalki Koechlin.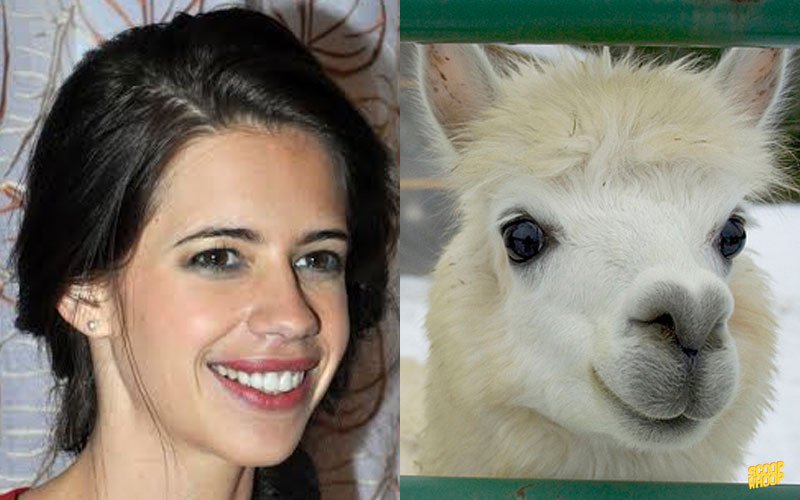 6. Mulayam Singh and a Wild Boar
Apart from his excitingly rabid statements about rape convicts, UP's Ex-CM is quite a boar!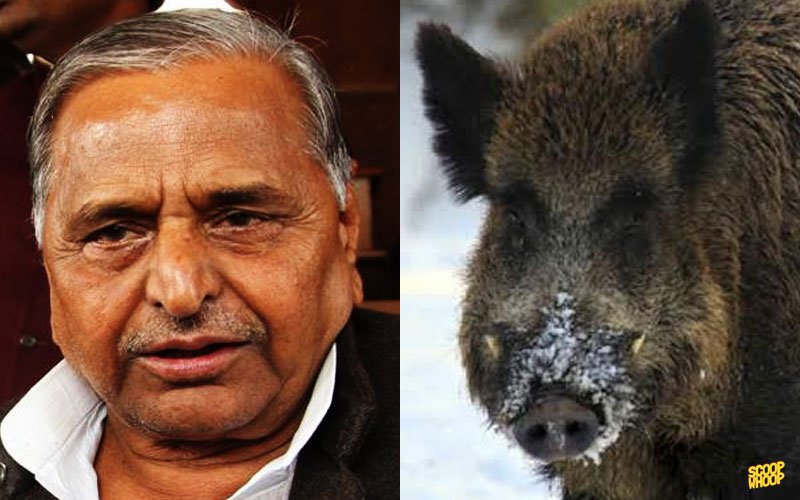 7. Om Puri and a Proboscis Monkey
What can I say. Sharp features is not Om's thing.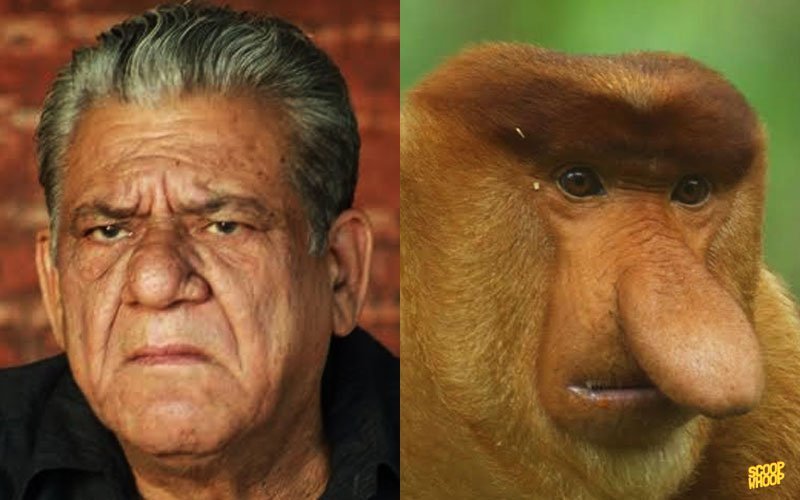 8. Arjun Rampal and a Stingray
Both have binary emotional range: ON and OFF. Of course, in case of Rampal, the change is really subtle and can be detected only by experts.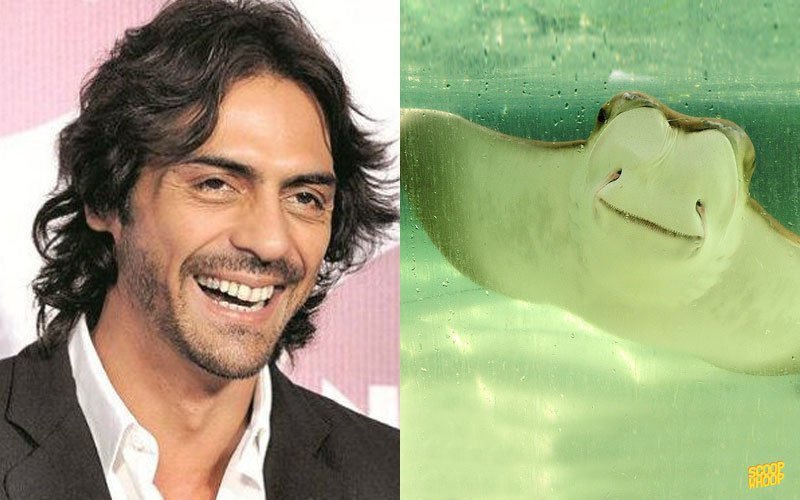 9. Satish Shah and a Panda
Cute, lazy and a compulsive eater. Perfect match!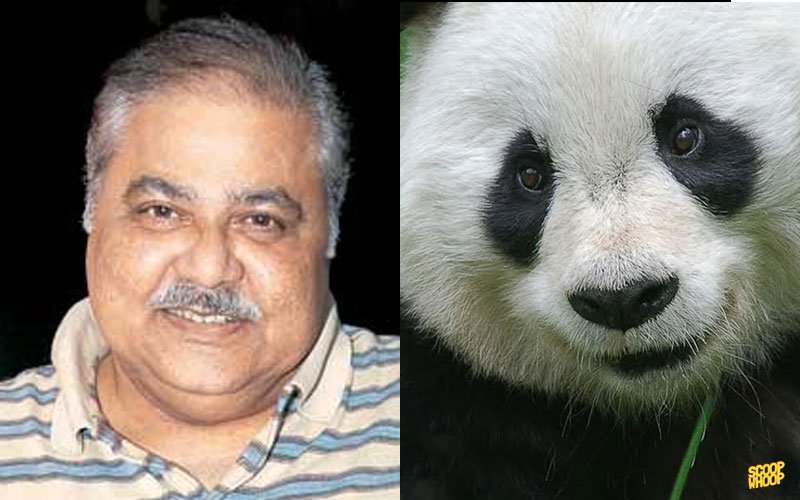 10. Sonu Nigaam and a Bighorn Sheep
You go Sonu! Make all 'goat-kind' proud!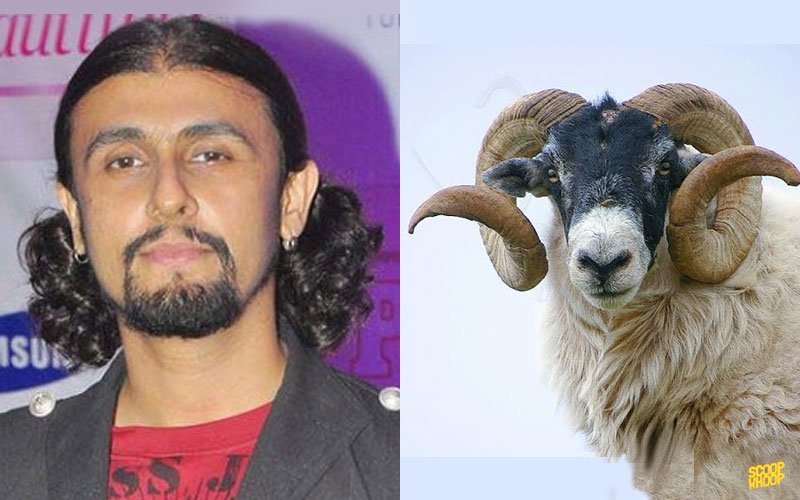 We wish they reunite with their animal avatars soon!