"Stop playing nanny!". No, it's not us who's saying it, it's our very own Sonakshi Sinha who's fed-up of all the censoring we have been witnessing of late.
And with Censor Chief Pahlaj Nihalani now censoring kissing scenes from the latest Bond flick Spectre, Ms. Sinha seems to have had it enough.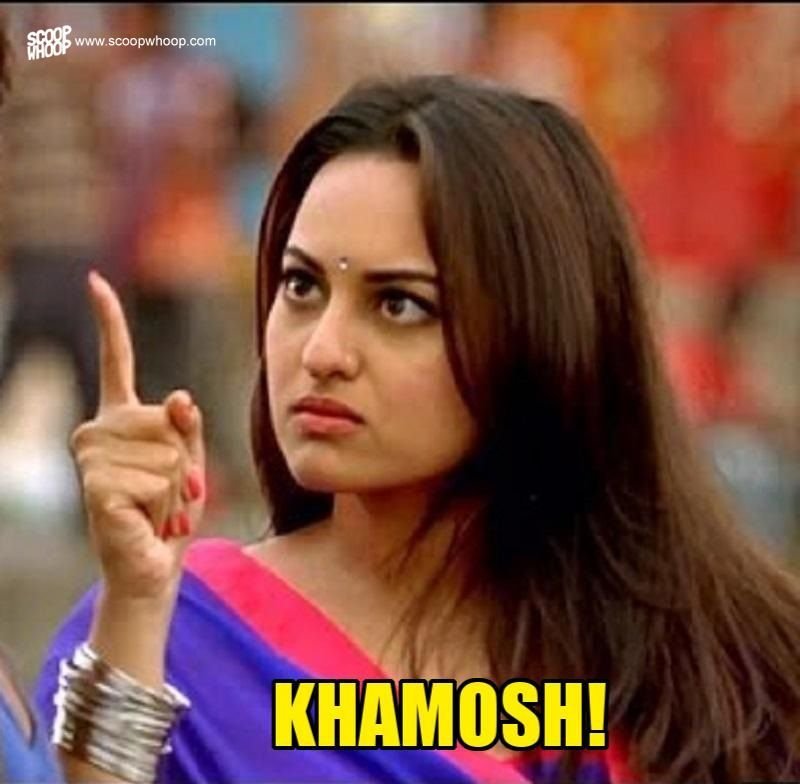 Sad state of affairs, indeed. There was a time when Nihalani, a close friend of Shatrughan Sinha, used to pamper baby Sonakshi.
Look what your rigid mindset has brought upon you, Mr. Nihalani. Dost dost na raha!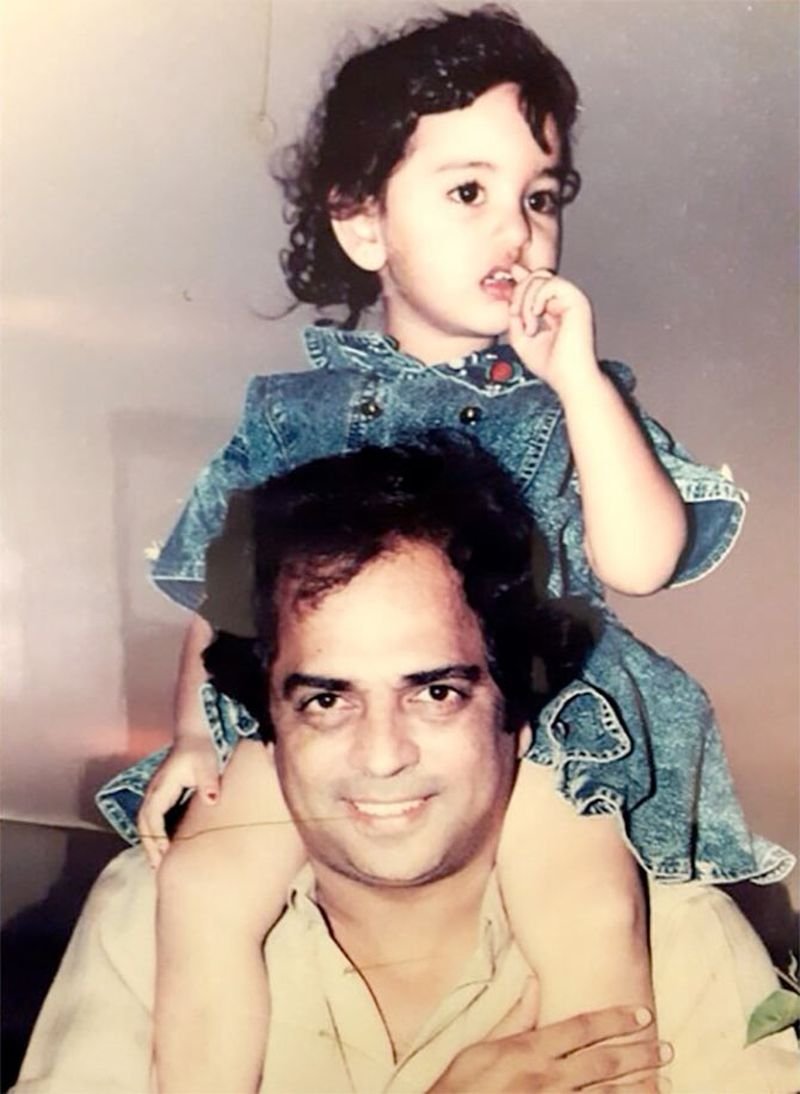 Initially, people thought that maybe, Pahlaj Nihalani is simply misunderstood. You know, like Edward Scissorhands?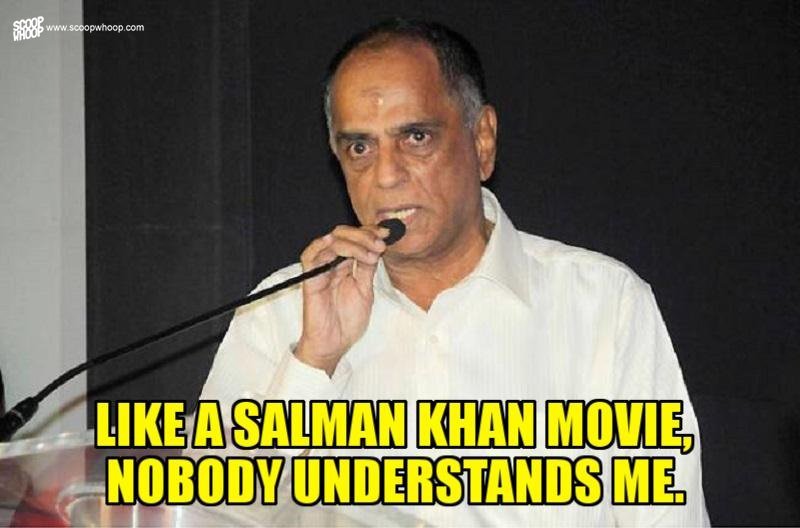 But then, the world soon realized that Mr. Nihalani had a penchant of going out of his way to protect our Indian culture. No matter how wayward or senseless the methods were.
So let's take a look at some of the instances when Mr. Pahlaj Nihalani went full retard. You never go full retard, mate.
1. He cut kissing scenes in Spectre in half. Because they were 'too long'.
In arguably the most outrageous and most recent act of censorship, Nihalani actually cut kissing scenes in the latest Bond flick deeming them 'too long for comfort'. WTAF!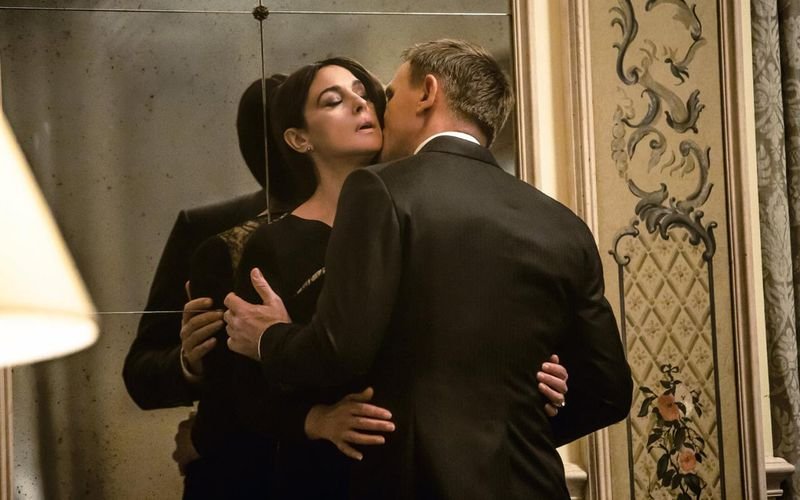 The kissing scenes were too long? Dude, what about that kiss between Sunny Deol and Archana Puran Singh from the movie 'Aag ka Gola' that you'd produced?
Played on loop, that kissing scene was longer than all the Bond kisses combined.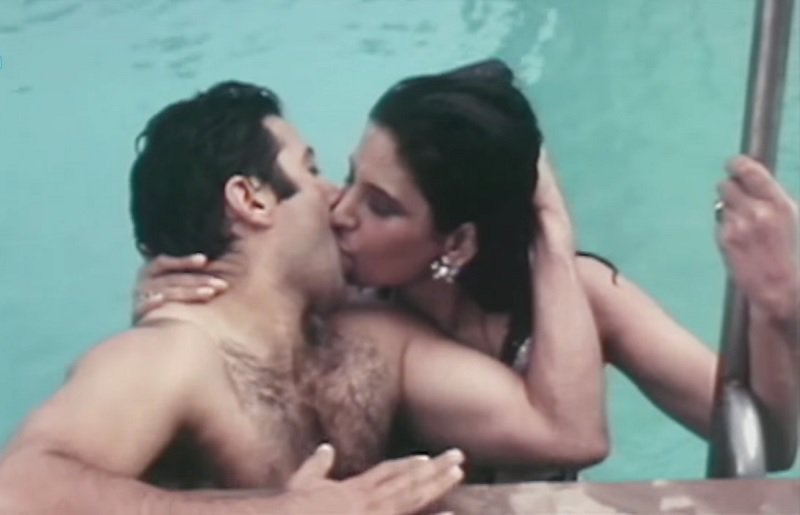 2. He banned cuss words. Including 'Bombay'!
What? Since when has Bombay become a cuss word? You can't help but laugh at these 'banned words'.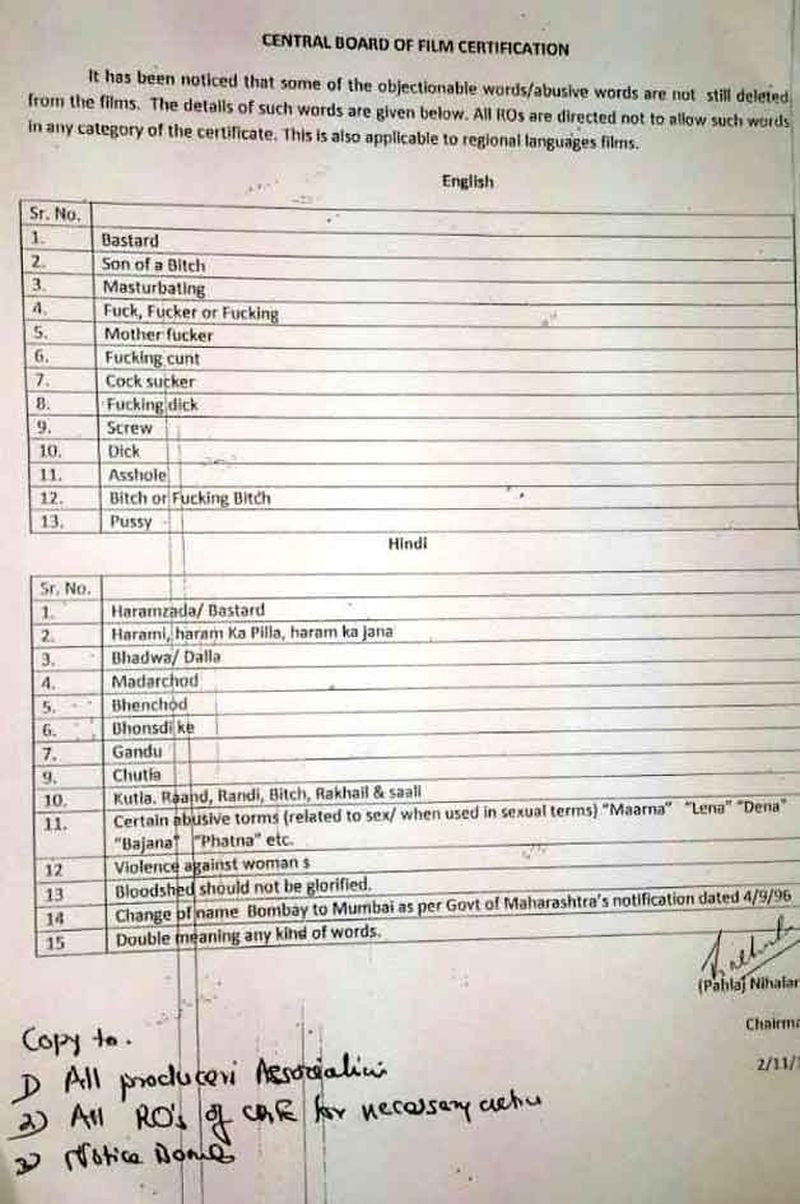 Dear sir, most of these 'cuss words' form the everyday vocabulary of a regular Indian youth.
And what about all those double meaning songs in your movies? Why should Nihalani have all the fun?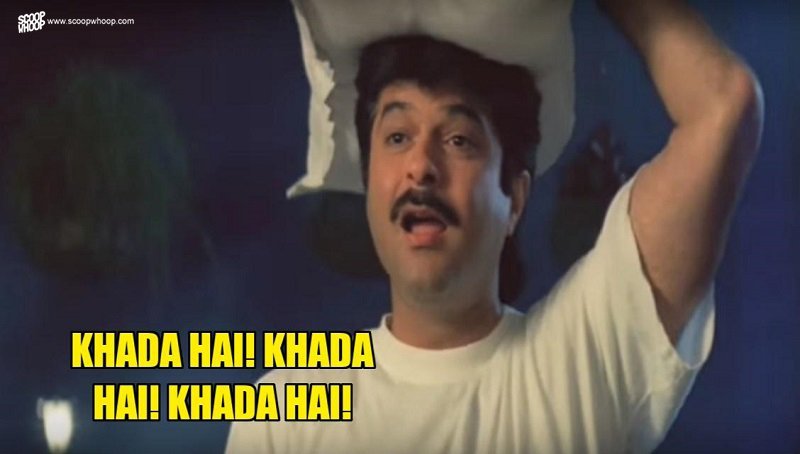 Thankfully, after much agitation, the list was withdrawn.
3. Never insult Salman Bhai . He doesn't like it.
Even though he's friends with Pahlaj Nihalani, P Se PM Tak director Kundan Shah was asked to make cuts to his film. Reason? It cracked jokes on Salman Khan and Jayalalithaa.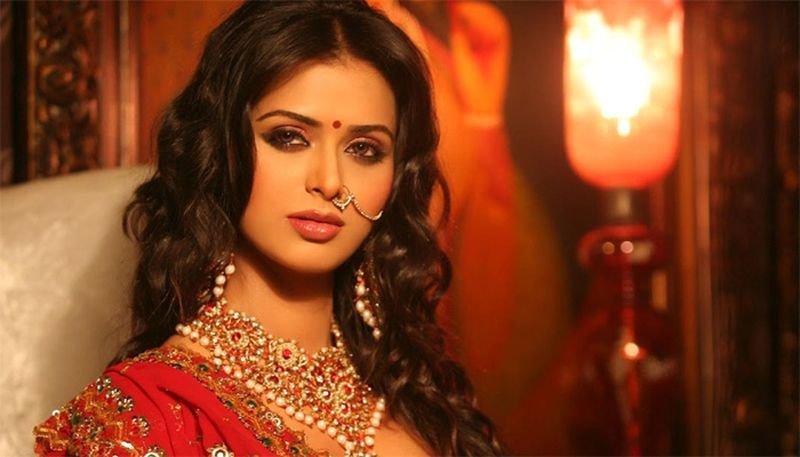 4. He cuts any and every reference to homosexuality.
Think you can talk about something as 'dirty' as homosexuality in your film and just get away with it? Well, think again.
Turns out that Pahlaj Nihalani has super sensitive eyes and ears when it comes to filtering references to homosexuality. Like he banned the movie 'Unfreedom' simply because it dealt with homosexual themes.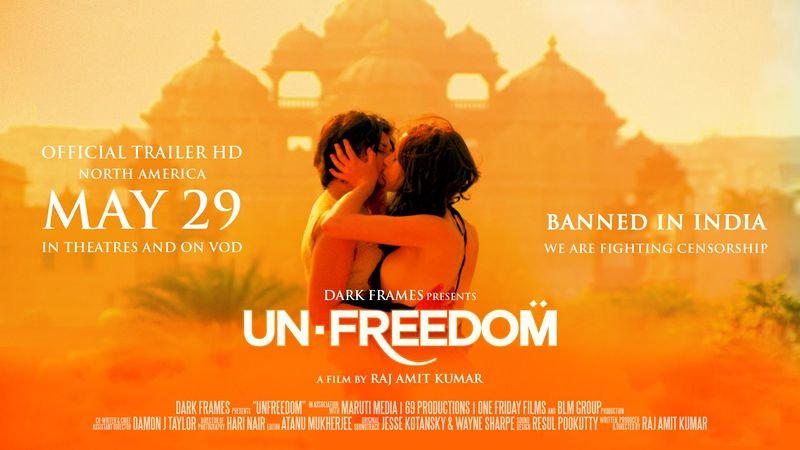 Forget movies on the topic, he muted the word 'lesbian' from the family entertainer 'Dum Laga Ke Haisha'. Mr. Nihalani, please stop acting as if homosexuality is taboo. Grow up.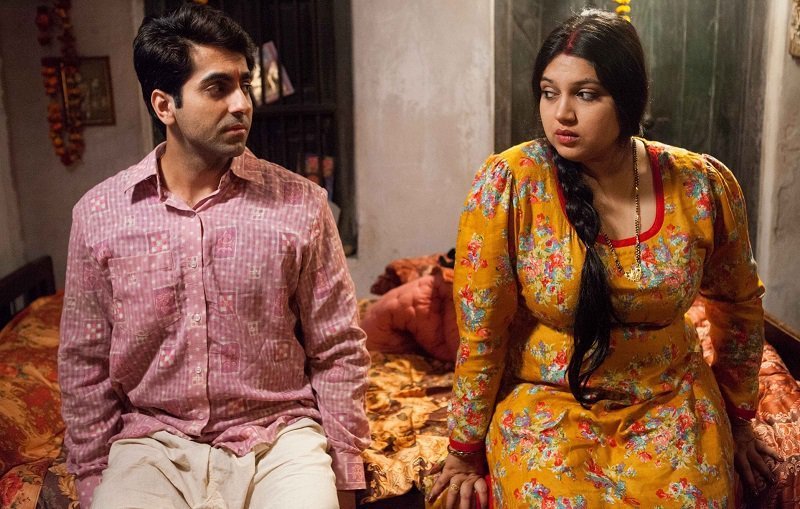 5. Fifty Shades Of Grey? How about none?
While the erotic thriller was busy raking in moolah all across the world, the Indian Censor Board was busy banning Fifty Shades Of Grey. Reason being, too much nudity, duh!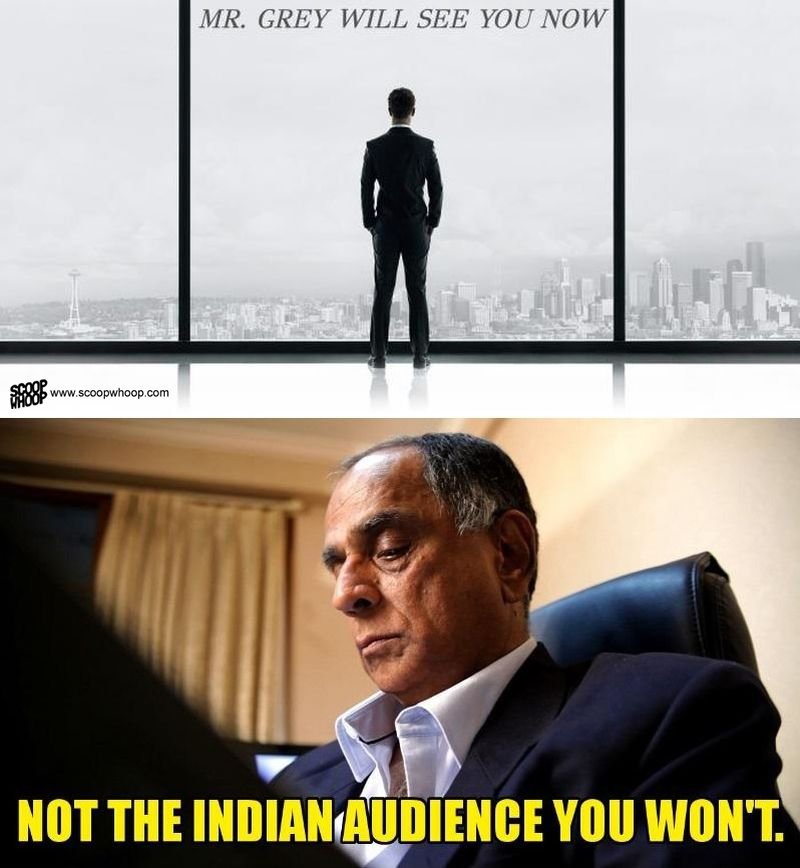 What's strange is, that France had given the movie a 12 and above rating. "Nothing shocking in there" they'd said.Wish our Censor Board would learn a lesson or two from them.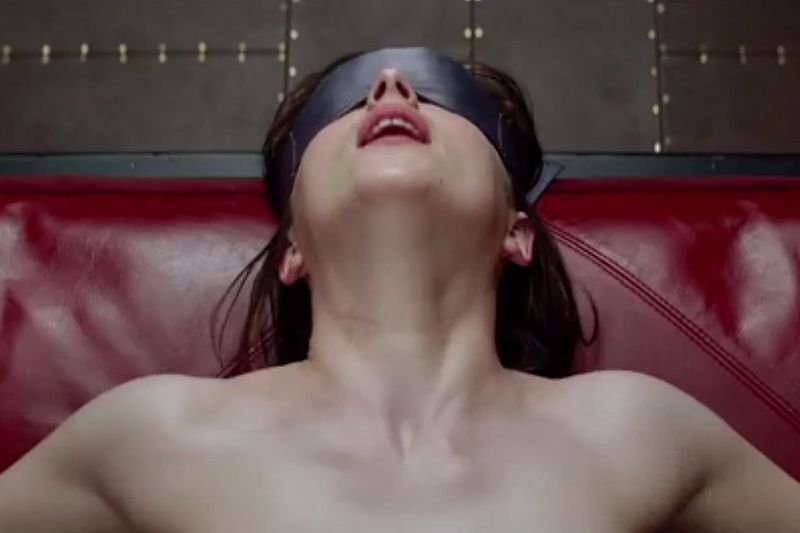 6. He censored Prem Ratan Dhan Payo!
Dude, WTF! Why would you do that? If there's anybody in this world who's as 'pure and pies' as Radhe Maa, it's Suraj Barjatya. Look at his face.Does he need to prove that he's the cleanest filmmaker ever?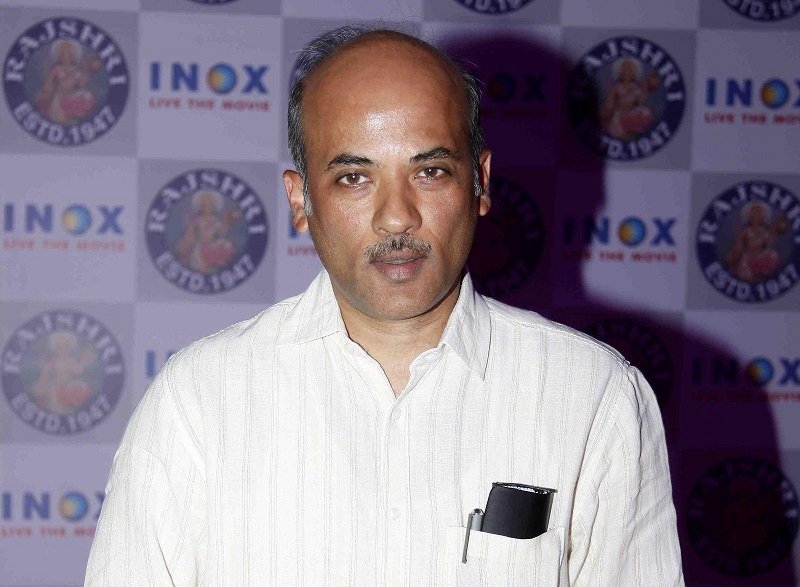 Things censored were the usage of the word 'rakhail' (mistress) and a hanging scene.
Considering the fact that Barjatya's films are PG by default, wonder what rating it must've gotten after the edits.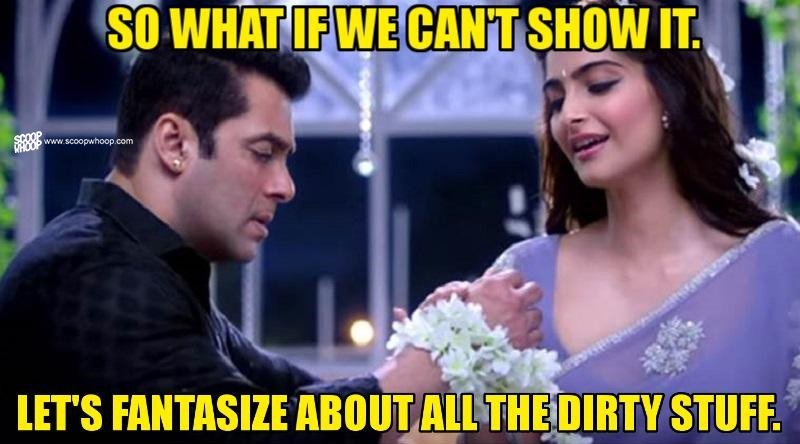 7. When he's not banning movies, he's banning documentaries.
Nope, not the explicit ones. They toh don't even stand a chance.Even the clean ones don't escape his wrath. Like Kamal Swaroop's 'Battle for Banaras', a documentary on the 2014 Lok Sabha battle in Banaras between Narendra Modi and Arvind Kejriwal.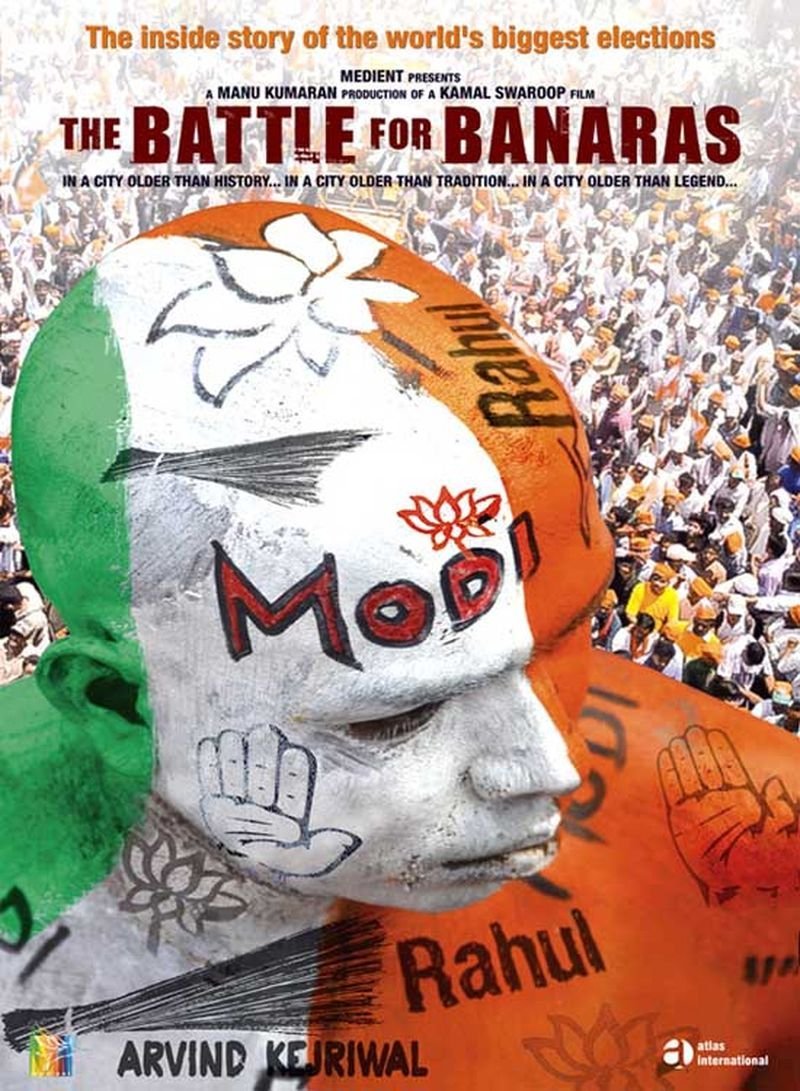 Will someone tell me the logic behind banning a political documentary that did nothing but document real events as they'd happened?However, Kamal was told that 'no cuts could save a film like this'.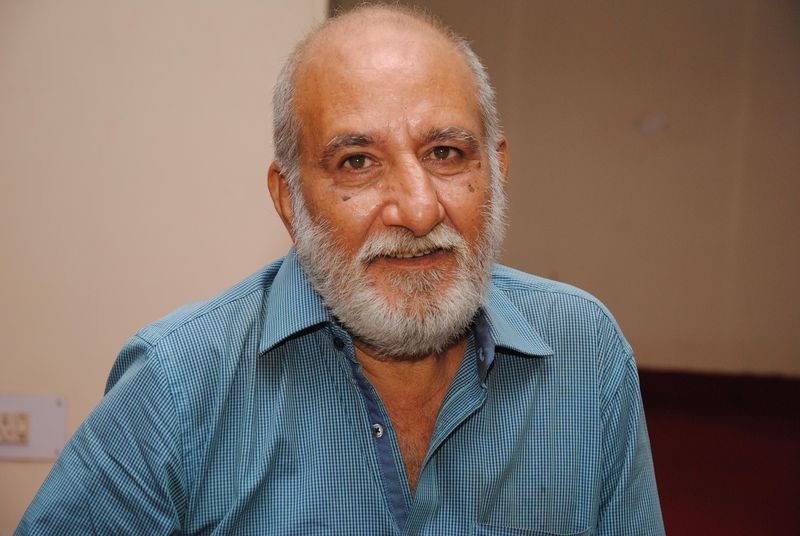 8. When asked why did he himself film a vulgar song, he said it was his 'freedom of expression'.
In a recent interview with Mumbai Mirror , Pahlaj Nihalani was asked that he too had made double meaning films and songs back in his day.To which, his priceless response was that he was simply 'exercising his freedom of expression'.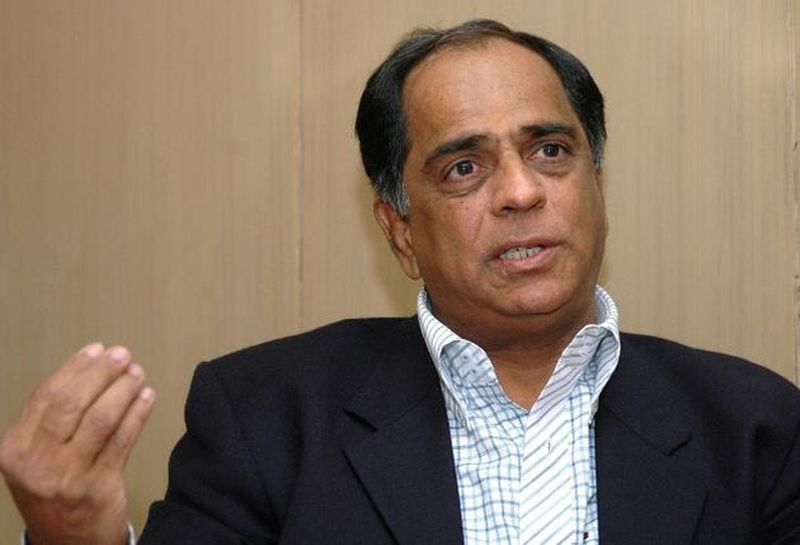 Whatever happened to preaching what you practiced. Dude, what about our freedom of expression? What about our freedom to watch anything that we want?
What about all those directors who're getting their wings clipped everyday by you and your team?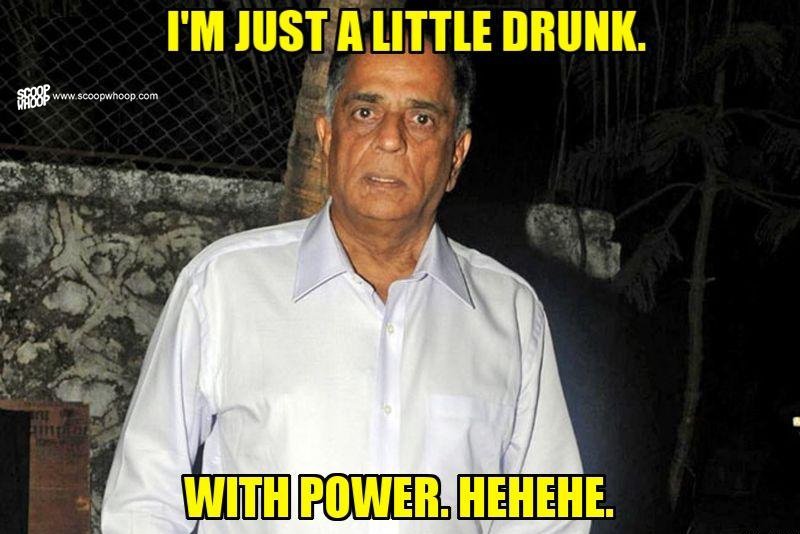 Take a chill pill. Relax. Repeat.