Hey, luxury-loving folks of the Internet. This is to announce that I'm liquidating my retirement fund.
I have finally found my purpose in life and it is to buy this luxuriously luxurious pair of fancifully fancy… wait for it… Chappals!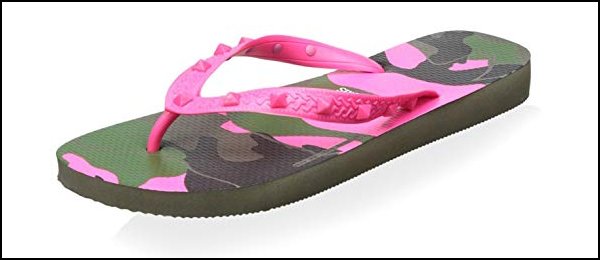 Make way for the Valentino Men's Havaianas Flip Flop. This chappal extraordinaire costs ₹45,393.97 and I'm frantically raising funds for the ONE last piece in stock.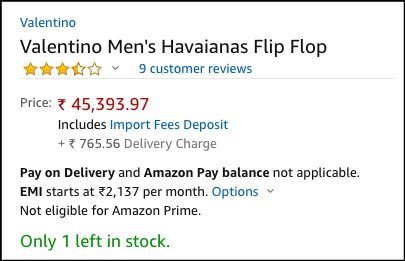 Yes. It's almost out of stock! And why not? Just check out the awesome features.
Army camouflage rubber sole.
Fuchsia rubber straps.
Everything you need for a luxurious walk on a remote beach while you hide from the IRS.
And even after you're done wearing it years after it has outlasted the apocalypse it still has a purpose. It'll make for the best ever chhittar devise for those bratty kids who are chewing your brains at home. Because obviously, you couldn't afford school after you bought this chappal. Priorities.
Still not convinced? Check out the reviews of the Valentino Men's Havaianas Flip Flop. And hurry before stocks last.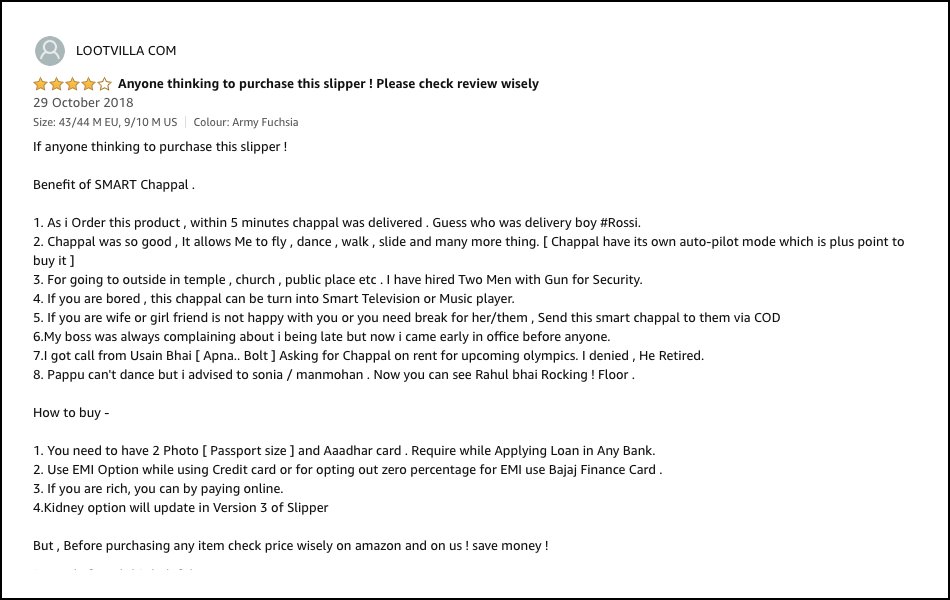 Bye bye, wedding fund. Hello, chappal of my dreams.
PS. There's an EMI option too. I can afford dinner next week. Thanks, considerate folks at Valentino.