There's no denying the fact that Chetan Bhagat is on a career high right now. With a number of his books being made into films, Bhagat is often seen hanging out with the who's who of Bollywood.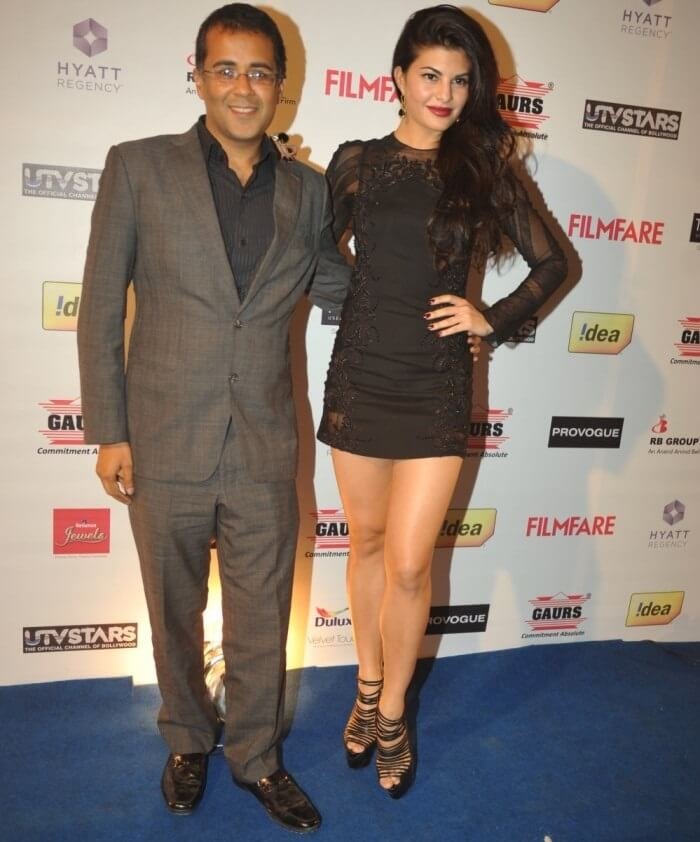 Hence, none of us were surprised when a video of his with Arjun Kapoor and Shraddha Kapoor surfaced recently.
That was, till he started dancing.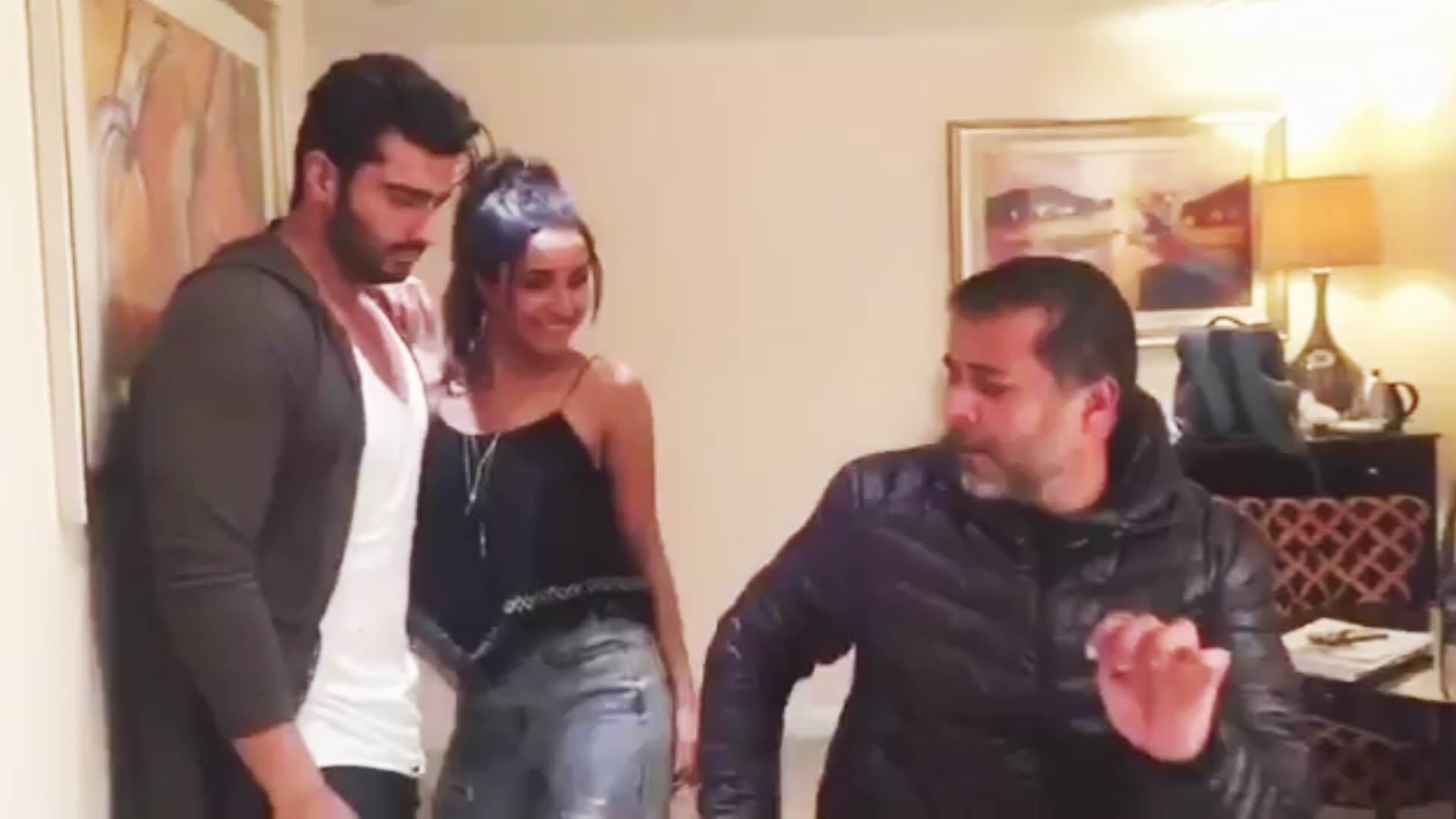 The video had a perfectly normal beginning with Arjun Kapoor lip syncing to 'Beat pe booty' from Tiger Shroff's upcoming film A Flying Jatt.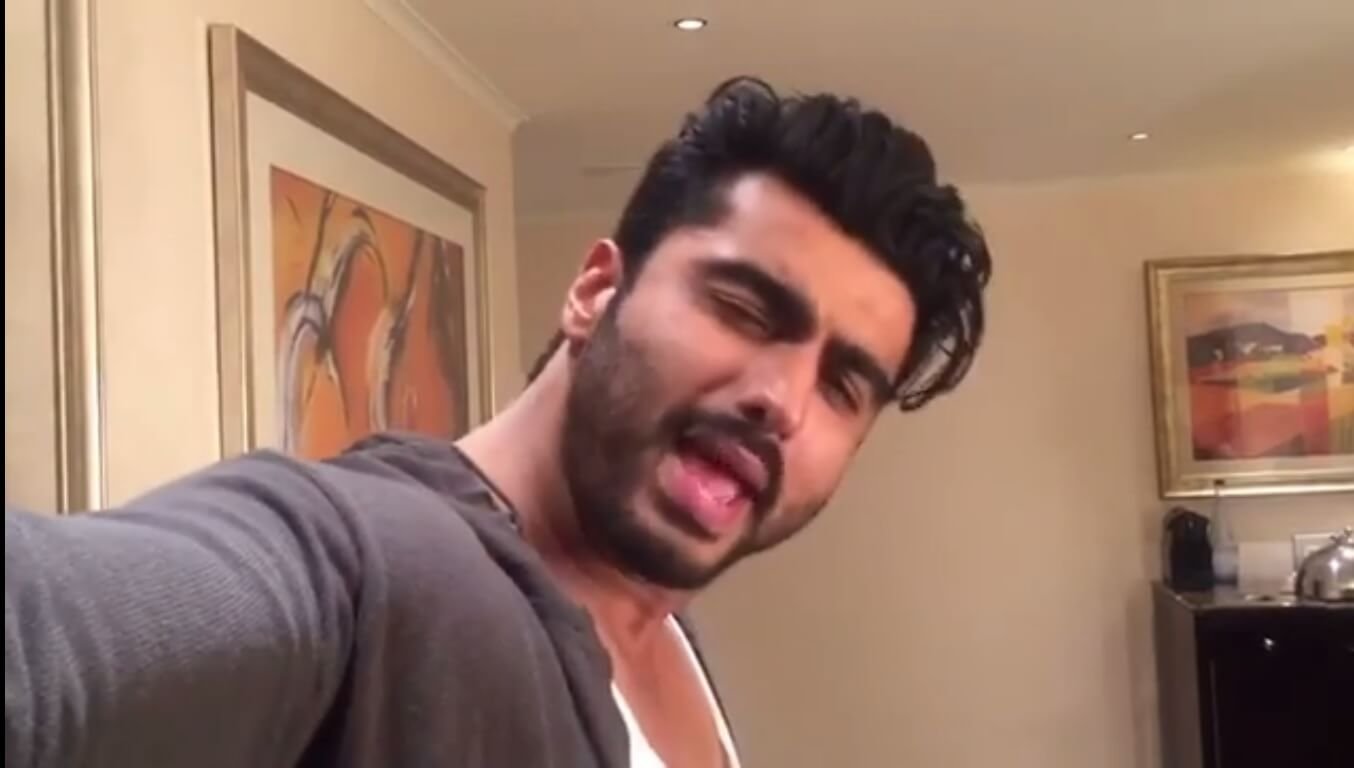 He was soon joined by Shraddha Kapoor who showed off some smooth moves.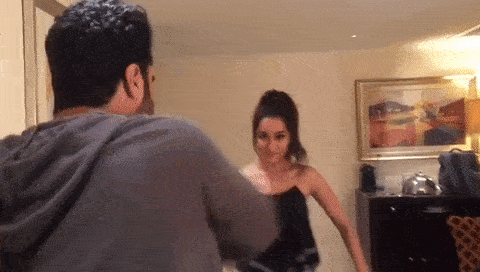 However, Shraddha then invited Chetan Bhagat who'd come fully prepared to traumatise us. With this little 'dance' of his.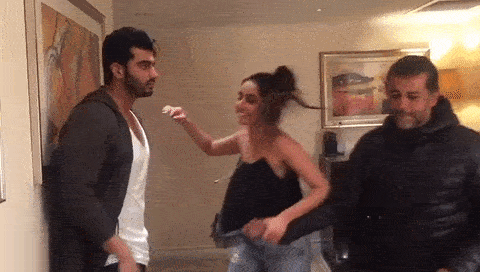 Arjun Kapoor's reaction is basically all of us.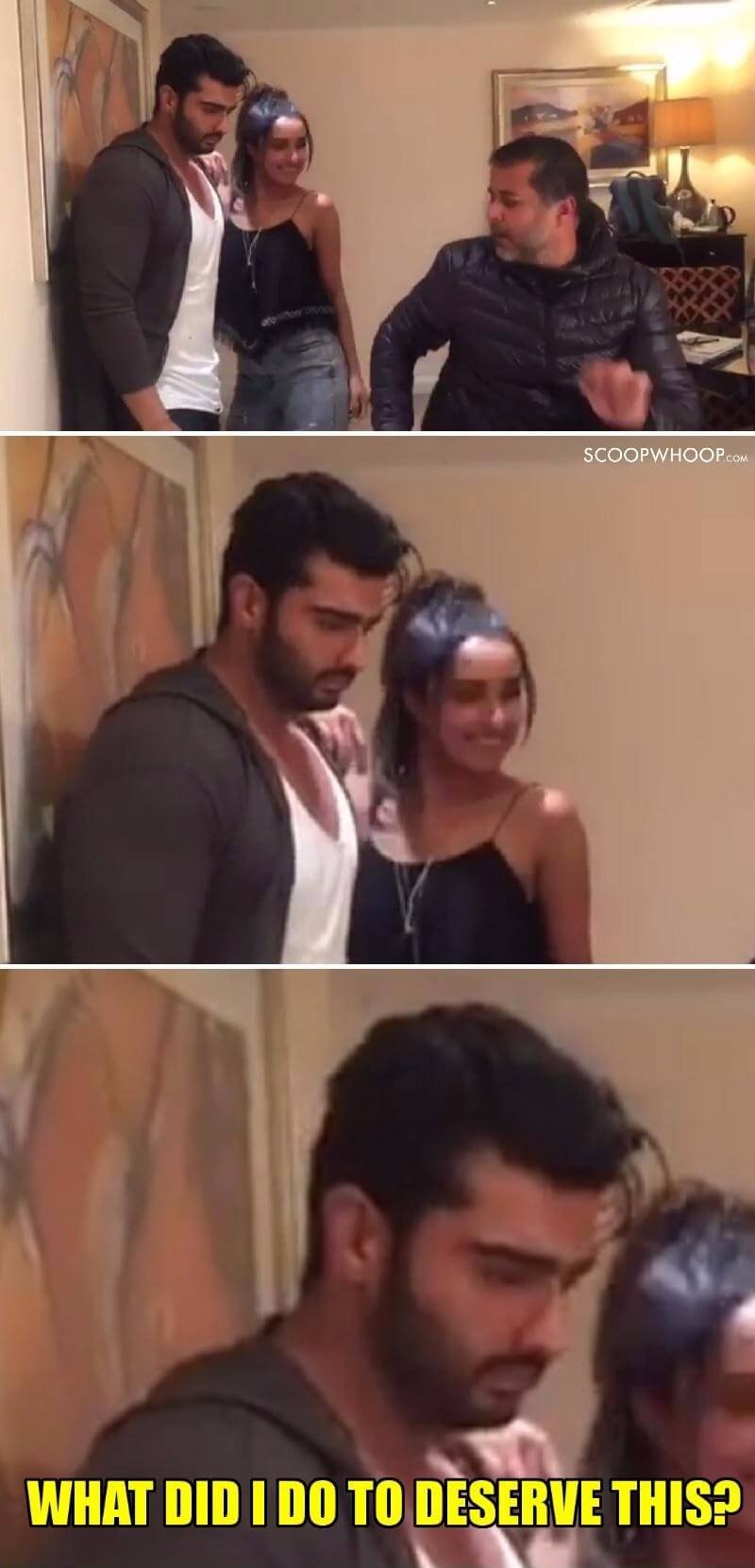 Such was Chetan's passion, that even when some other dancers came, he made sure he was still the centre of attraction.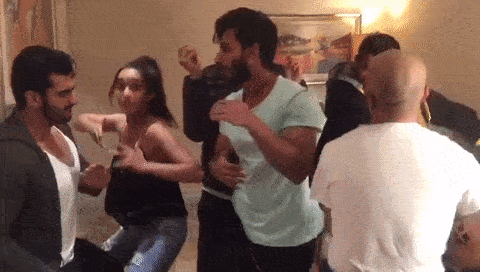 Or maybe, he's one of those shy types who act pricey when asked to dance but burn the dance floor after some coaxing.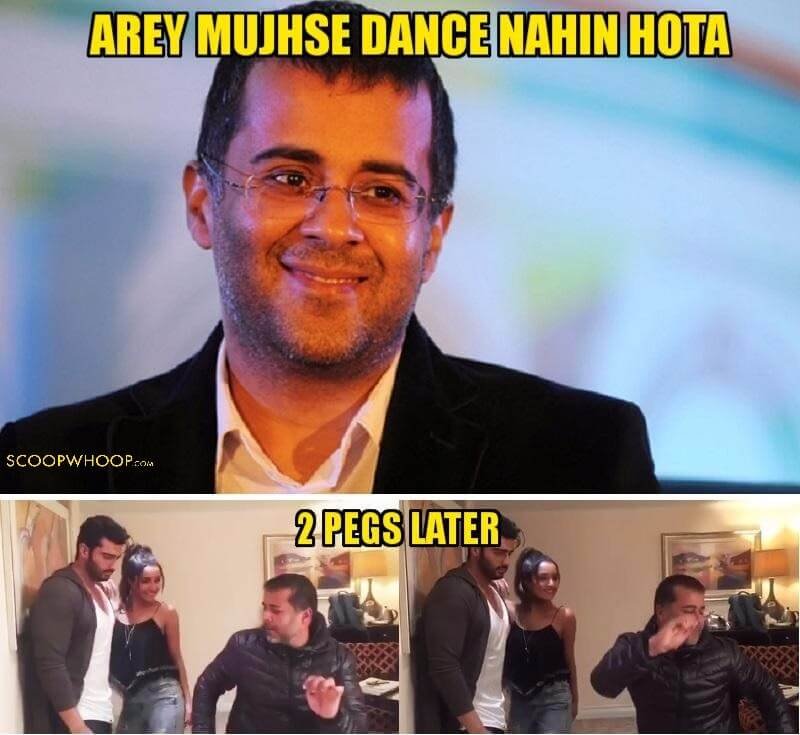 Check out his performance right here. Also, thank you Jacqueline for giving us this gem.