Today it was announced that former cricketer Chetan Chauhan has been appointed as Chief of NIFT. That a cricketer (not very well known for his dressing sense) would serve as chief of India's most reputed fashion institute, is quite frankly a baffling.
Yes, it's a hilarious misfit and we thought so too. So, we took the time and imagined what else would happen in this alternate universe we've accidently stumbled into. And here are the results: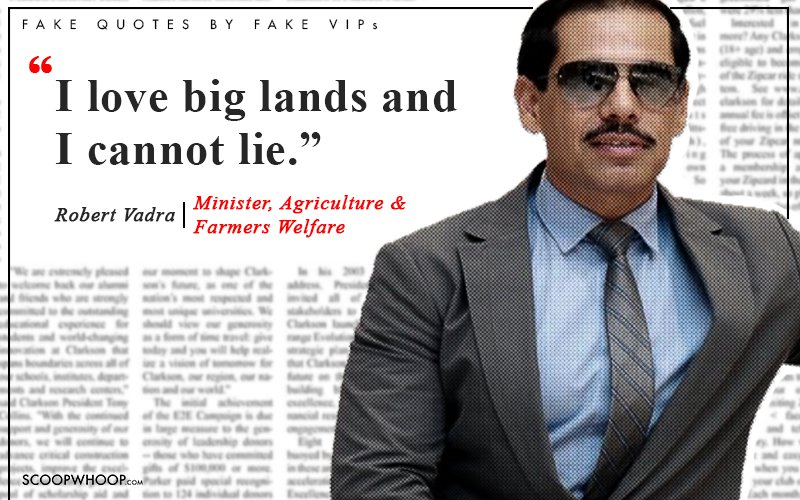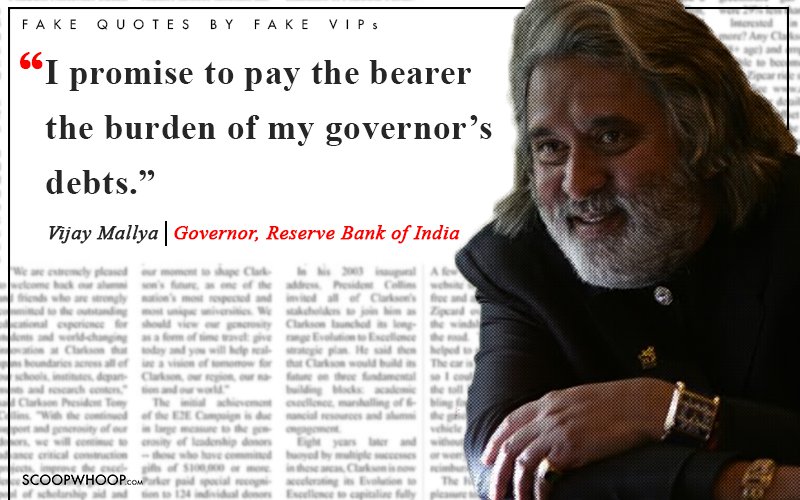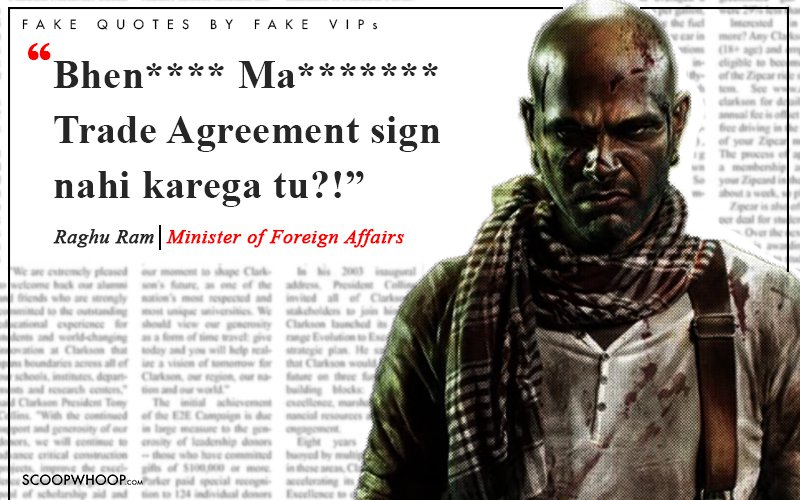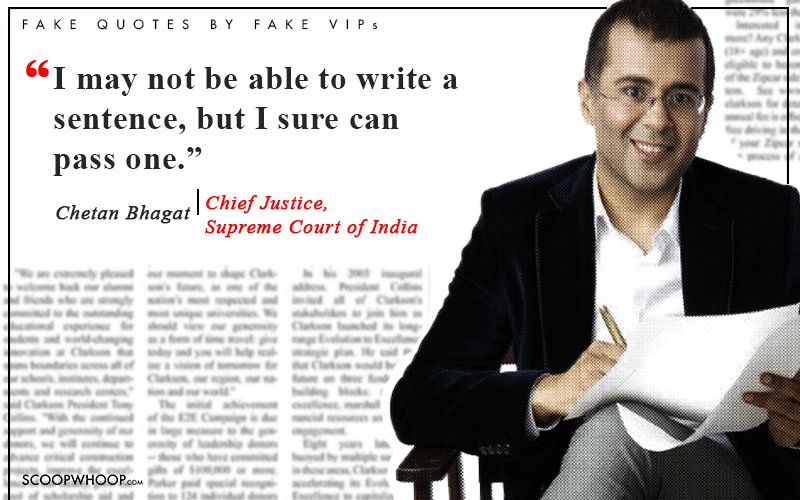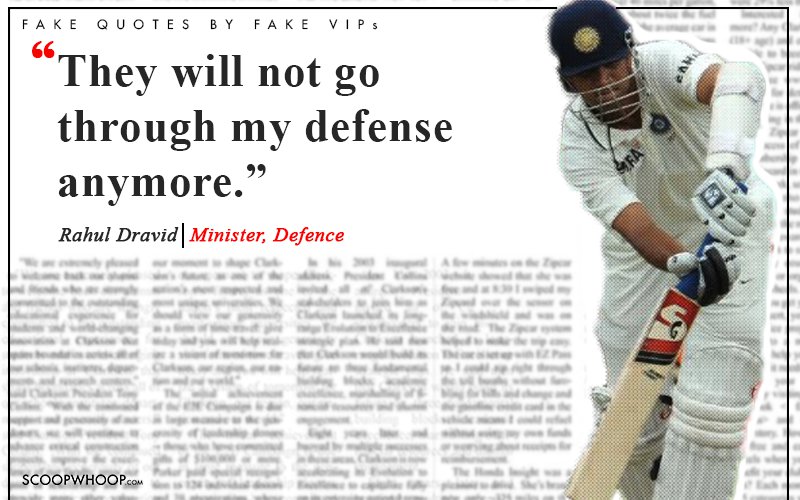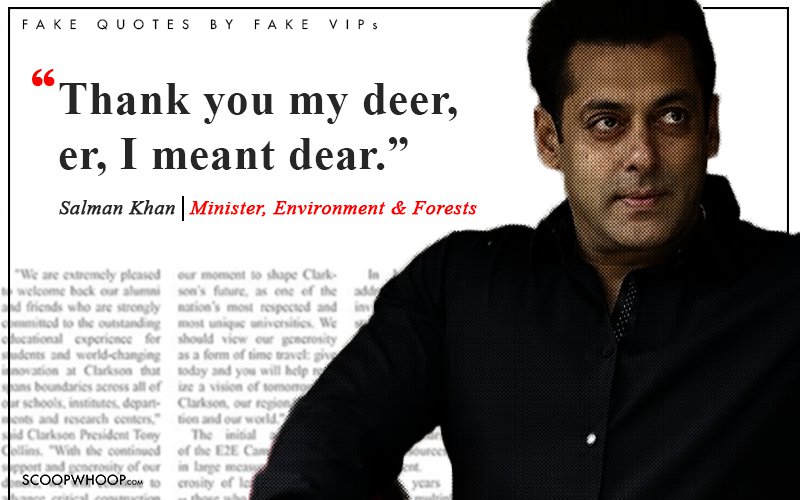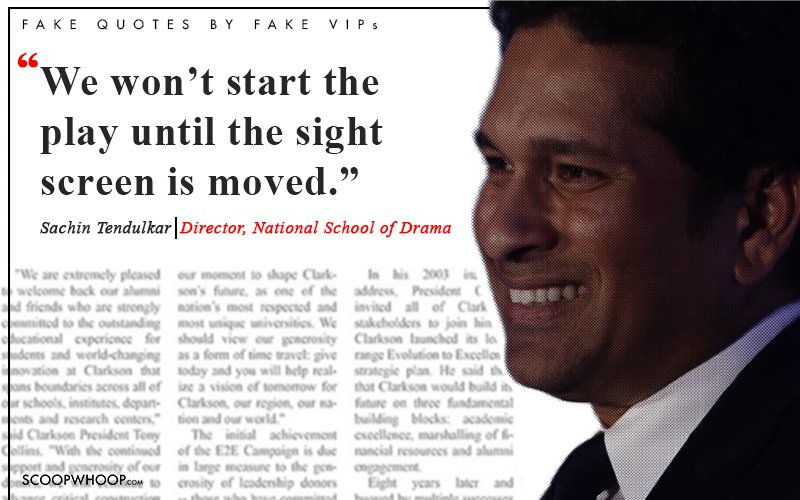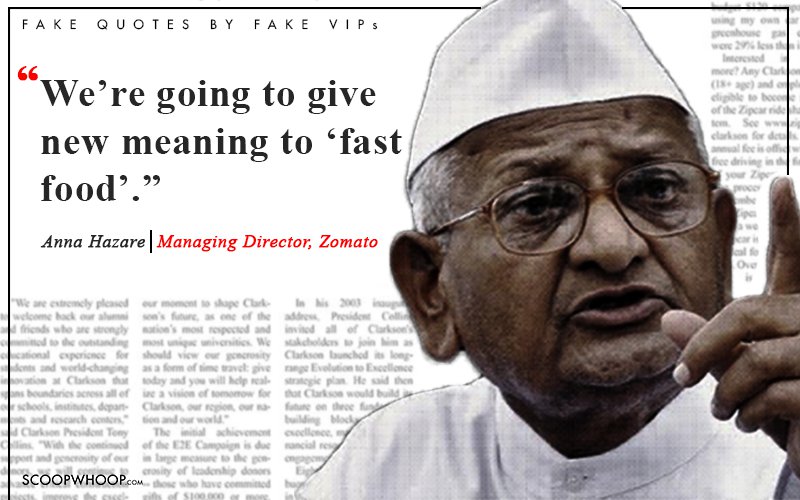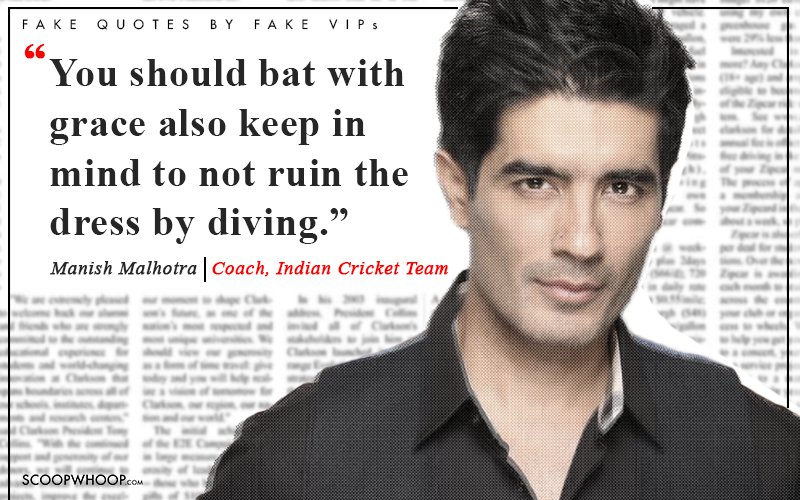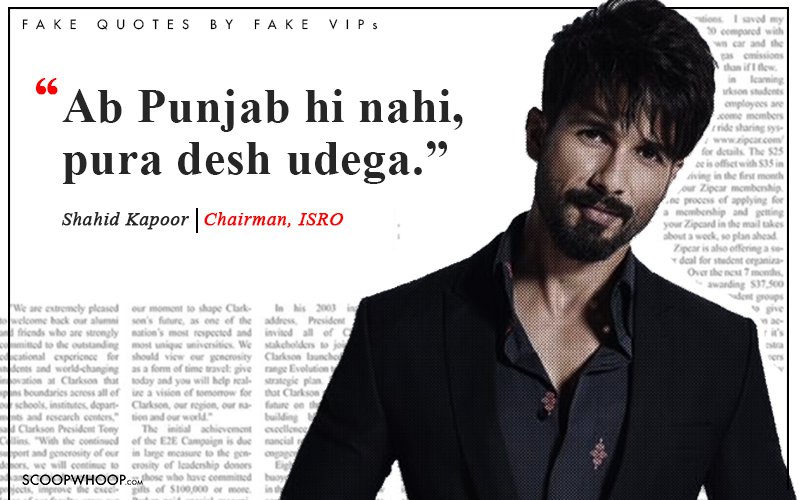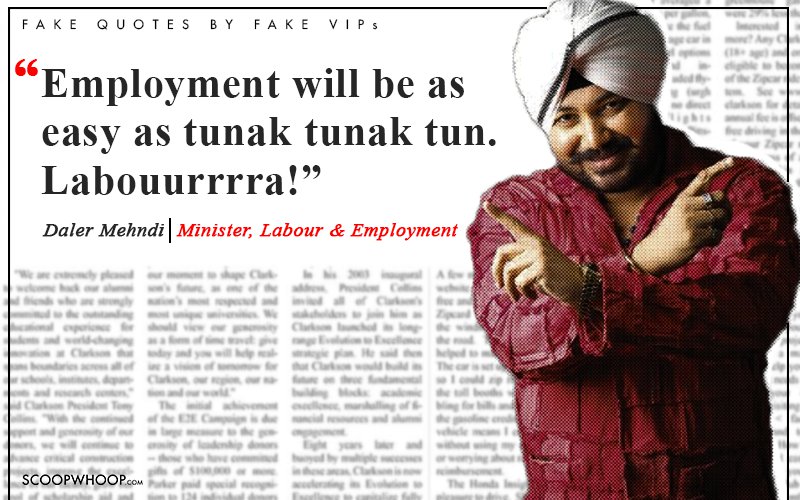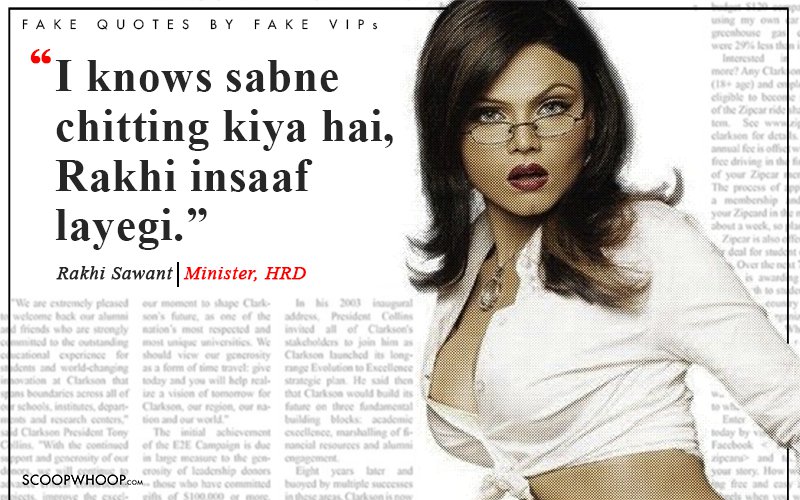 We just hope it doesn't reach the government. They might seriously consider some of these!
Note: This article is a humour piece and is not intended to be taken seriously.