Barely 5 days after a minister said that eating eggs will turn kids into cannibals, a new competition has arrived in the market. 
This time, from a UP leader, Vineet Agarwal Sharda, who apparently blamed Pakistan and China for the growing pollution-level in Delhi/NCR.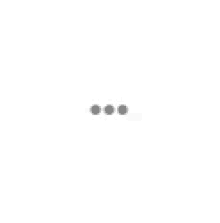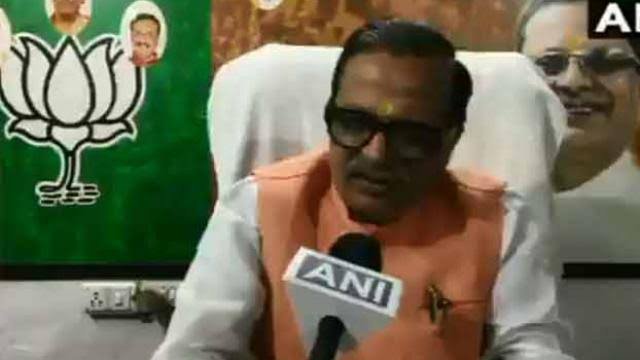 According to India Today, Agarwal claimed that the two neighbouring countries should be blamed for pollution in India and alleged that one of them must've released poisonous gases into India, thus causing the damage to the environment and air-quality.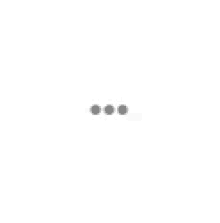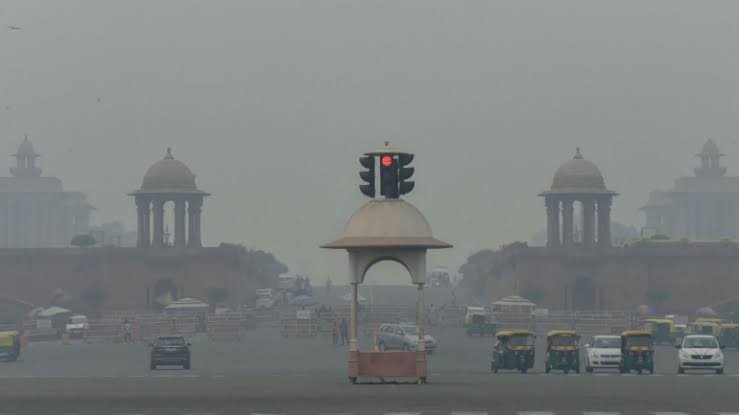 He had said: 
Ye jo zehreeli hawa aa rahi hai, zehreeli gas aayi hai ho sakta hai kisi bagal ke mulk ne chhodi ho jo humse ghabraya hua hai (There is a possibility that this poisonous gas could have been released by any neighbouring country which is afraid of us.) I feel that Pakistan or China are afraid of us.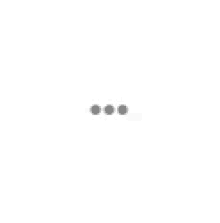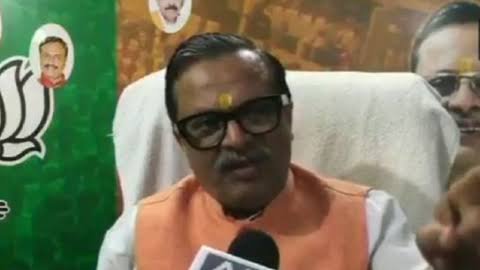 Furthering his belief that it was indeed Pakistan's ploy, Sharda said that it has been impossible for the neighbouring country to register a single victory against India and has left them frustrated, since Narendra Modi and Amit Shah took charge. 
He claimed: 
Whenever Pakistan fought a war with India, it was defeated. Since Narendra Modi and Amit Shah came, Pakistan has become frustrated.
Political stances aside, this is not the first time a politician has said something weird and completely illogical.