As you all know, Varun Dhawan will be voicing Captain America in the Hindi version of Captain America: Civil War.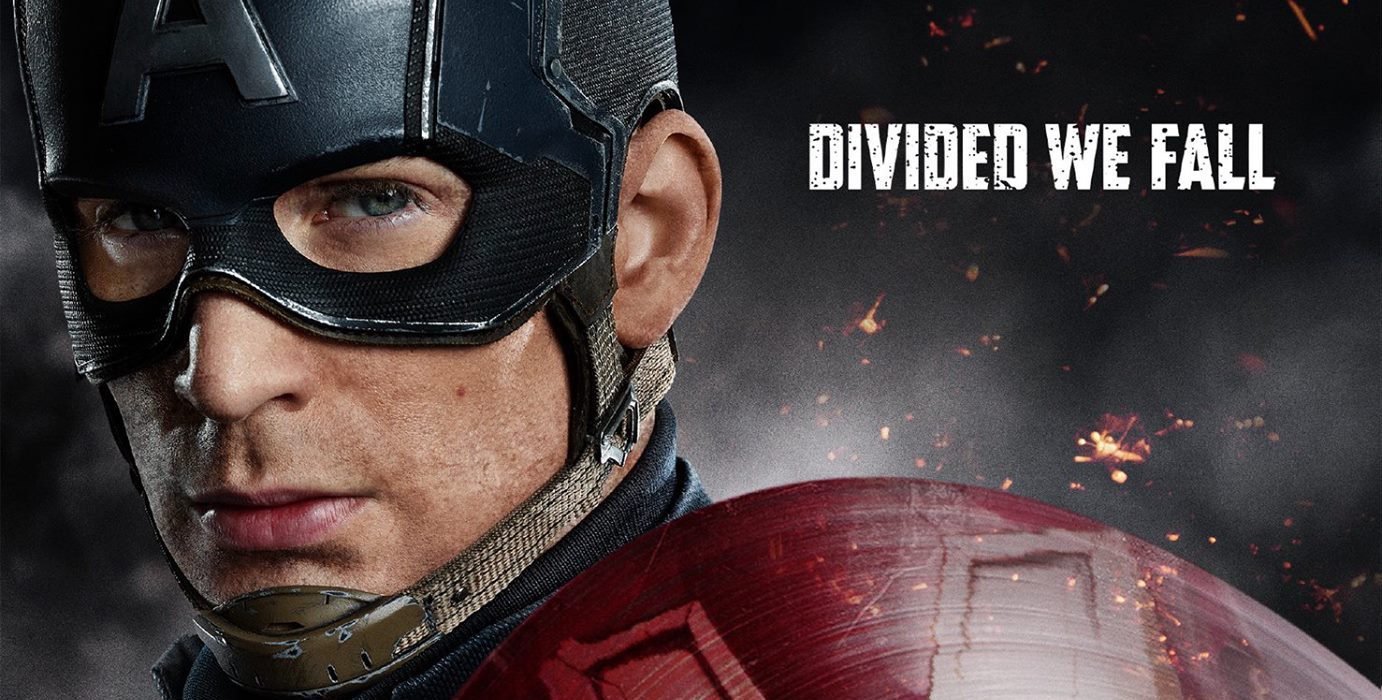 Source: Comic Book
And naturally, everybody is super excited.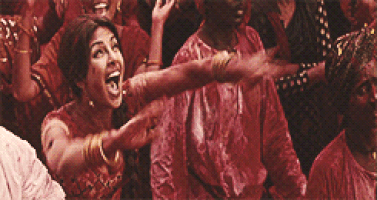 Source: Giphy
So when film critic Rajeev (Pan)Masand met Chris Evans recently for an interview, he decided to share the good news with him.
And proceeded to show him a clip of the Hindi trailer.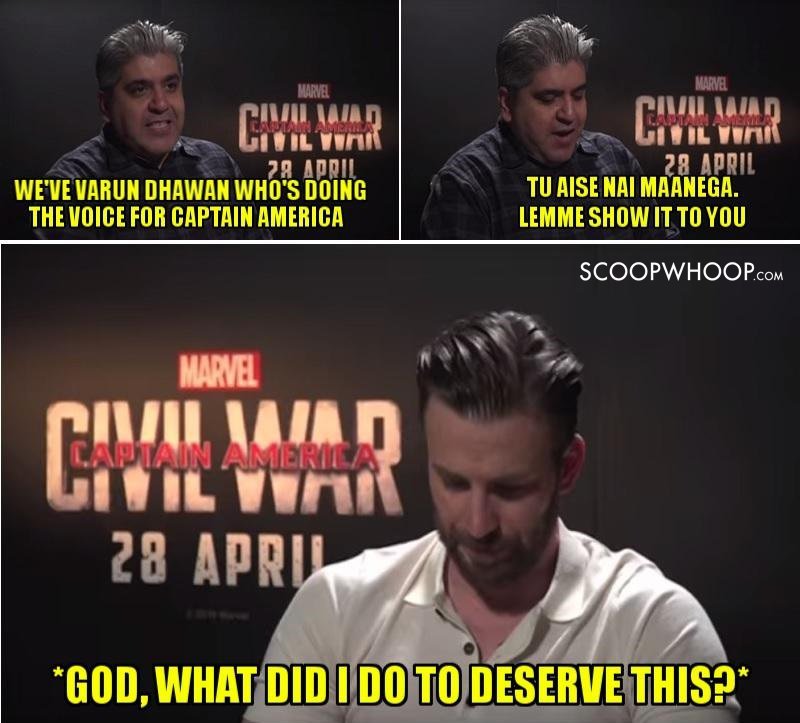 Now we're pretty sure that Chris knew that he won't understand a word of Hindi, yet somehow, he feigned interest.

And as expected, immediately heaped praises on Varun Dhawan's 'performance' after watching the trailer.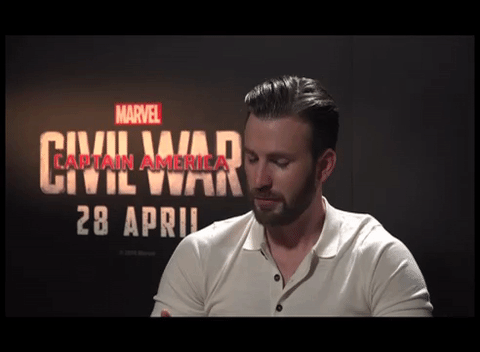 Source: Rajeev Masand 
The one person who was perhaps more excited than Varun Dhawan himself, was Rajeev Masand.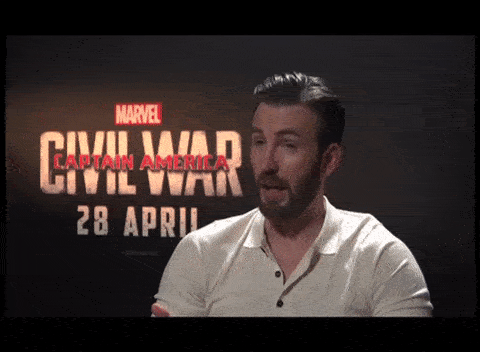 Source: Rajeev Masand
Now Chris might've fooled Rajeev, but he couldn't fool the aam junta who all knew he was just praising Varun out of courtesy and Alok Nath's sanskars.

Source: Rajeev Masand
Like people saw right through Chris' forced expressions.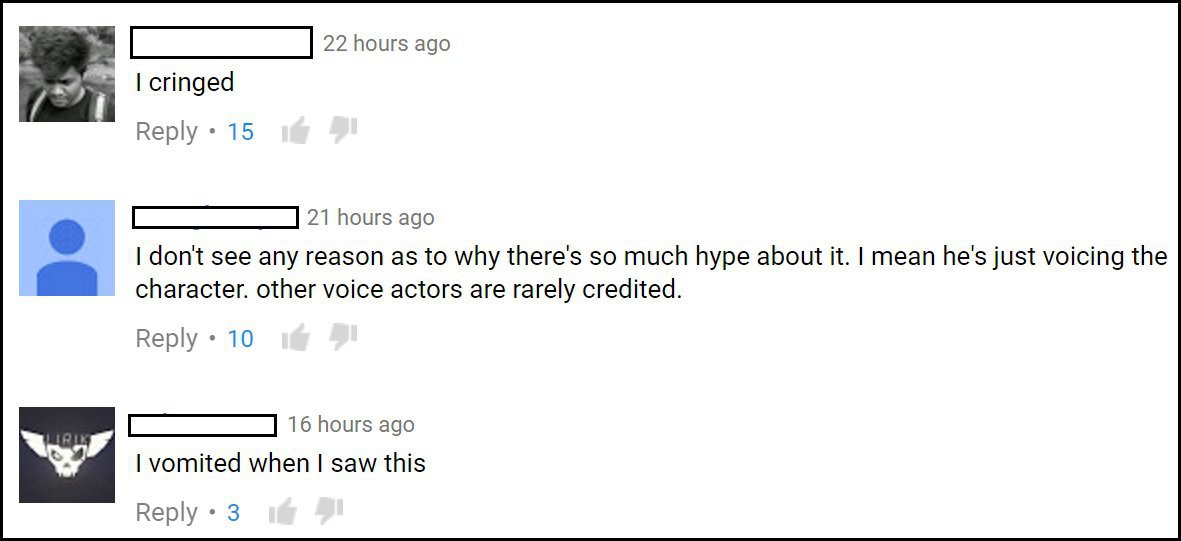 Source: Rajeev Masand
And this one comment summed up the entire thing perfectly.

 Source: Rajeev Masand
But one good thing happened. We found new reaction gifs!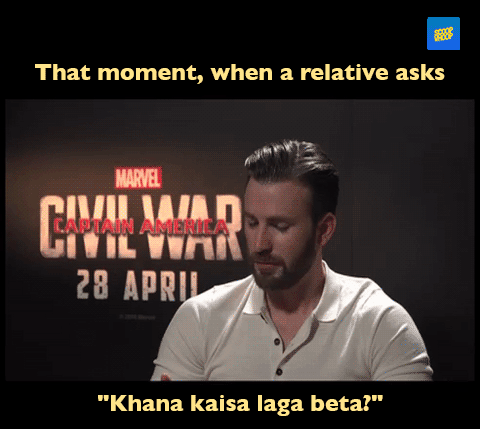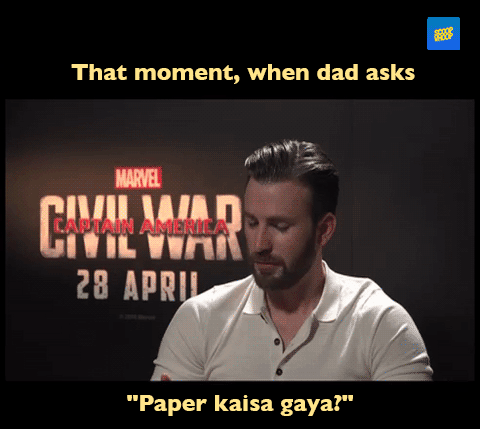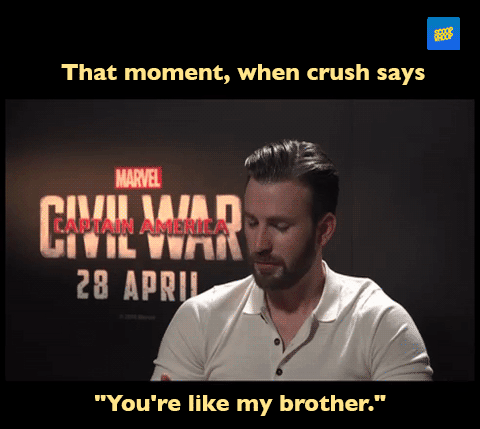 Check out the video right here.