It's extremely easy to spot a C.I.D fan. Just ask him/her a question.
"Your house gets robbed. Who do you call? Police, Sherlock Holmes, Hercule Poirot or Chacha Chaudhary?"
"ACP Pradyuman."
There you go. Almost 17 years of television runtime does signify some really solid fan base. Although, I'm pretty sure that's not the correct Hindi translation of the show's name.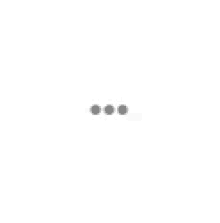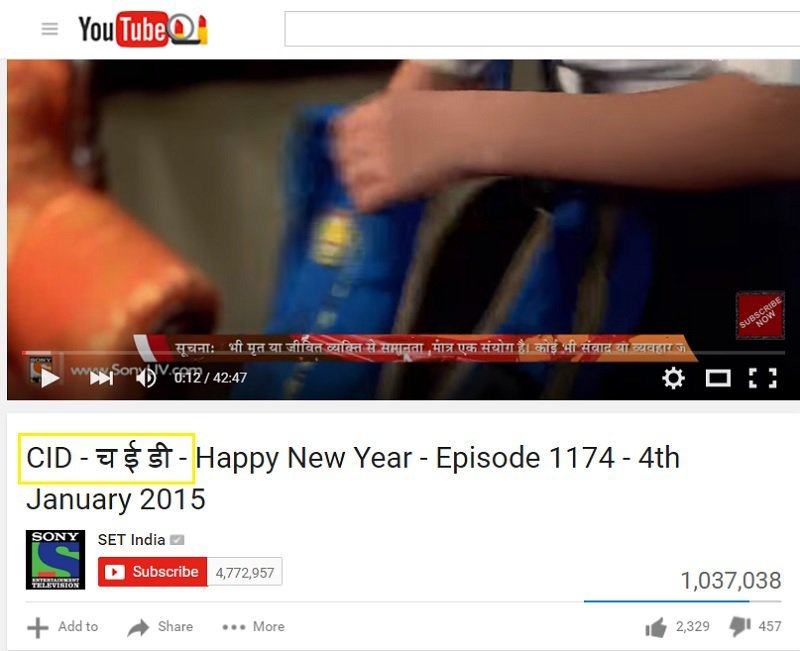 Nevertheless, ACP Pradyuman has won the 'Indian Telly award' so I guess we can totally trust him.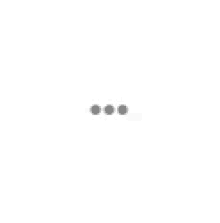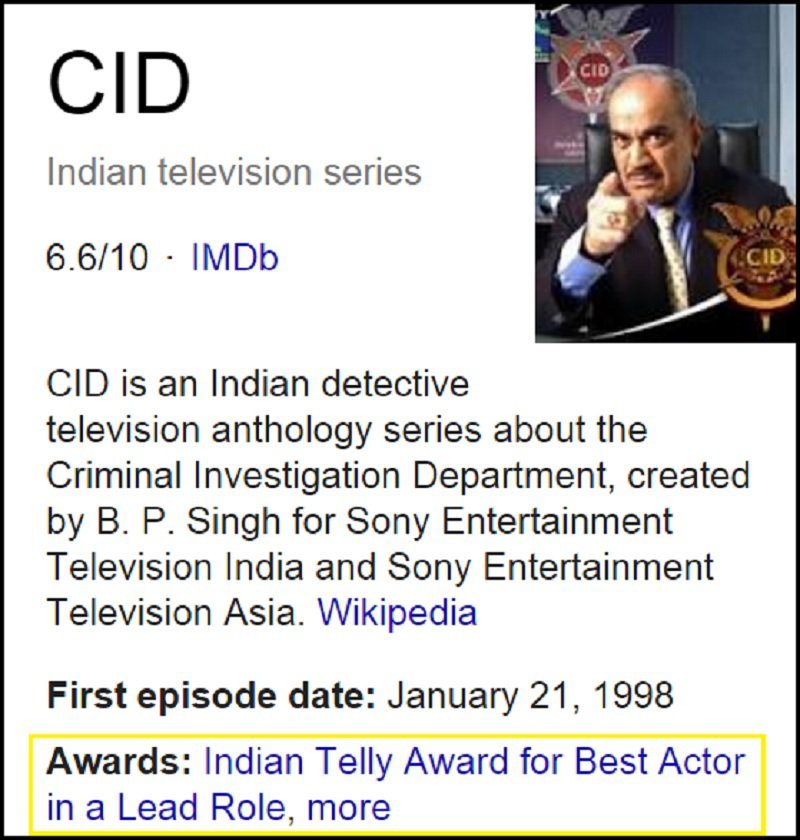 So for all the fans out there who've at some of point of time or the other either tried to knock down a door or shake your hands while trying to solve a mystery, here are some C.I.D memes that you'll surely enjoy.
Check 'em out.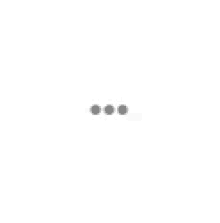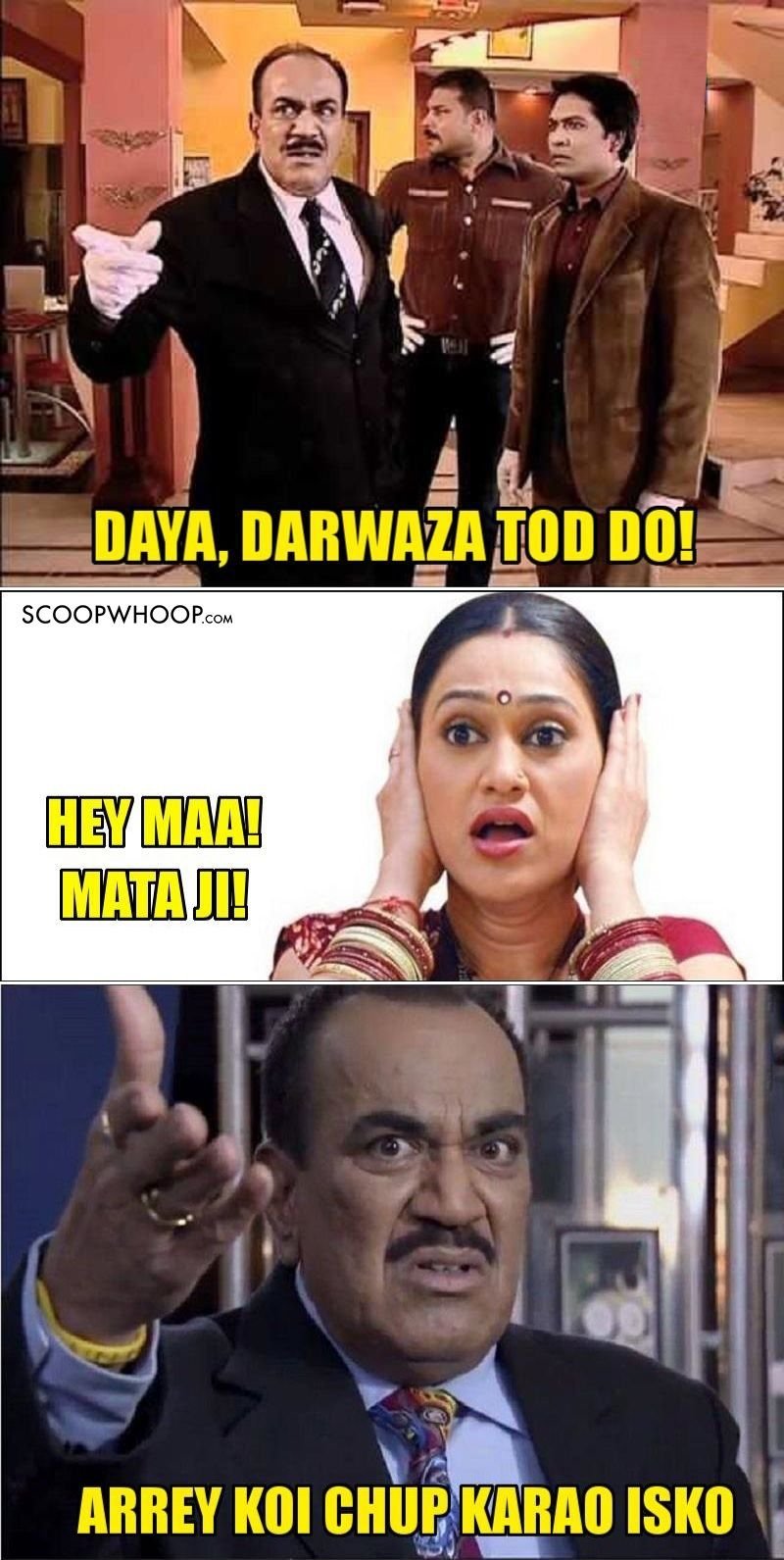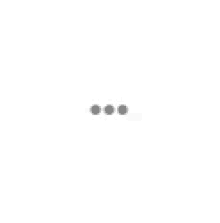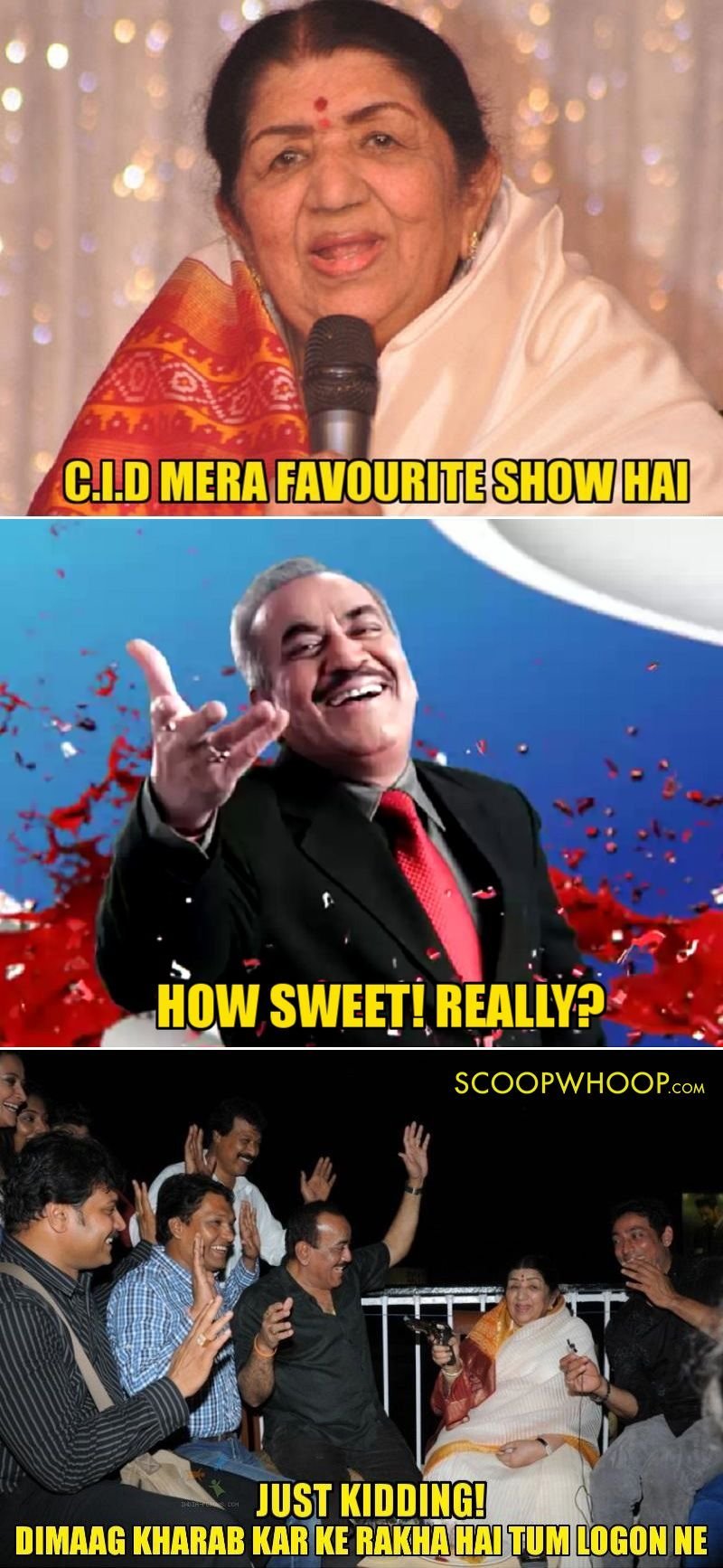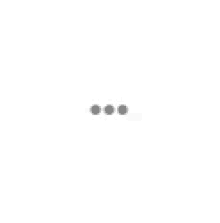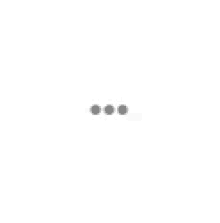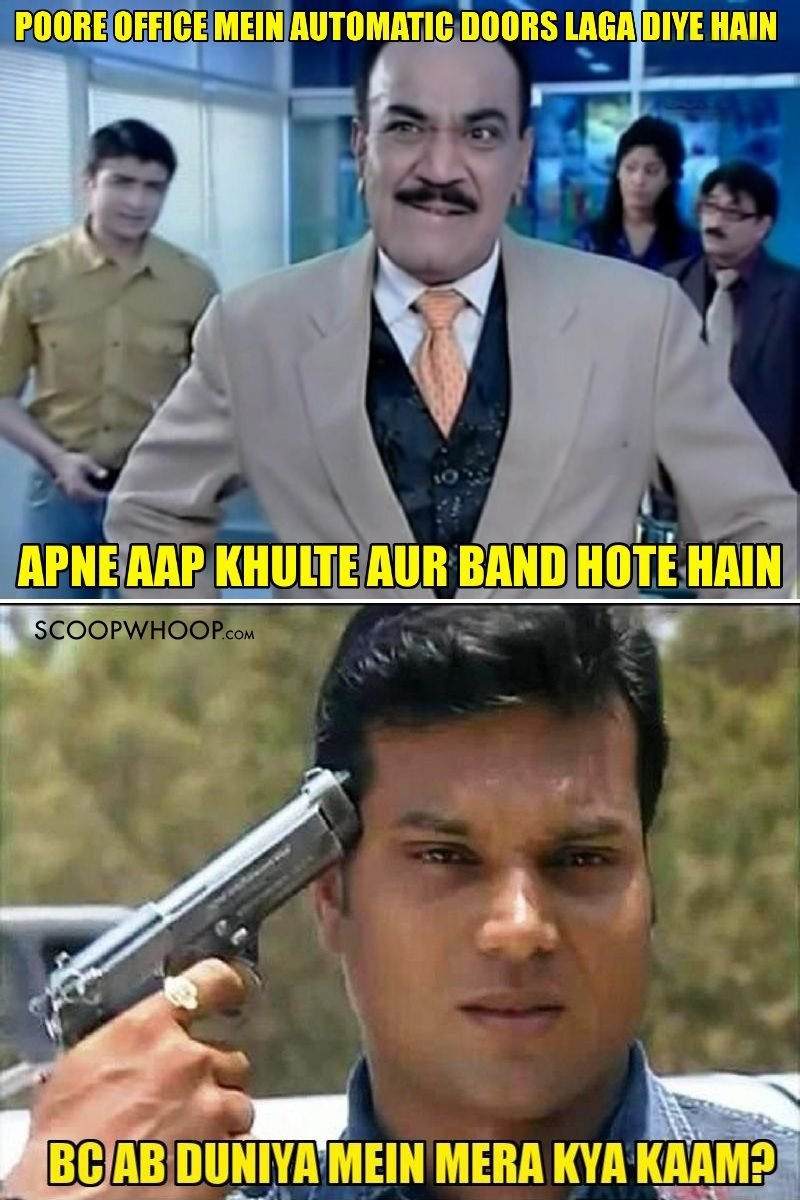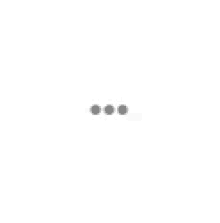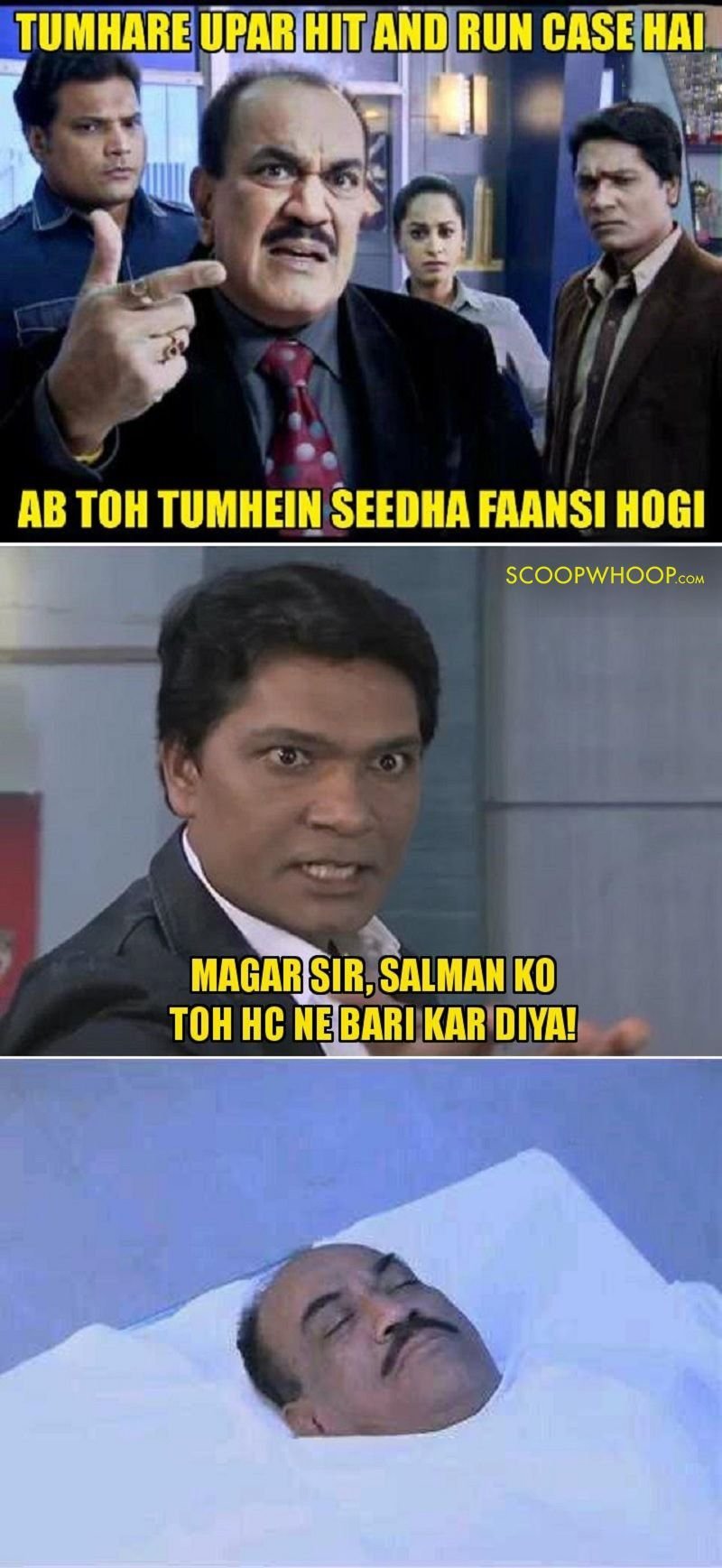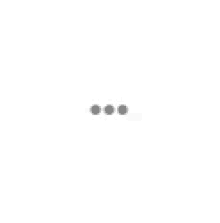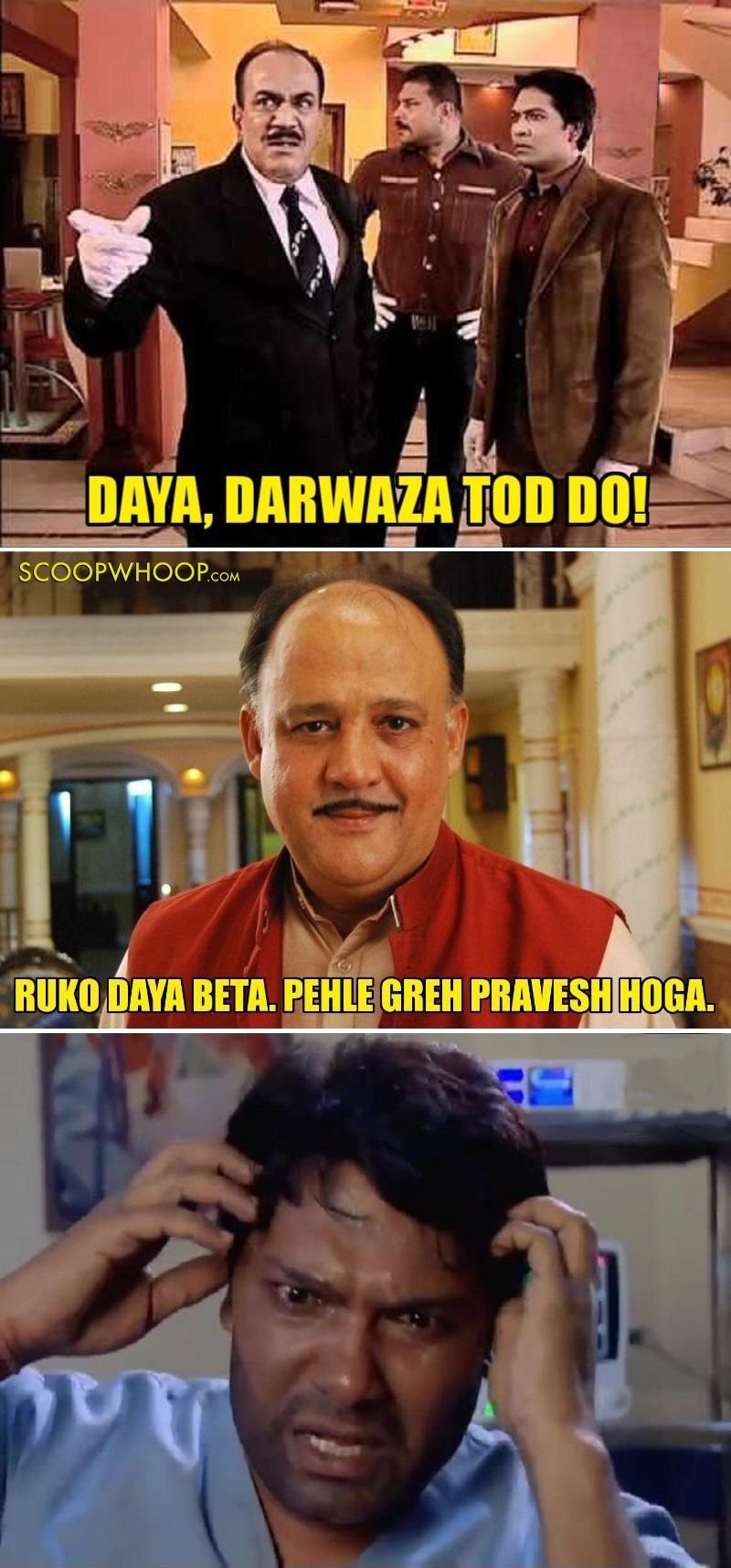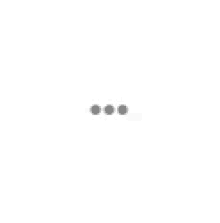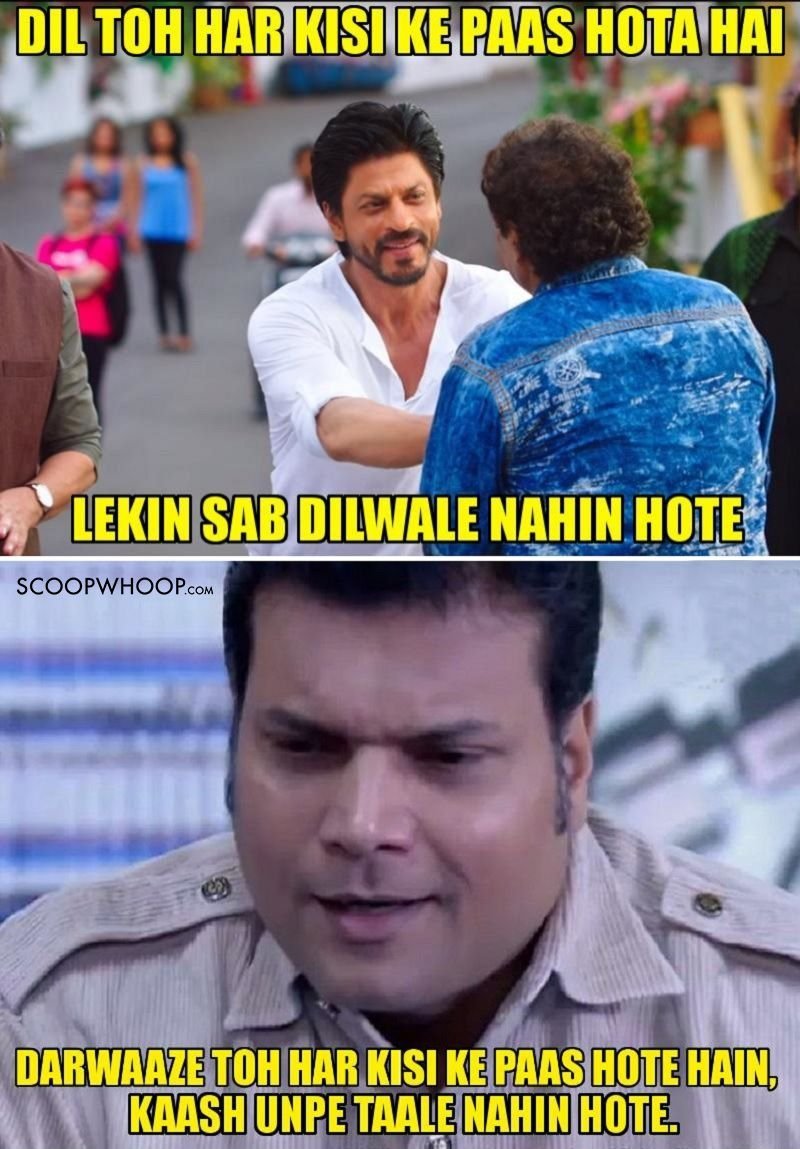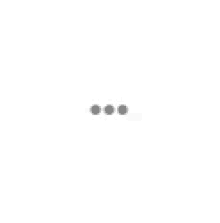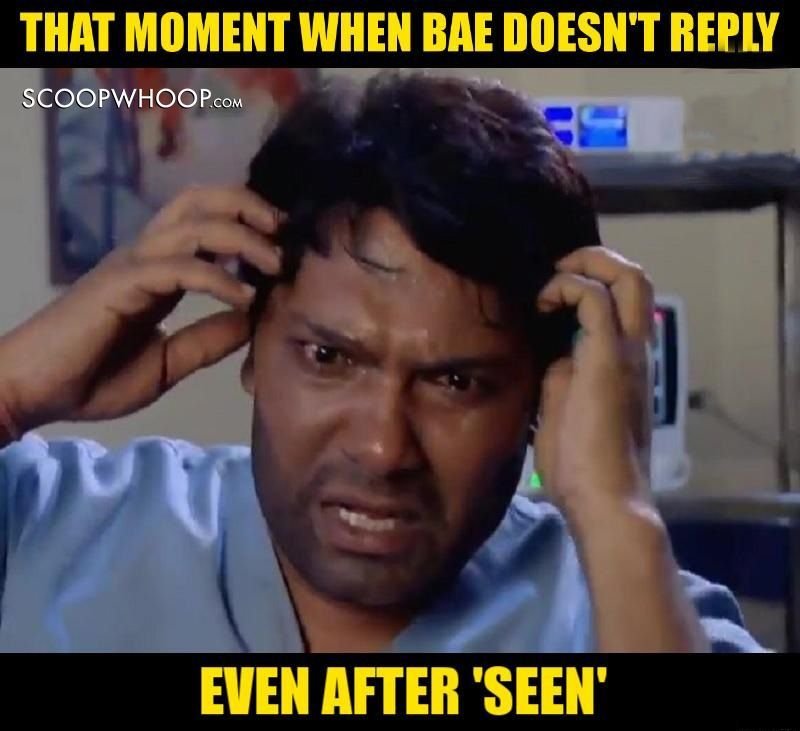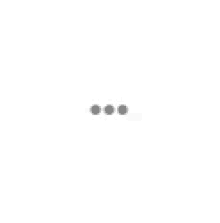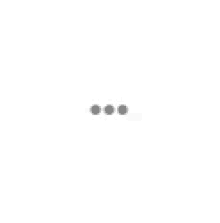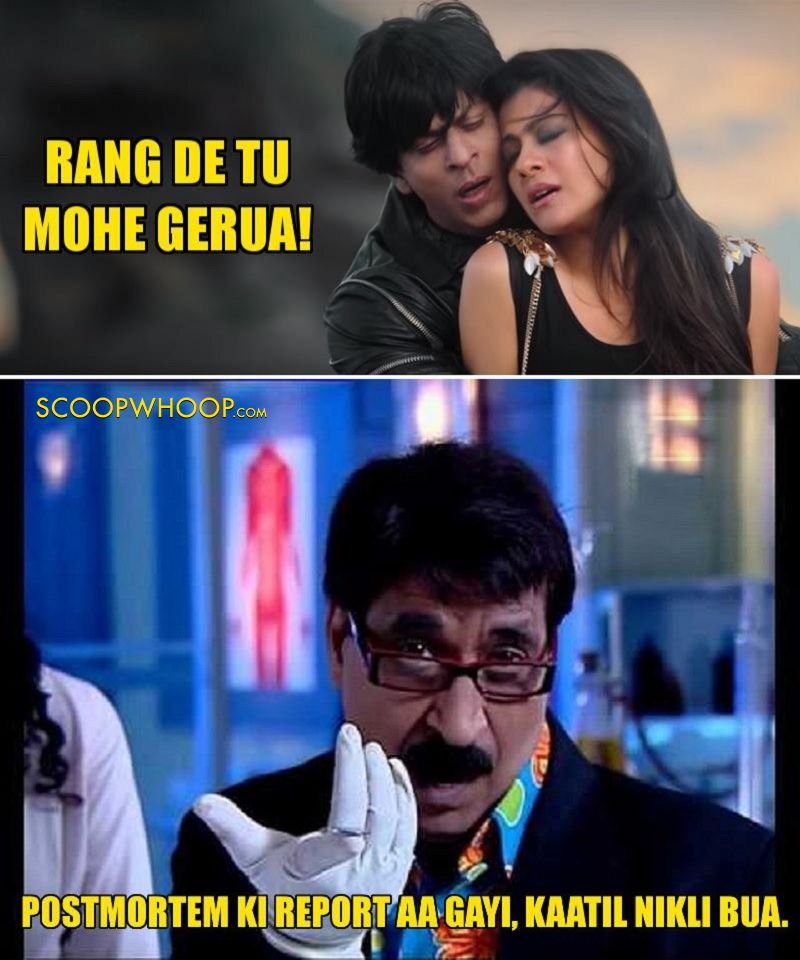 Iska matlab samjhe Daya? Iska matlab isse share karo.