Over the years in college, we have had conversations with people that have been particularly meaningful for various reasons – they were reassuring, they made us reflect, they made us laugh. But more often that not, people asked us some really obnoxious and highly annoying things.
The following are a few of those things they said that will make every college student go… what?
1. " Iske baad kya scope hai? "
Iss sawaal ka koi scope nahi hai.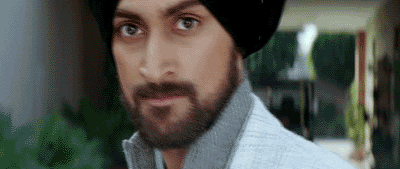 2. " Yeh kaun sa course hai? Iss mein kya paddhate hain? "
Come attend classes with me, you'll know.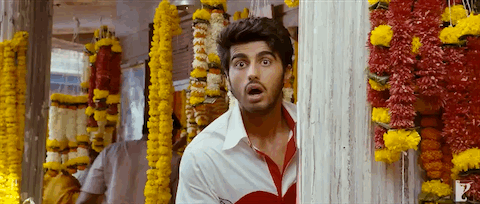 3. "Do you know [Insert Name]? Tere college mein hi hai. "
Do you know the PM? Tere country mein hi hai.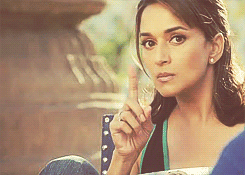 4. " Setting karrwa de. "
Kyun, marks milenge kya ?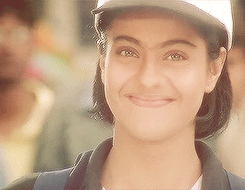 5. " Chappal pehen ke college jaoge ?"
Should I go barefoot?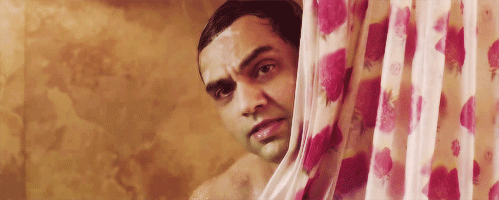 6. "Co-ed college? Teri toh masti hai !"
Grow up man.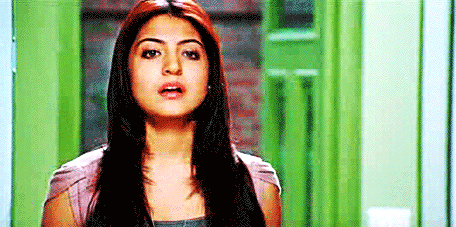 7. " 12th mein percentage kya tha? "
Somewhere between 0 and 100.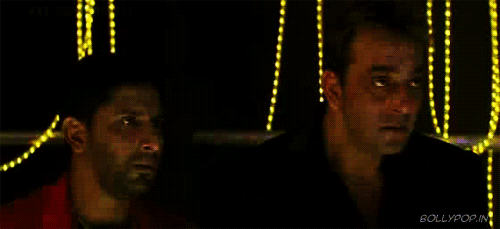 8. "Do people smoke and all in your college?"
Aww, come here, let me pull your cheeks.
9. "You're an adult now."
I'm an angry adult now.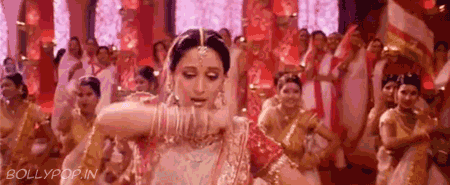 10. "Why do you go out so much? Padhai kab karte ho? "
Multitasking yo.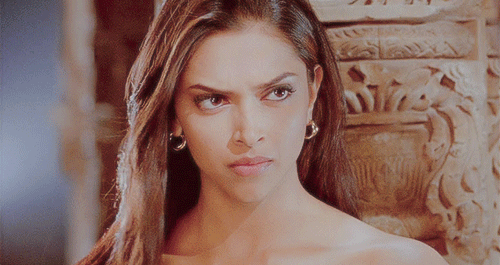 11. "What all are you putting down on your CV?"
Your face.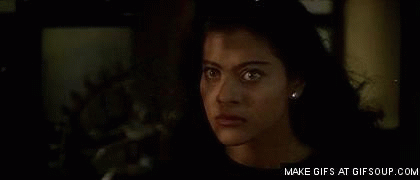 12. "Your course is so easy. I could score 100% if I were doing your course."
Say that one more time. I double dare you.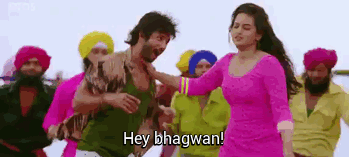 13. "Can you give me your notes?"
Run.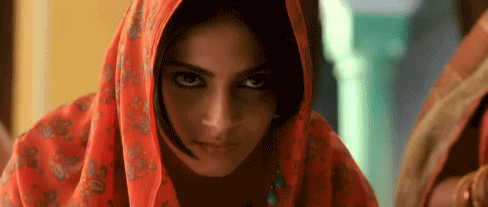 14. " Yeh course kyun kar raha hai? Teacher banna hai? "
Is being a jerk your career choice?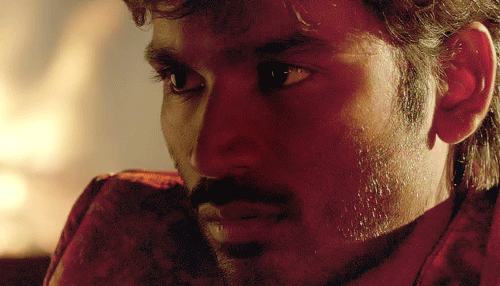 15. "Stop bunking classes."
What classes?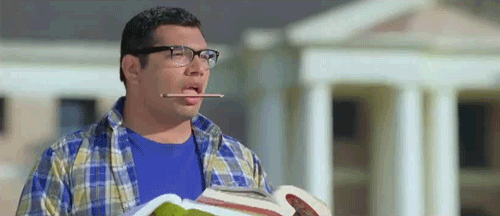 16. "Your attendance is of utmost importance!"
Lol.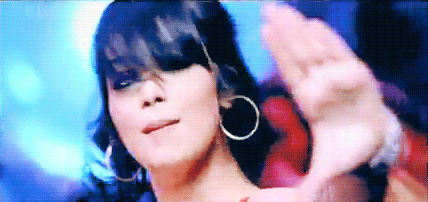 17. "This is the worst batch ever!"
Professors say this every year. How can every batch be 'the worst'?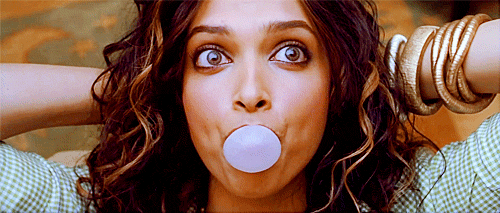 18. "What do you want to do with your life?"
My ears are bleeding.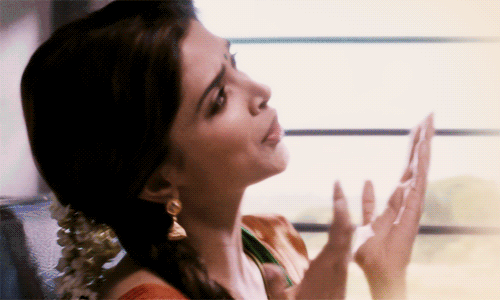 19. "When are your results coming out?"
*crawls away*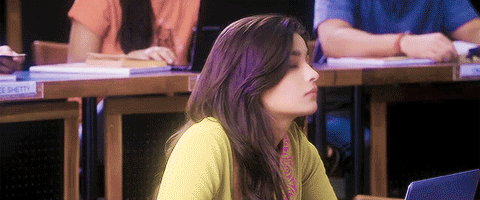 20. "You're not taking your life seriously."
Someone's going to get hurt. I'm serious now.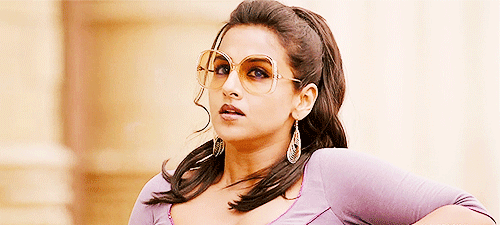 21. " Mere liye bhi readings photocopy kar diyo ."
Bhaag DK Bose.
22. "What do you want to do after college?"
This: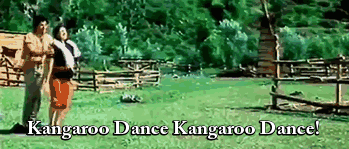 Feature Image Source