Delhi may not be completely rife with sci-fi dystopian decay, but Delhiites surely have superpowers like no other. And comedian, Mayank Pandey perfectly describes our literal never-say-die spirit in this hilarious stand-up.
In no other part of the world can we find humans with our God-level lung capacity.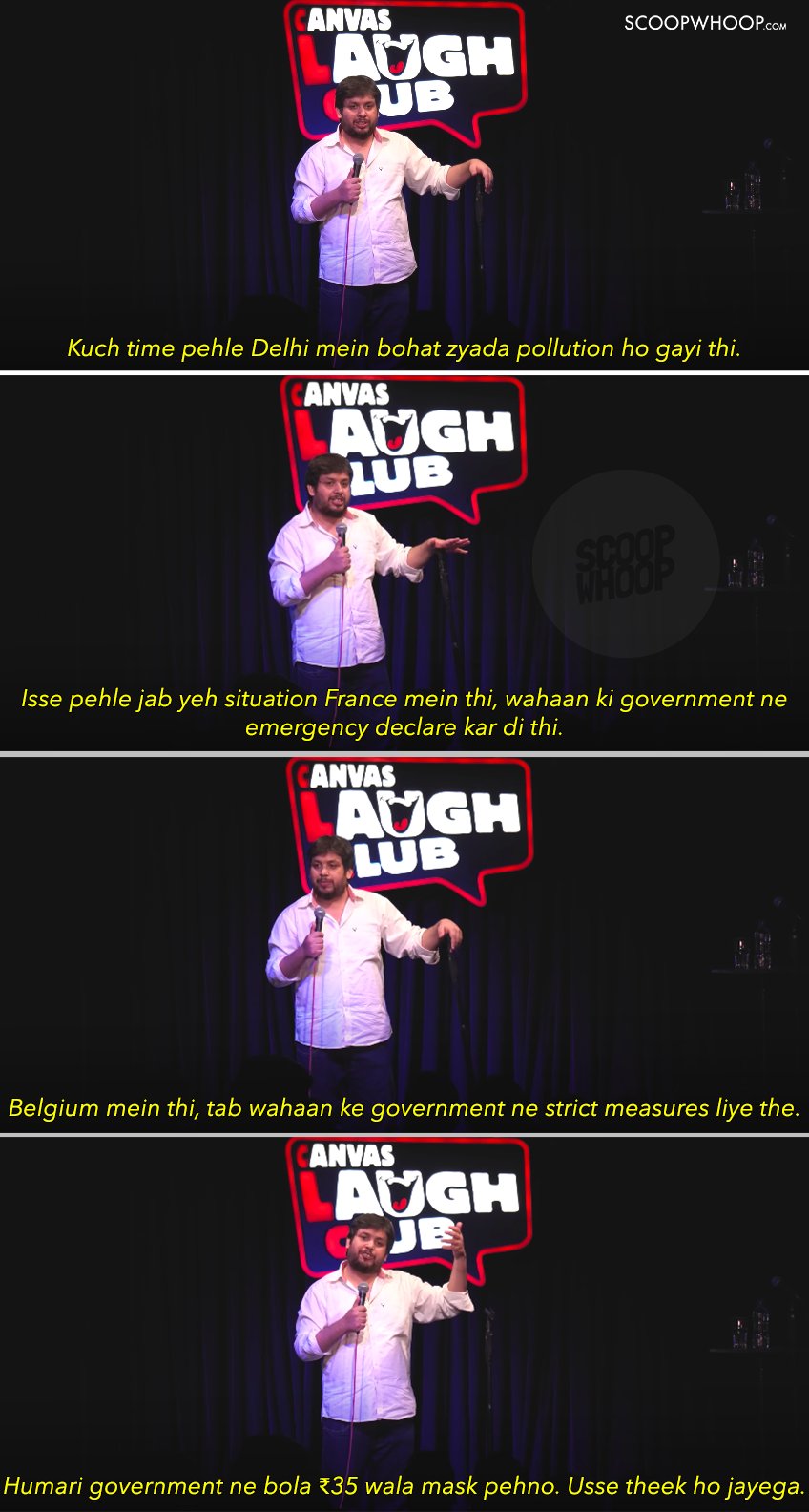 And we've taken advantage of even the masks that were 'bestowed' upon us.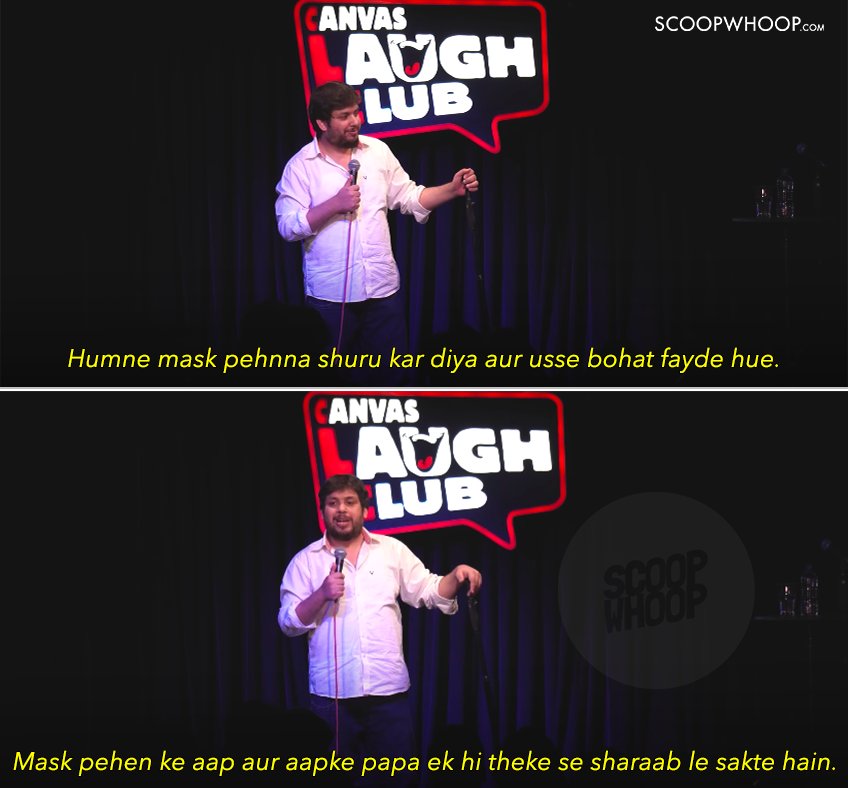 Delhi kids truly have special abilities.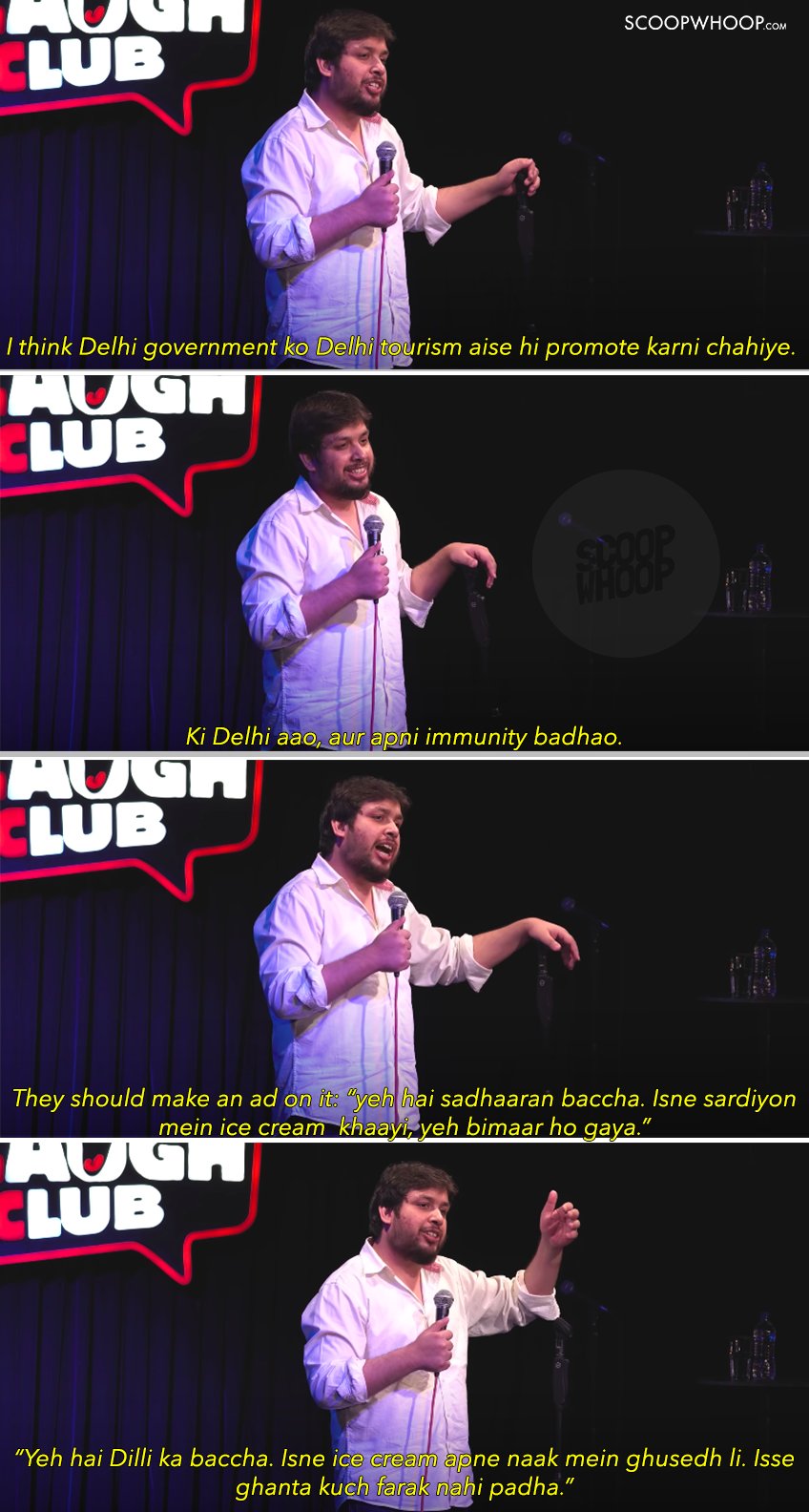 Life in Delhi is basically a hardcore reality show.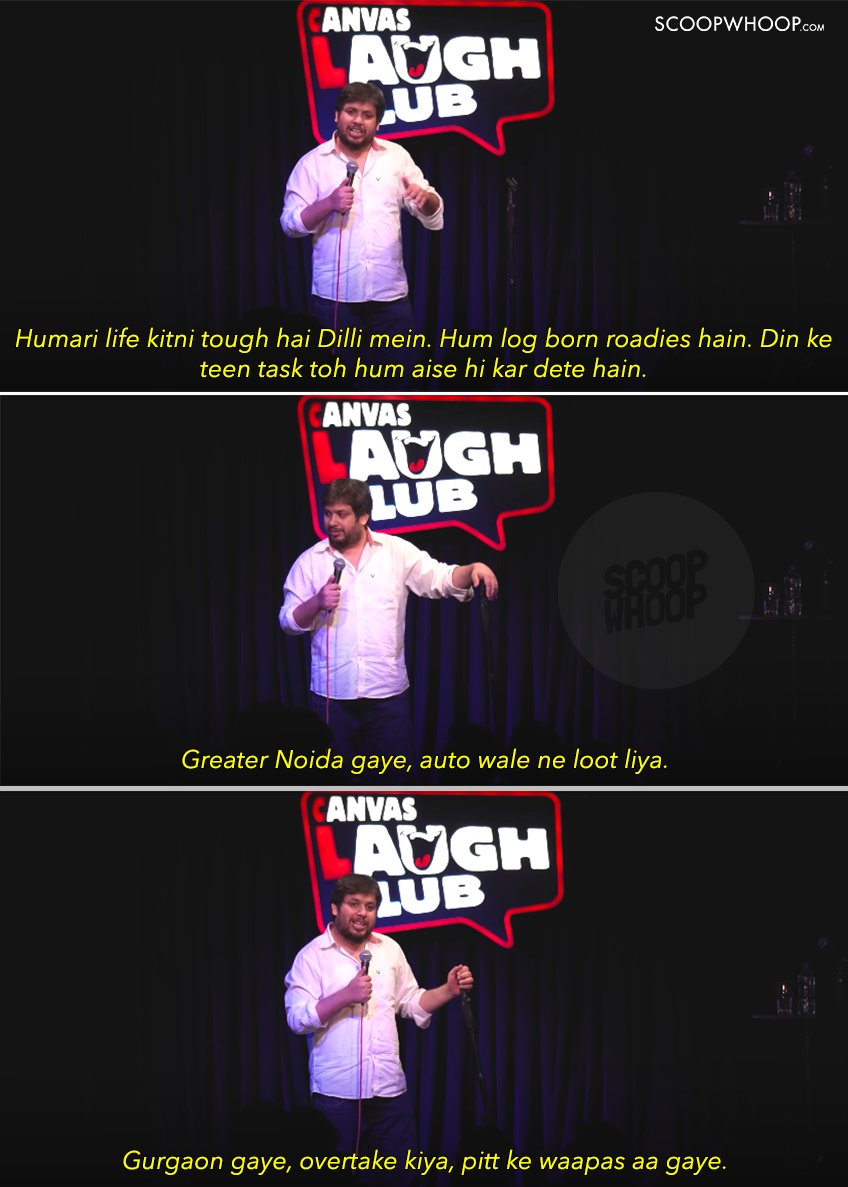 We're basically rock-solid indie dogs. And totally proud of it.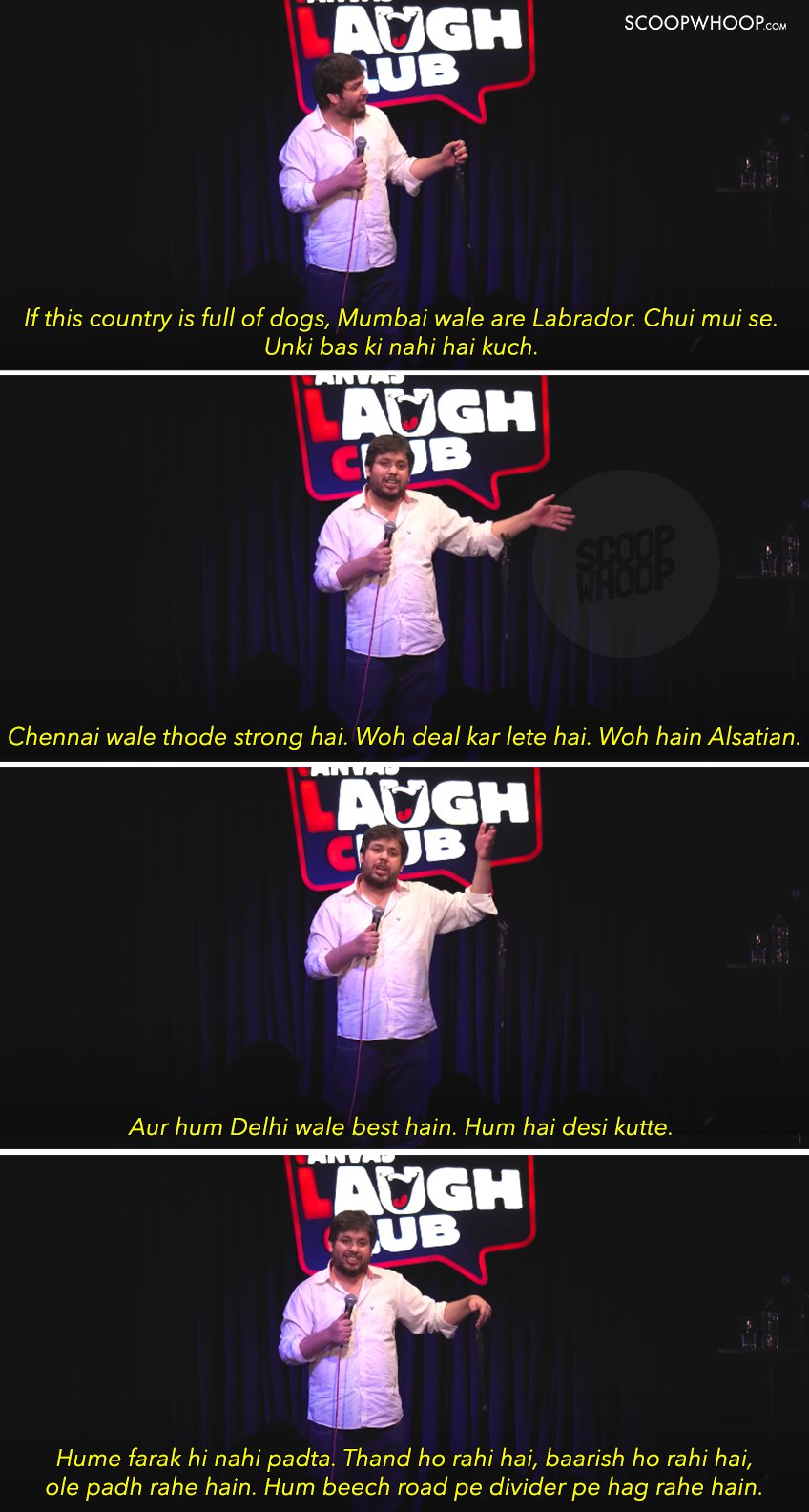 And we have the magical ability to withstand literally any weather that exists.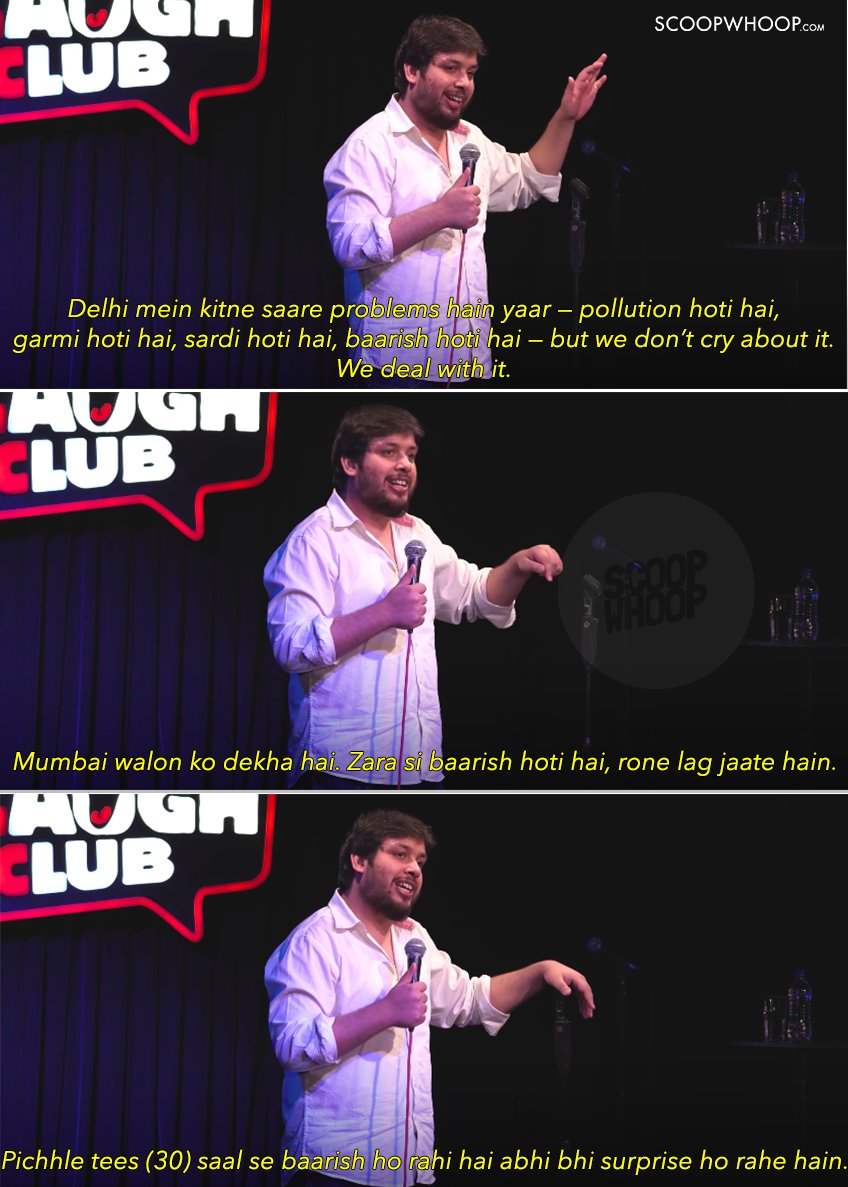 Essentially, we're just built better than everyone else and we're proud of it.
Watch the full video here: