It takes a special mind to find humour in ordinary, every day life situations. Cedric Hohnstadt twerks simple situations around exposing the silly side of us all.
His comics will show you how deep down we are all the same. Check out his amazing comics that are sure to bring a smile on your face and a consolation that you're not alone.
It's a trap we all fall into.

This is a ball I would go to.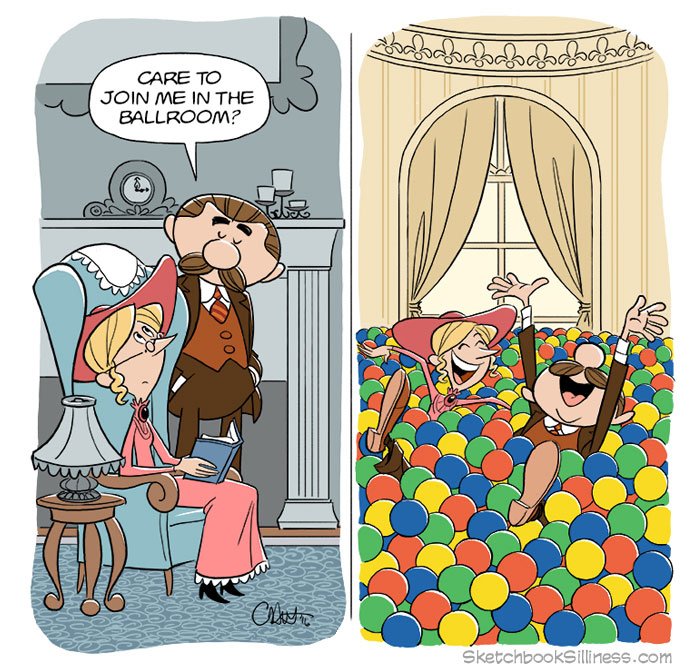 We are all the same.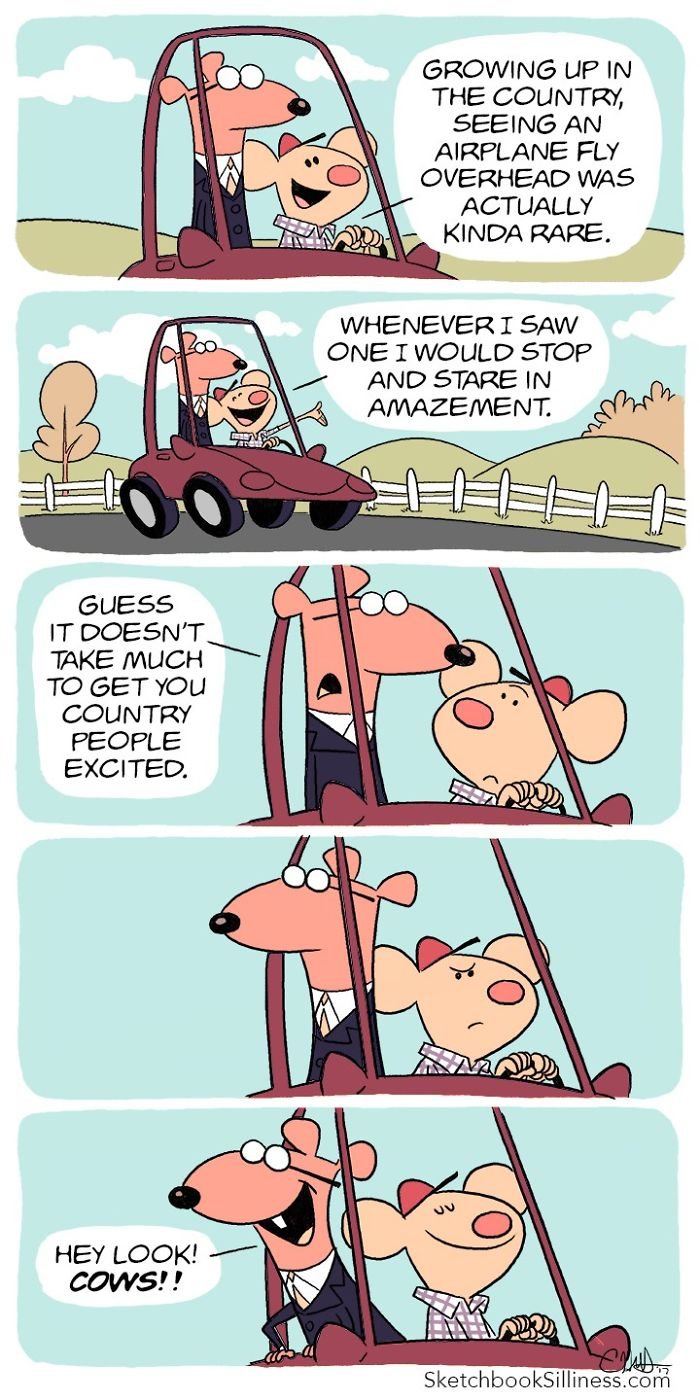 Bearly hibernated!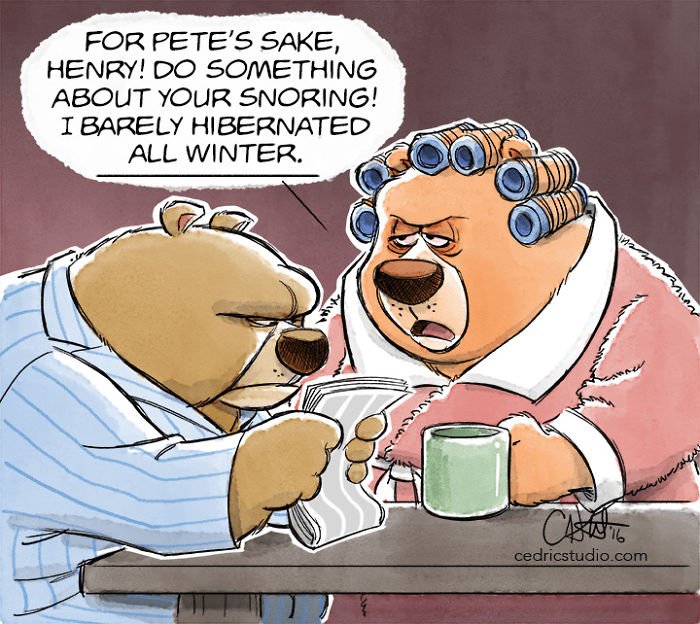 Wordplay at its best.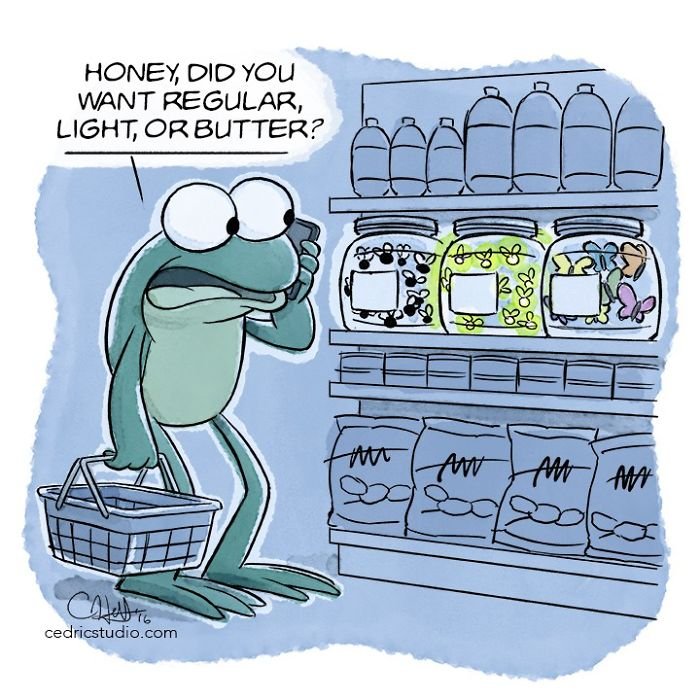 True story.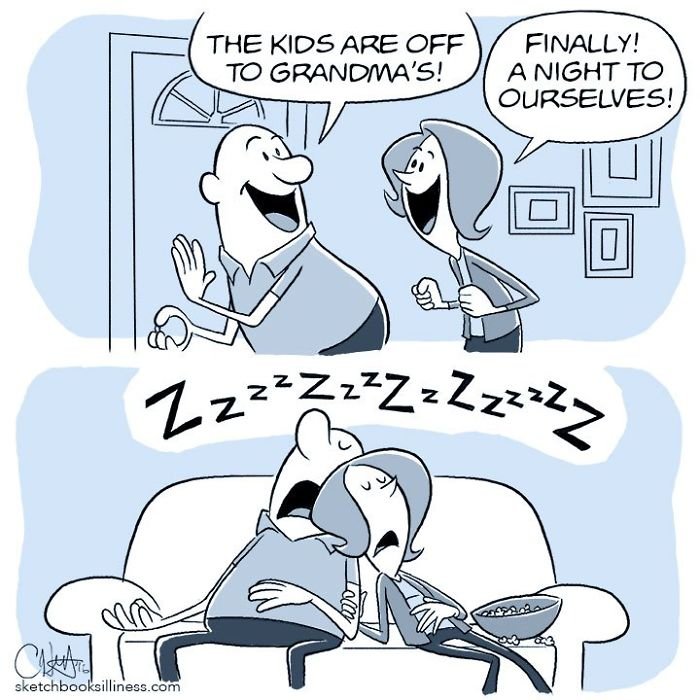 Do you ever think about the tooth fairy? No, you only think about yourself.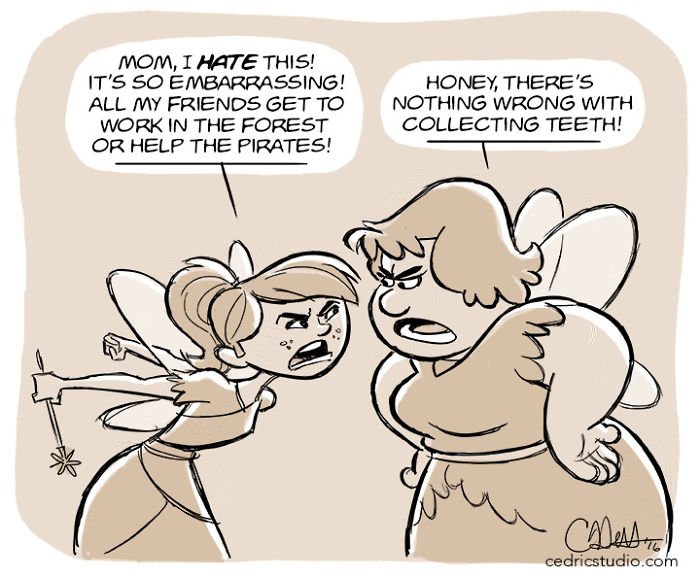 Men and their stubbornness.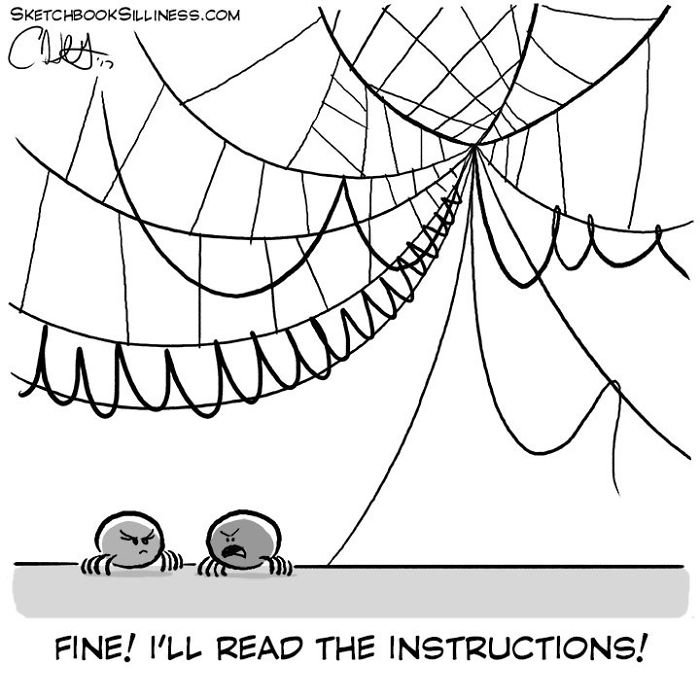 Every damn time.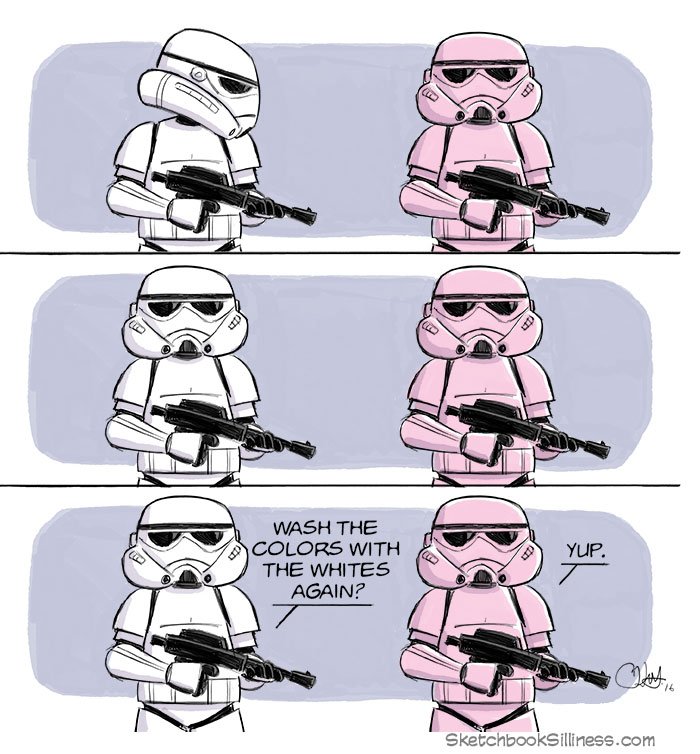 Old school much?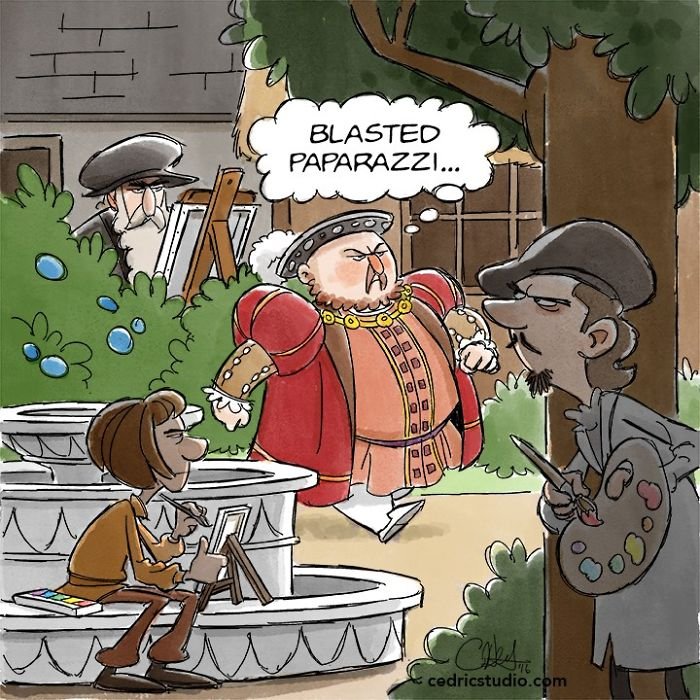 Old habits die hard.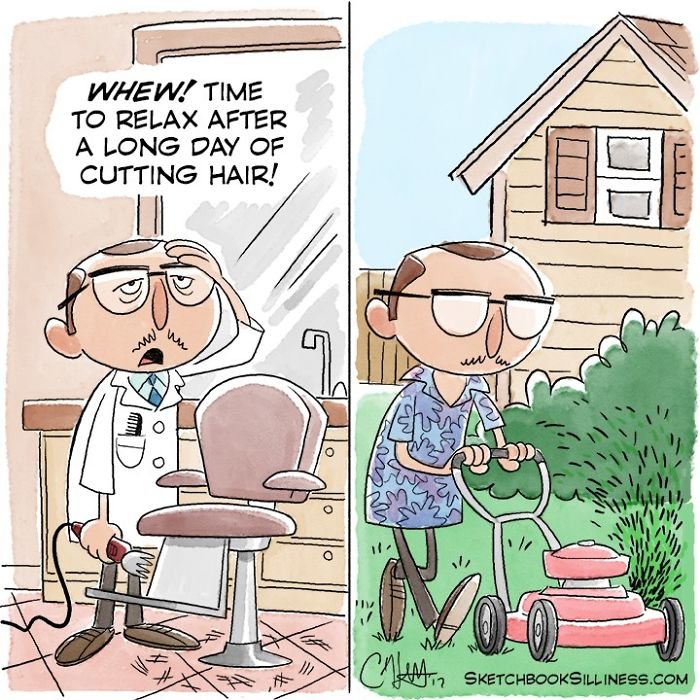 Liar liar, pants on fire!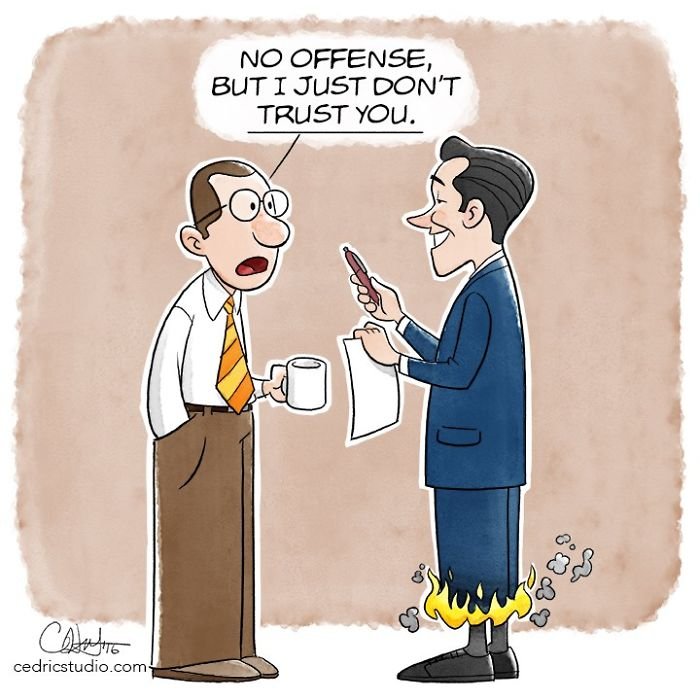 Gangsta!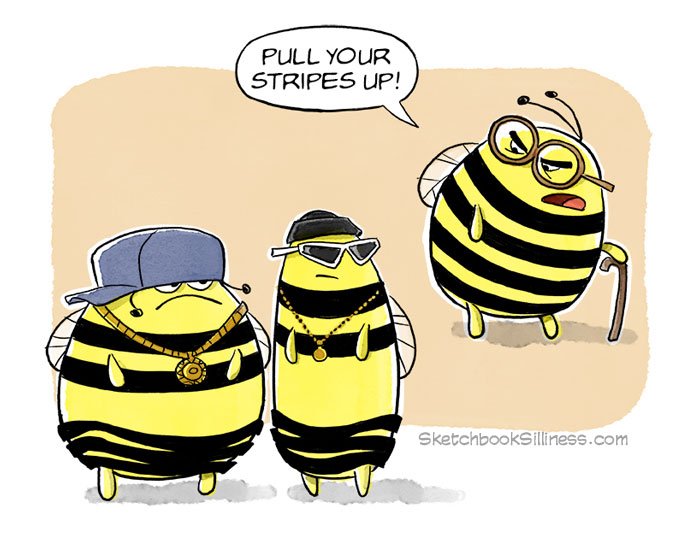 Yes, that would be me.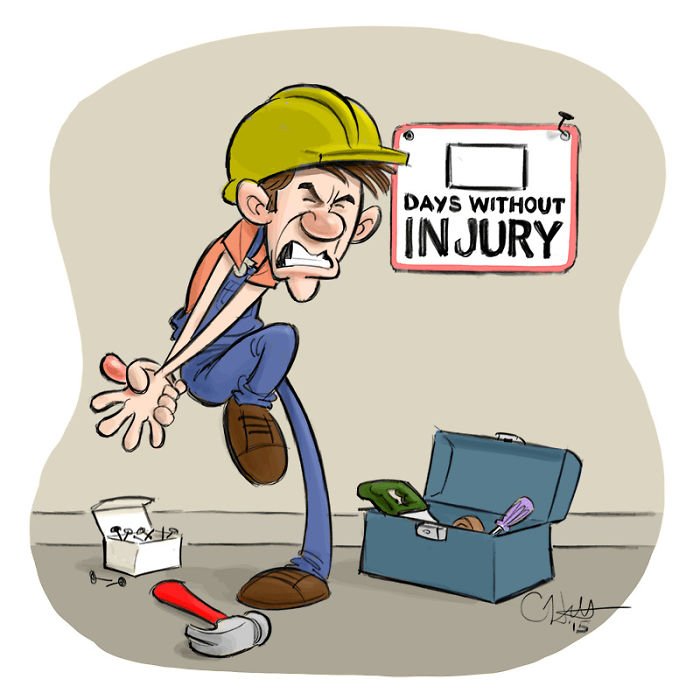 Not my cup of tea.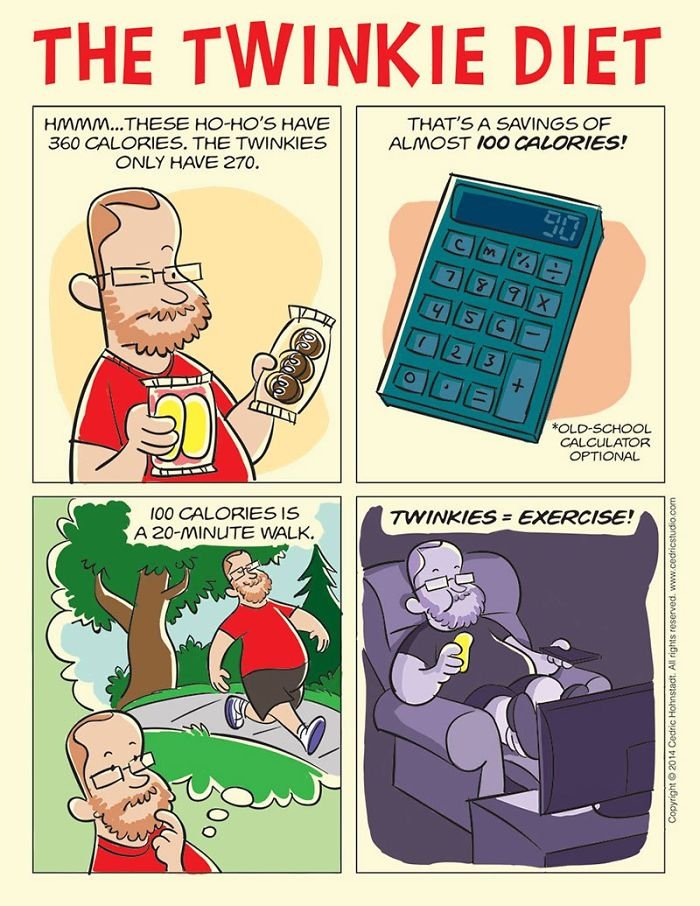 Isn't it for all of us?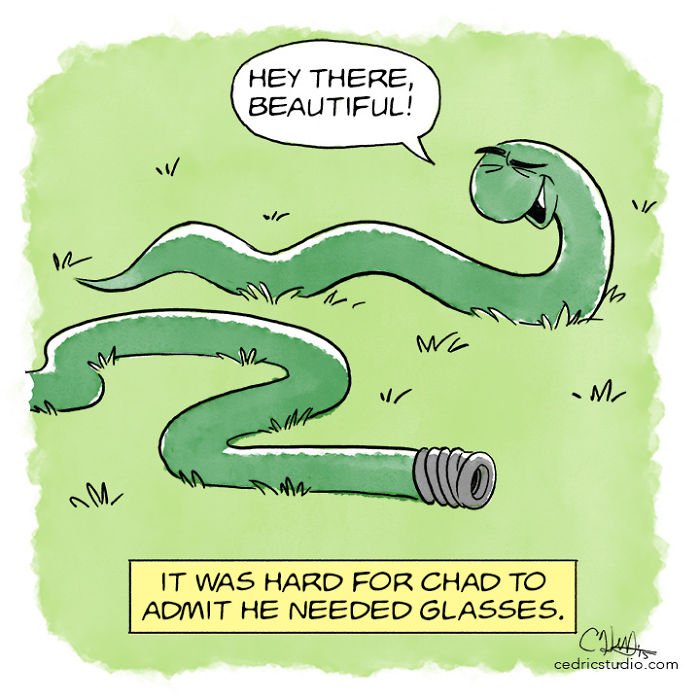 Rookie mistake!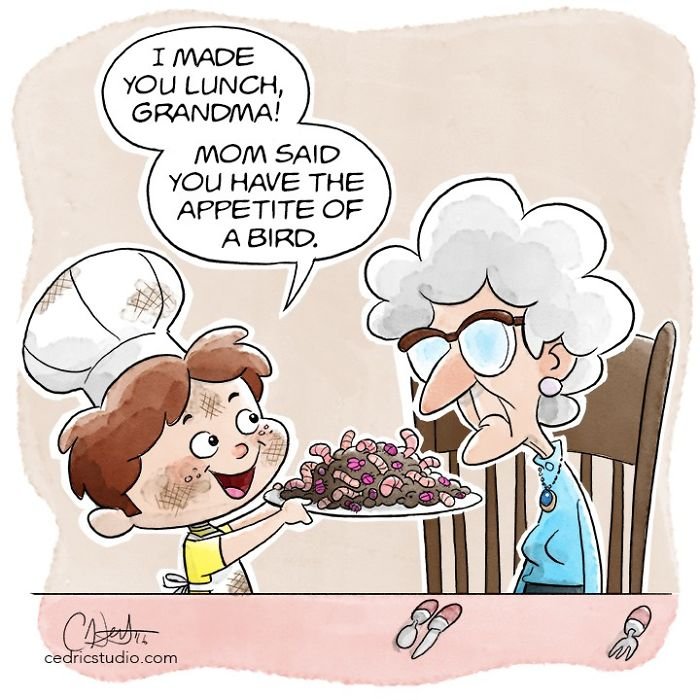 This cat lady is my inspiration.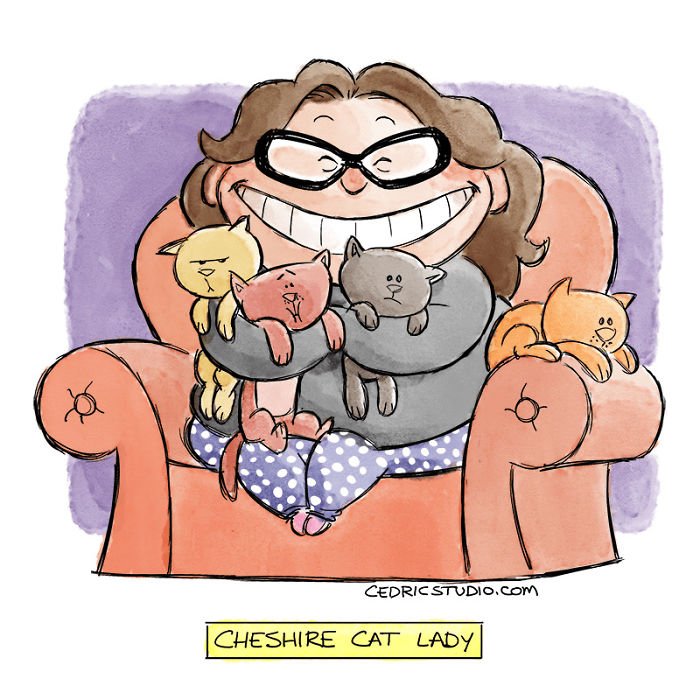 An apple a day…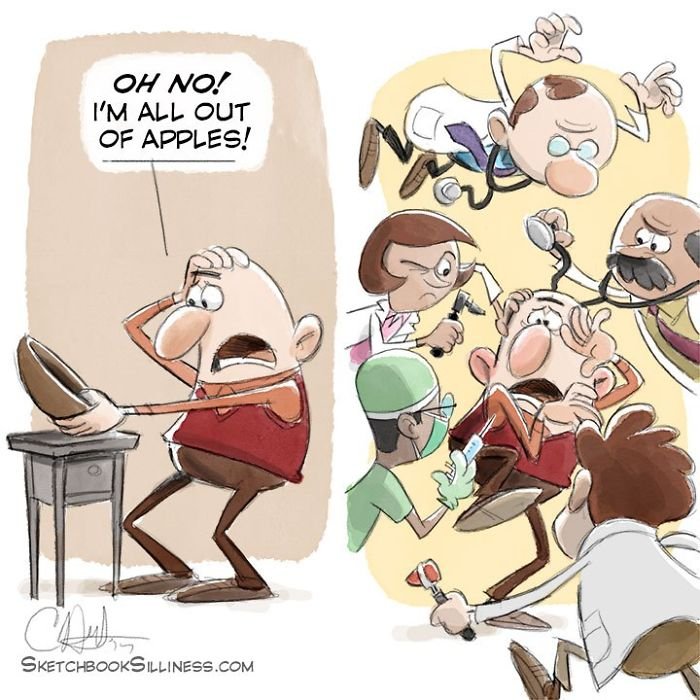 Just can't stand it.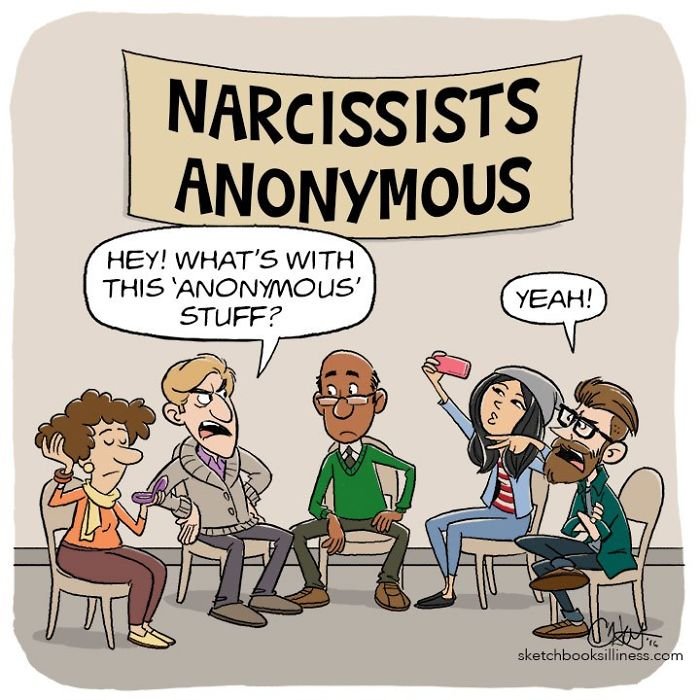 But it's fun, mom!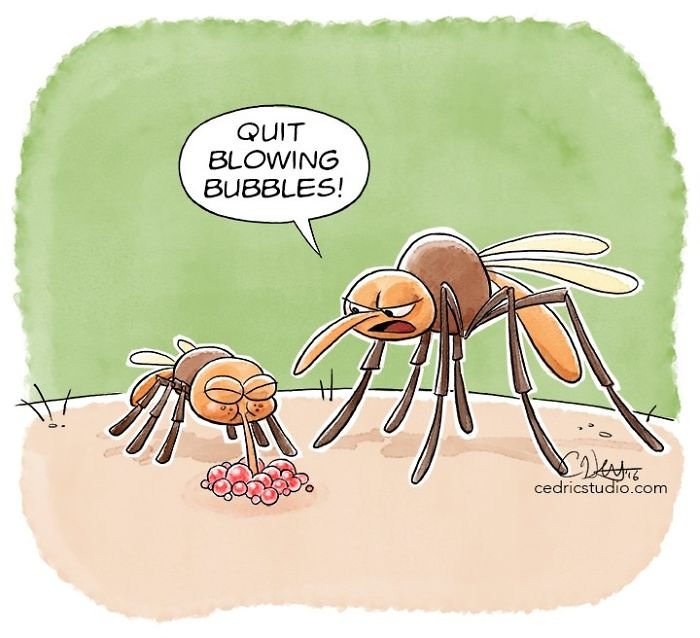 That would be one cute ruler!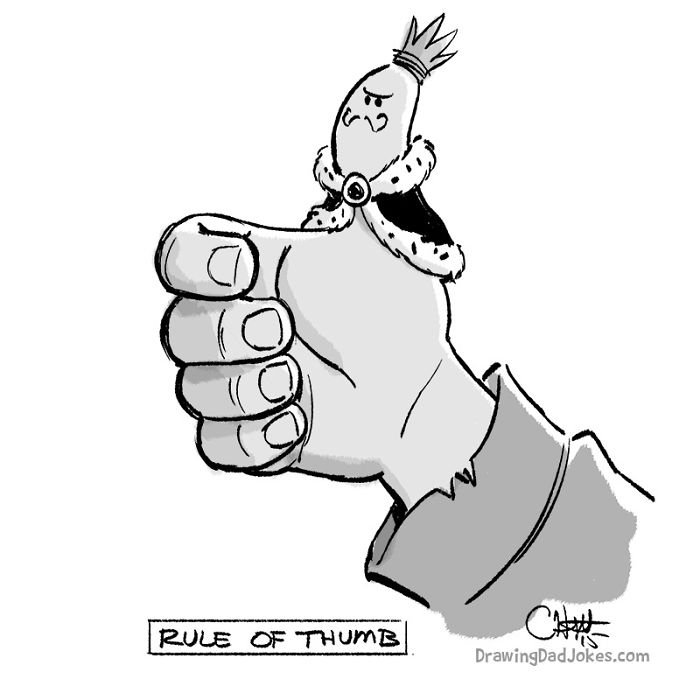 It just got roasted.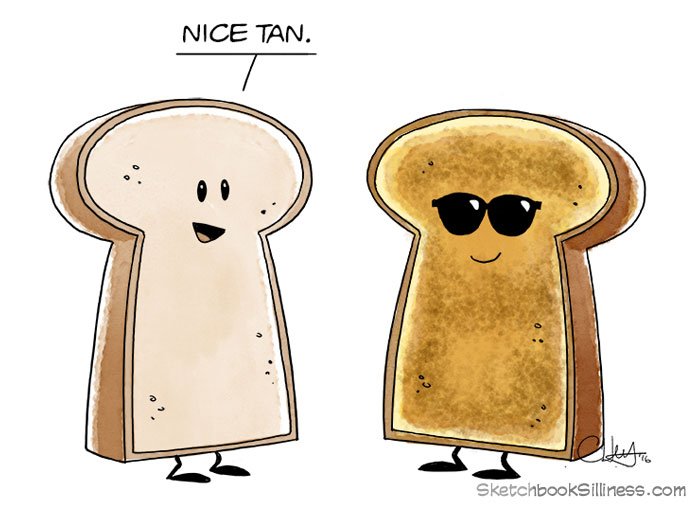 Pressure reveals us.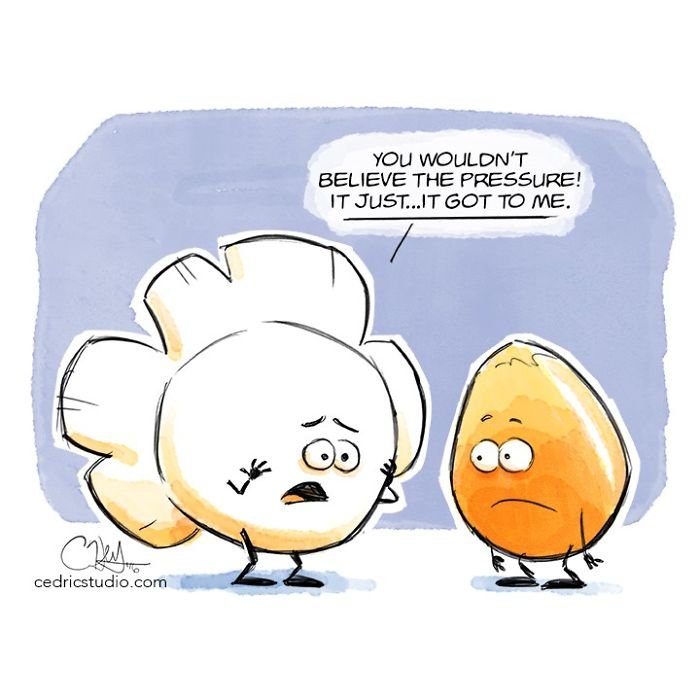 Even pancakes become body conscious?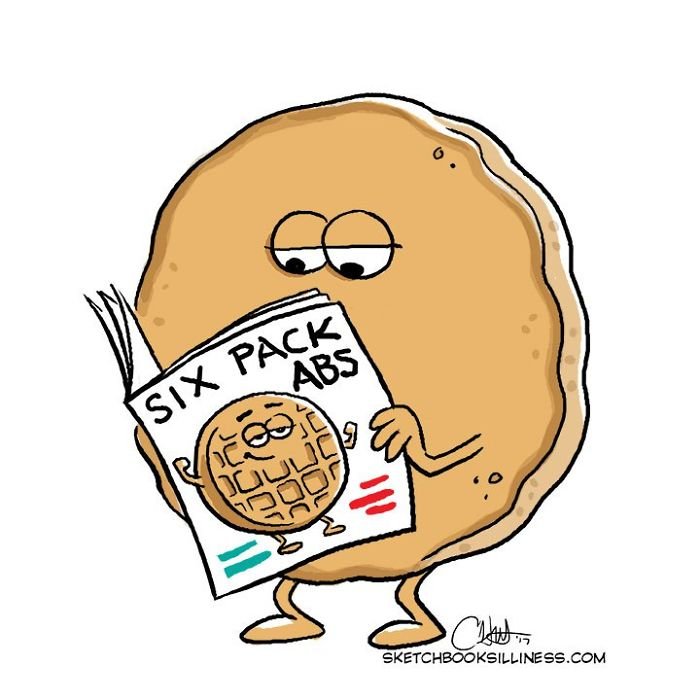 The right ones are a pain to ride with.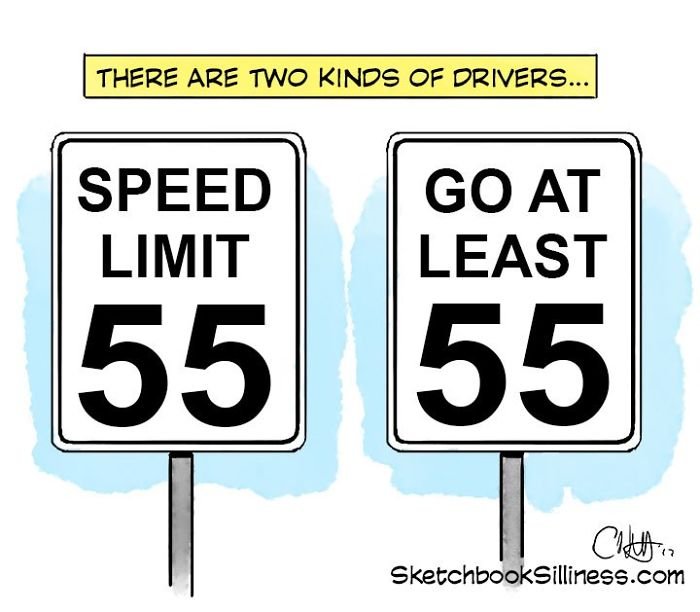 Cannibal much?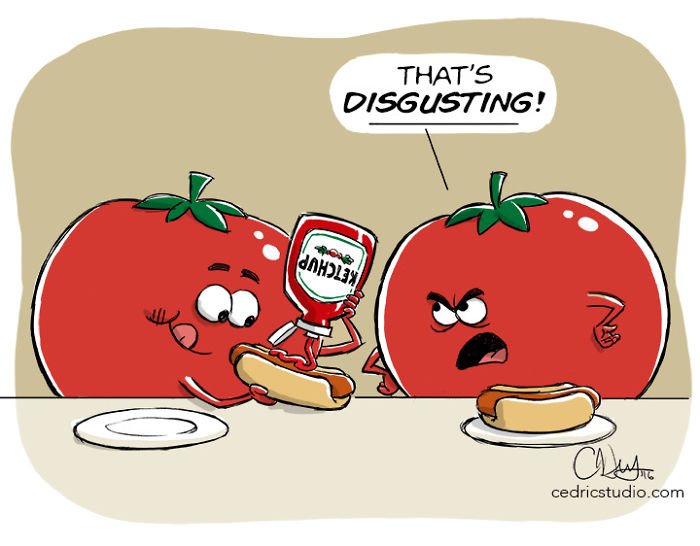 Bathroom ideas are always the best.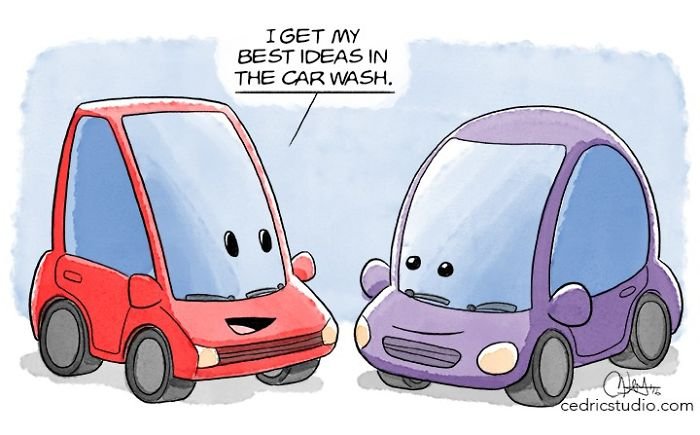 You can follow him here for more of his work.