In this world of doodles that reflect the state of our being and the society around us, there is one artist who has stood out. Bengaluru-based illustrator, Mounica Tata, 28, popularly known for her Facebook page DoodleoDrama, has been making some hard-hitting and extremely relatable illustrations for over a year now. 
When asked about why she chose "How To Woman" as a theme for several of her illustrations, she told ScoopWhoop,
I don't really have a profound deep answer (I wish I did though). My humour comes from everyday life bullshit and being a woman in her 20s (well, late 20s now) in this age and society is actually hilarious (in a sad way). So this kind of humour comes to me naturally.
Here is a guide on "How To Woman".
1. When you're chubby and you know it.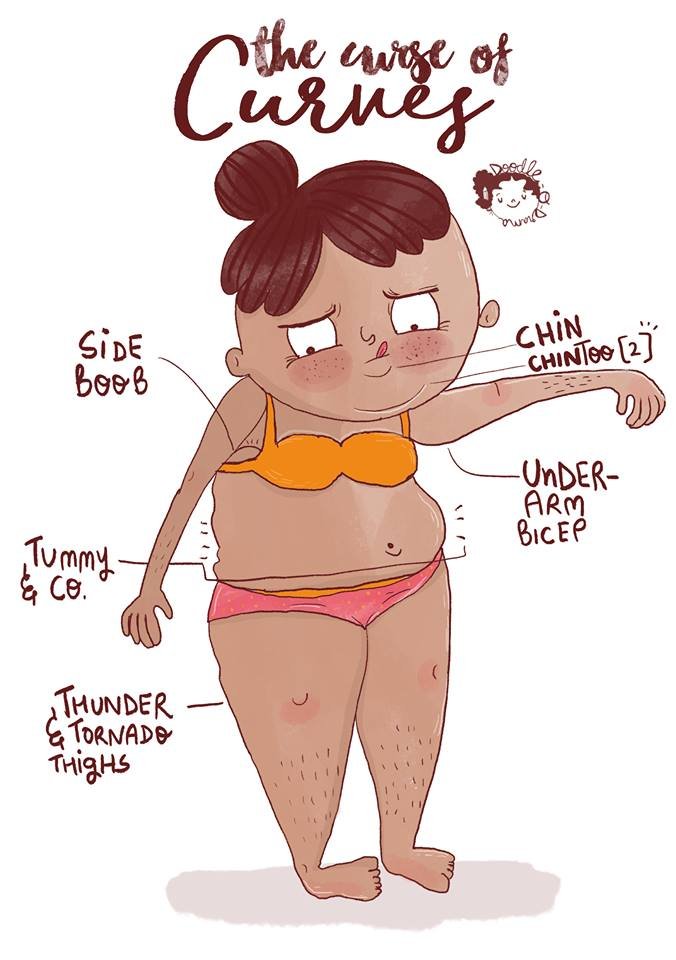 2. "Yeah bro! I can chug too."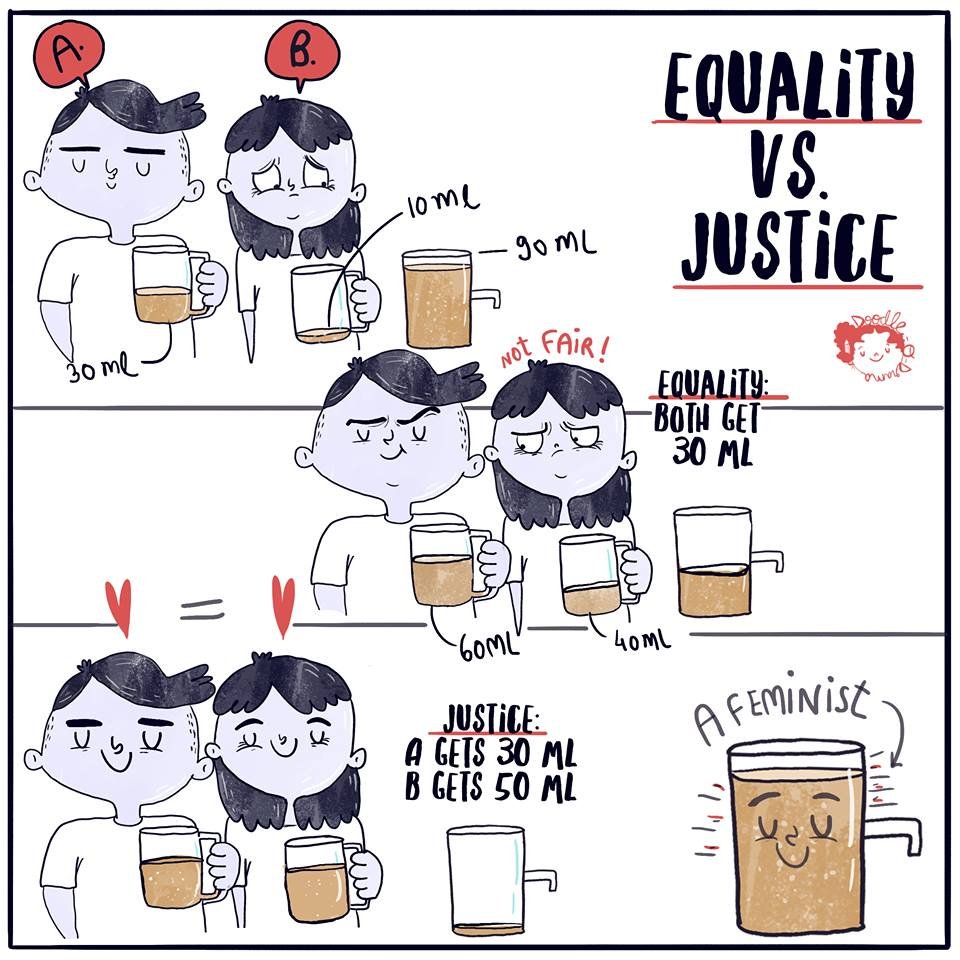 3. What do you do when Yoga becomes stressful?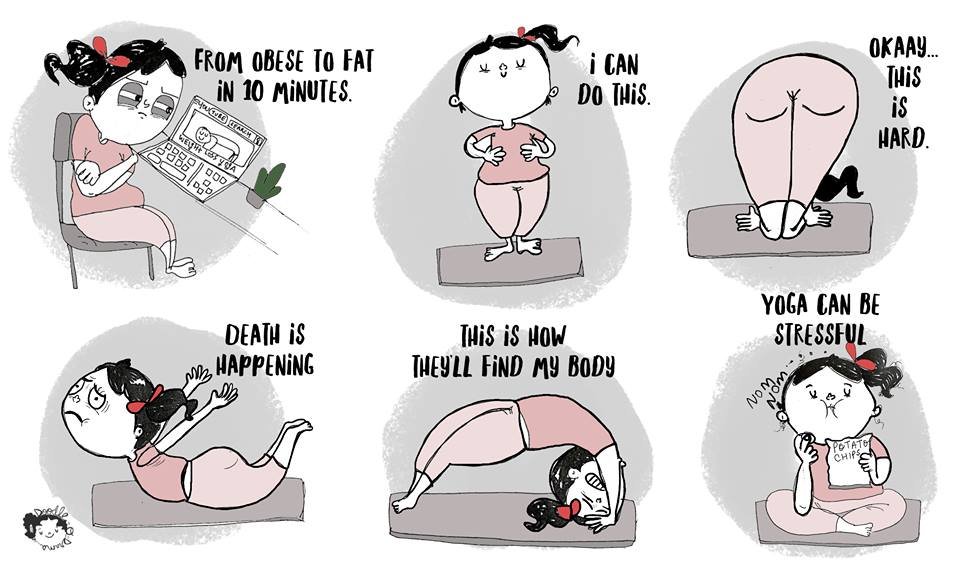 4. Just in case you forgot what the society wants you to be.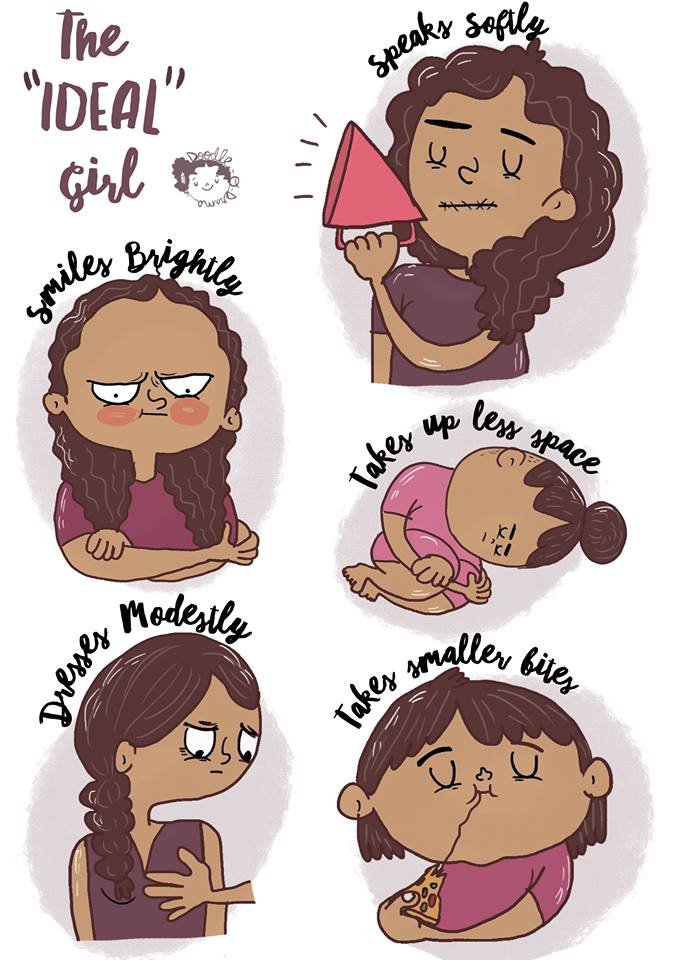 5. Money, from where you come to where you go, nobody knows, nobody knows!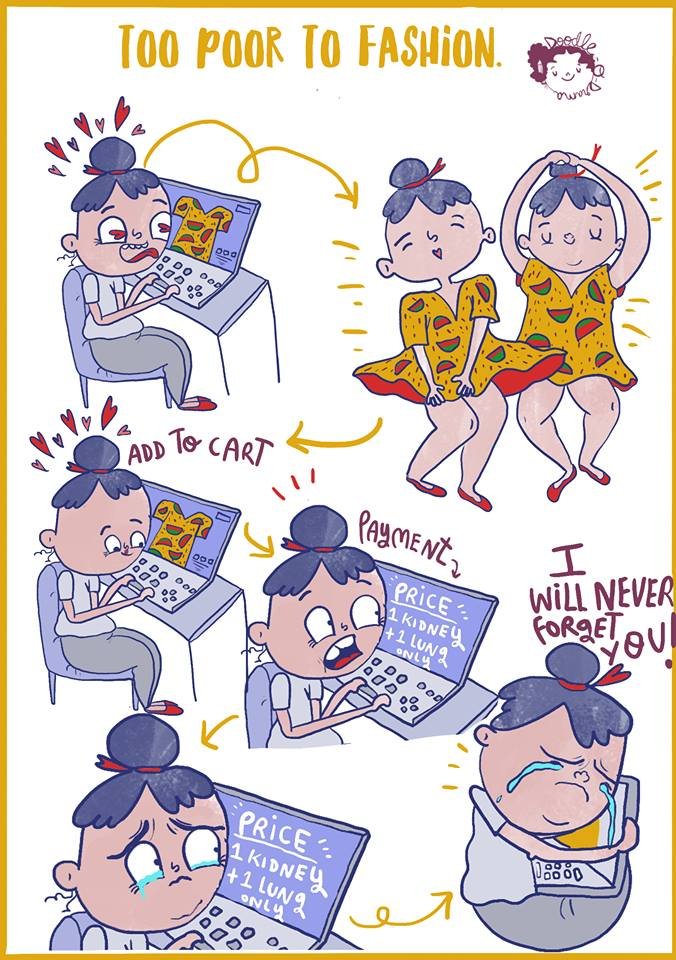 6. Aunty Ka Swagger 101.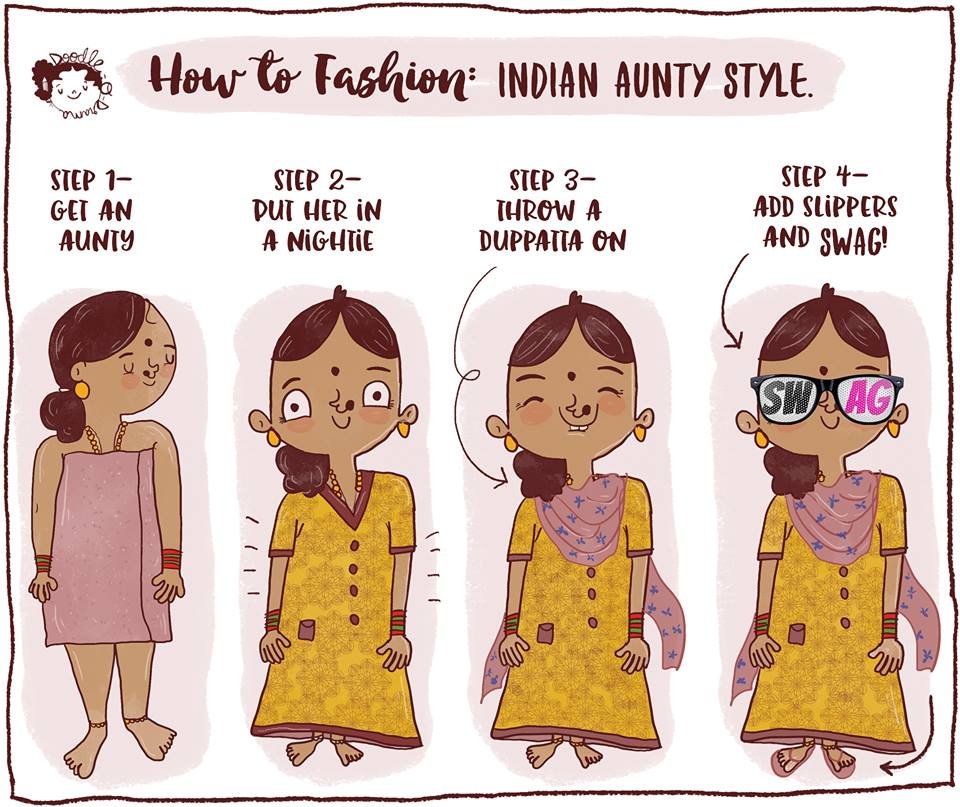 7. When the salon peeps give you a faltu ki guilt trip. OMG! PLEASE STOP!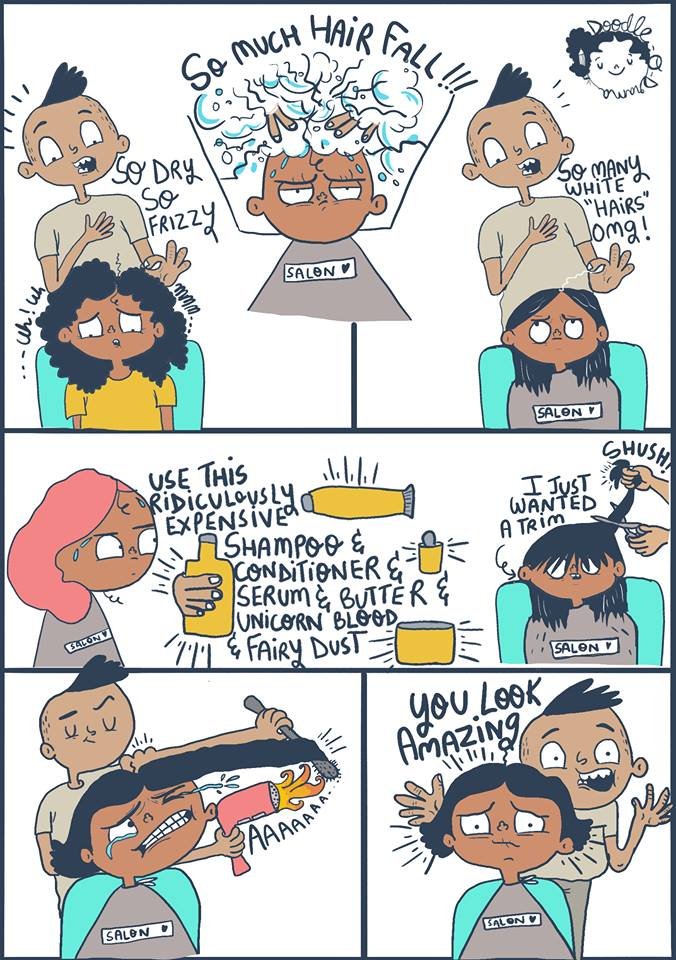 8. When the only person who cares about your fat percentage is you.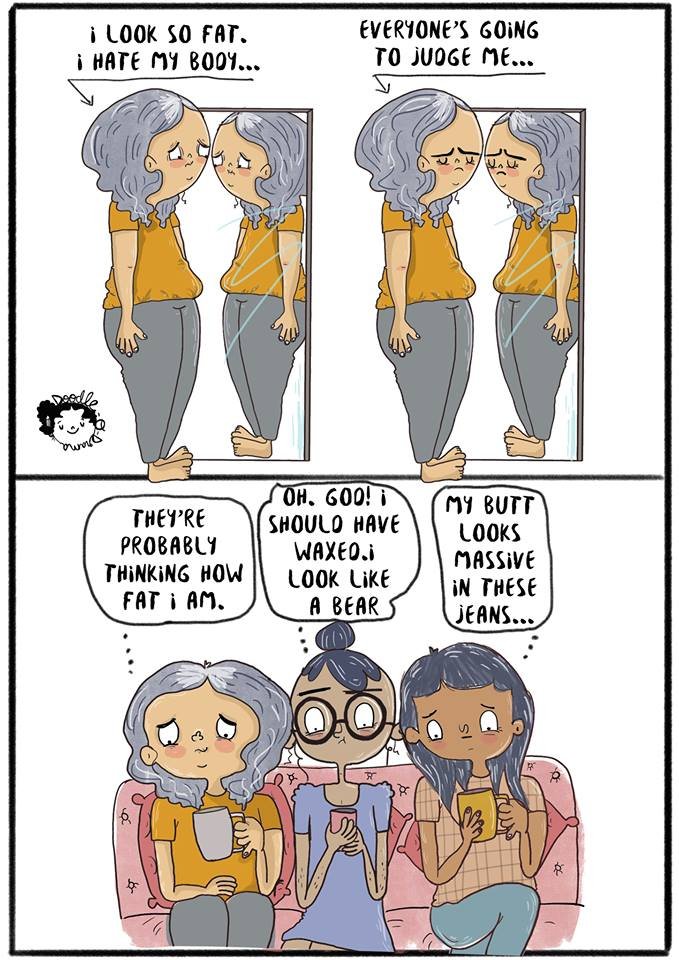 9. Dark skin is not equal to ugly.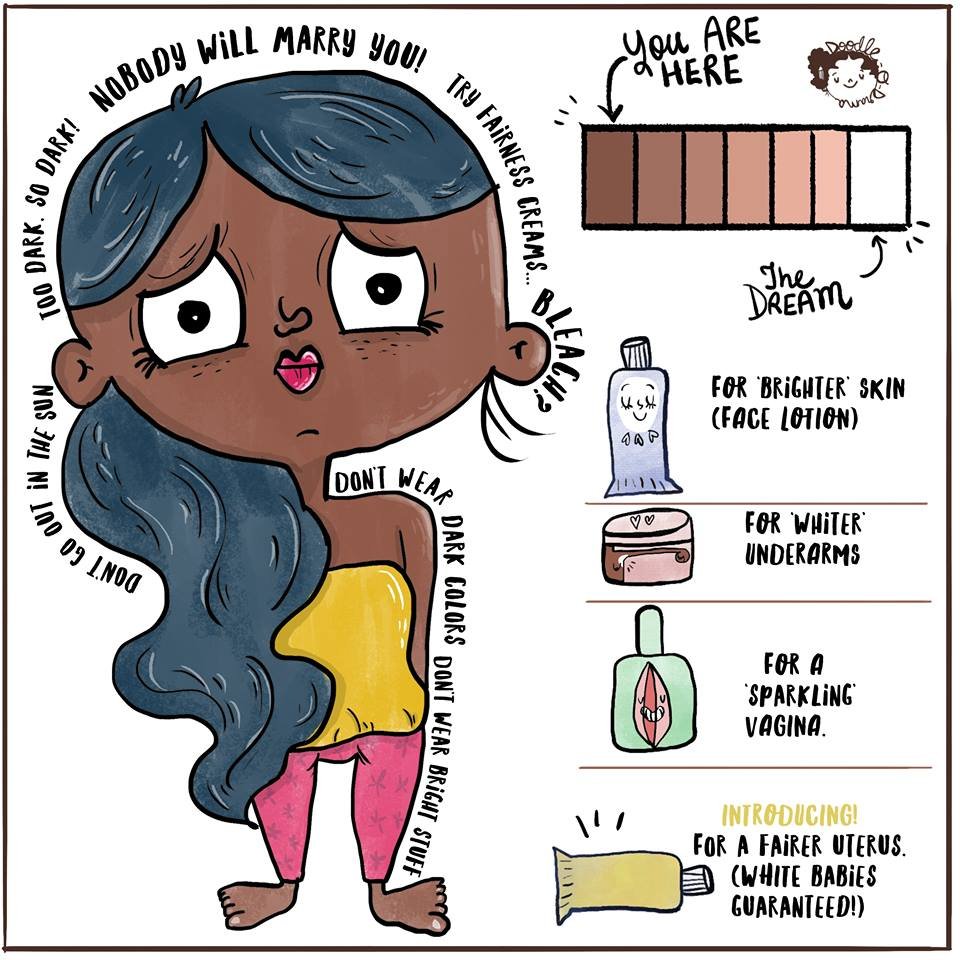 10. You gotta agree with, one, how difficult it is to buy a bra and two, they are way too expensive.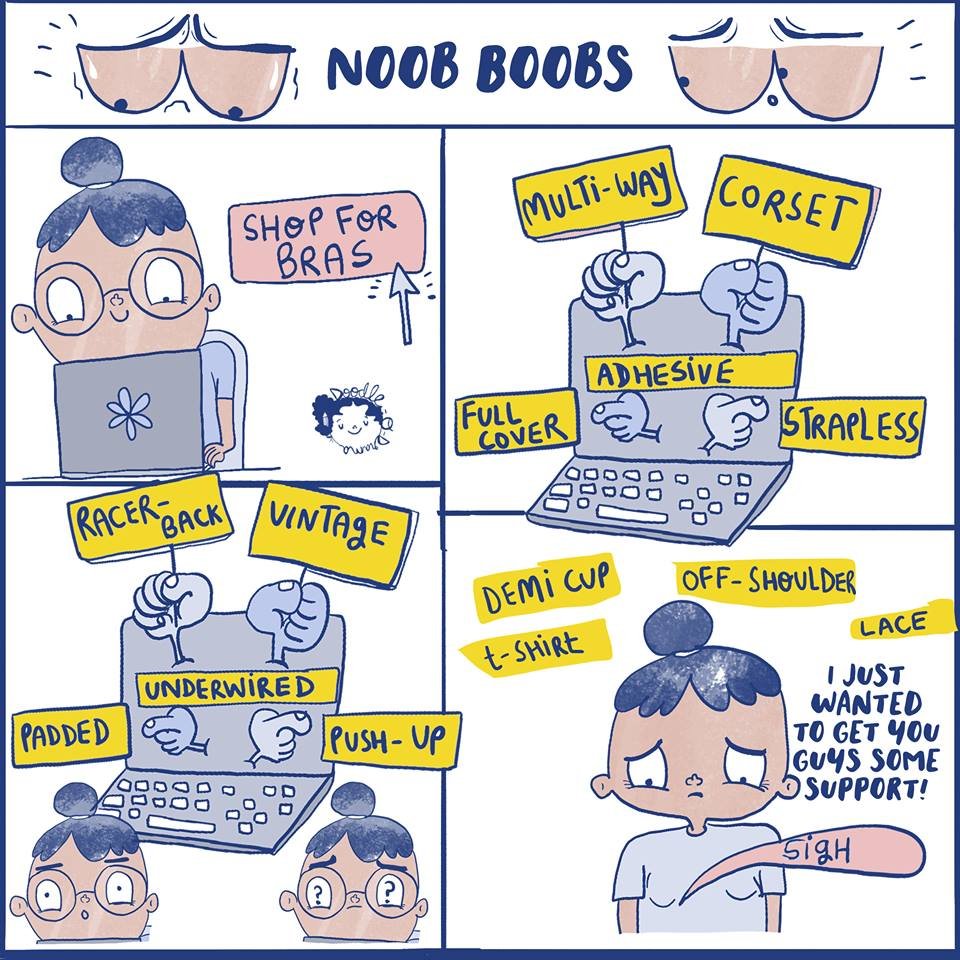 11. "Bhaiyyaji, yeh kitne ka hai?" "Sorry, I am a customer too!" *Awwwwwkwaard!*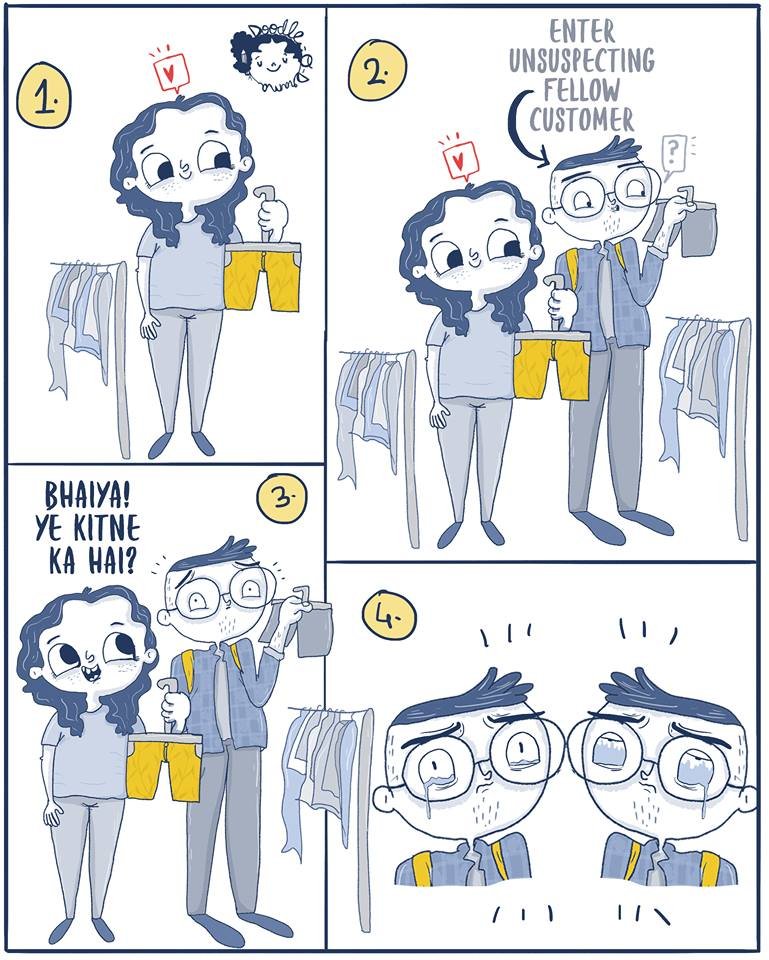 12. And why the fuck is waxing so expensive?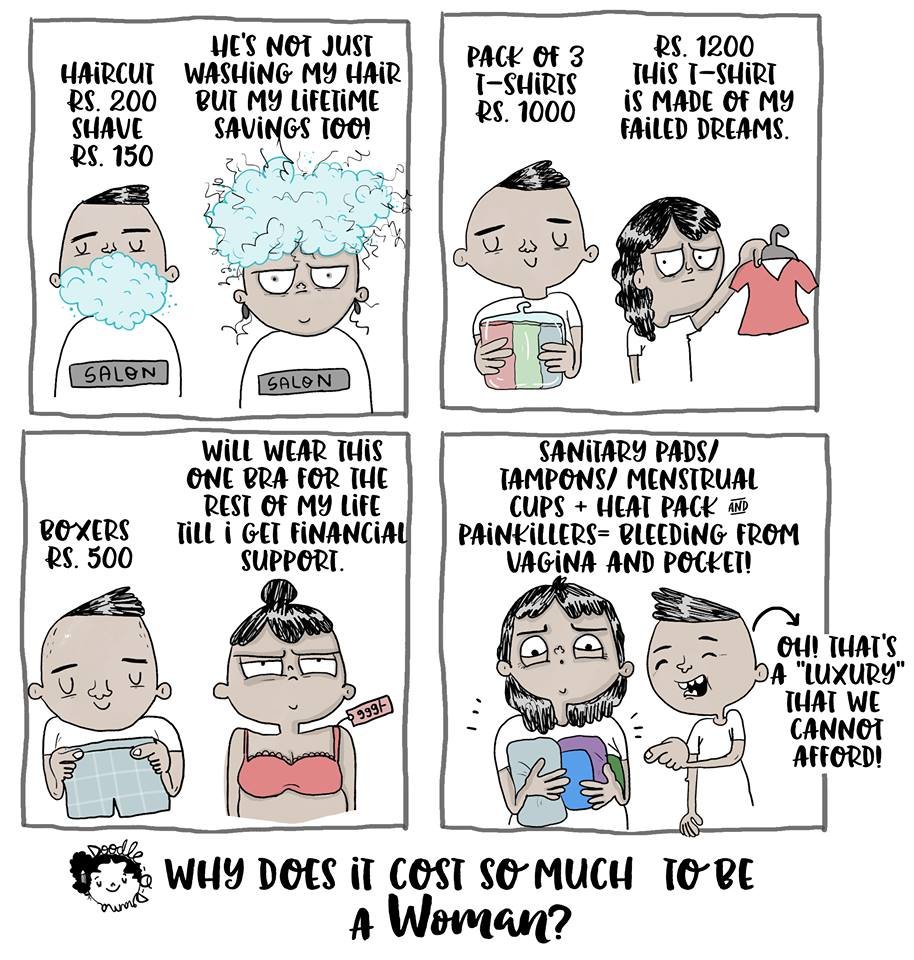 13. When you know exactly what you want because your nails, your rules!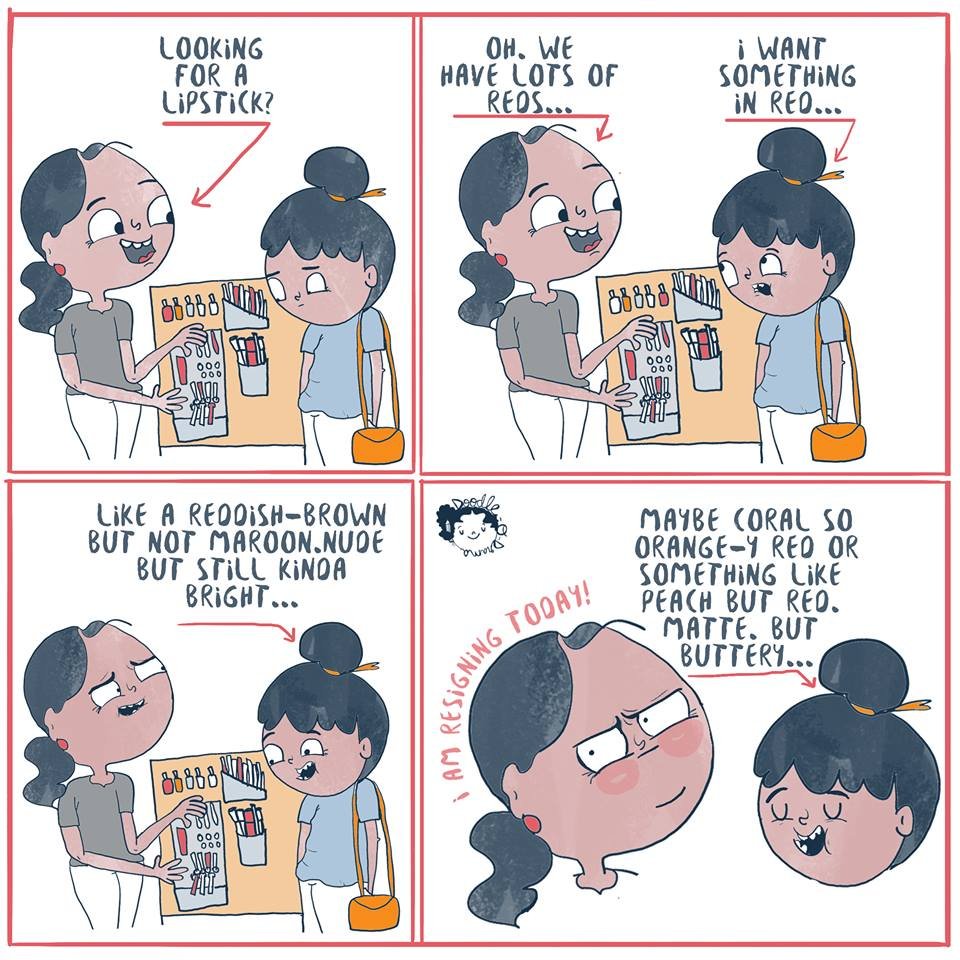 14. You caught me slippin', oh, tumblin', oh, clumsy coz I am…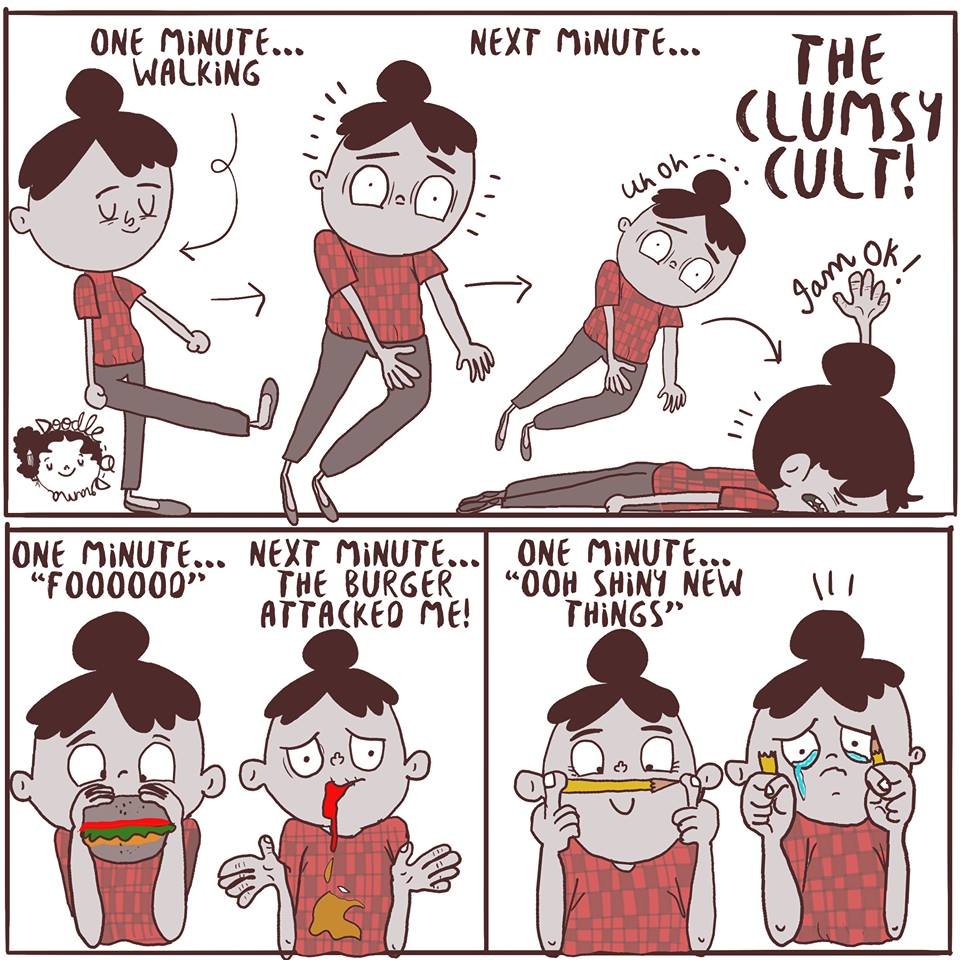 15. Your thighs + Summer = Lots of Wet Land.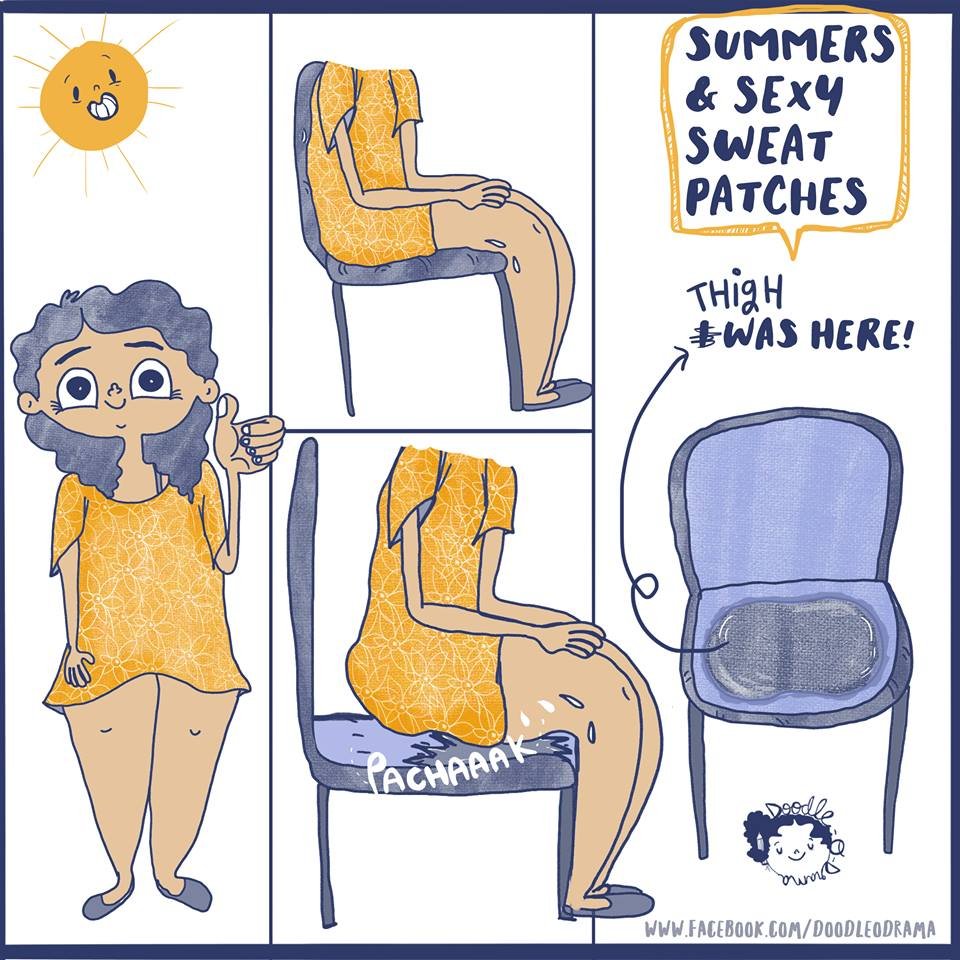 16. All short girls would relate…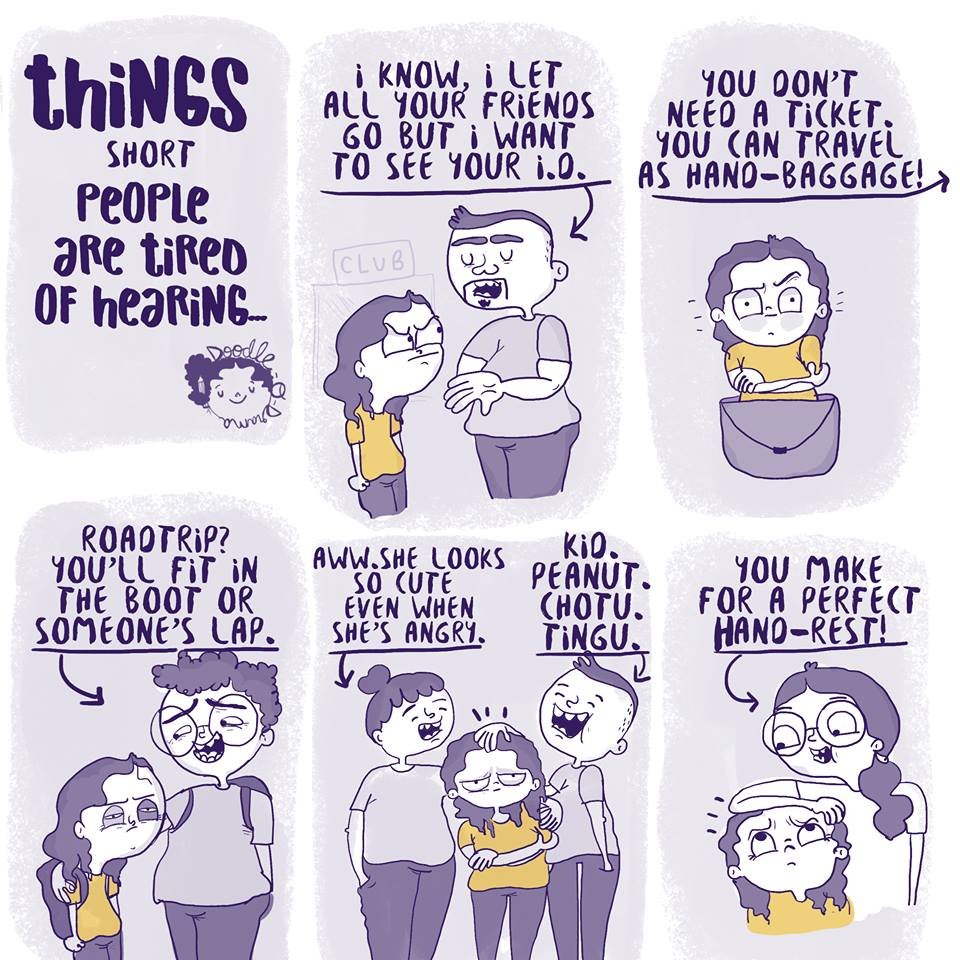 17. Push-ups are hard, okay?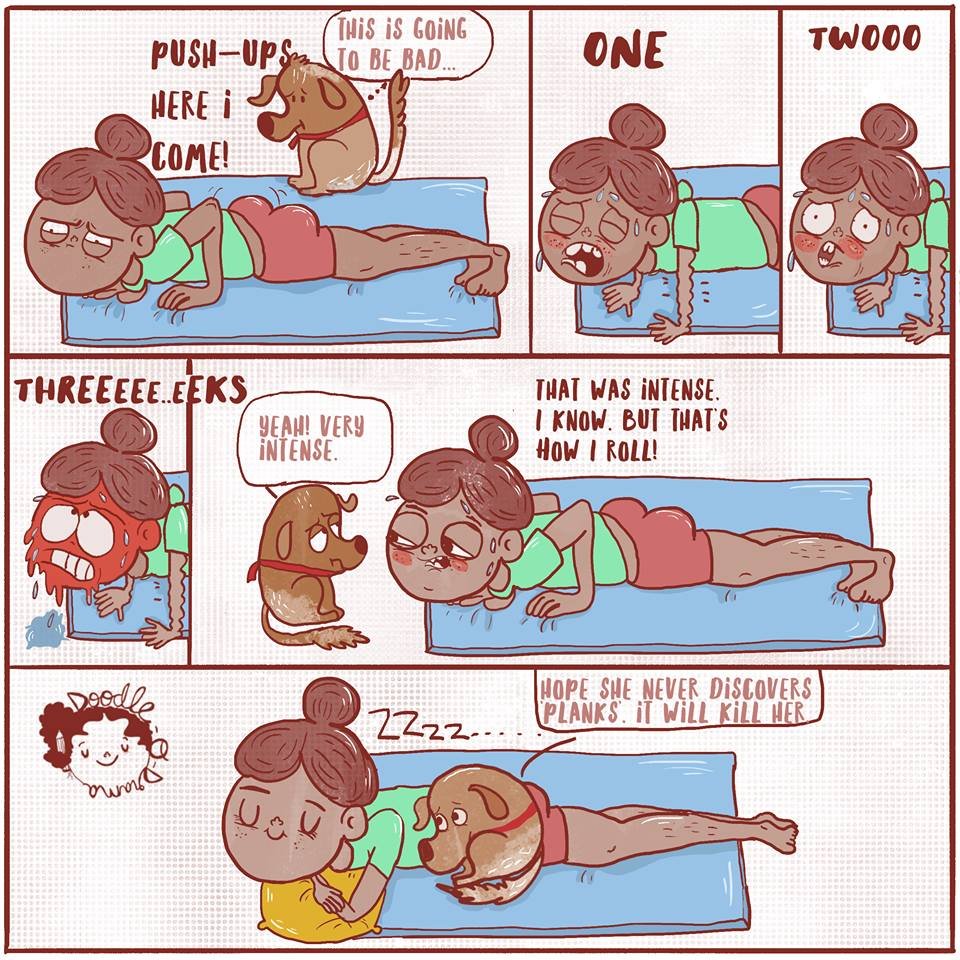 18. Period. 'Nuff said.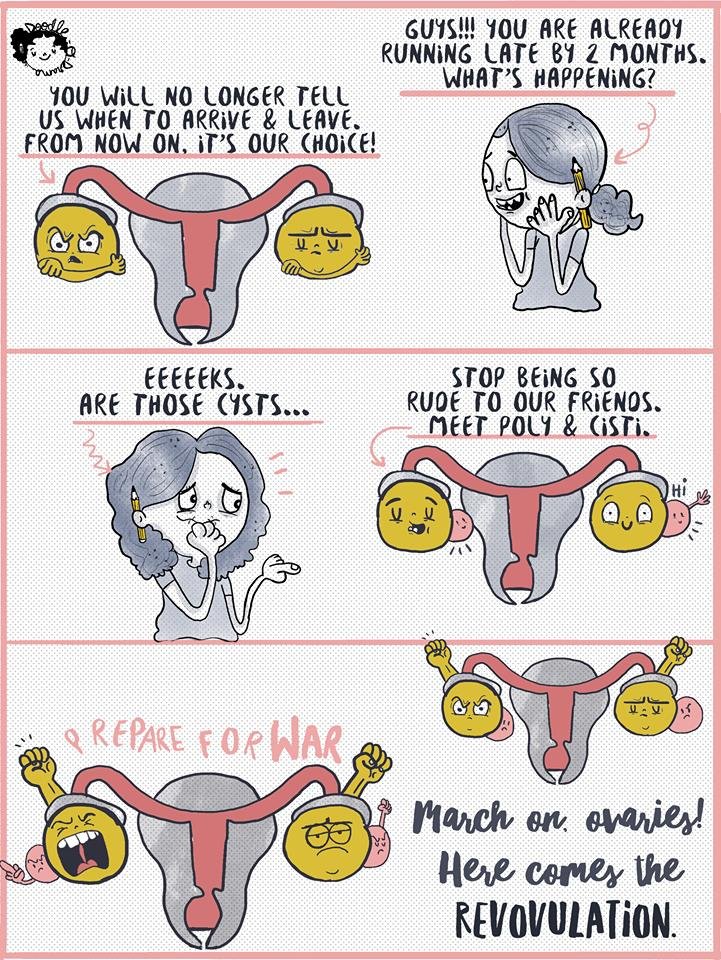 19. Hangry = Angry + Hungry!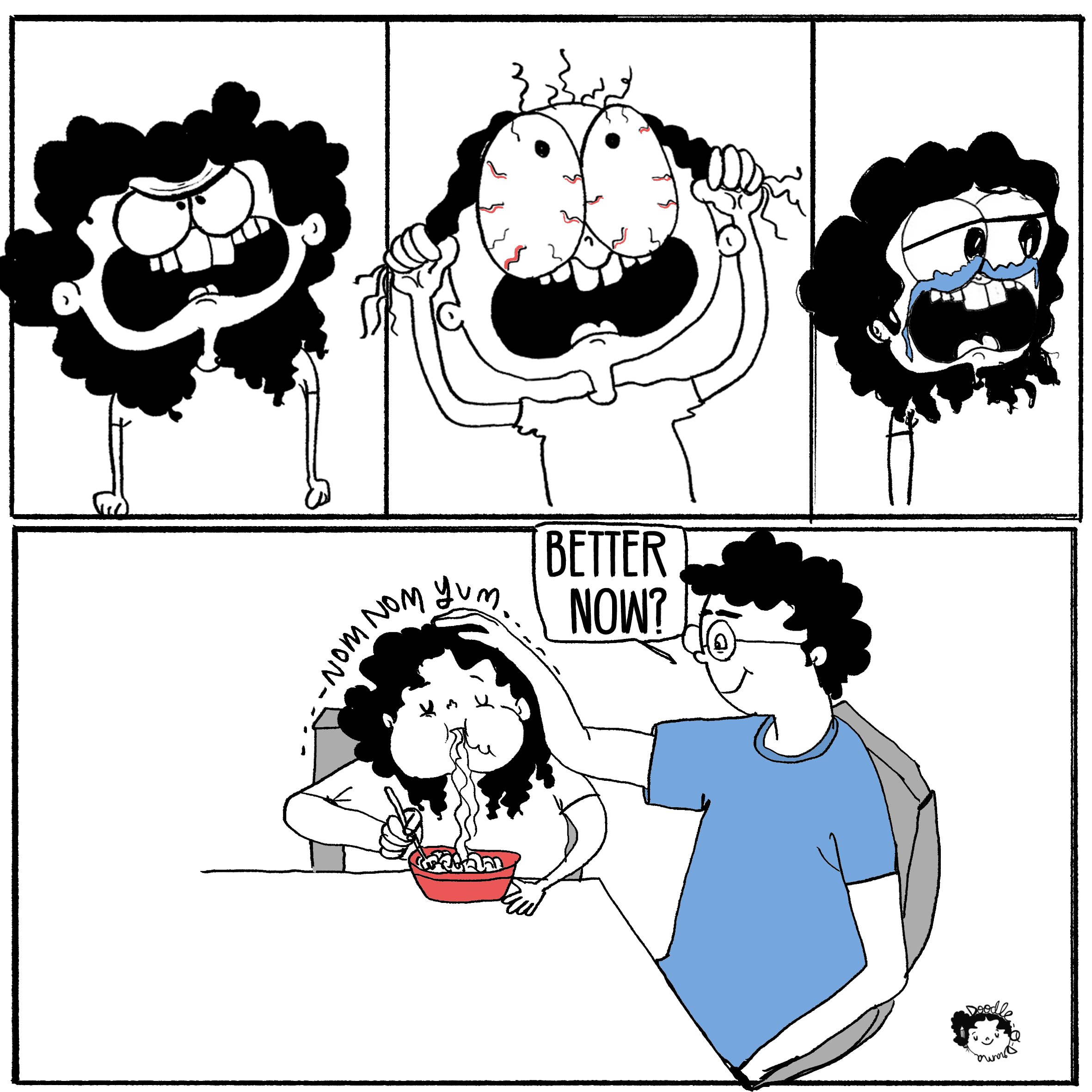 20. Reality bites!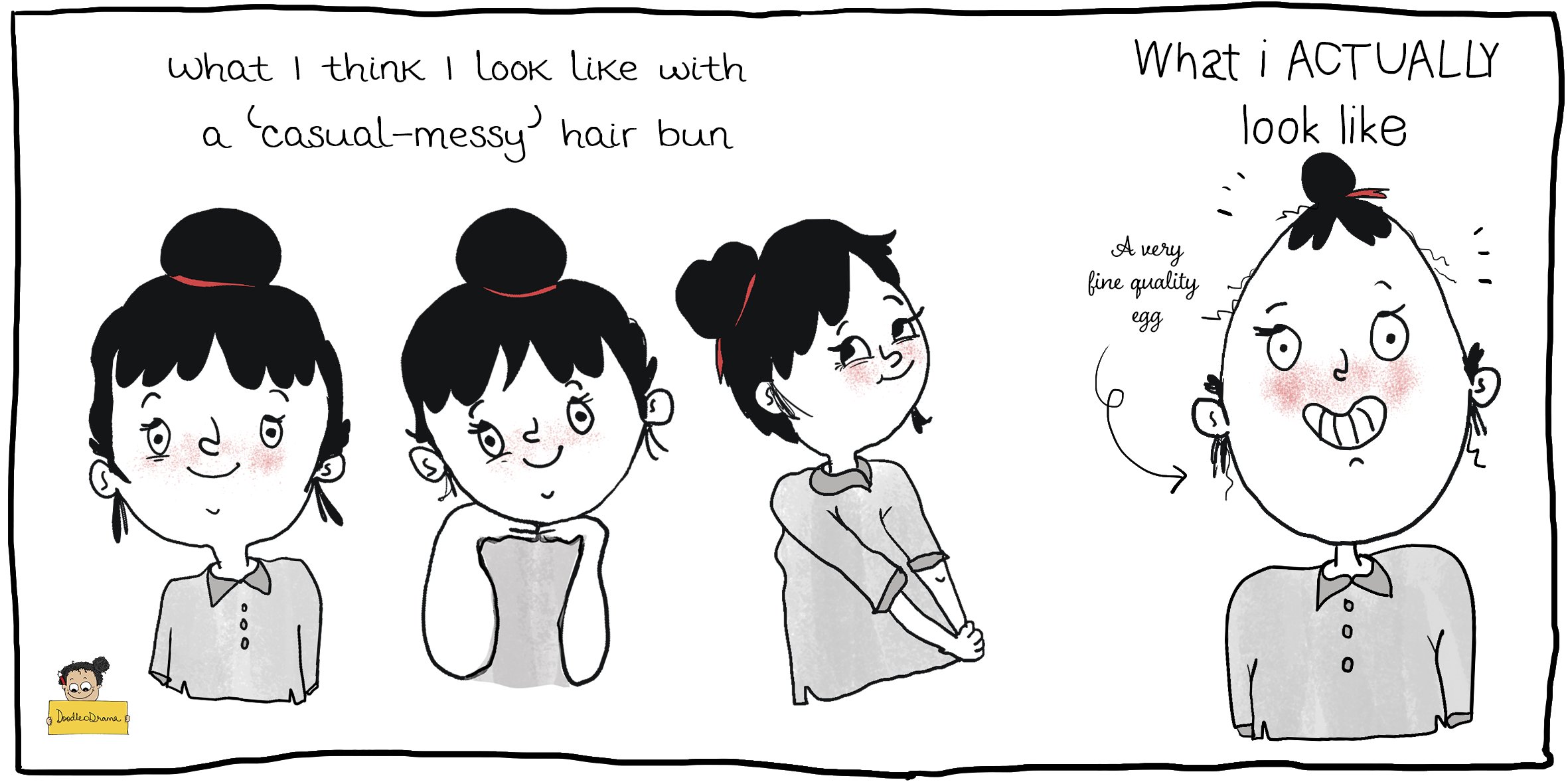 21. Our kinda cheap thrills.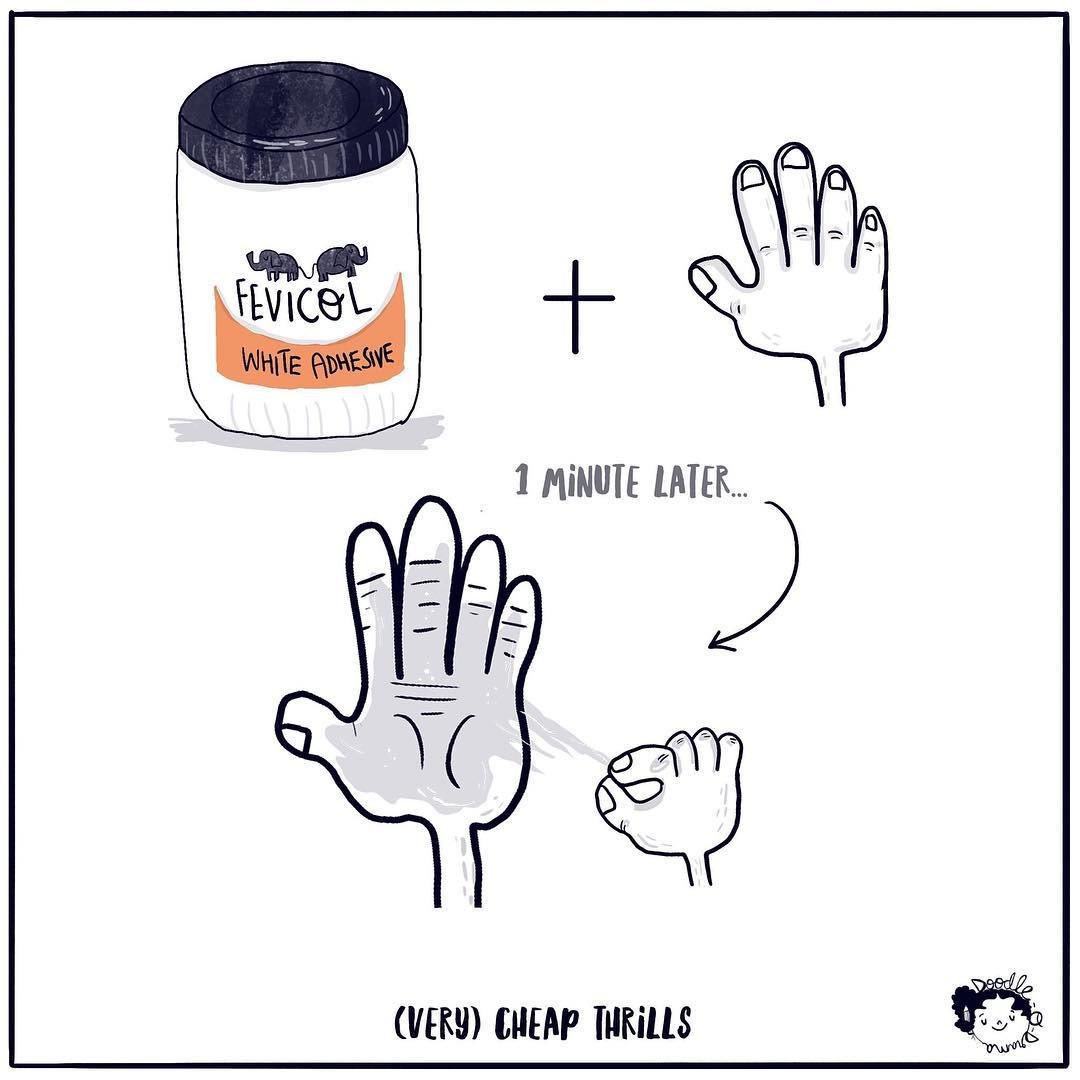 Which one do you relate the most with?
Comics by DoodleoDrama.