Shopping is not a group activity; it's probably the second activity I categorise as 'alone time', the first being pooping, of course. Stuck in office with colleagues we pretend to like, a 20-something-old who has bills to pay doesn't have the luxury to be alone these days. 
"Yes, Megha, your mom is a great cook but can you please get your disgusting karela off my desk so that I can breathe?"
"No, Prakash, I don't want to see another picture of your baby. They all look the same to me — like potatoes."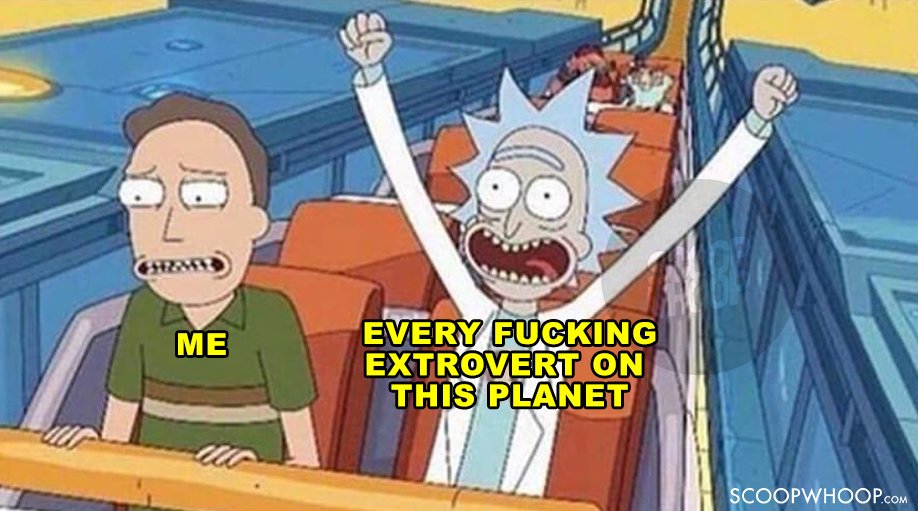 No points for guessing, I'm not a people's person. But in today's day and age of Instagram and Facebook, who even is? All we do is interact with our screens more than human beings IRL.
That is precisely why when someone suggests the idea of making a 'day' out of shopping, I run for the exit before they can even blink.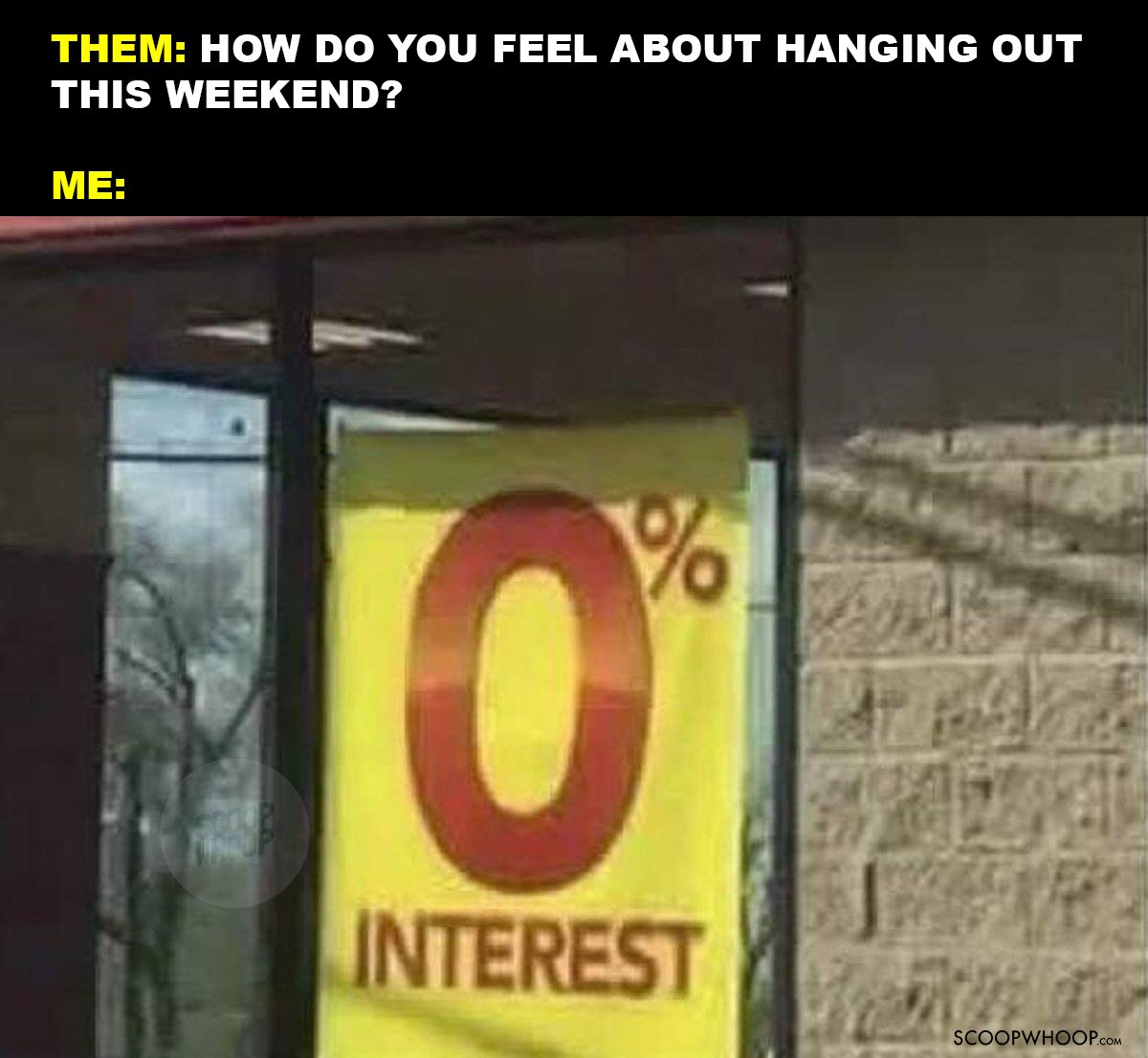 I know I can't speak for most of us since #shoppingwithfrends is a legit hashtag and human beings survive on validation and compliments. But I personally think the root of this phenomenon lies with the concept of "Log kya kahenge?"
How people perceive us can only be figured out if we ask them and that is exactly why people want their friends to accompany them while shopping.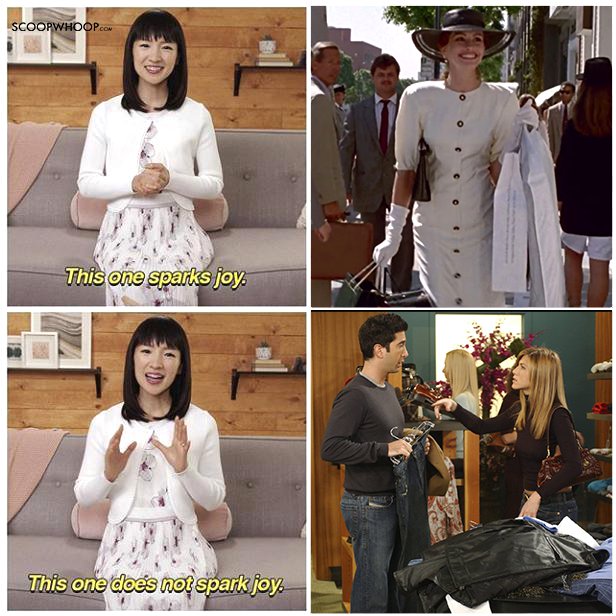 But if your clothes/accessories reflect your personality, why do you need someone else to tell you what looks good on you? 
Aur itna time aata kahaan se hai logo ke paas? Going to shop alone automatically cuts the time in half that you would spend if your friends accompany you, given that you're not an indecisive piece of shit.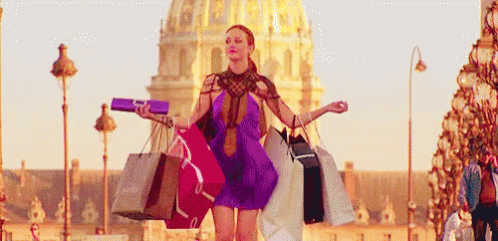 It makes me cringe extra hard when I see people's friends waiting right outside the trial rooms, blocking the way and wasting everyone's precious time.
"Nahi yaar, Neha. Yeh orange mein achha nahi lag raha. Tu yahin wait kar, main saffron mein same cheez le kar aati hoon dusre floor se. Mujhe bas 18 minutes lagenge."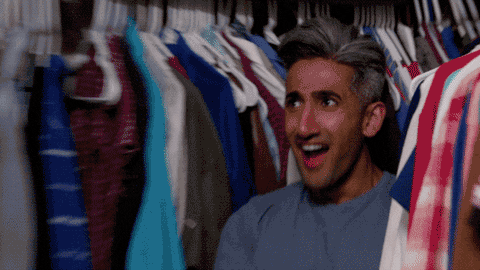 So while Sharmila goes to get the same goddamn thing for Neha in a slightly different colour, people who already know what they want are fuming with impatience (read:me).
Why don't we call them out for wasting our time? Bhai, yeh India hai. Yahaan log gaadi line mein nahi chalaate, trial room ki line ka toh kya hi hoga.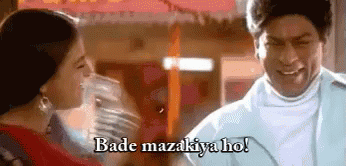 It's not just other people, my own friends suddenly turn into fashion stylists as soon as they enter the gates of a mall.
"Par Aishwarya, please ek baar bahar aa kar dikha toh de ki achha lag bhi raha hai ki nahi! Agar logo ko pasand nahi aaya toh kya karegi?"
"Abey behen, achha lag raha hai ya nahi, mujhe decide karne de?"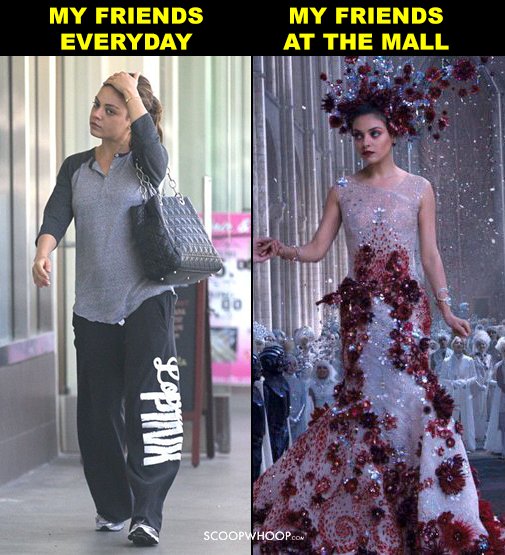 For some unknown reason, people's validation is the gospel truth for all things personal and my clothes are the only way I can have it in my life. And the only way I will ever know if I'm even eligible for it is if I let other people help me.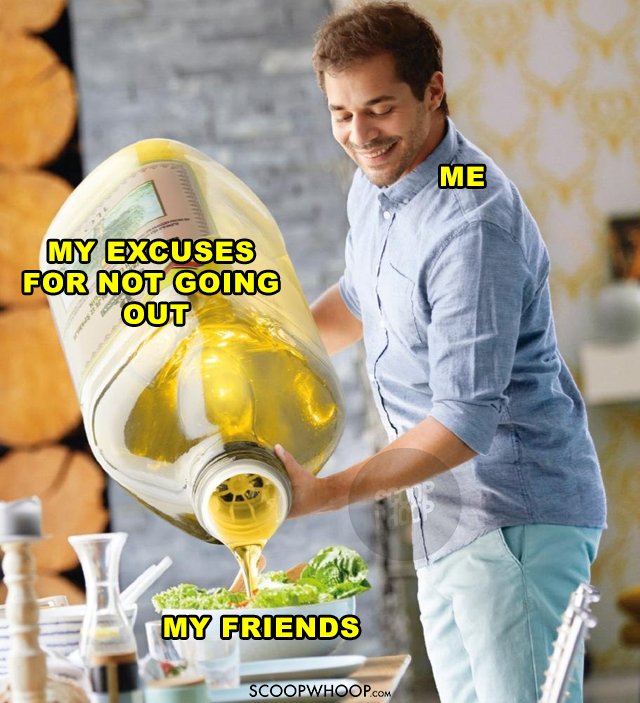 "Babe, I think you should take me shopping with you. I can help you."
No, thanks but I did not ask for your 'expert' opinion before and nor am I going to do it now. If you don't like what I buy, look the other way.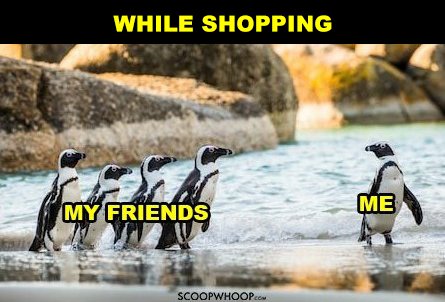 Sirf dost hi nahi, mummy bhi bahut pareshaan karti hain.
From "Yeh kaale kapde pehena kab band karegi" to "Beta, try karke bahar aa kar dikha dena", mothers beat friends in giving out opinions.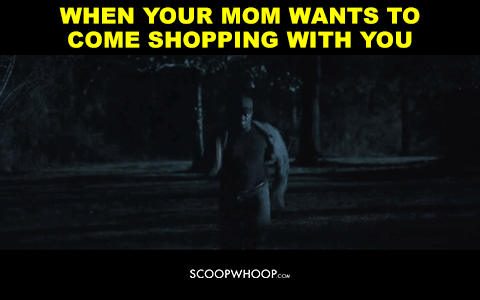 It's a social trend to shop with people and that's okay. Go crazy with your friends but maybe try not coming in other people's way while they're actually focussing on making their own decisions. Also, don't take it to heart when some of us say no to making it a group activity. 
It's not you, it's us. Okay, sometimes, it's you too.