Bollywood is known to hold on to its stereotypes. However, with gen-next directors coming up with films more contemporary in feel and treatment, we see more and more characters breaking the stereotypical shackles. Be it the new-age maa or the young-at-heart daadis, we just can't have enough of these Bollywood characters in a cool avatar. Here are 10 characters from Bollywood who are too cool to be true:
1. Shahrukh's father from Dilwale Dulhania Le Jayenge
A dad who drinks with you, gives you a ticket to Europe in return for your embarrassing report card and also fights goons sent by your would-be father-in-law! Just make your father watch DDLJ again!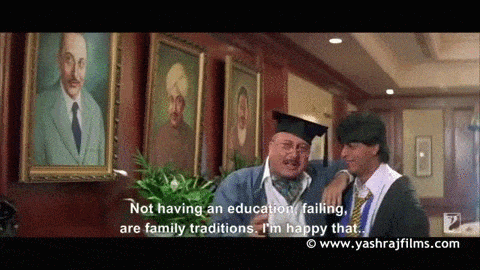 2. Ayushmann's mother from Vicky Donor
This mom will not only let you marry an older divorcee but will also sneak out of your marriage to down a few pegs of desi daaru that she's hidden in the car. *Hic*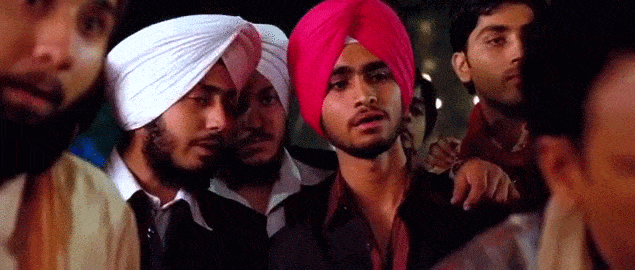 3. Saif's Mama from Cocktail
Grown ups will call him the Kans Mama but for you, he's the coolest buddy you could ever have. He keeps your dirty secrets and his foreigner girlfriend hidden from the whole family!
4. Shahrukh's sister from Josh
Having a sister is already awesome, but if she's anything like what Aishwarya Rai was in the movie Josh , there would be nothing like it!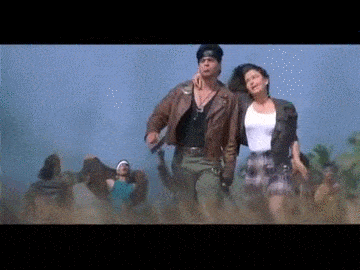 5. Friend like Chucha from Fukrey
Who wouldn't love to have a friend with a creepily-matching wavelength, who remains by your side in every situation and will even take a boil in the ass for you?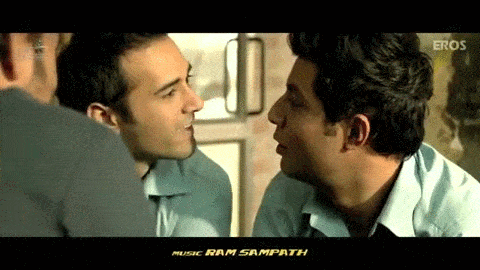 6. Daadi from Vicky Donor
As modern as the Delhi Metro, this Daadi embarrasses you with her boyfriend-count when she was your age and even helps you to marry the person of your dreams. India could definitely do with more of such teenager-at-heart daadis.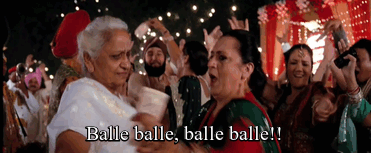 7. Chachi from Chachi 420
You wouldn't want your chachi to be a man from the inside for sure (poor chacha), but all the madness and fun which this chachi brings along is more than welcome!
8. Damaad ji from Hum Saath-Saath Hain
Unless it's because of the flat in Defence Colony or Bandra, this sweeter-than-sugarcane son-in-law is a dream come true for all Indian parents.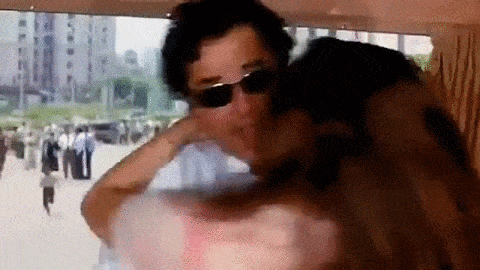 9. Ranbir-Konkona's neighbour from Wake Up Sid
You would come up with a thousand reasons everyday to knock at this neighbour's door simply because of the sight that follows.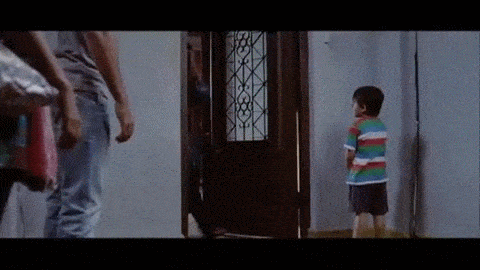 10. Shahrukh's saali from Kabhi Khushi Kabhie Gham
Your saali living in your house is already a great bargain! Add to it her crop tops and tiny skirts and you wouldn't mind her superbly loud expressions.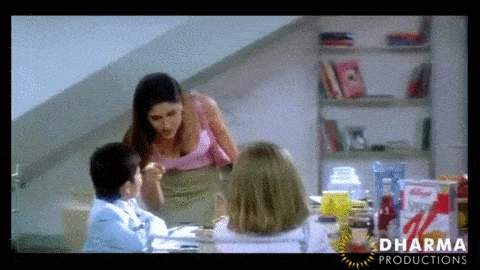 I'm not implying that these
characters

are better than the friends and family you and I have. But they sure would've added a lot more drama to our everyday lives!