Planning a wedding can easily be one of the most time-consuming, exhausting, and elaborate tasks, no matter the scale of affairs. However, it's also one of those things that can bring out the worst side of some people.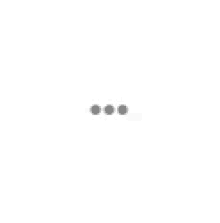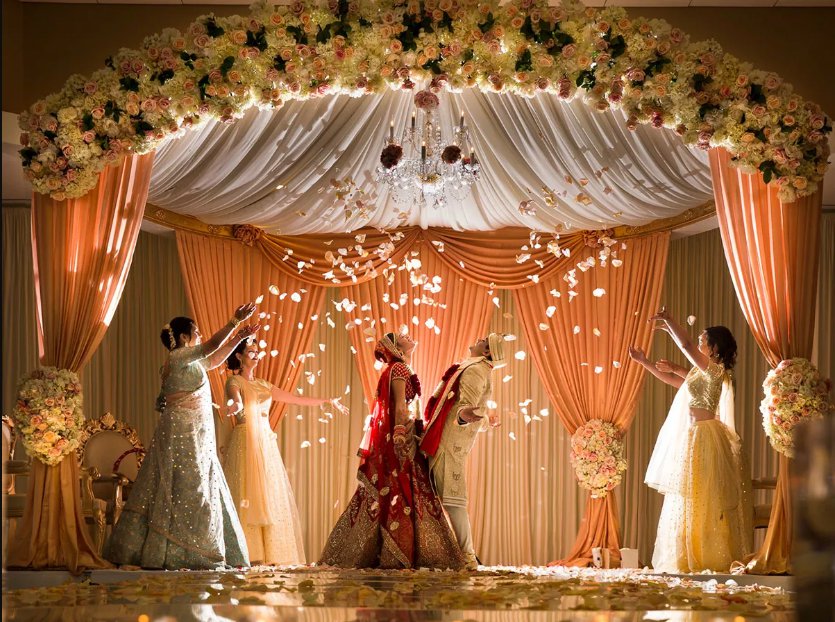 And that's when those 'memorable' wedding stories turn just a little too crazy to be ignored. Like these stories that wedding planners and guests shared with us, and on social media: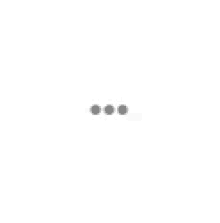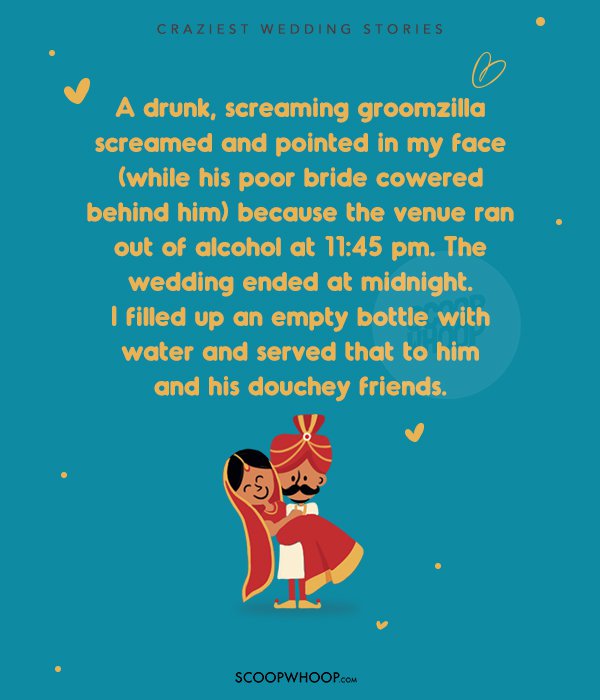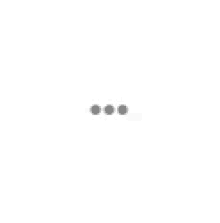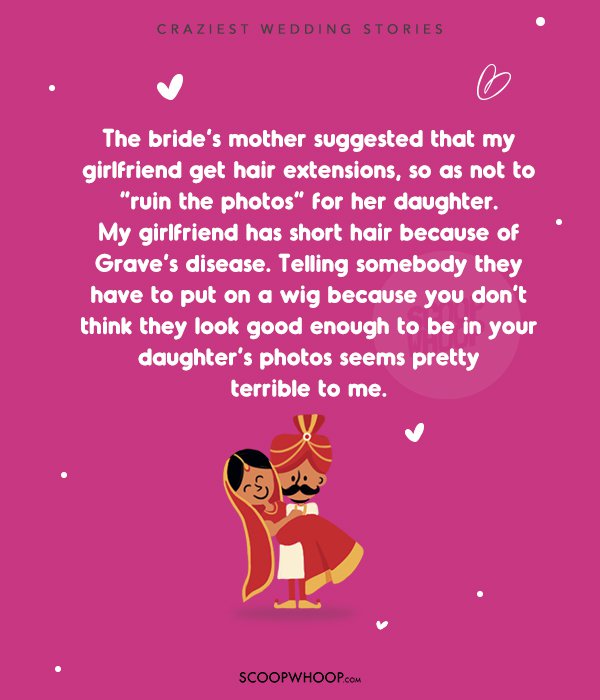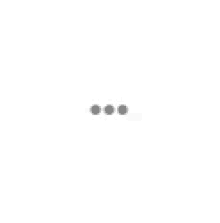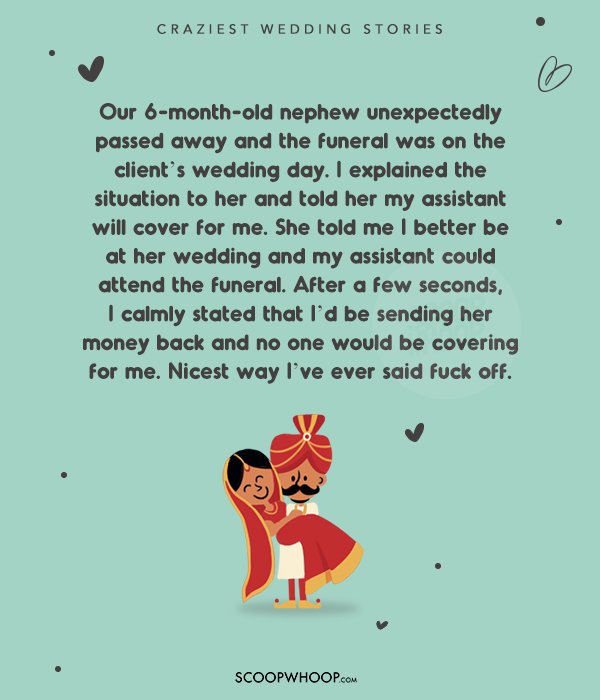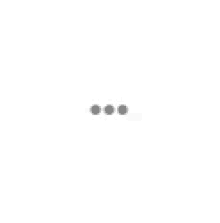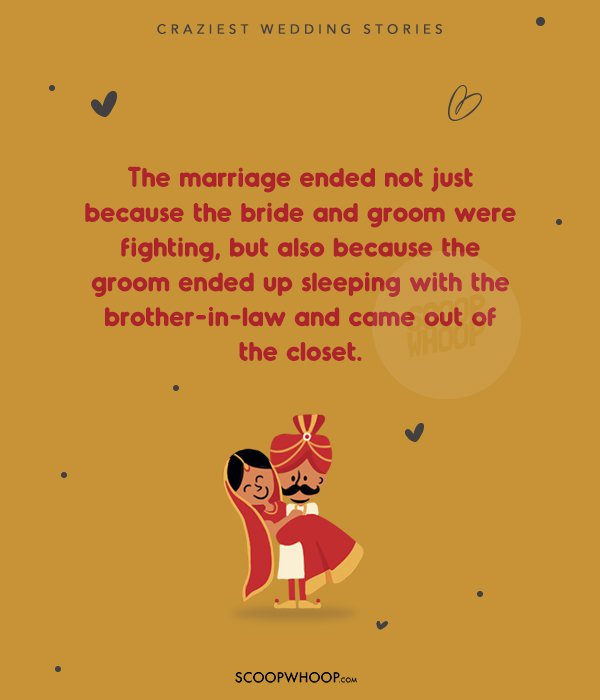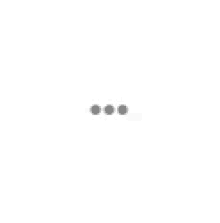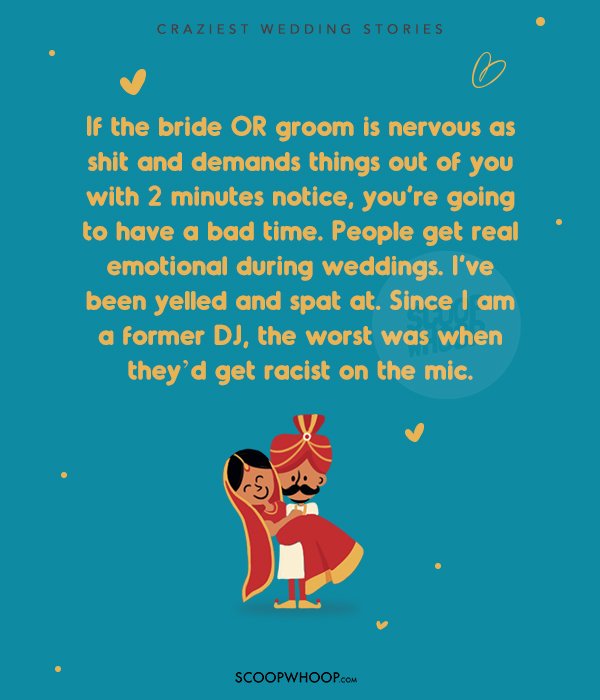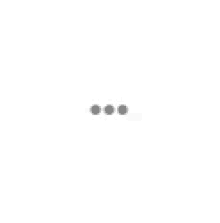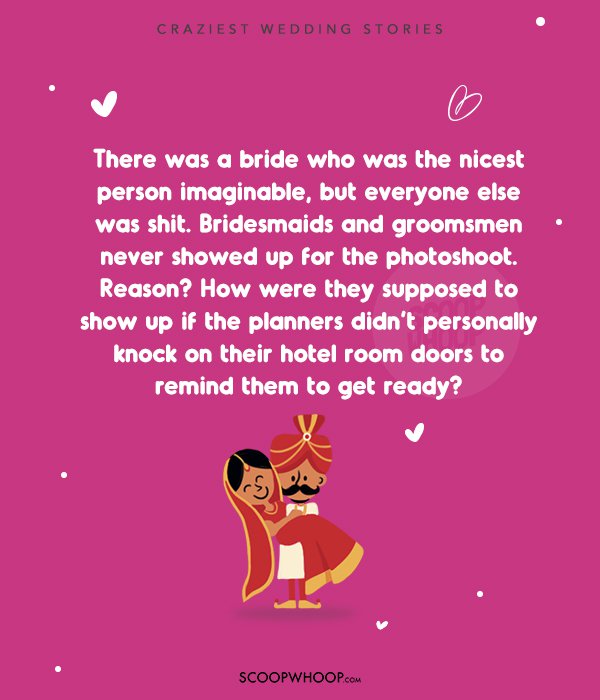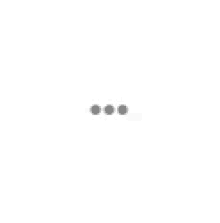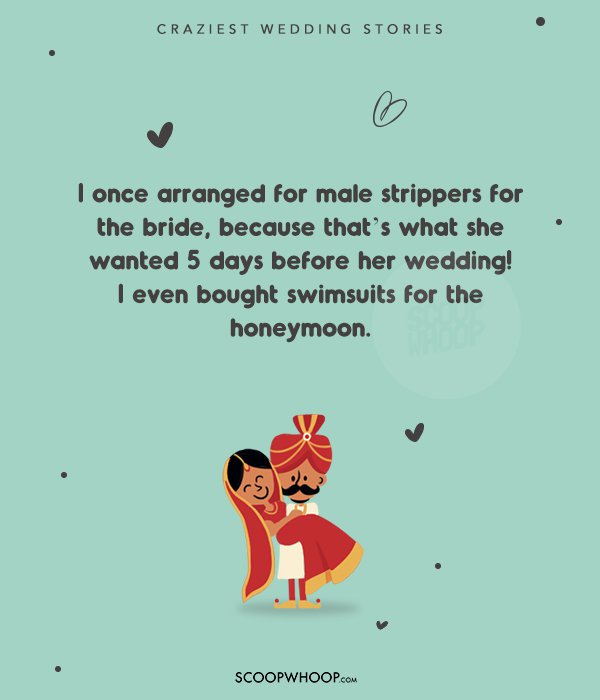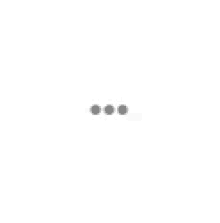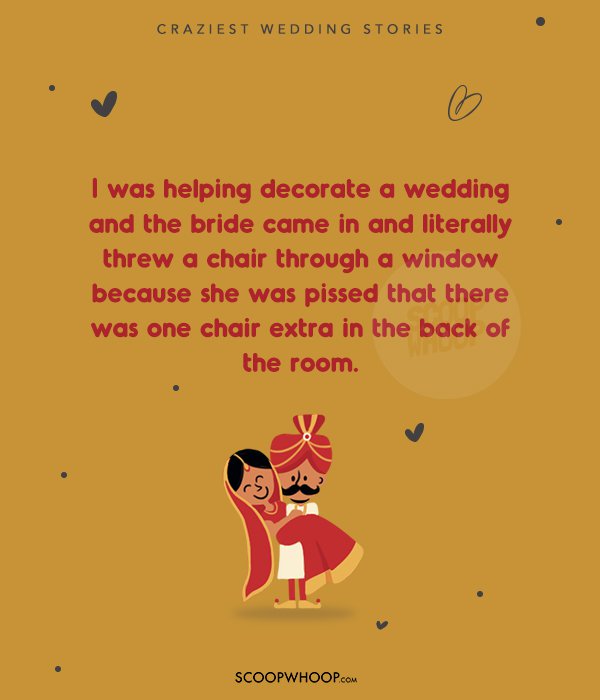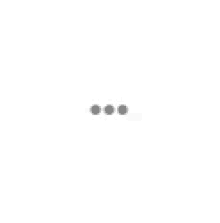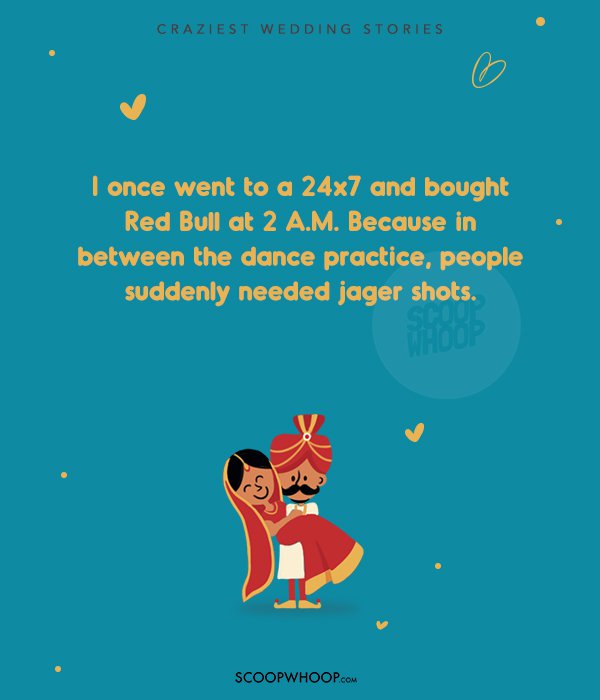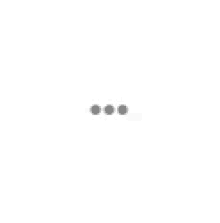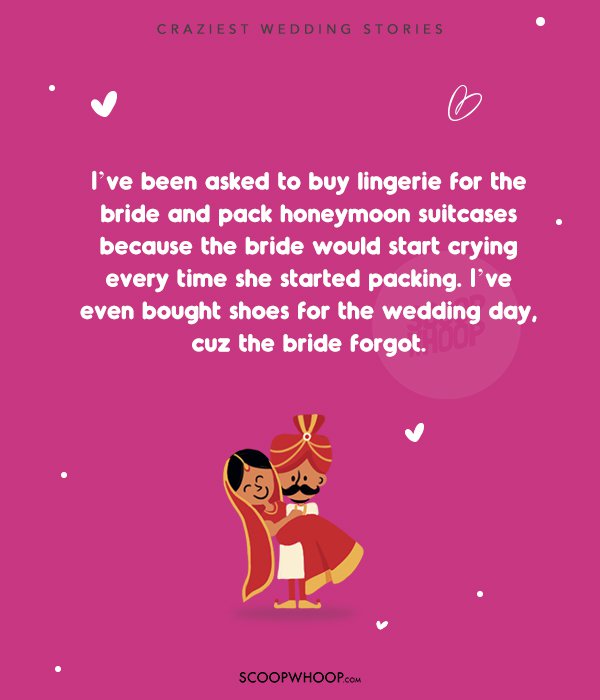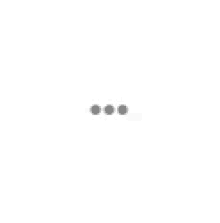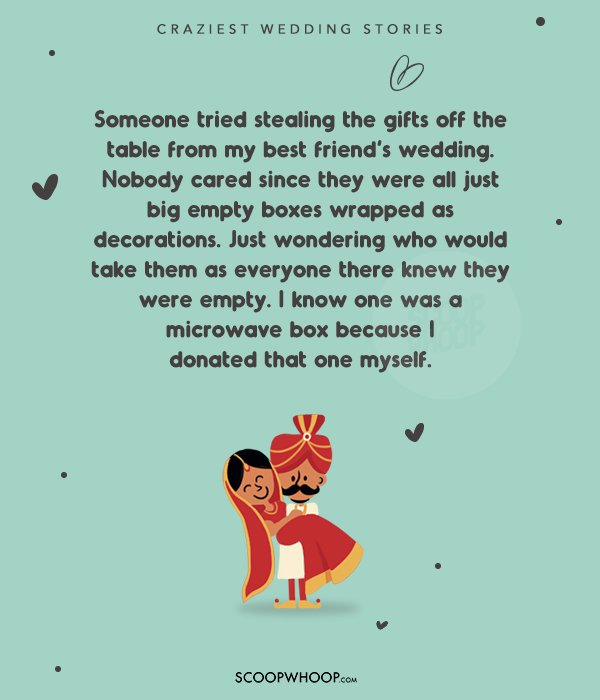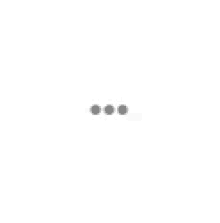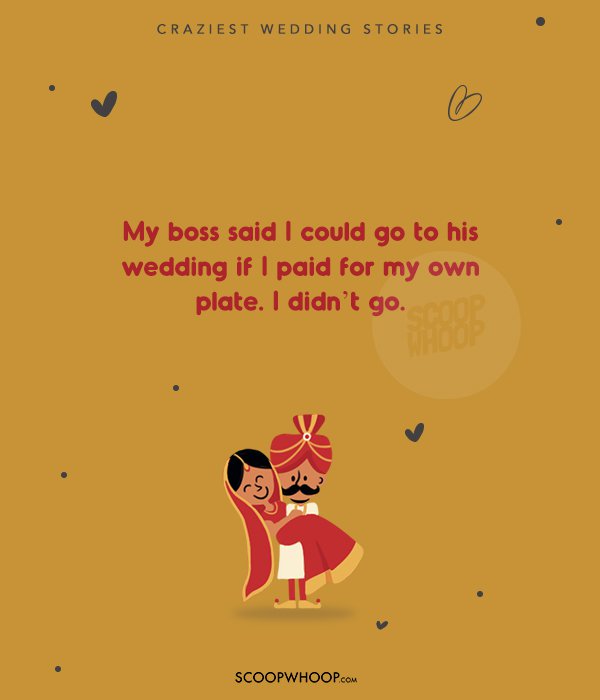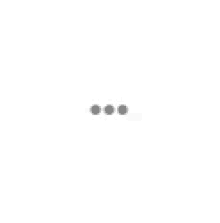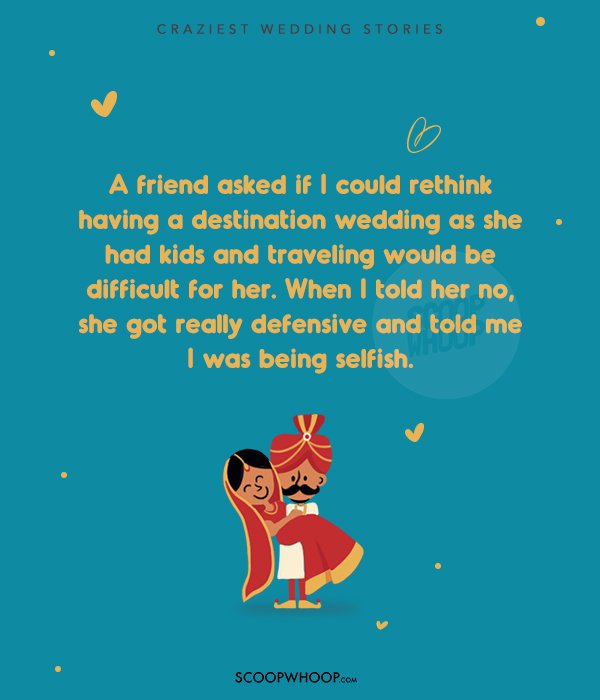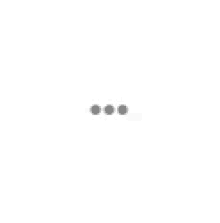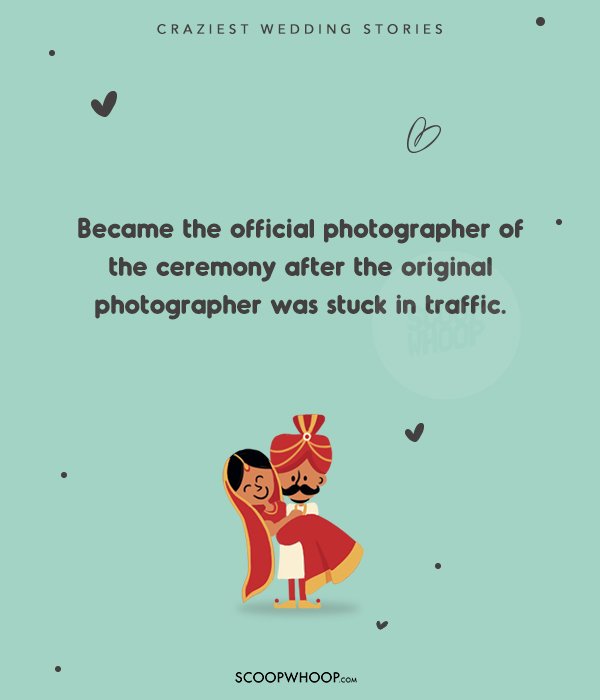 There's a lot to keep in mind when planning a wedding. And no one expects a person - organizer, guest, or from the wedding party - to be perfectly sane all the time. But it won't be all that bad if everyone can dial down the crazy once in a while. 
Design credits: Lucky Mehendiratta