We Indians have a tendency to grumble and complain. It's usually harmless and is actually a very good way to vent the pent up frustrations we deal with in our daily lives. However, there are some things we just cannot resist criticizing and giving an opinion on, along with the dialogue, "Isse accha toh main he kar leta/leti."
1. When we taste the food at a wedding.
"Biryani toh acchi thi par gulab-jaamun mein maza nahi aaya."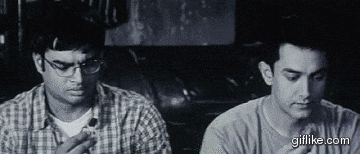 2. When we're watching a cricket match.
"Yaar, yeh bhi koi shot hota hai? Main back-foot pe khelta aisi ball ko."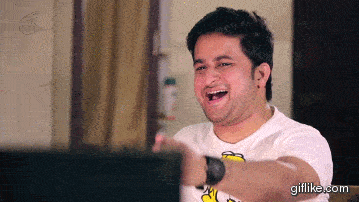 3. Dads after seeing our report cards.
"Yeh kya hai? Bus 65 marks? Isse accha toh main he exam de deta."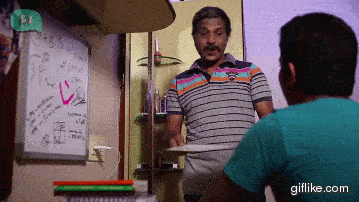 4. When we see someone struggling with parking their car.
"Dekho iss gadhey ko. Reverse karna aata hai nai gaadi ghumaney chala…"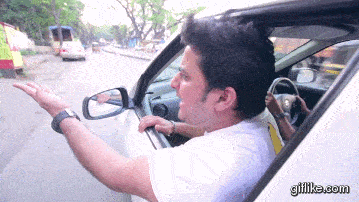 5. When we don't like our Paani Puri (Gol-Gappa). And we NEVER like our Paani Puri.
"Bhaiya, ye kitna bekaar banaya hai aapney. Meetha aur daalo na."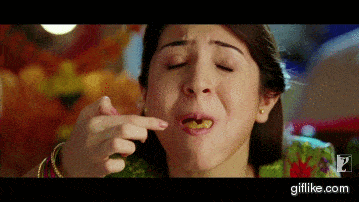 6. When we're cooking in the summer heat.
"Ye garmiyan khatam kab hongi? Pighal jaunga main!"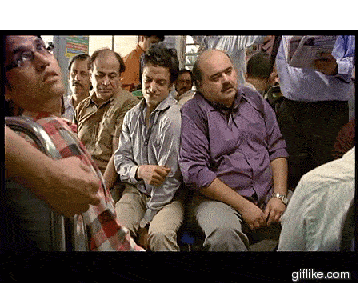 7. When we're freezing in the winters.
"Kulfi bana diya hai iss thandd ne. Garmiyan he acchi thi."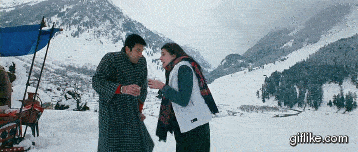 8. In the rainy season.
"SAALA MACCHAR!"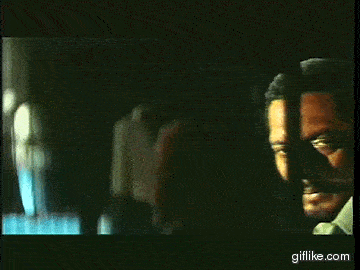 9. Whenever there's a power-cut.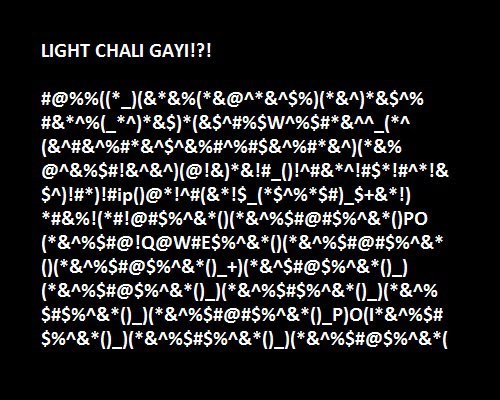 10. When there are potholes on roads.
"Iss road pe gaddhey hain ya gaddhon mein road hai?"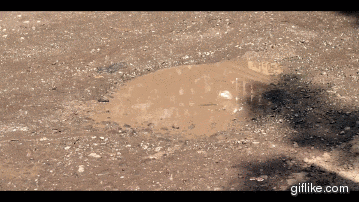 11. Inadvertently, we also crib about cleanliness, or rather, the lack of it.
"Chi Chi Chi. Dustbin istemaal nahi kar saktey kya?" *Throws trash on the ground like a boss*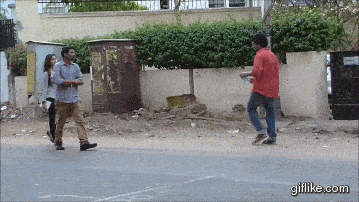 12. We absolutely have to crib about our bosses.
"Mera boss, boss nahi rakshas hai. Keedein lagey usey."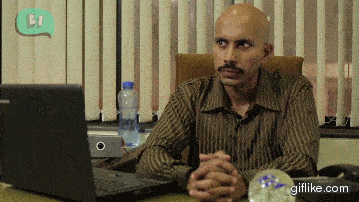 13. When we come face to face with "Mehngayi."
"100 rupaye ke seb? Meri kidney he le lo yaar!"
14. When we watch a really, really sad ad.
"Yeh kya bakwaas hai yaar. Isee accha ad toh main he bana leta."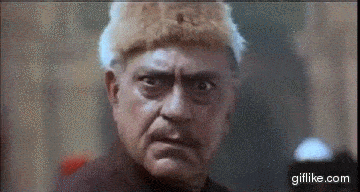 This year, Pepsi threw open the doors to advertising stardom when they asked people to make the next Pepsi IPL ad. They received a lot of entries; some comical, some mediocre and some, plain spectacular.Were they able to Crash the Pepsi IPL with their creativity? You decide. Every vote counts!
Feature Image: CinemaEscapist.com
Sponsored by Pepsi