Cricket is just like a paisa-vasool Bollywood film! There are heroes, there are side-kicks, there are villains, there is suspense, thrill, dance and all the drama. Finally, there is also a happy ending for one of the teams.
The superstardom of Indian cricketers is nothing less than that of Bollywood actors. In fact, going by the persona and performances of these cricketers, there are certain movie posters which can very well become their life summaries. Here are 21:
1. Mahendra Singh Dhoni
With almost all the trophies in his bag, Captain Cool is undoubtedly the Sarkaar in the Indian squad.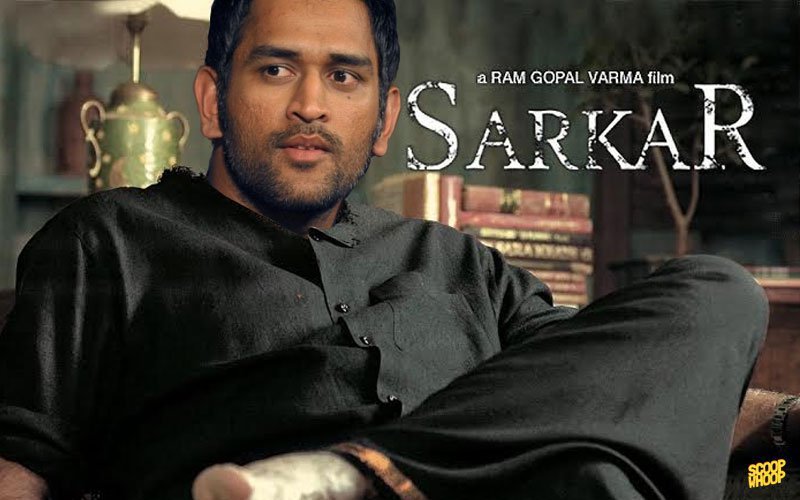 2. Virat Kohli
He is the hero on field. She is the heroine on screen. Add the two and you get a blockbuster!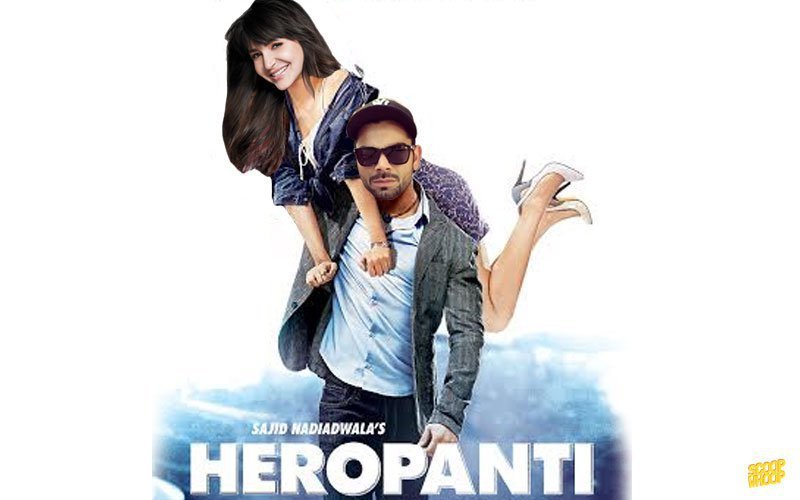 3. Rahul Dravid
From the time he comes to the pitch till the end of the play, opposition bowlers have only one question: Bhaiyya…ye deewar tut ti kyu nahi hai?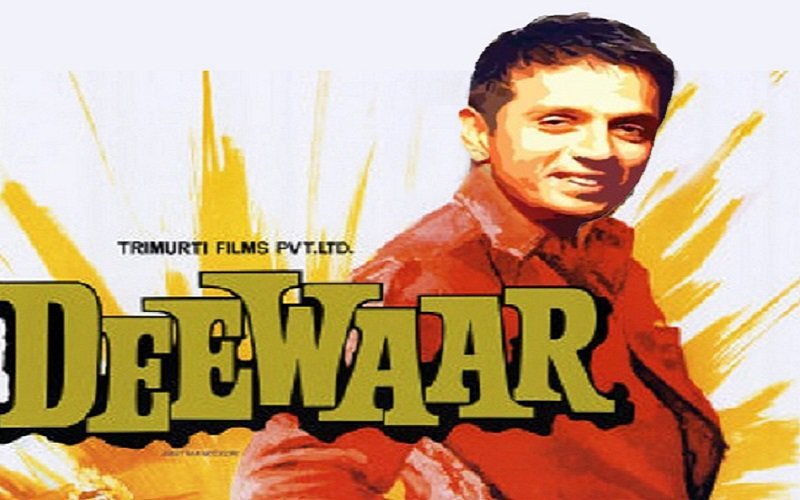 4. Sachin Tendulkar
We haven't seen God but we have seen Sachin Tendulkar bat.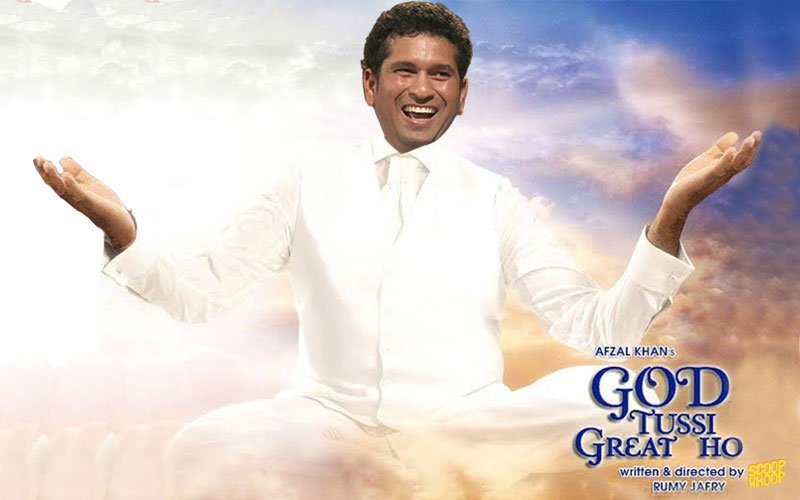 5. Rohit Sharma
After two 200 plus scores in ODIs, you don't expect a player to play lazy shots only to get out at crucial junctures. But that's just Rohit Sharma for you.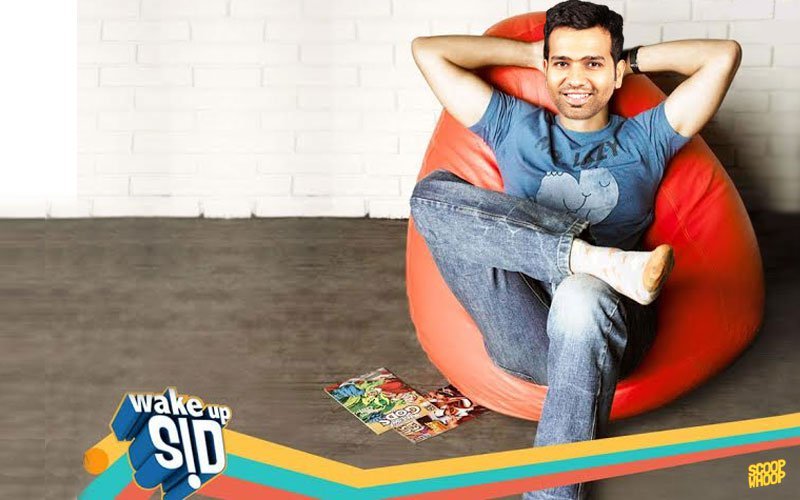 6. Suresh Raina
Suresh Raina is so patriotic, he refuses to make runs on foreign pitches. Now that's what you call Being Indian.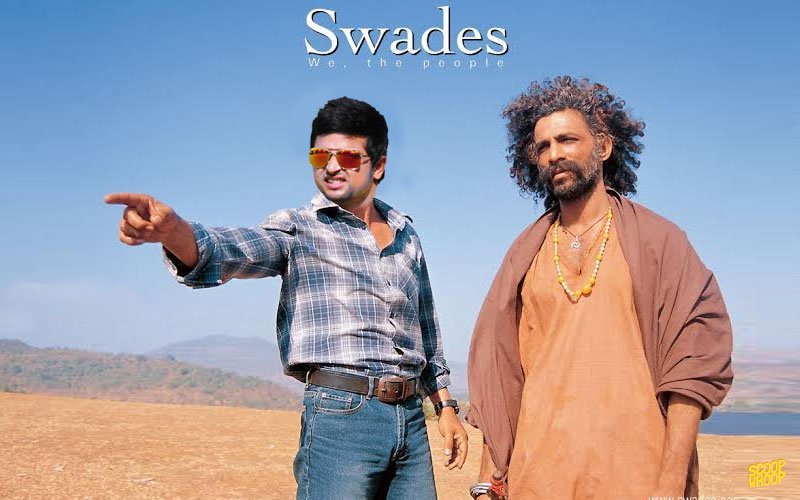 7. Ravindra Jadeja
This batsman-bowler-fielder-entertainer is so multi-talented, he is not called an all-rounder. He is called 'Sir'.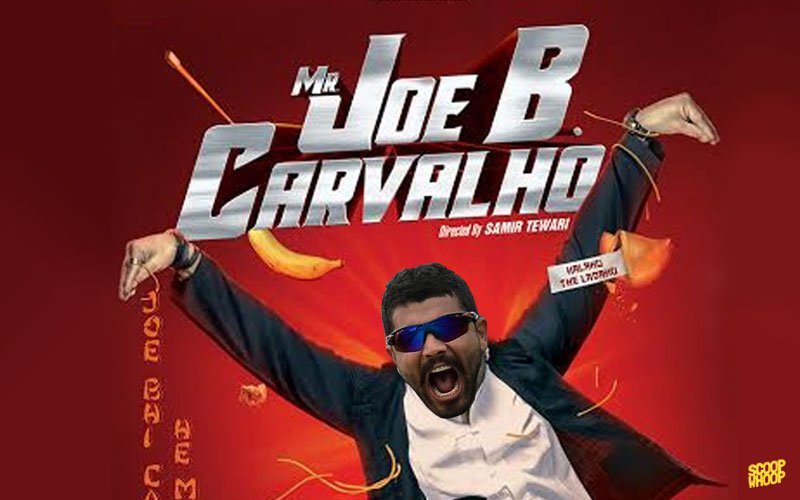 8. Ishant Sharma
With performances as seasonal as mangoes, you never know which side this camel will sit.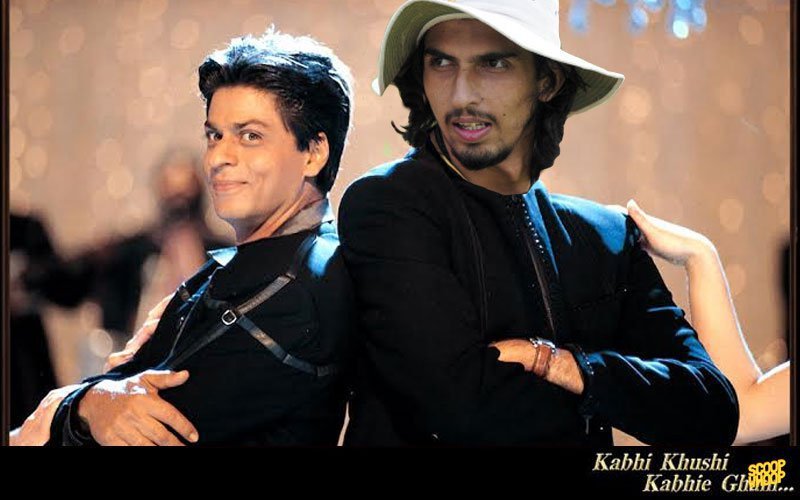 9. Bhuvneshwar Kumar
Opens the bowling attack of India at a blazing speed of… 125 kms/hr.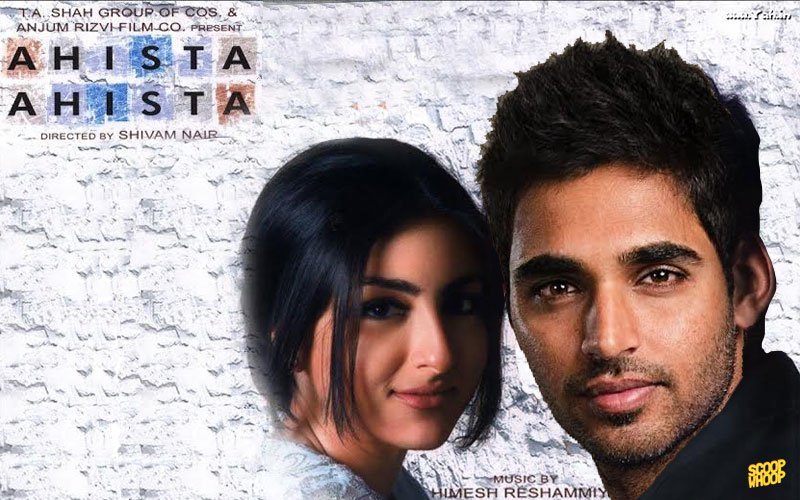 10. Umesh Yadav
He is fast, genuinely fast… like uncontrollably fast!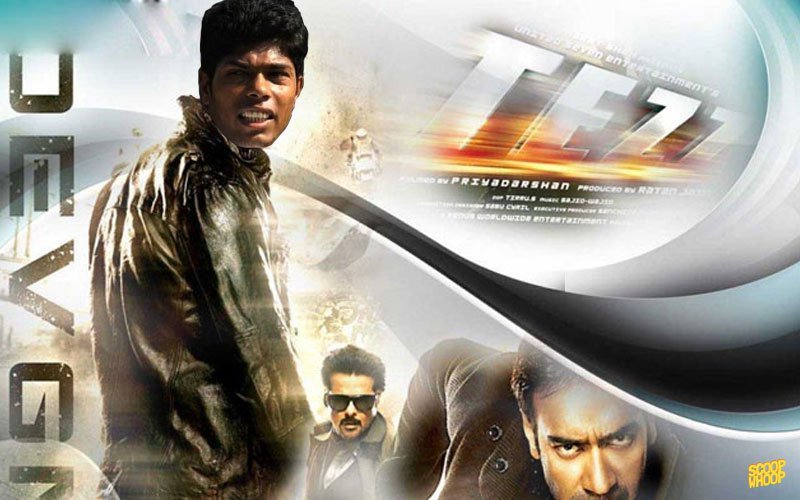 11. Gautam Gambhir
He is such a family man, he disappeared from the cricketing scene once he got married.
12. Yuvraj Singh
Be it poor form or life, whenever something bogs him down… this man bounces back stronger, always.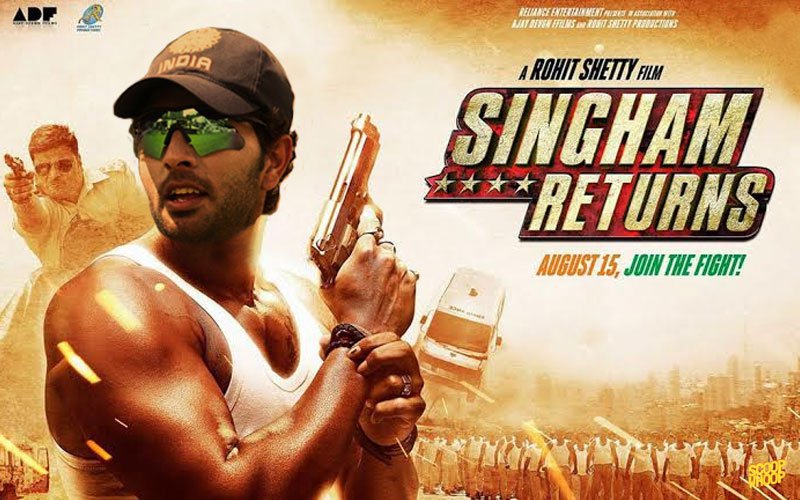 13. Harbhajan Singh
Cricket pitch or dance floor, this Turbanator is the king of entertainment!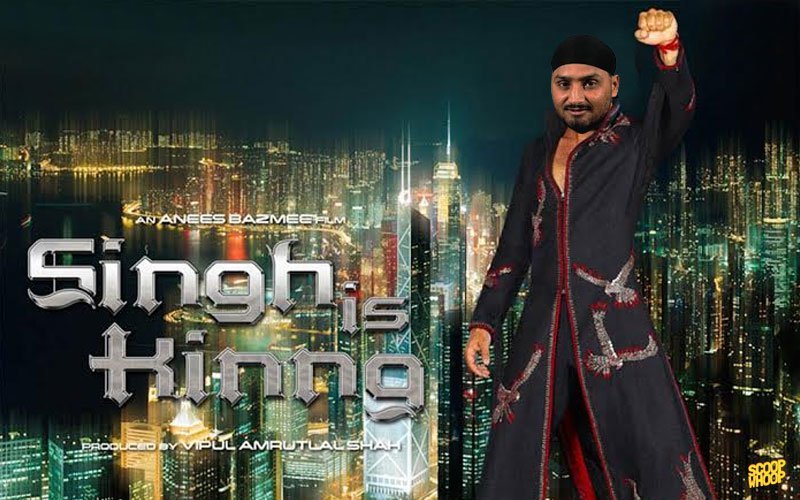 14. S. Sreesanth
Self explanatory. Isn't it?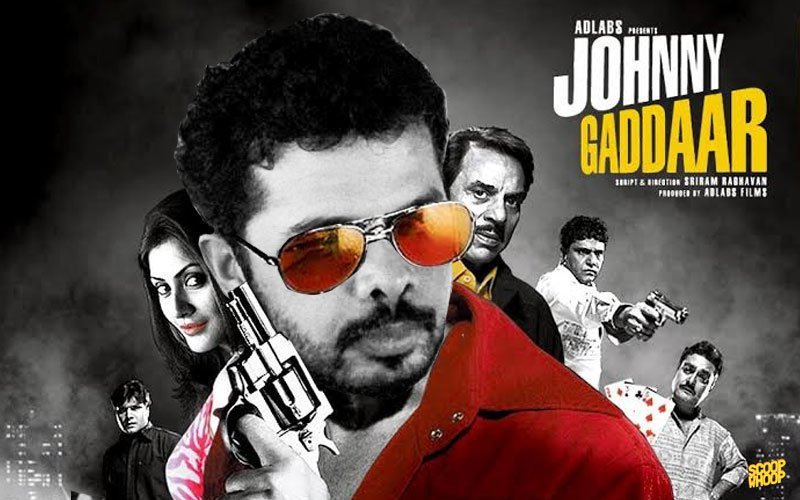 15. Kapil Dev
What's in a name? A lot!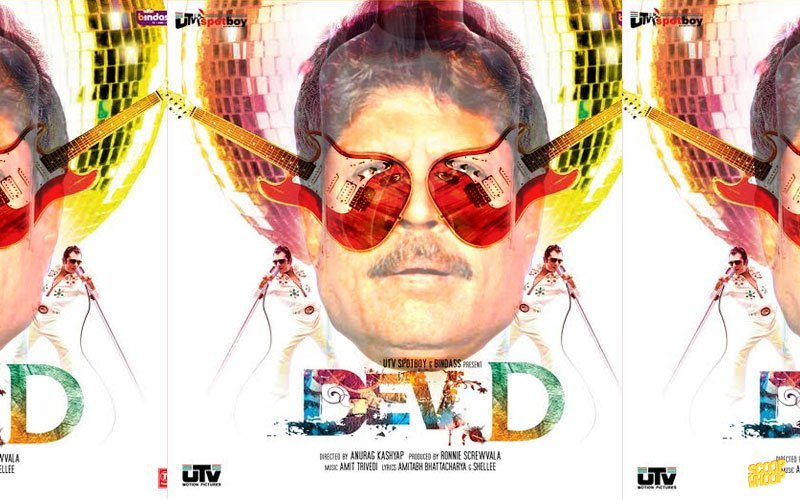 16. Navjot Singh Sidhu
From impromptu jokes to epic shaayaris, he is all about unapologetic Sidhuism 24X7!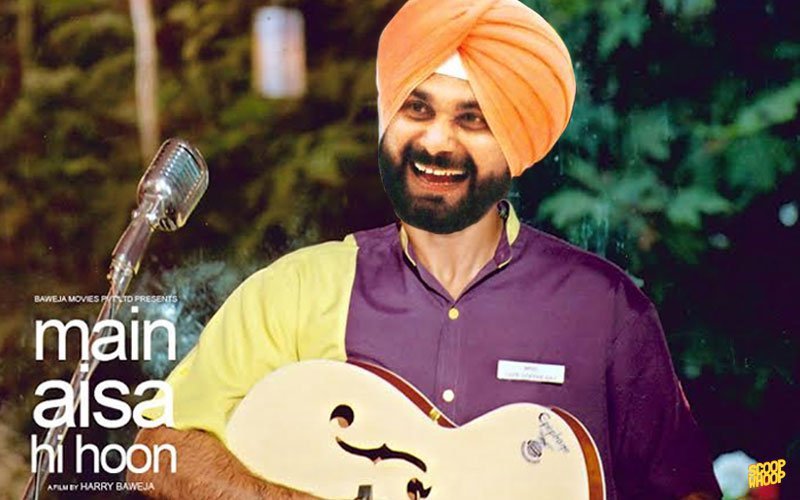 17. Mohit Sharma
What would you call a player who catches the last bus to the World Cup!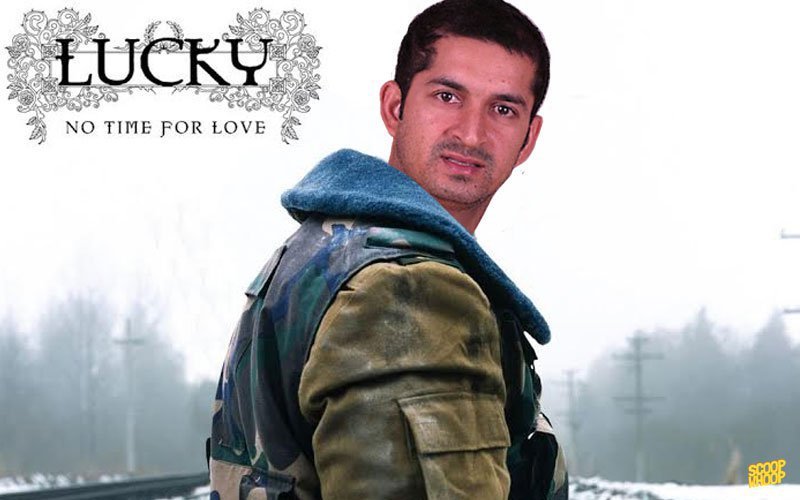 18. Akshar Patel
Being the youngest player in the current Indian World Cup squad, it'll be interesting to see how this 'baby' makes his presence felt among the big guns.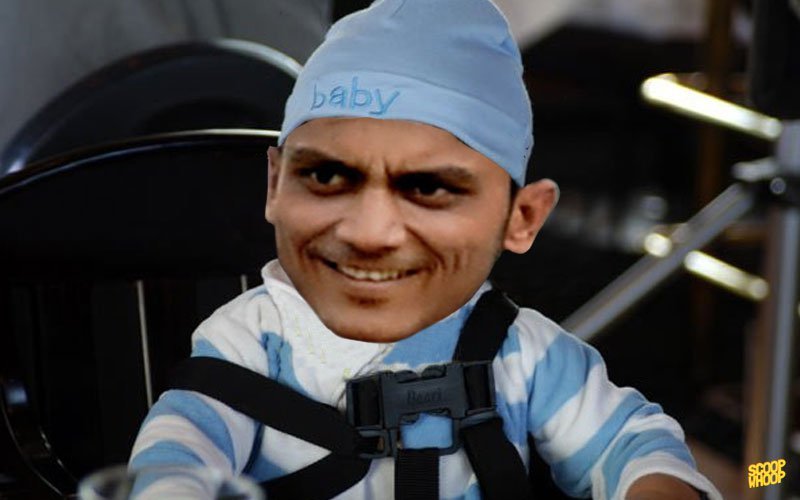 19. Saurav Ganguly
The southpaw who defines cricket for Bengal!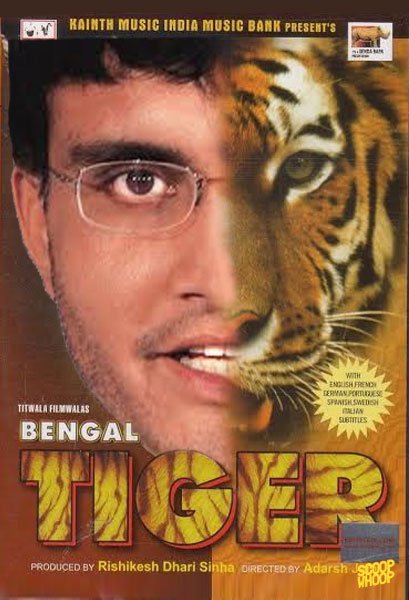 20. Virender Sehwag
BANG! BANG! BANG! EDGED! TAKEN! This is what Virender Sehwag has been famous for, pretty much all of his career!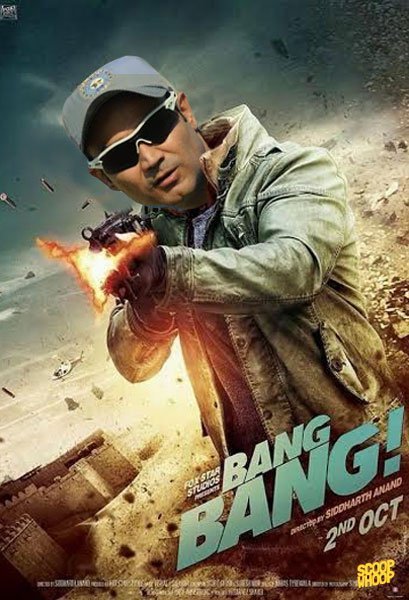 21. Shikhar Dhawan
Twisted moustache, rugged hairstyle and fierce stroke play, this player adds the machismo to the Indian batting line up!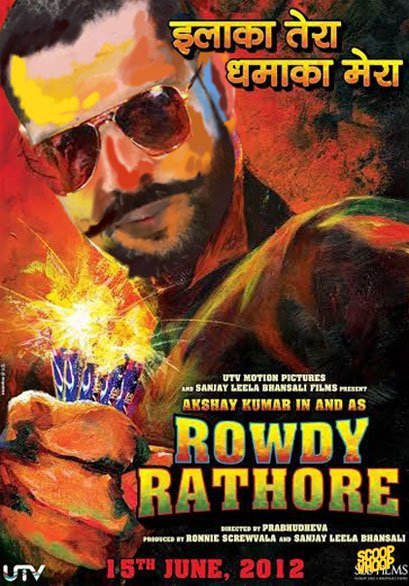 Can you think of more? Let us know in the comments section.