World Cup fever is on, and the overdose of cricket gyaan is killing non-cricket-watching creatures like football fans and women.Okay, that was sexist and offensive and obnoxious and inaccurate. So anyway, we bring to you these exclusive pictures of cricketers doing things that are not as cricket-y. Enjoy.
1. Raina and Harbhajan doing a romantic Vikram-Betaal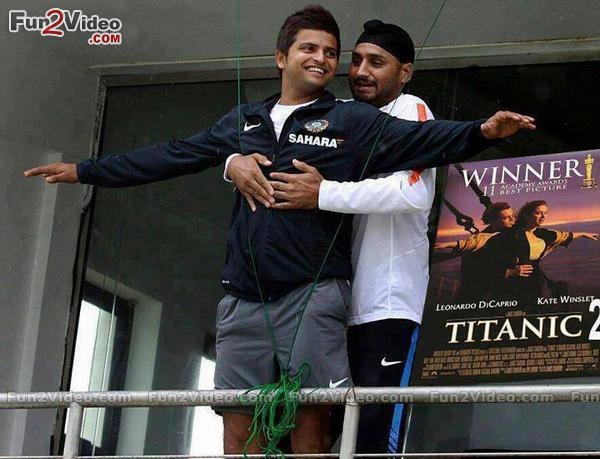 2. Dhoni showing Sreesanth the correct usage of a towel
3. Murli scared of the ball after two droplets of acid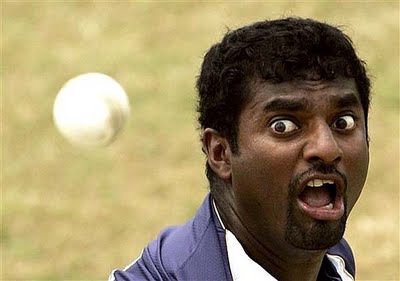 4. Swan realizing how Herpes spreads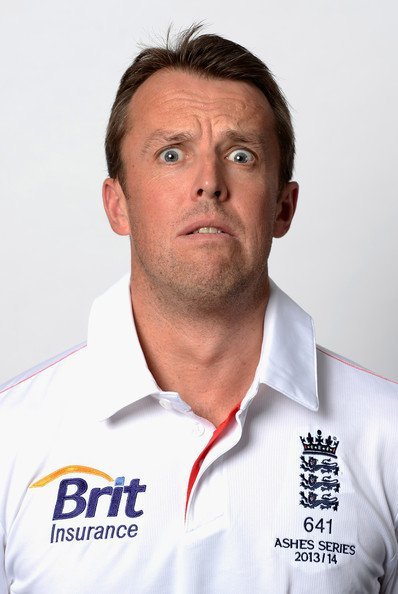 5. Afridi trying to decide his age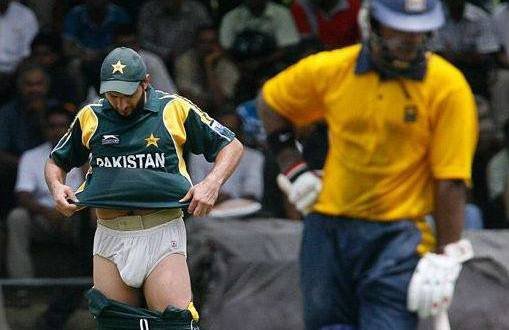 6. Everyone doing dandvat pranaam to Sachin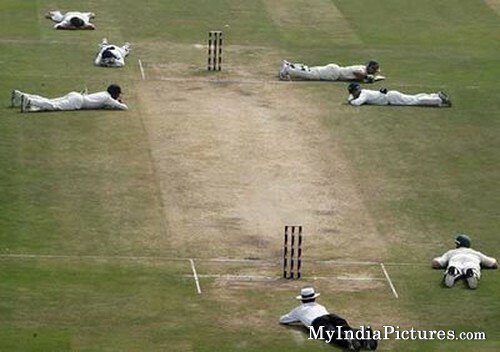 7. Miandad shouting: " Apni batting leke bhaag mat! "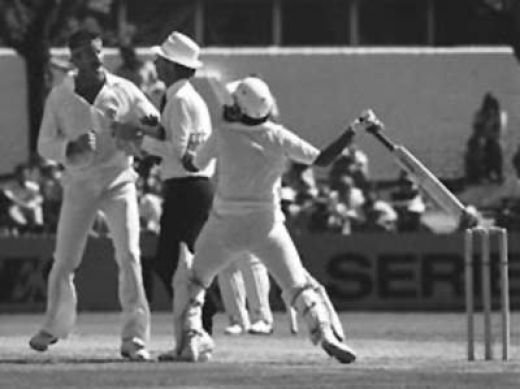 8. England dancing to ' Sandese aate hain '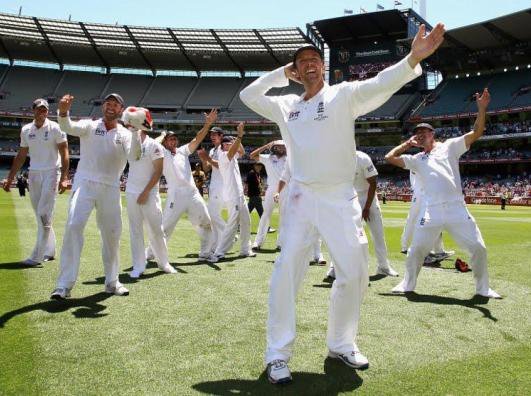 9. Dhoni helping push in Yuvraj's hernia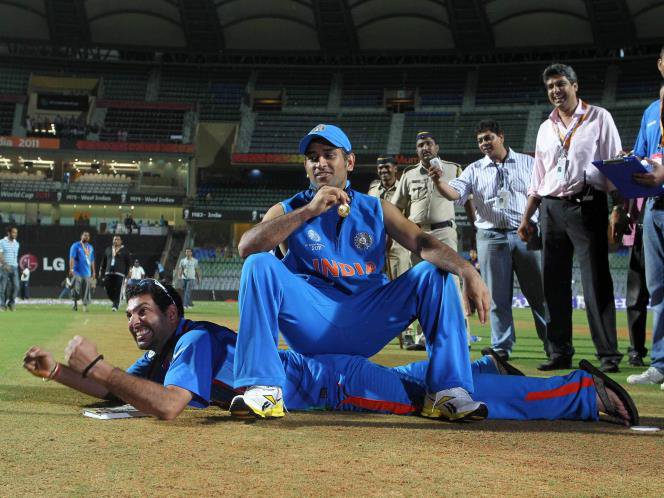 10. Shakib being congratulated on his new implants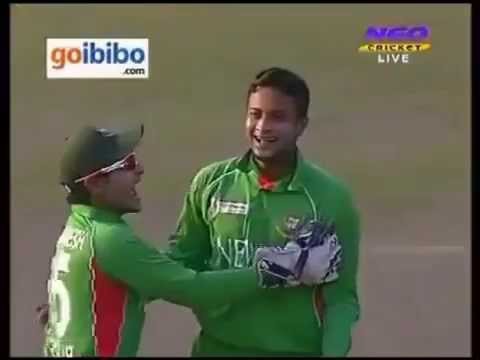 11. Hughes regretting his decision to vote for Congress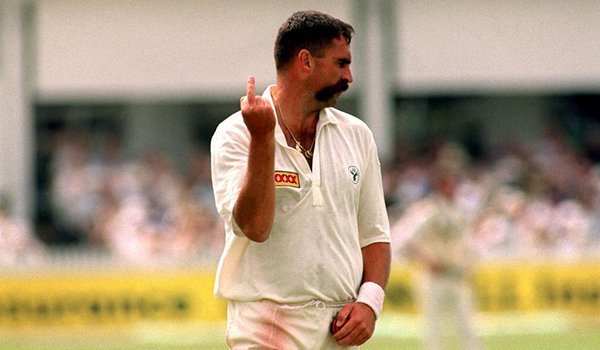 12. Sreesanth passing a kidney stone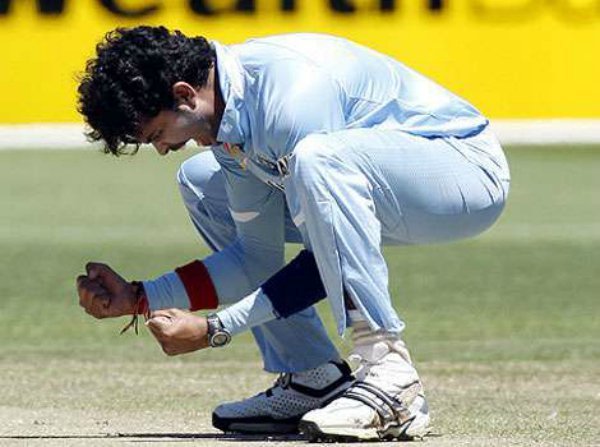 13. Ajmal waiting for the pimple on his nose to heal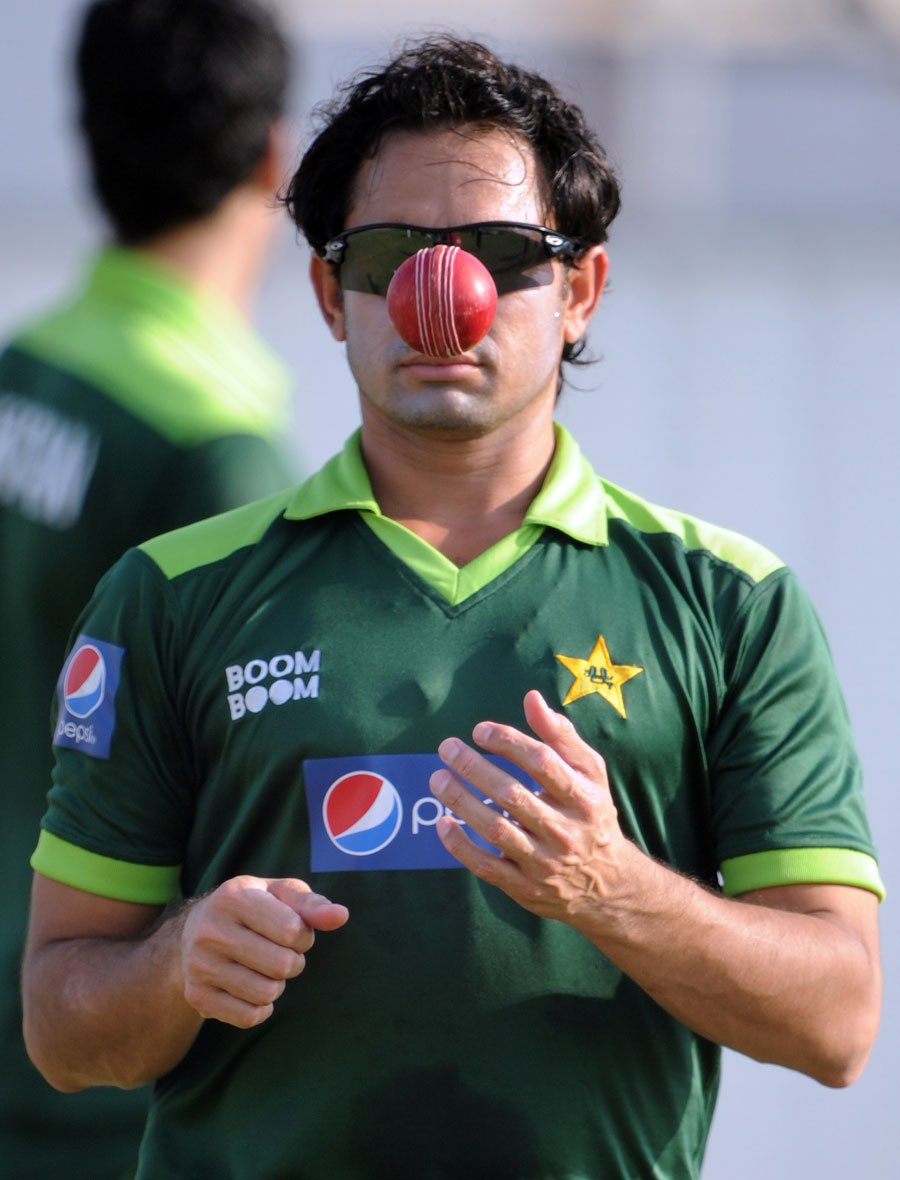 14. Yuvraj teasing Cancer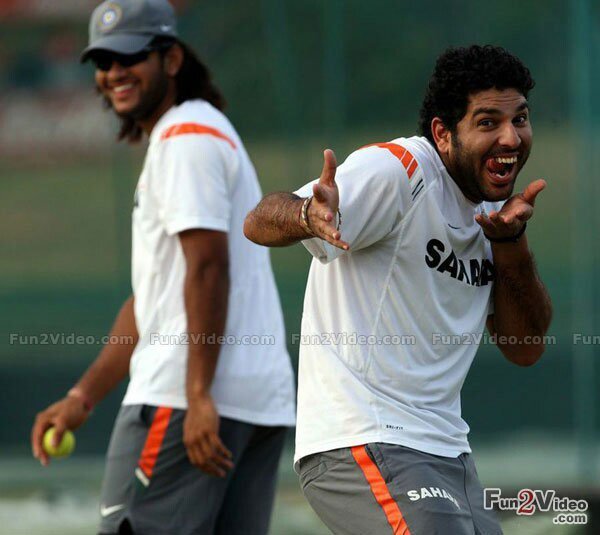 15. Kohli making up a brand new gaali involving 13 relatives at once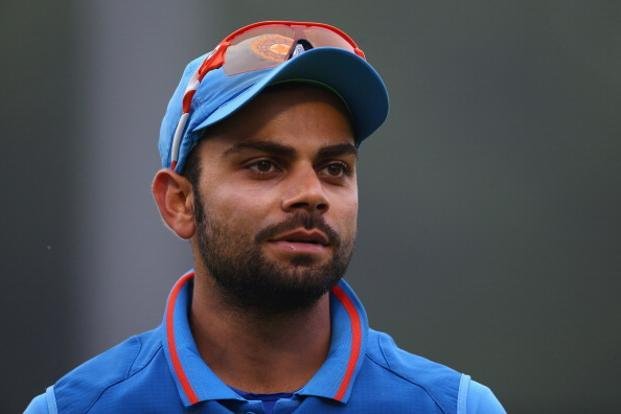 16. Sachin waiting for the Lord to make him taller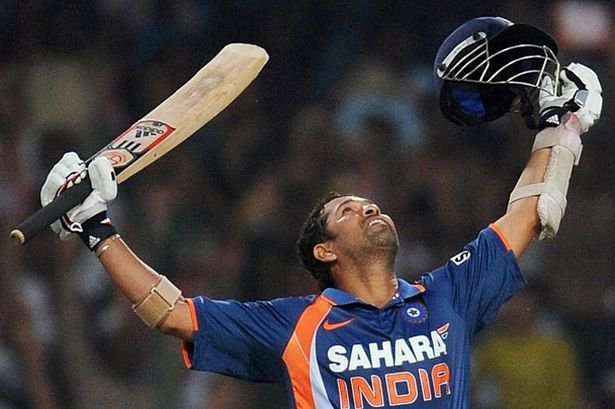 17. Team cheering Dada's body while Rajiv Shukla is imagining dirty things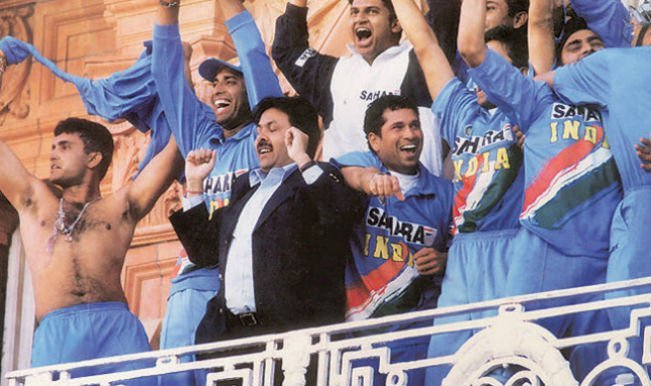 18. Kambli praying for a wife way out of his league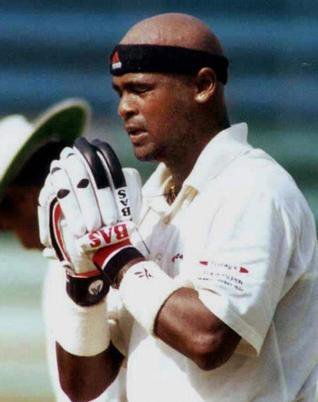 19. Siddhu recalling a muhavara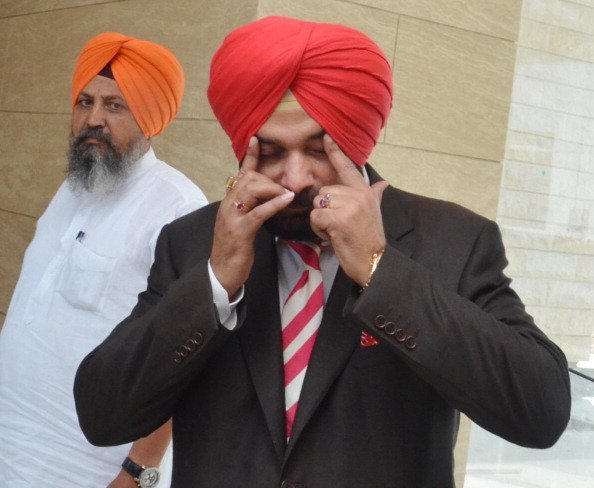 20. Ajay experiencing a Jadeja-Vu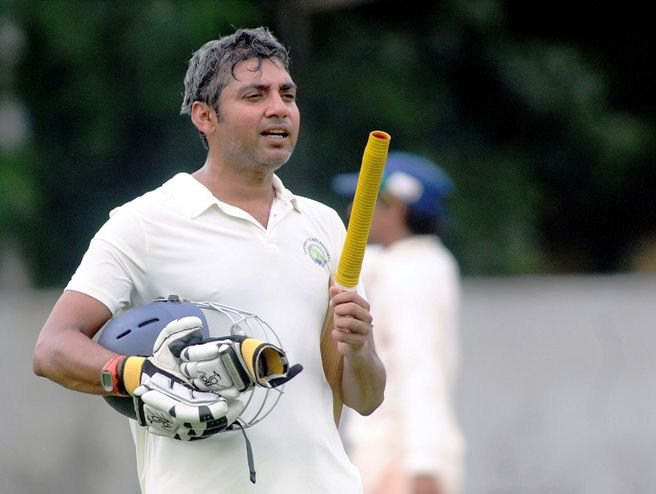 21. Prasad waiting for his ball to reach the batsman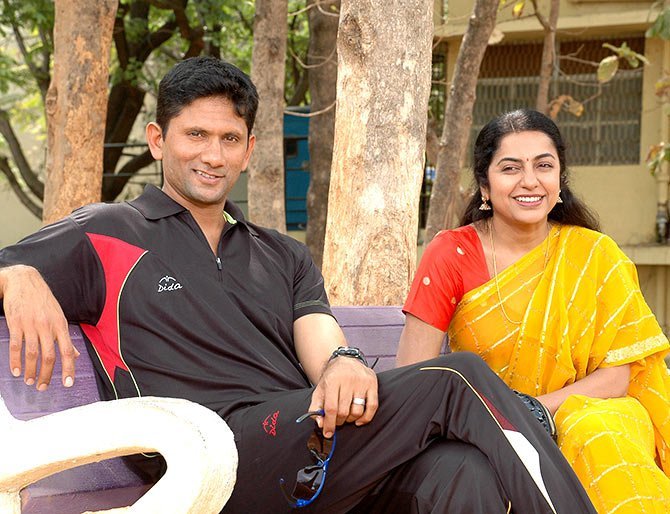 22. Irfan Pathan picking a 'doosra'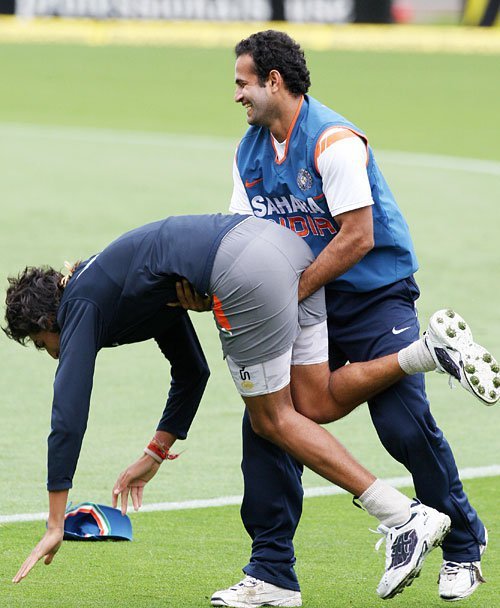 23. Ishant checking out Hayden's shoes before picking a fight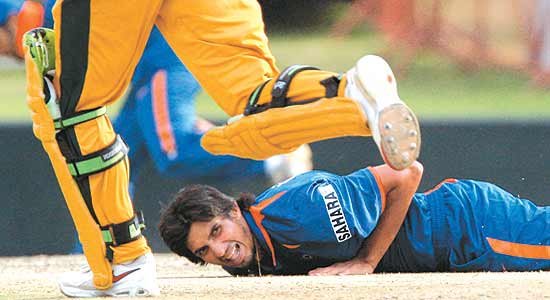 24. Leverock moonwalking while waiting for the fries he ordered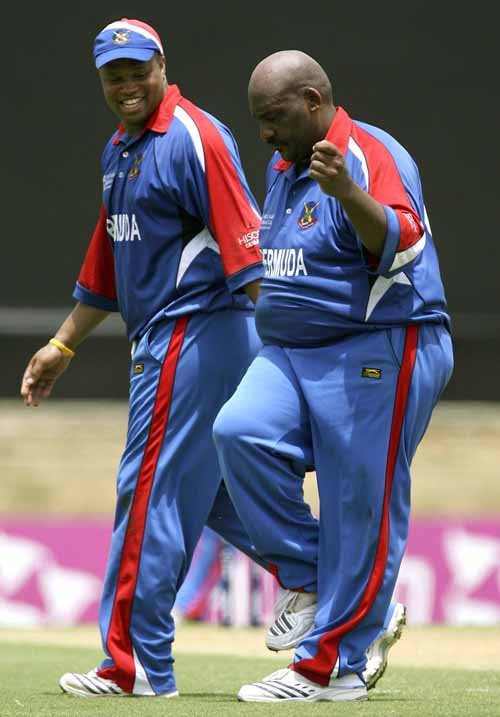 25. Sehwag waiting for his mom's call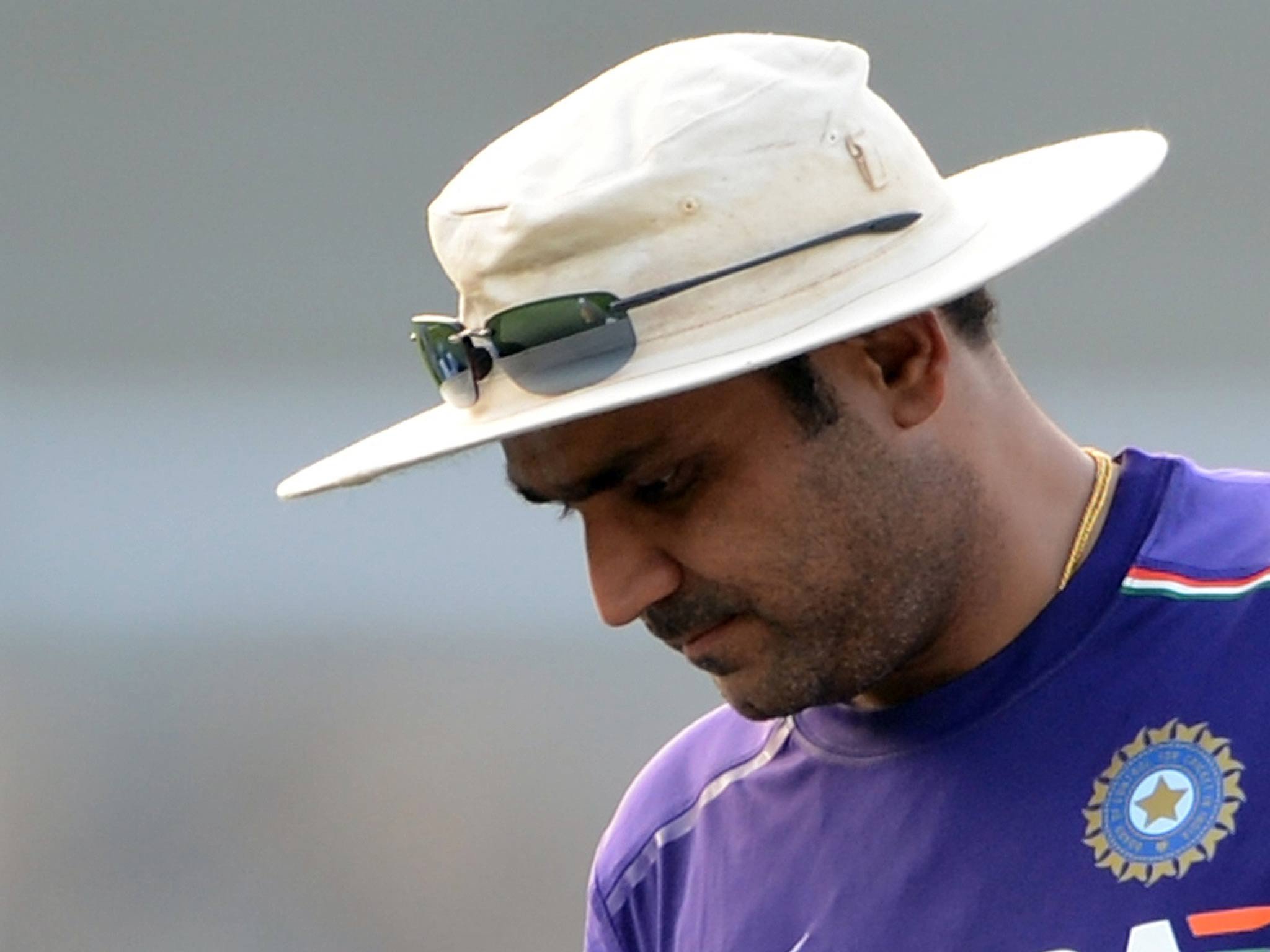 26. Symonds chewing center shock gum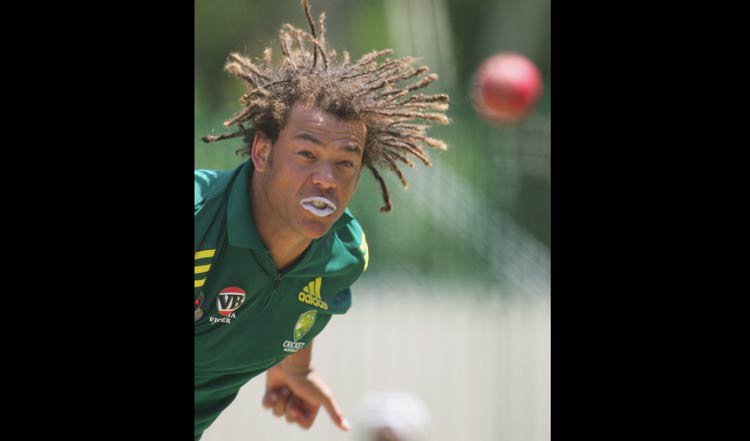 27. Gayle at Baba Ramdev's Shivir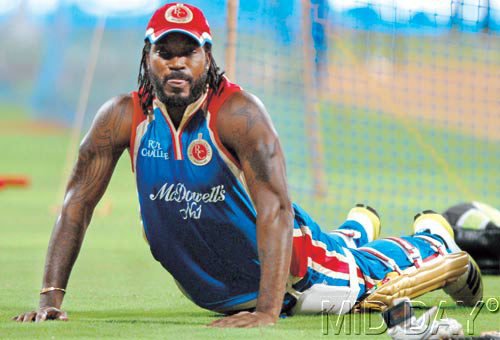 28. Nehra shouting at his dentist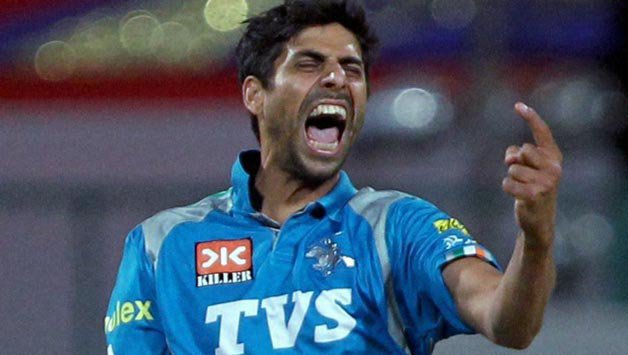 29. Ponting explaining why 'daag achhe hain'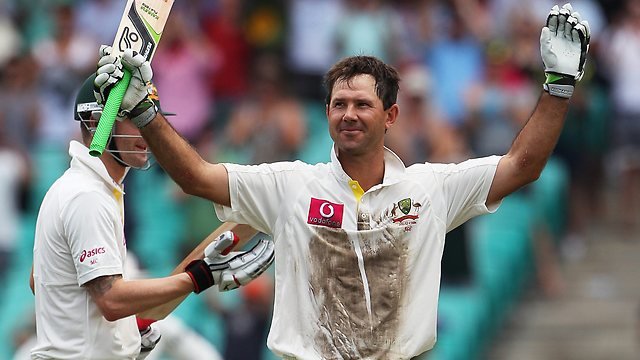 30. Inzamam being honoured for running two runs at once!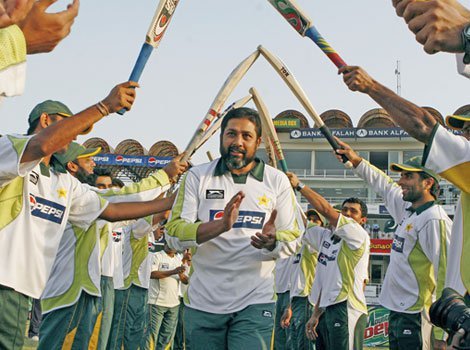 Long Live Cricket!