Cristiano Ronaldo sells like hot pancakes. 
Whether an underwear line, shoe collection or simply his celebration, Cristiano Ronaldo is one of the most marketable footballers of this generation.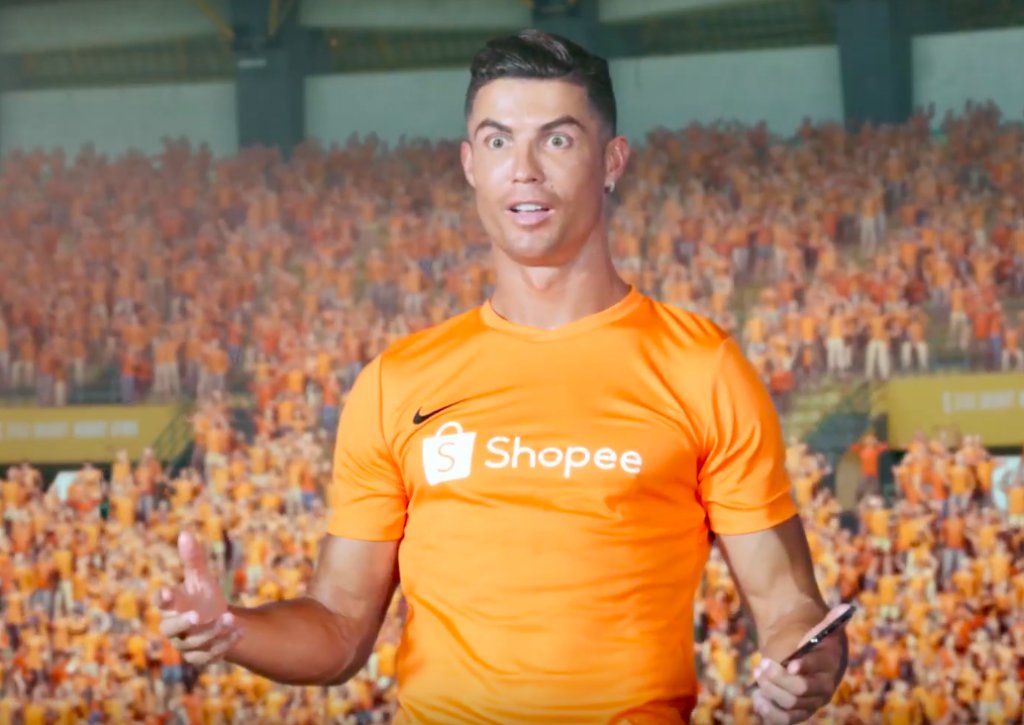 Recently though, he was in the news not for his footballing skills but for an advertisement that wasn't as amazing as his on-field theatrics. 
The Juventus star's advertisement for shopping app Shopee went viral and people just couldn't stop laughing.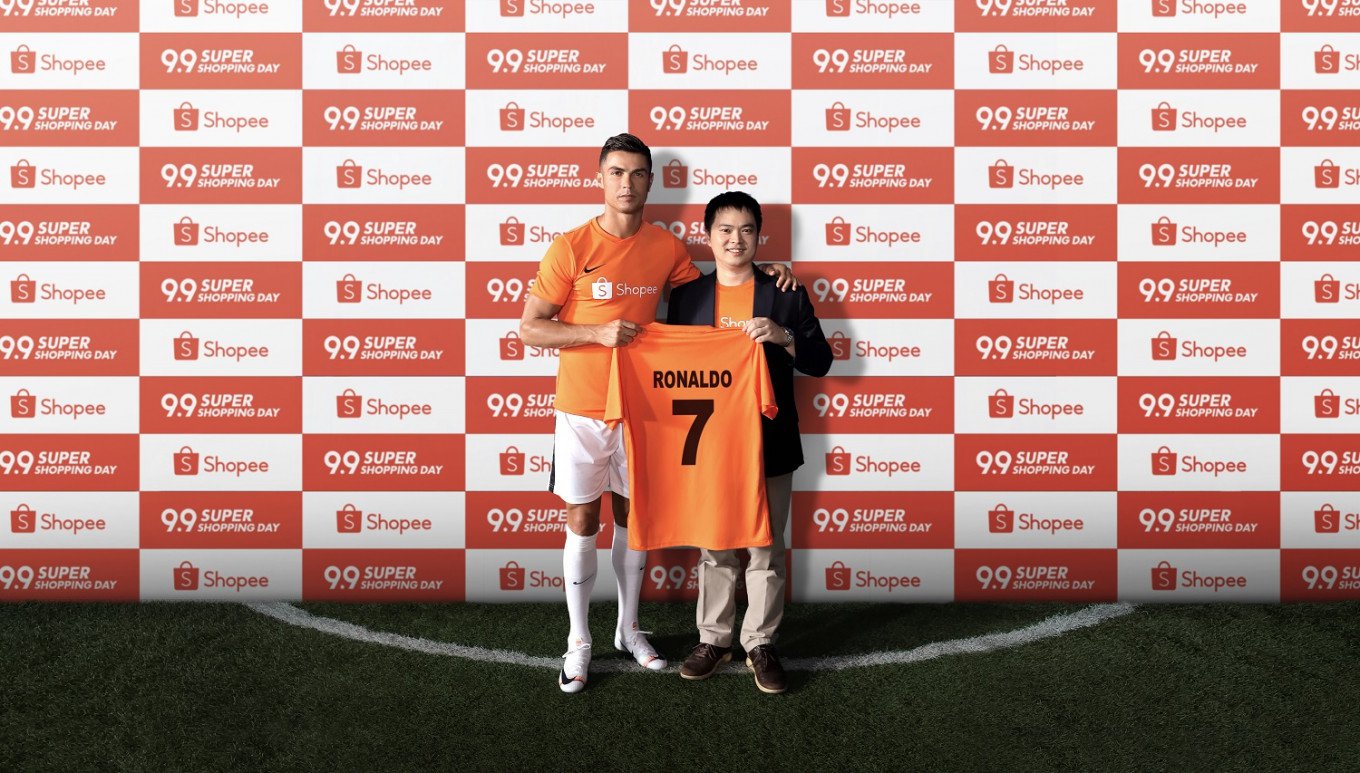 Here, have a look. 
The animated Ronaldo in this advertisement is one side of him, we never saw before. Of course Twitter didn't hold back one second. 
Feeling sad, down or depressed? Go Shopee Shopee maybe? XD