There is a reason desi dads have memes, whole conversations and Reddit threads devoted to them. Because clearly, they're iconic. For instance, this dad who sent a screenshot of this year's JEE results to his son. Epic desi dad behavior, if you ask me.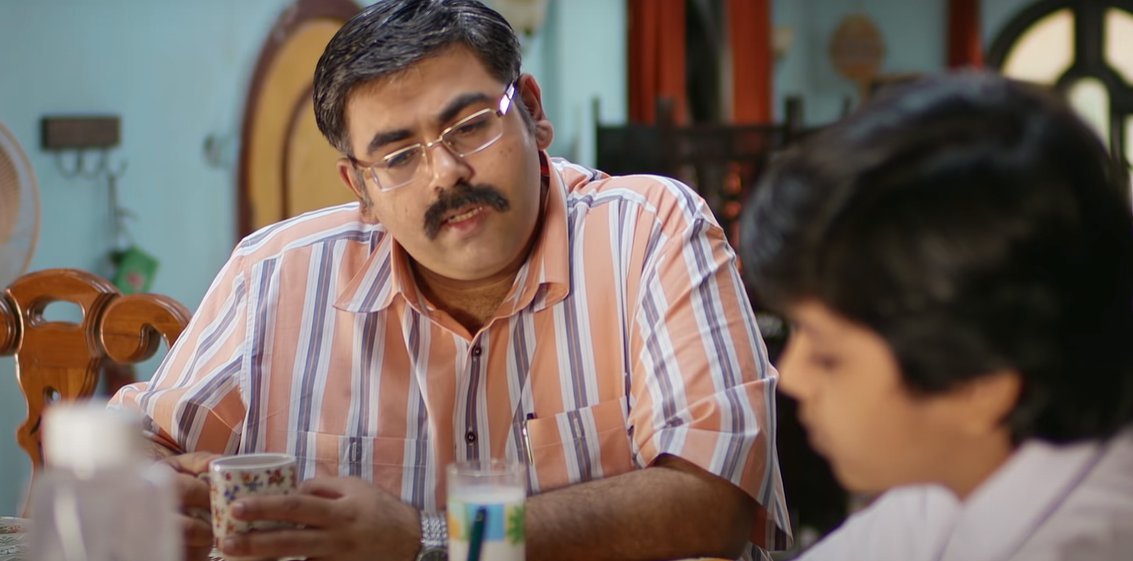 Twitter user Vivek Gautam posted the screengrab where he's responded to his dad saying, "Papa mujhe JEE diye huye 6 saal ho gaye abb toh yeh aise mat bhejo." And we can totally relate, I mean to have given the exam, have graduated, and have your dad bring up the dreaded exam results again, that has to be a little traumatic. 
And here is how people responded to his relatable AF tweet. Where some people have said that this is typical for most Indian households, others have talked about the torturous nature of the text!
Relatability level pro max

— Saniya Dhawan (@SaniyaDhawan1) July 12, 2022
Dude this is real horror

— Vishal Verma (@Itsvishaaaal) July 11, 2022
Haan manta hu.. Par graduate hone ke baad JEE thodi dunga 😪😭

— Vivek Gautam (@Imvivek04) July 11, 2022
Abhi bhi fatt jaati h na result ka sunke

— jyots (@jyotat0) July 11, 2022
Girls: It's been 6 years, he must have moved on..
Boys: …

— Pranit Nazare (@praneet_07) July 12, 2022
Join infinite coaching to get air-1😂… Iykyk😁

— Milin Shah👨‍💻 (@Milin0102) July 12, 2022
Is there anything more "dad-like," than this?