Babies with their mothers and babies with their fathers are two completely different situations. While you might have seen mothers making sure every inch around the baby is safe to the last detail, fathers usually have an easier approach to it.
Here are some fathers, casually hanging out with their babies. And totally failing winning at it.
1. This father mistook his daughter's face for a refrigerator door.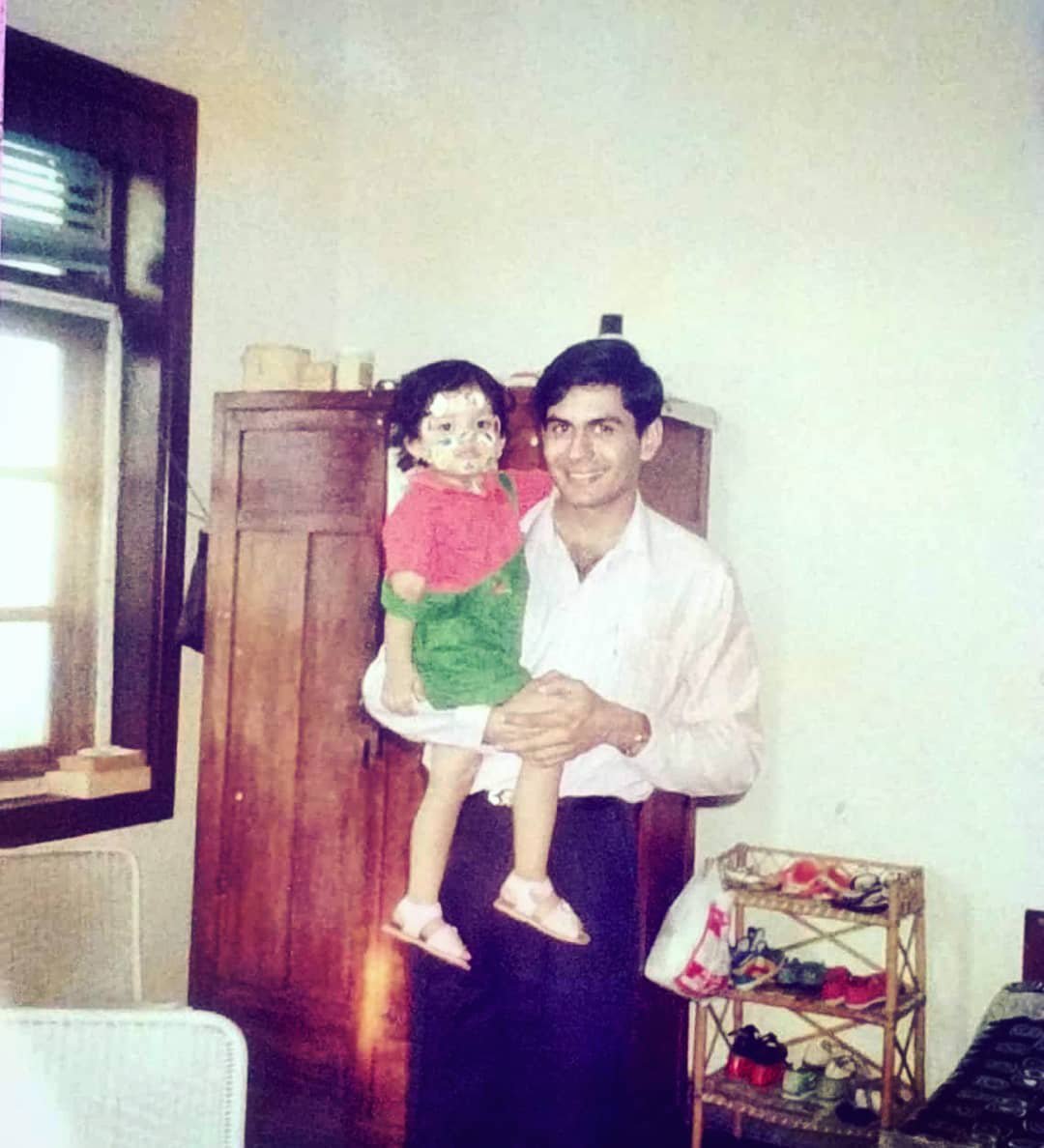 2. I think the dad wanted to hangout with someone older.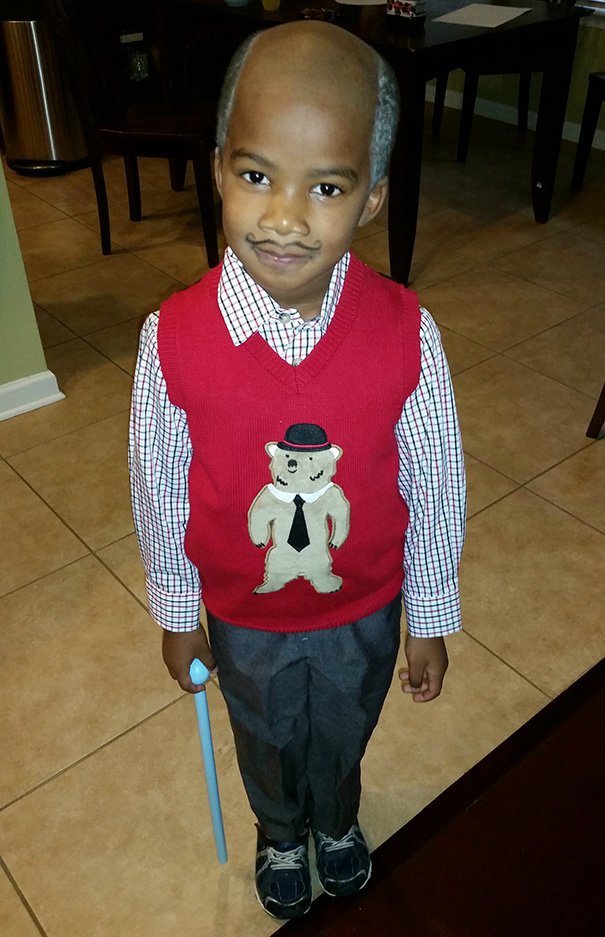 3. Milord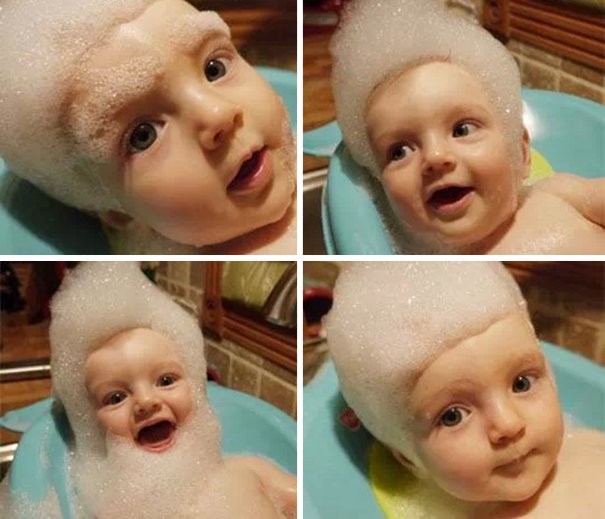 4. Baby: "I want to play on a swing."
Superdad: "No problem!"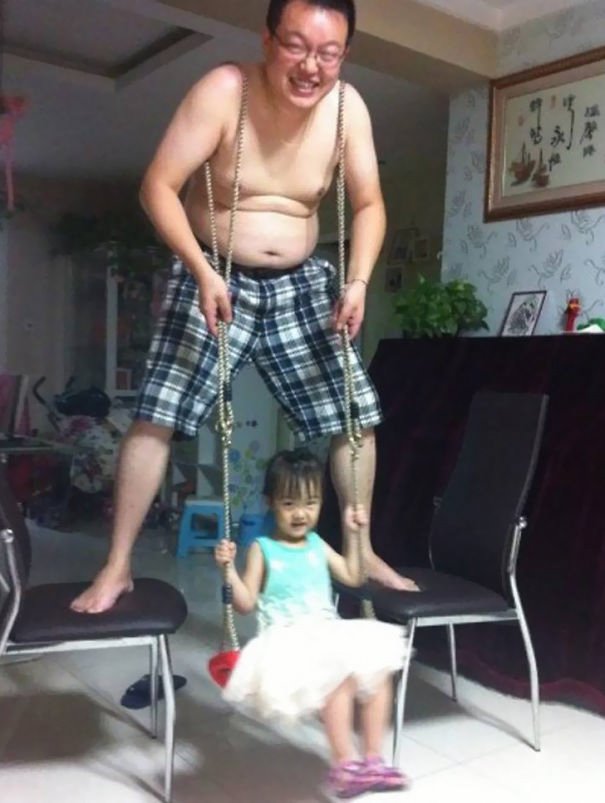 5. Maybe his baby was a runner.
6. Like father, like son.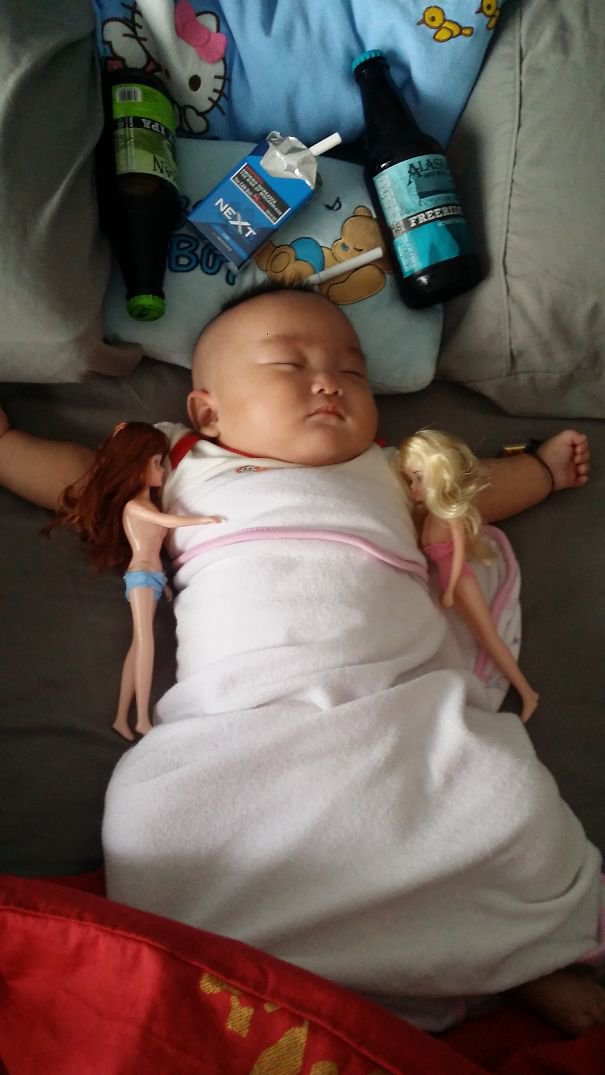 7. When you have to go out in a storm but also take care of your baby.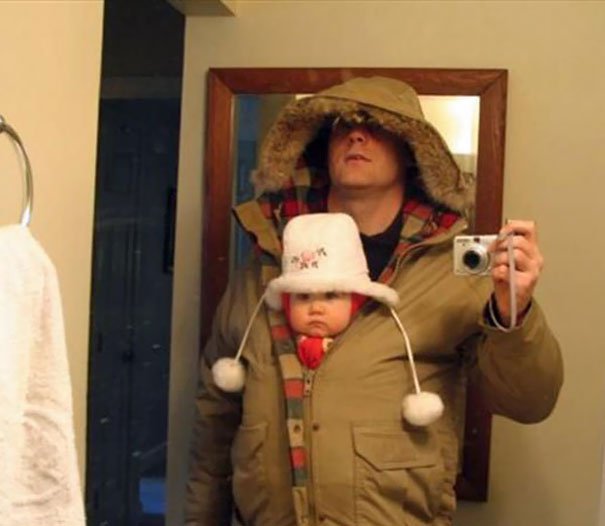 8. Boss baby.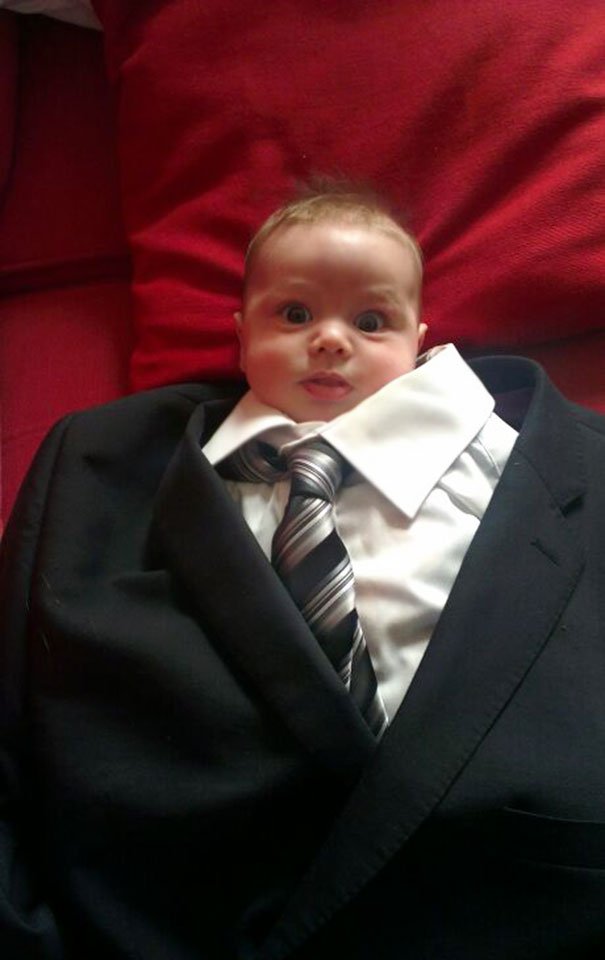 9. It'd be great if the father was named Luke.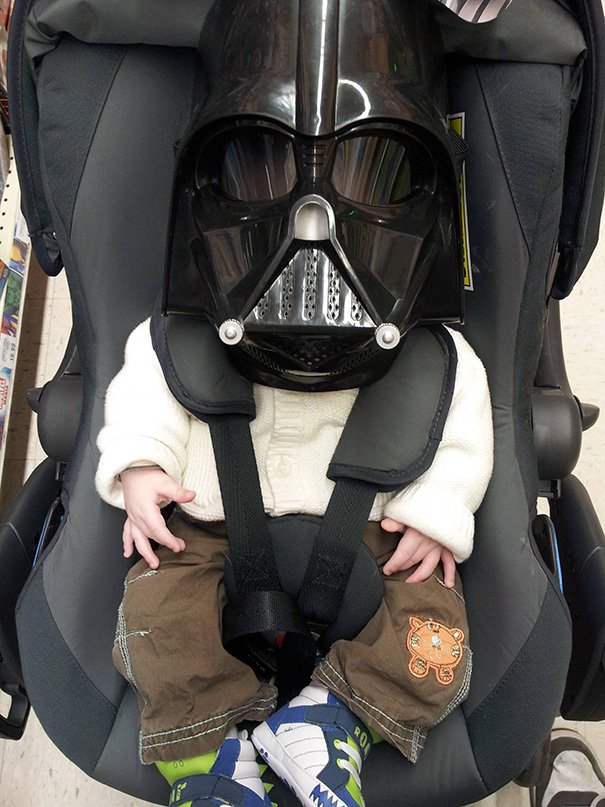 10. Father providing safety measures.
11. Someone: "Babies are like chubby potatoes."
Father: "Not mine!"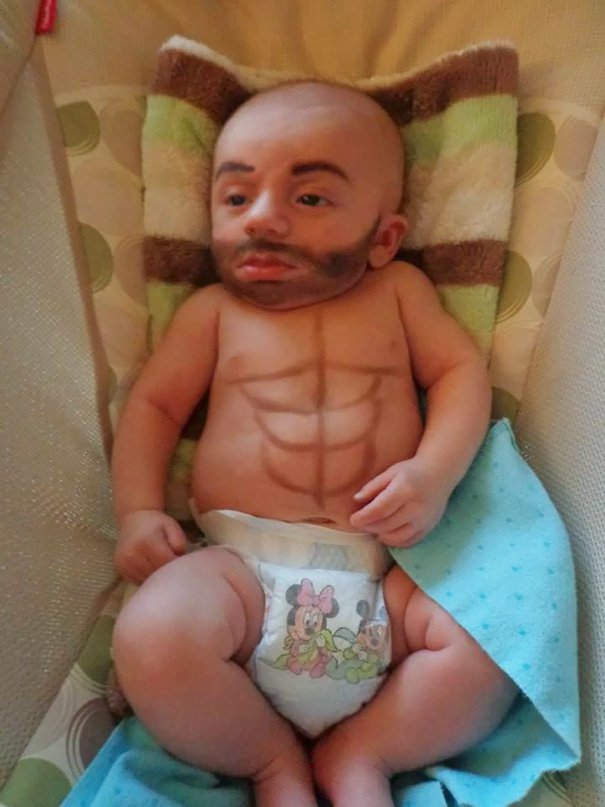 12. Kiwis anyone?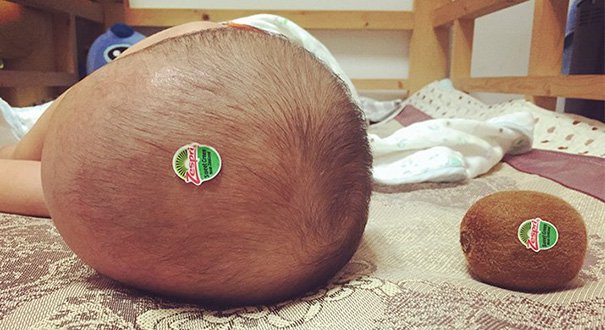 13. The father made the wrong 'bun'.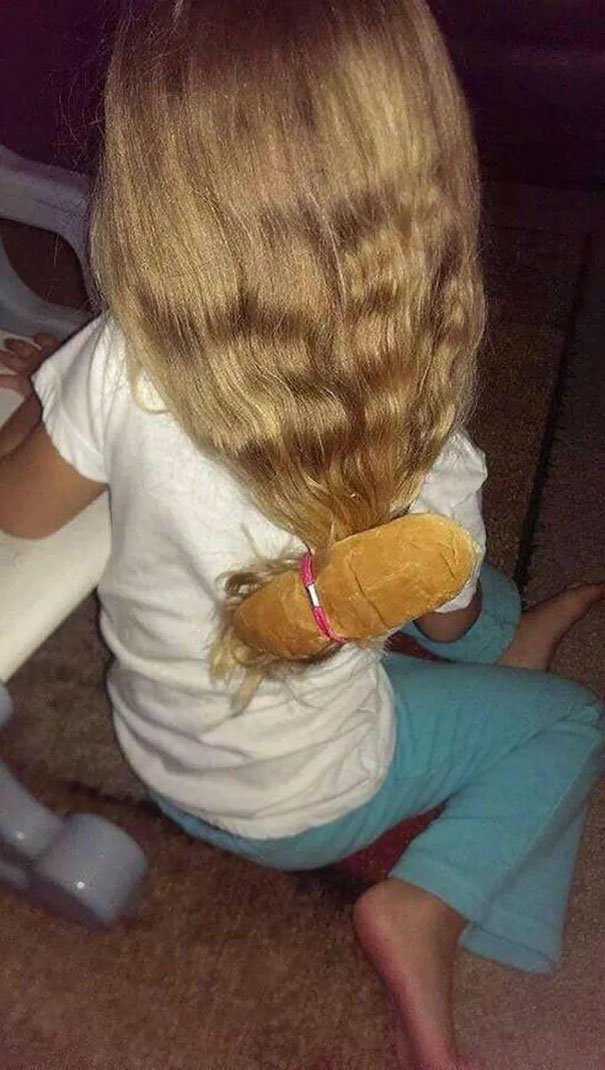 14. Improvisation 101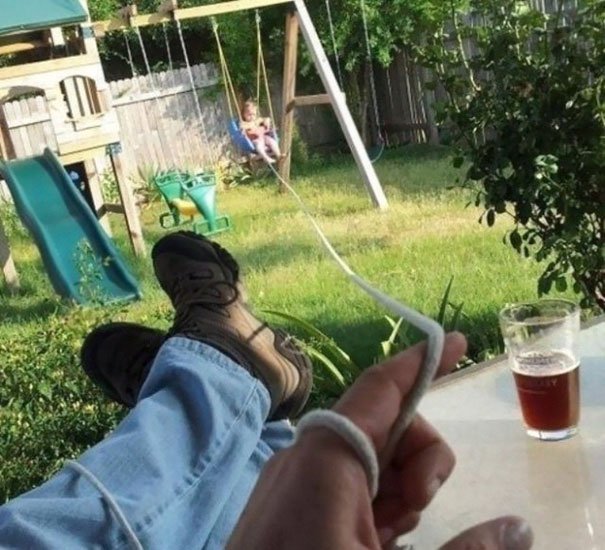 15. Mom said they should be in bed and technically, they are.
16.  This dad clearly needs to understand the idea of overalls.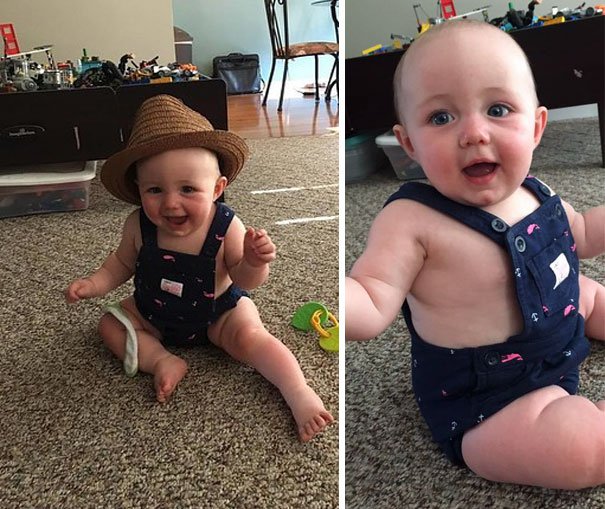 17. "Hola, amigos!"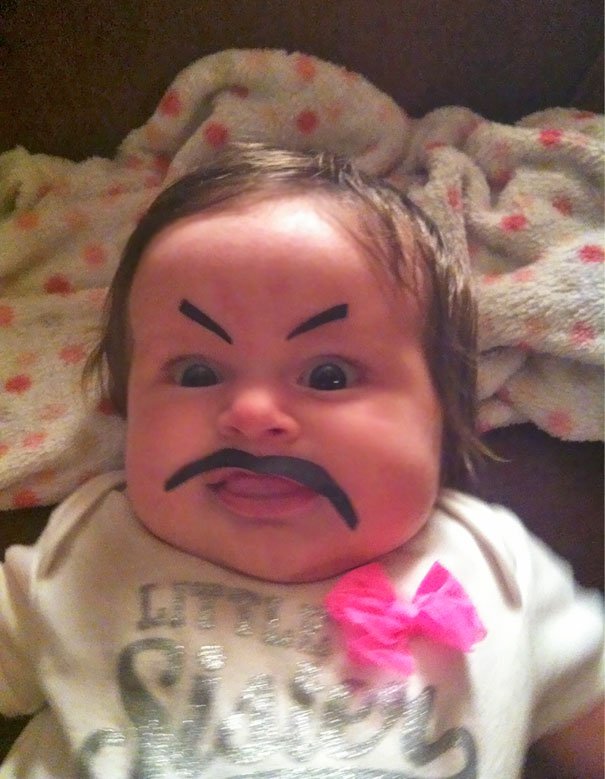 18. A dad's gotta eat!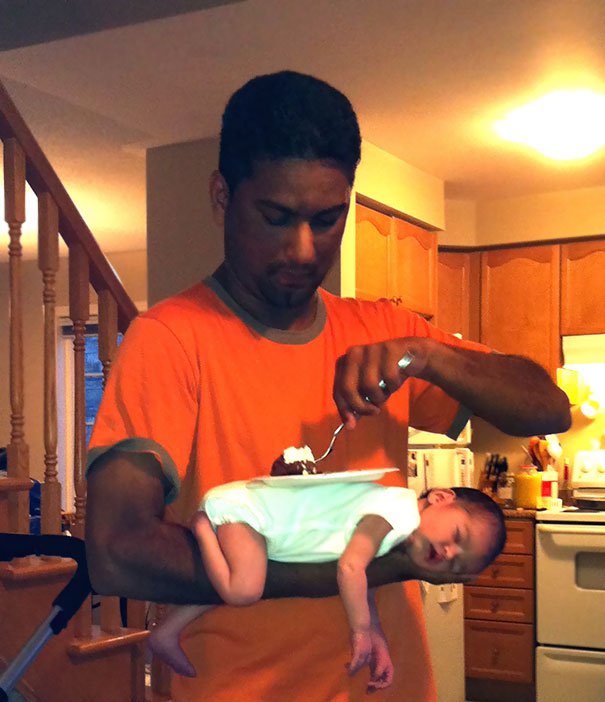 19. "Honey, I put the baby for a wash."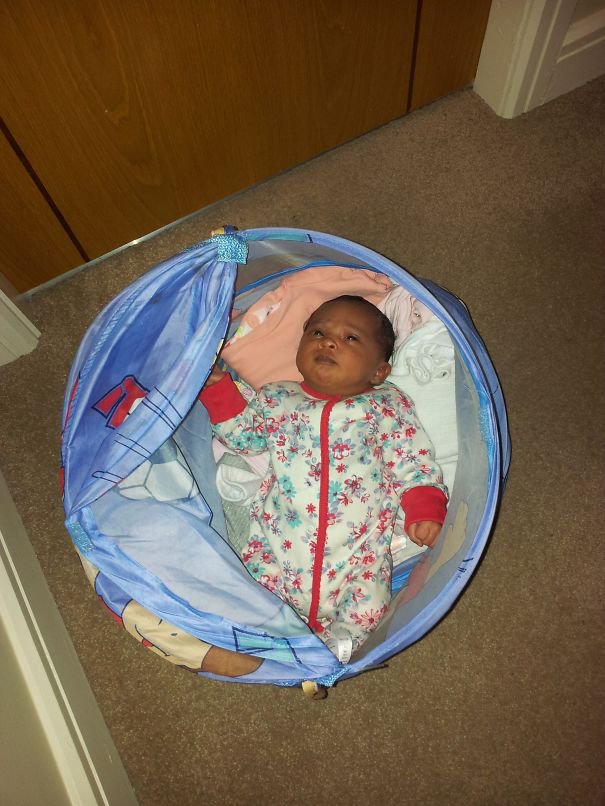 20. Dad knows loopholes for safety measures.
21. You can play video games and feed the baby at the same time. Exhibit A.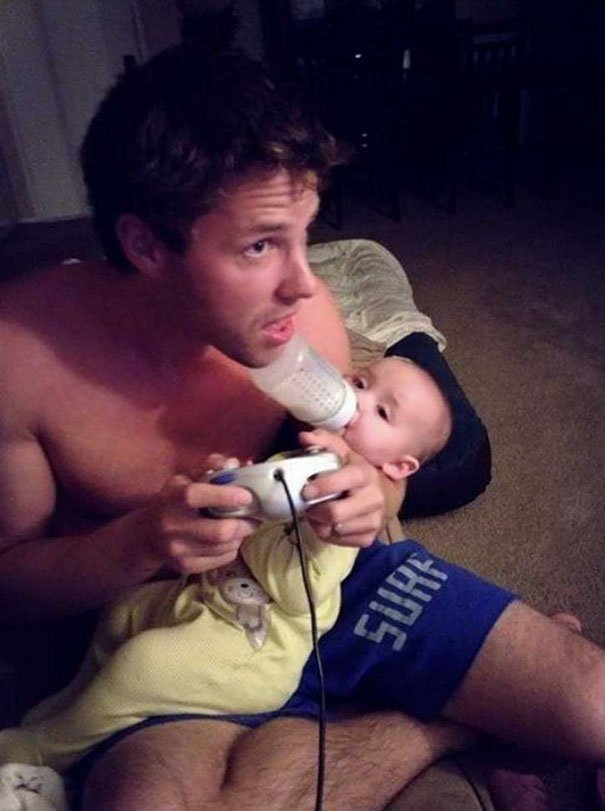 22. Mouse pad mat replacement found.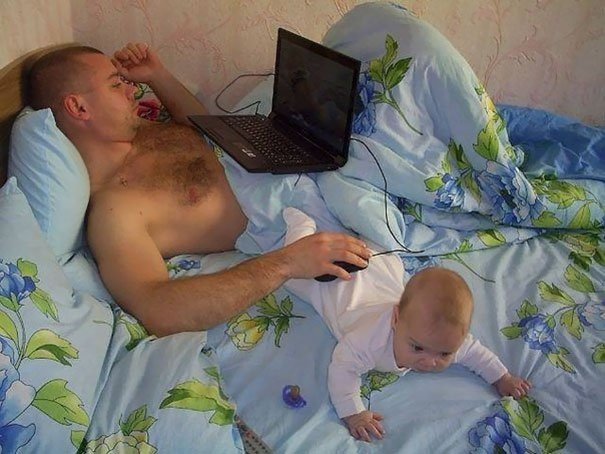 23. You know, just in case, it wasn't clear already.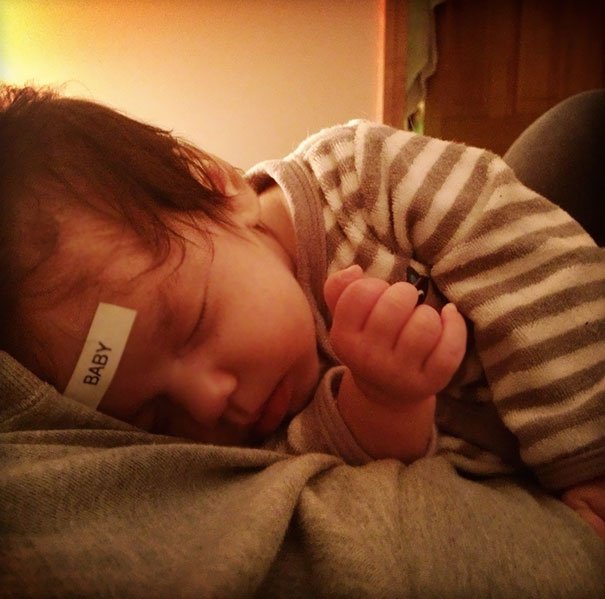 24. "But honey, now we have a cool baby."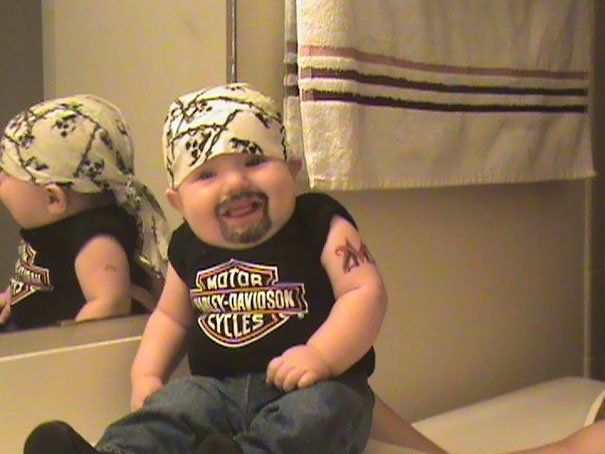 25. Just a father-son duo, sharing a drink.
Happy father's day to all the weird dads out there.