It's that time of the year again. A time when you're reminded that marks are indeed everything if you wanna get admission to the college of your dreams.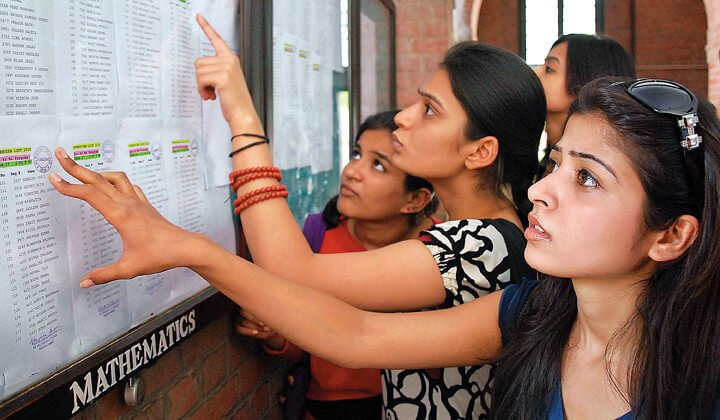 Take for example Ramjas college that demands 99.25% marks if you want to study
B.Com

Honors over there.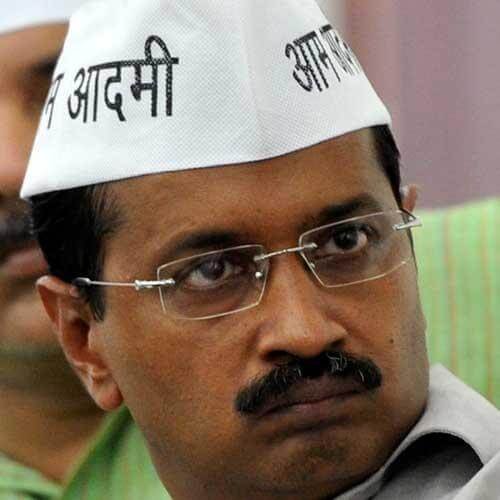 Soon, other colleges too will start rolling out their own cut-off lists. Which might go even higher than the one mentioned above.
Allow Shilpa Shetty to perfectly capture your reaction while looking at the cut-off lists.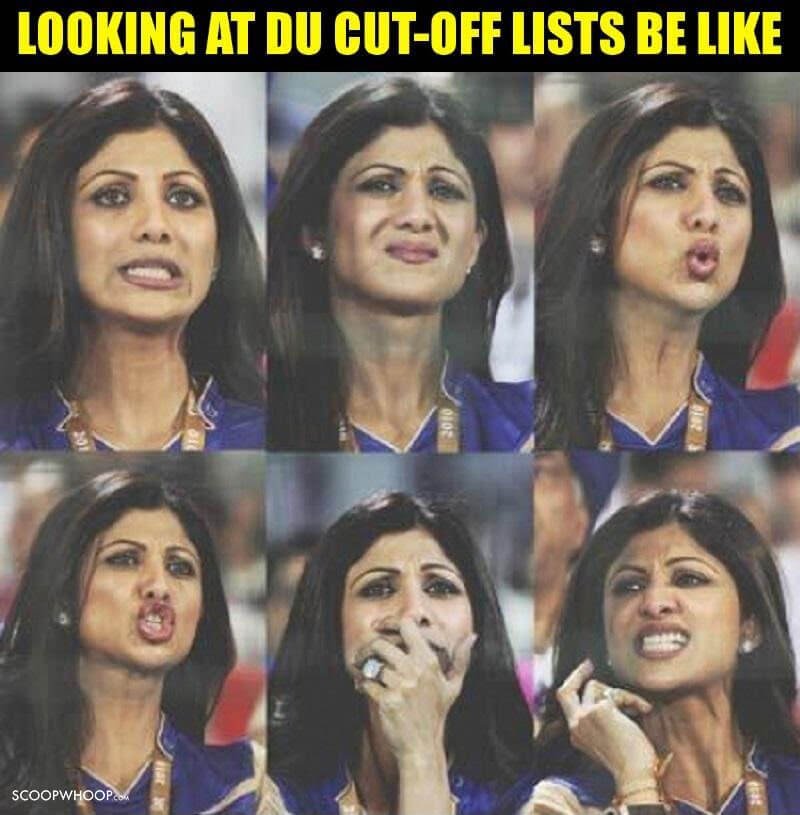 However sad it may sound, but the same marks that once got you massive respect from your family and homies, now mean nothing.

And the worst part is that you cannot even blame anybody. Because there are students who ARE matching that cut-off list!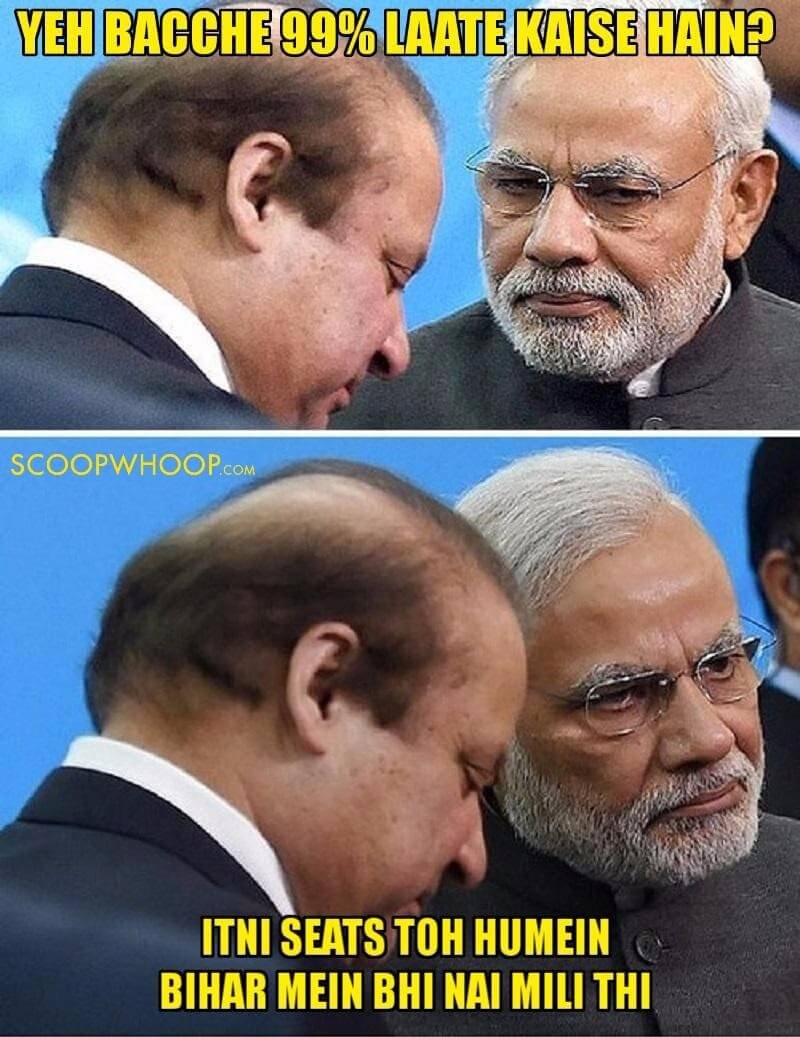 Of course, there'll be people who'll tell you that it's okay, marks aren't everything. But they aren't the ones who had a dream destination in North campus.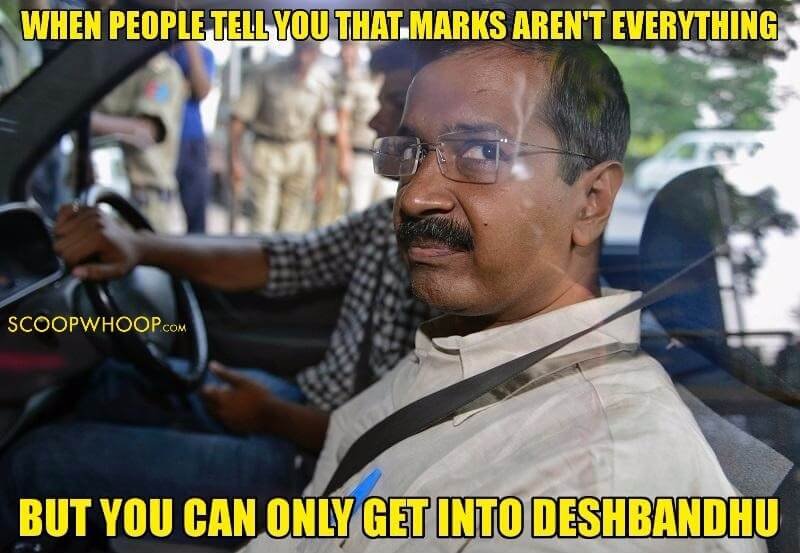 Of course, you then try to find a college that matches your 'meagre' 90% marks. But in vain.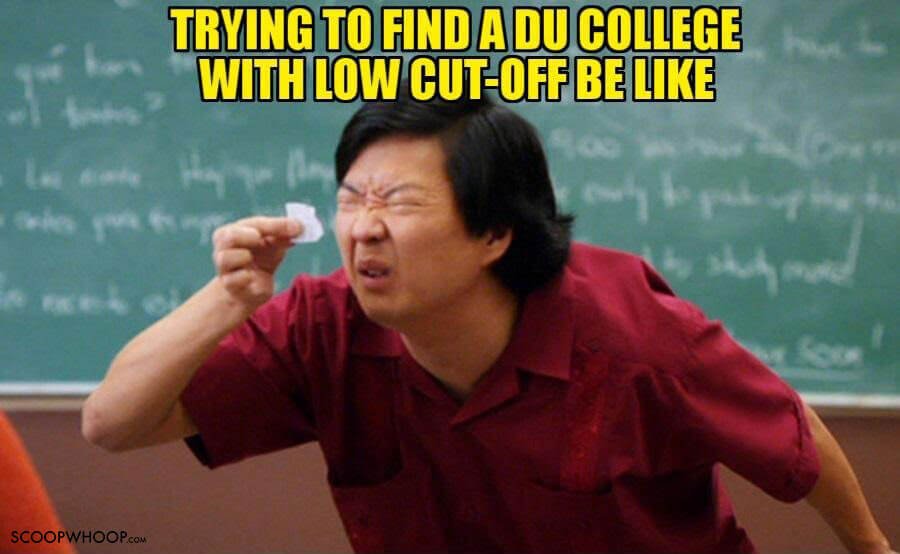 And then of course, there are the old timers like me, who wonder how the hell did we manage to get an admission into a Delhi University college?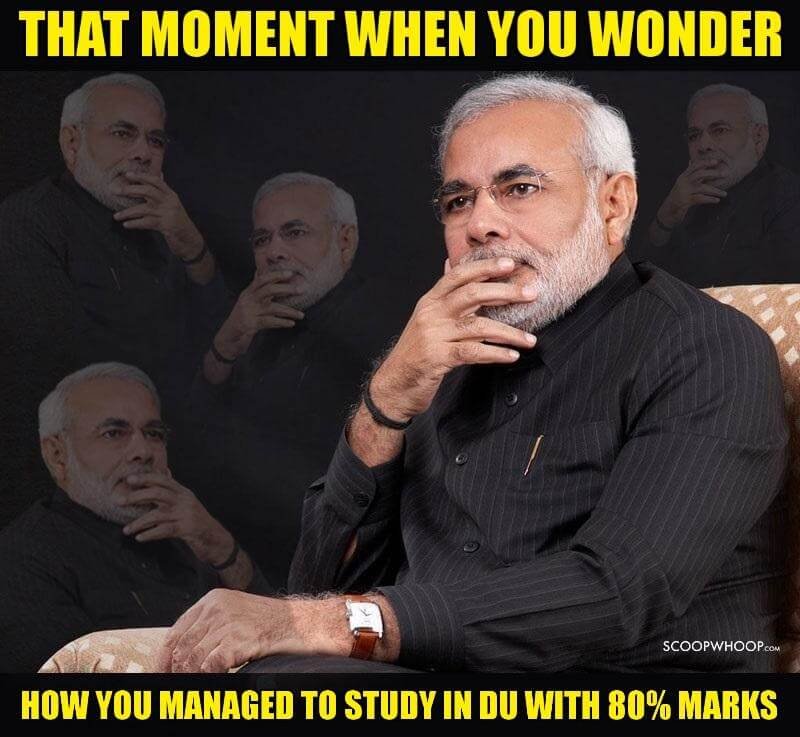 Well, if it's any consolation, even Sachin might not have been able to get admission in a DU college.  
Getting what I'm saying?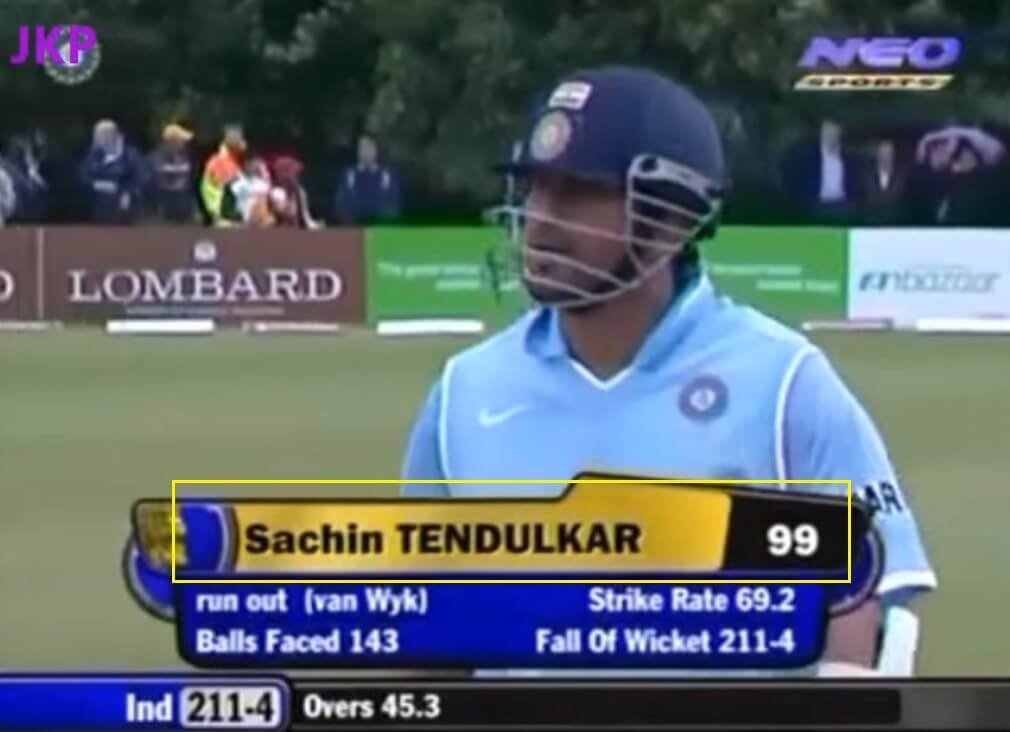 To be honest, chahe marks ho ya saanp-seedhi, even getting 99 won't guarantee you success.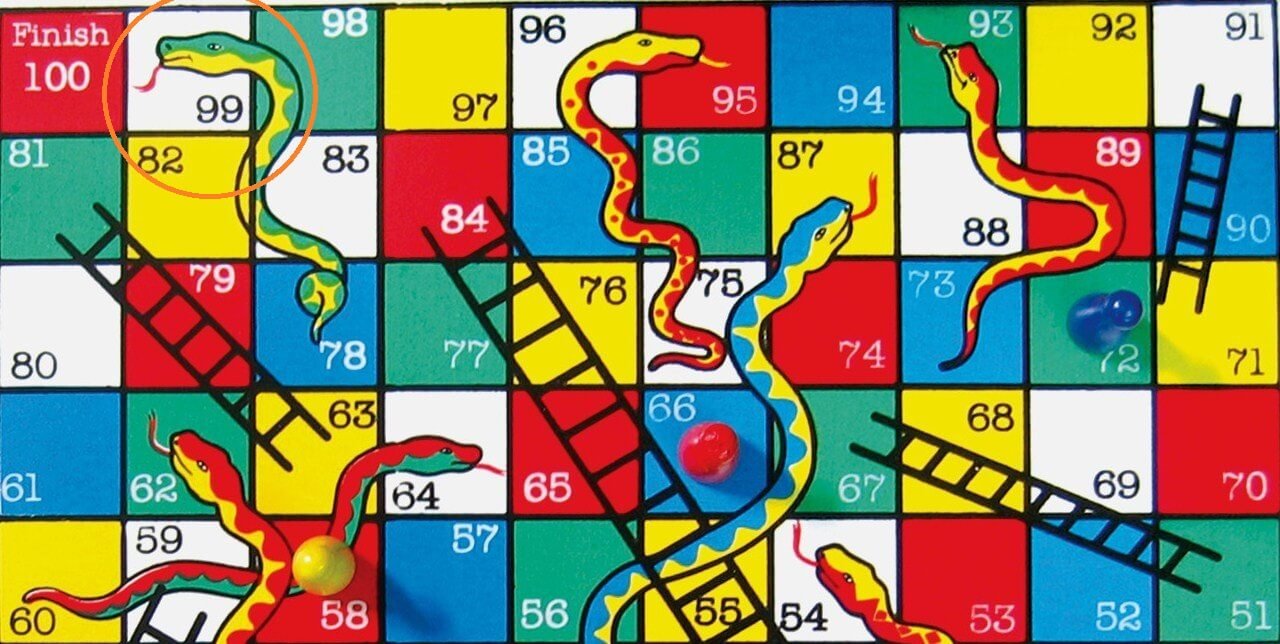 But don't worry dear students. When a door closes, a window opens.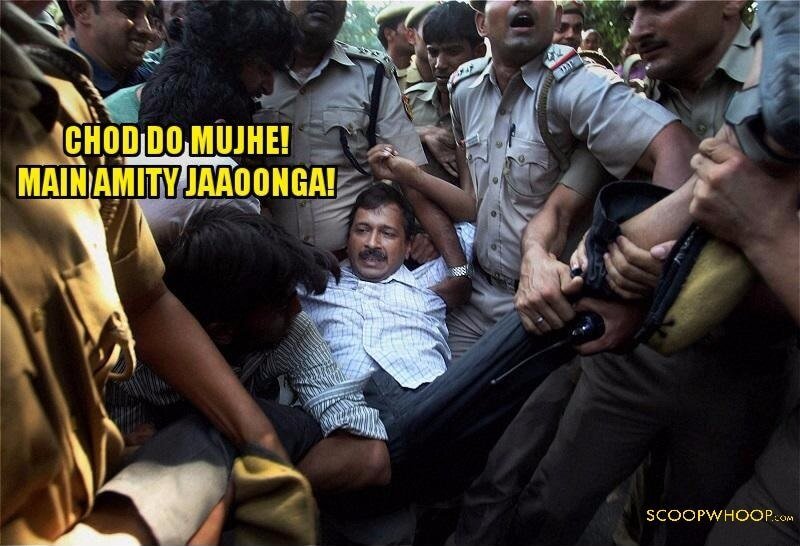 Success is never final. Failure is never fatal.