"Fuck" is a versatile word. You can use it to express anger, sorrow, surprise, amazement, joy and almost every other emotion you can think of.
You have to go to work on the weekend. "Fuck my life!"
We won the match. "Fuck yeah!"
But wait, this is India, where we're never too far from the moral police. Whether it's the censorship on TV that beeps out every second word or our parents who get a mini heart attack every time you say the F-word. So when you take the F-word away from us, we're left with nothing. But we're Indians. Jugaad is our way of life.
So, here's a list of desi F-words that we can use without incurring the wrath of the moral brigade.
1.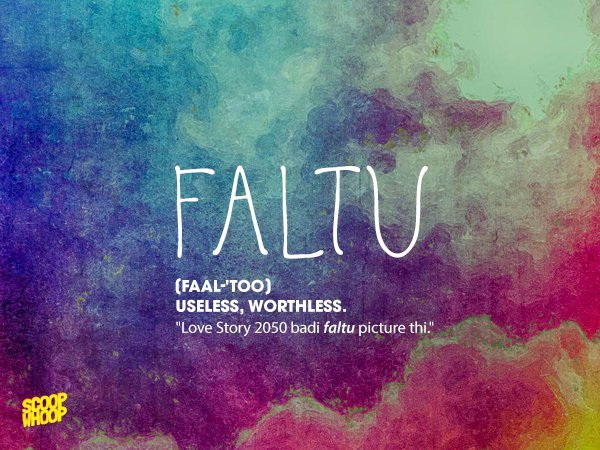 2.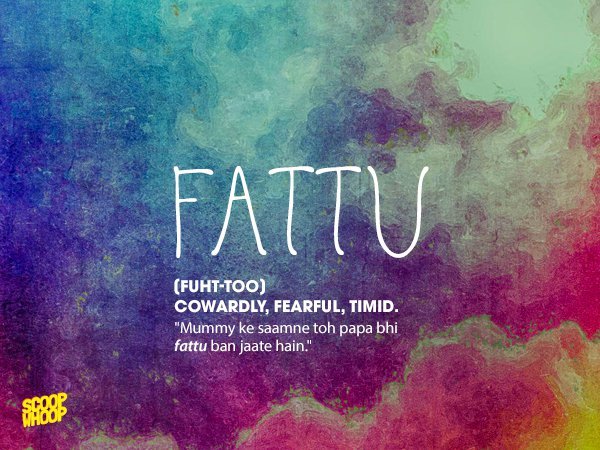 3.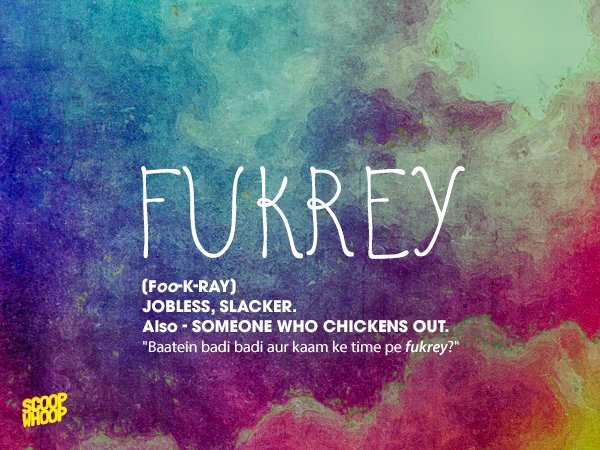 4.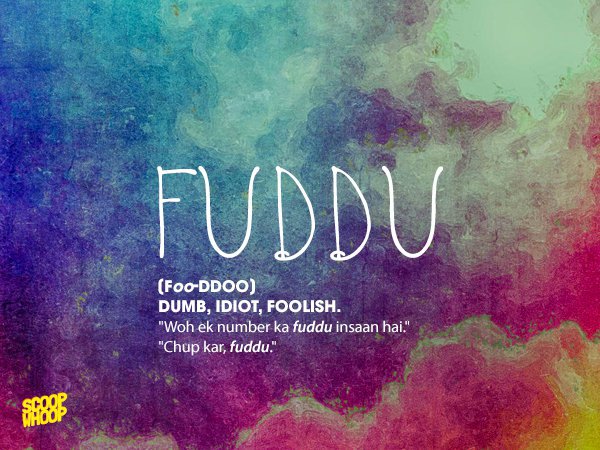 5.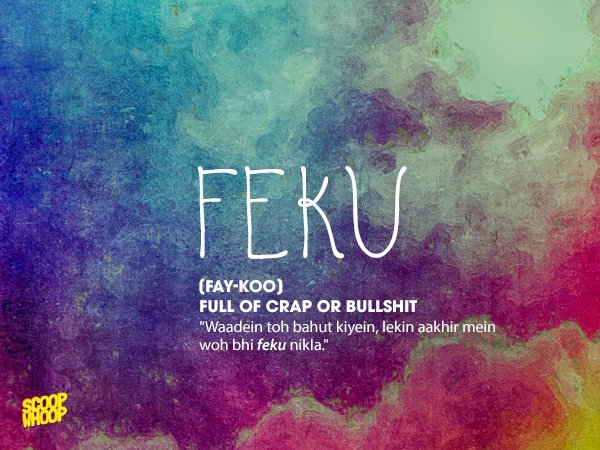 6.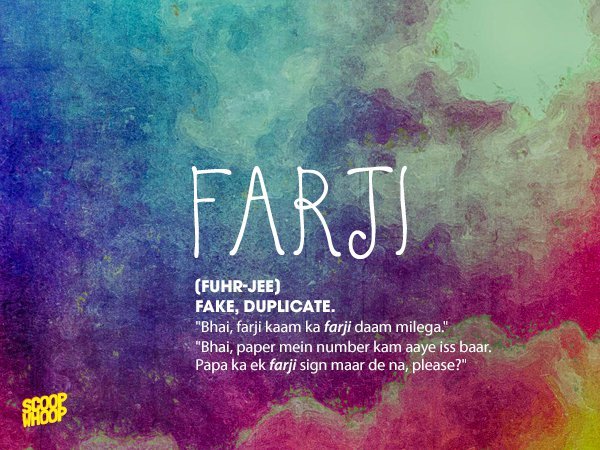 7.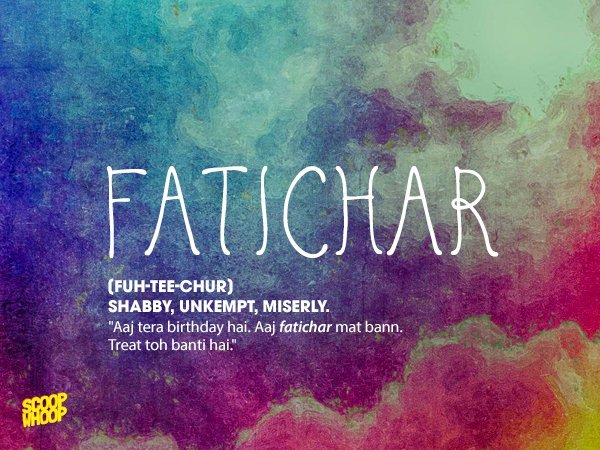 8.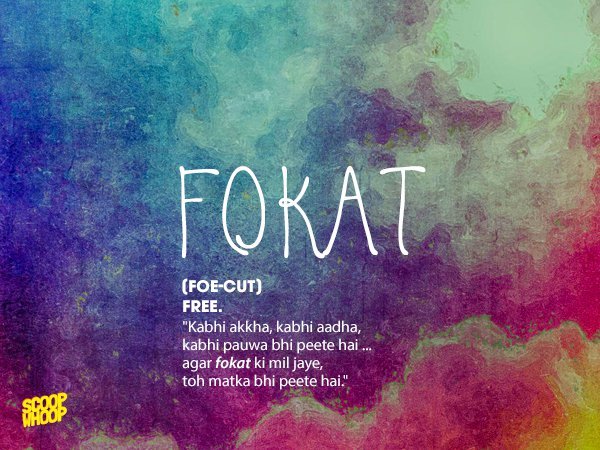 9.
10.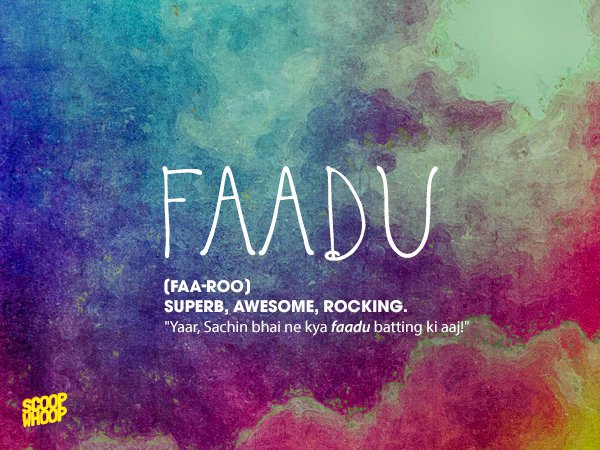 11.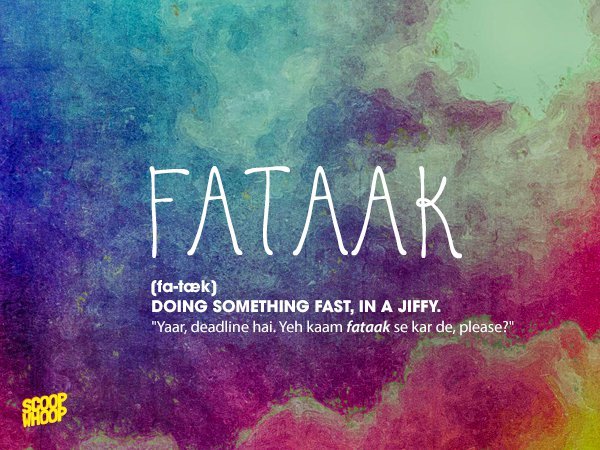 12.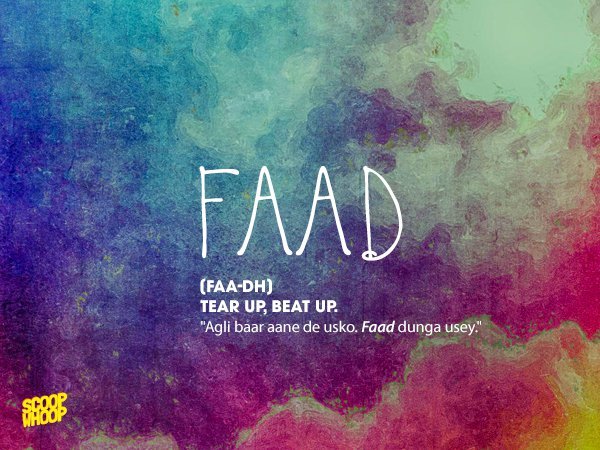 13.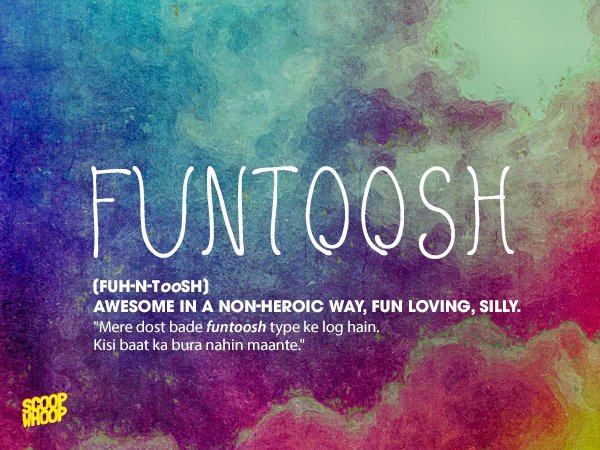 14.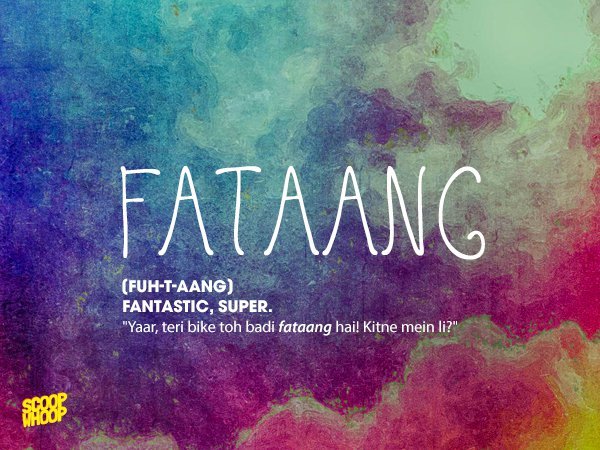 15.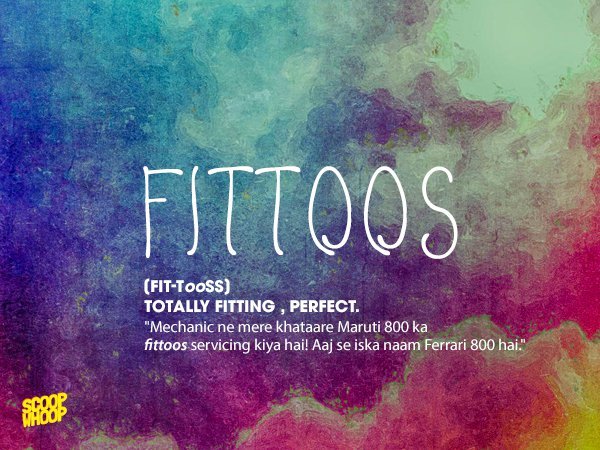 Now that you're equipped with these desi tools of self-expression, what are you waiting for? Don't be a fattu – just go, conquer the world!