Considering the state of Indian television, it's completely okay to expect nothing but the worst. And since originality isn't exactly its forte, I don't think anyone would be surprised if they soon start ripping off super-successful English shows. 
If there's ever an Indian version of Game Of Thrones (I sincerely hope there isn't!), you can expect episodes like Sansa ka Sansaar, Baune ka Faisla, Kissa Kate Hue Haath Ka, and Dragons ka Pratishodh.
Wonder what the dialogues would be like? Here are a few examples!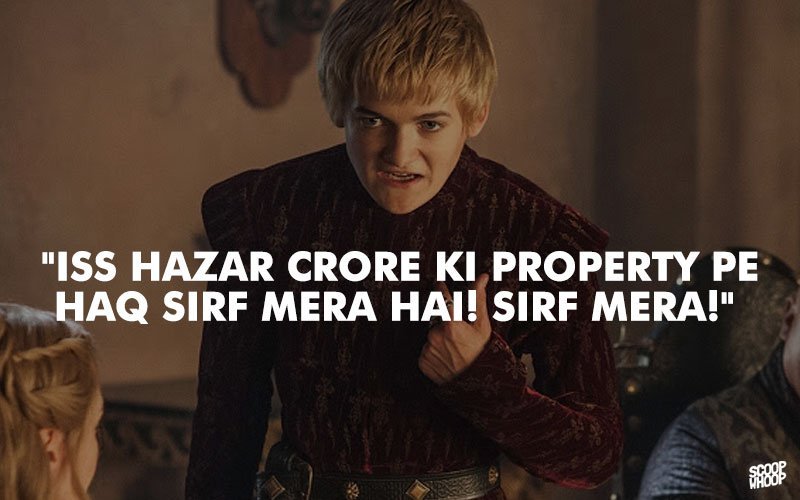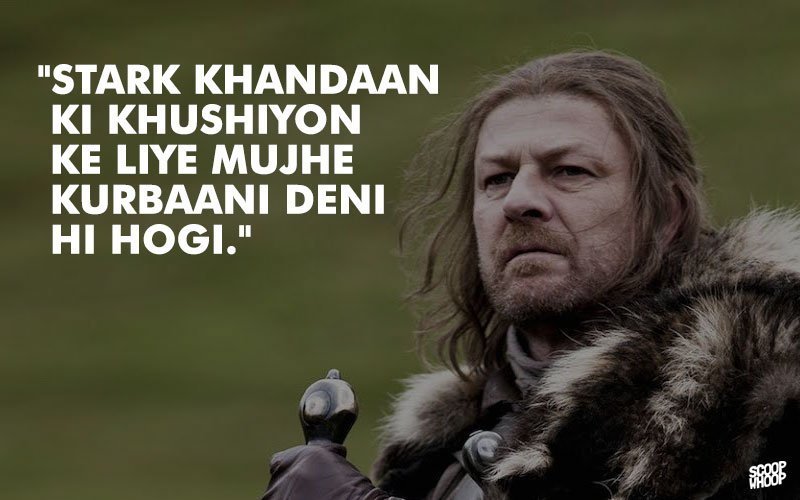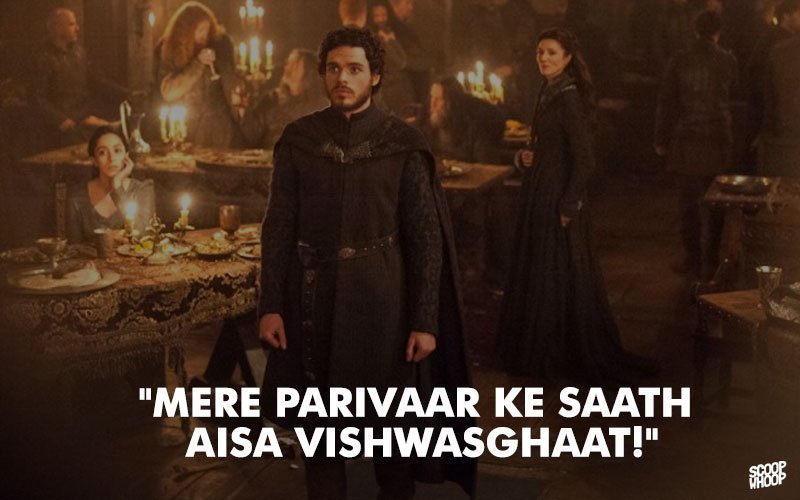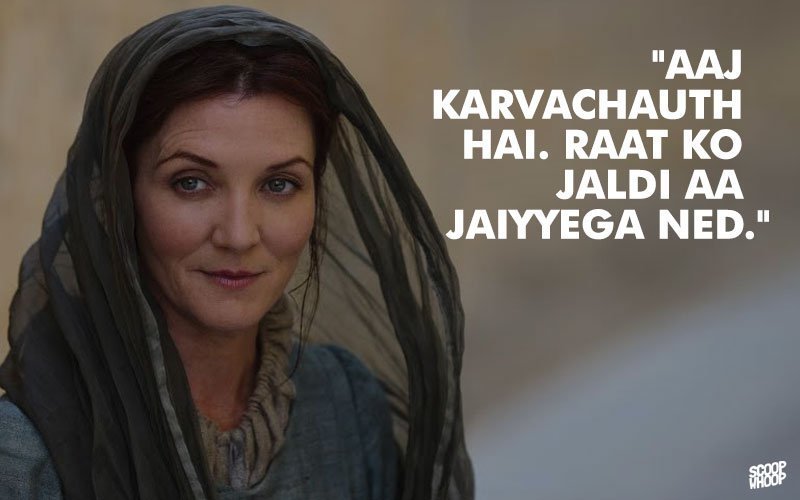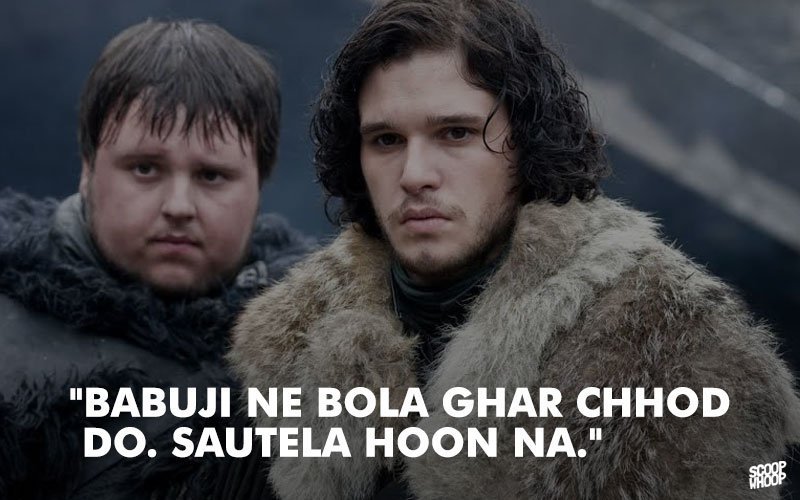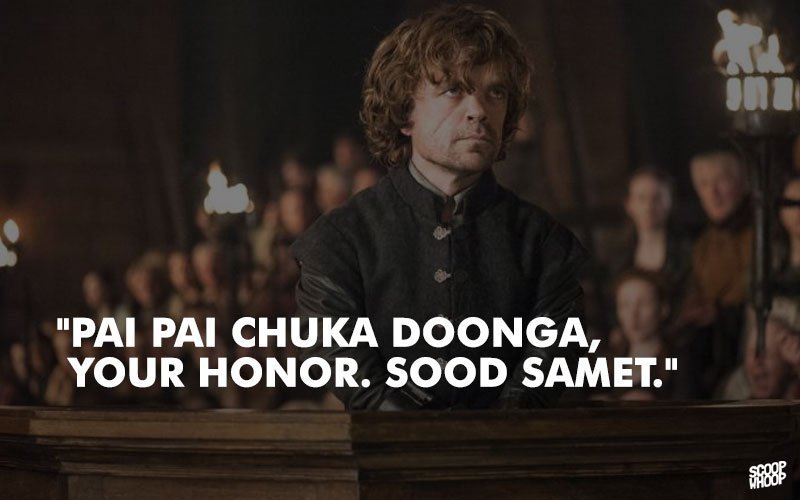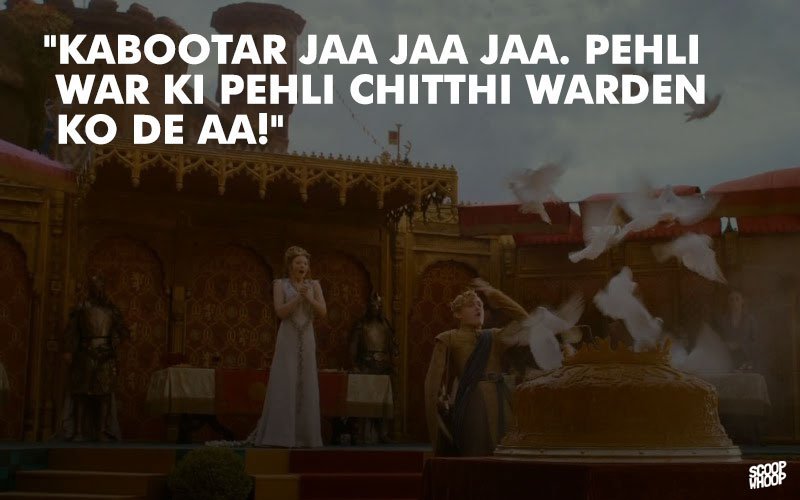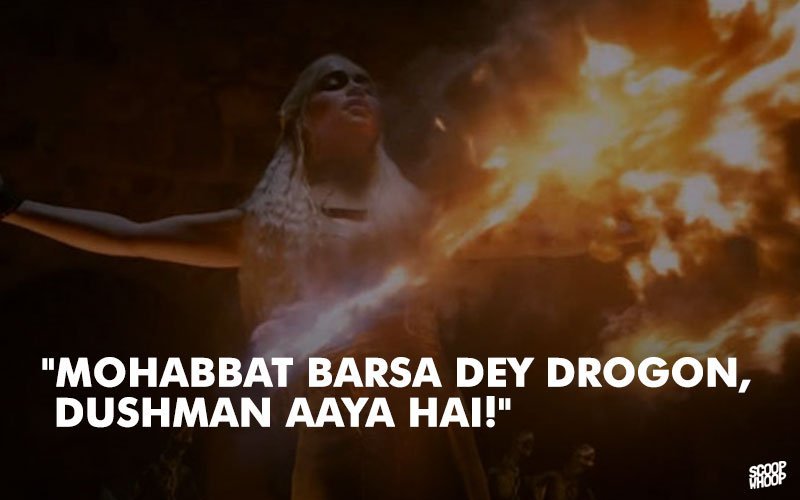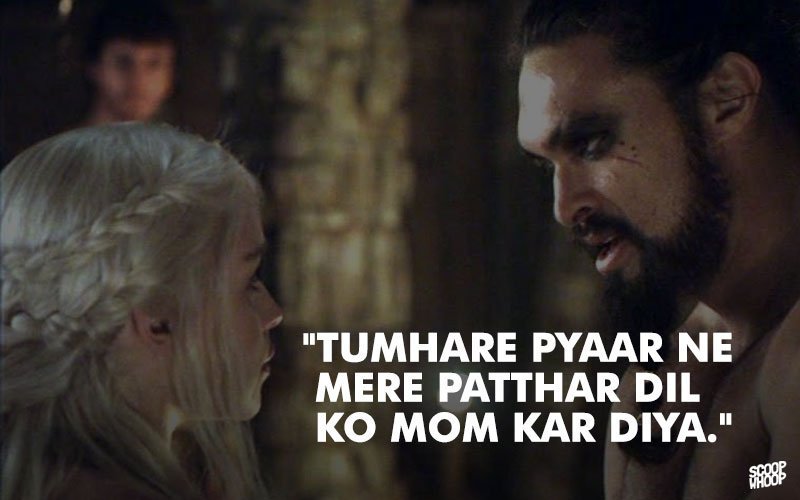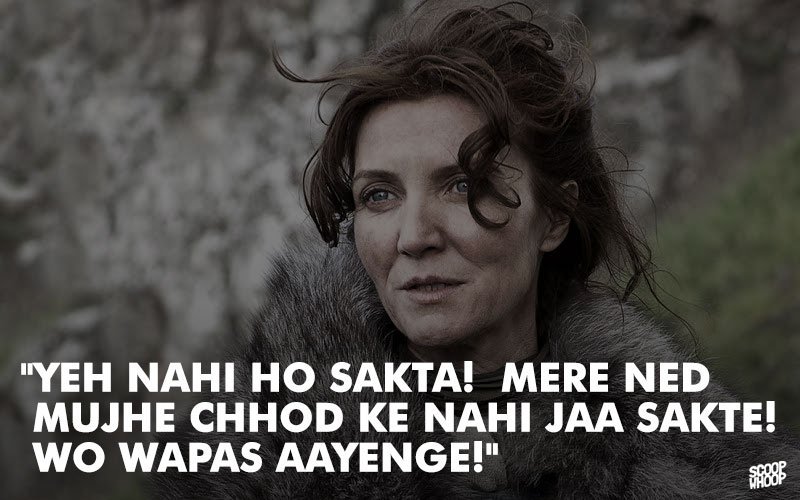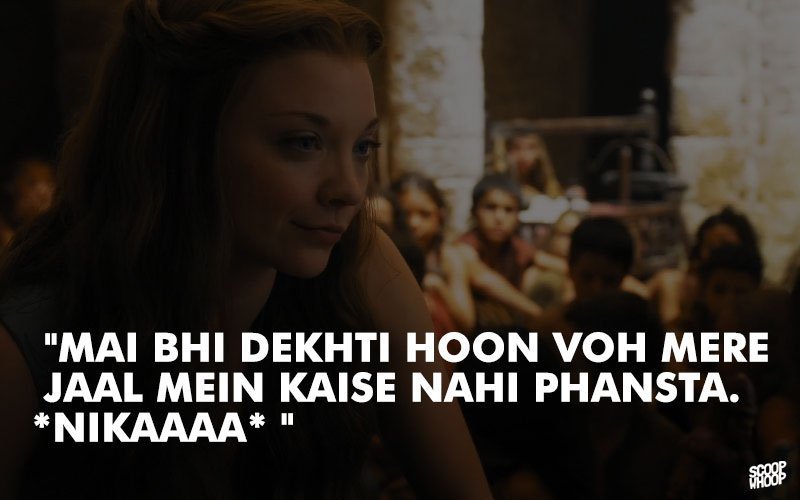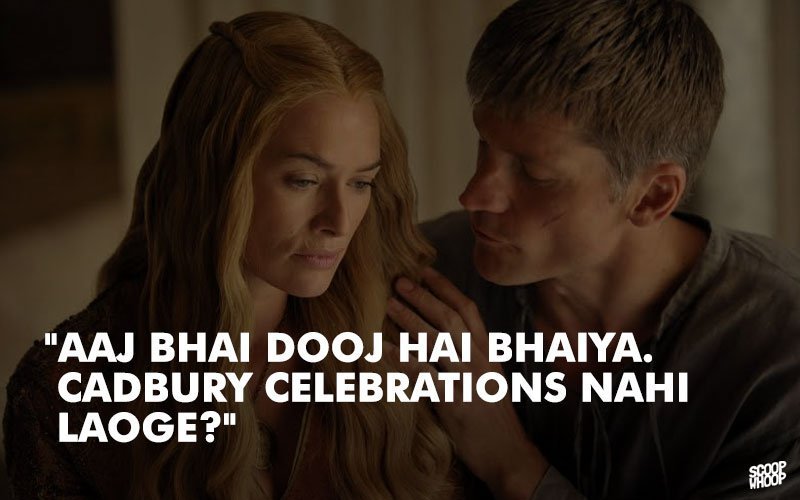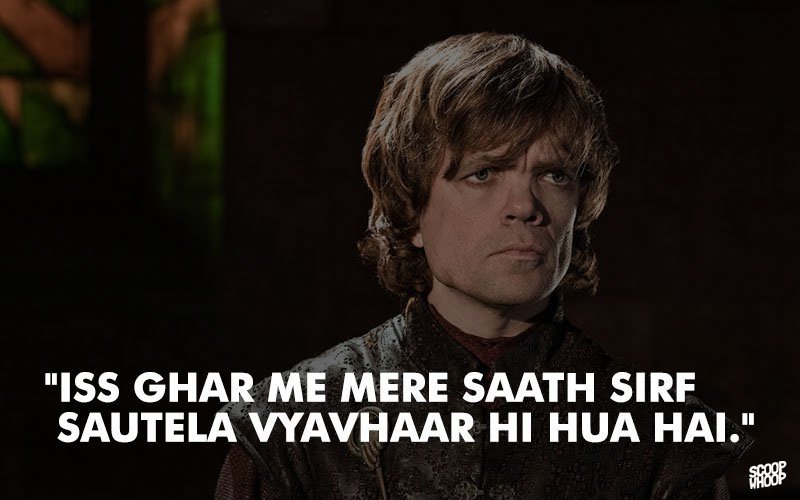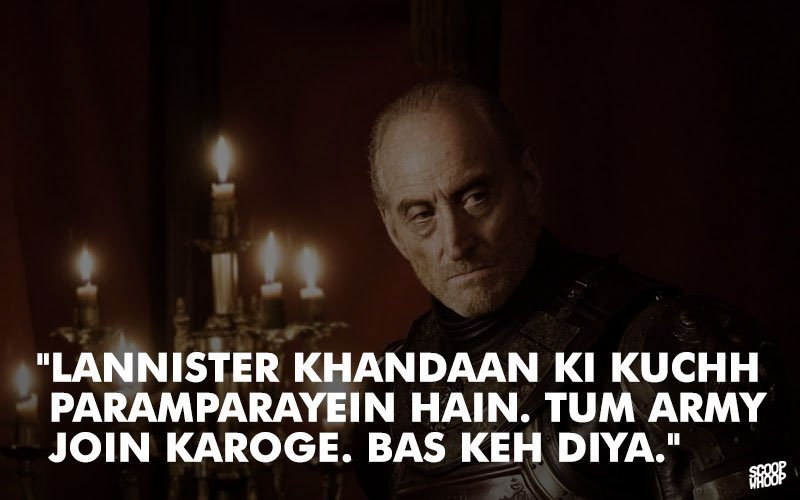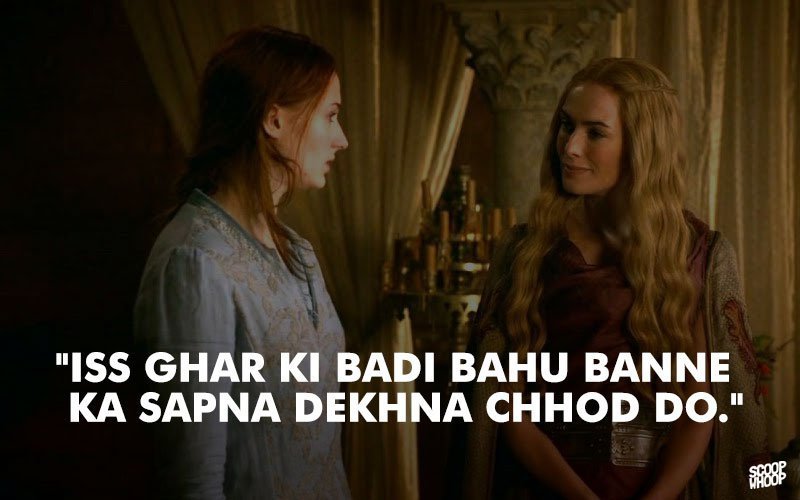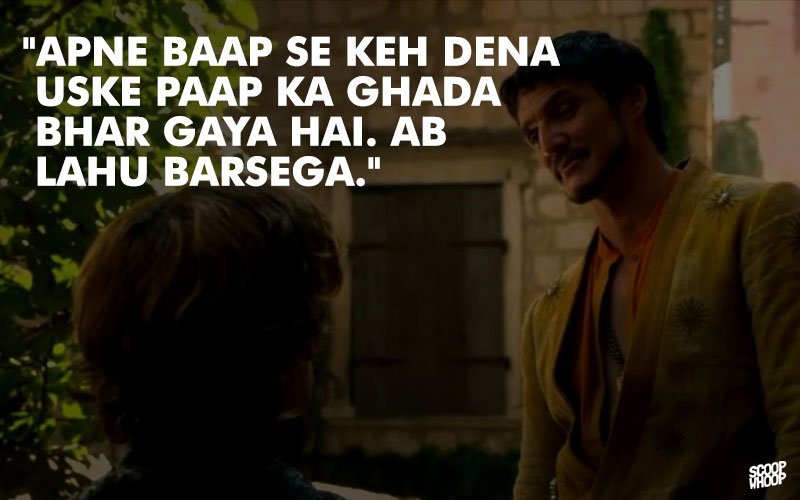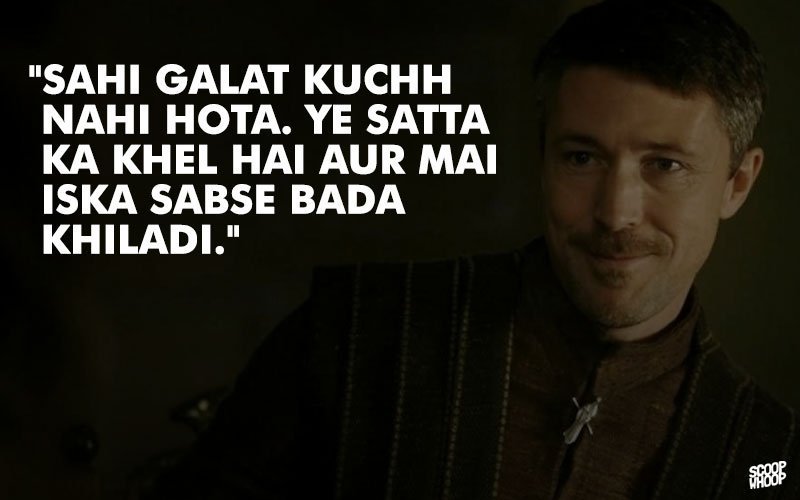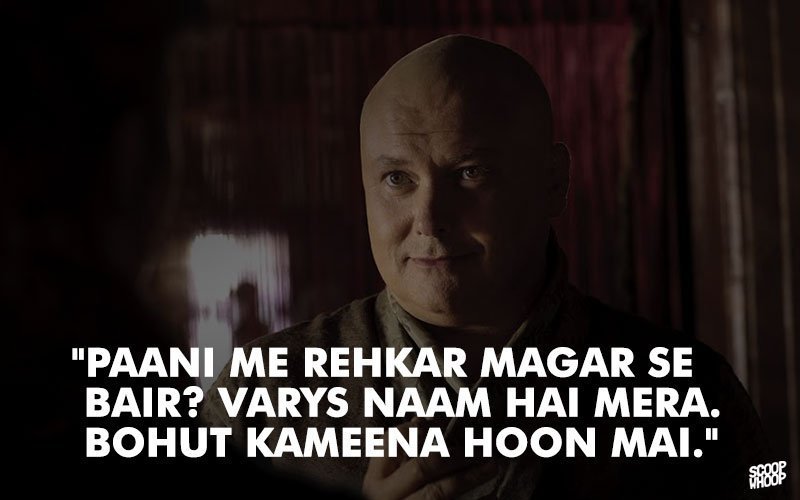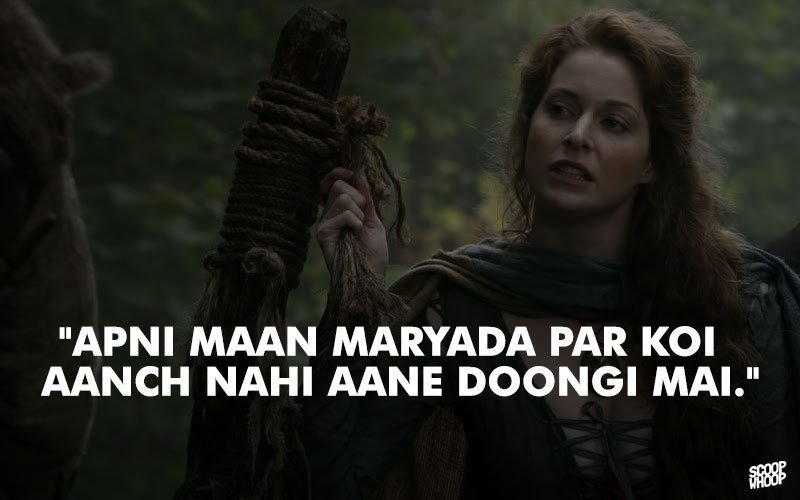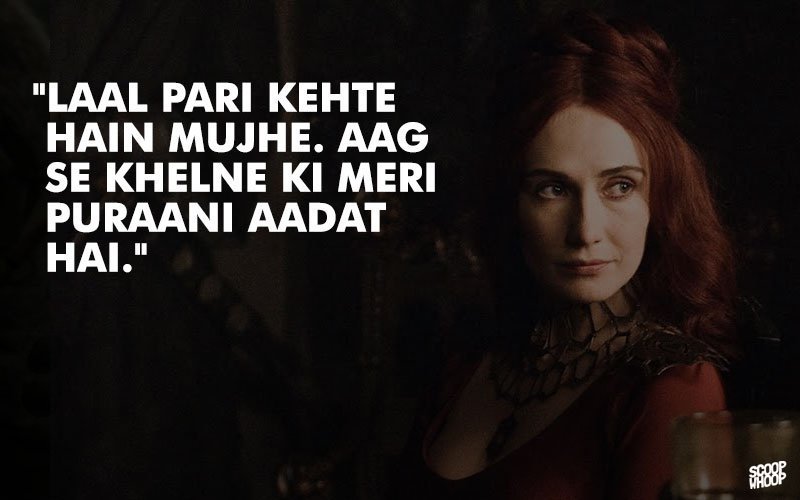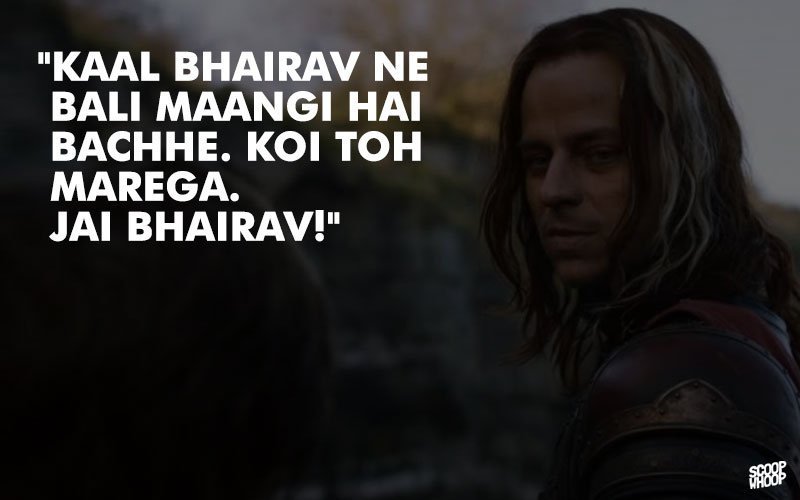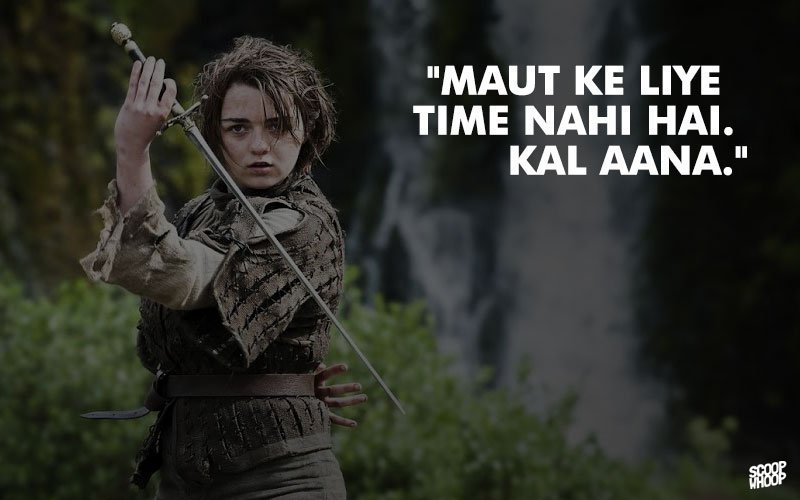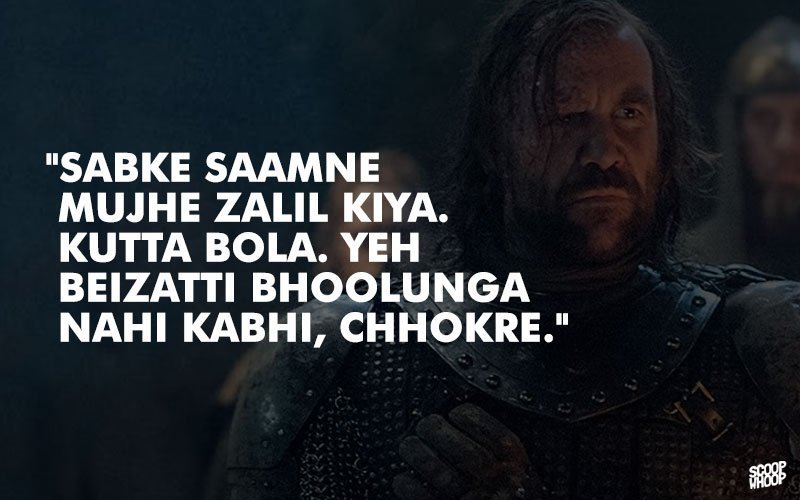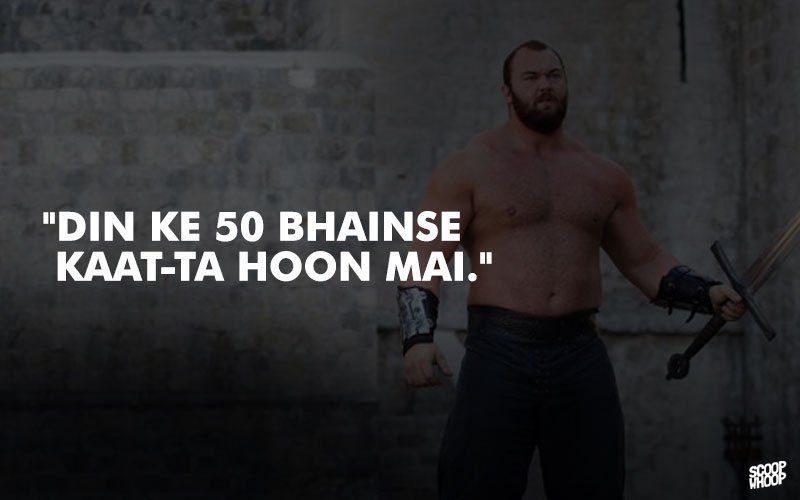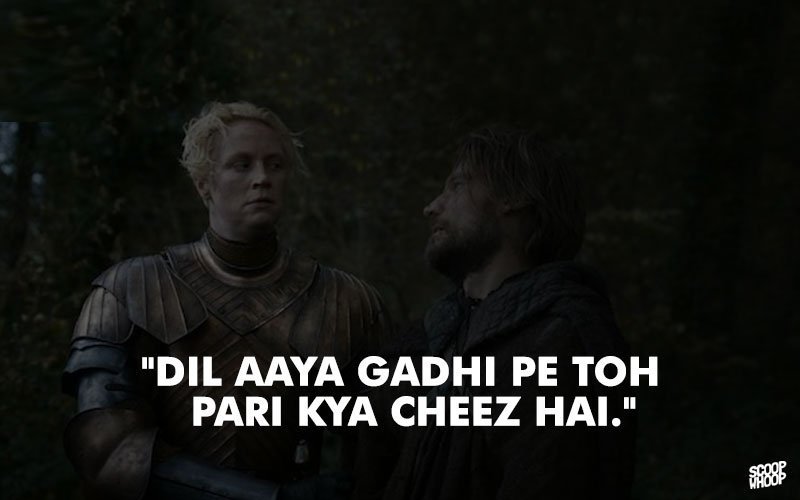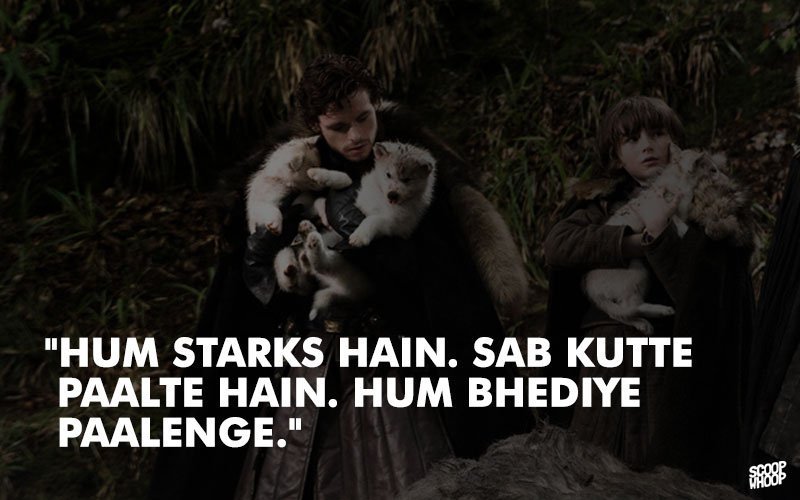 And by the way, brace yourself. Tanwar is coming!
Peace.