So, it seems we've finally received confirmation about the existence of aliens by former US Air Force intelligence officer Retired Maj. David Grusch. If we think about it, Indian news channels have been covering alien life for a long, long time, but in the most entertaining way possible of course. Desi news channels do have a way of dissecting the most serious issues with melodramatic hilarity. Why don't we take a look at how they've covered the question of alien life so far? So, sit back, relax, and enjoy the scroll-down:
1. Christmas-time invasion?
We've all seen predictions of when aliens will visit planet earth, but this dramatic announcement by the news seems a leetul unnecessary no?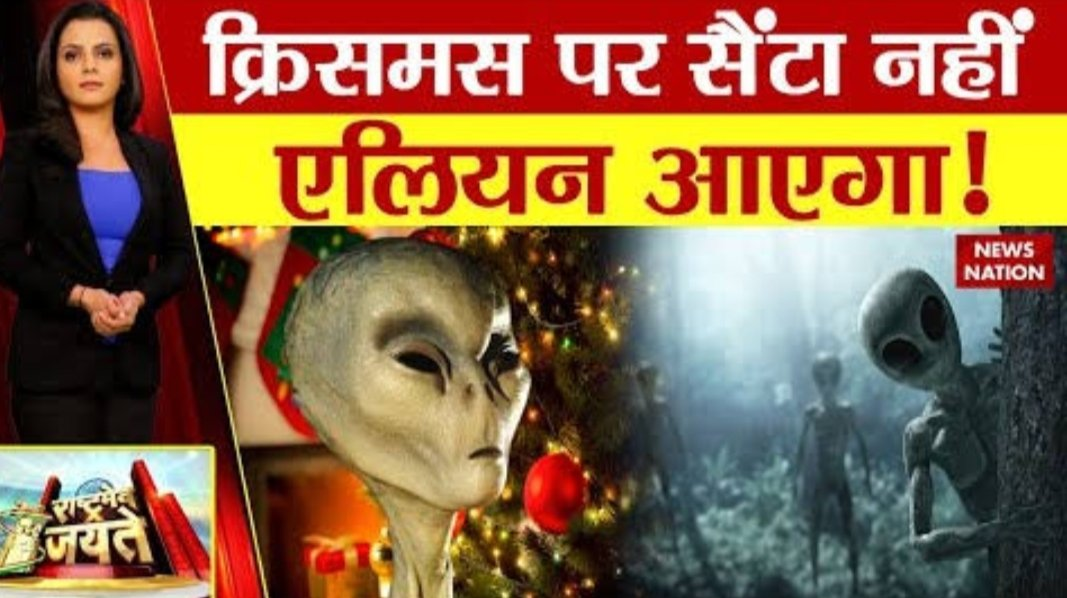 2. Cow-milk-drinking aliens
This is such a disturbing topic to even think about. Because what a strange food chain to imagine. It's giving us the heebie jeebies.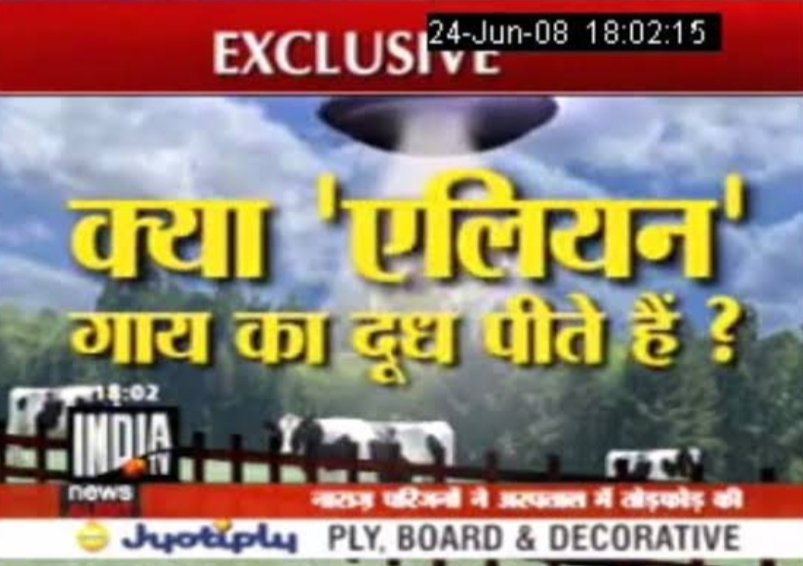 3. To other aliens, yes probably
In the quest to learn more about aliens, Indian journalists have discovered that humans ARE the aliens.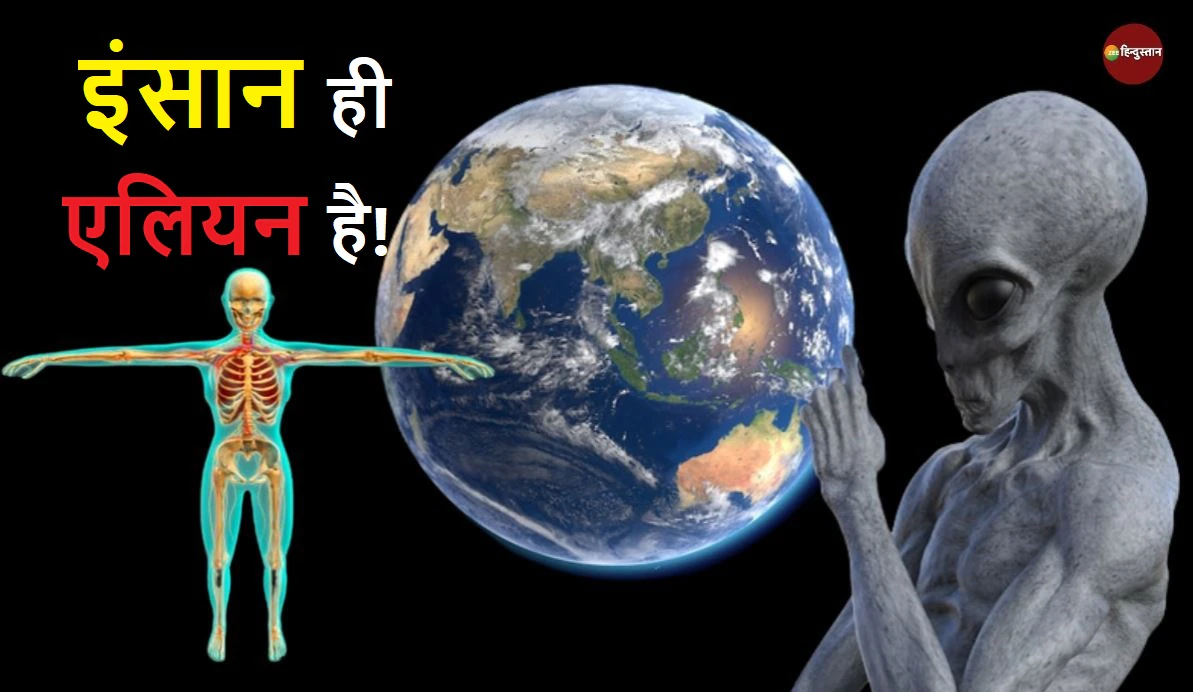 4. Super spy aliens
Not like this is a far-off possibility, but something about the way this news channel has chosen to sensationalise it is so hilarious!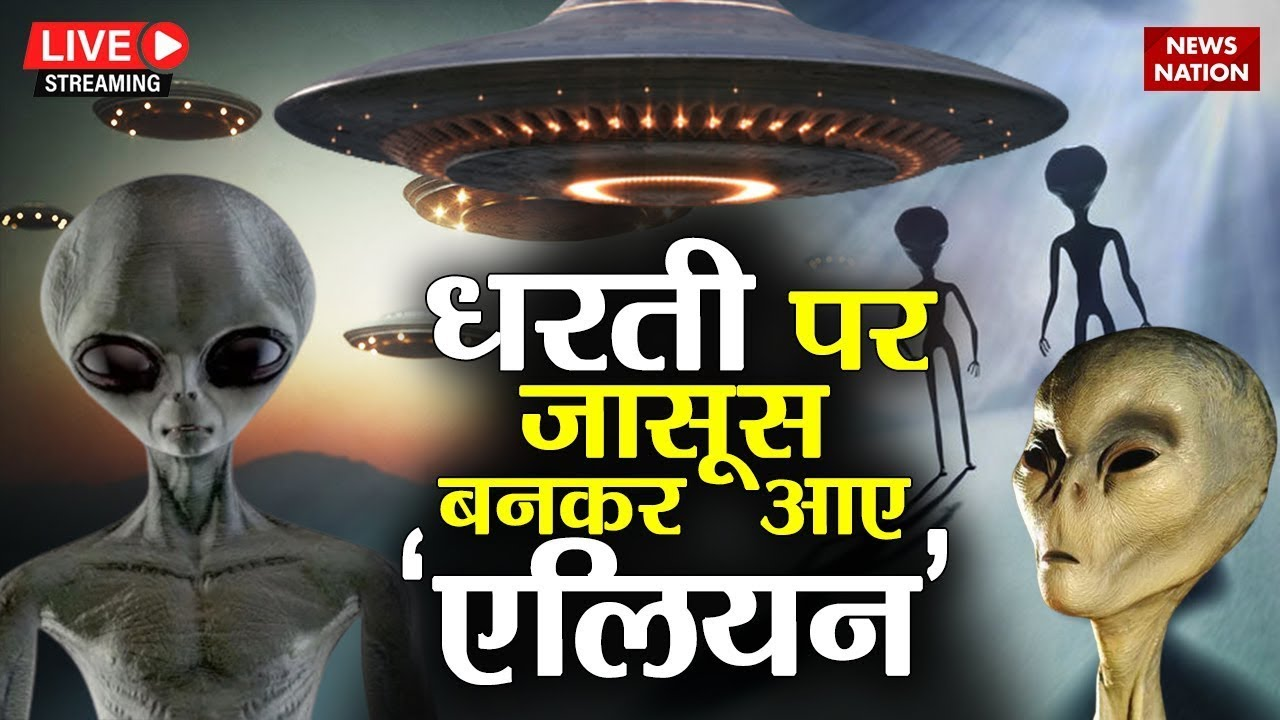 5. Dramatic (news) attack
We love to sprinkle drama into our news stories, don't we guys? If this is accurate, we're pretty screwed though.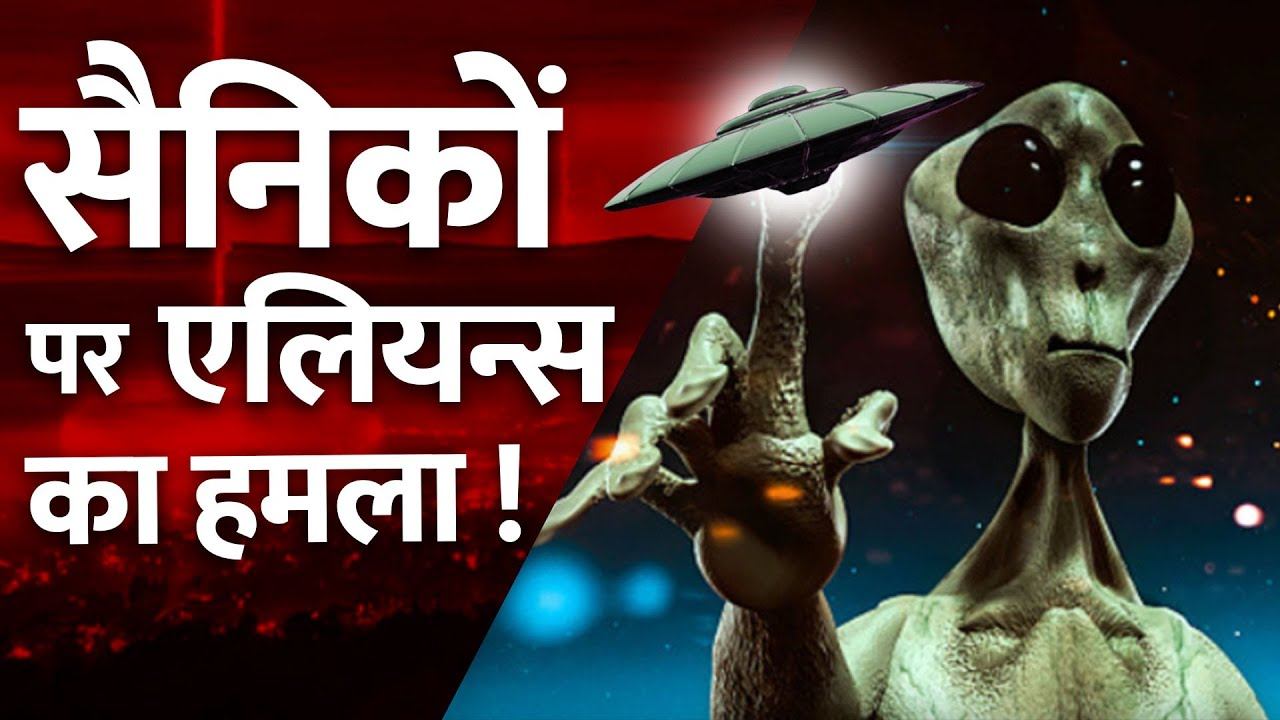 6. Aliens are Himesh's fans too
We may not have figured much out about extraterrestrial life, but we know one thing for sure, they love Himesh Reshamiya's music. All thanks to our reporters and journalists.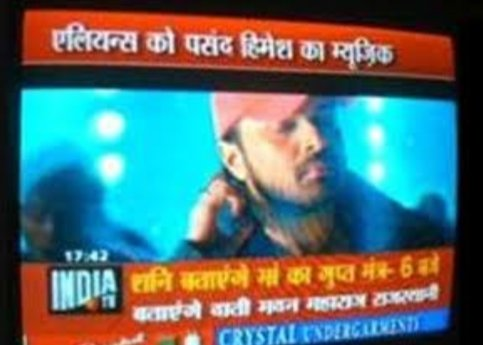 7. Cricket loving extraterrestrials
In our country, everyone loves cricket. Even aliens.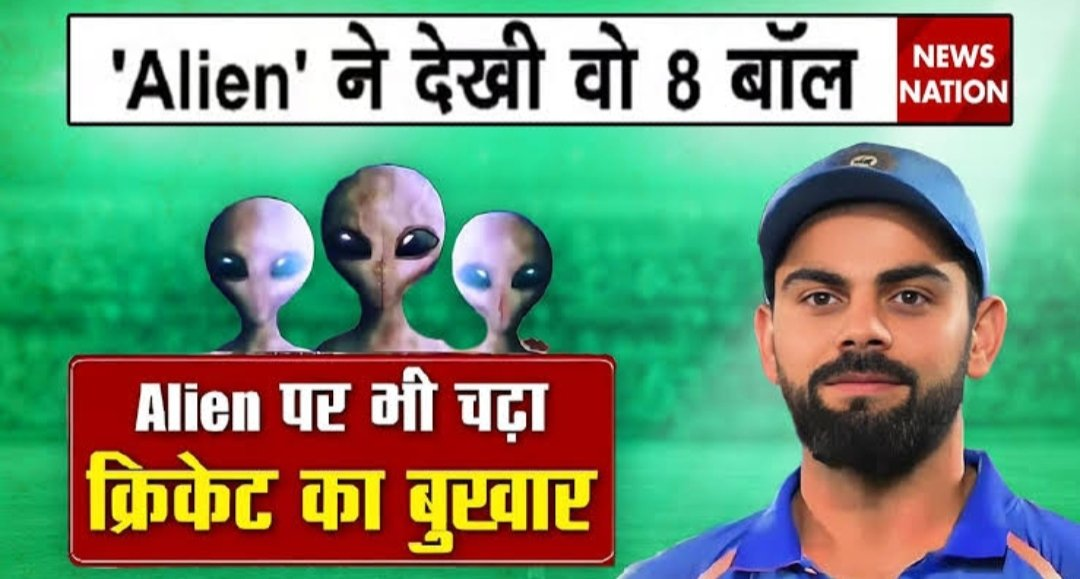 8. Finance savvy aliens
I guess the future really is here, if aliens were to invade, they'd probably attack our economy first.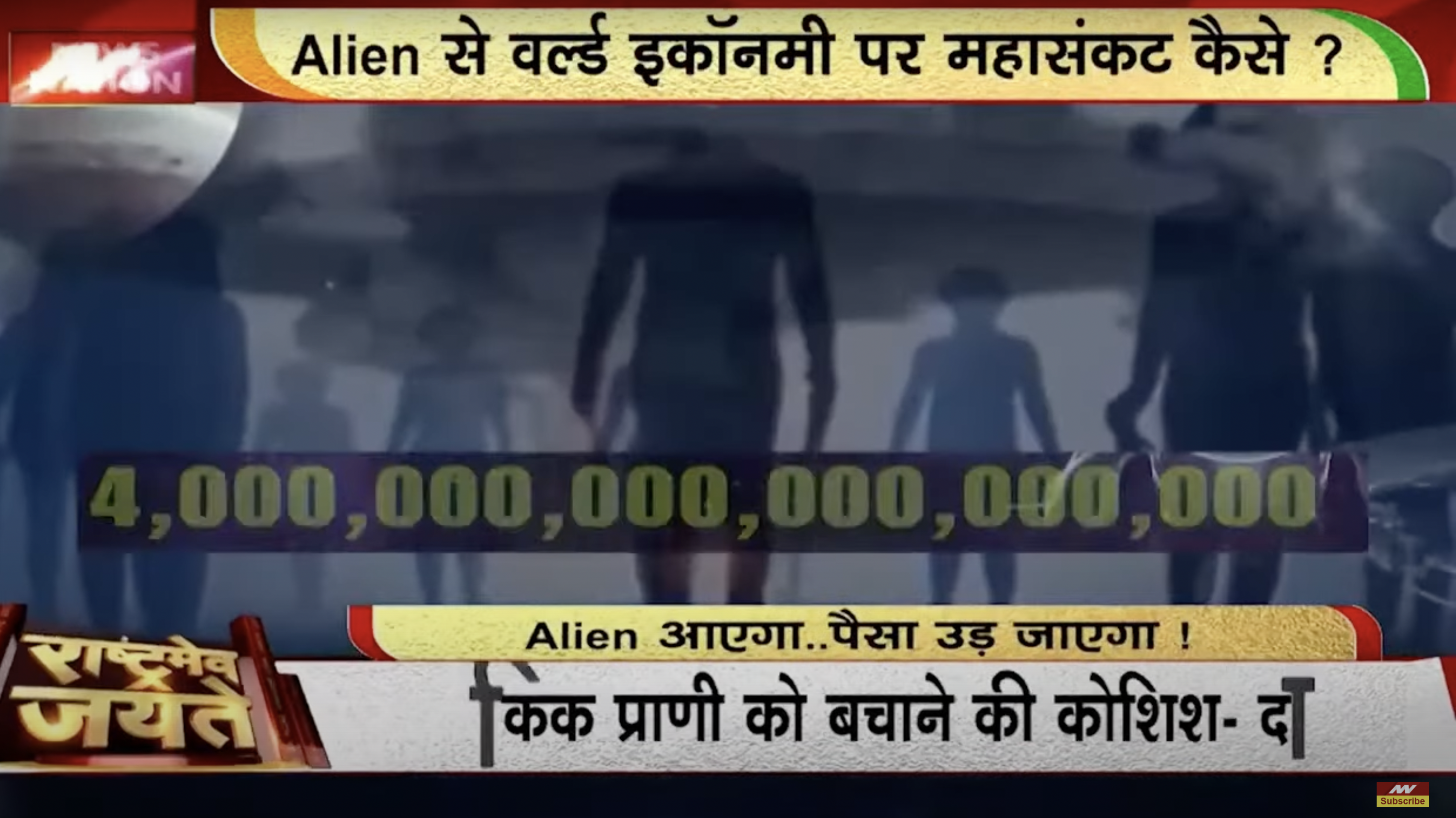 9. 18-days-till-alien-apocalypse
Just an FYI guys, this report is from 5 months ago.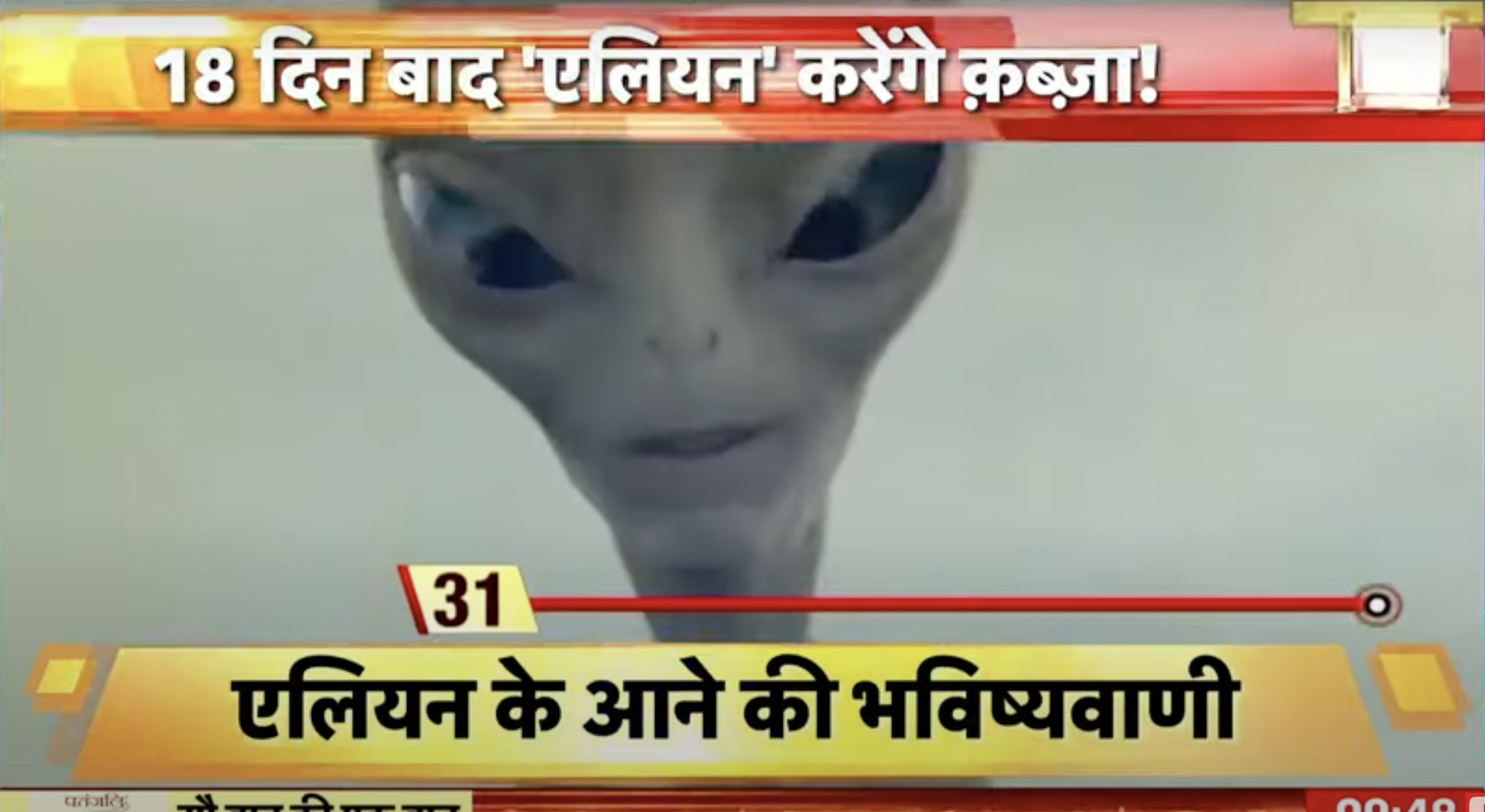 Aliens are celebrities for Indian news channels.