Cartoon Network was perhaps the best thing that happened to us when we were kids. Glued to the television and witnessing the shenanigans of our favourite characters was the best pastime ever. We may have seen the original or the dubbed version of our favourite toons. But what if the concept itself was desi? How different would these cartoons be?
Here are a few cartoons that have been turned into DesiToons and these are sure to give you a big laugh:
1.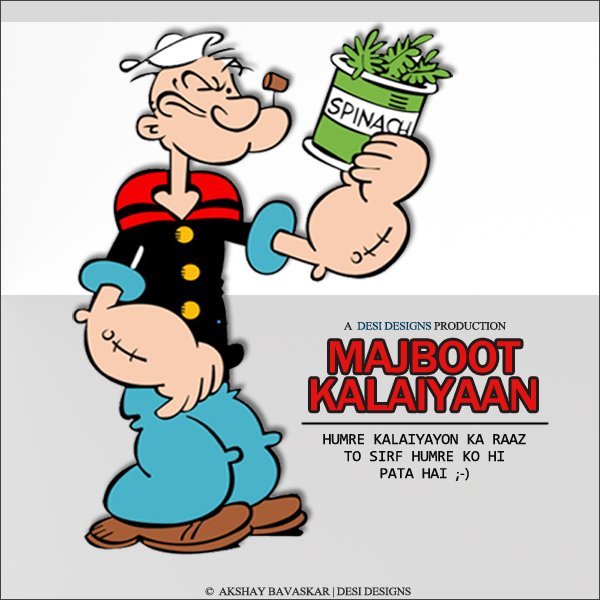 2.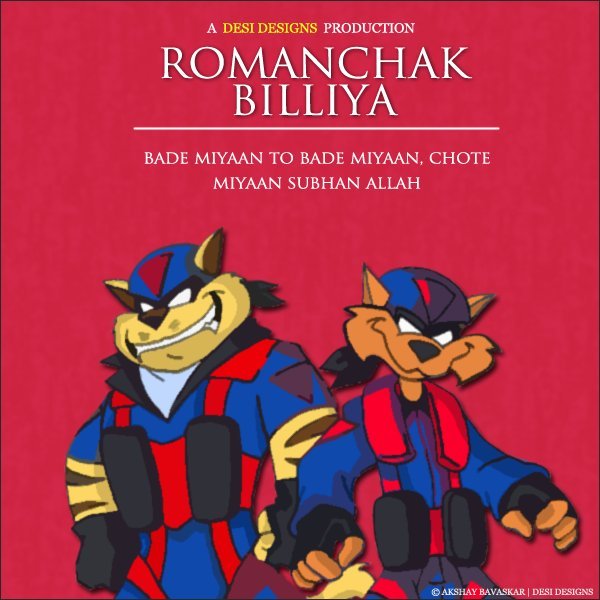 3.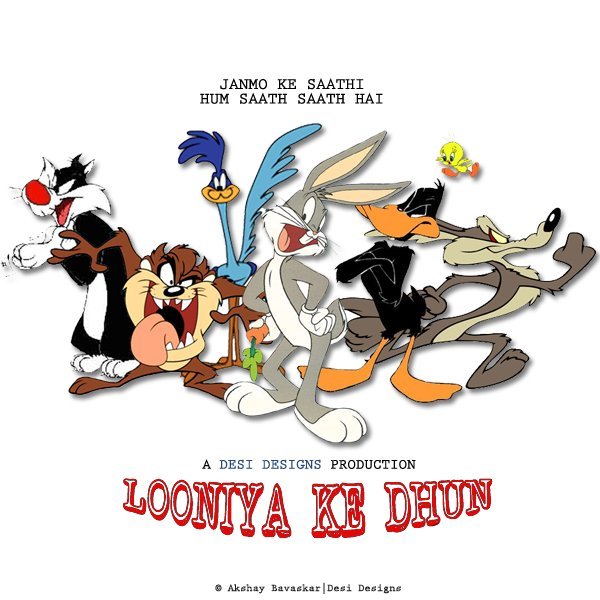 4.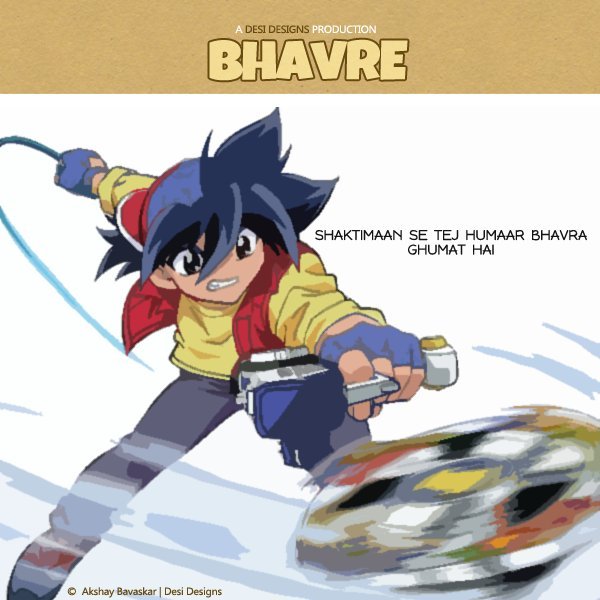 5.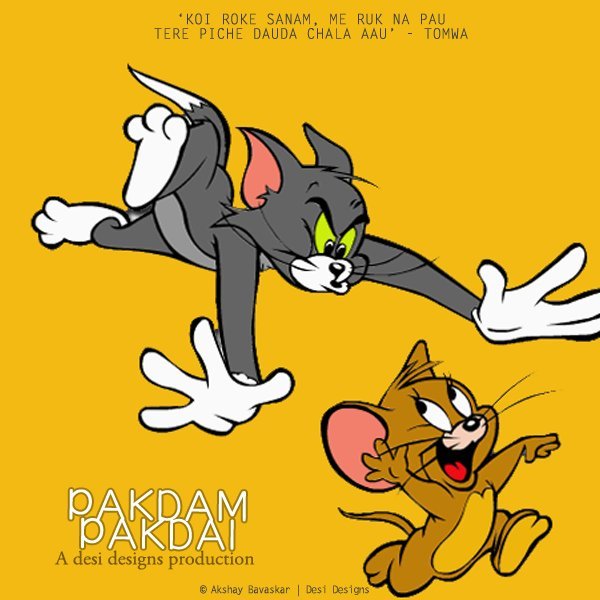 6.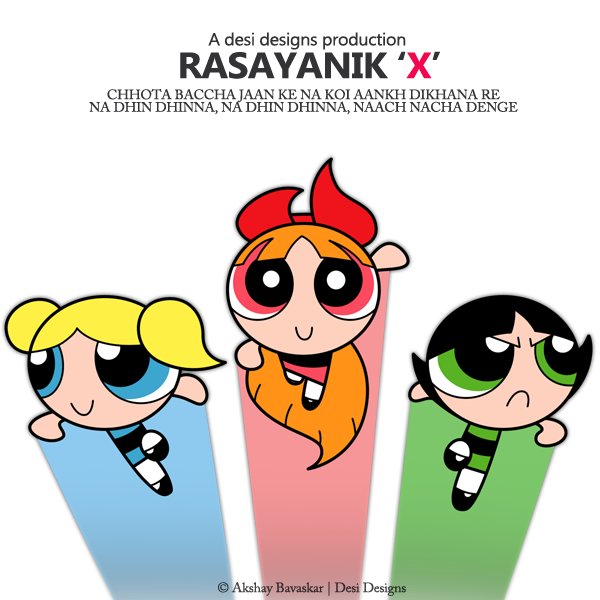 These cartoons certainly bring back some great childhood memories. Even if the DesiToons were true, I'm sure we would have still watched these shows just to have a good laugh and missed them after growing up, just as we do now.