When Hollywood movies are dubbed in Hindi, certain keywords stand out. There is rampant use of ' tatsam ' words that are so difficult to comprehend, it's funny. Also, every movie title is exaggerated out of proportions, making them unintentionally funny. We thought it would be a good idea to compile such movie posters and put them in various categories.
Needless to say, some names will sound deceptive. Don't get the wrong ideas.
[Note: These images are not photoshopped. The writer went through heaven and hell to find these.]
The desi obsession with ' Maut '
These category comprises mostly of action or horror movies. But don't be surprised if you find a couple of rom-coms in there. Indians are obsessed with death, which is why we watch 'Game of Thrones'.
1. Resident Evil: Maut Ka Bulawa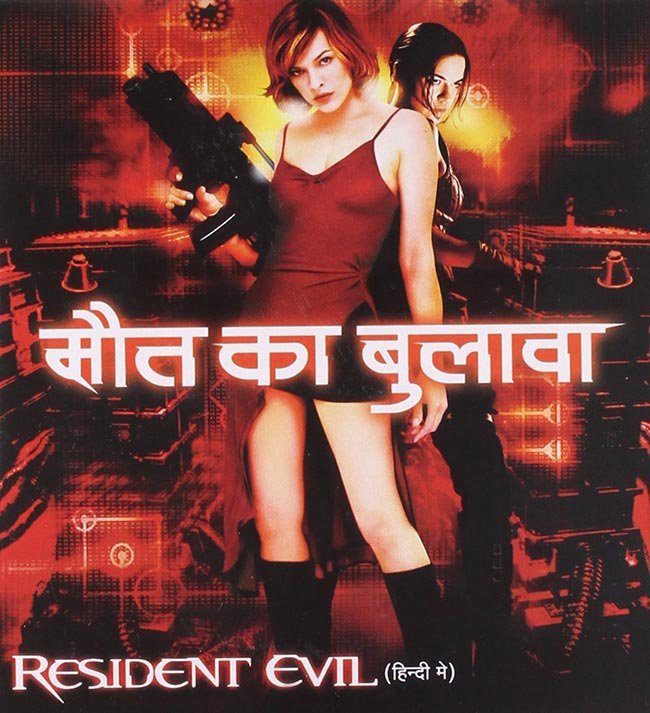 2. Deep Blue Sea: Maut Ka Samundar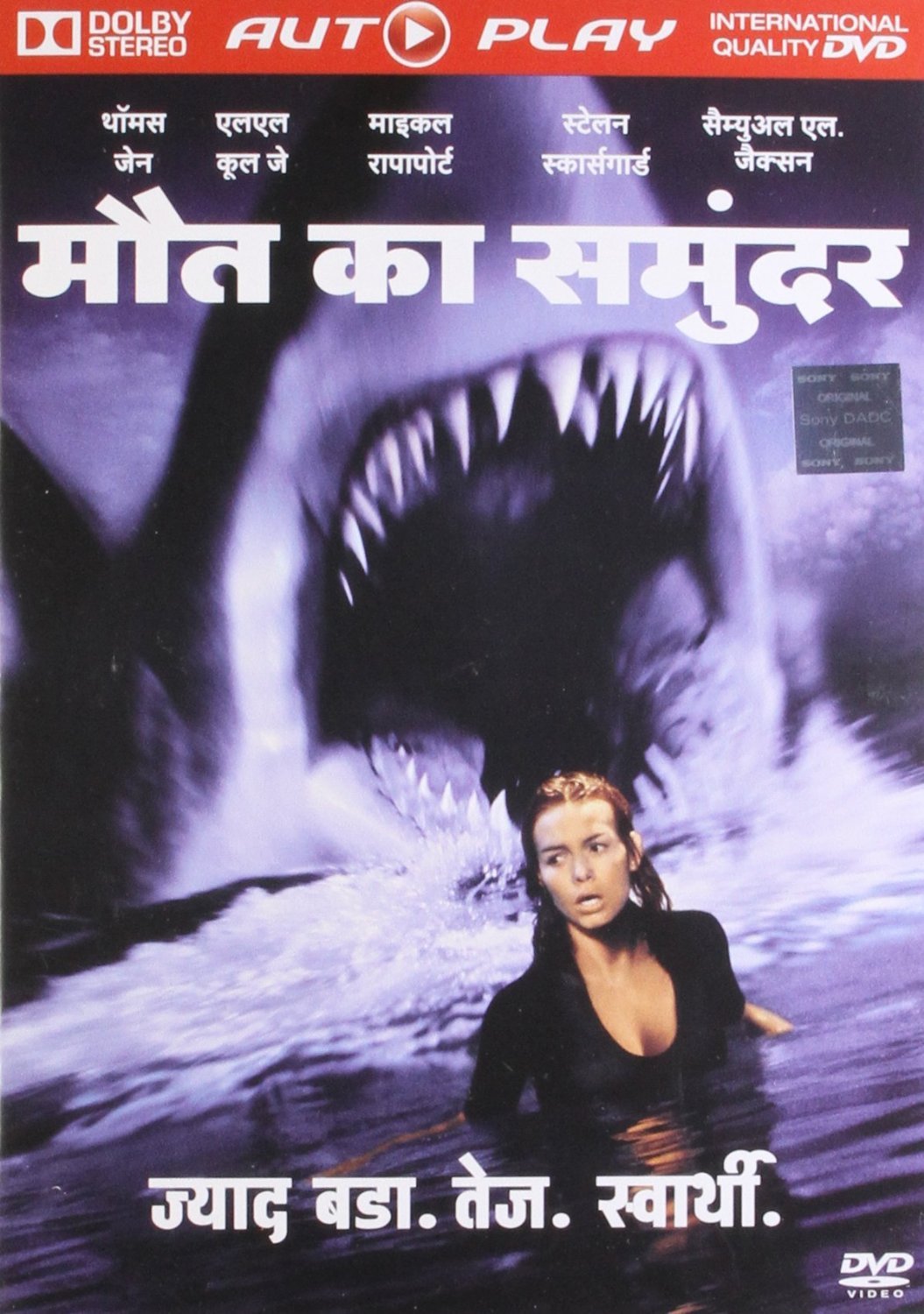 3. The Legion: Maut Ke Farishtey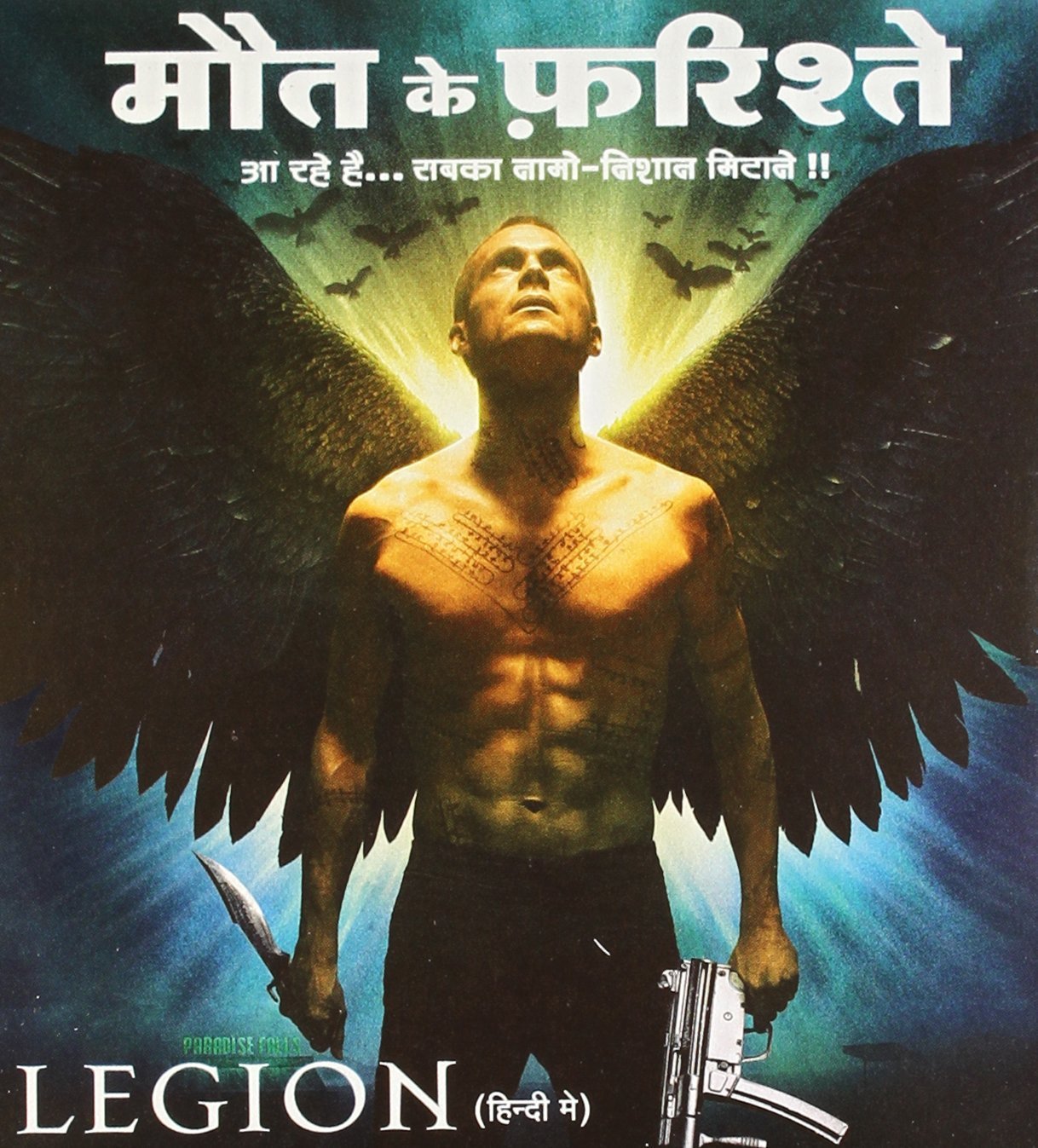 4. Cradle Of The Grave: Maut Ki Raah Par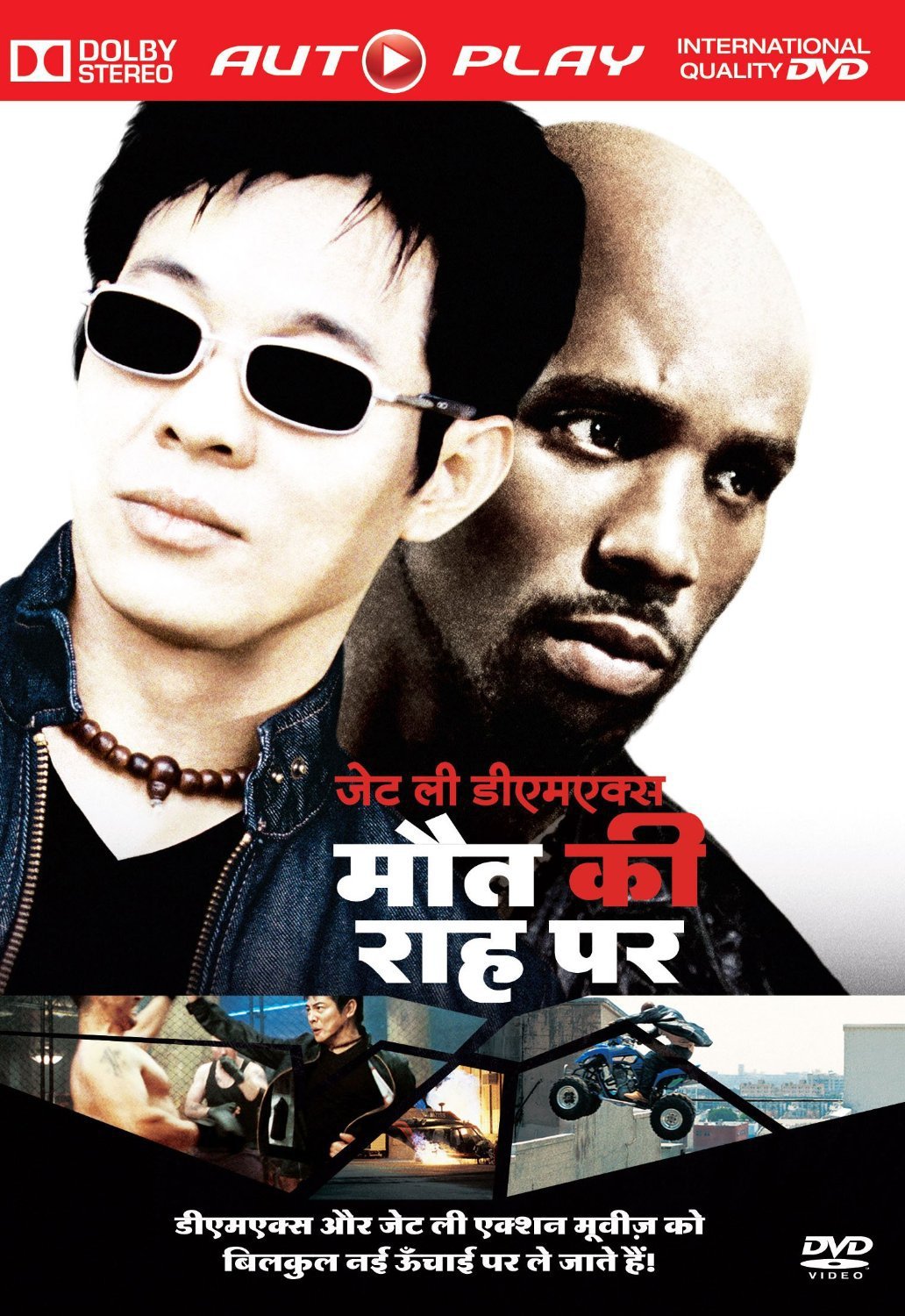 5. Harry Potter and The Deathly Hallows: Harry Potter aur Maut Ke Tohfe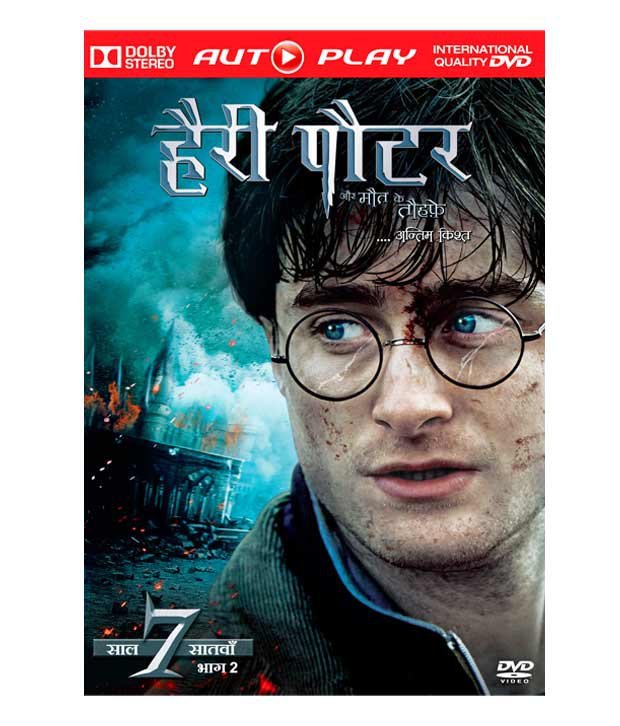 6. The Final Destination: Maut Ki Manzil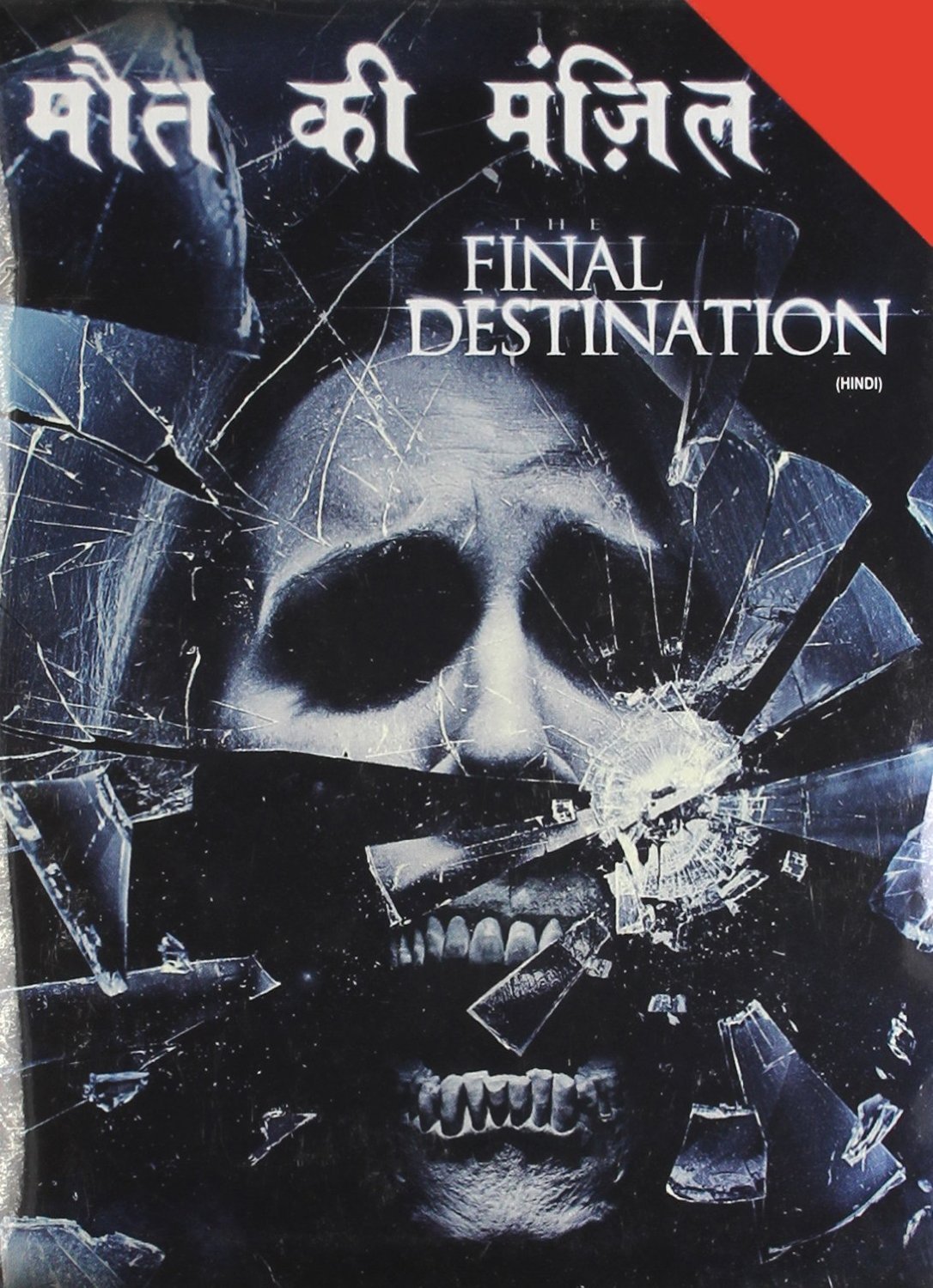 7. Final Destination 3: Maut Ka Jhoola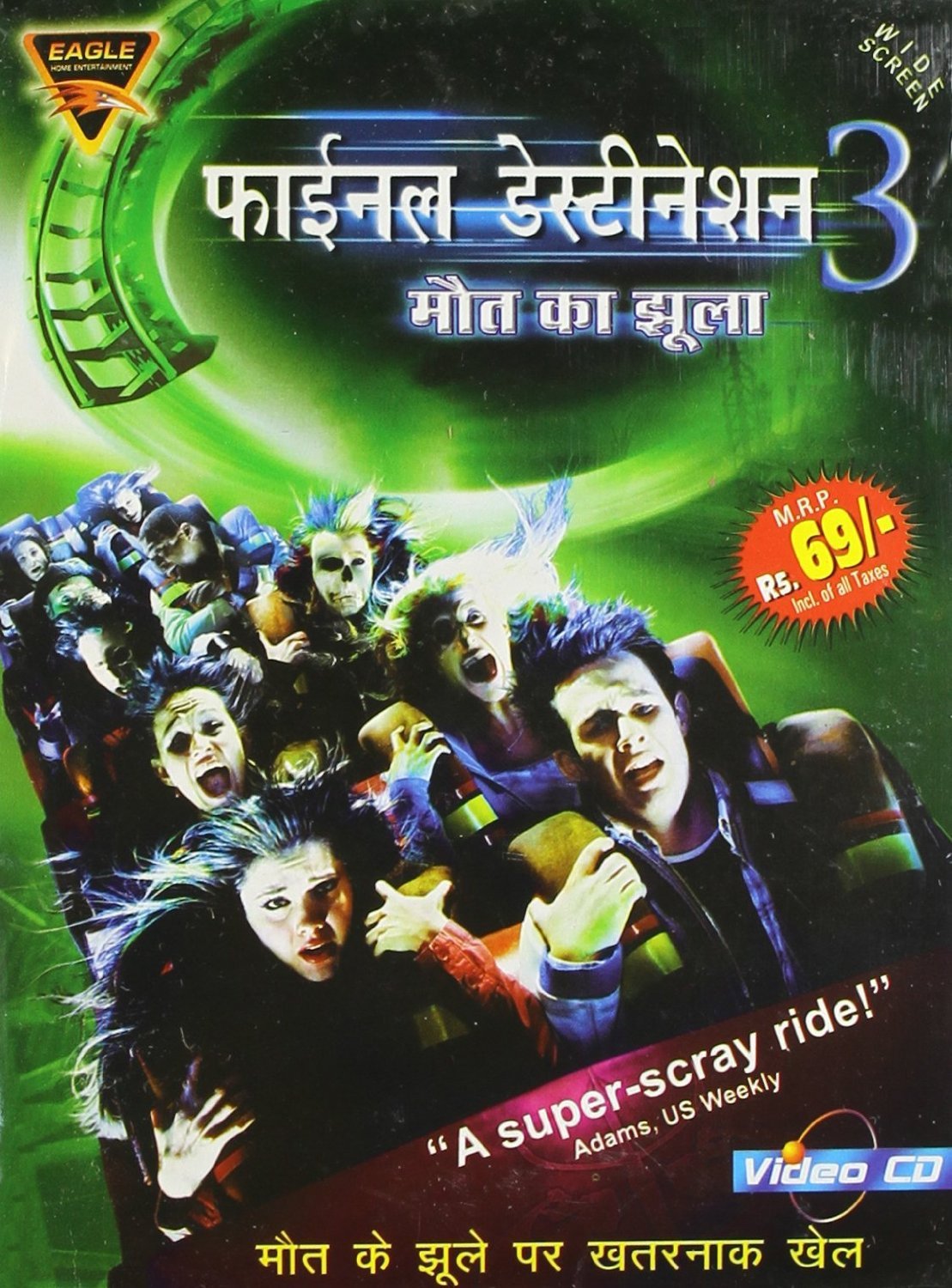 8. Final Destination 5: Aakhri Mukaam Maut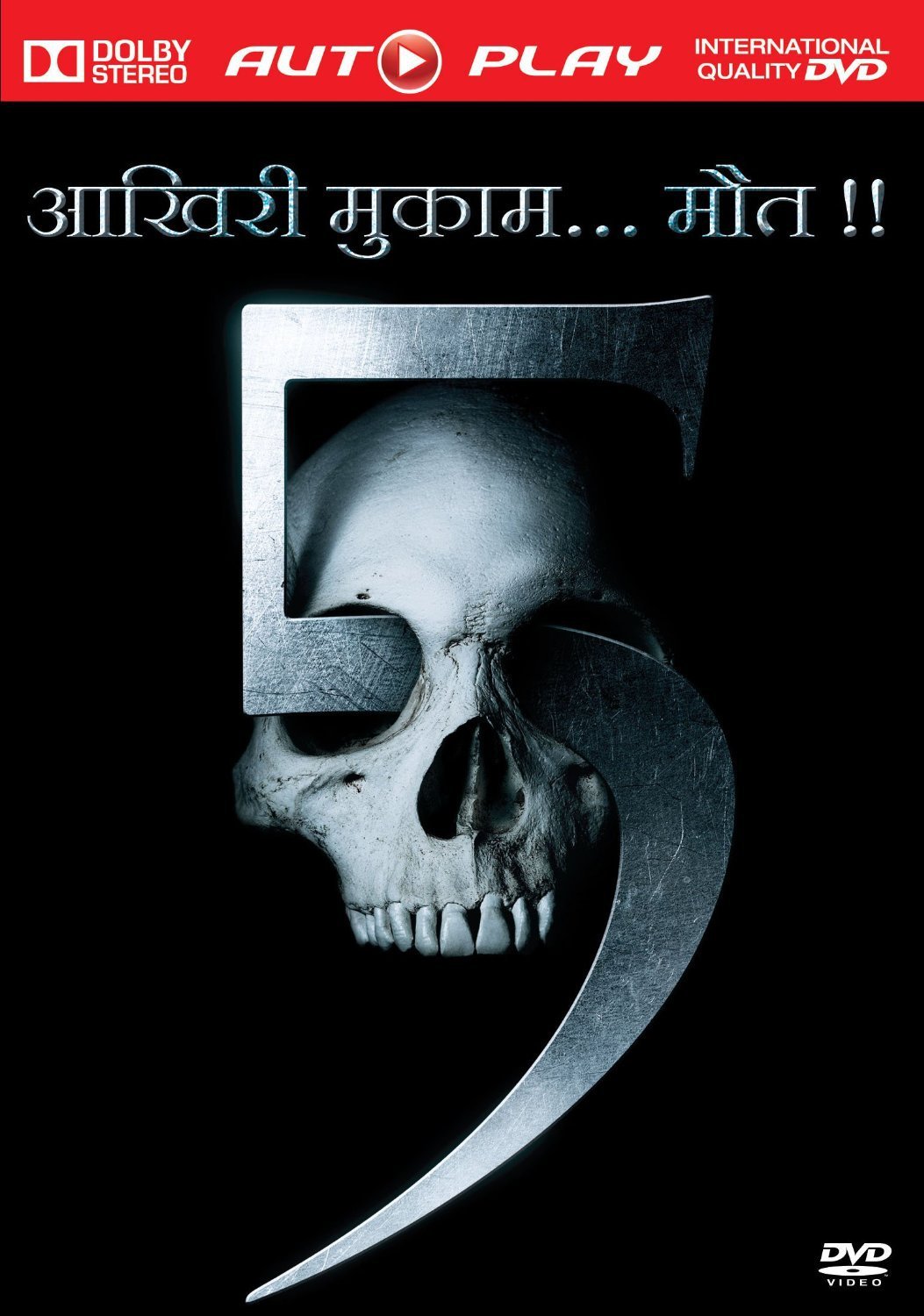 9. Death Race: Maut Ki Race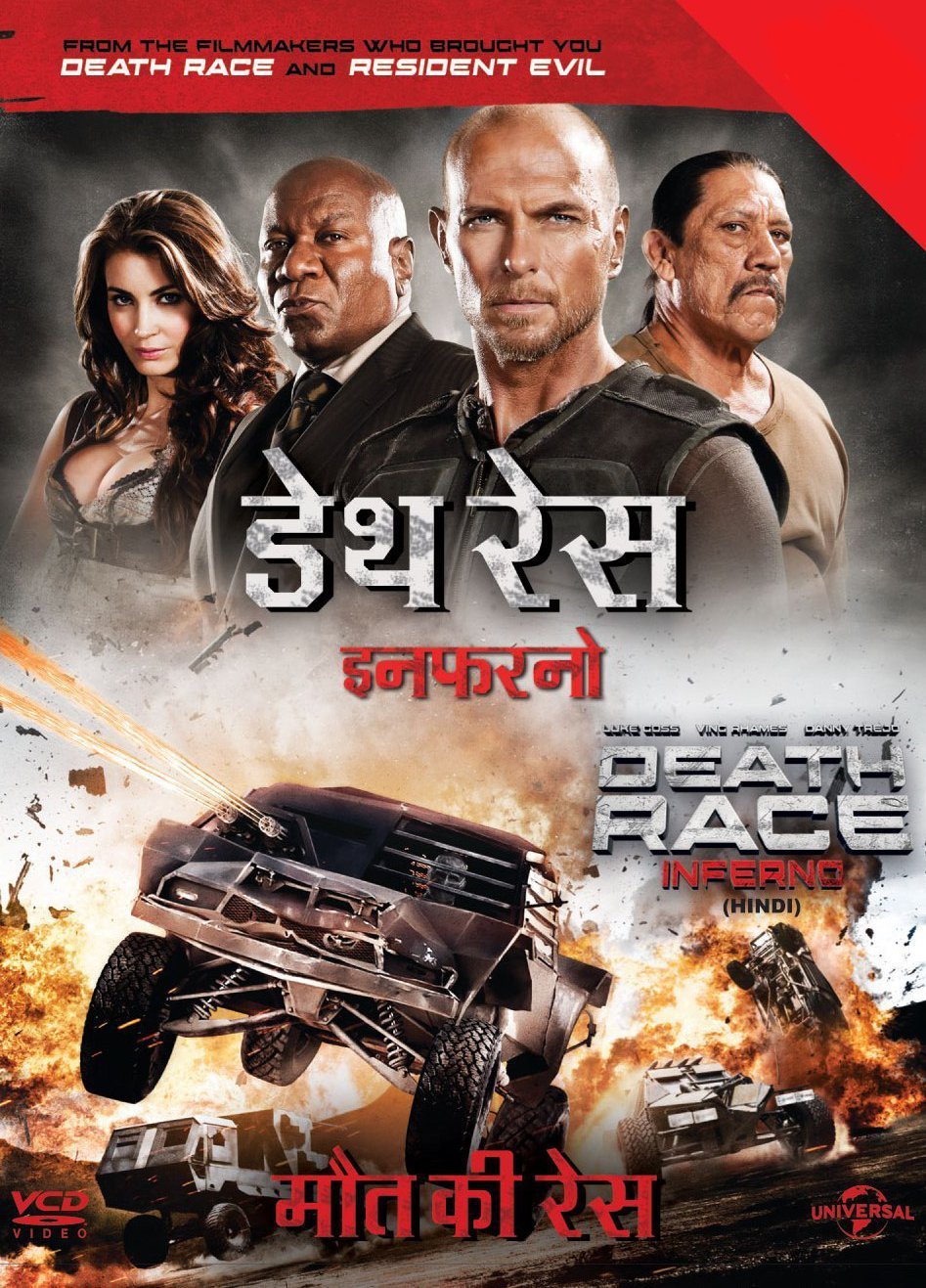 10. Evil Dead: Maut Ka Saaya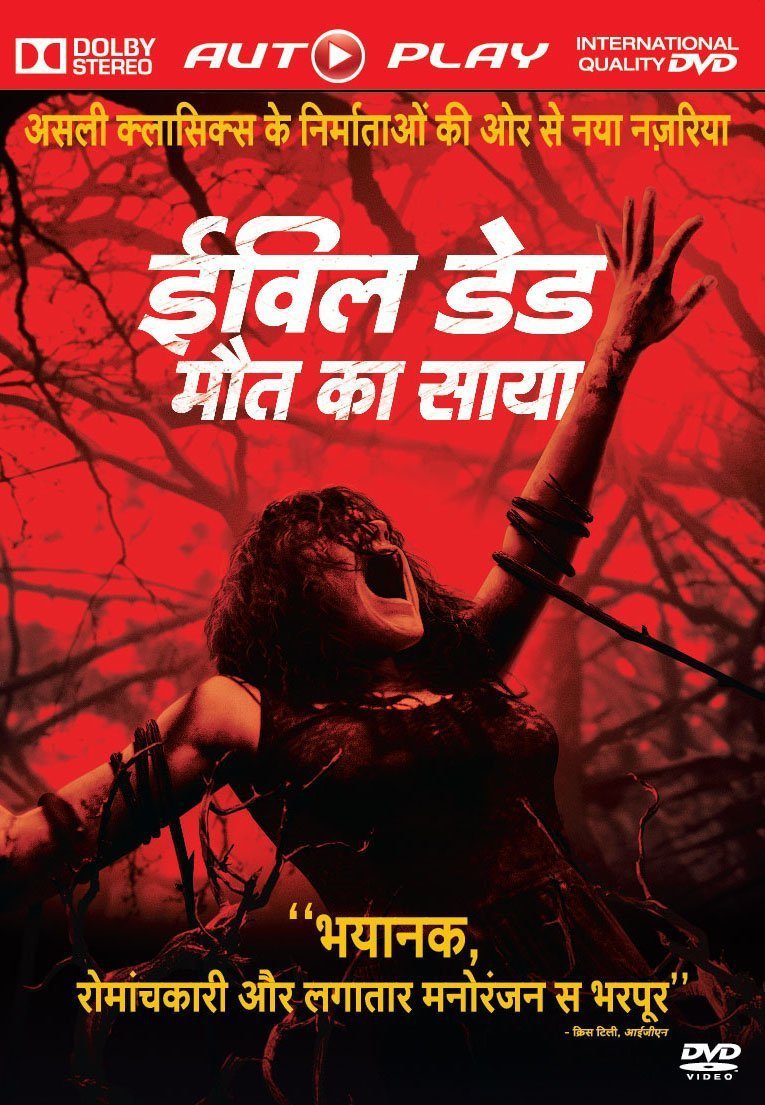 Add a ' Maha ' to make things BIG
This category uses the superlative 'Maha' so excessively, that it loses its meaning. So much so, that even the popcorn you are munching is Maha-popcorn!
11. Ghost Rider: Mahakaal – Badle Ki Aag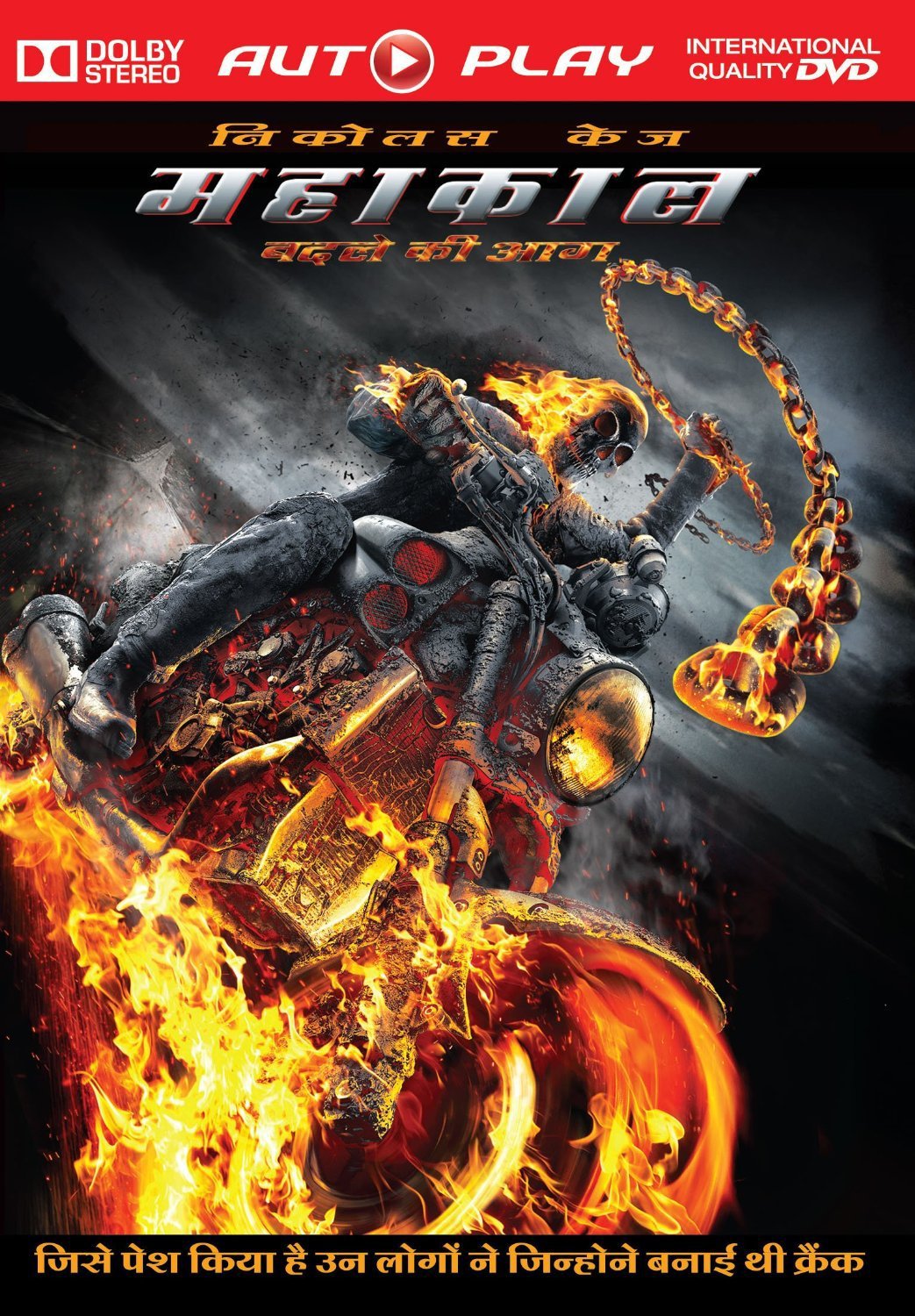 12. Matrix Revolutions: Mahasangraam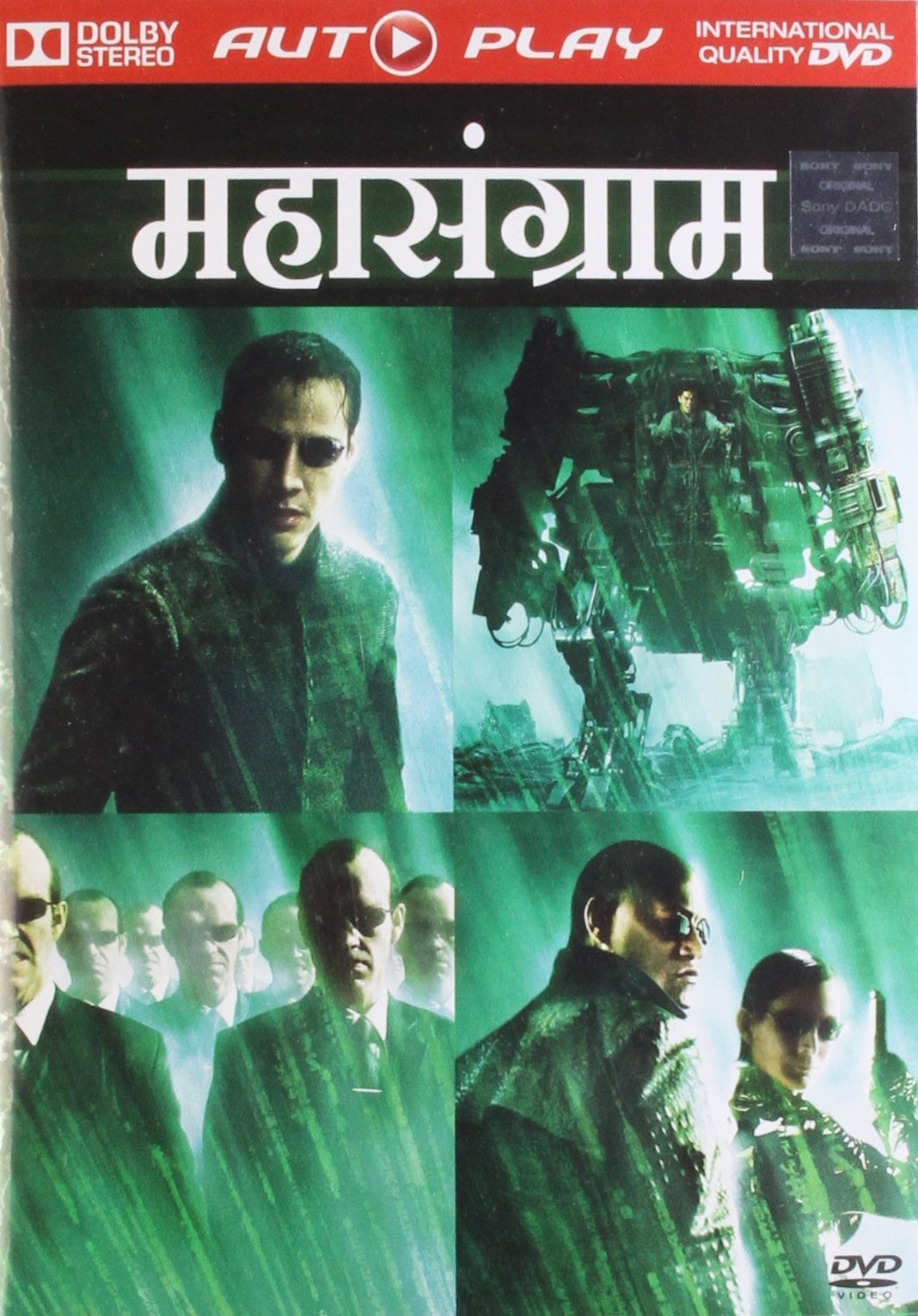 13. Matrix Reloaded: Mahashaktimaan
14. Clash Of The Titans: Maha Yuddha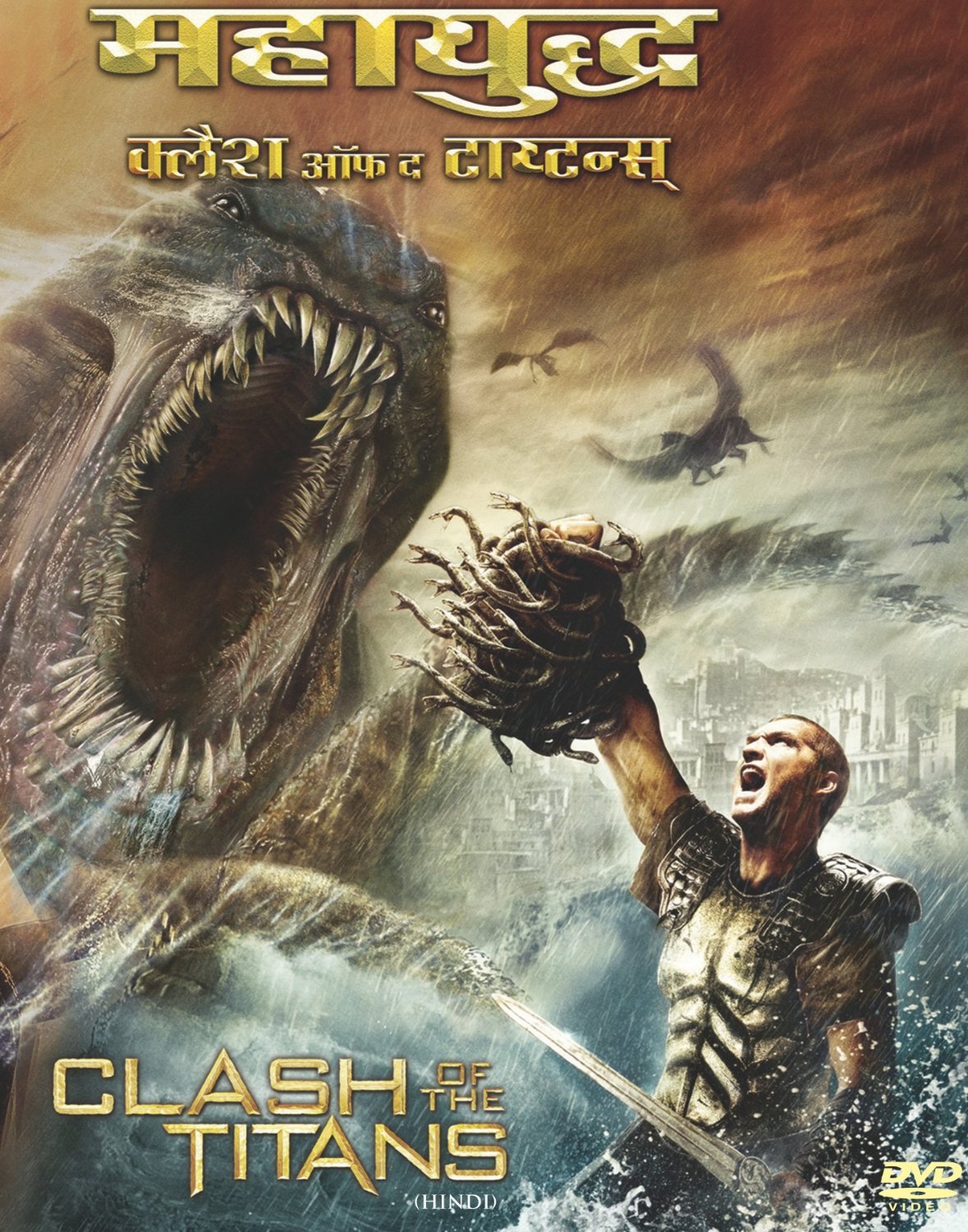 15. Black Hawk Down: Maha Aakraman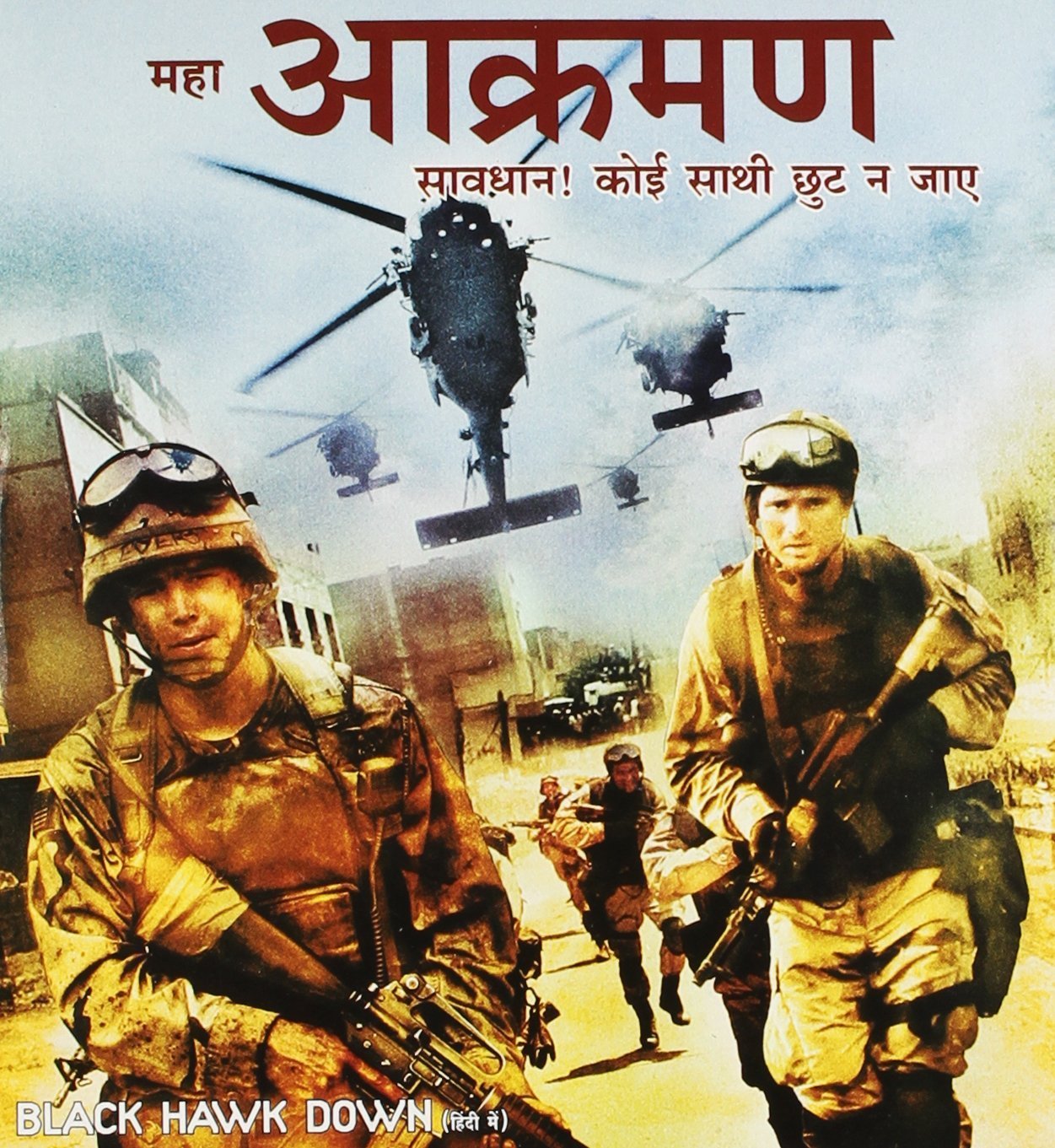 16. The Incredible Hulk: Mahabali Hulk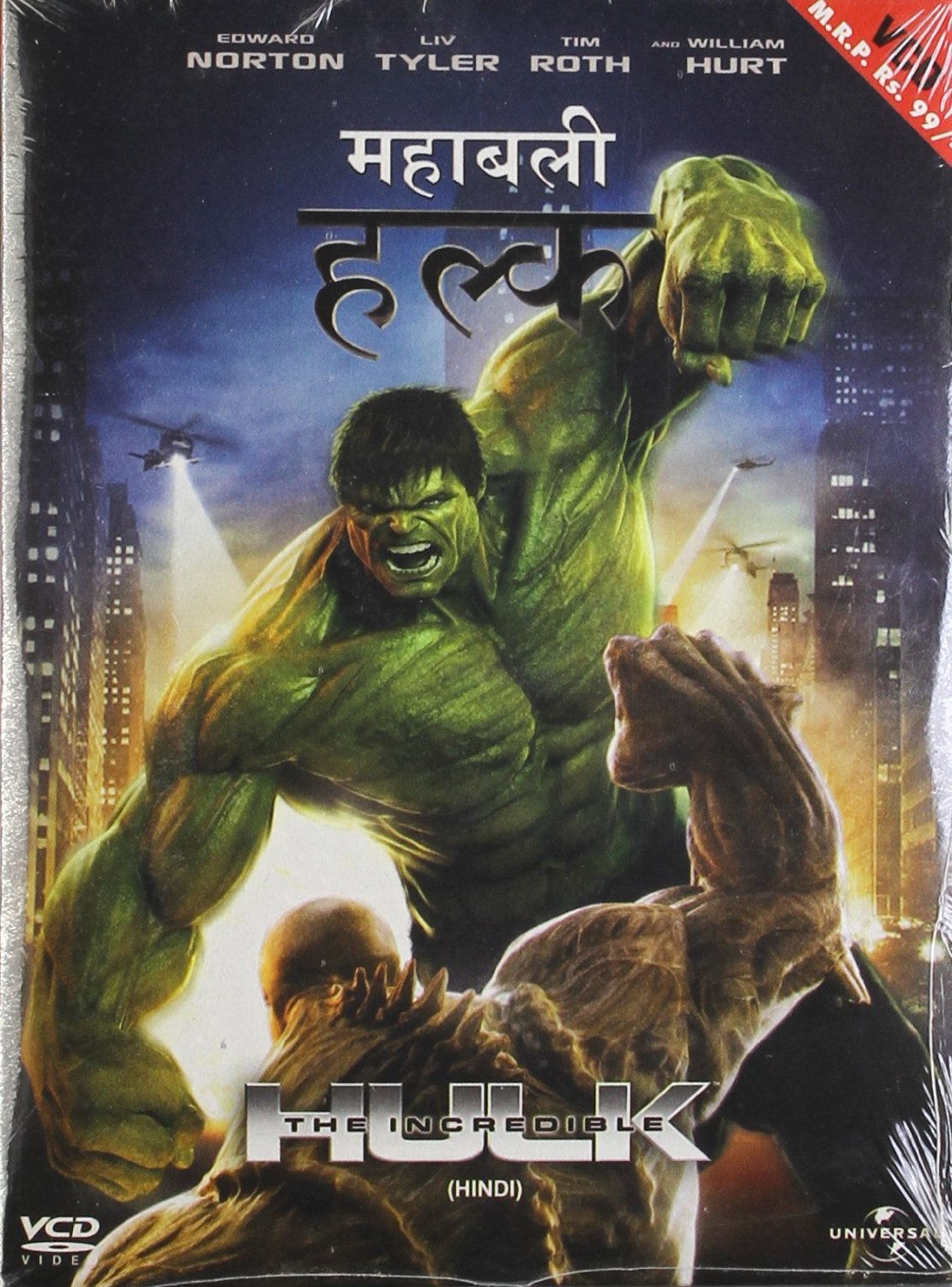 17. Captain America: Maha Dabang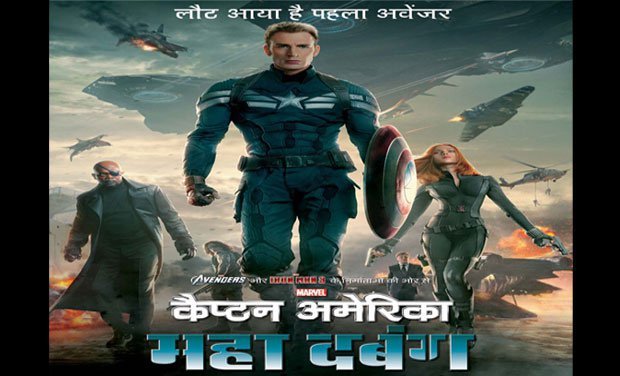 Animation Movies Trolled
Animated movies are the most well written movies and sometimes, really emotional. But the Hindi versions are named so brilliantly , that the essence is lost somewhere in the title. Have a look at these.
18. Monsters Inc.: Darr Ki Dukaan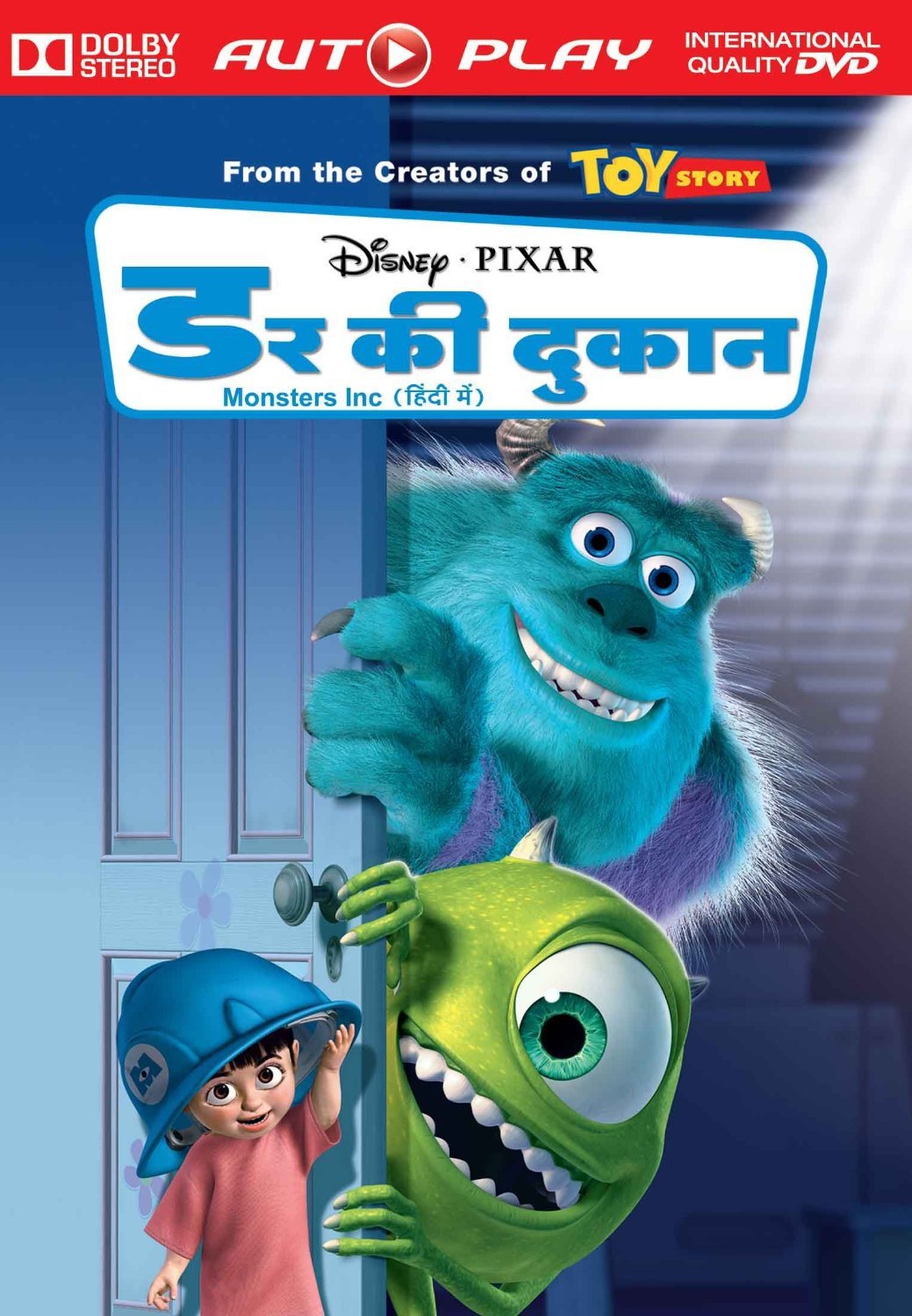 19. Rat-a-too-ee: Bindaas Bawarchi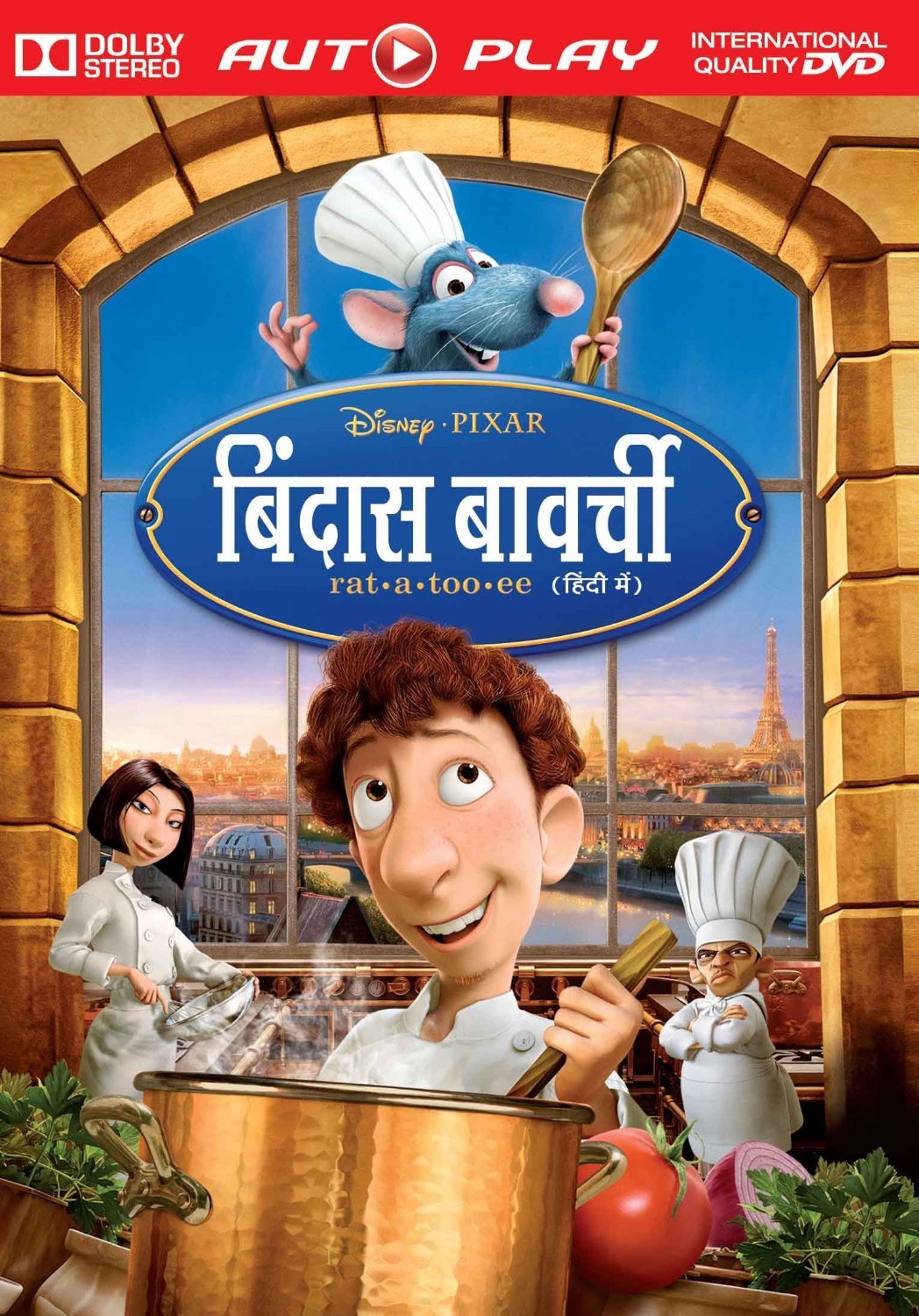 20. Stuart Little 2: Chhote Miyaan Kya Kehna!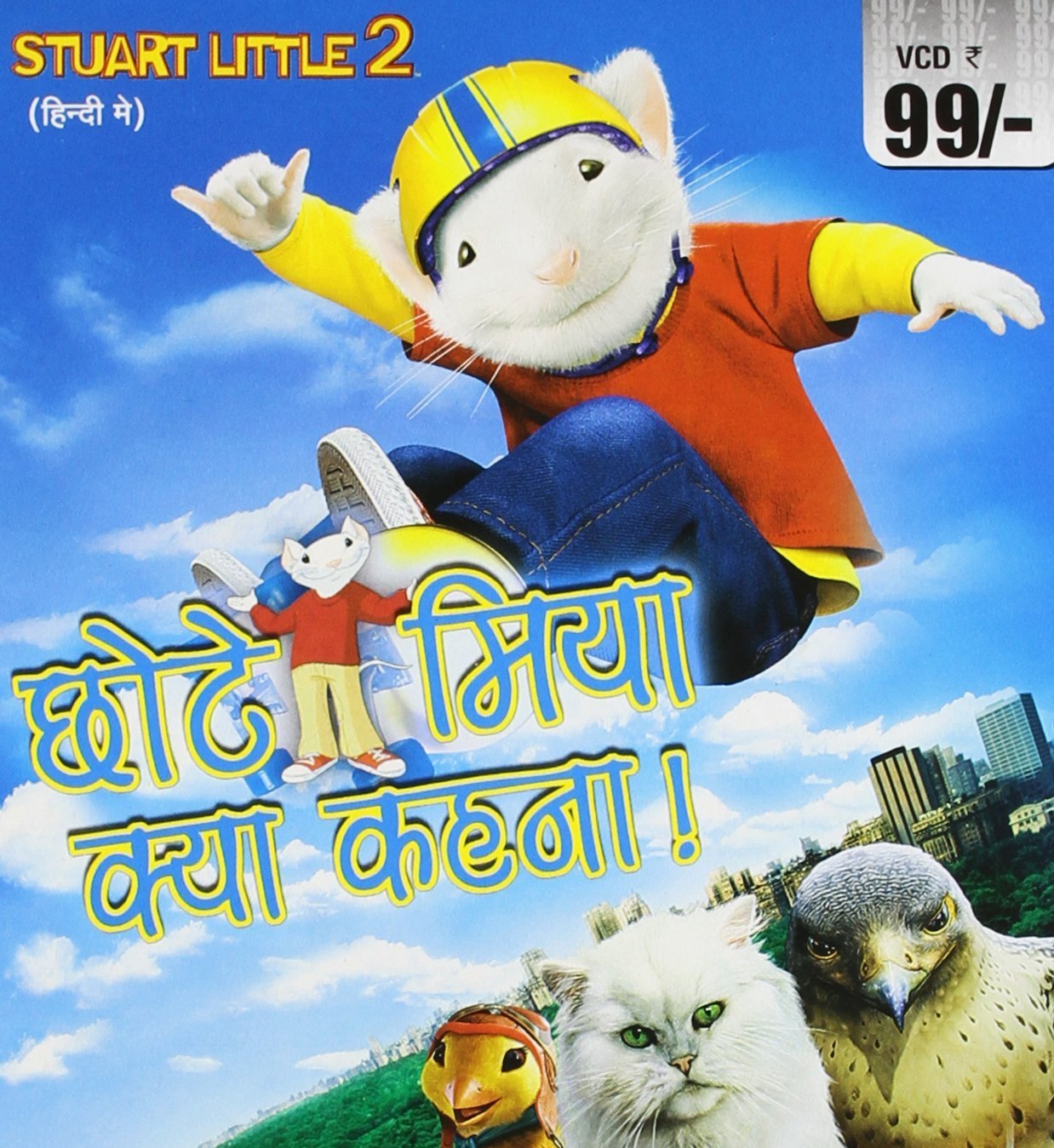 21. Finding Nemo: Kho Gaya Nemo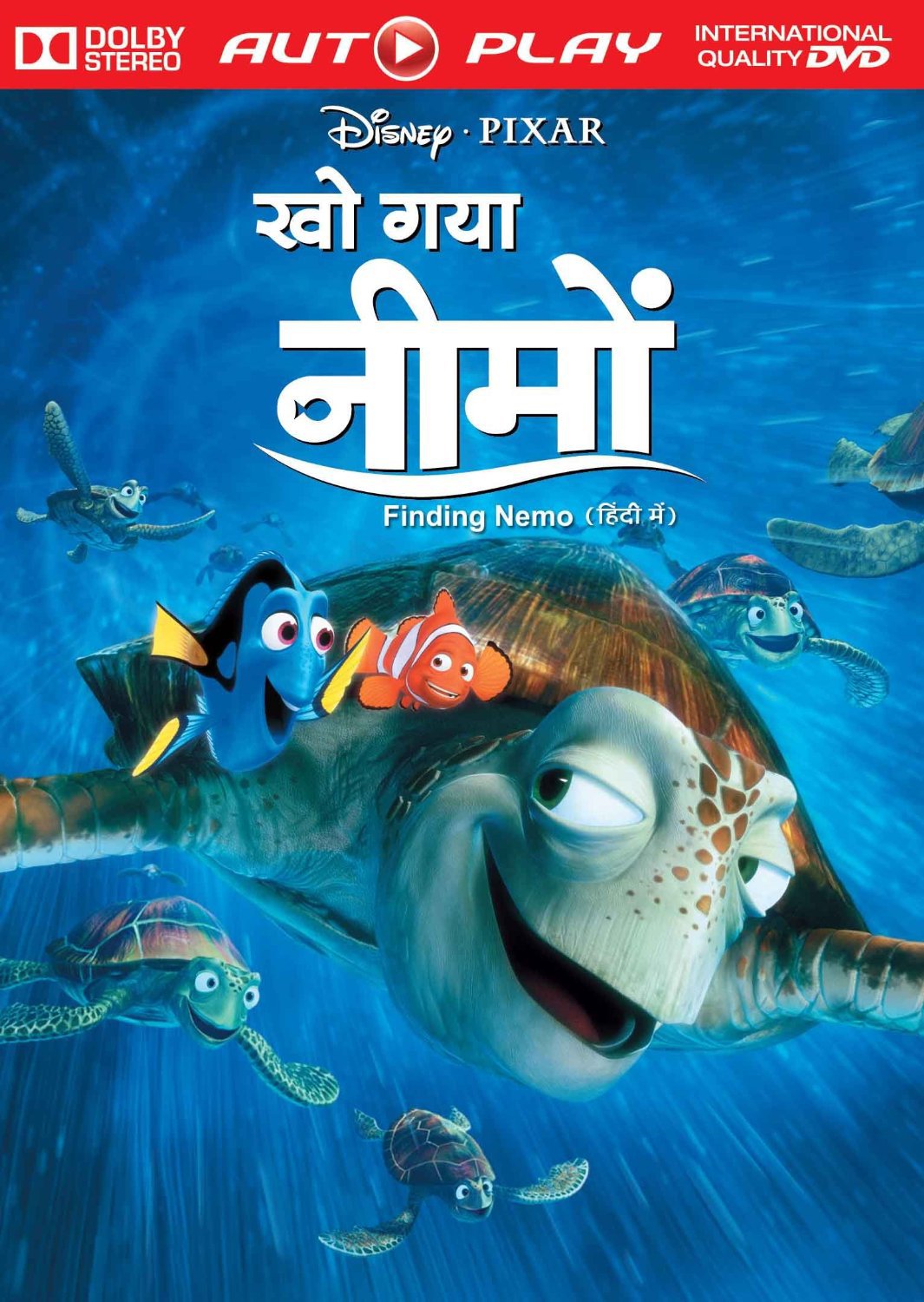 22. The Smurfs: Neele Natkhat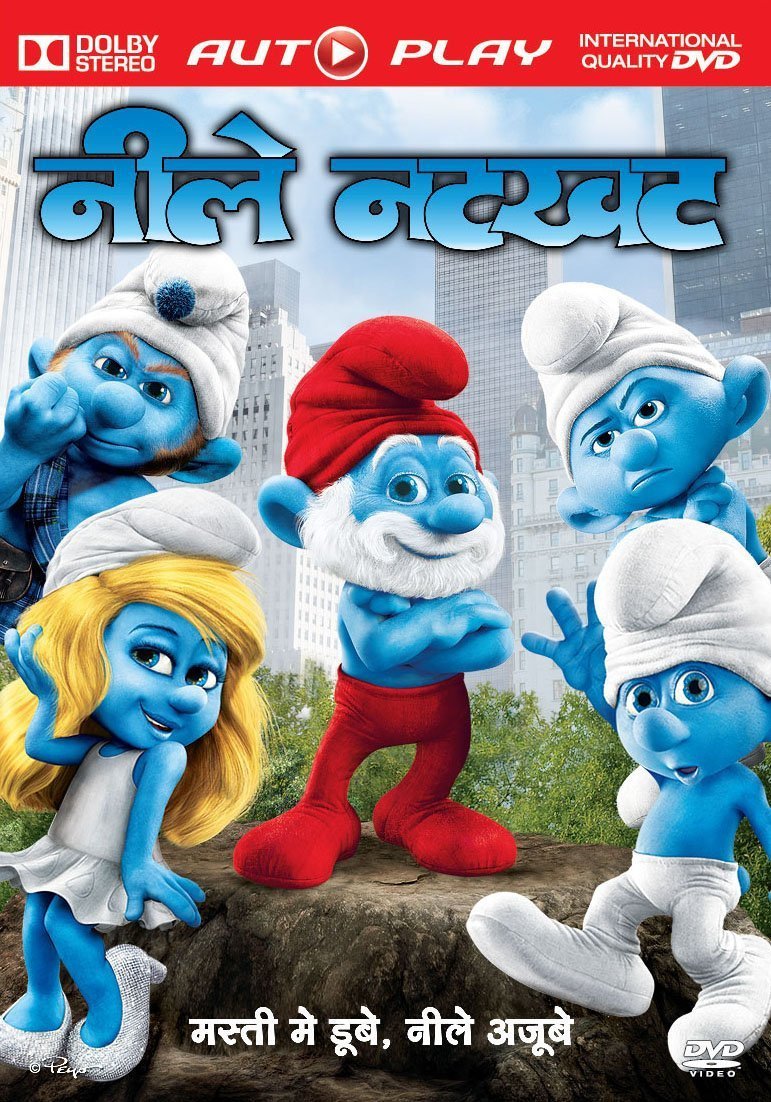 23. Up: Udan Chhoo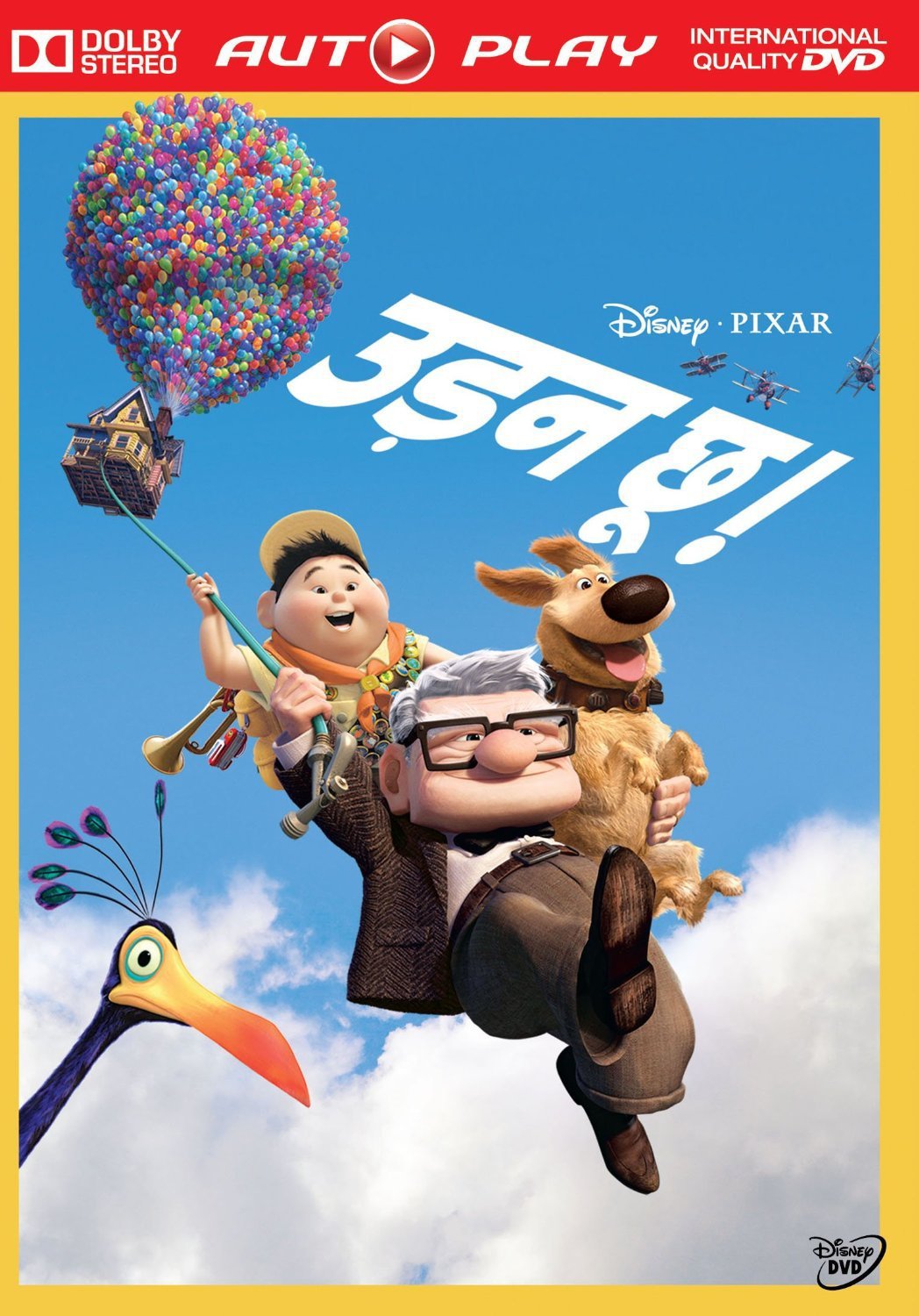 Of Wars, Destruction and Devastation
If it's not death, it's near death. You add words like ' aatank ', ' vinaashkaari ', 'yoddha', 'darindey' and ' pralaya ', and you have with you, a hit title. You'll find these amusing if you've seen the posters at your nearest theater. Please notice that only Hindi words of the finest quality are used to create these titles.
24. John Carter: Bramhaand Ka Param Yoddha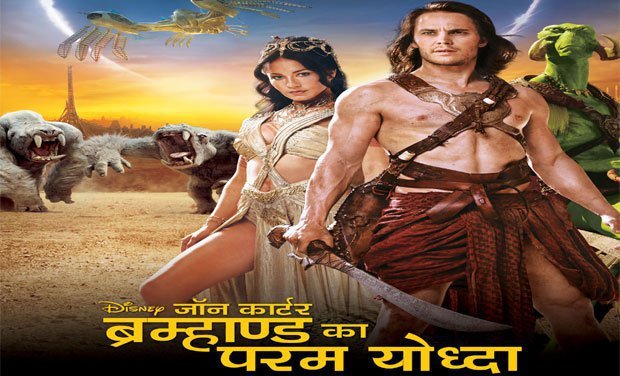 25. Iron Man 3: Faulaadi Rakshak – "Ab tak Ka Shreshth Iron Man"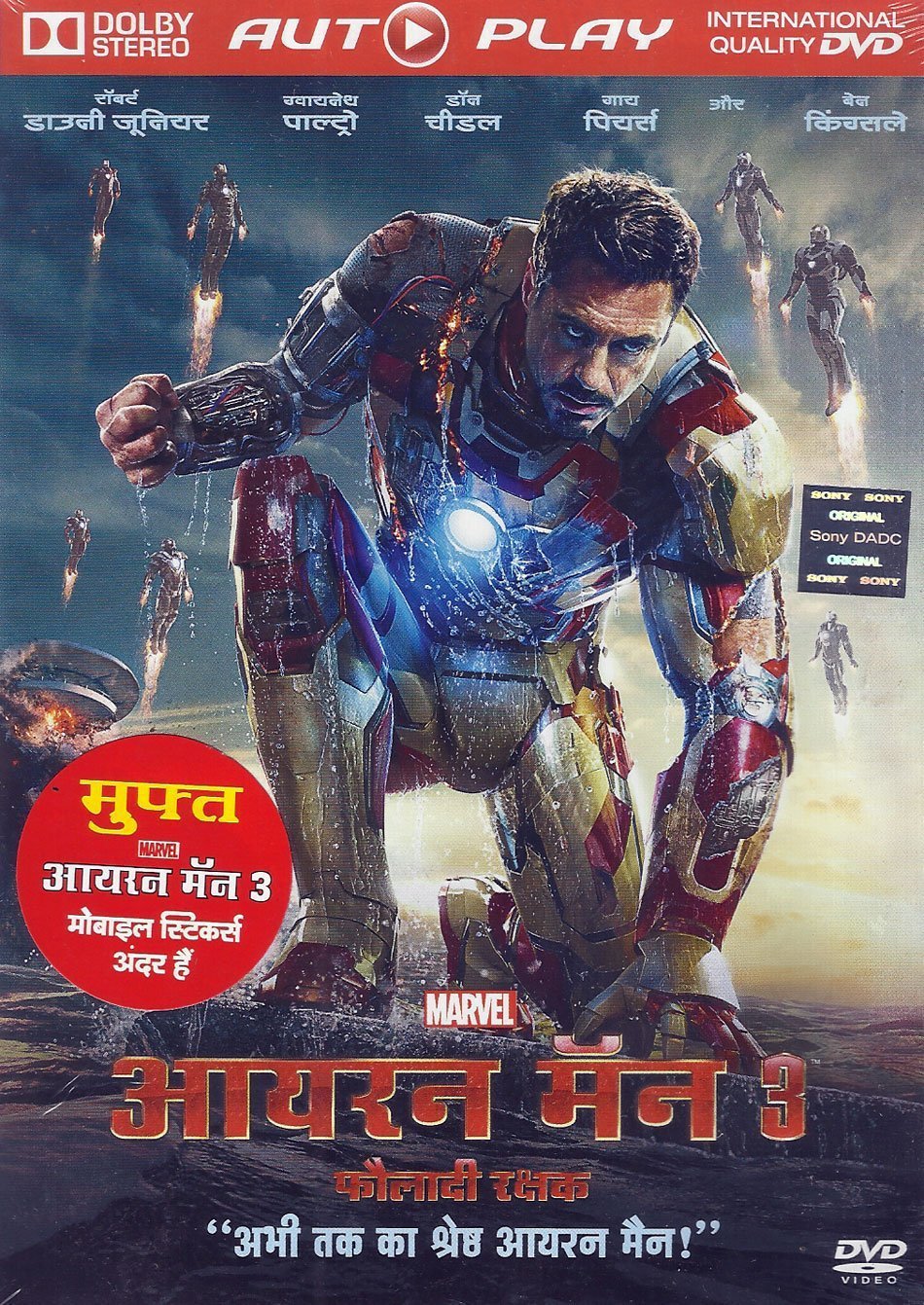 26. G.I.Joe Retaliation: G.I.Joe Pratishodh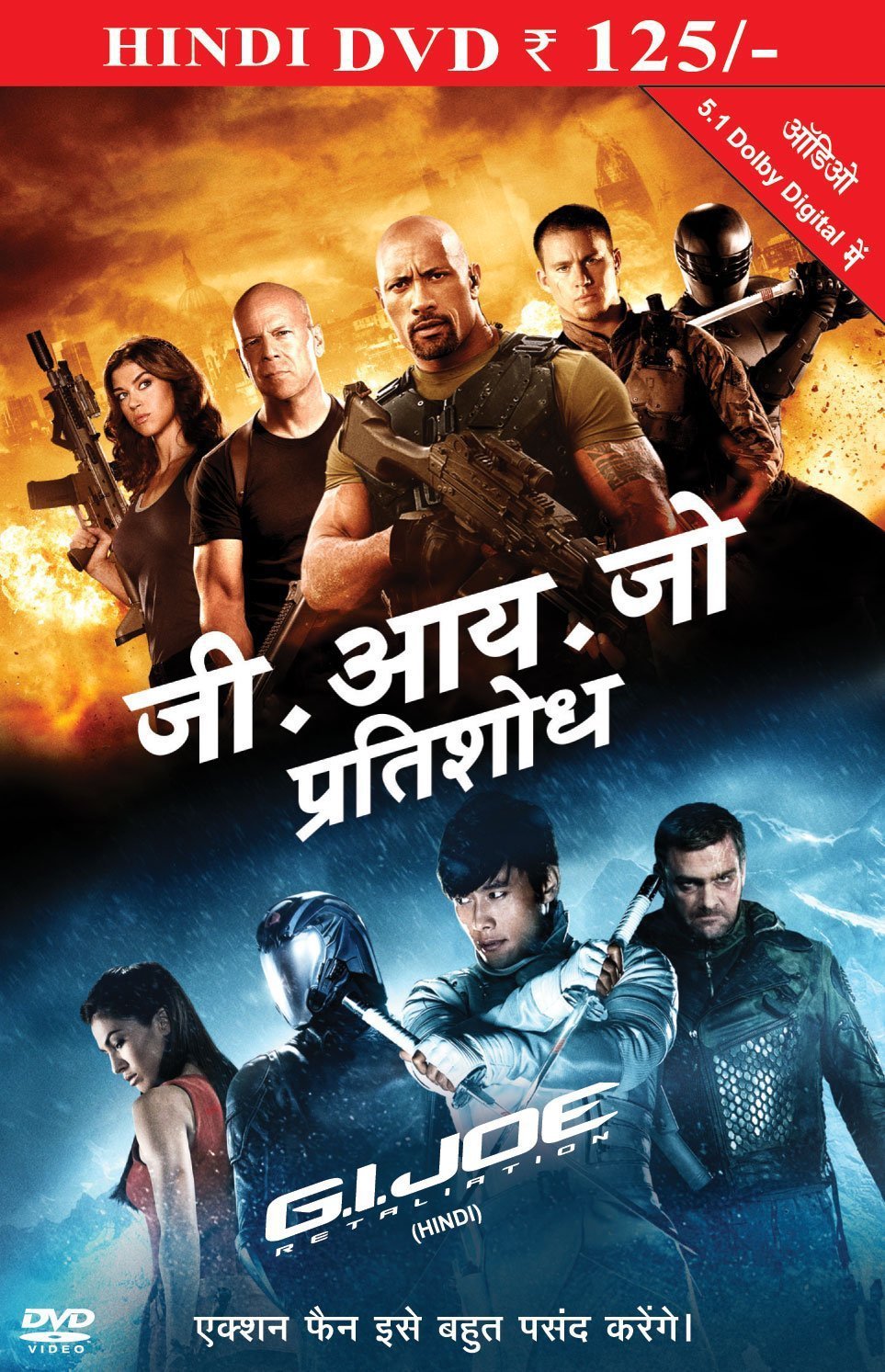 27. Underworld Evolution: Khoonkhaar Darindey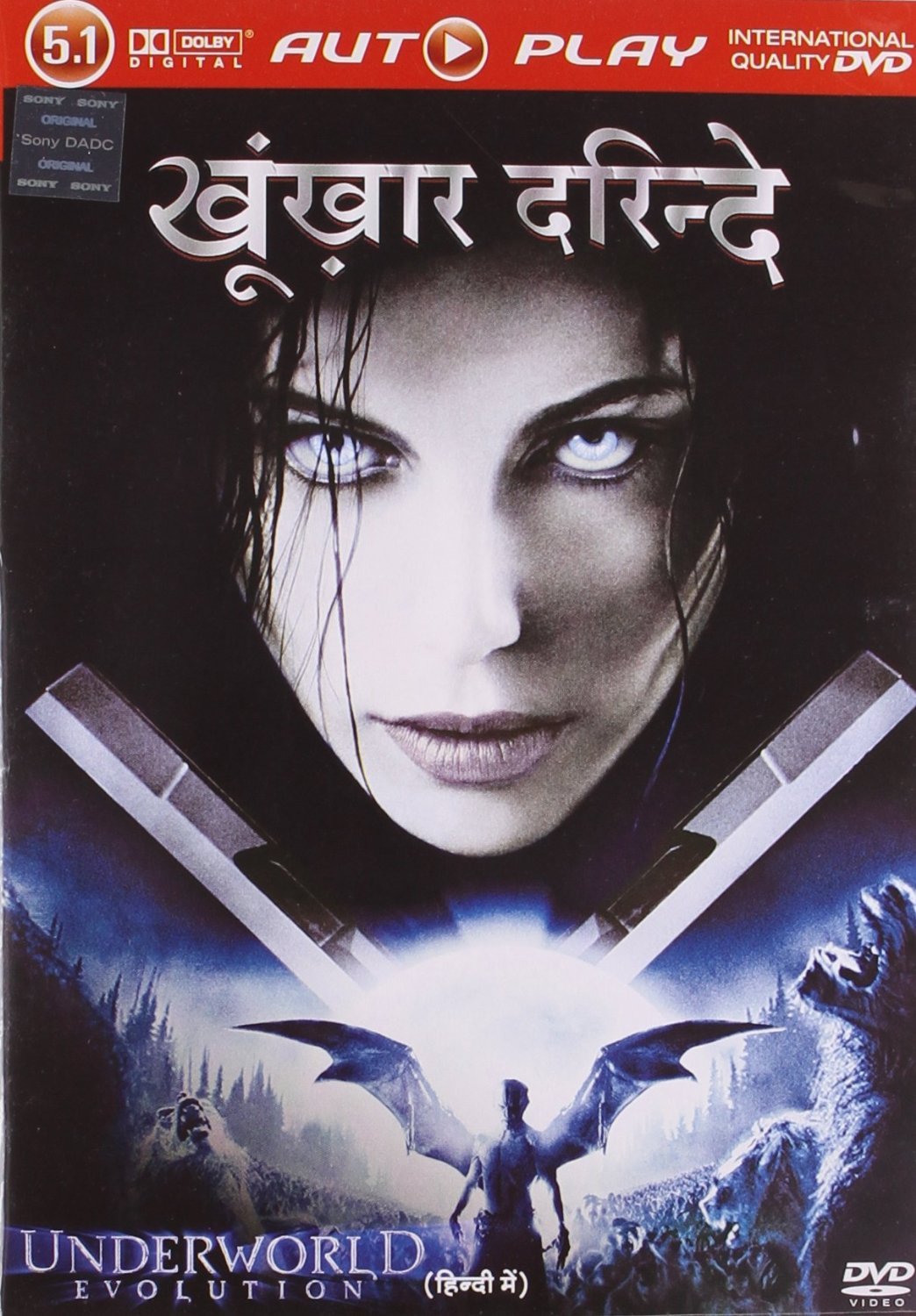 28. Underworld Awakening: Khoonkhaar Darindon Ki Waapsi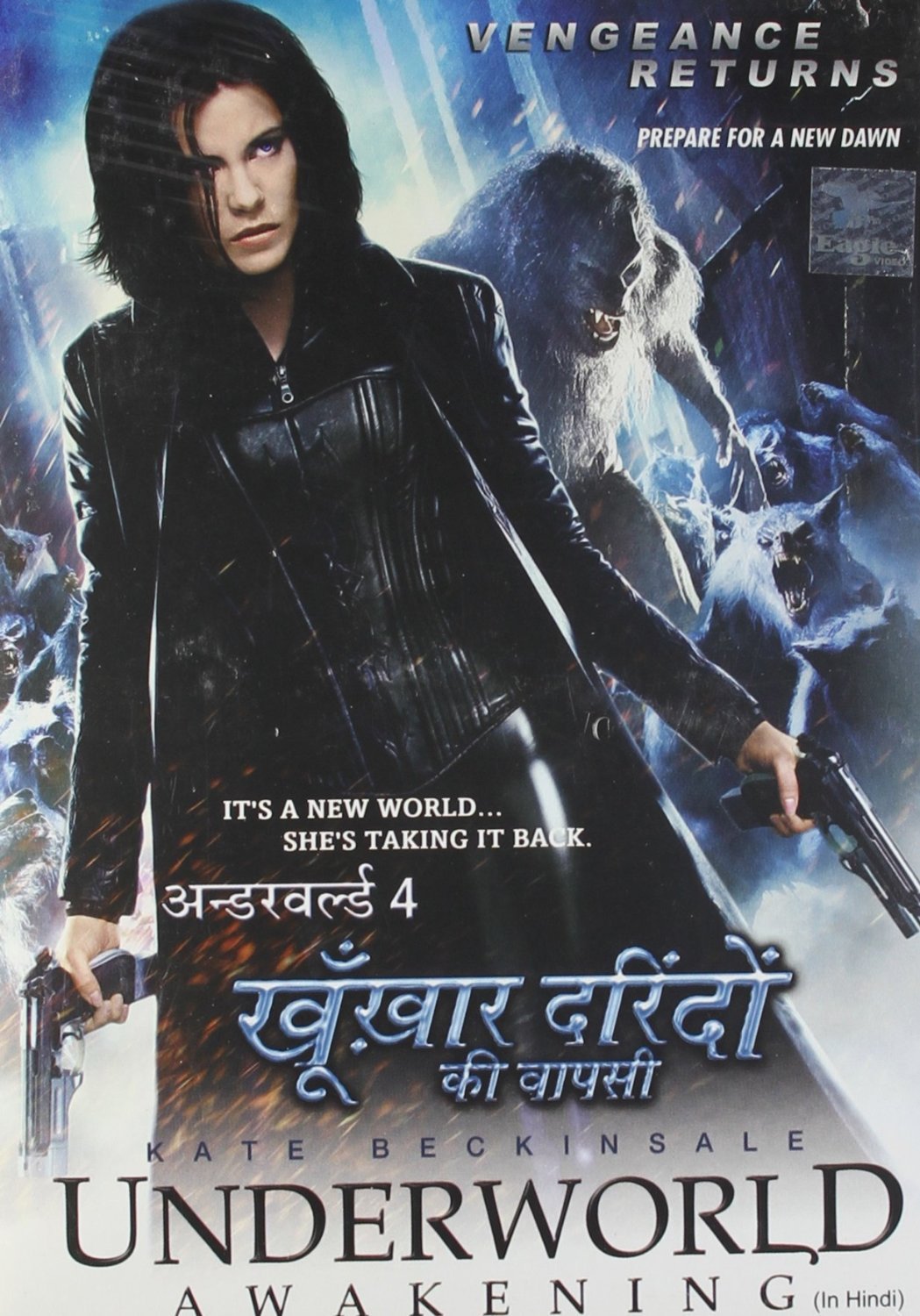 29. Lone Survivor: Jung Ka Anjaam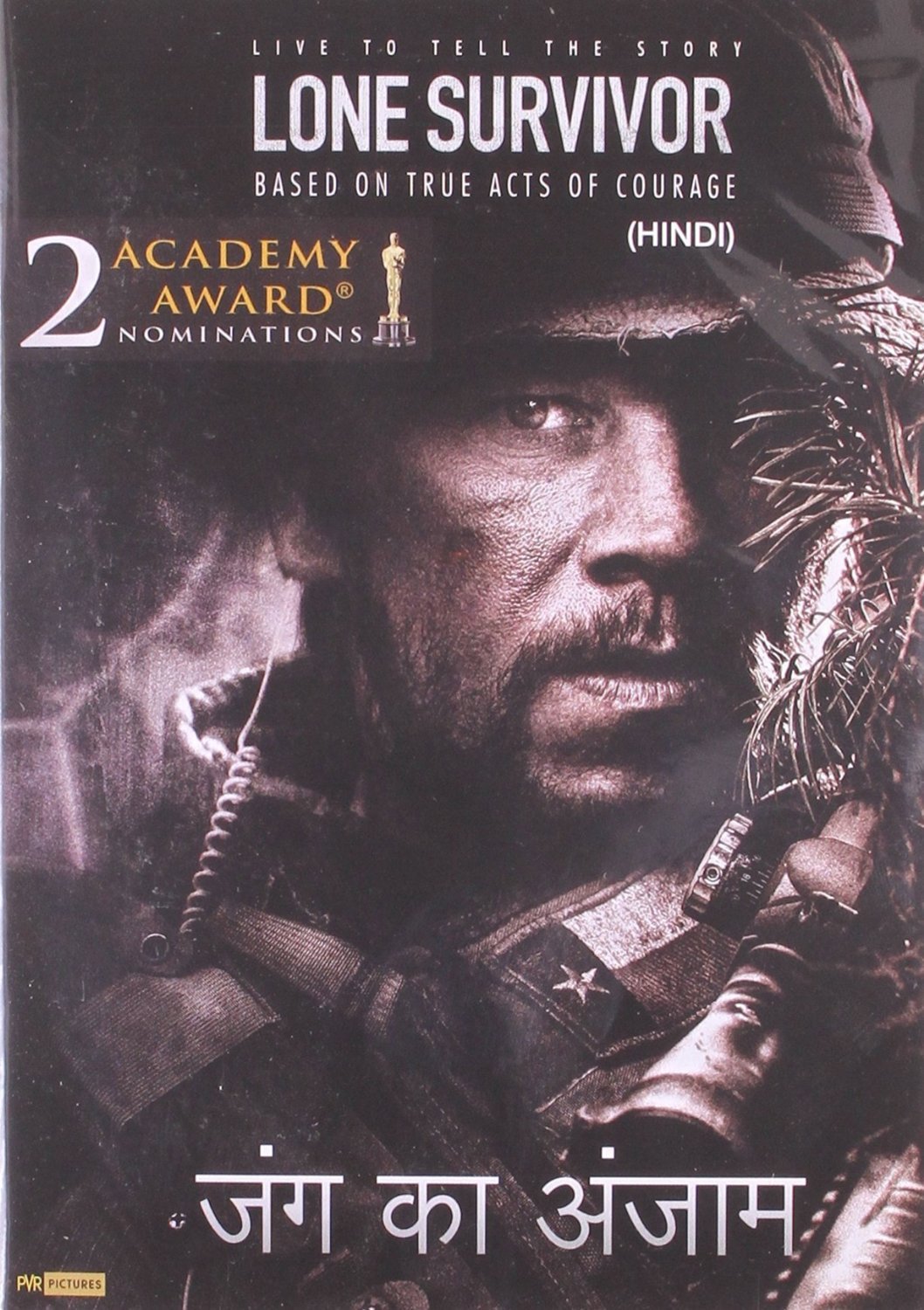 30. World Invasion: Antariksh Ka Aakraman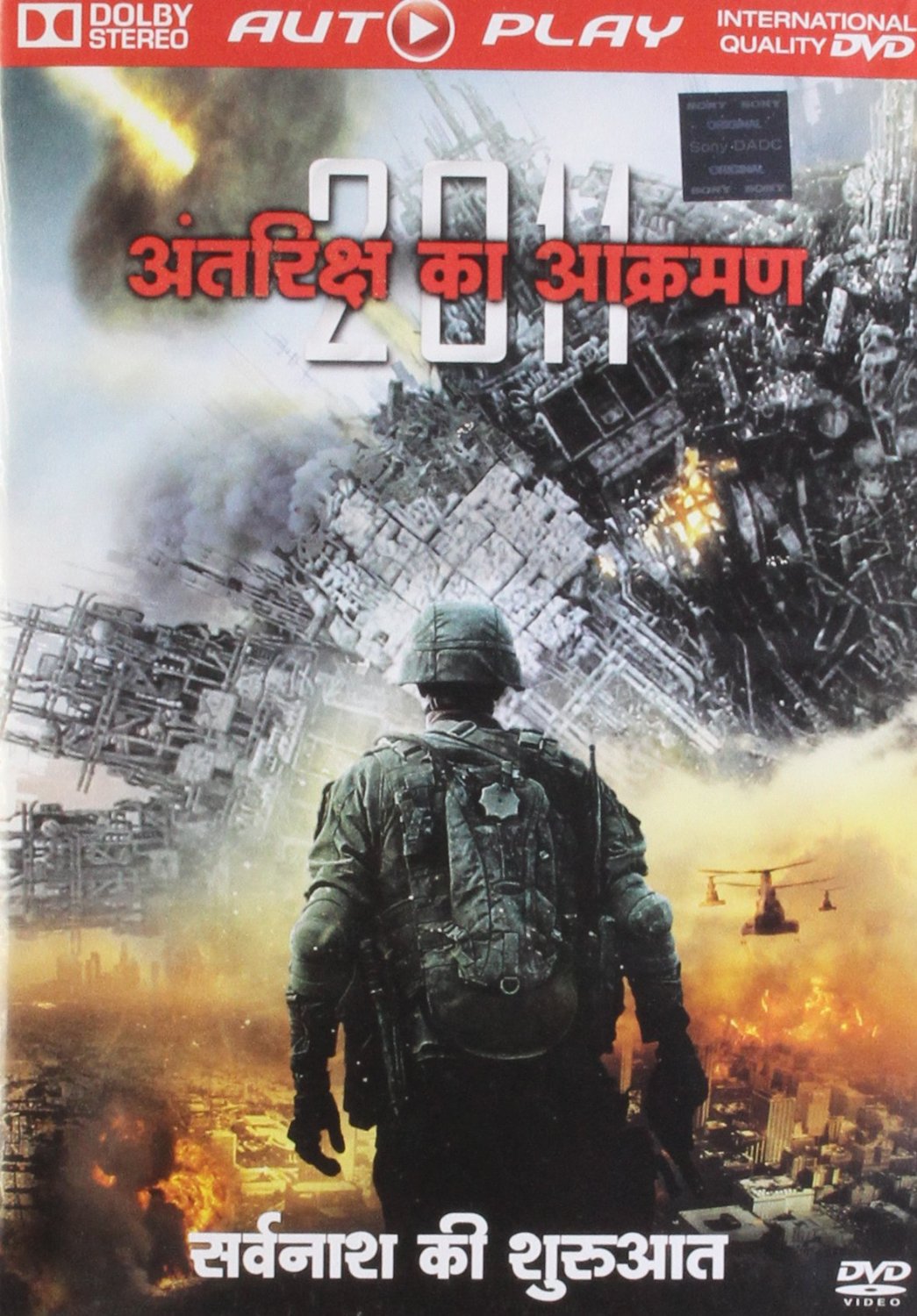 31. Jack The Giant Killer: Rakshason Ka Vinaashak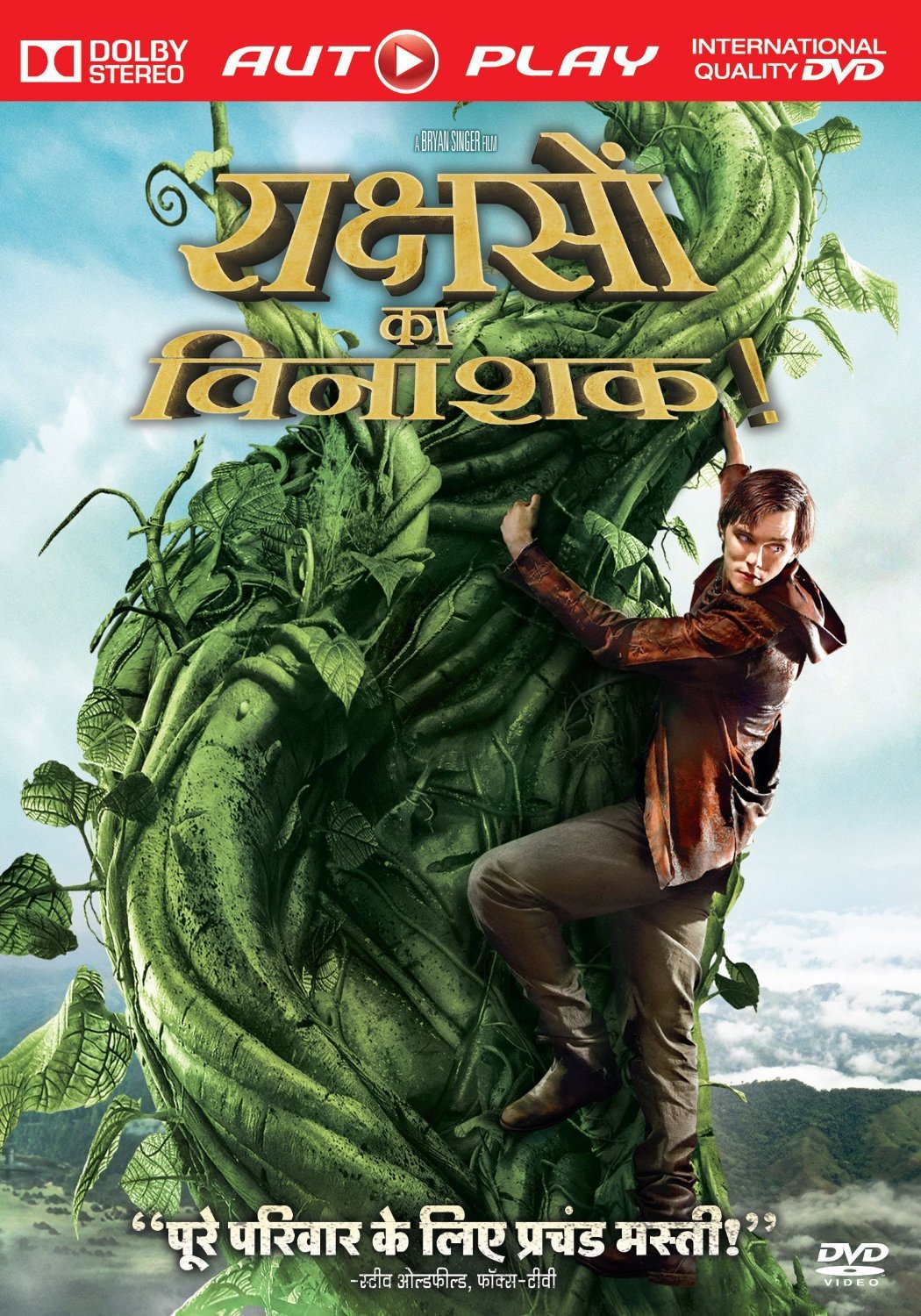 32. Romeo Must Die: Inteqaam Ki Aag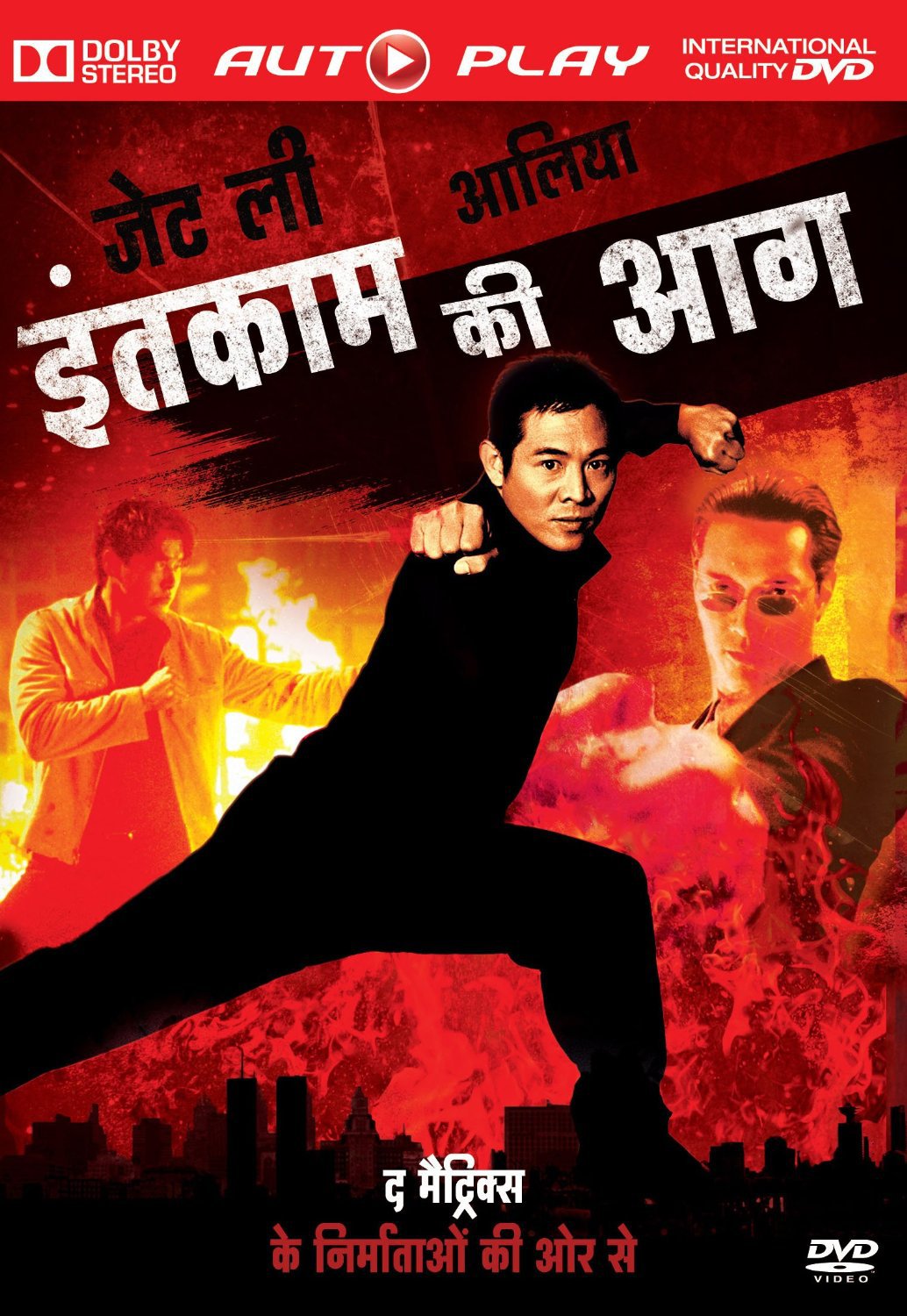 33. Gangster Squad: Aatank Ka Ant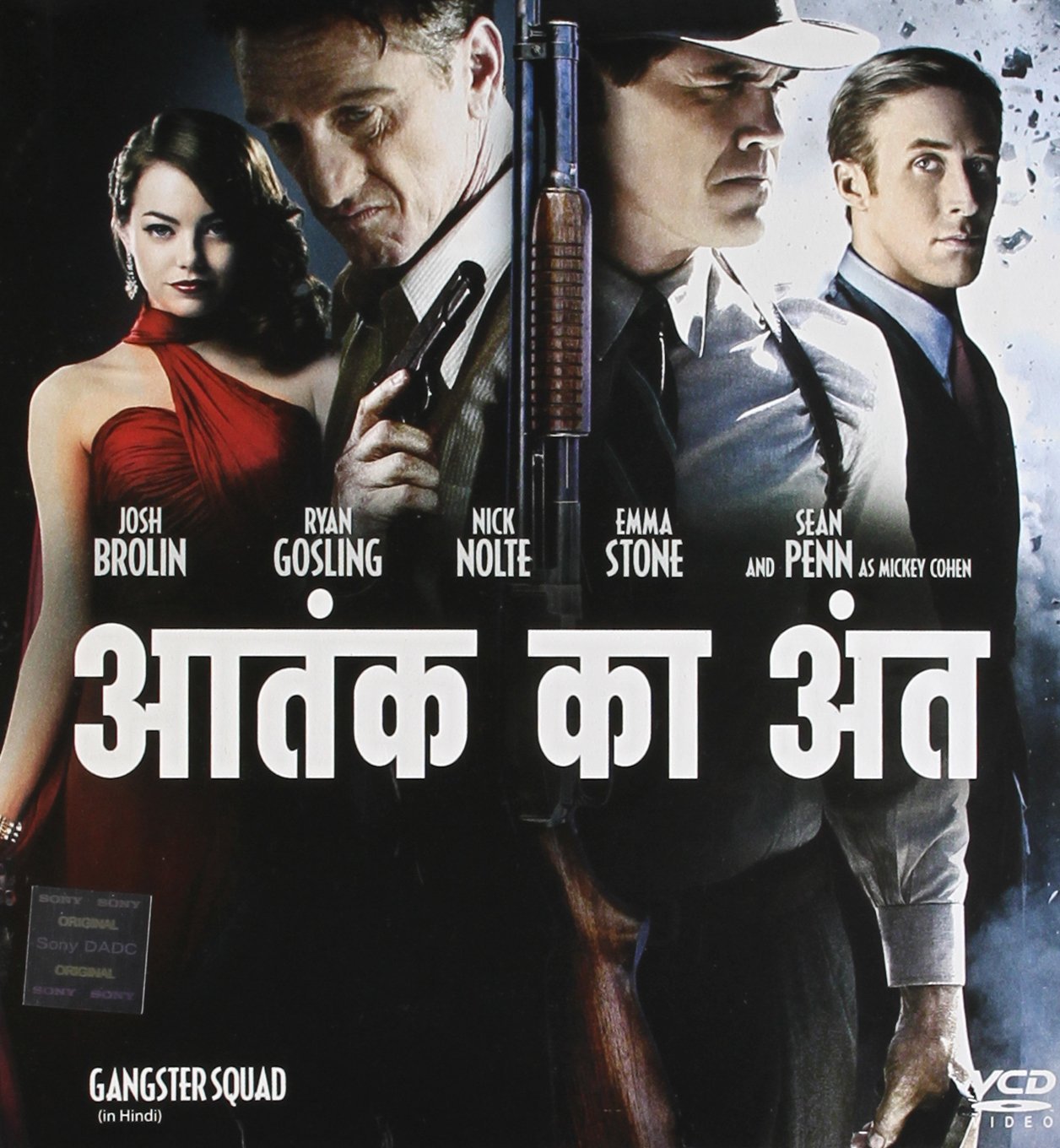 34. Resident Evil – Extinction: Pralaya – Ab Hoga Sarvanaash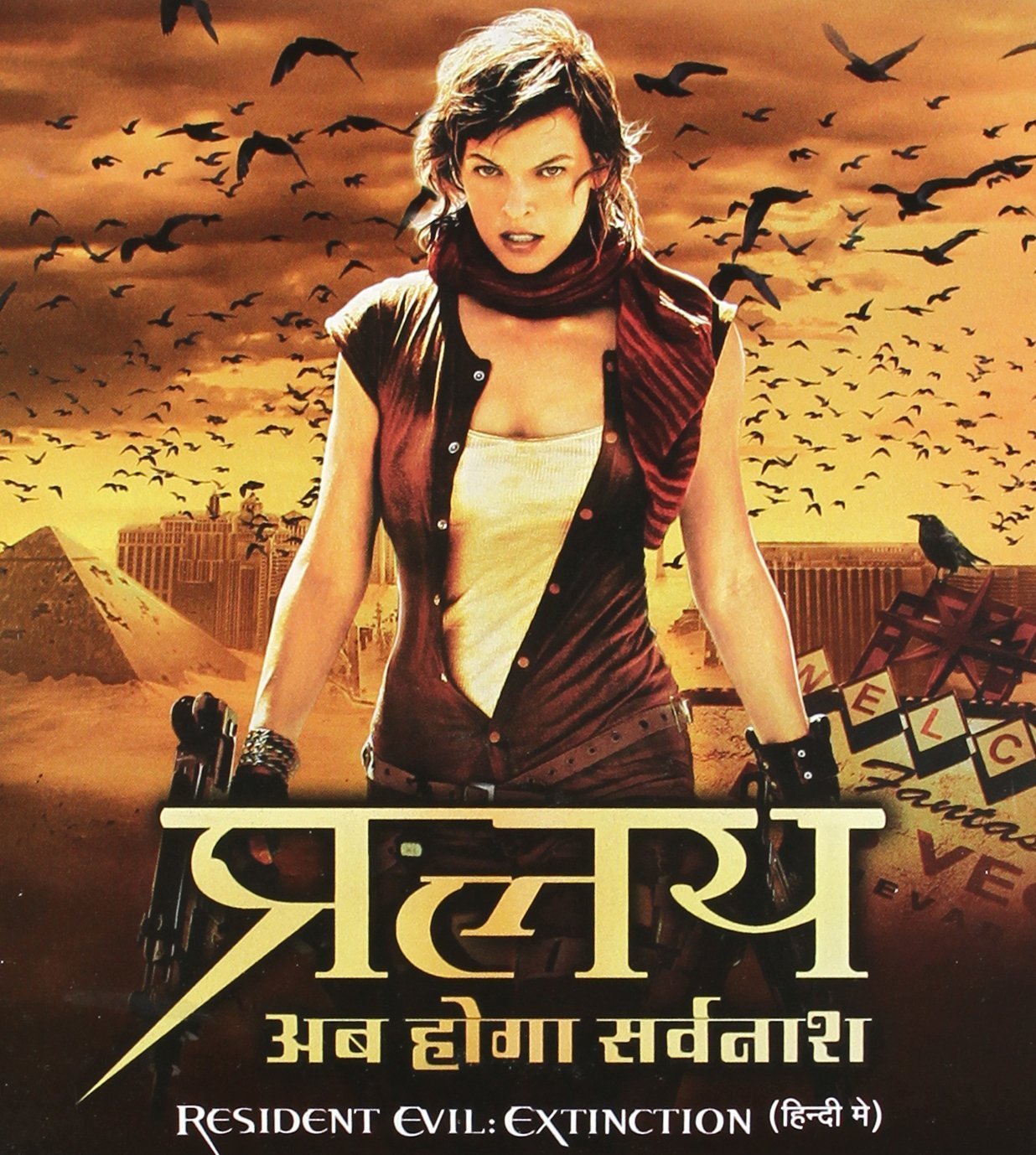 35. Captain America – The First Avenger: Kaptaan Amrika – Pehle Pratishodhi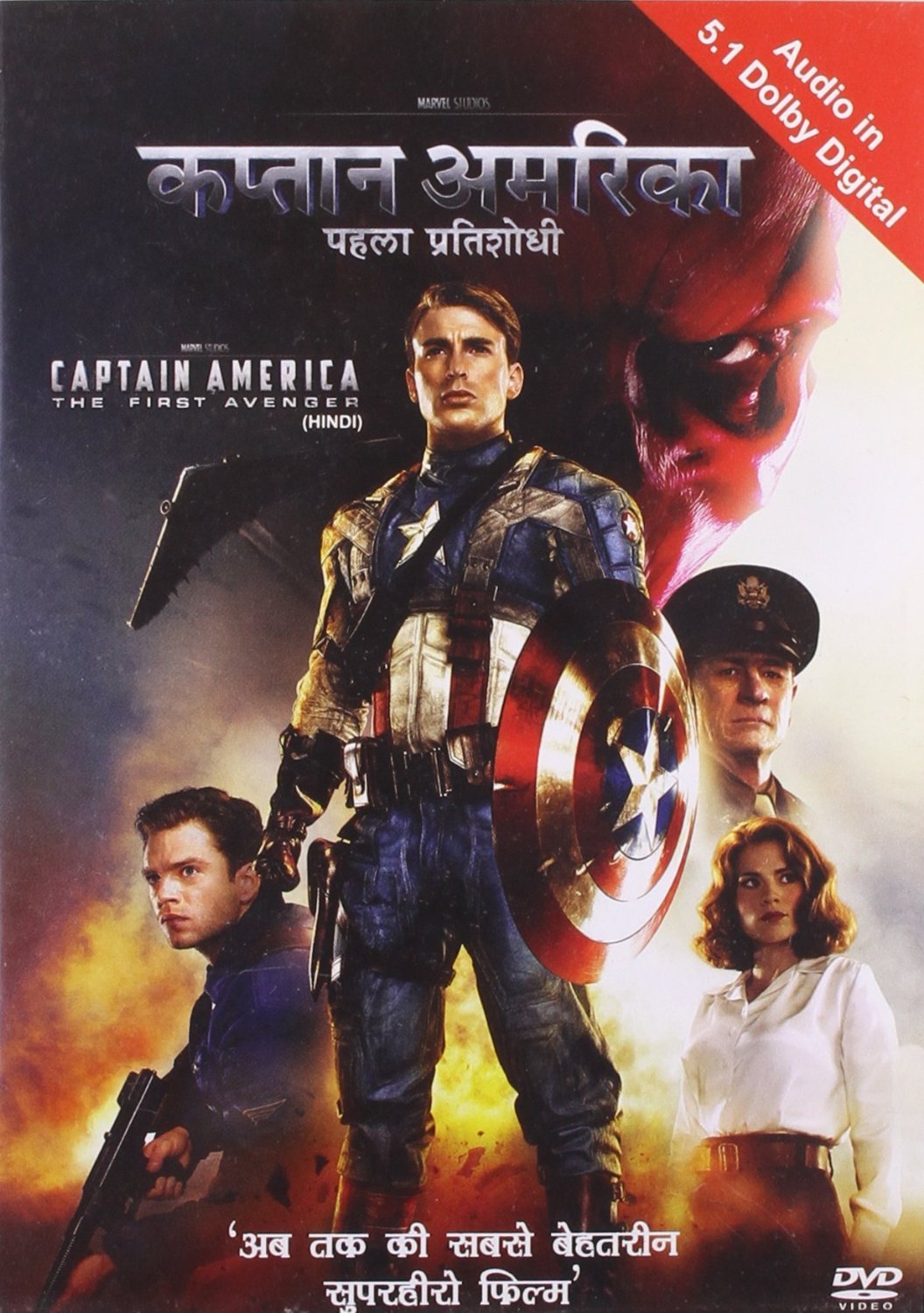 36. The Last Samurai: Aakhri Yoddha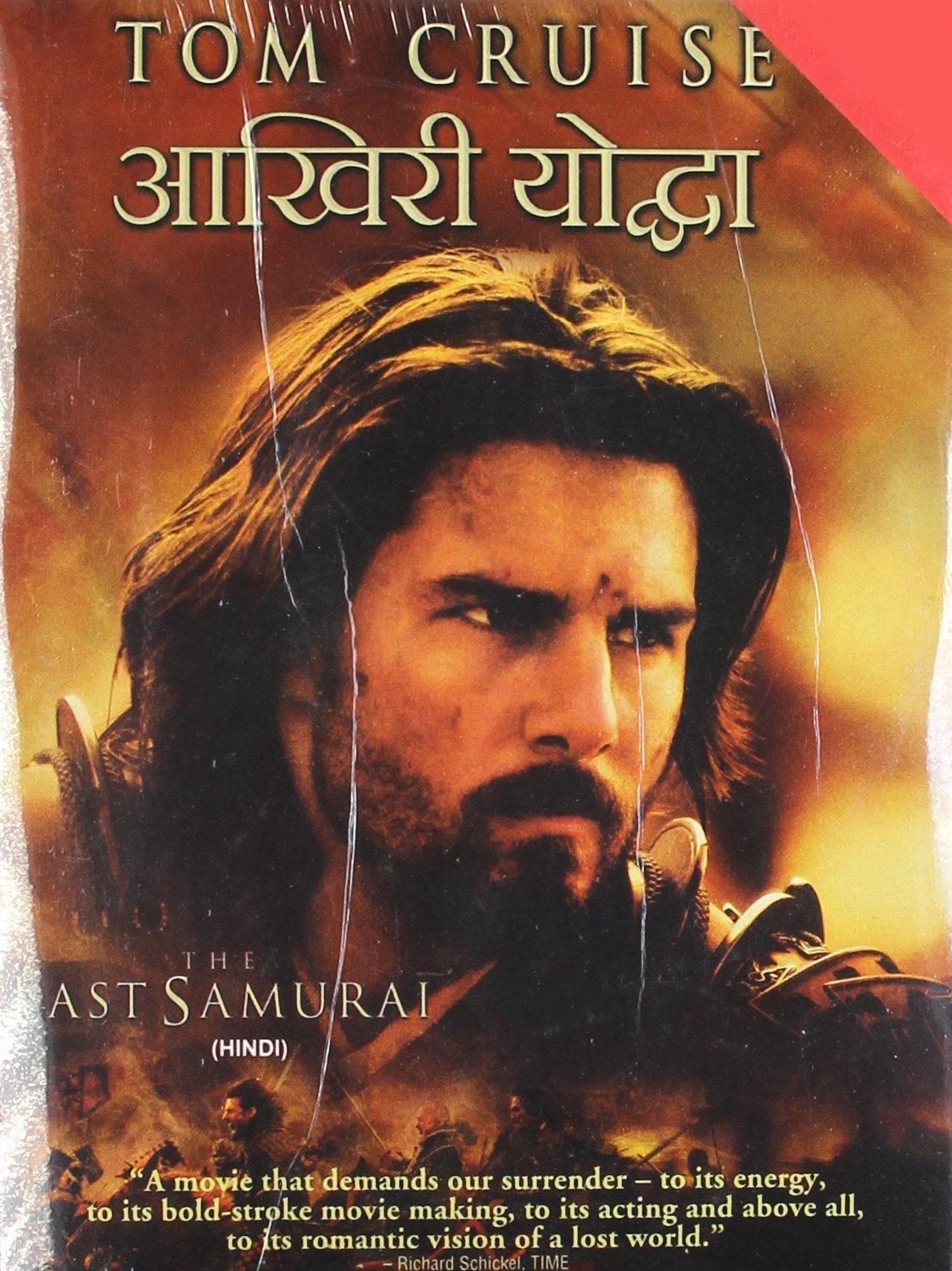 37. Final Destination 2: Aakhri Manzil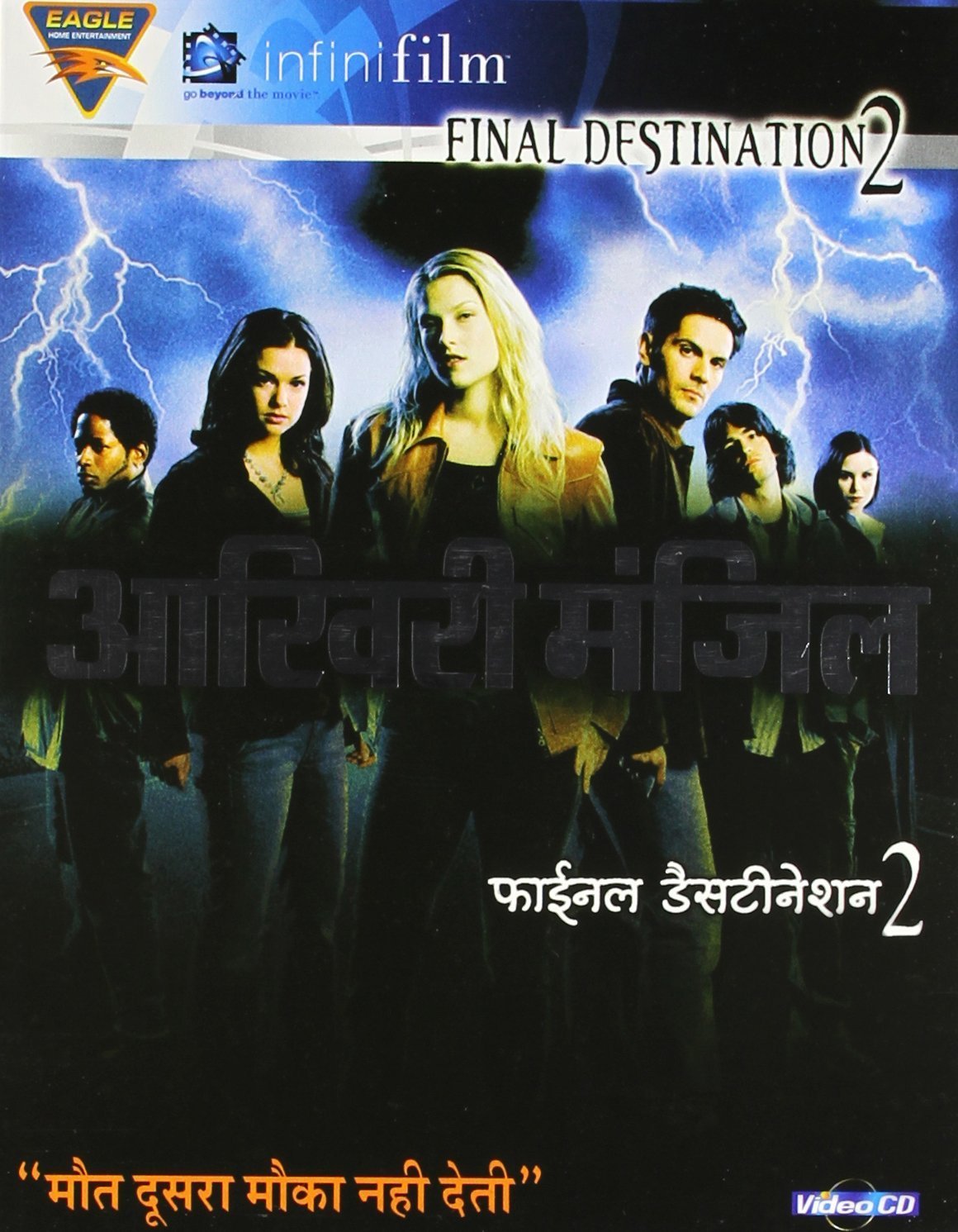 38. Judgement Day: Insaaf Ka Din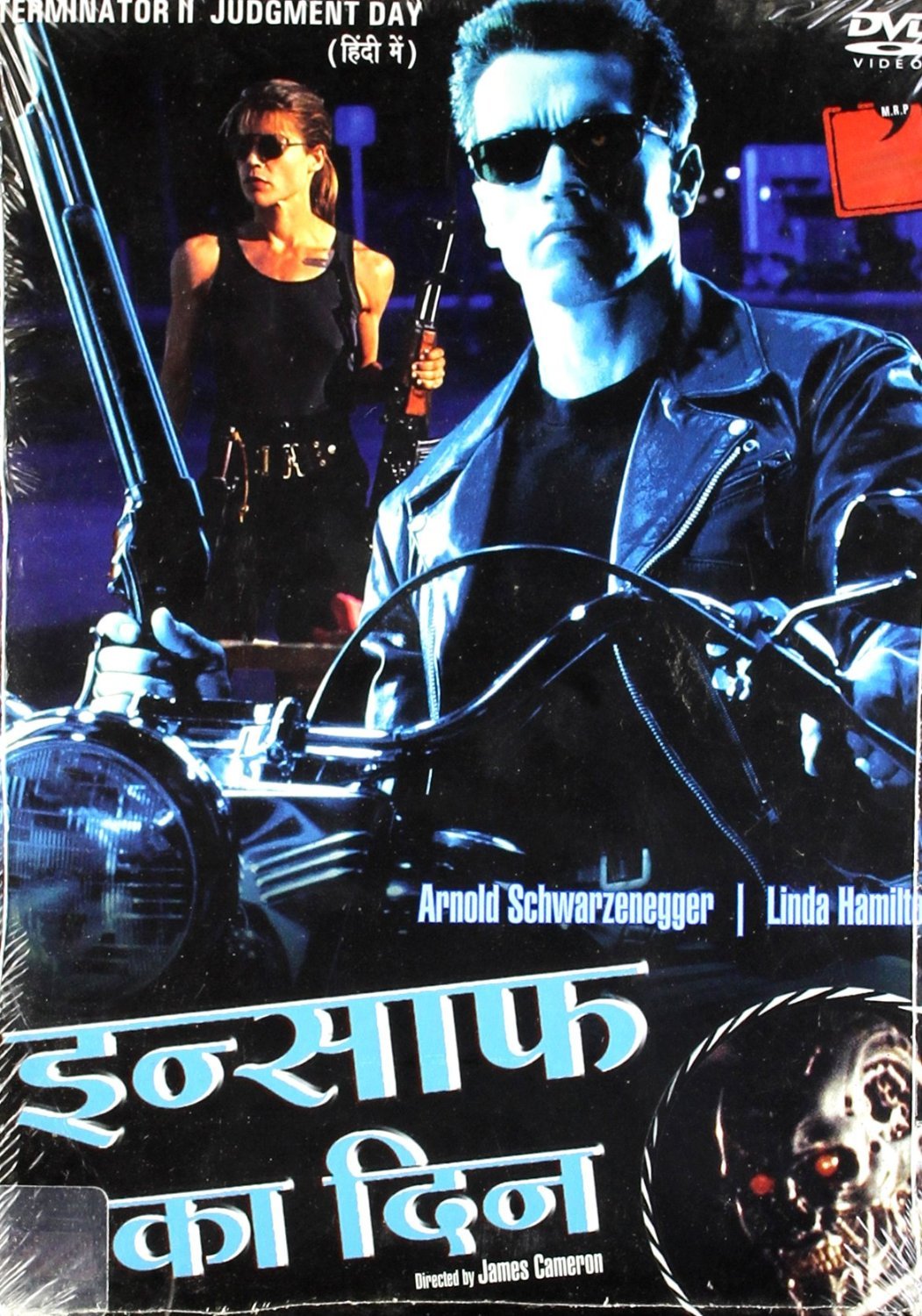 39. World WarZ: Preton Ka Aatank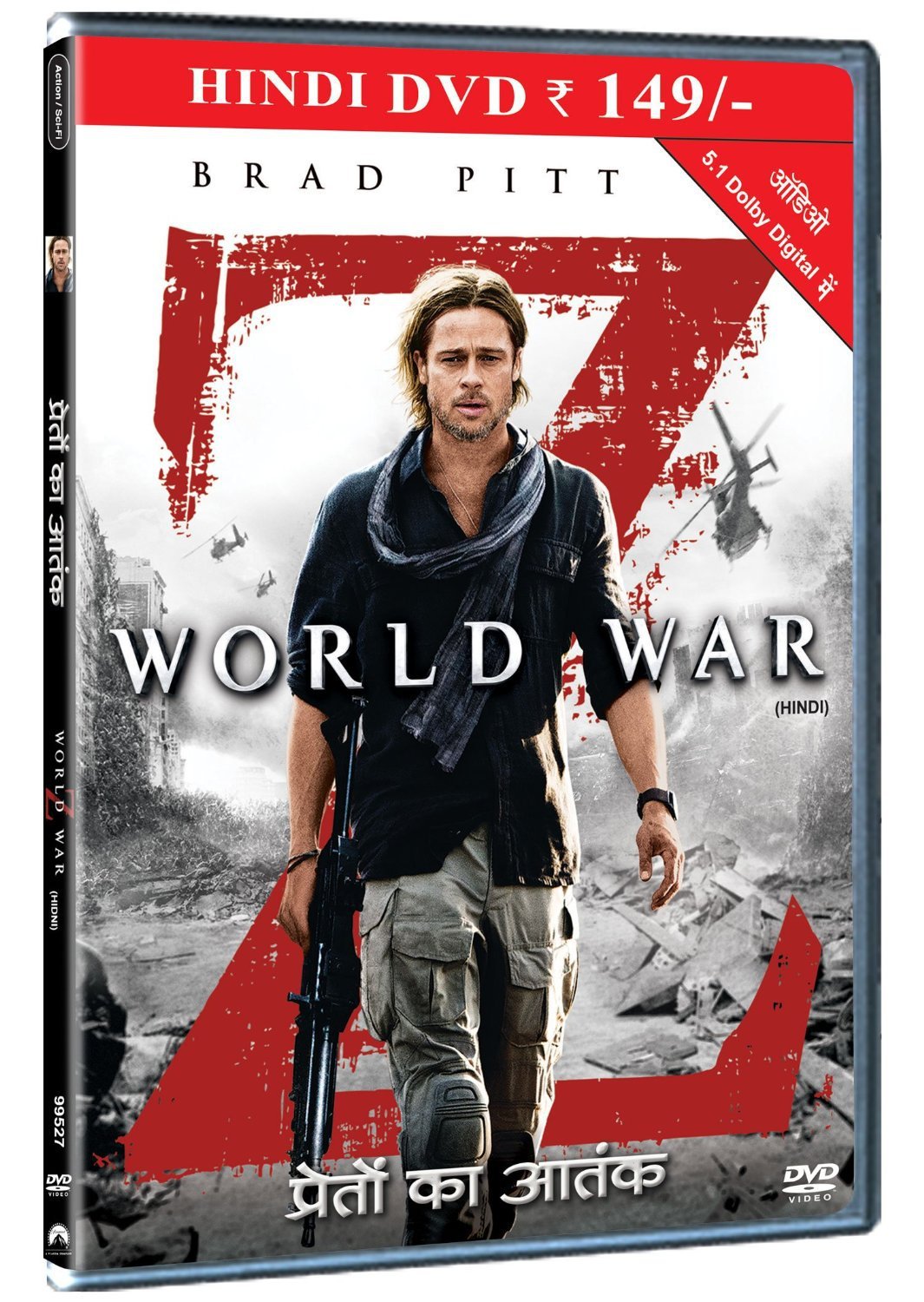 40. Olympus Has Fallen: Aatank Ka Ant
Yes. I know. Again.
Of deceptive names and literal translations
These movies were named either hastily, deceptively or just too simply. Whichever way, they sound funny, and they have made to the list.Cheers!
41. The Avengers: Angaarey Baney Sholey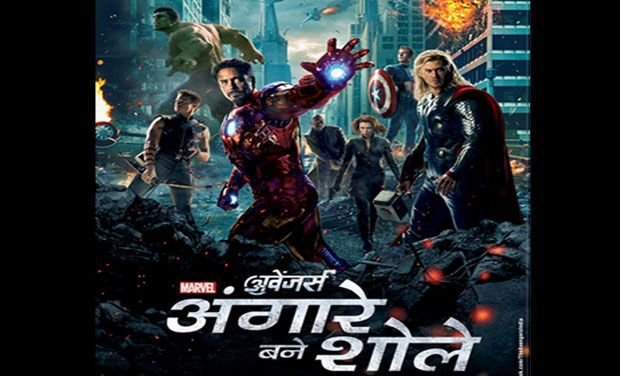 42. Pompeii: Qayamat Ki Raat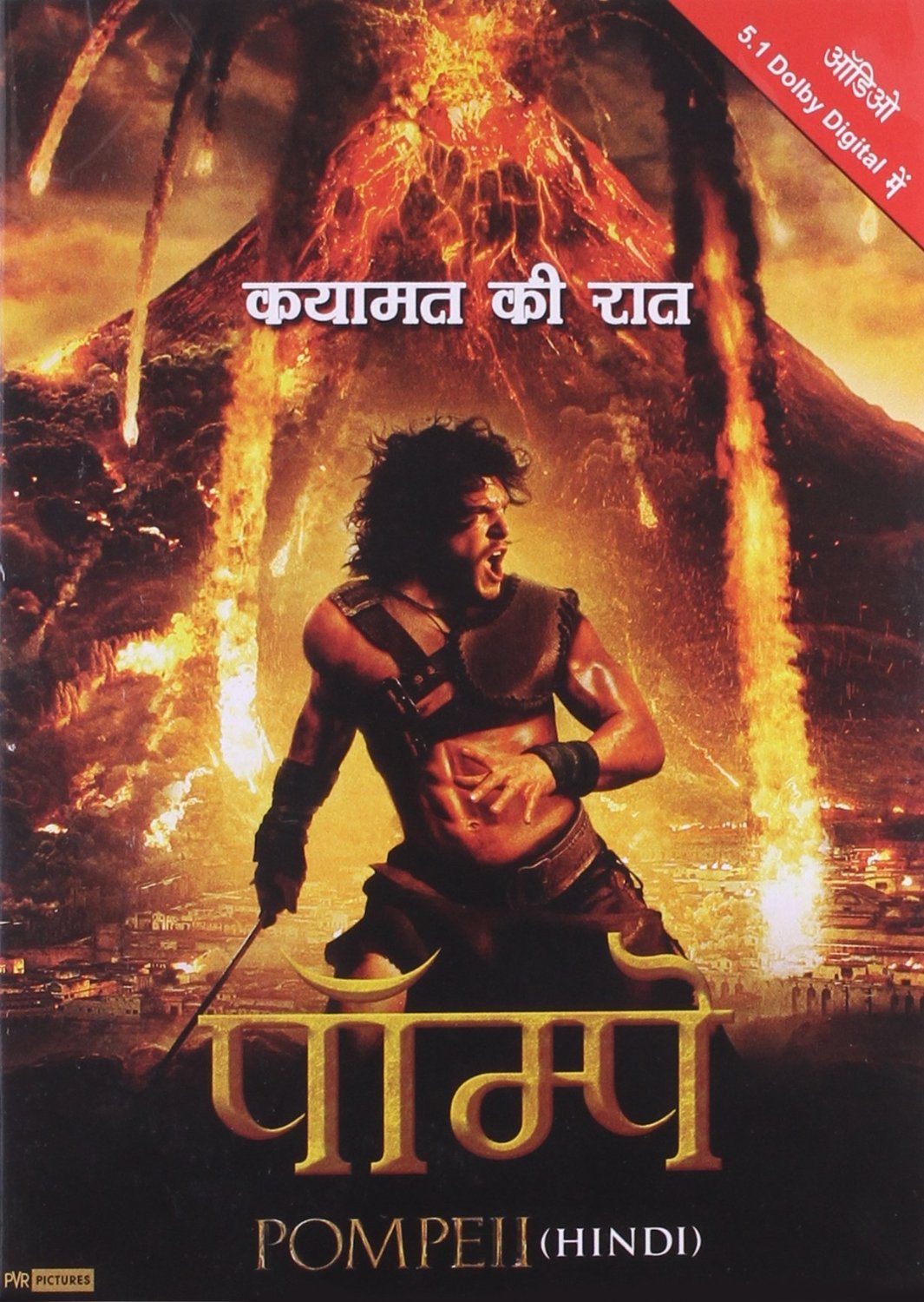 43. Salt: Chaalbaaz Jasoos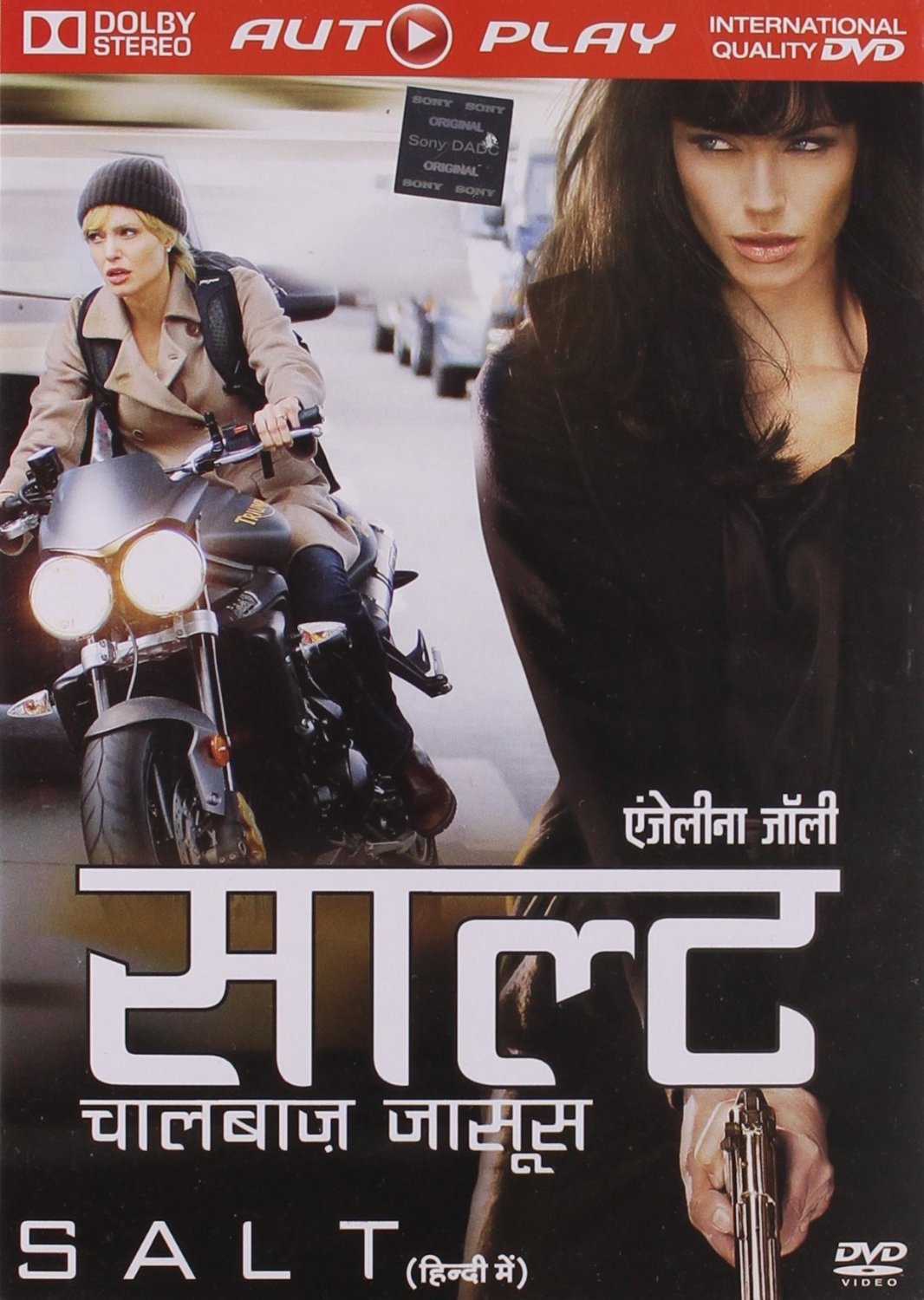 |
44. Exorcist: Shaitaani Raat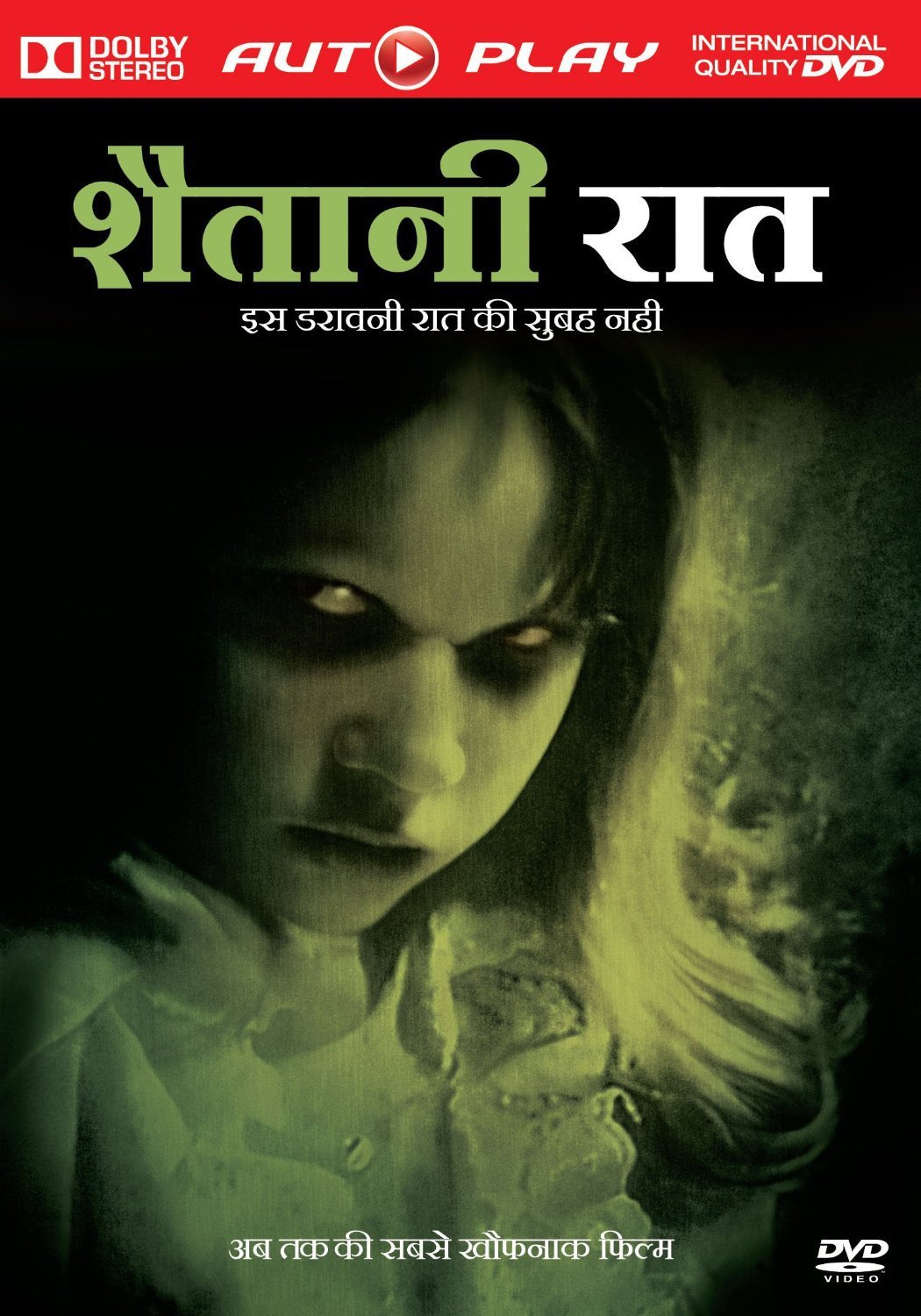 45. Not Safe For Work: Kaatilaana Raat
46. The Vampire's Assistant: Bhoot Ka Sahaayak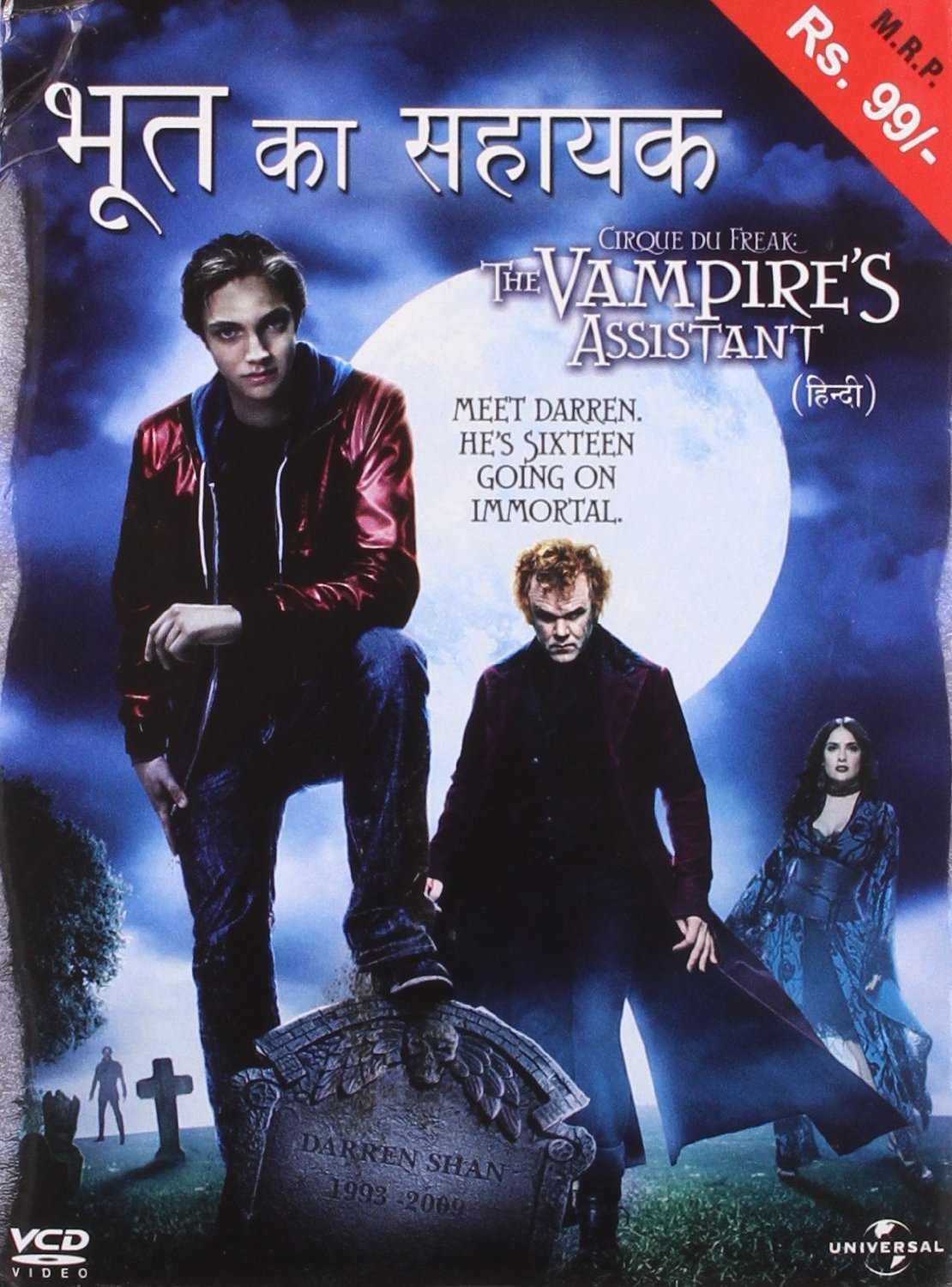 47. Hellboy: Narakputra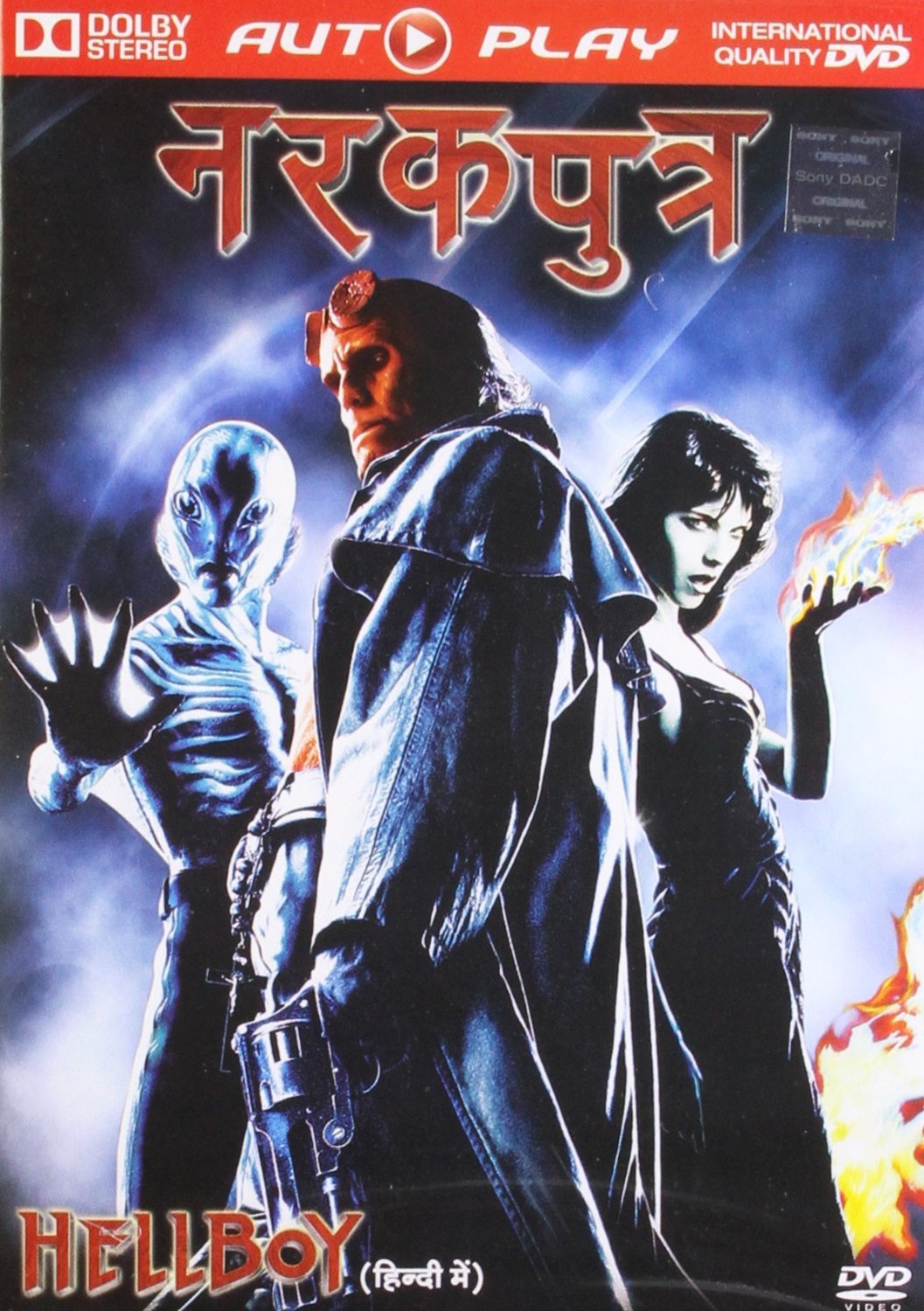 And finally some miscellaneous ones
Well, because I did not want to miss out on these. These are either popular movies, or are named in a really desi way!
48. Inception: Chakravyuha – Sapno Ka Maayajaal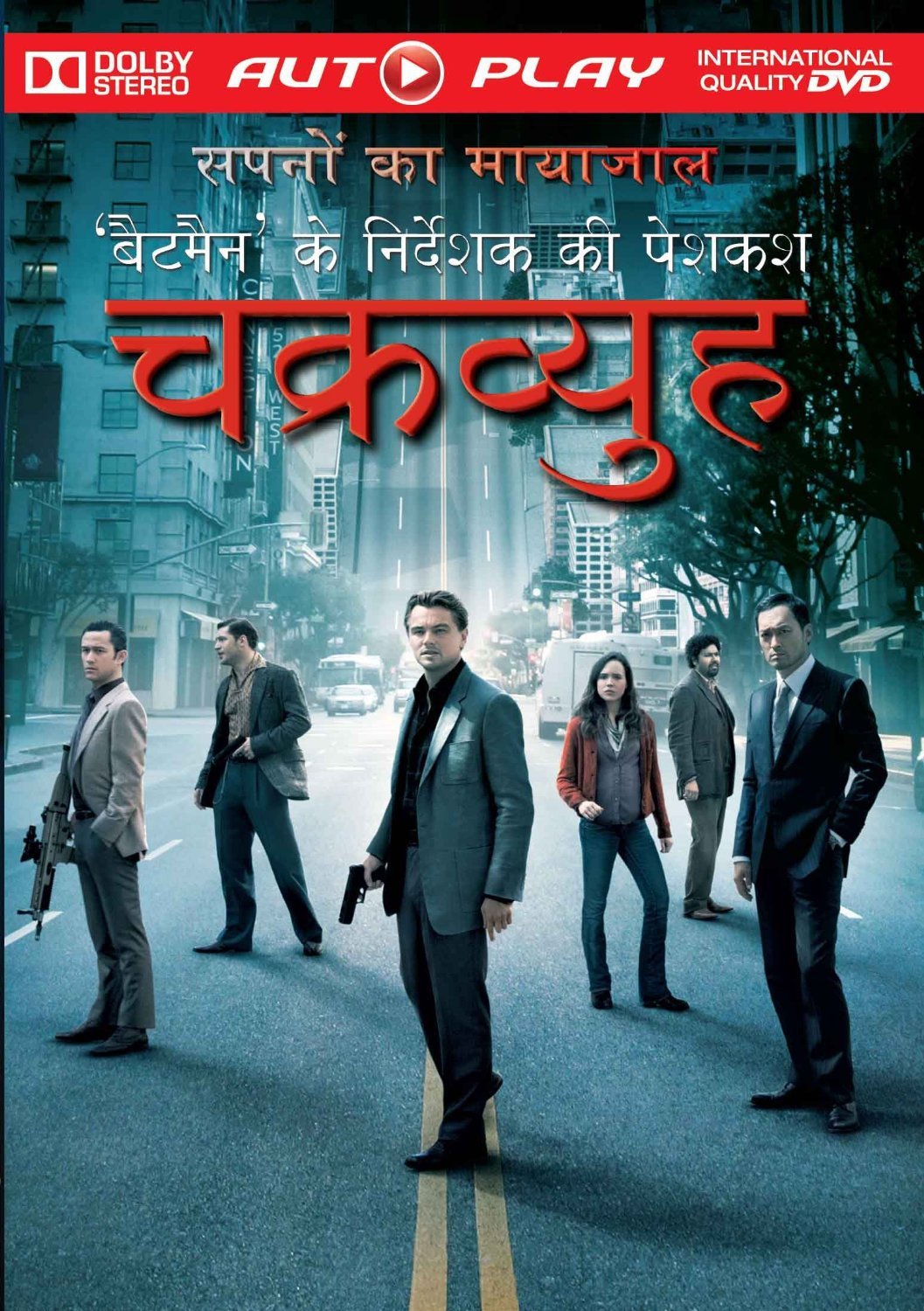 49. I am Legend: Zinda Hoon Main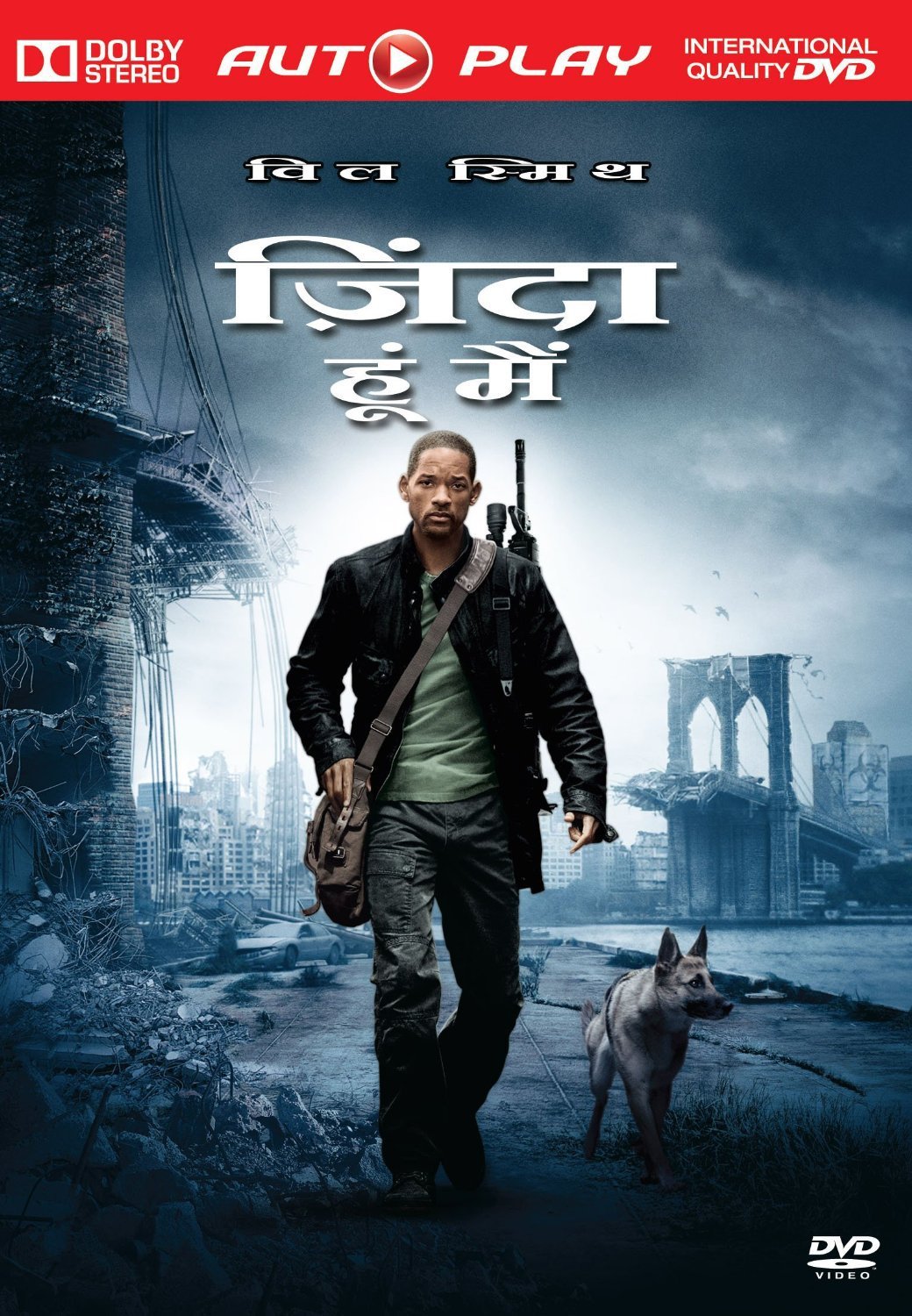 50. Charlies Angels: Trishakti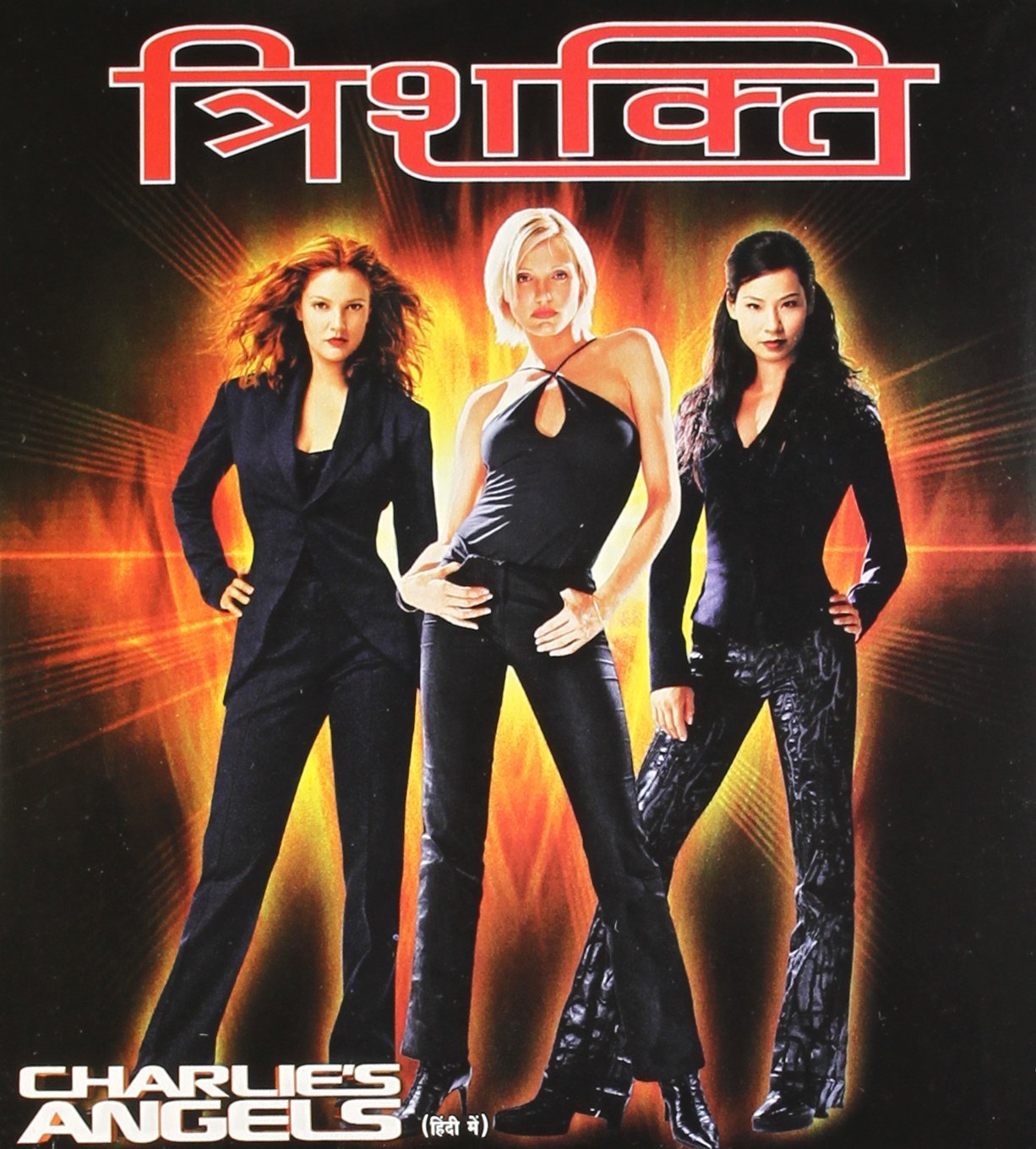 51. Blood Diamond: Heeron Ka Jaal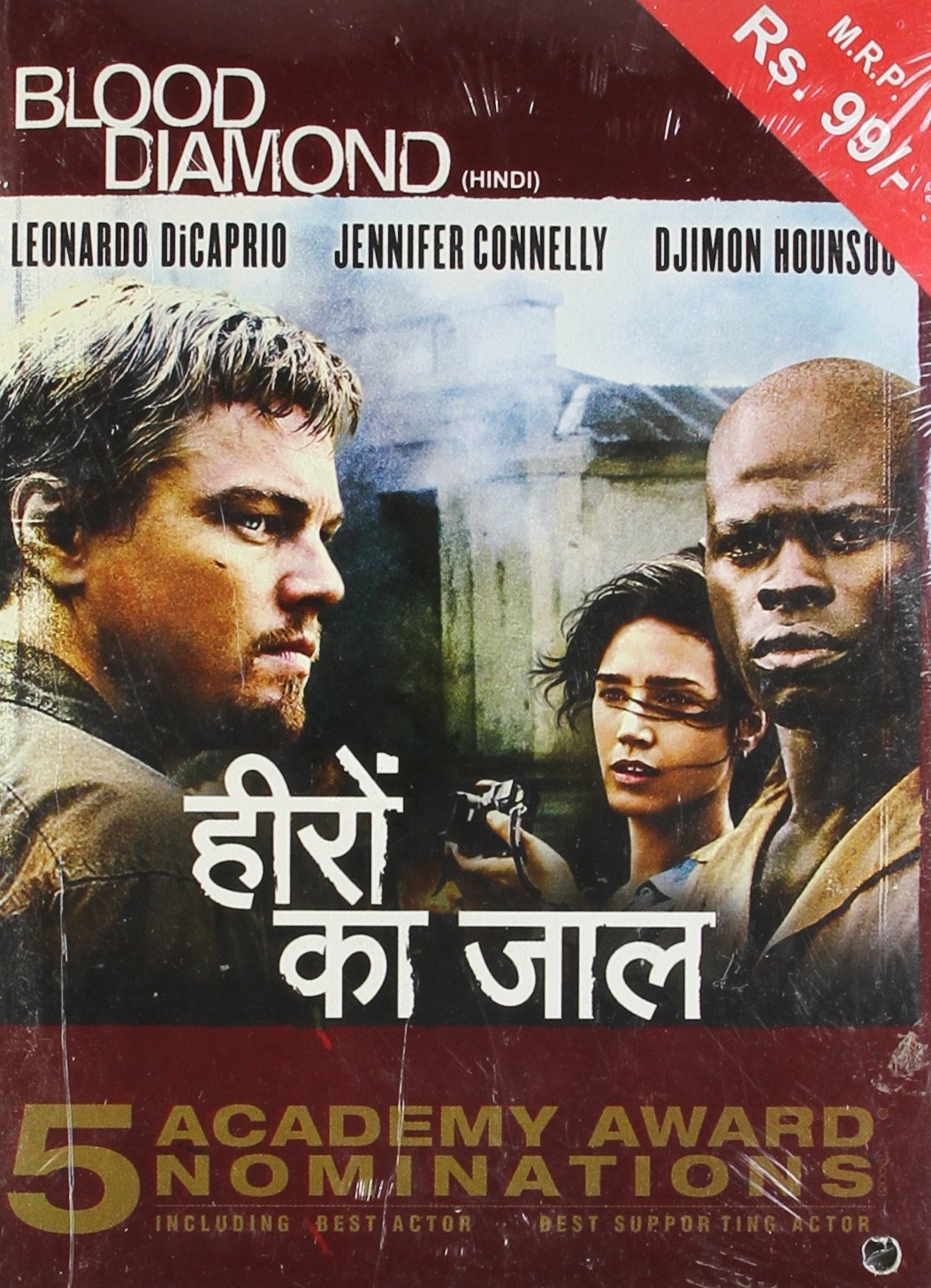 I hope more people watch Hollywood movies dubbed in Hindi after reading this article. In the end, I'd just like to quote these beautiful lines from 'Spiderman' (Hindi) :
" Mai Green Goblin hoon, Spiderman ka dushman hoon, bolo mere saath Goblin, Goblin Goblin! Goblin, Goblin ! "Peace!