It's happening, Dhinchak Pooja is joining  the 'venerable' Bigg Boss house, and it's been confirmed by the rapper herself.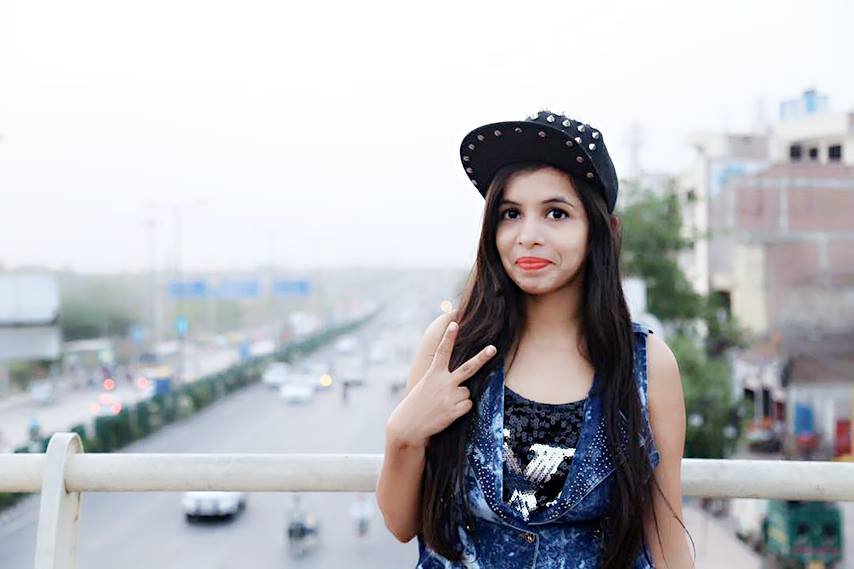 Dhinchak Pooja, real name Pooja Jain, told Times of India,
"Yes, I am going to be a part of Bigg Boss. The production team approached me last week and I agreed to be a part of the show as I thought that it will be a good platform for me. More people will now come to know about me and my music."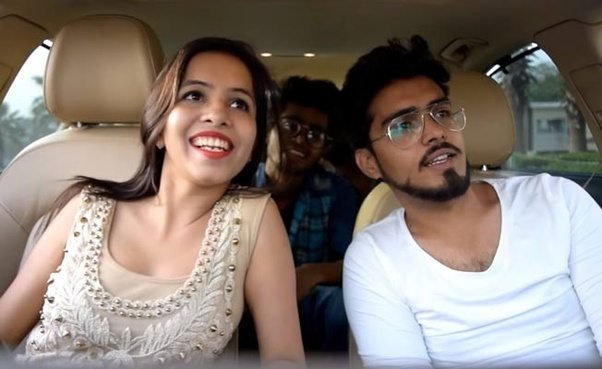 While fans were disappointed that she didn't join earlier, she is now coming on a wild card entry. She hopes to leave an impression on Bigg Bossman Salman Khan.
"I will tell him ki mera naam Dhinchak Pooja hai aur main ek bahut hi confident aur simple ladki hoon, aur main unki fan hoon. I would only want him to remember me as Dhinchak Pooja."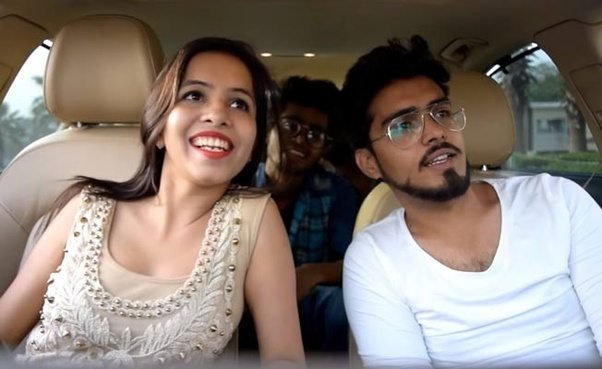 The Pooj also has her own simple mantra to surviving the house…
"I can adjust to different situations easily and how I react to different situations will depend on my experience inside the house. Mujhe lagta hai sab achha hoga, mere khoon me hi swag hai."
Let's see how it goes!