You can laugh at these and enrich your diet with some laughter exercise.
1. Why is everything cooked in oil?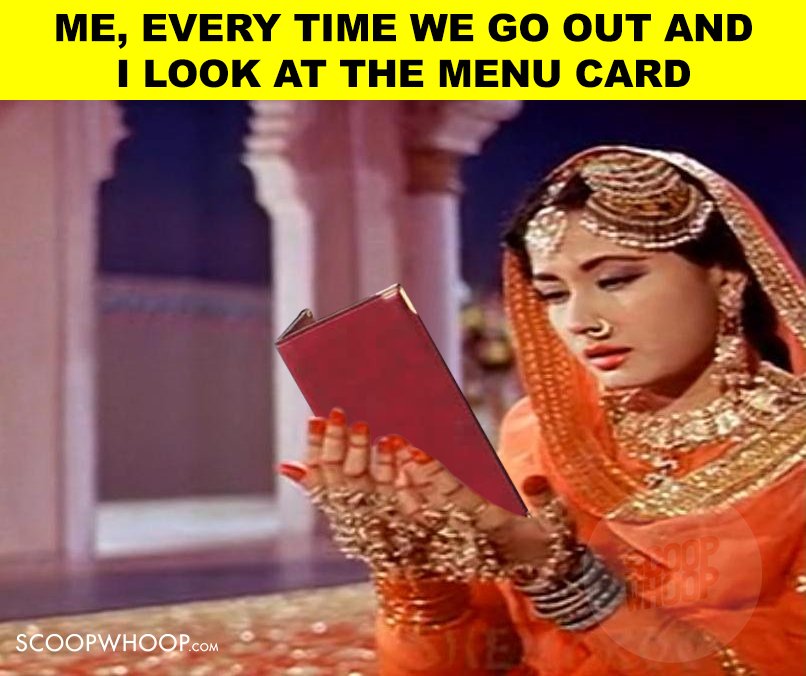 2. As low cal as low cal can be.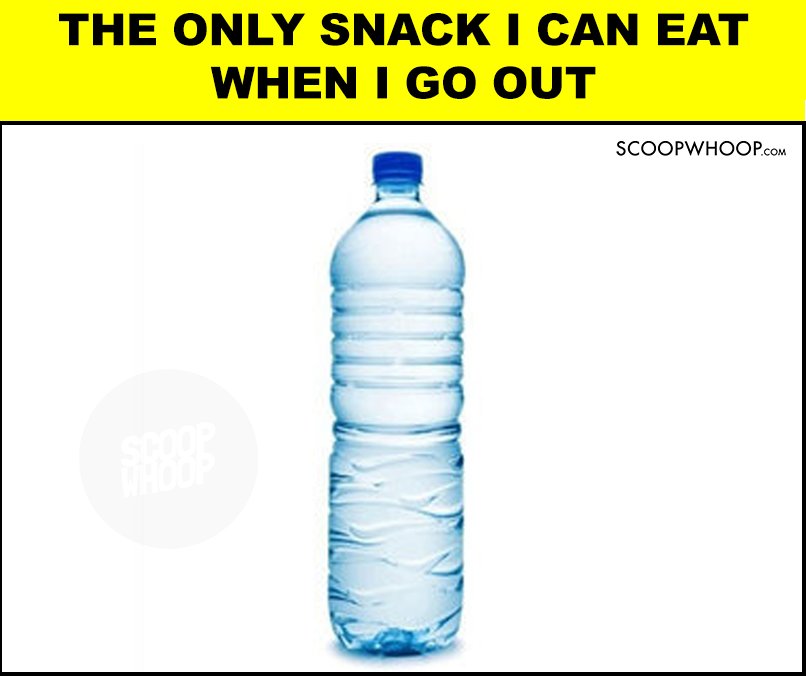 3. Pick packet off the aisle, check calories, put back, repeat.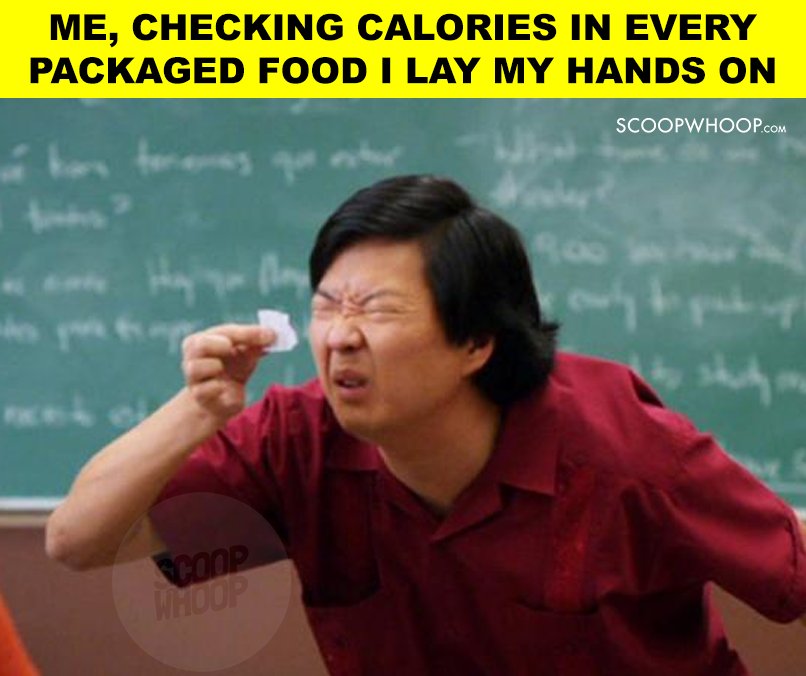 4. Why is healthy food SO expensive?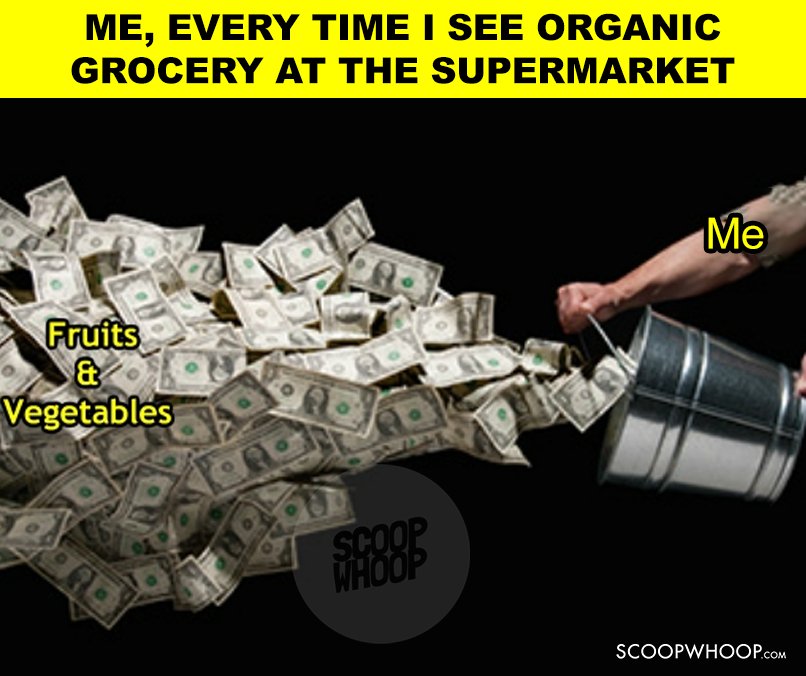 5. When all you can think about is food.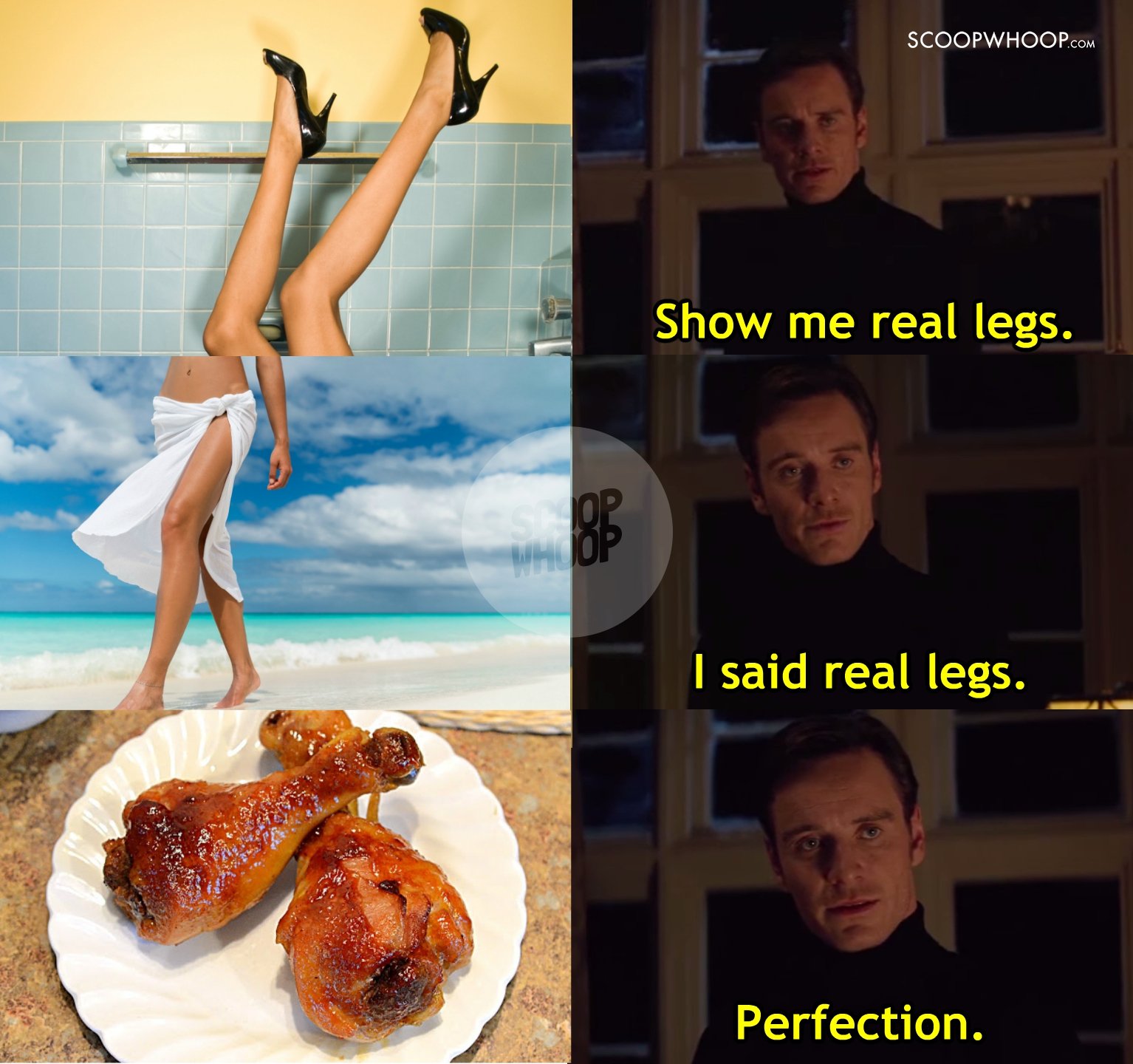 6. Just one bite please?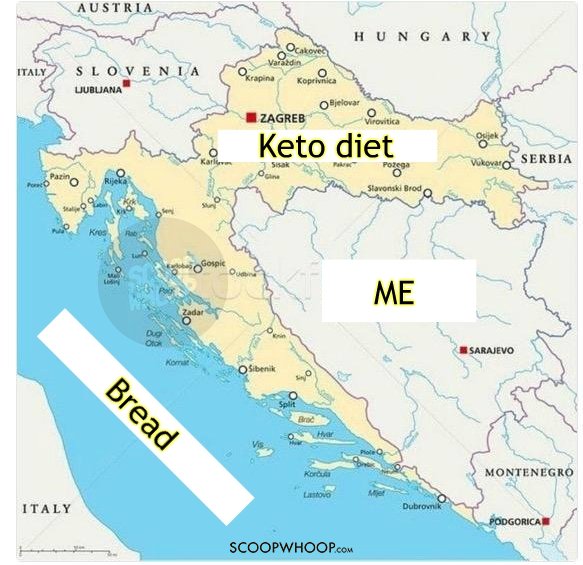 7. I thought 2 kilos was more than this.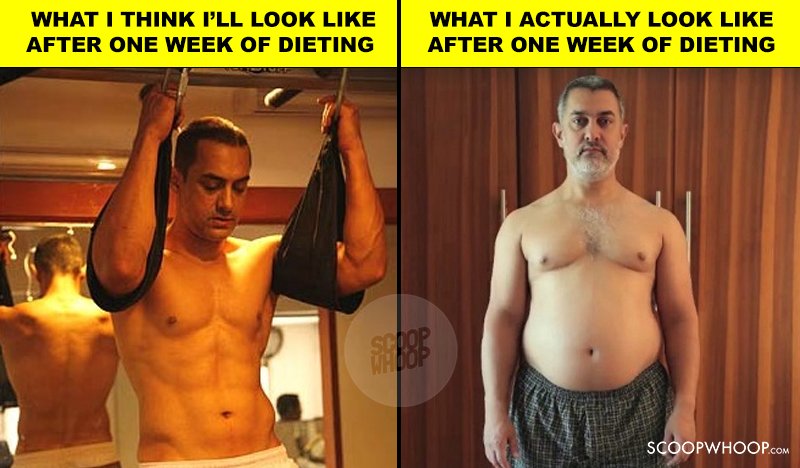 8. Can we not go near fast food joints, please?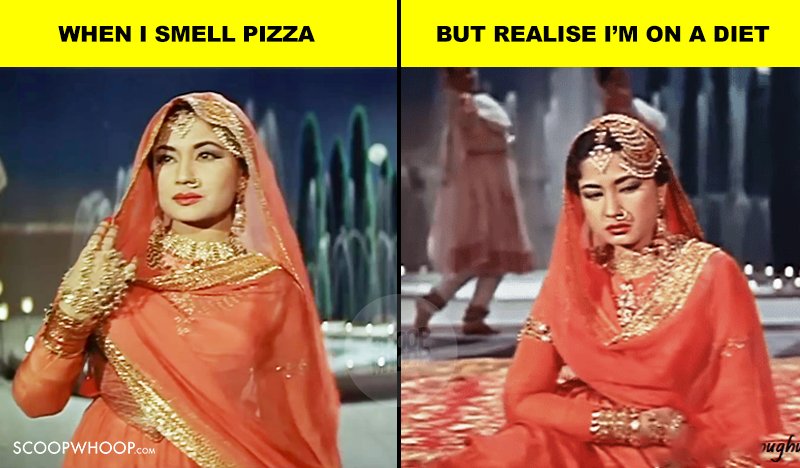 9. The dread of bread!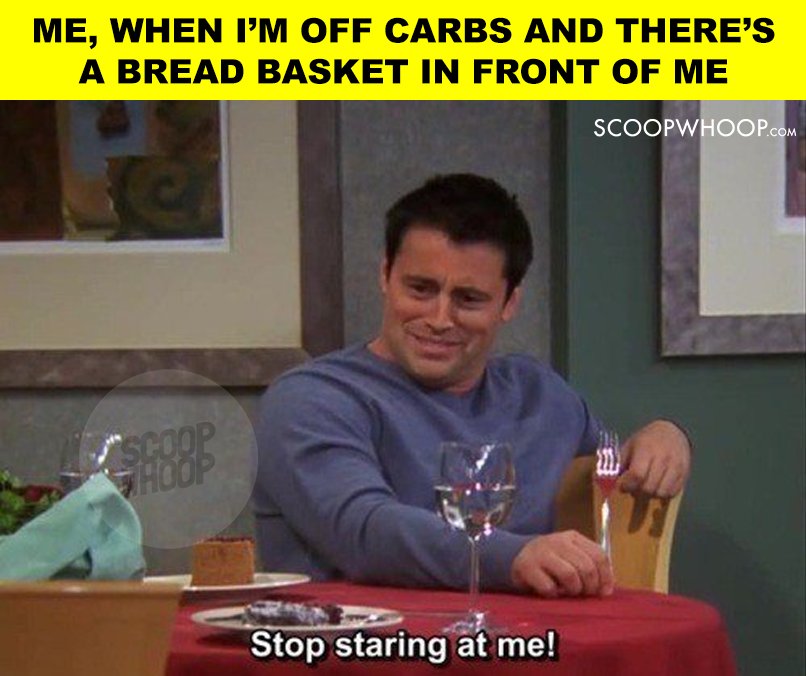 10. See burger, quit diet, repeat.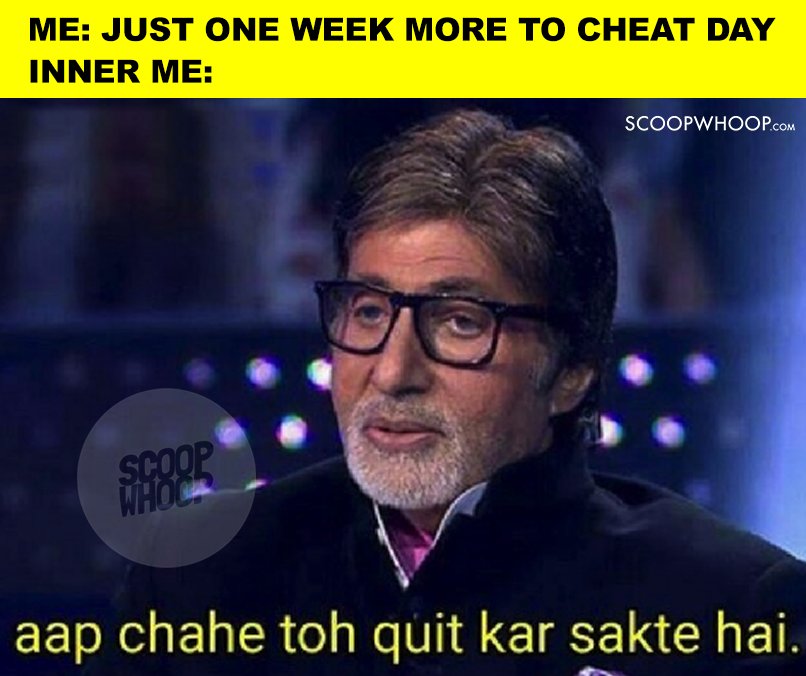 11. Can you please postpone your shaadi to when I'm not on a diet?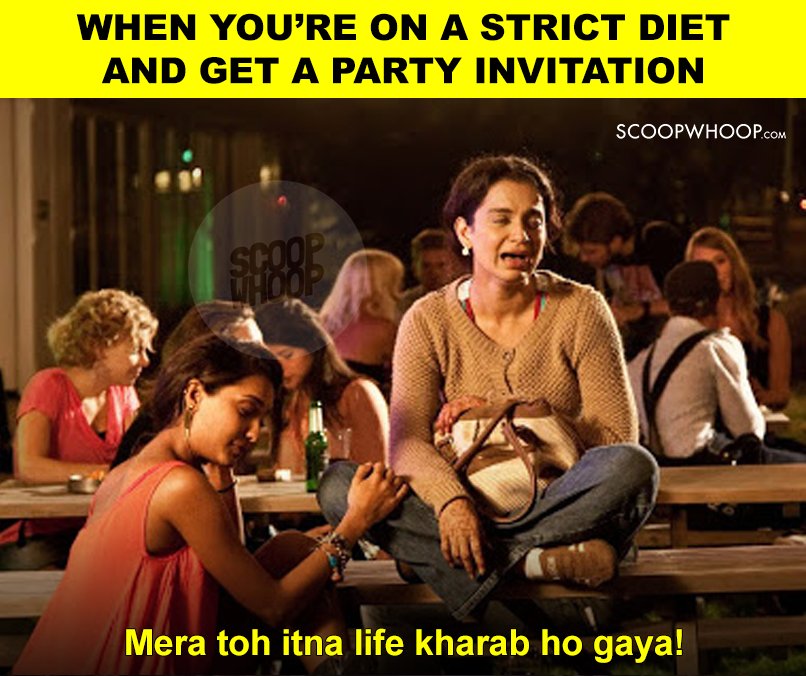 12. When you complete your step count just by rushing to the loo every 10 minutes.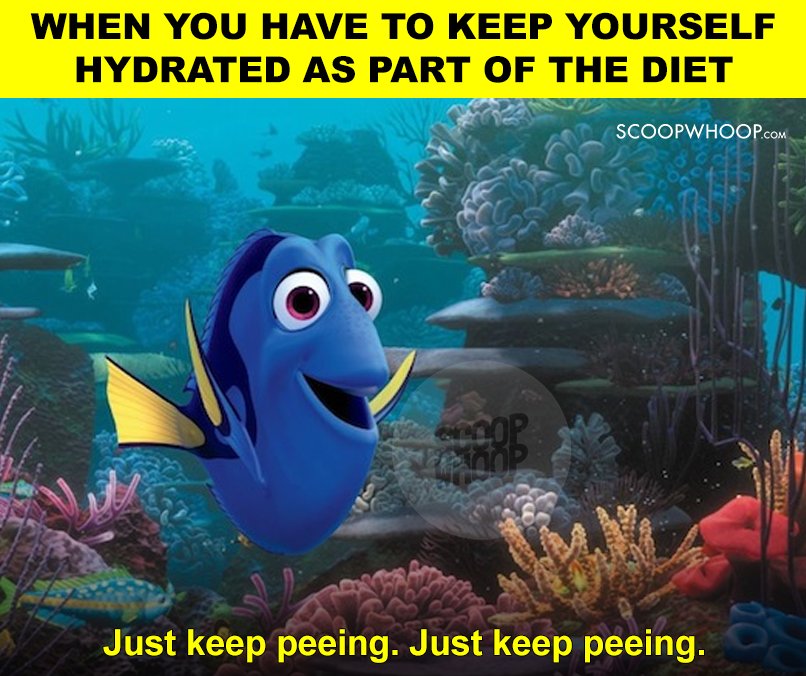 13. When bae is bae-kar at being your diet buddy.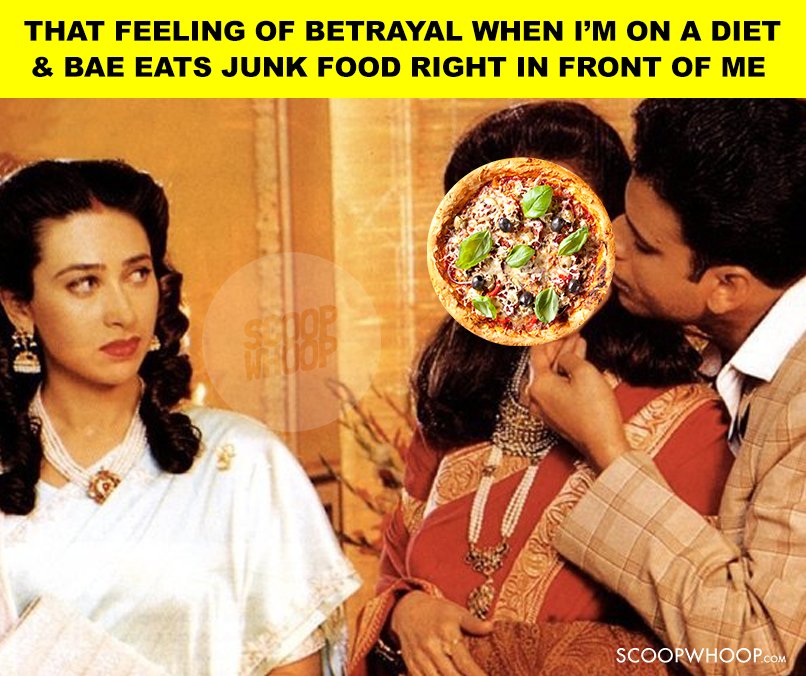 .
Design Credits: Kumar Sonu