Even if you weren't a Modi supporter back in 2014, there was no escaping the catchy campaign tagline "Abki baar, Modi sarkar" that was instrumental in bringing the man to power.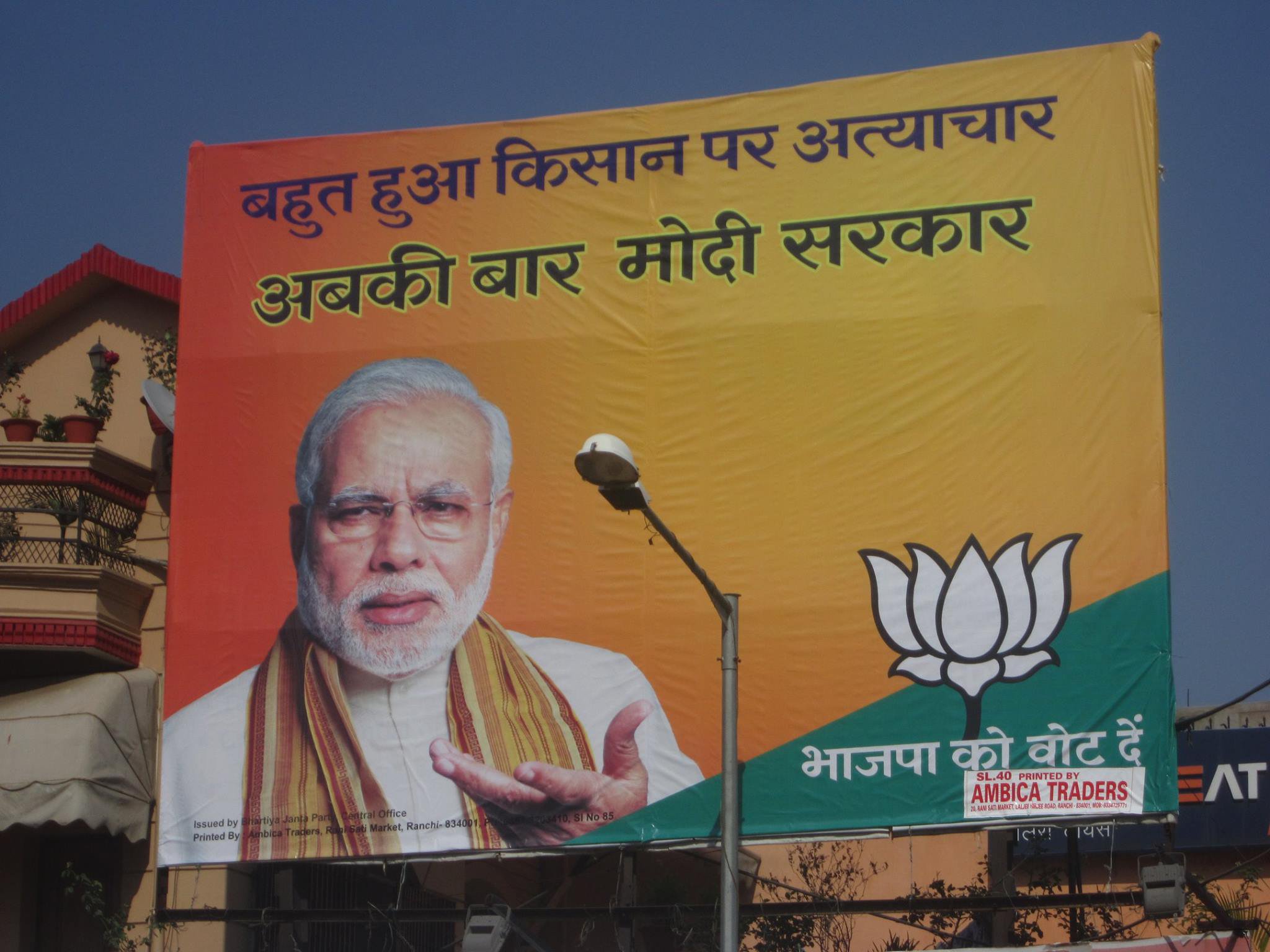 The tagline got the ultimate honour by the internet audience in the form of some hilarious memes.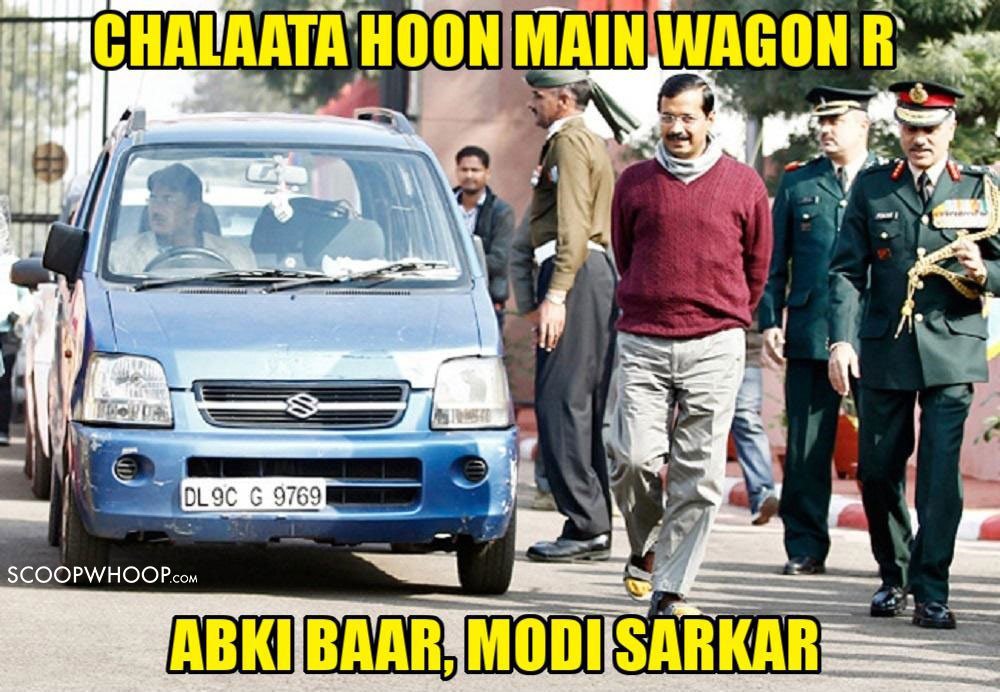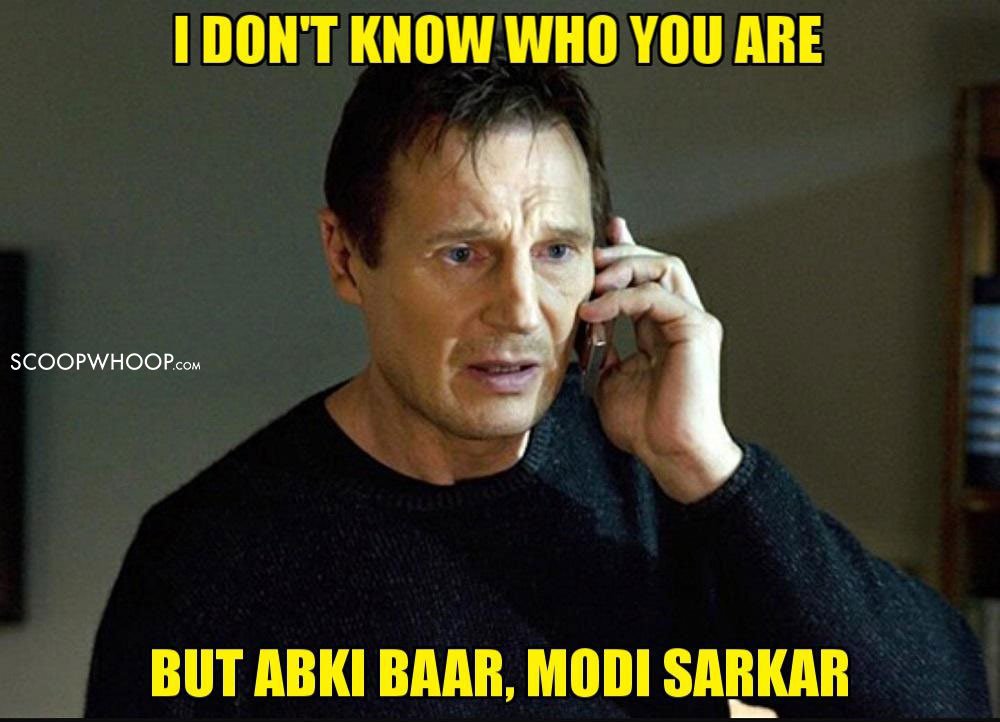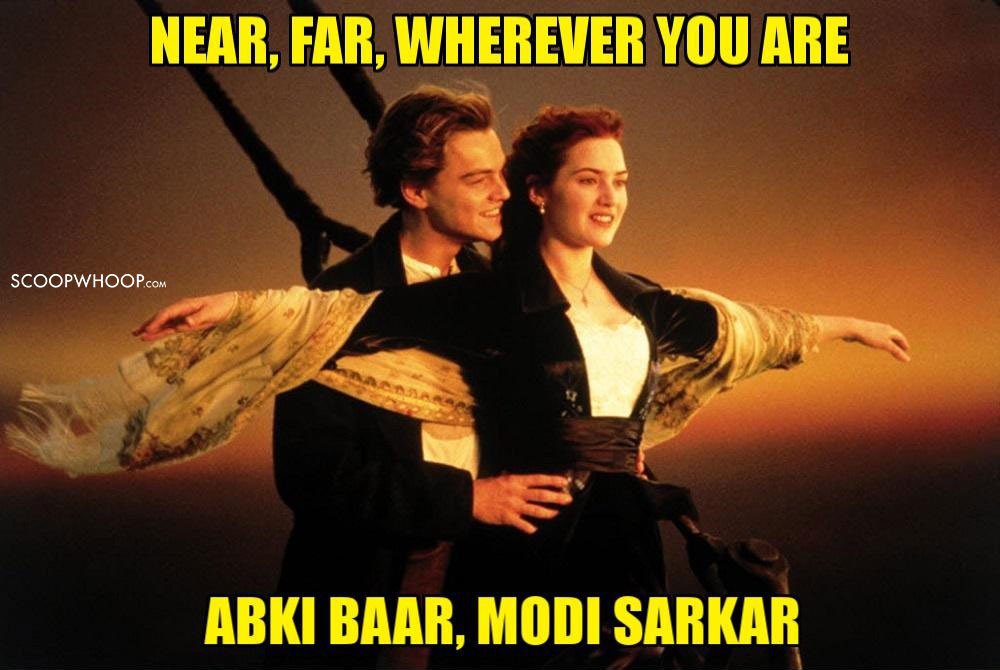 However, even though it was the most famous tagline of 2014, nobody could've guessed back then that it'd be one day used in the United States presidential election, 2016.
And that too, by Donald Trump!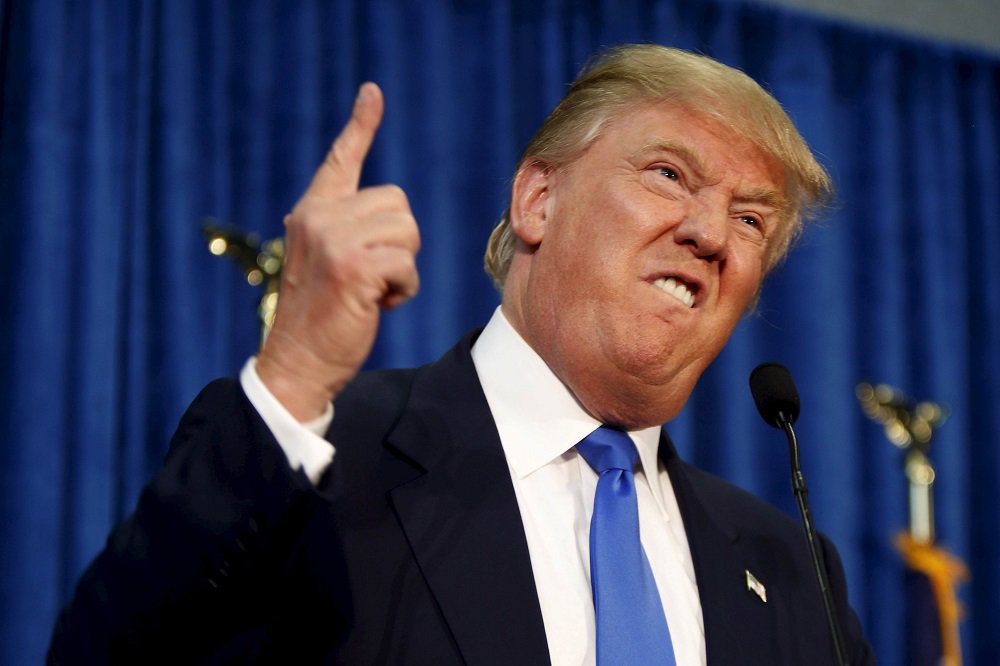 But that's exactly what happened. Or atleast, we think that happened 'cause we don't know whether the clip is authentic or not.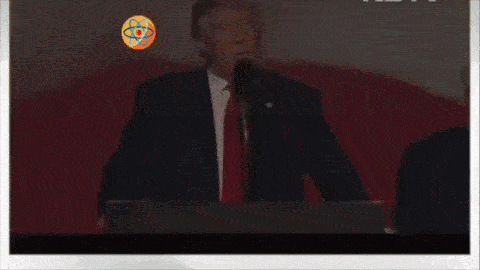 In a recent video, the Republican nominee can be seen wishing Indians Happy Diwali following it with 'Abki baar, Trump sarkar!". However, the authenticity of the video is doubtful.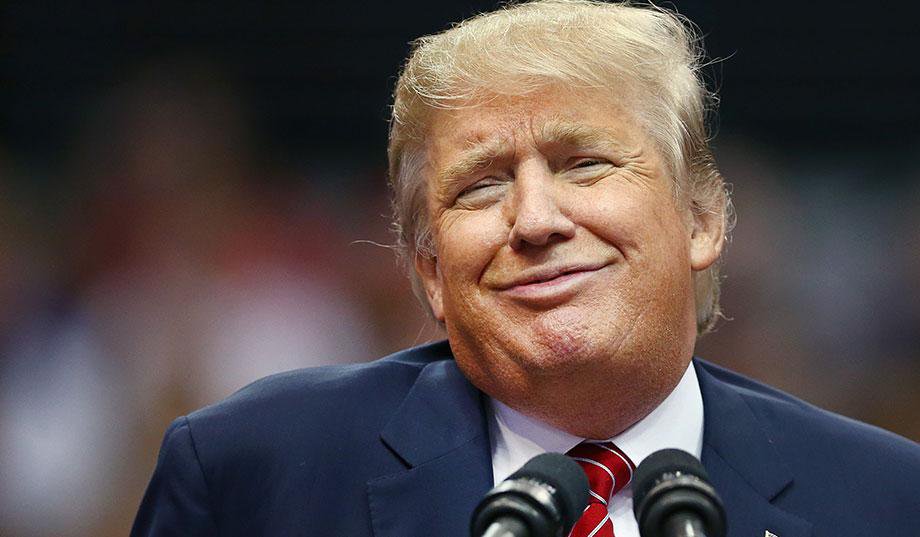 But hey, atleast it 'looks' authentic. We're sure PM Modi must be mighty proud 'cause his tagline is going places!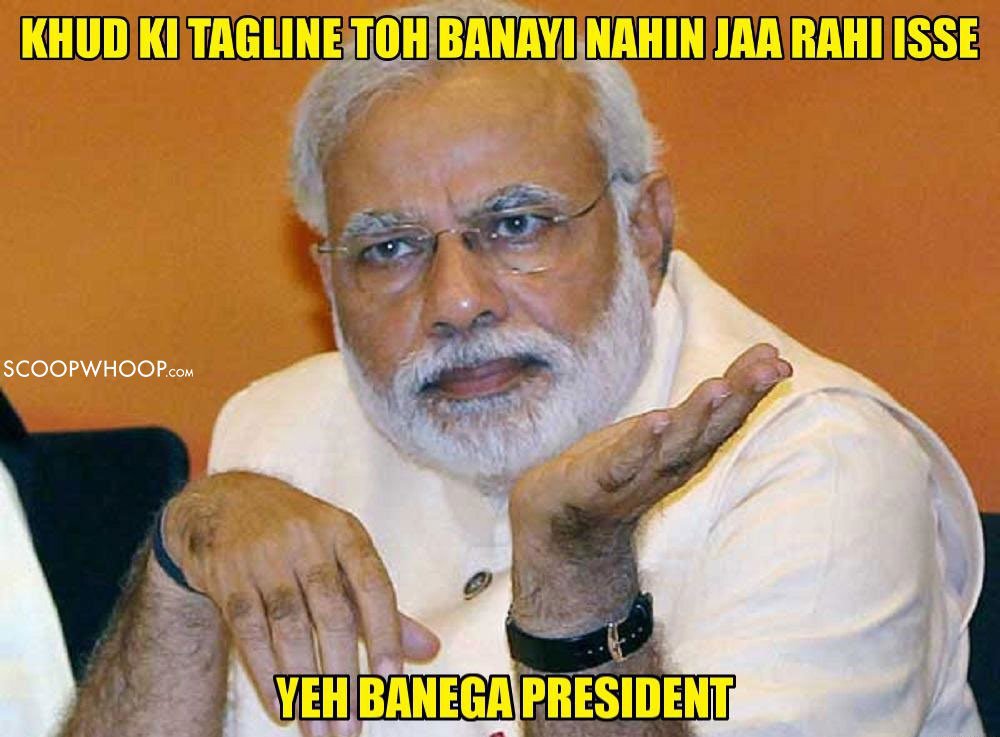 Check out the video right here.