People called him ' Khaali Tijori ', ' Deepak Tale Andhera ' and all kinds of names. But he never lost hope. He became a struggling actor, then a struggling director, and even struggled as a Big Boss participant. But more than all of this, he's a great friend. He's everything you want in your best buddy! You don't believe me? I have ample proof. Read on.
1. He'll catch hold of the hottest girl for you, literally!
Partially because he's your buddy, and partially because deep down inside, he knows he doesn't stand a chance in hell! Anyway, RESPECT!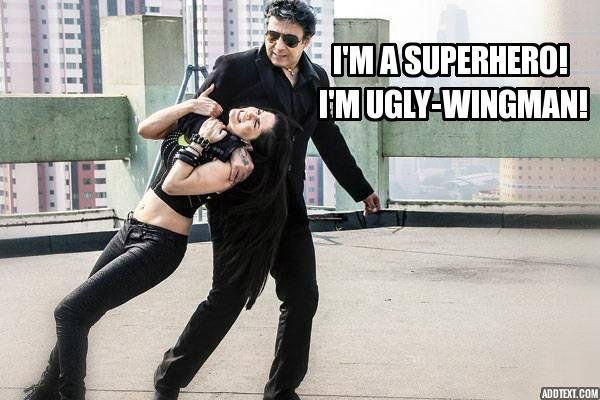 2. He's the topper, the head-boy and the all-rounder. Exactly what you need for for some good PR!
He's exactly the company your mother wants you to be with. He'll get your homework done, and mark your attendance and teach you at the last minute.
3. He'll back you, even when you're royally fucked.
Even when it's absolutely clear there's no way out, he'll support and console you! " Everything's gonna be fine, we're doing alright! "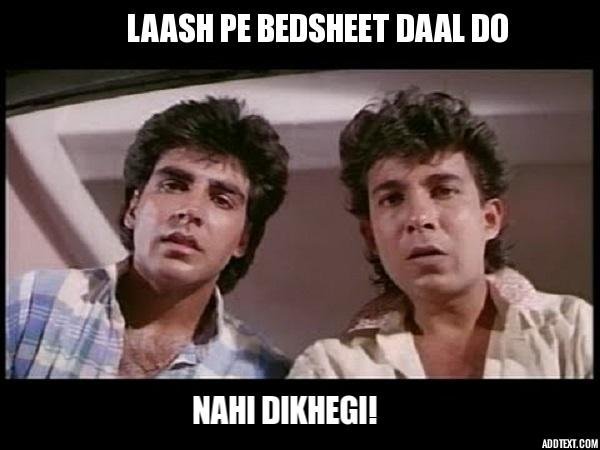 4. His profound ideas will astonish you.
His deep philosophical self will guide and mentor you like Yoda. Except, with perfect grammar.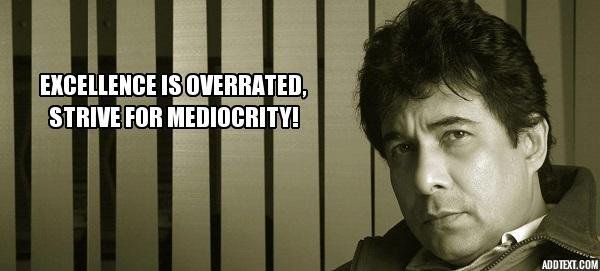 5. No matter how ridiculous your plan is, count him in!
Count on the guy who was in Big Boss to do absolutely anything. He has no self respect; he's never embarrassed when it comes to friendship.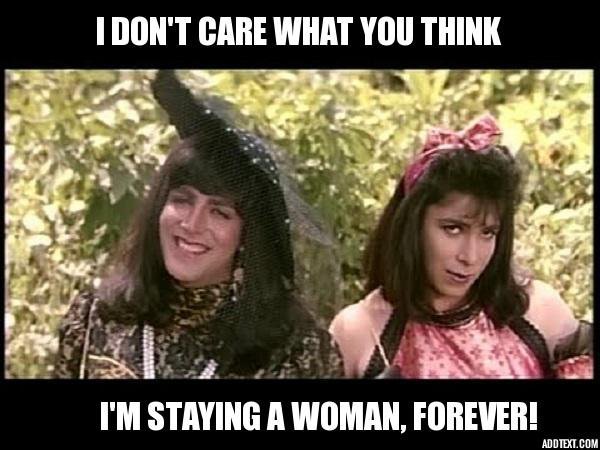 6. He'll even fight a Jat for you!
I know! A JAT!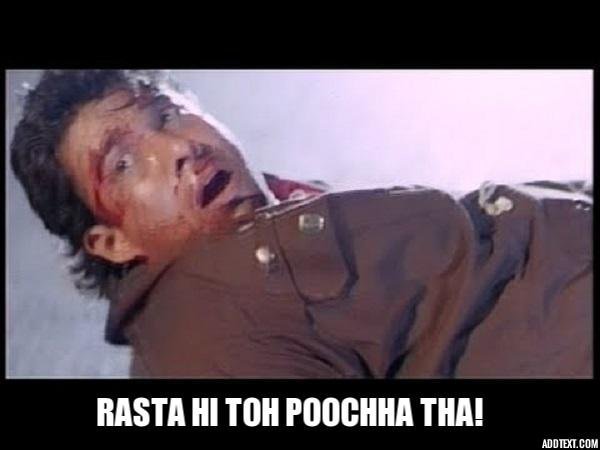 7. He'll bully the weak to make you laugh.
" Abe heel pehen ke aa saale! "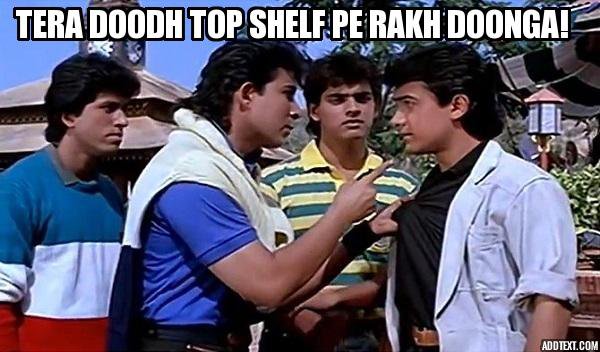 8. And confuse the strong one to save your ass!
" Galti aap ki behen ki hi thi bhai! "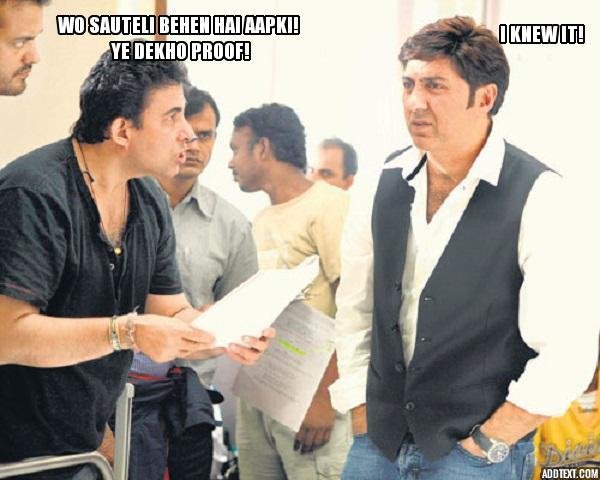 9. He'll hook you up with all kinds of 'cool stuff' *wink*
2200 ka ek tola!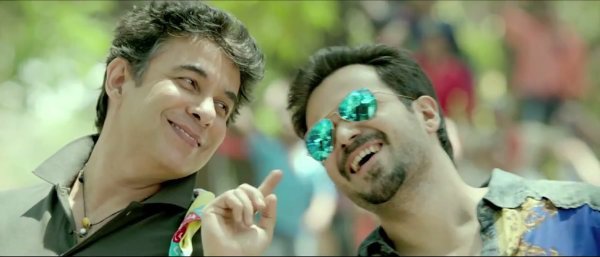 10. He'll gamble, cheat and steal so you guys can have a good time.
" Ghar ke bartan bech diye hain. Chalo, matka khelein! "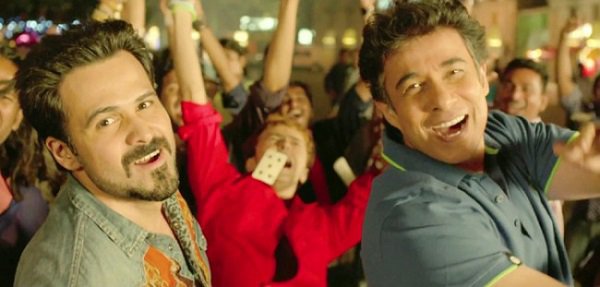 11. He'll be the best man for your wedding with his girlfriend!
The ultimate sacrifice. Friendzoned because of friendzone. Friendception!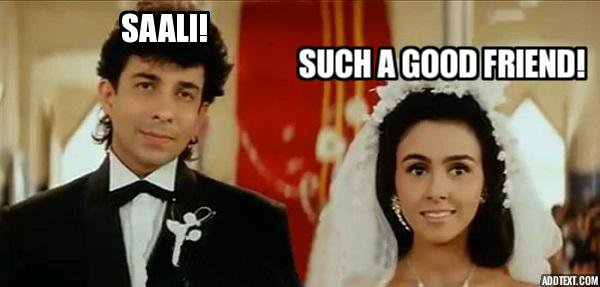 Don't you wish your best friend was as cool as the awesome ' Tijo '?