The year 2014 was an eventful one with the Indian General Elections and big Bollywood releases happening. While the events were making headlines, some people, especially, politicians and actors couldn't help making bizarre statements.
From ridiculous comments on rape to some totally mindless statements, here are some of the dumbest things that celebrities said this year. Oh, and some people were even dumb enough to get the honour of being featured in this list twice!
1. Genius Of The Year.
Alia Bhatt got more publicity for her comment on popular chat show Koffee With Karan than all her movies combined! Co-actor Varun Dhawan was no less when he answered Karan Johar's same question of who the President of India was, with Manmohan Singh.
2. …because galti toh aise hi ho jaati hai!
Samajwadi Party chief Mulayam Singh Yadav even went on to say that if his party came to power, he would do away with death penalty for rapists. Good going, Mr. Yadav, good going!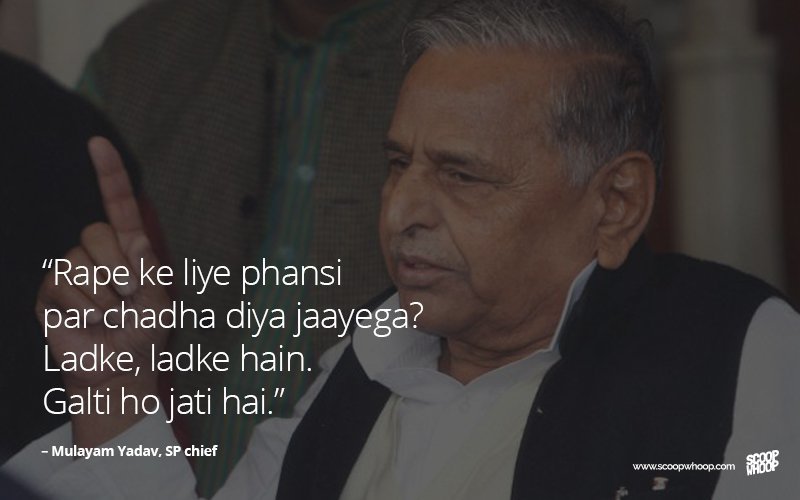 3. Neither did she win the elections, nor were the roads anywhere close to Katrina Kaif's waist!
Rakhi Sawant for Rashtriya Aam Party? What else could we expect from the diva! P.S.: She managed to win a total of 1995 votes. So much win!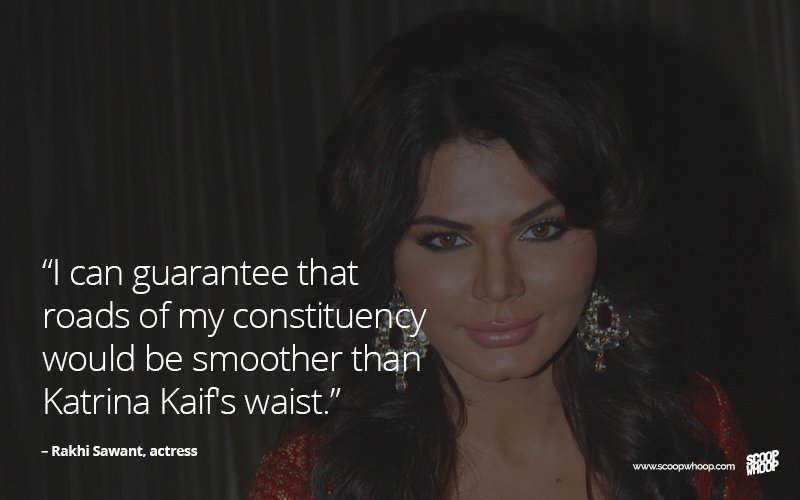 4. But you are always wrong, Mr. Gaur, always!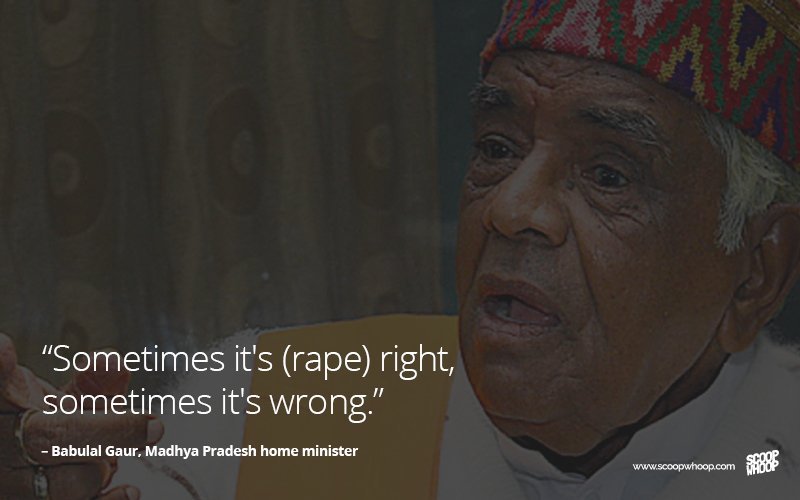 5. Mobile phones are the root of every problem that we face. Banning them would be just right!
When minister for art, culture and youth affairs says this, you know why your country's not progressing.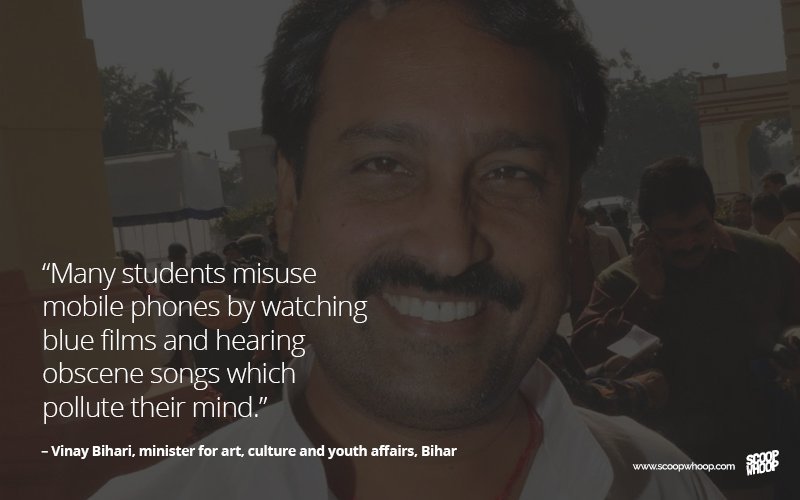 6. How can we not feature Rahul baba in this list?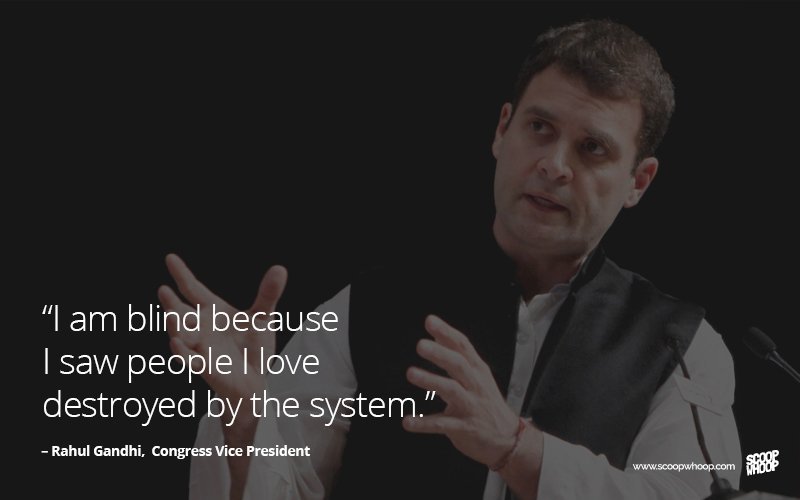 7. You know what I mean?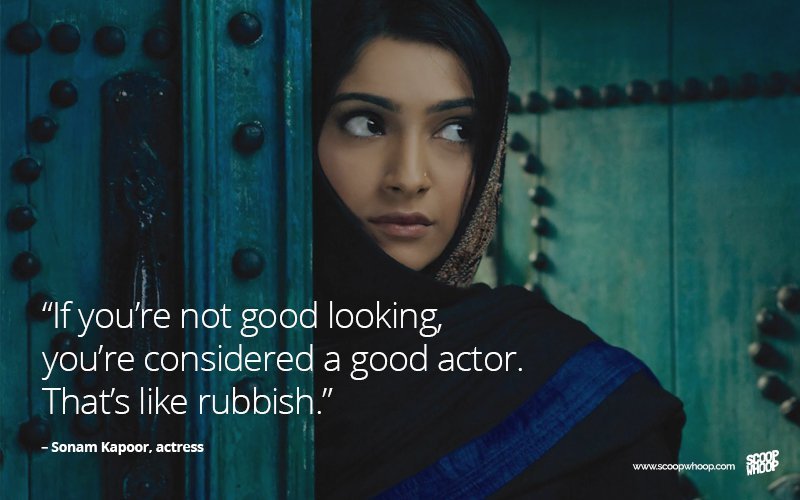 8. The most 'logical' dumb quote, this. No kidding!
Have sex, produce babies!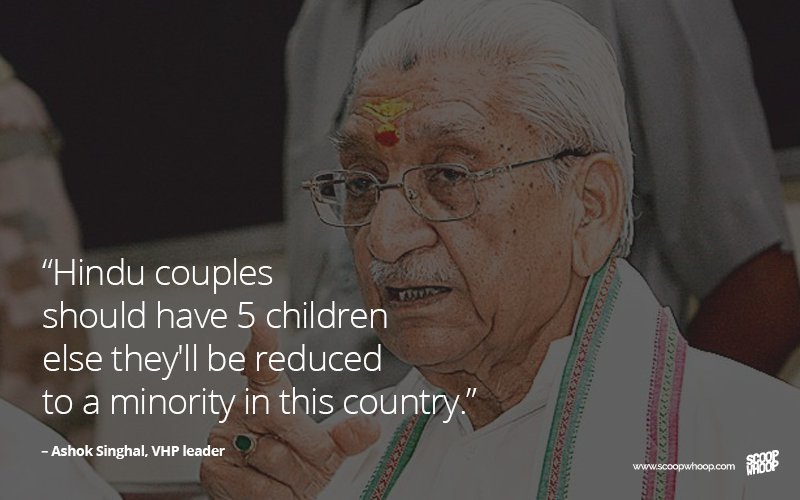 9. Because predicting when you'll get raped is so much better than teaching our men not to.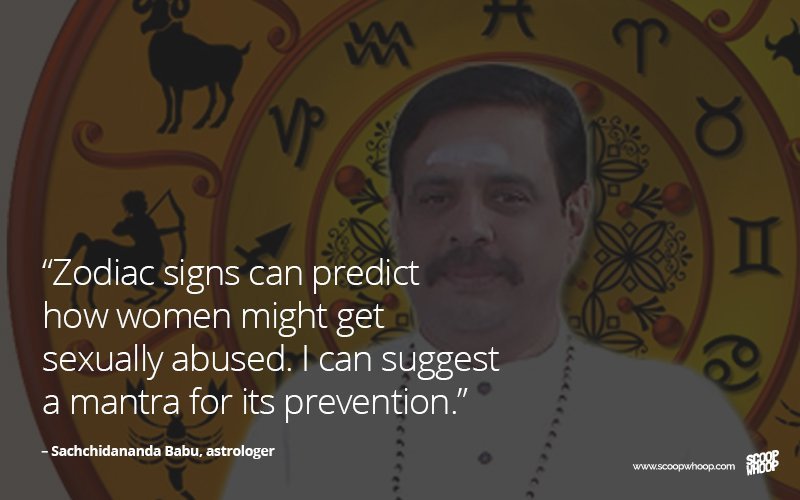 10. Congress MP Sanjay Nirupam to Smriti Irani.
Umm. No comments.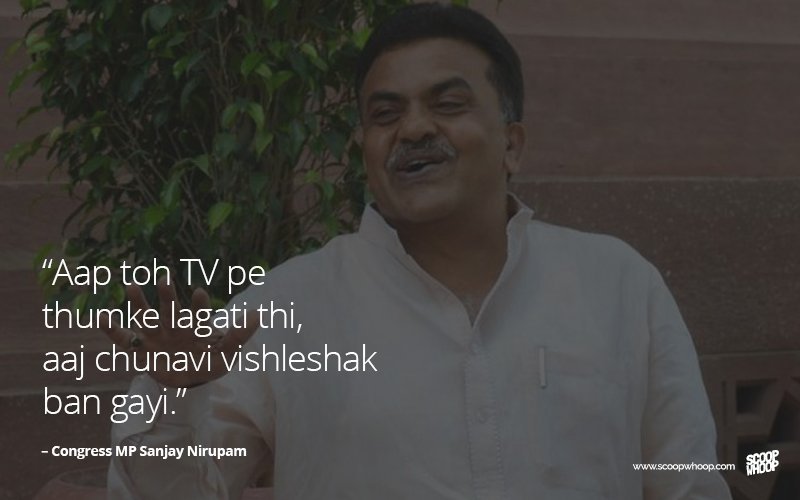 11. Really, Miss Malini?
Who comes there for internal peace, anyway?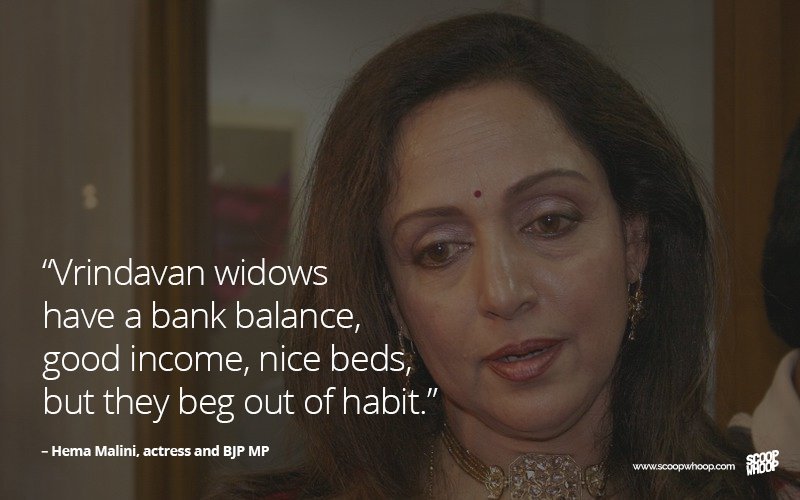 12. Can I punch you in the face, by accident?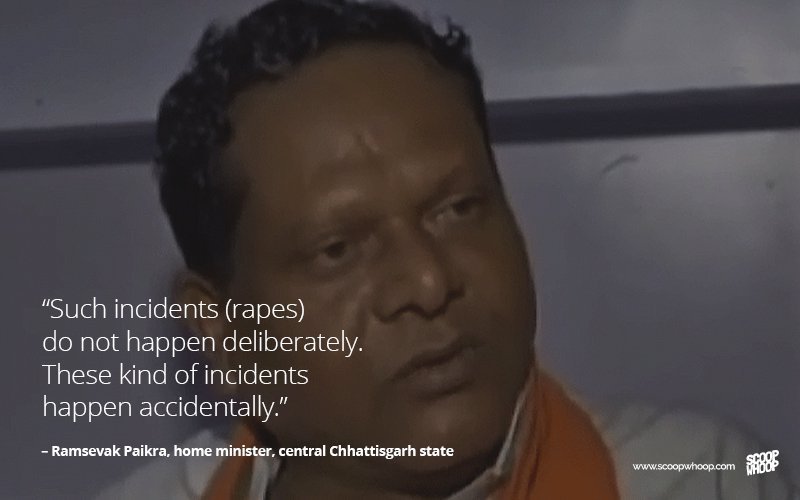 13. Don't eat non-veg. Avoid rape!
Atta boy, Bihari!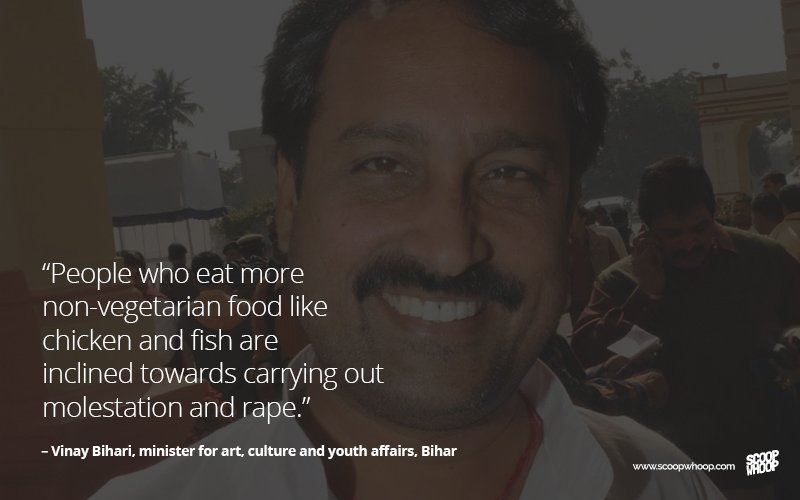 14. Let's try wearing burkhas on the beach, women!
Men, on the other hand, can continue wearing underwears with holes.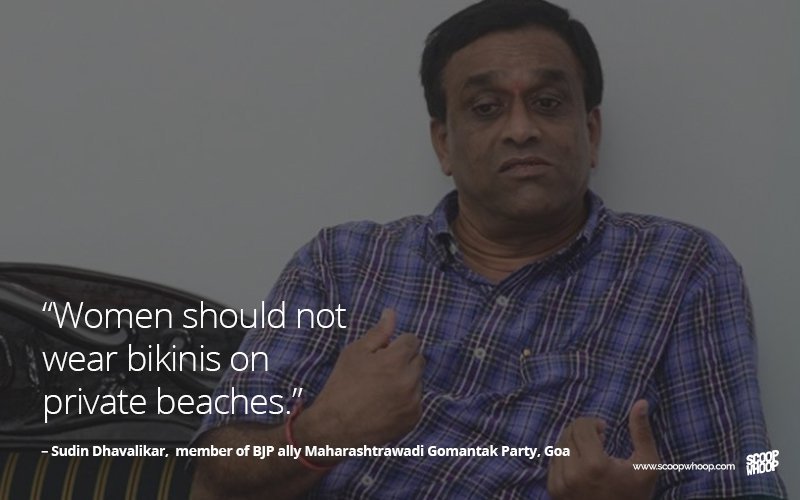 15. If you saw Rahul baba's interview with Arnab Goswami, you know exactly what I am talking about.
Because women empowerment is so cool, yo!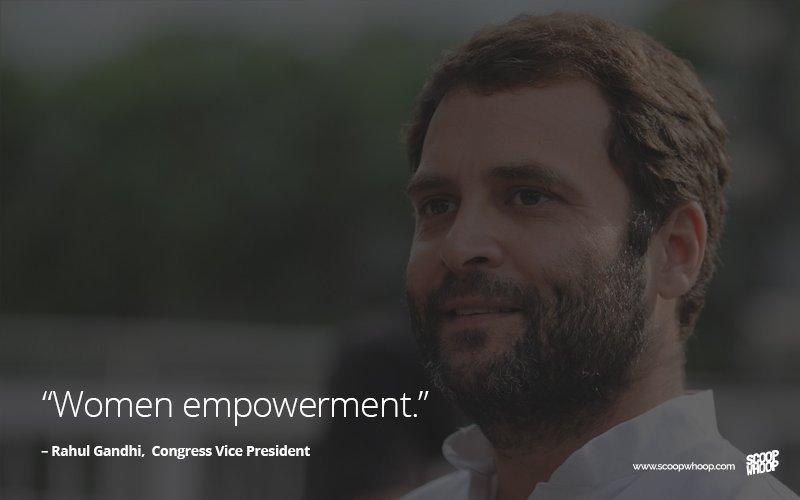 And that was just the icing on the cake that 2014 was! Any other facepalm inducing quotes you can recall?