Durjoy Datta is the Indian 'author' whose dimples and trending honeymoon pictures made him almost as viral as his book titles.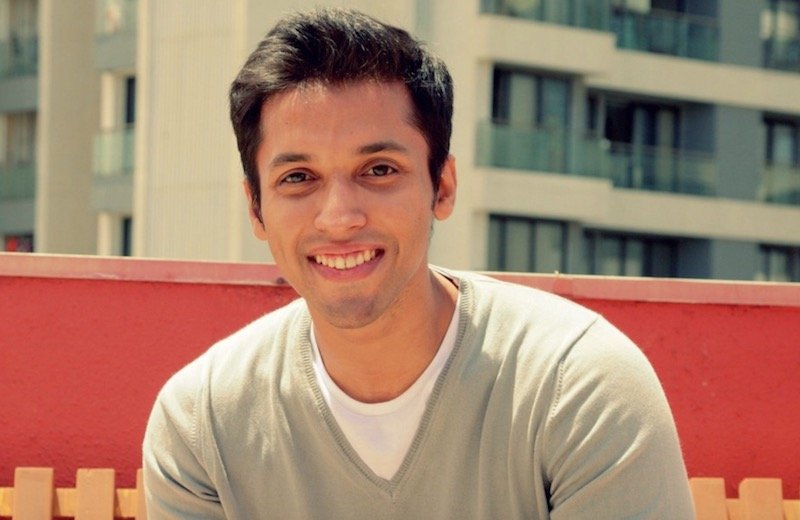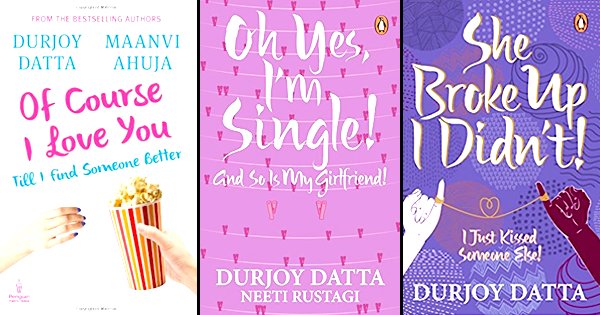 What you may not know, is the fact that he is actually pretty self aware and quite witty who isn't afraid to take potshots at himself.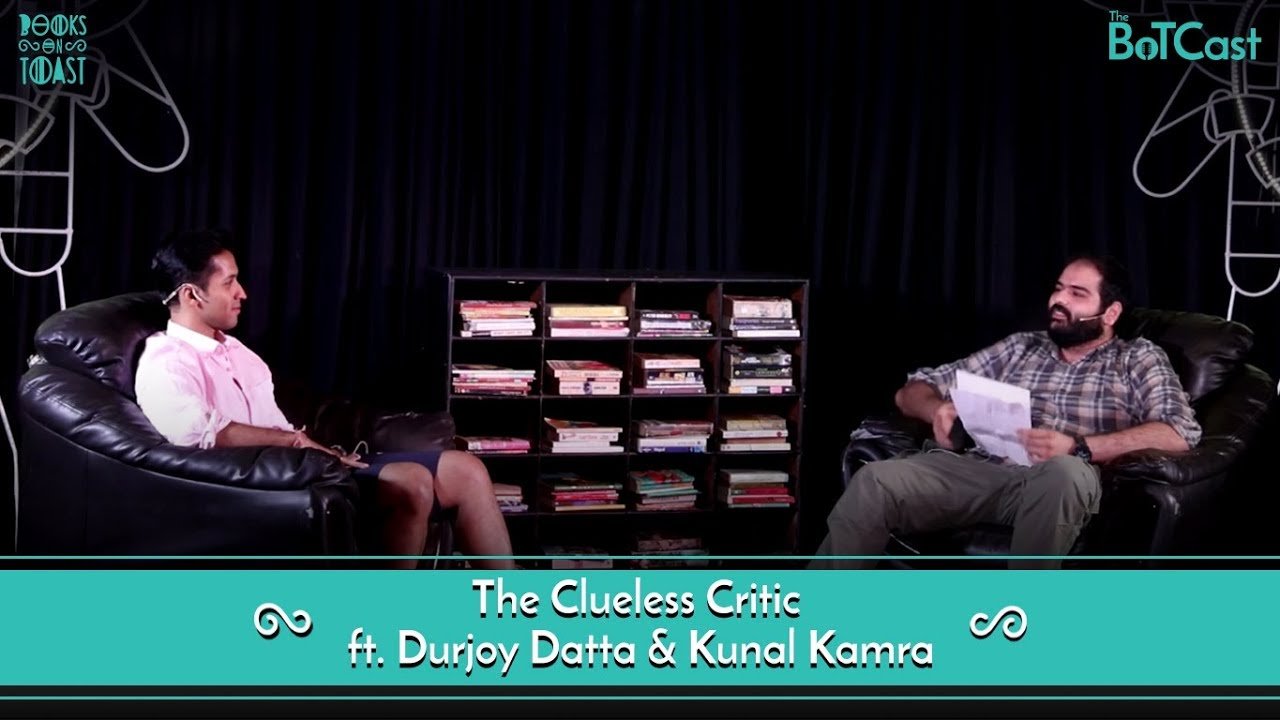 In his recent interview with comedian Kunal Kamra, on The Clueless Critic, Durjoy admits to his follies, and honestly, the interview is quite refreshing. 
When he let the world know that he is actually not making as much money as many would think.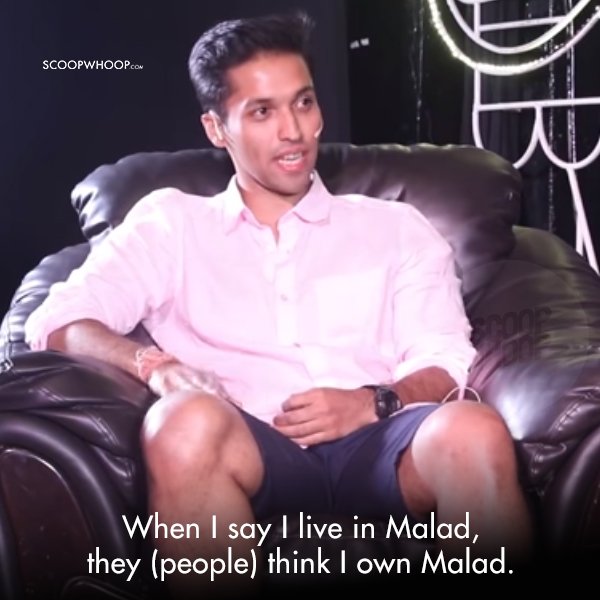 Like really.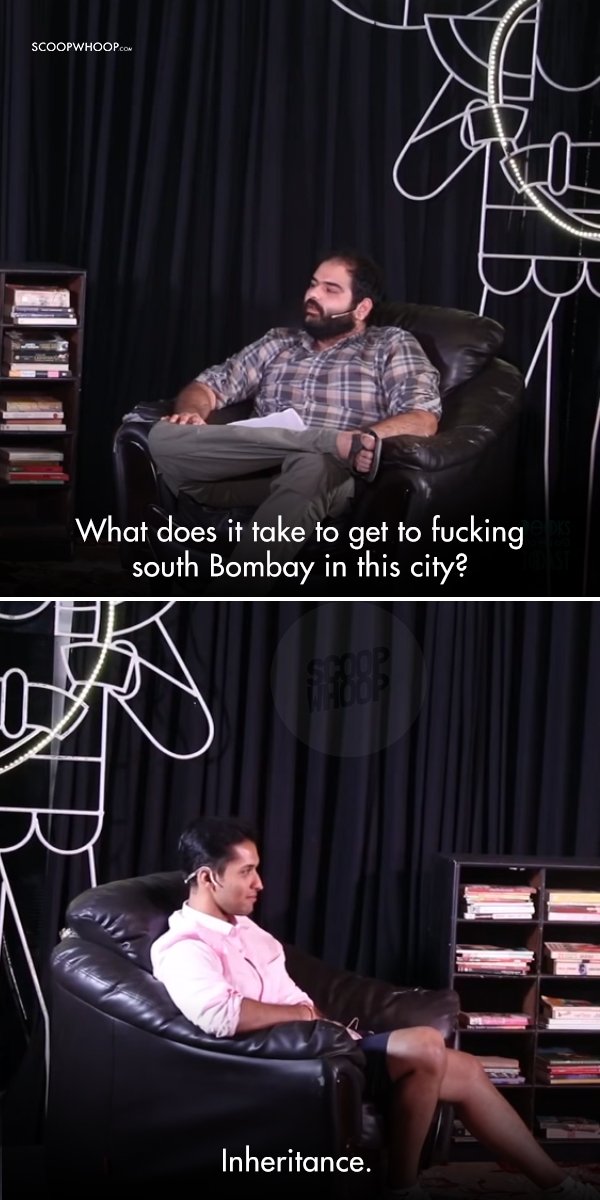 When he shared his true contribution to Indian literature.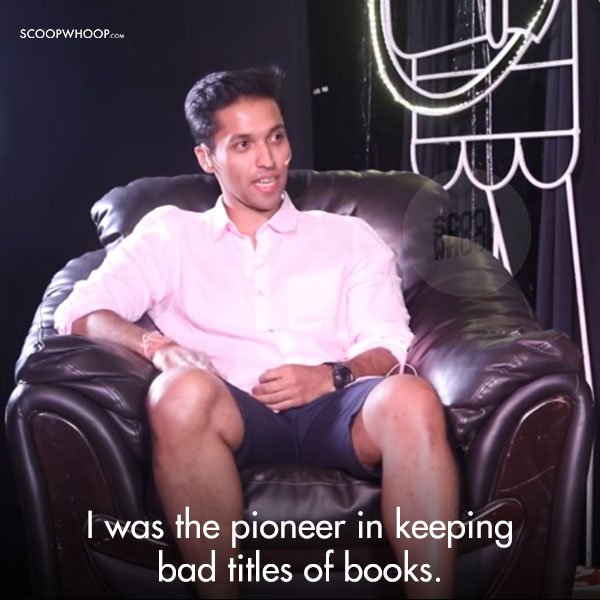 When he reveals the real reason behind the popularity of books in India.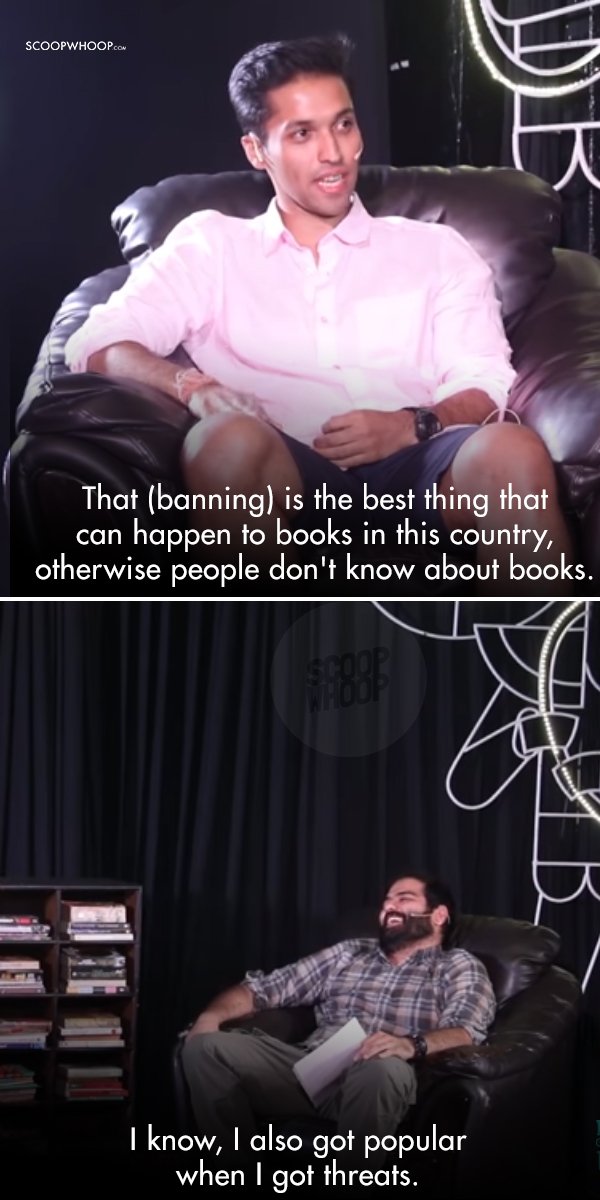 When he was every desi 'avid' reader. "No library, no literary swag."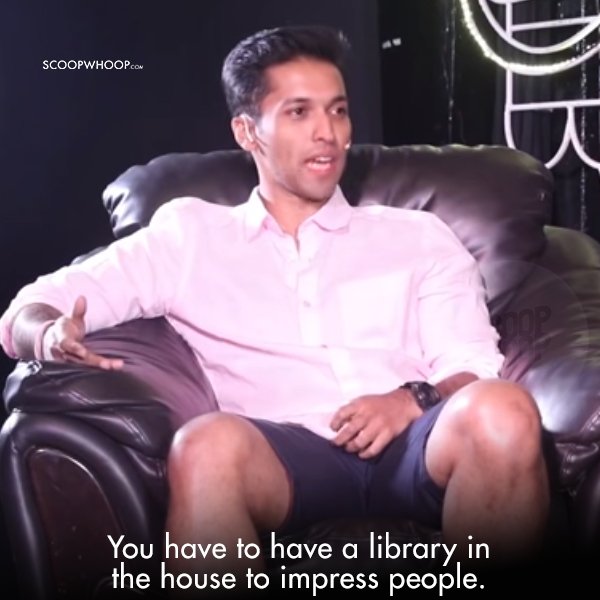 When he admitted to buying books as 'props'.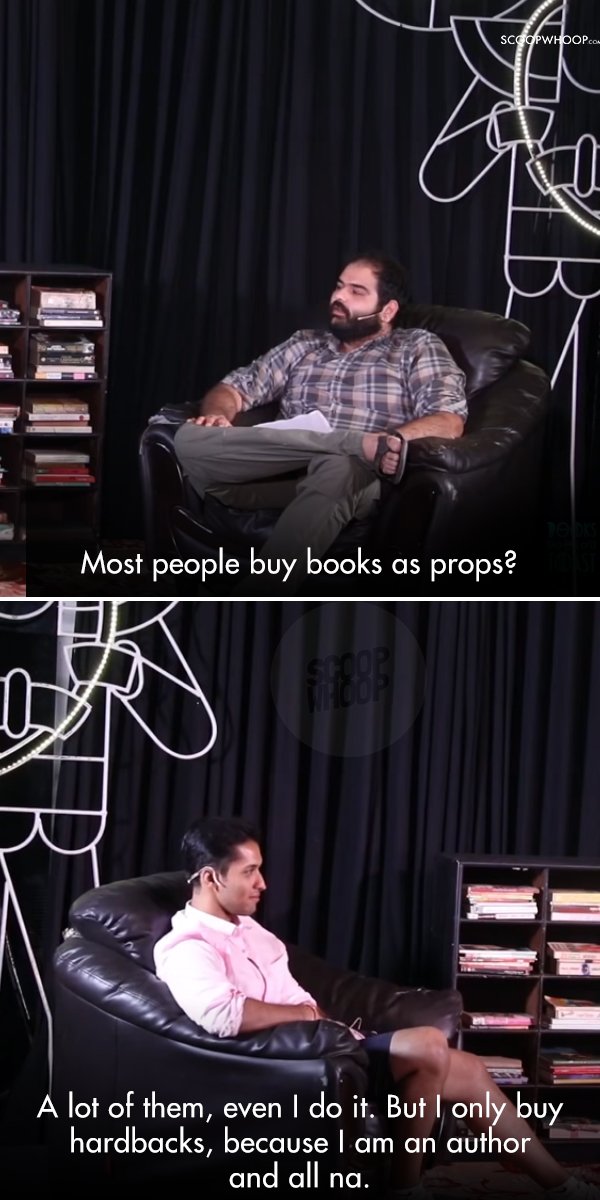 When he revealed the biggest ambition in his life.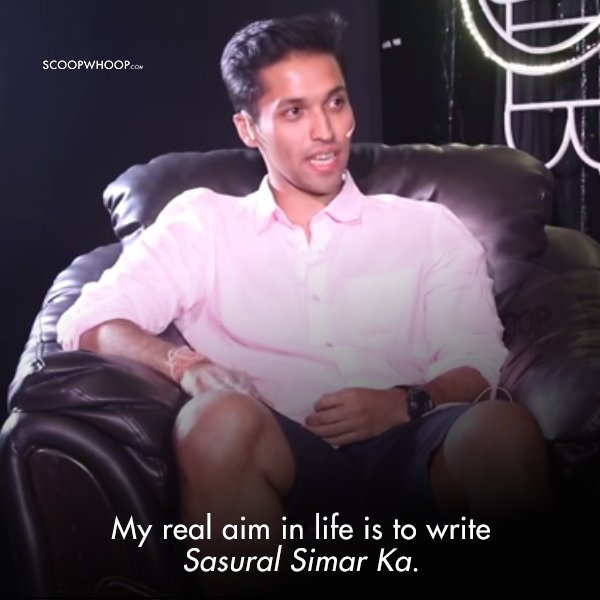 When he decoded what a TV writer actually does.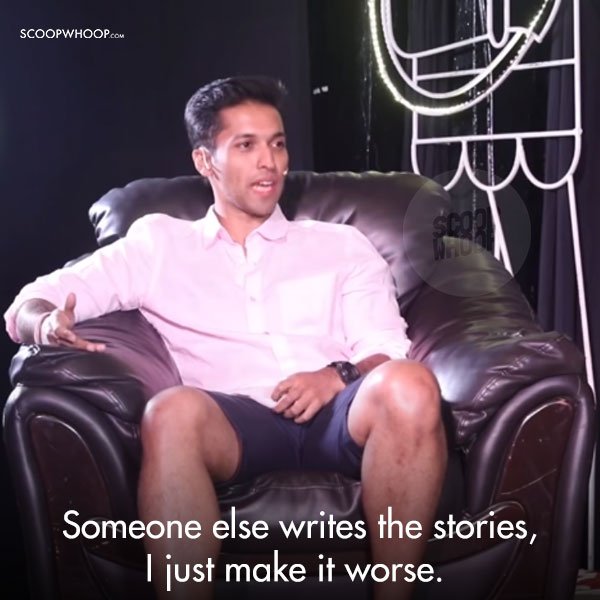 When he was all of us when we say, "Murakami is my favourite" and haven't read even one of his books.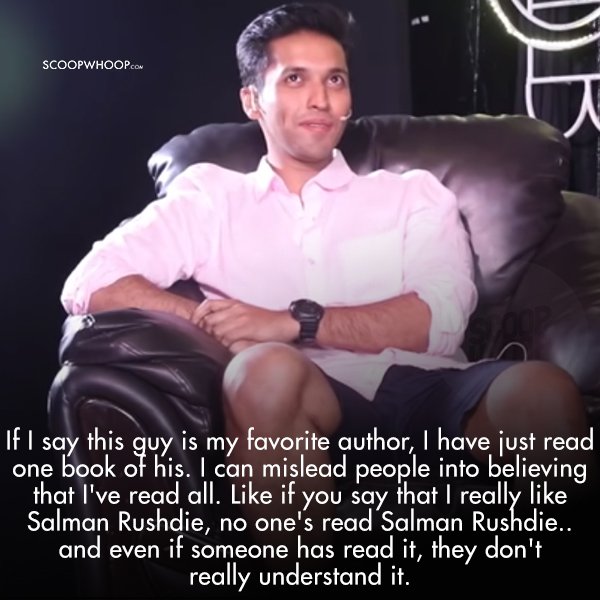 When he showered this truth bomb about being a Bengali.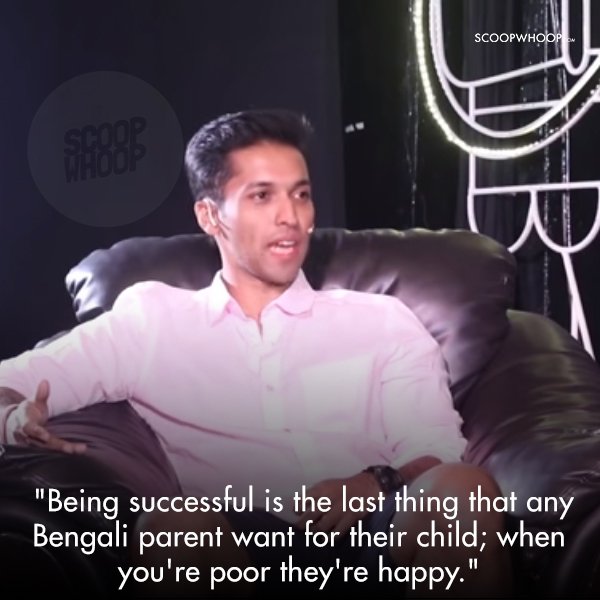 When he accepted that his book titles were a 'piece of work'.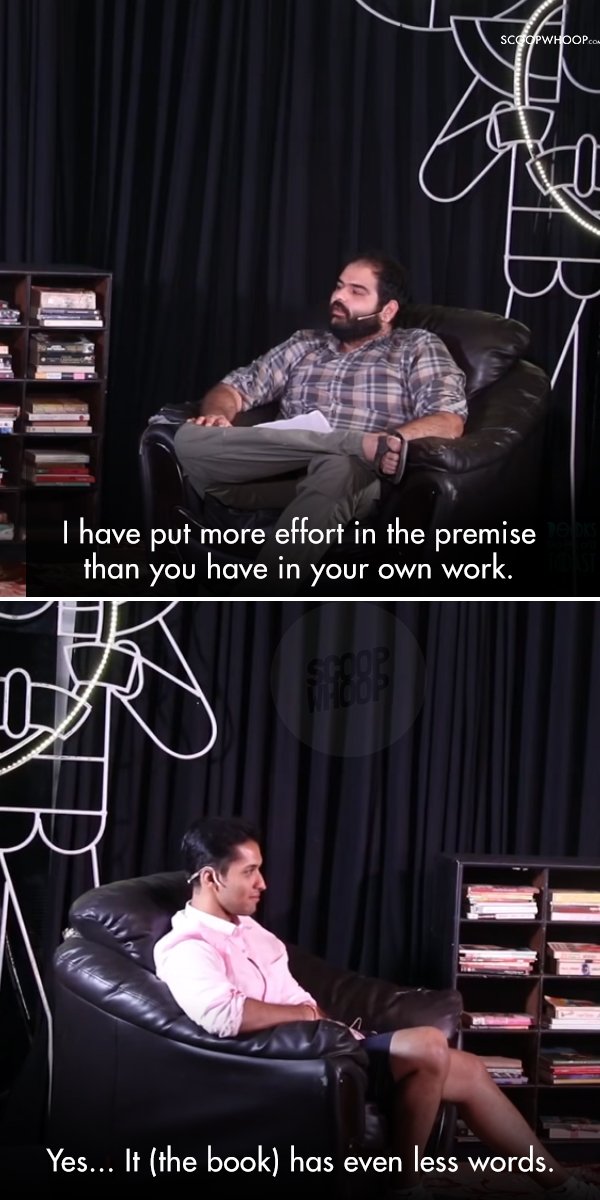 When he made this analogy…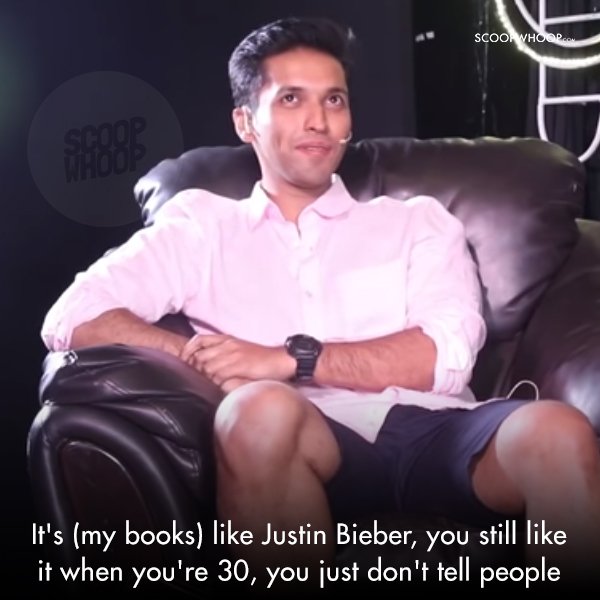 From Bollywood aspirations for his books, to the way he feels catering to non-reader is not a bad thing, Durjoy's comments are honest, unabashed and definitely funny.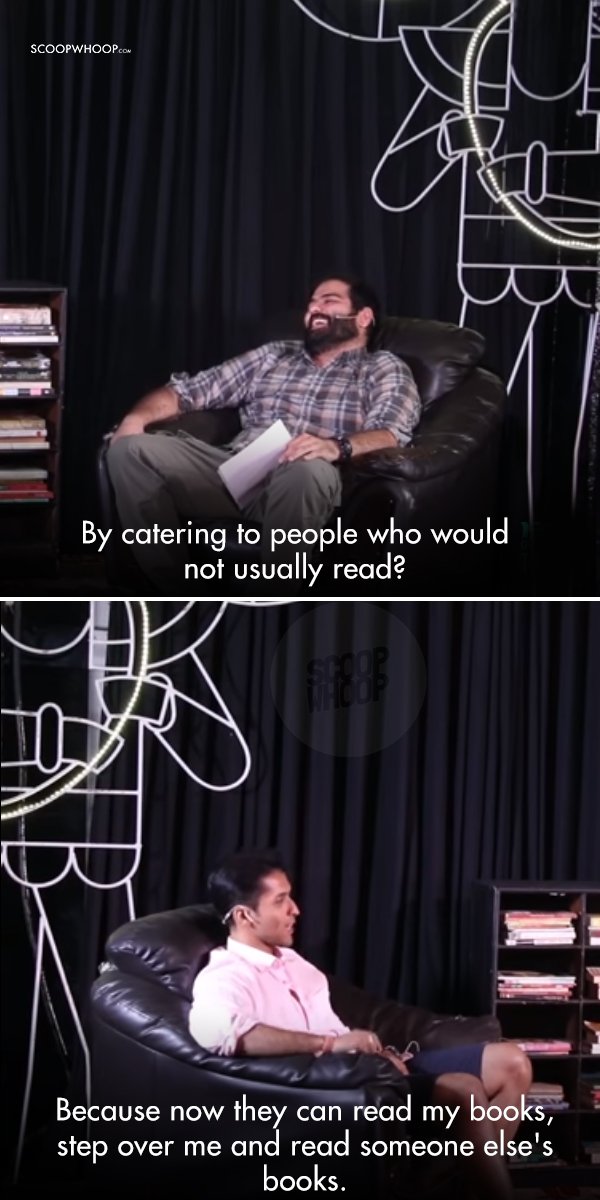 He may be criticised for his literary prowess, but he sure comes off as a confident, honest gentleman in this interview who knows exactly what he is doing.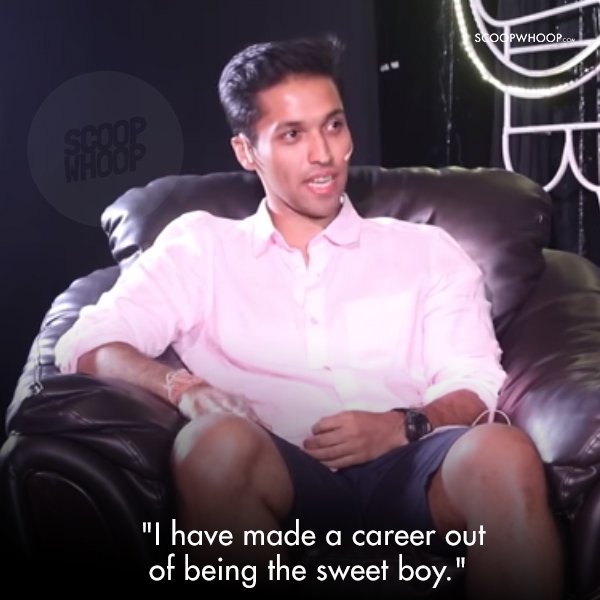 Watch the entire interview here: 
Designs by Ashish Kumar.