The world can be a weird place. Indian uncles are here to prove that they are weirder.  
In a bizarre situation, a woman, who goes by the name Garam Sankat on Twitter shared her experience with a middle-aged uncle on the streets of Mumbai. 
This user shared her experience on Twitter, with the help of screenshots that describe exactly what happened. 
In the screenshots, she talks about how a middle-aged man approached her on the street and asked if he could see news about the building collapse in Dongri. She agreed to help him out since she thought he might have relatives in the area and must be worried about them. But soon she figured out he wasn't really interested in Dongri. 
He asked her, 'ye phone pe sab milta hai kya net pe?' (can you find everything online on this phone?) This woman said yes, and the man asked her what sounded like, 'ispe HDphone dekh sakte hai kya?' (can you watch HDphone on this?) 
Thoroughly confused and annoyed, the woman was about to leave when the man snatched her phone and tried to Google HDporn. She then walked away from him and didn't turn around to see if he was following her.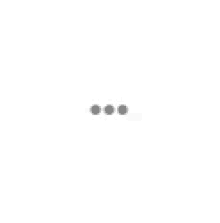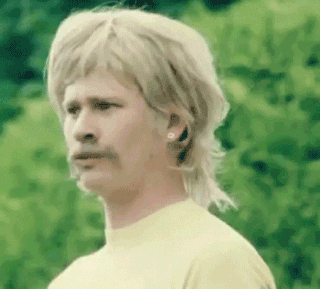 People have reacted to the story, and they are just as disturbed.